🚨 Warning: There are some spoilers ahead! 🚨
Everyone is talking about Squid Game — the South Korean series that only made its debut on Netflix 10 days ago and is already set to become the most-watched show on the streaming platform.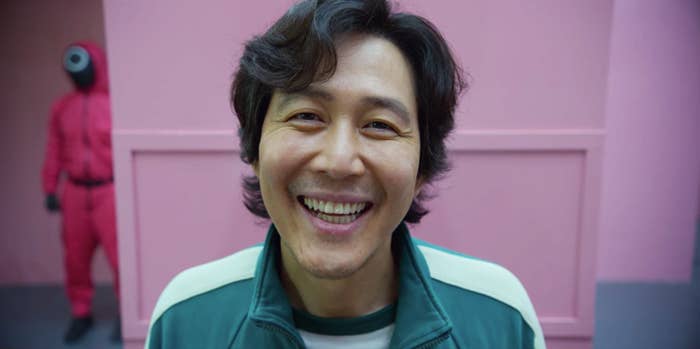 It's also received praise for its dark, disturbing and addictive storyline, which pits people against one another in a Hunger Games-style survival game to win a huge cash prize.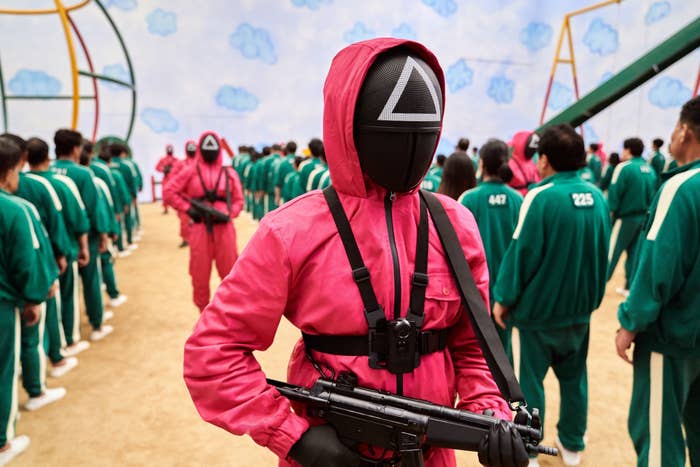 Along the way, you become invested in the characters, thanks to the incredible performances from the actors. Immediately after binge-watching the series, I wanted to know more about the cast. So, here are the IRL stories behind your faves in Squid Game.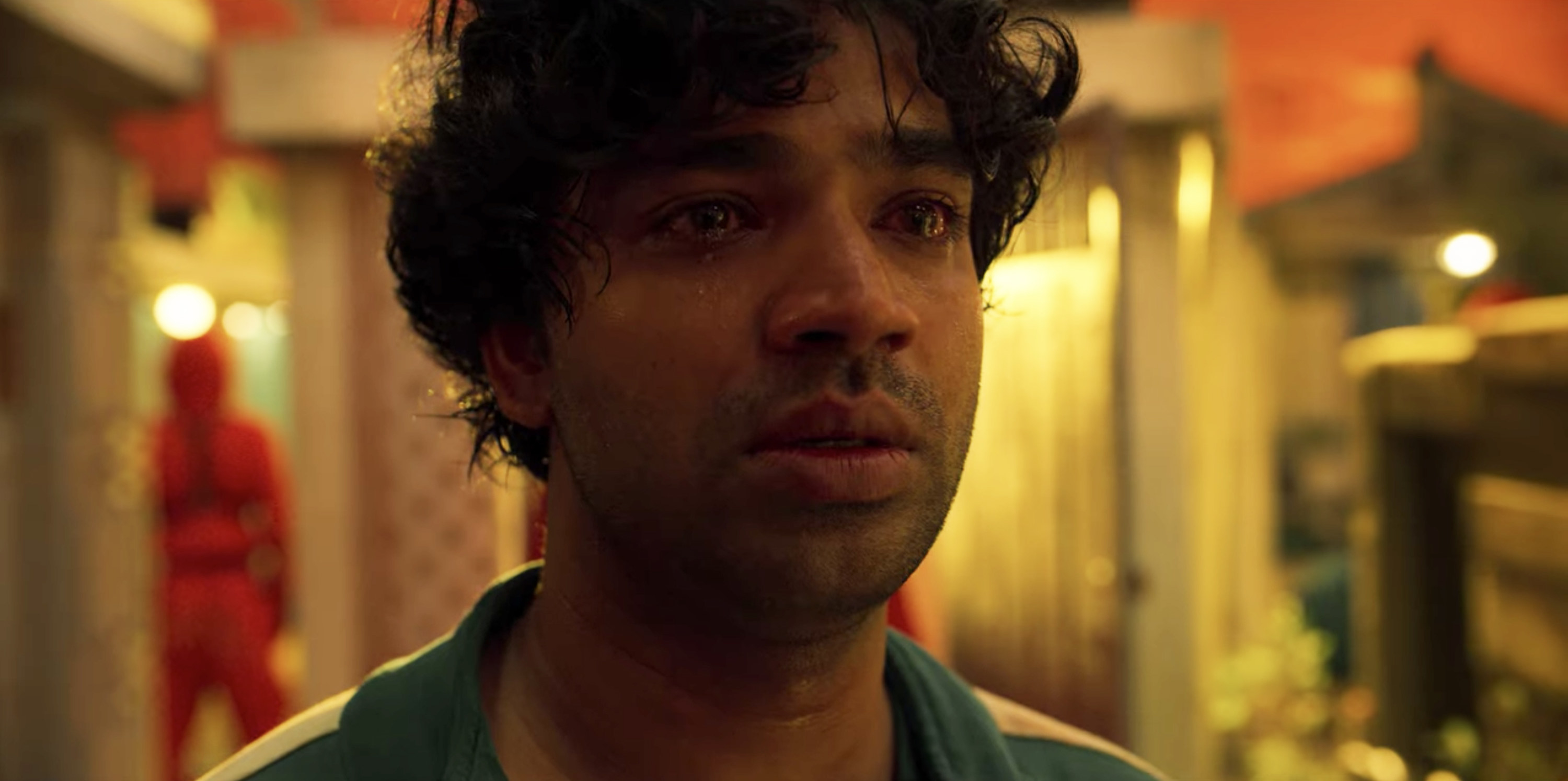 2.
Park Hae-soo as Cho Sang-woo (Player 218)
3.
Jung Ho-yeon as Kang Sae-byeok (Player 67)
4.
Oh Yeong-su as Oh Il-nam (Player 1)
5.
Heo Sung-tae as Jang Deok-su (Player 101)
6.
Anupam Tripathi as Abdul Ali (Player 199)
7.
Kim Joo-ryoung as Han Mi-nyeo (Player 212)
8.
Wi Ha-joon as Hwang Jun-ho
11.
Lee Yoo-mi as Ji-yeong (Player 240)
12.
Lee Jung-jun as Guard
Who was your favourite Squid Game character? Let us know in the comments!