Squid Game was such a massive hit that it still holds the all-time viewership record for Netflix — over a year after its release! Thankfully, Season 2 is on its way.
The news was confirmed by Netflix back in June, along with a message from series creator Hwang Dong-hyuk.
Here's what we know so far:
1.
Season 2 will begin filming in 2023, which means it won't be on Netflix for a looooong time still. The absolute earliest will be 2024.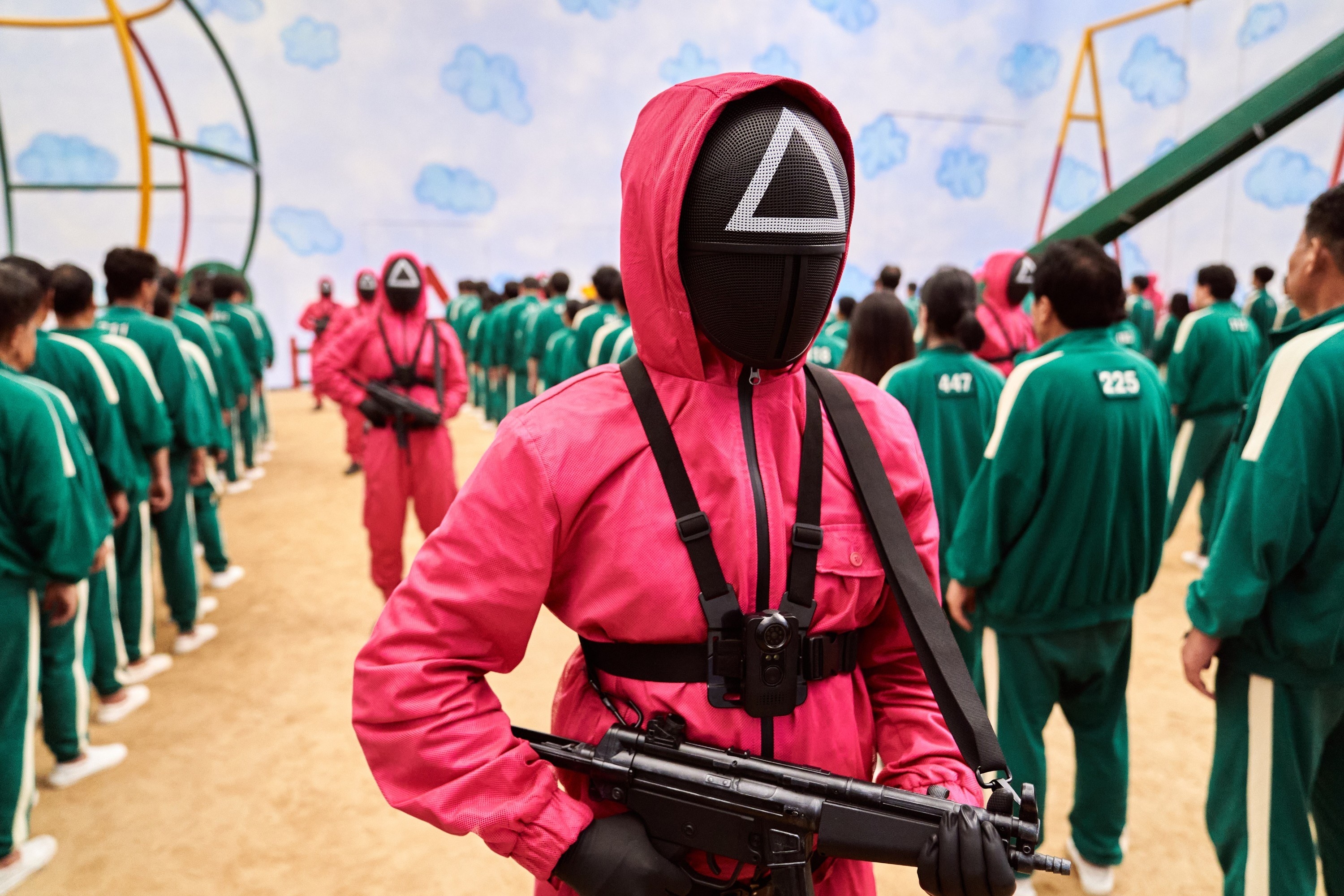 2.
Hwang wrote and directed every episode of the first season, which took a lot out of him. He won't be doing that again for Season 2.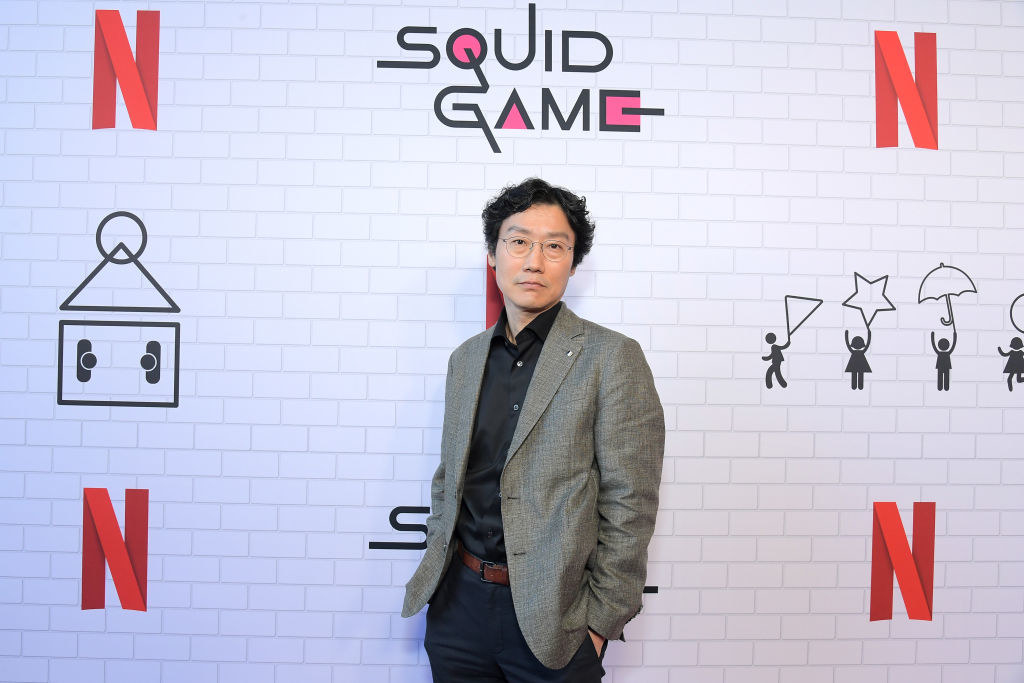 3.
That said, we don't know how the production will be affected by the WGA strike...if it's affected at all.
If Hwang ended up using a writers' room or is part of the WGA himself, the season could be on hold until the strike is over.

4.
The production budget will be higher, which means the games will look ~even cooler~ in Season 2.
5.
Hwang Dong-hyuk is already thinking about Season 3, and even has some thoughts about who might be a third season guest star.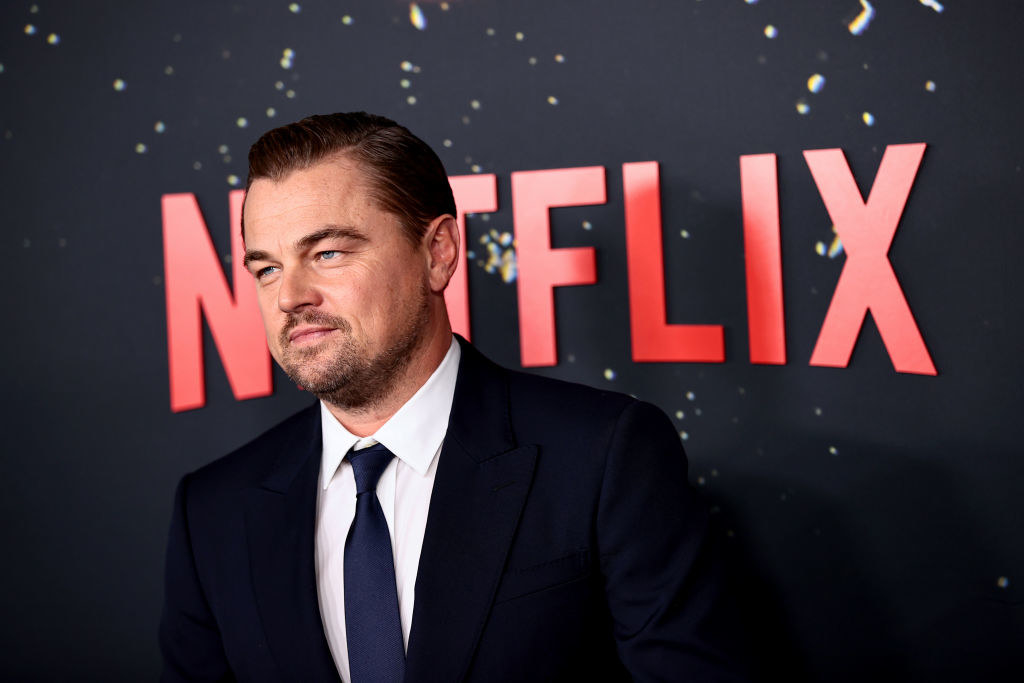 6.
Seong Gi-hun (Lee Jung-jae), aka Player 456, will be back next season.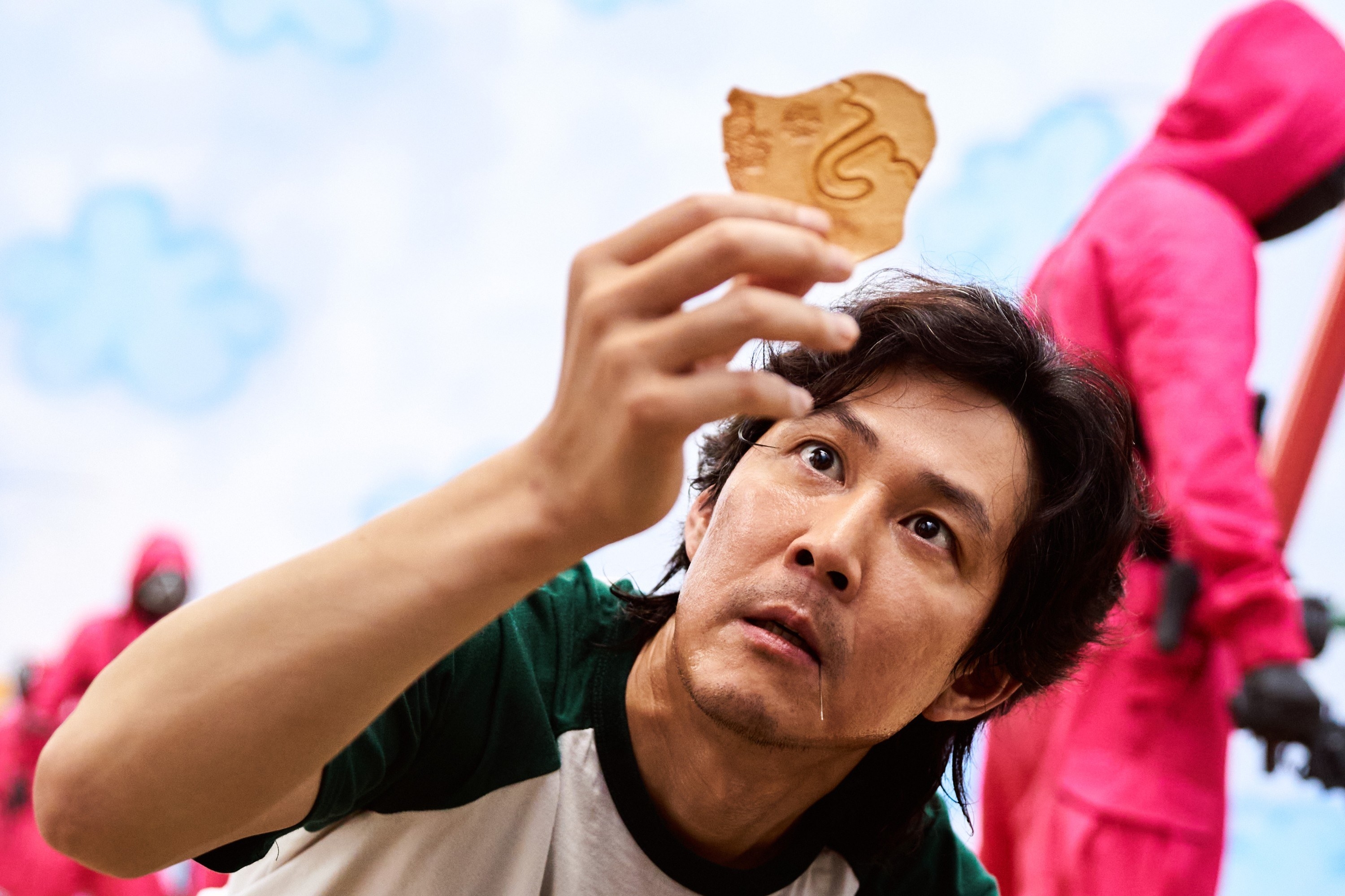 7.
Part of the plot will follow Gi-hun seeking revenge for what he went through in the game, and could reveal a darker side to the character.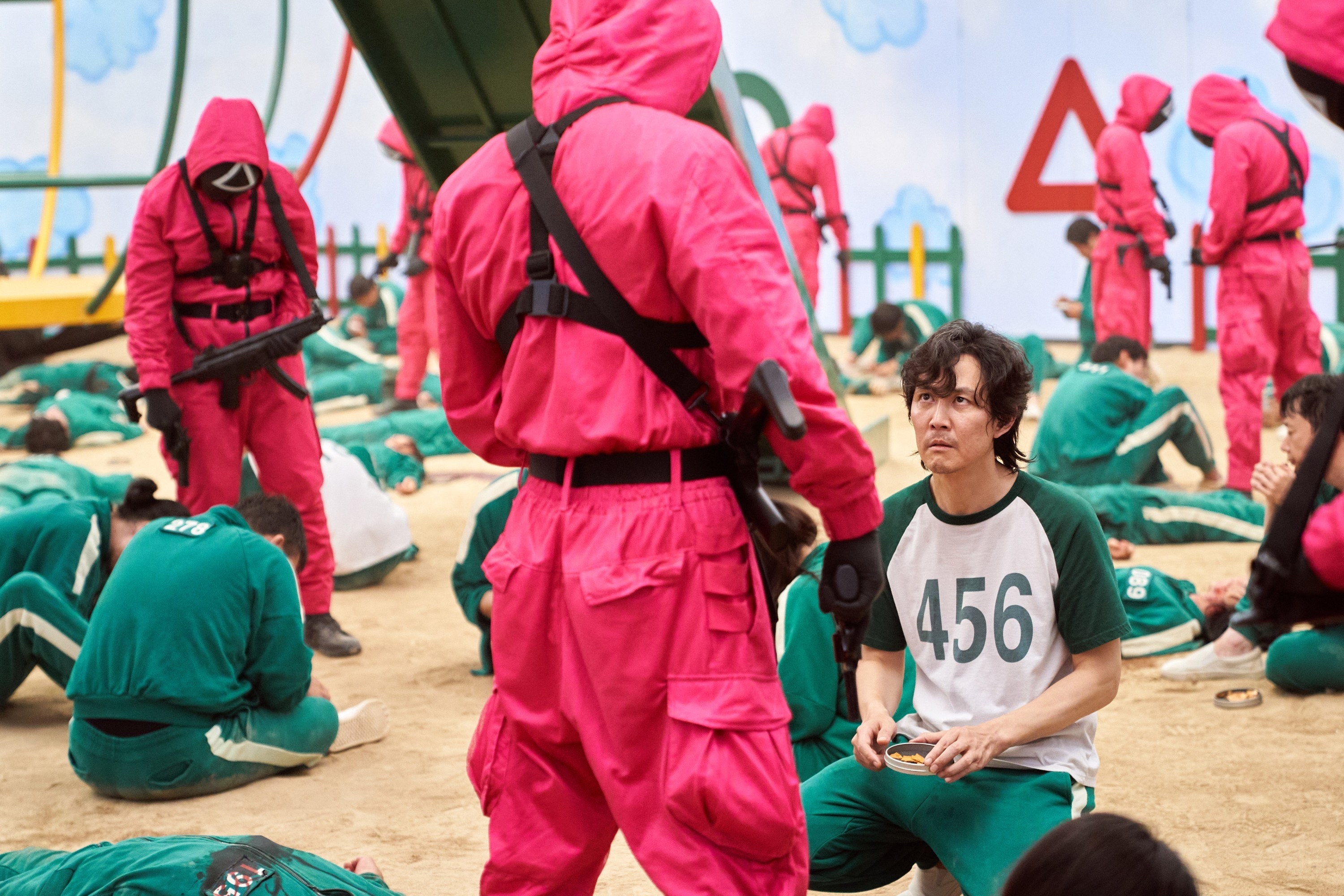 8.
The ending of Season 1 was meant to wrap up the whole story, but there are a few threads that Hwang might explore in Season 2.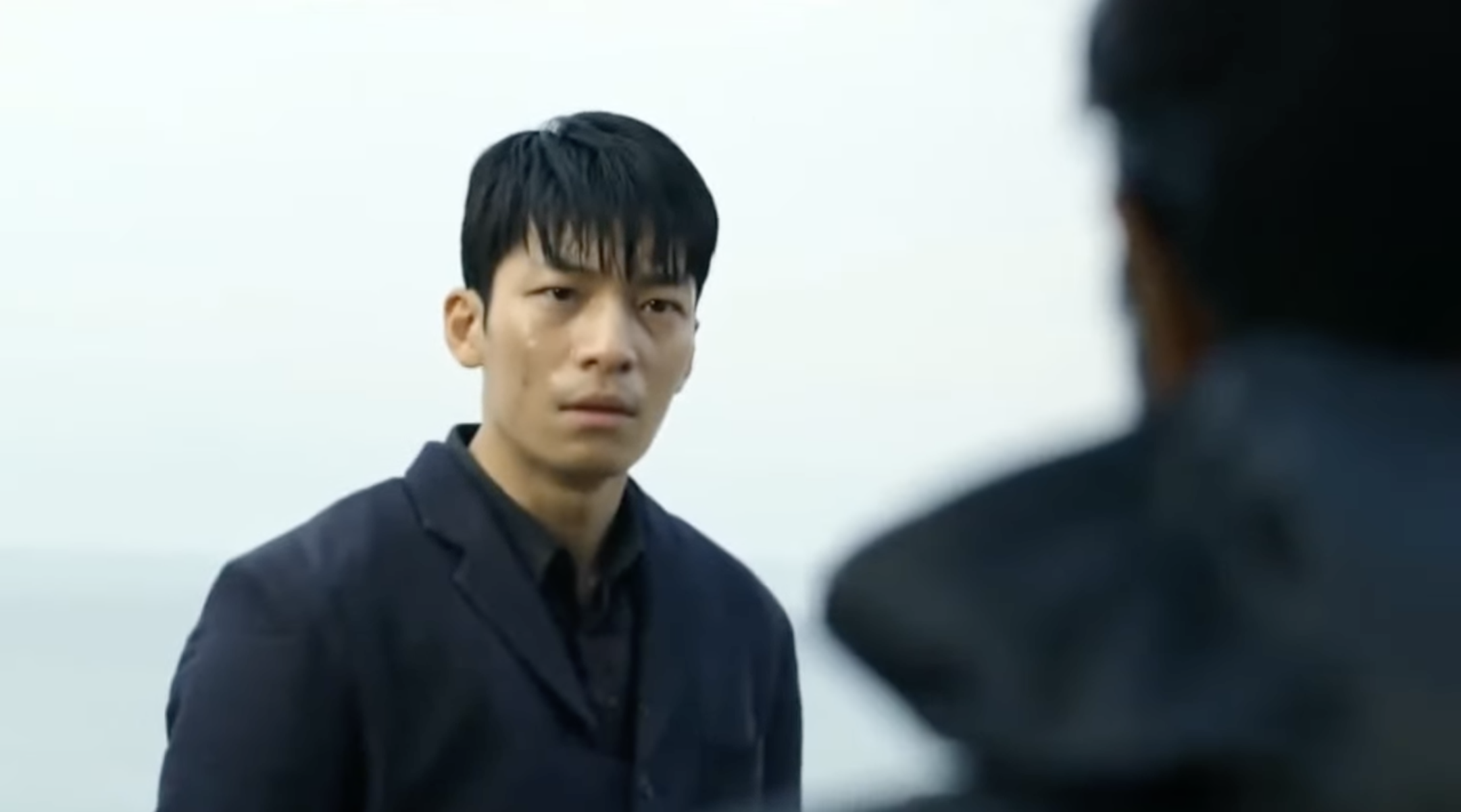 9.
Regardless of what his storyline may be, the Front Man (Lee Byung-hun) will also be back and might even be the lead character this time around.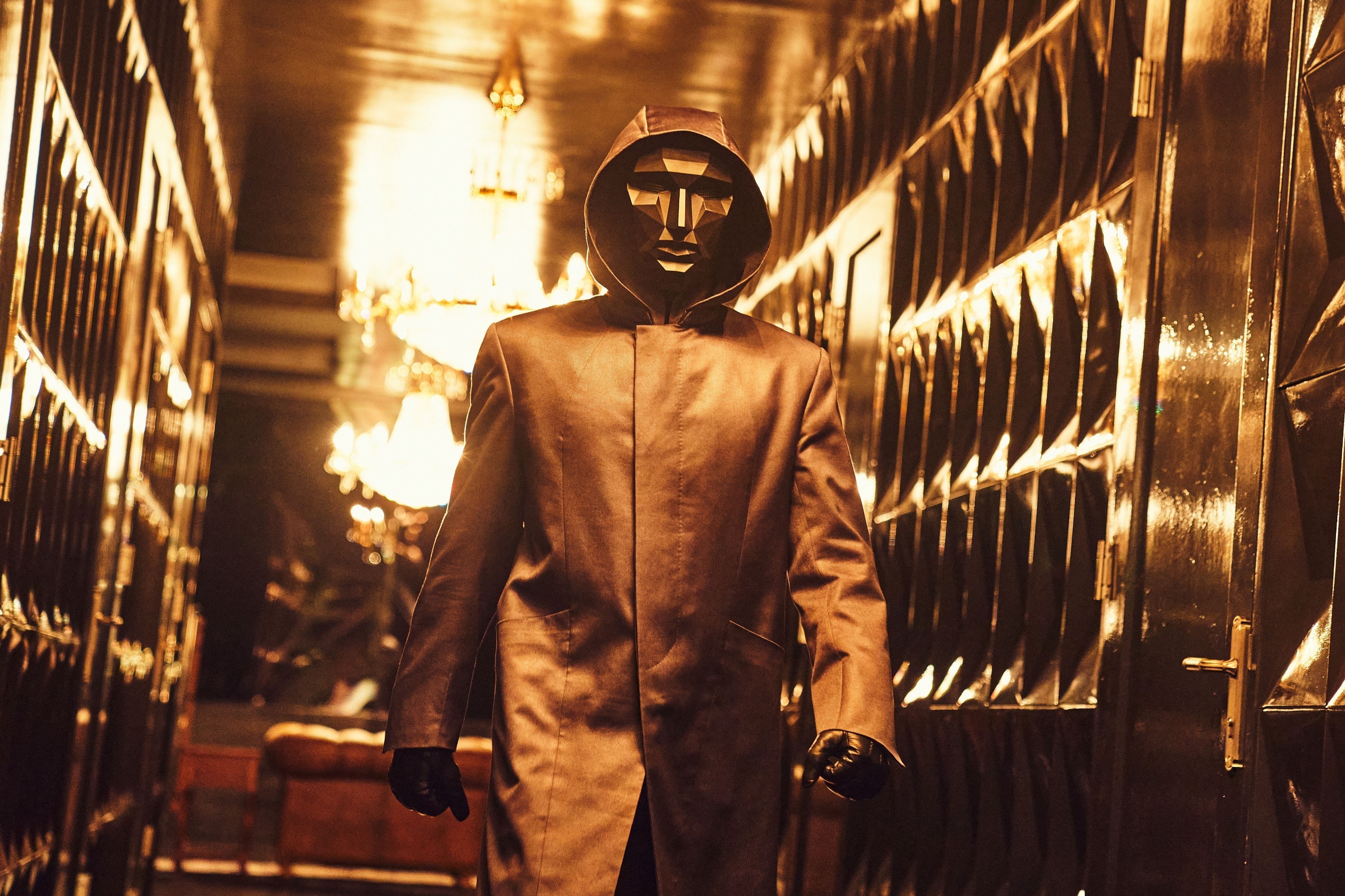 10.
Executive producer Kim Ji-yeon told Tudum that the creative team plans to make the show "even more joyful to the global audience."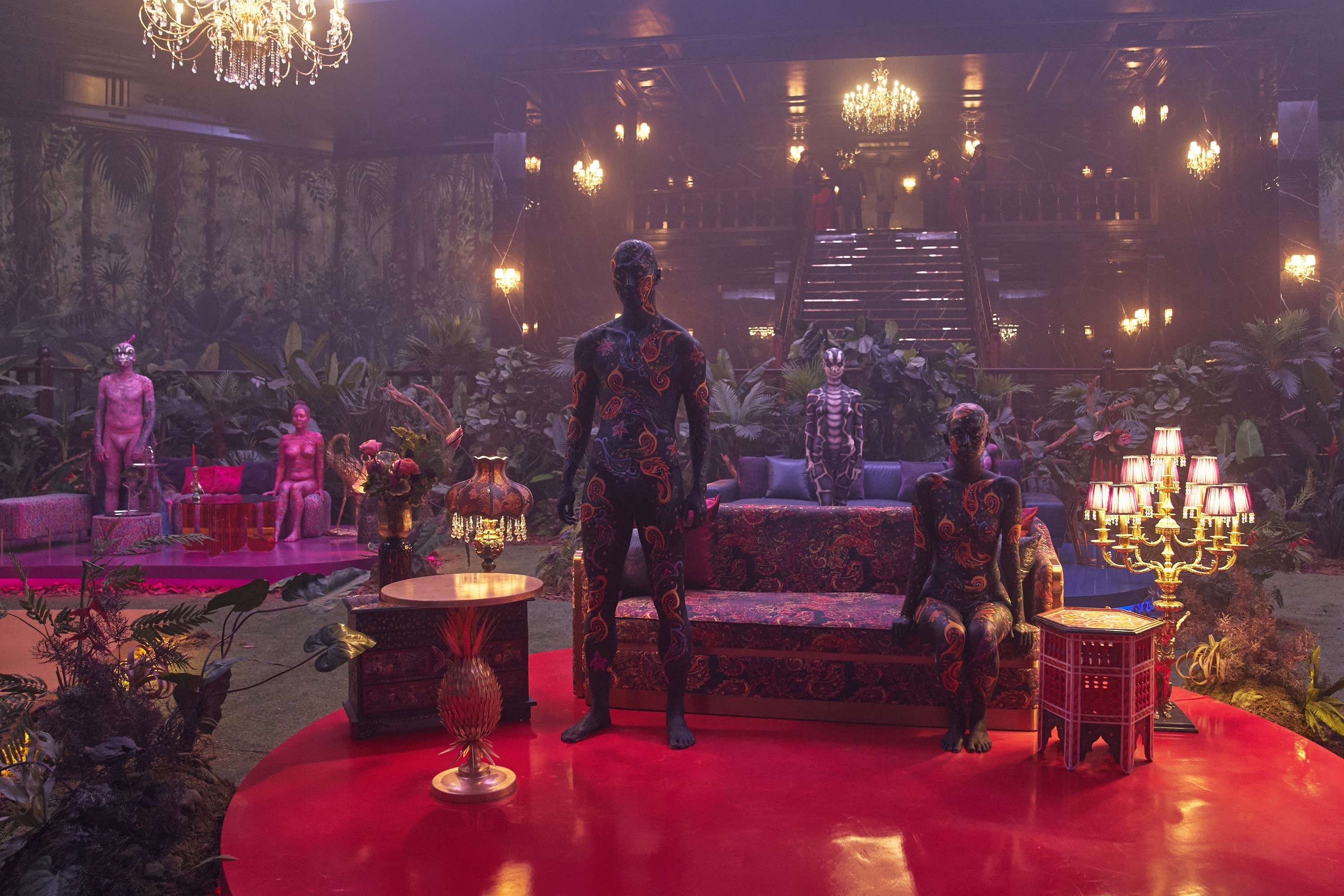 11.
Different versions of the Game could mean new players, which in turn means new characters and cast members.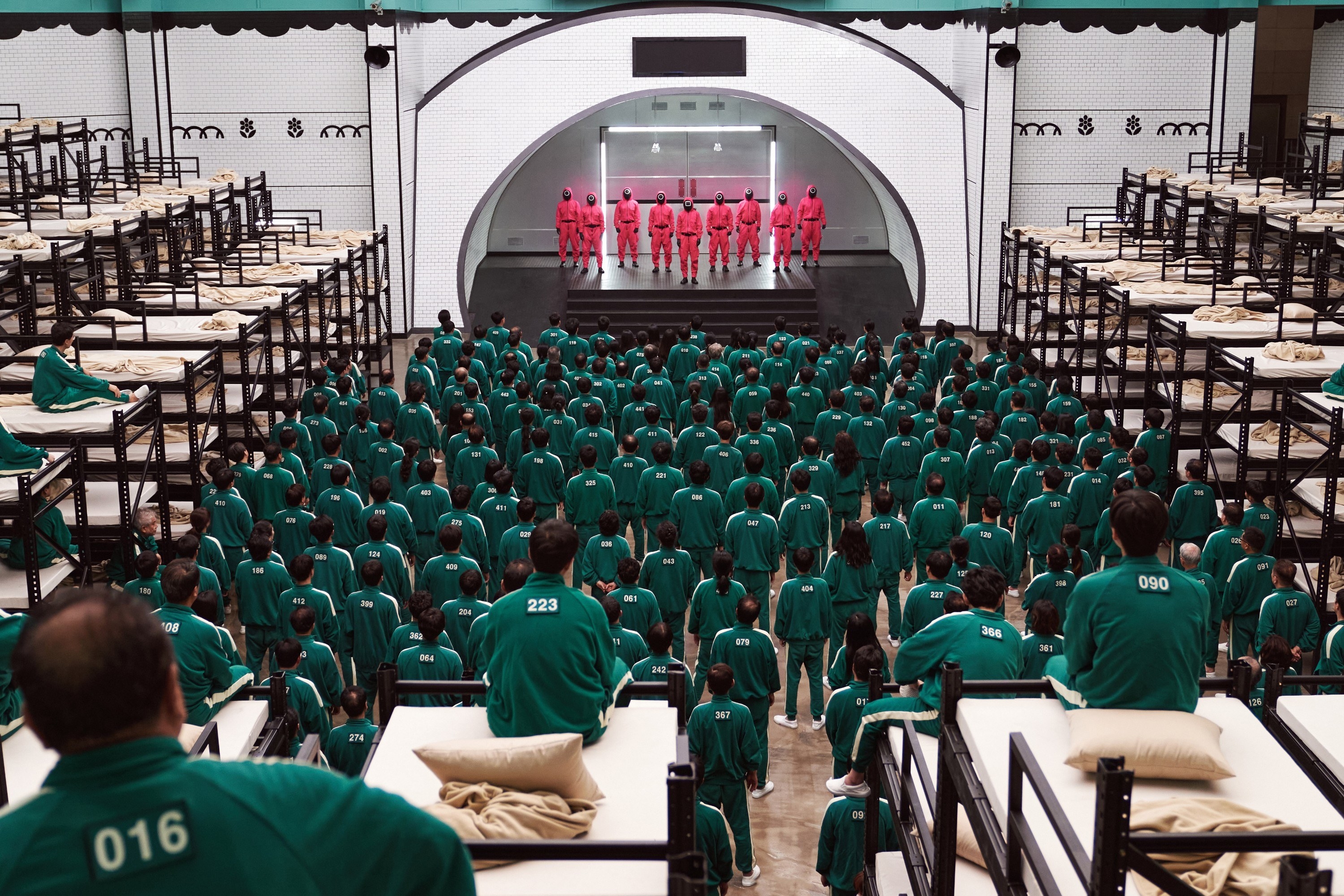 13.
Hwang teased that "the man in the suit with ddakji might be back," which probably means he will be back, presumably with more slaps to give out.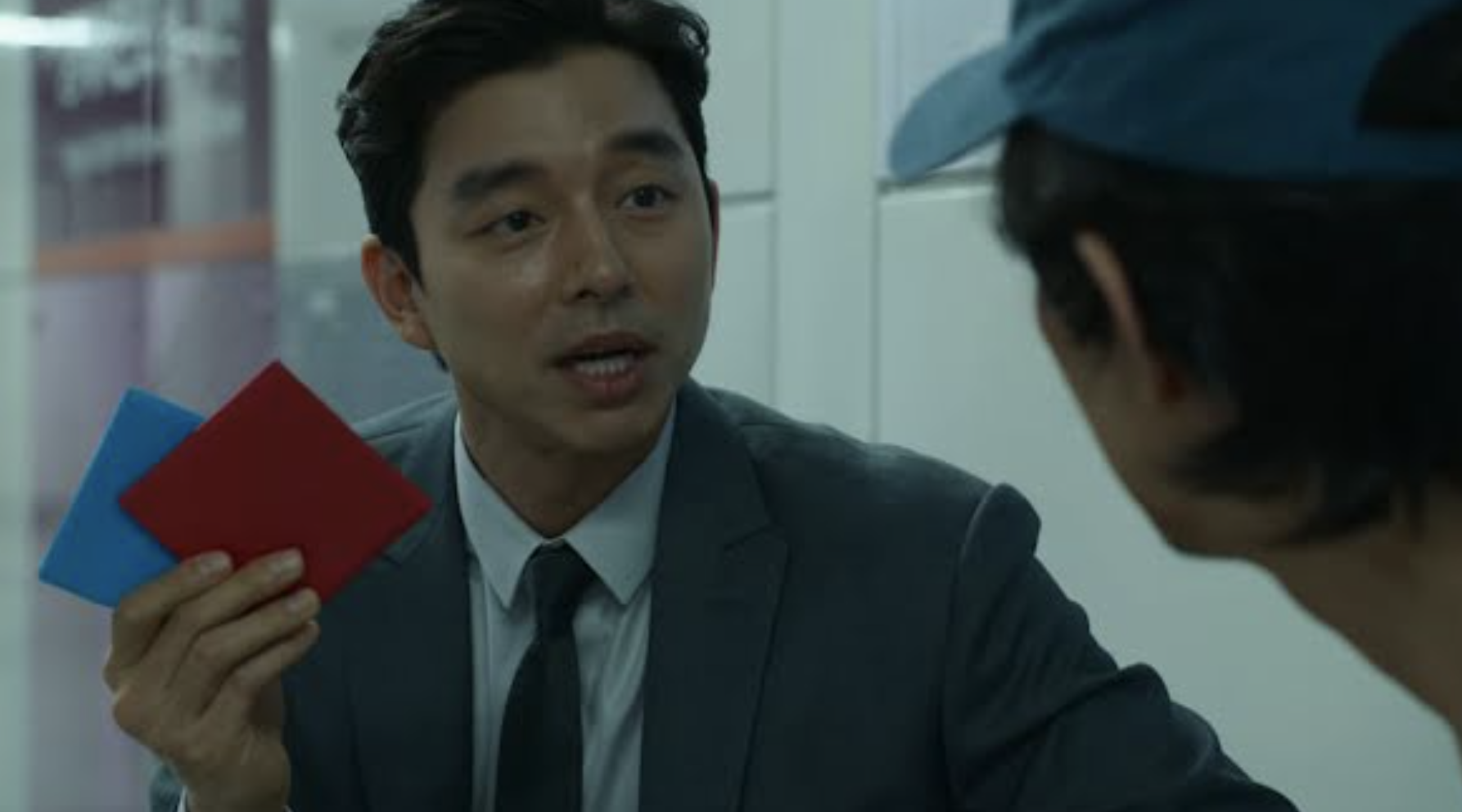 14.
Hwang has also said that he'd like to bring back some of the characters, including Ji-yeong (Emmy winner Lee Yoo-mi), and said he regrets killing off so many characters before knowing there would be a second season.