Dick pics, a winning lottery ticket, a fascist dog, a pair of Doc Martens, some ~sexual zapping~ and a human lie detector. What could these things possibly have in common? Well, without giving away too much, they're important clues used to unravel the truth behind a series of homicides in Poker Face, a brand-new murder mystery starring Natasha Lyonne.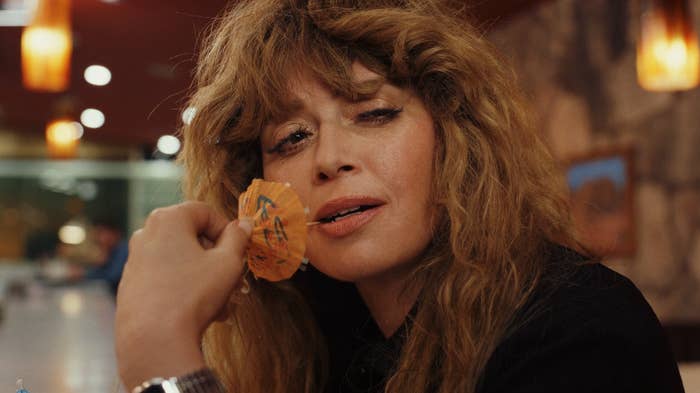 Created by Rian Johnson (the mastermind behind Knives Out and its sequel Glass Onion), Poker Face is highly addictive and entertaining as heck. That's largely in part to Lyonne, who plays the whipsmart Charlie Cale — a casino worker-cum-amateur detective who has the innate ability to detect lies and call people out on their bullshit.
While on the run from her own problems, Charlie inadvertently gets pulled into figuring out the truth behind the mysterious deaths of strangers. For instance, in "The Stall" (Episode 3), Charlie stumbles across a BBQ joint run by brothers Taffy Boyle and George. Over the next couple of days, she bonds with George, even lending him a couple of her favourite DVDs — which includes Bong Joon-ho's Okja.
Now, if you've never seen Okja, it explores capitalism through the lens of the meat industry, and a young girl and her genetically modified super pig. So, it's no surprise that after seeing this film, George immediately vows to leave the BBQ business and become a vegan. Except — here's the thing — he's found dead soon after, which leaves Charlie wondering what exactly happened.
Inspired by classic whodunnits of the past like Columbo, each episode is delivered in a similar case-of-the-week mystery format. The opening focuses on how the murder happened, before propelling the audience back in time to show why Lyonne's character is personally invested in uncovering the truth behind this particular murder.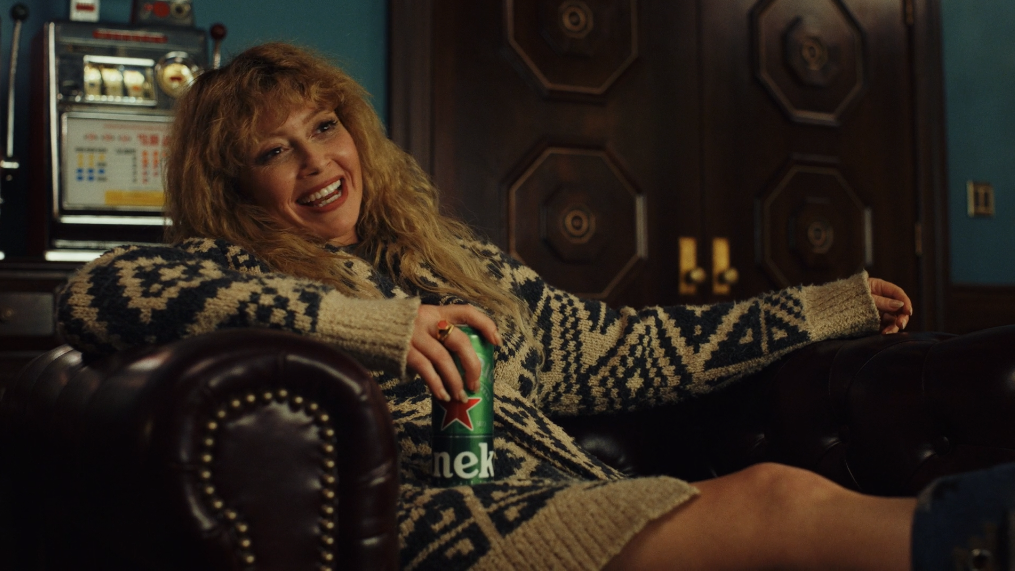 Poker Face's repeatable format means that each episode is well-structured, resulting in a satisfying conclusion to each murder mystery with no loose ends in sight. The series almost has you wishing for just a little bit more time with the characters you just warmed up to — but Lyonne's screen presence means you aren't missing them too much and are ready to dive into the next case.
Speaking of side characters, alongside Lyonne, who is effortlessly charming and hilarious, Poker Face boasts a stellar list of guest stars that includes Adrien Brody, Chloë Sevigny, S. Epatha Merkerson, Dascha Polanco, Simon Helberg, Judith Light and Hong Chau — and that's just in the episodes that have aired.
According to the cast list on IMDb, Joseph Gordon-Levitt, Stephanie Hsu, David Castañeda and Luis Guzman will all be contributing to the hijinks of Poker Face's case-of-the-week mysteries.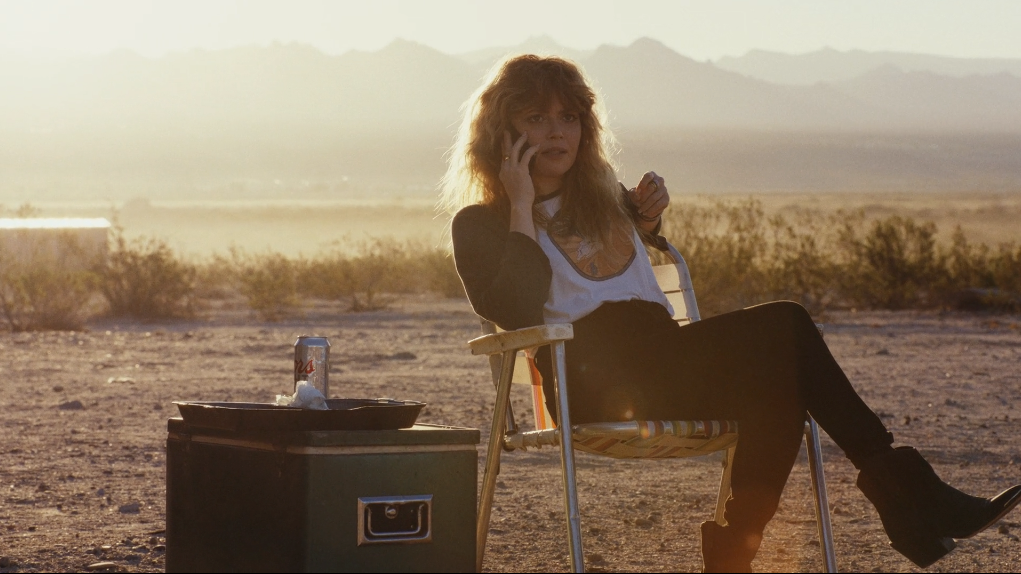 Plus, Benjamin Bratt — aka the guy from Miss Congeniality (who has aged like a fine wine) — plays Cliff LeGrand, a security head who chases Charlie all across the country.
Poker Face is also part of a new trend of streaming releases that have opted for weekly episodes. As Johnson recently explained to WIRED, this was "a hugely conscious choice" made so that any given episode could be a standalone story, and so that Poker Face could be kept in the cultural conversation for that much longer.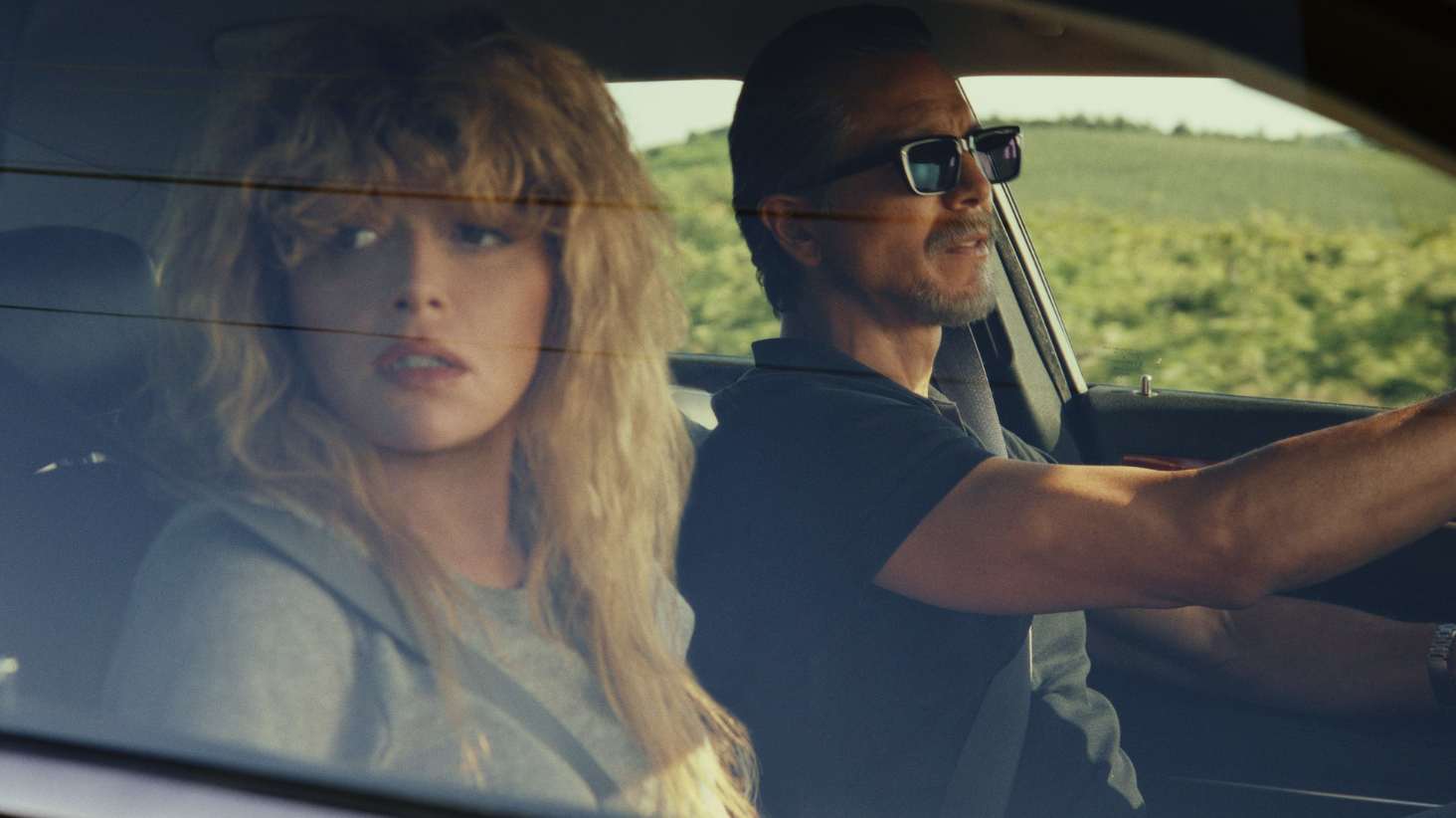 "The streaming serialised narrative has just become the gravity of a thousand suns to the point where everyone's collective memory has been erased," Johnson said. "That was not the mode of storytelling that kept people watching television for the vast history of TV."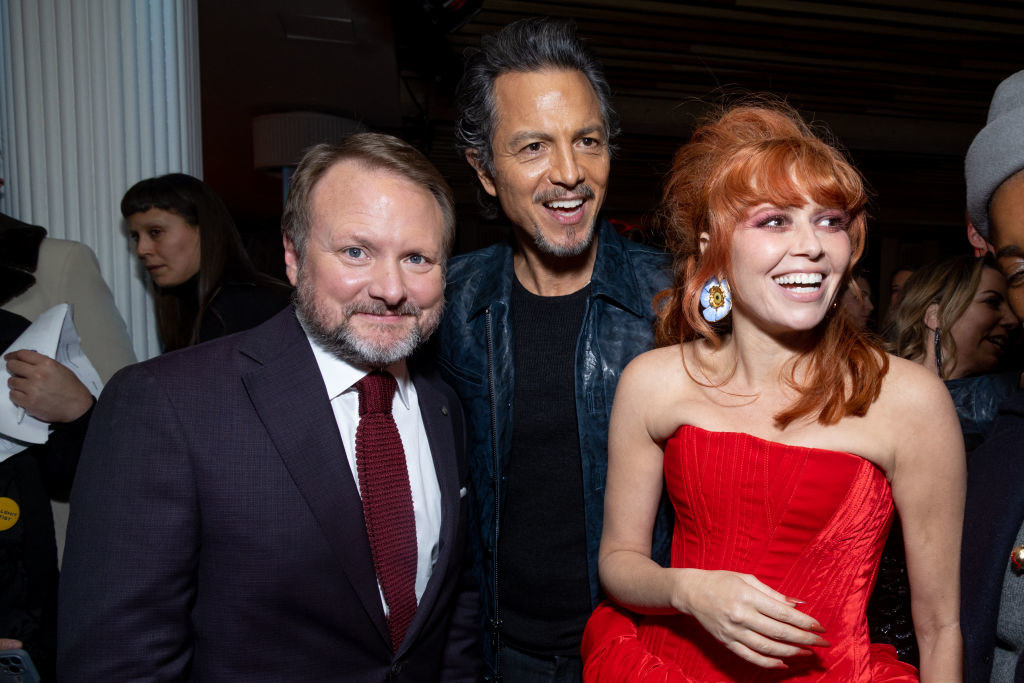 Personally, I'm enjoying weekly episodes for streaming releases. It gives more of an opportunity to discuss theories with other fans, and there's less pressure to binge-watch the latest thing to avoid spoilers.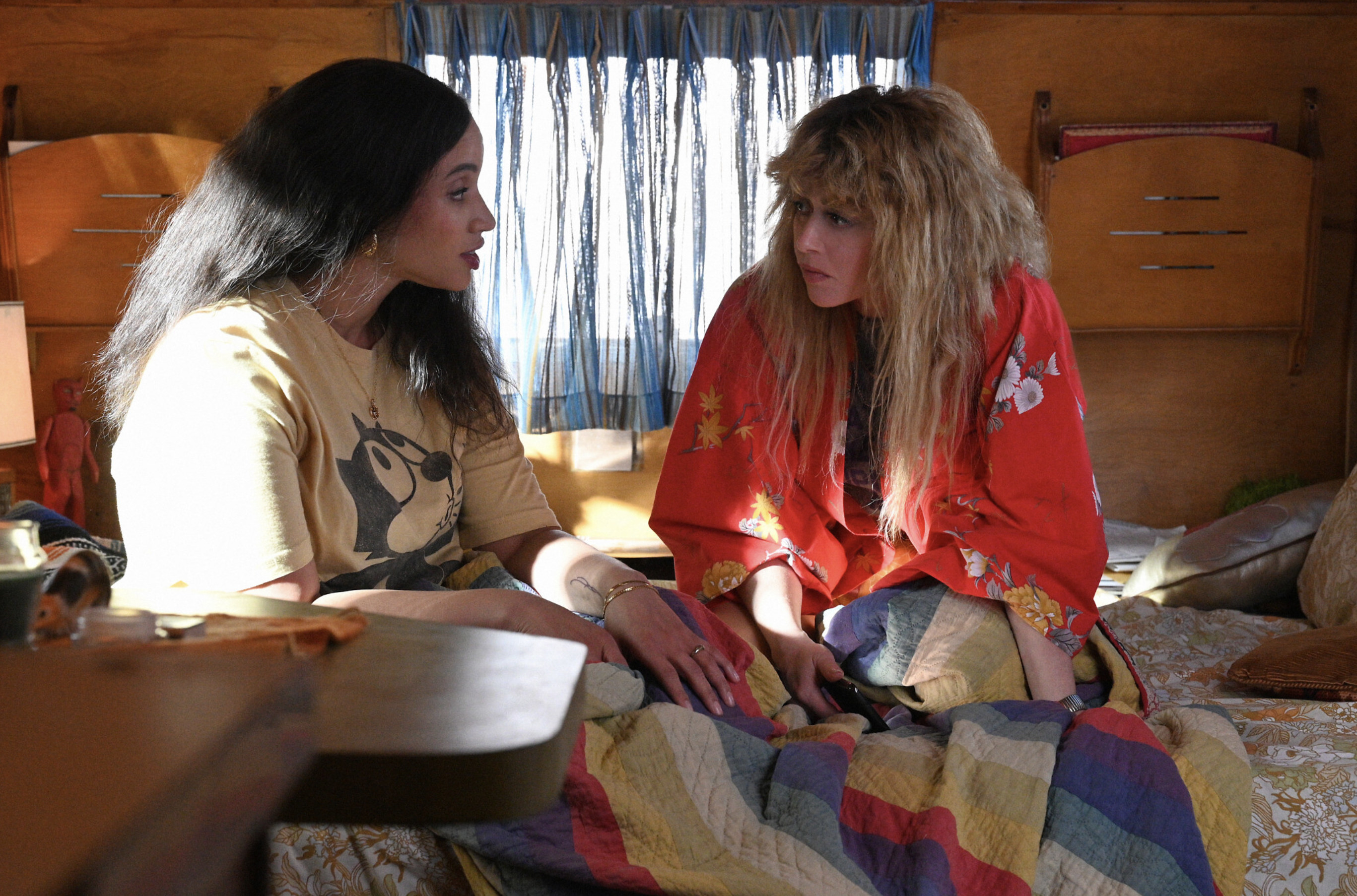 So if you're in need of a new crime series to obsess over, I highly recommend Poker Face. And if I haven't convinced you just yet, I'll leave you with this hilarious clip of Lyonne's character recreating a murder to see if it was possible in a 16-minute time frame.
Poker Face is streaming weekly on Peacock in the US and Stan in Australia.