By now, I'm sure you've heard of Netflix's latest fantasy series, The Witcher.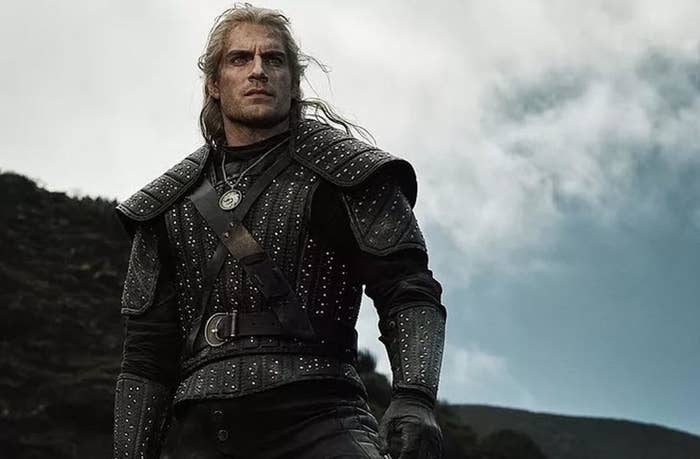 It's based on the book series of the same name and follows the intertwined adventures of Geralt of Rivia (Henry Cavill), Yennefer of Vengerberg (Anya Chalotra) and Ciri, the princess of Cintra (Freya Allan).
Besides being one of Netflix's most popular shows in 2019, the series has gained a lot of buzz for its soundtrack, fight scenes and, well, Henry Cavill's GIGANTIC arms.
So, it makes complete sense that Netflix has decided to expand on the storyline by creating an animated film.
There's no release date as of yet, but Netflix confirmed that it'll be called The Witcher: Nightmare of the Wolf and that it'll focus on a new threat to the Continent.
And if you're worried about Netflix massacring your new fave TV show, both The Witcher team and the Studio Mir — aka the geniuses behind The Legend Of Korra — will be involved.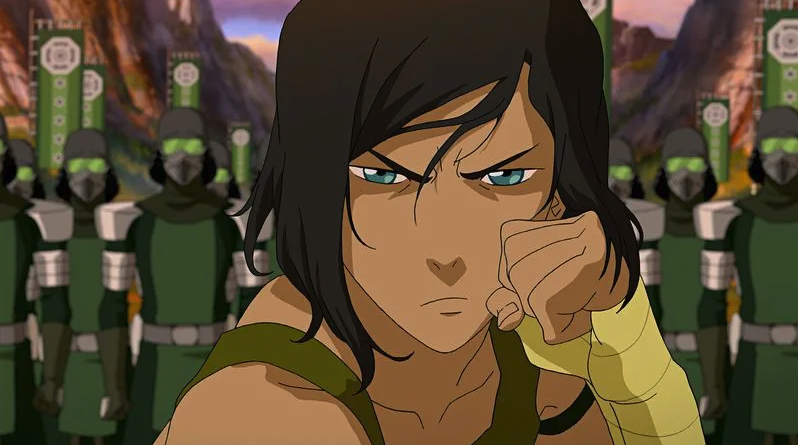 Which means that the storyline and fight scenes are bound to be out of this world good.
Until then, guess I'll be listening to "Toss A Coin To Your Witcher" on repeat.