The Witcher just wrapped up its third season on Netflix and, in typical fashion, ended with a major cliffhanger.
If you found yourself asking, "Who the hell is Falka?!" among other things, you're in luck. The show has been renewed for a fourth season, so answers are coming.
Here's everything we know about Season 4 so far:
1.
As was reported late last year, Henry Cavill has taken his final bow as Geralt of Rivia and won't be returning after Season 3.
2.
But the character will still very much be in the show, just in the hands of Liam Hemsworth moving forward.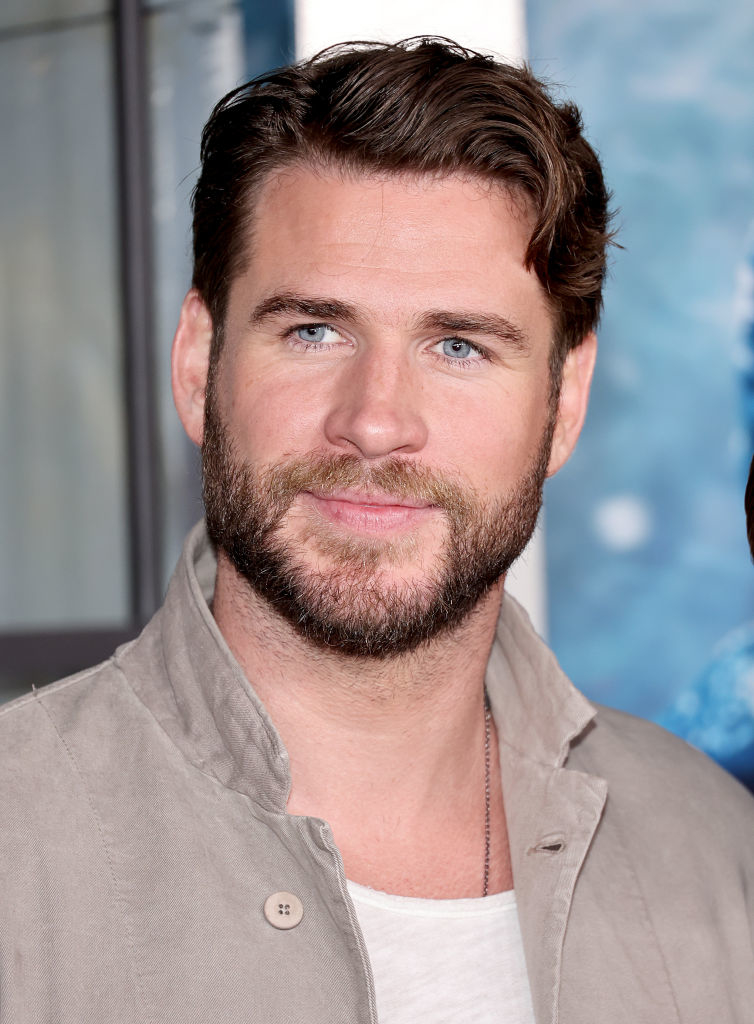 4.
Anya Chalotra, Freya Allen, and Joey Batey will all be back as Yennefer, Ciri, and Jaskier, respectively.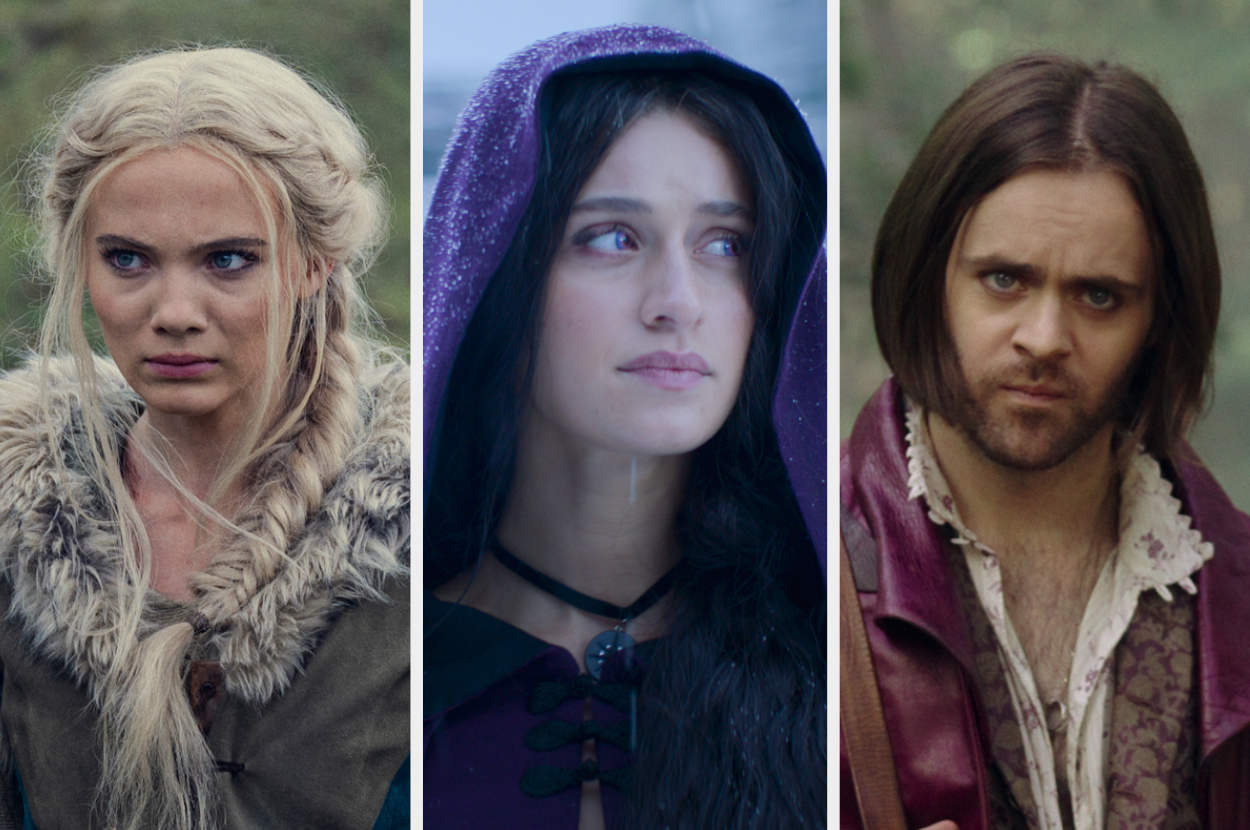 5.
Ciri will take center stage moving forward because she has become the main character of the whole story.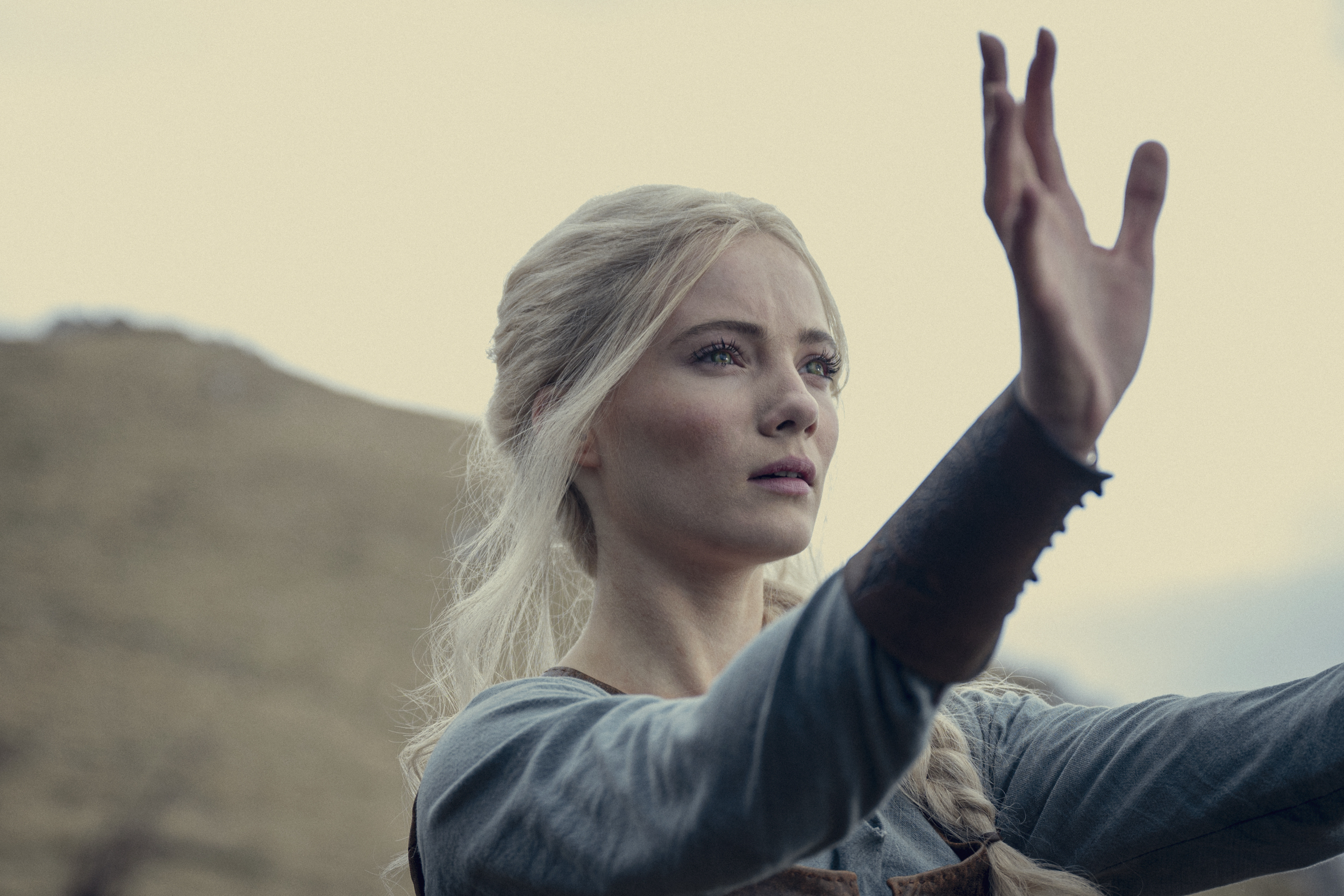 6.
Season 4 will follow Ciri's time with the Rats while she goes by "Falka" and embraces the darker side of her powers.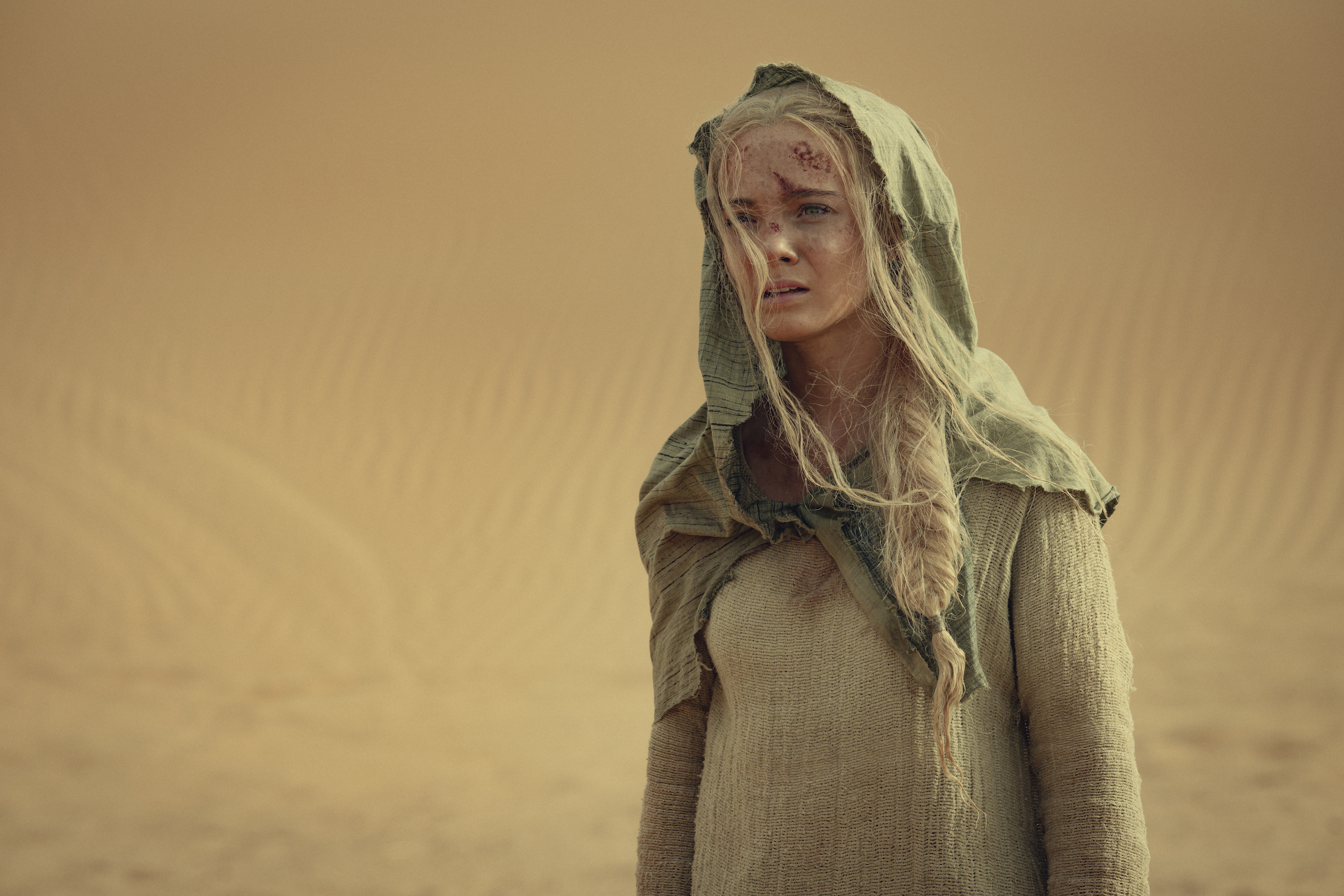 7.
Don't expect to see our favorite witcher family back together for a while.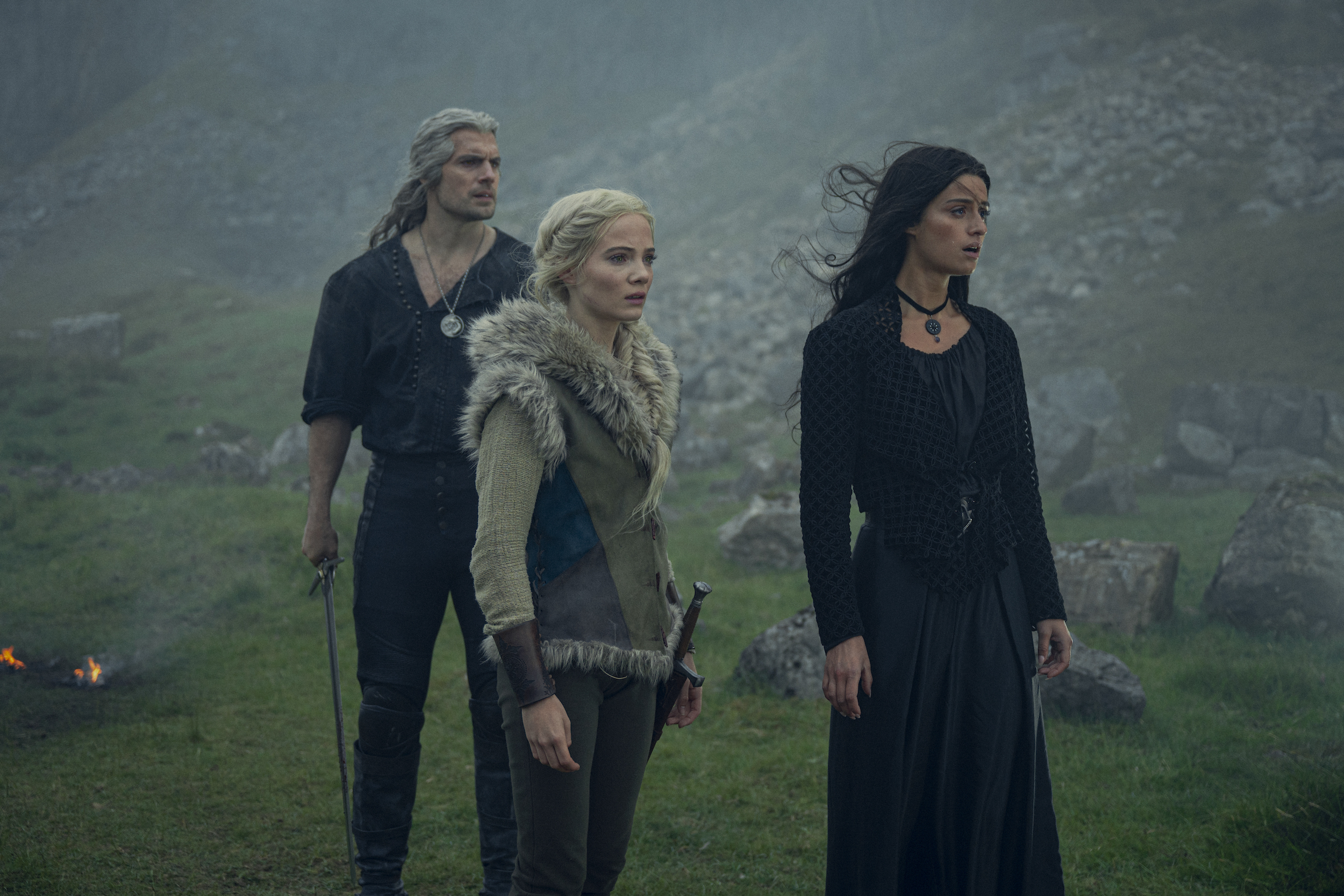 8.
Filming on Season 4 was allegedly meant to start later this year, but has been delayed, likely due to the WGA and SAG-AFTRA strikes.
10.
Which should basically tell you not to expect Season 4 till 2025 at the earliest.
What are you looking forward to in the new season? Are you excited or skeptical about Liam's take on Geralt? Comment below!