My all-time favourite thing though has to be the behind the scenes snippets of Olympic life from the athletes themselves through their TikTok accounts.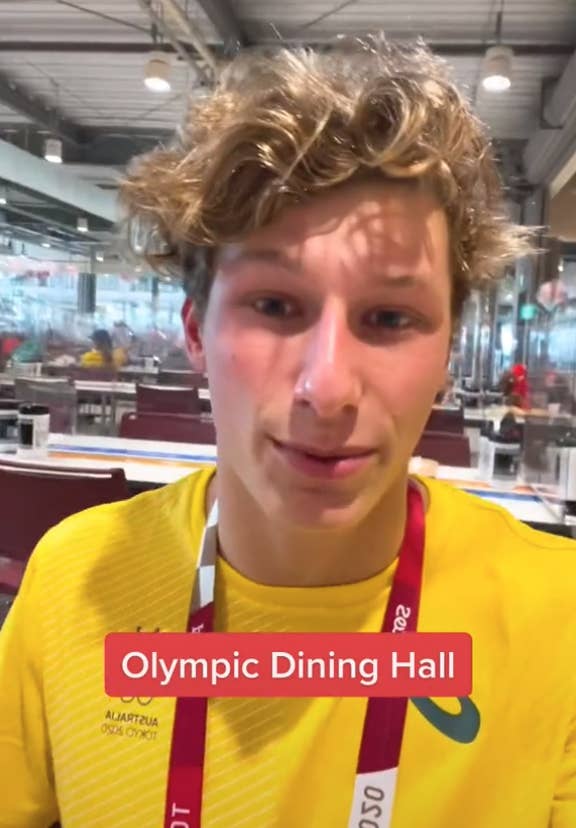 Enter Japanese surfer Kanoa Igarashi, who recently just made history as one of the first athletes to receive a medal in surfing — which made its debut at the Tokyo Olympics.
In the first one, Kanoa smiles as he watches a TikTok that starts off with the caption, "Thank you Japan for putting surfing in the Olympics" and cuts to shots of him competing.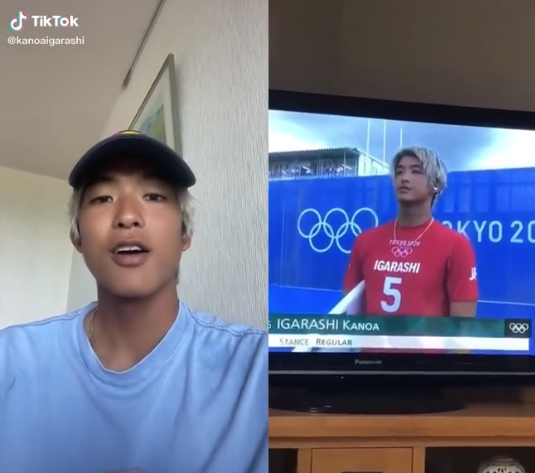 That is until he flexes on all of us by pulling out his Olympic medal.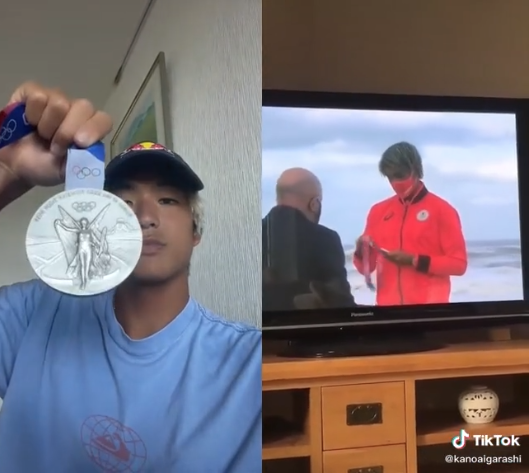 I MEAN, OKAY SIR, SETTLE DOWN, OR MAYBE I SHOULD, UH, SETTLE DOWN.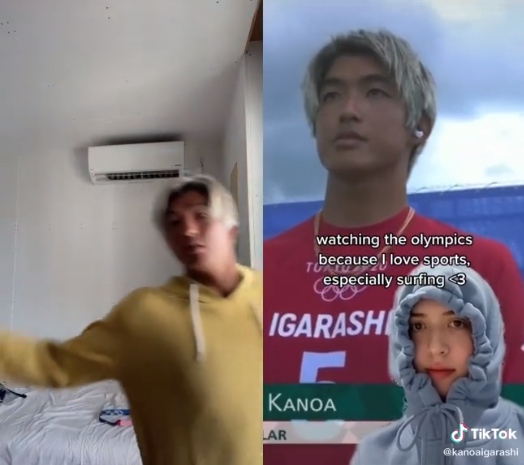 Obviously, these are all in good fun, as highlighted by Kanoa commenting that he "love(s) watching all your guys videos".
But that hasn't stopped these videos from going mega viral on TikTok — and judging by the thirst comments, it's gained Kanoa a whole legion of fans, too.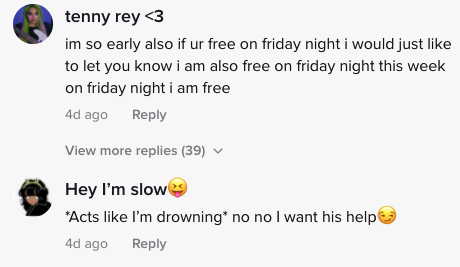 And like, I'm on board with all of it. Olympic TikToks are truly a different breed and I love how they've given us a chance to get to know these athletes better and allowed them to have some fun too.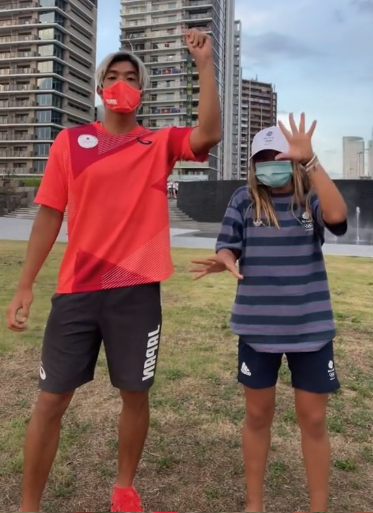 As of now, Kanoa is headed back to Huntington Beach, California — which is his hometown. So, here's hoping that he still regularly updates his TikTok account.
P.S. He also has a brother — so make of that what you will.