The Tokyo Olympic Games are finally here — and it's been incredible to see athletes from all around the world put their hard work and training to the test.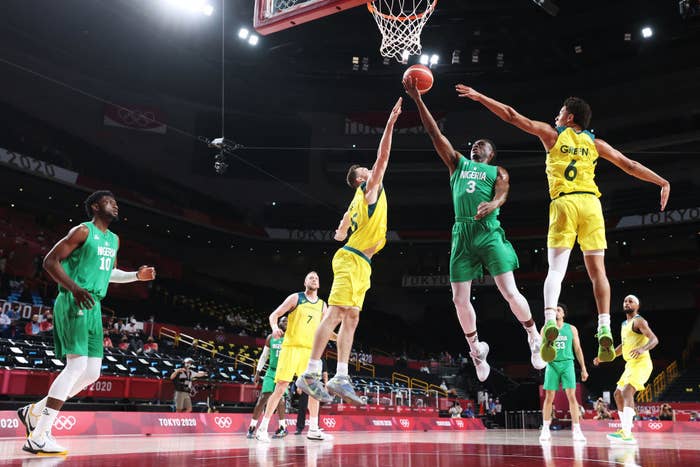 My favourite thing so far? Getting behind the scenes snippets of Olympic life from the athletes themselves through their TikTok accounts.
Yep, that's right. Australian athletes such as Tilly Kearns (women's water polo), Emily Seebohm (swimming), Sam Fricker (diving), Jess Fox (slalom) and Melissa Wu (diving) have all been active on their socials, spilling the tea on everything from uniforms to the Olympic dining hall, the daily COVID-19 tests and even what they do on their rest days.
Here's everything I learned about what it's like to compete at the Tokyo Olympic Games from their videos.