You've probably heard of BTS — they're the biggest band in the world. So when we at BuzzFeed UK got the opportunity to meet them while they were touring Europe last week, we literally dropped everything to go.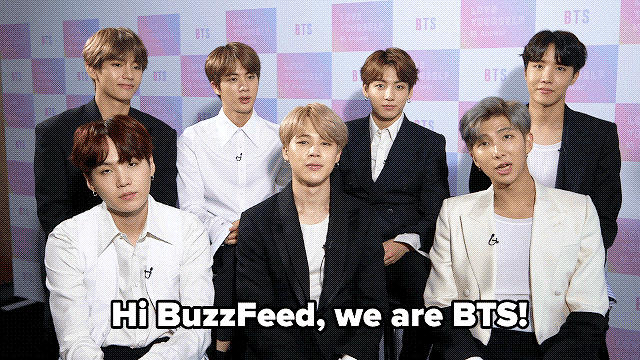 They put our quiz-making skills to the test and took our brand new "Which Member Of BTS Are You?" quiz to find out which band member they're ~really~ most similar to.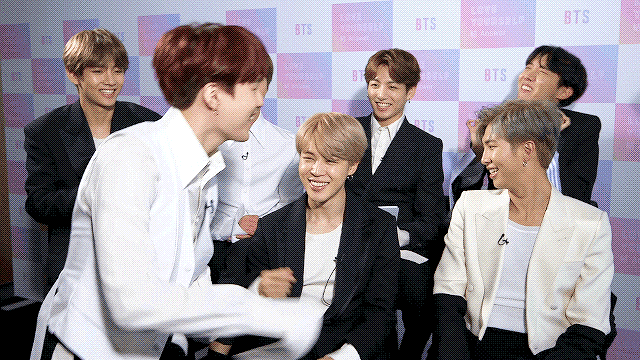 And now you can take the quiz along with them!