Earlier today Kensington Palace released a pretty lengthy statement with even more details about Prince Harry and Meghan Markle's wedding on 19 May.
They've confirmed that all three siblings of the late Princess Diana will be in attendance, and her sister Lady Jane Fellowes will give a special reading dedicated to Diana.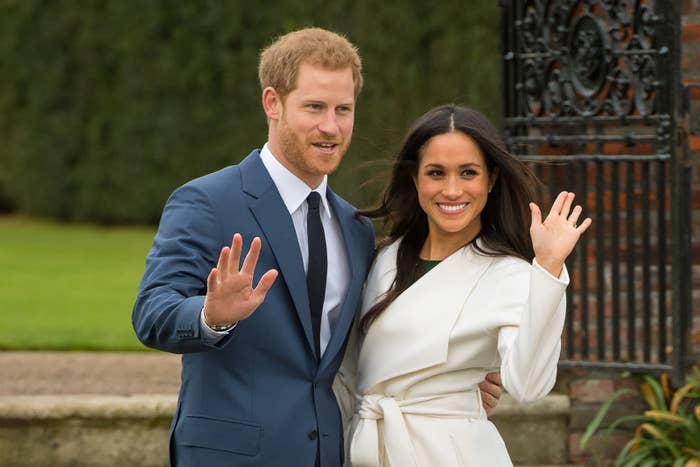 The palace also said that Meghan's parents will be arriving the week of the wedding, allowing them to spend time with Prince Harry's family. They said: "Ms. Markle is delighted to have her parents by her side on this important and happy occasion."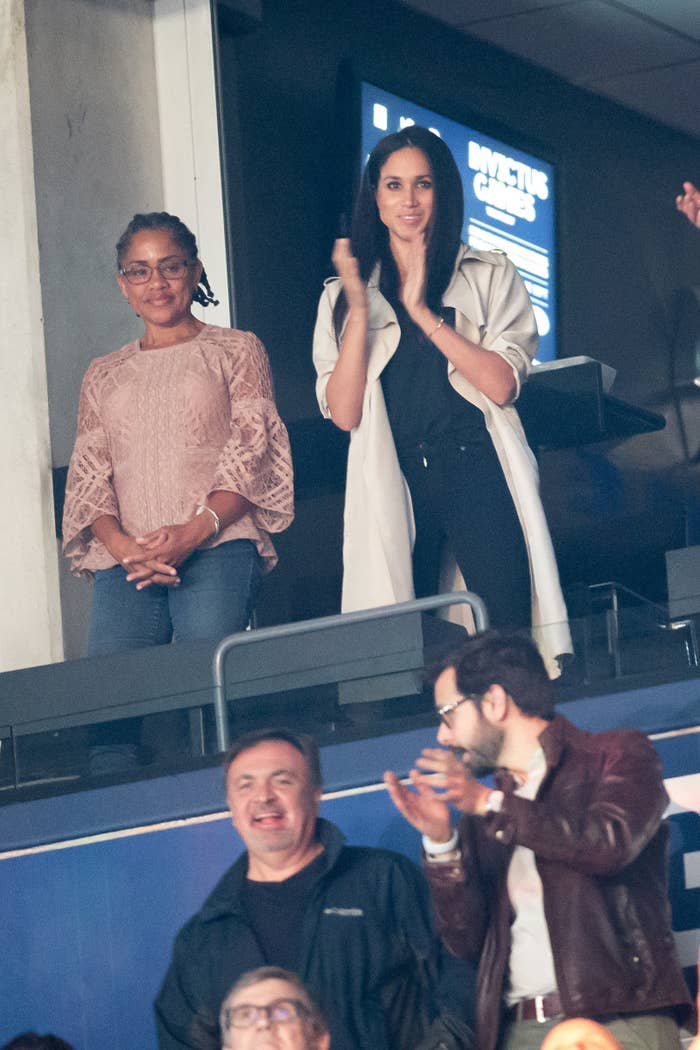 Meghan's dad, Thomas Markle, will be walking her down the aisle.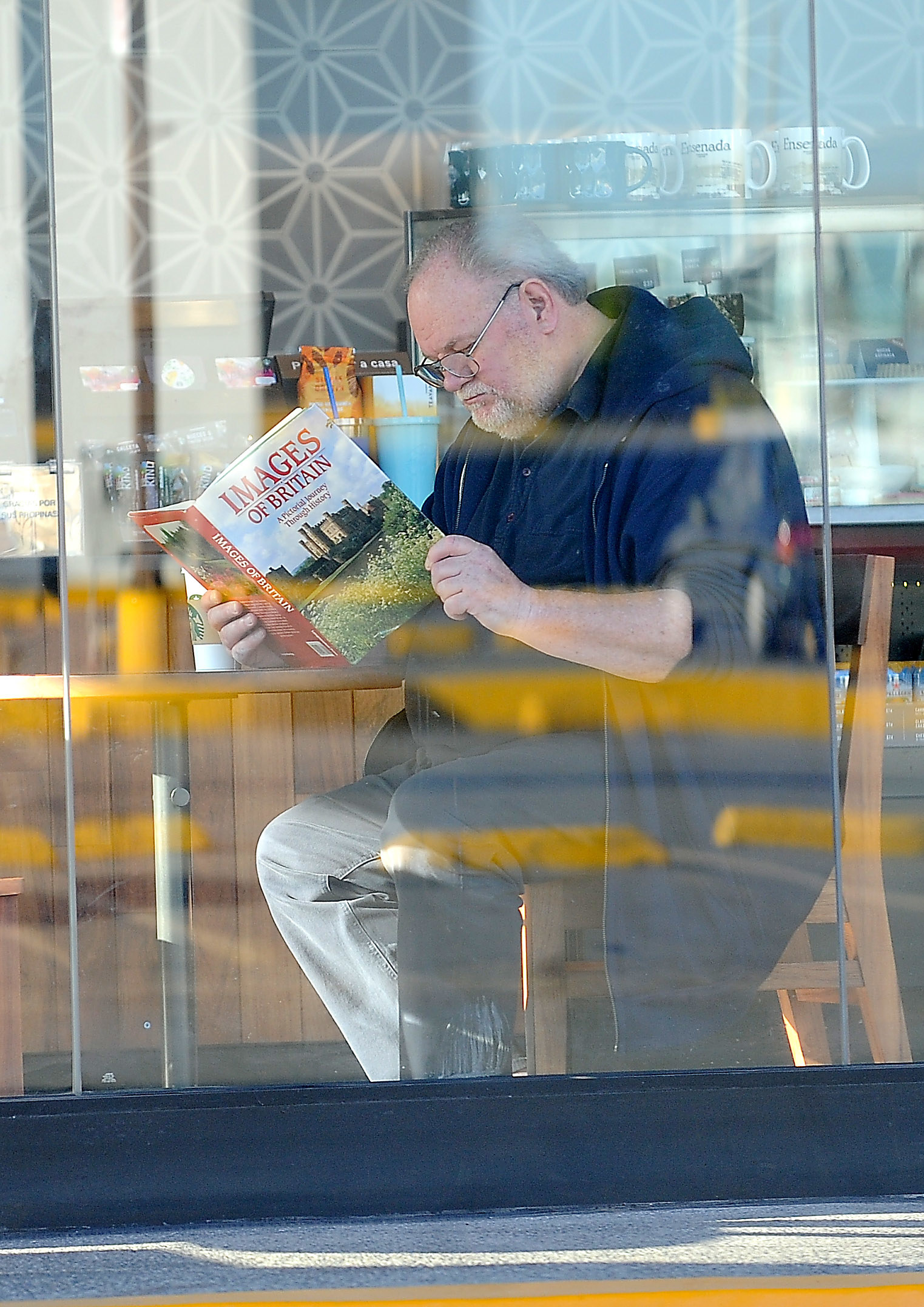 The statement says that further details about the wedding, including who the bridesmaids will be, will be revealed in the final week before the couple's big day.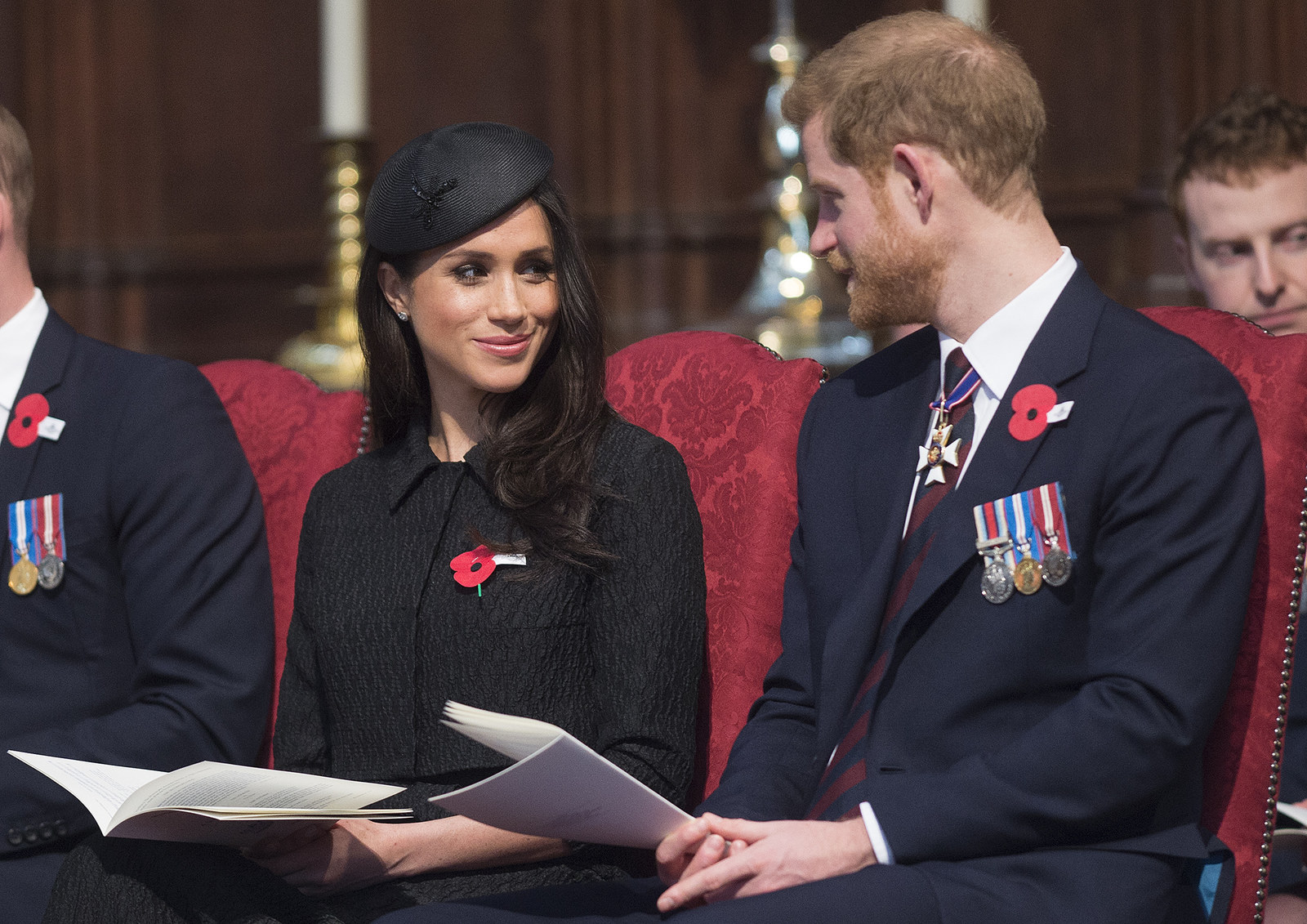 There'll be more details about the "Instrument of Consent", too. We're still not ~entirely~ sure what it is, but here's what the Instrument of Consent for Prince William and Kate Middleton's wedding looked like. Ta-da!