That Controversial Comedy Featuring Joseph Fiennes As Michael Jackson Has Been Pulled
Sky Arts has now apologised, saying that it never intended to cause offence.
The British broadcaster Sky has pulled an episode from its Urban Myths series that featured Joseph Fiennes as Michael Jackson.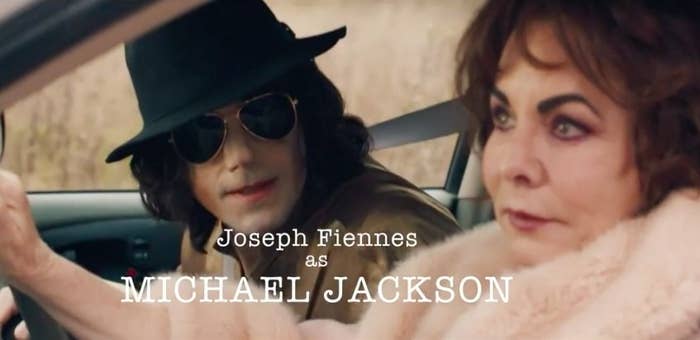 The show was about an alleged car ride that, according to Vanity Fair, Jackson, Elizabeth Taylor, and Marlon Brando took from New York to Ohio in an attempt to get home after 9/11.
This week, the trailer for the episode was revealed and people were angry at what they saw.
They called for a boycott.
A petition against the film gathered over 20,000 supporters.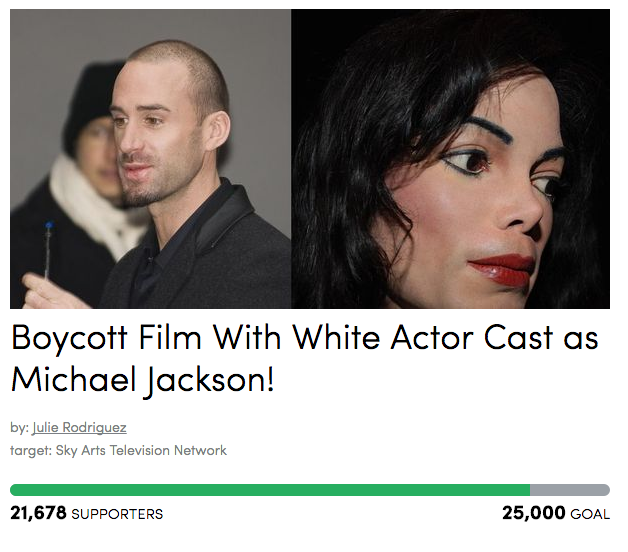 Paris Jackson, Michael Jackson's daughter, was asked about the episode and said she was offended by it.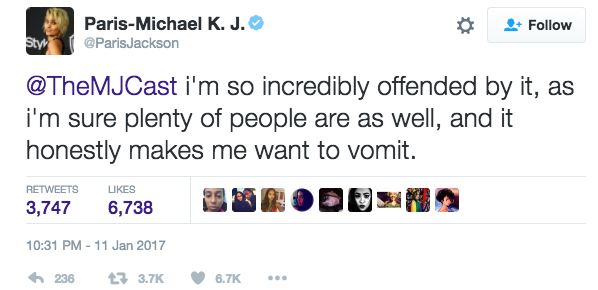 In a statement a Sky spokesperson said that the episode was pulled following concerns expressed by Jackson's immediate family.
"We have taken the decision not to broadcast 'Elizabeth, Michael and Marlon,' a half-hour episode from the Sky Arts Urban Myths series, in light of the concerns expressed by Michael Jackson's immediate family. We set out to take a light-hearted look at reportedly true events and never intended to cause any offence. Joseph Fiennes fully supports our decision."