This is Joseph Fiennes.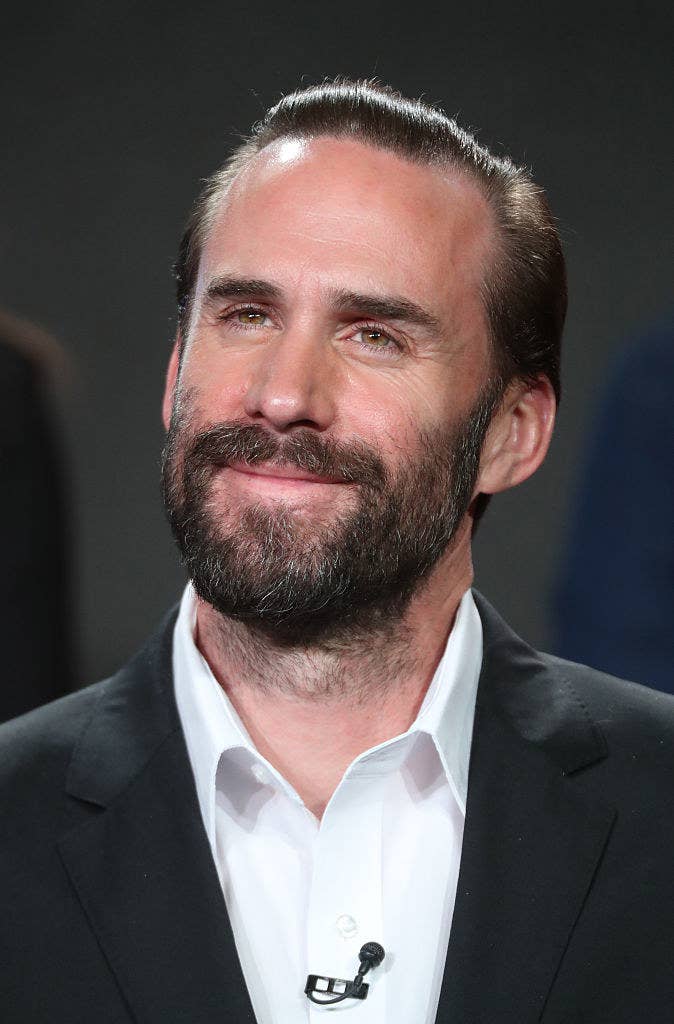 This is Michael Jackson.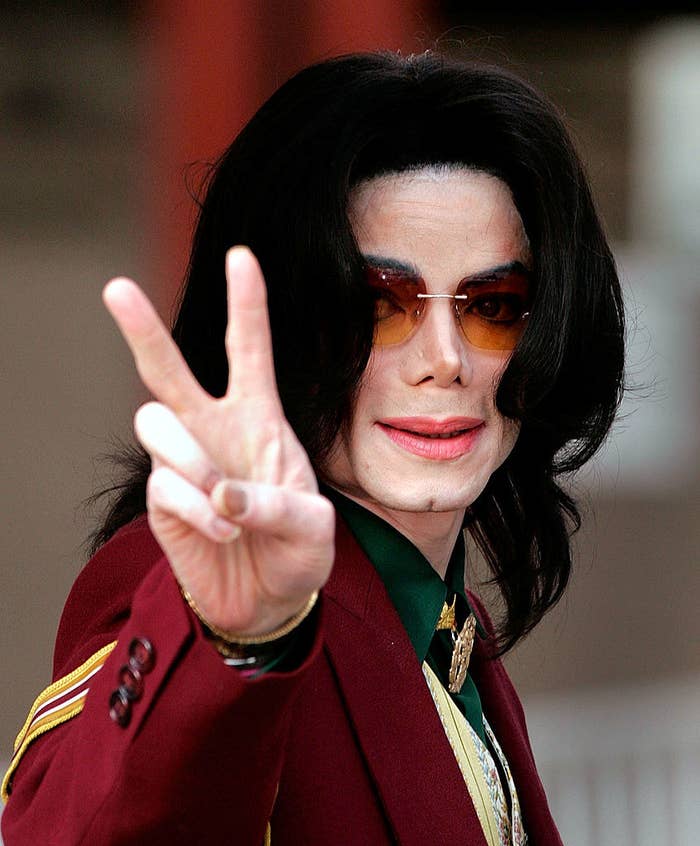 In January 2016, it was announced that Fiennes would play the late pop legend in a Sky Arts comedy. The plot is centered on the alleged car ride that Jackson, Elizabeth Taylor, and Marlon Brando took together from New York to Ohio in an attempt to get home after 9/11 (according to Vanity Fair). And people were not happy.
Fiennes responded to the backlash in February and defended his choice to take the role.
"The decision with the casting and the producers — I wrangled with it, I was confused and shocked at what might come my way, and I knew the sensitivity, especially to Michael's fans and to Michael's family," he told The Hollywood Reporter. "This is quite right, why people are up in arms. I'm a full believer in making the playing field fair. When it is fair, we can have a conversation about this project and it wouldn't cause outrage."
Now, in the first trailer for Urban Myths, we finally get to see what this all looks like. And I am sorry.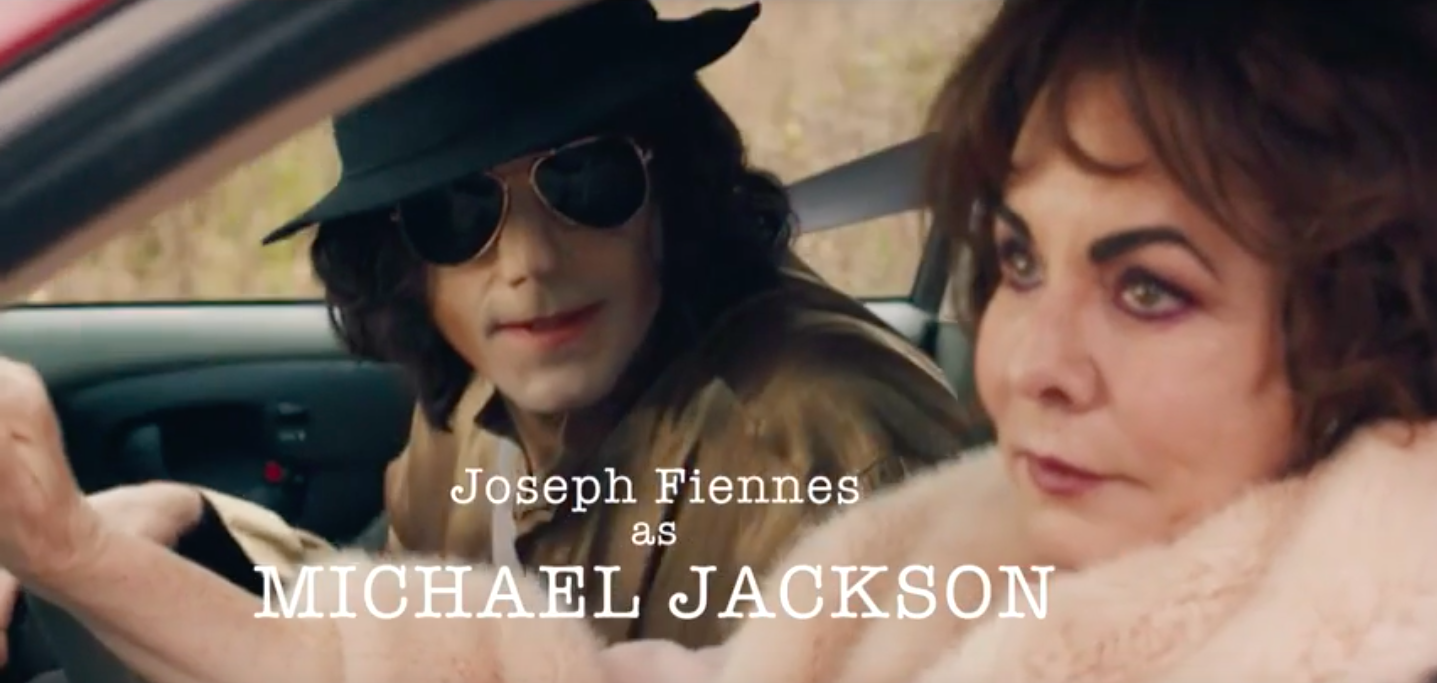 #itdoesntgetbetter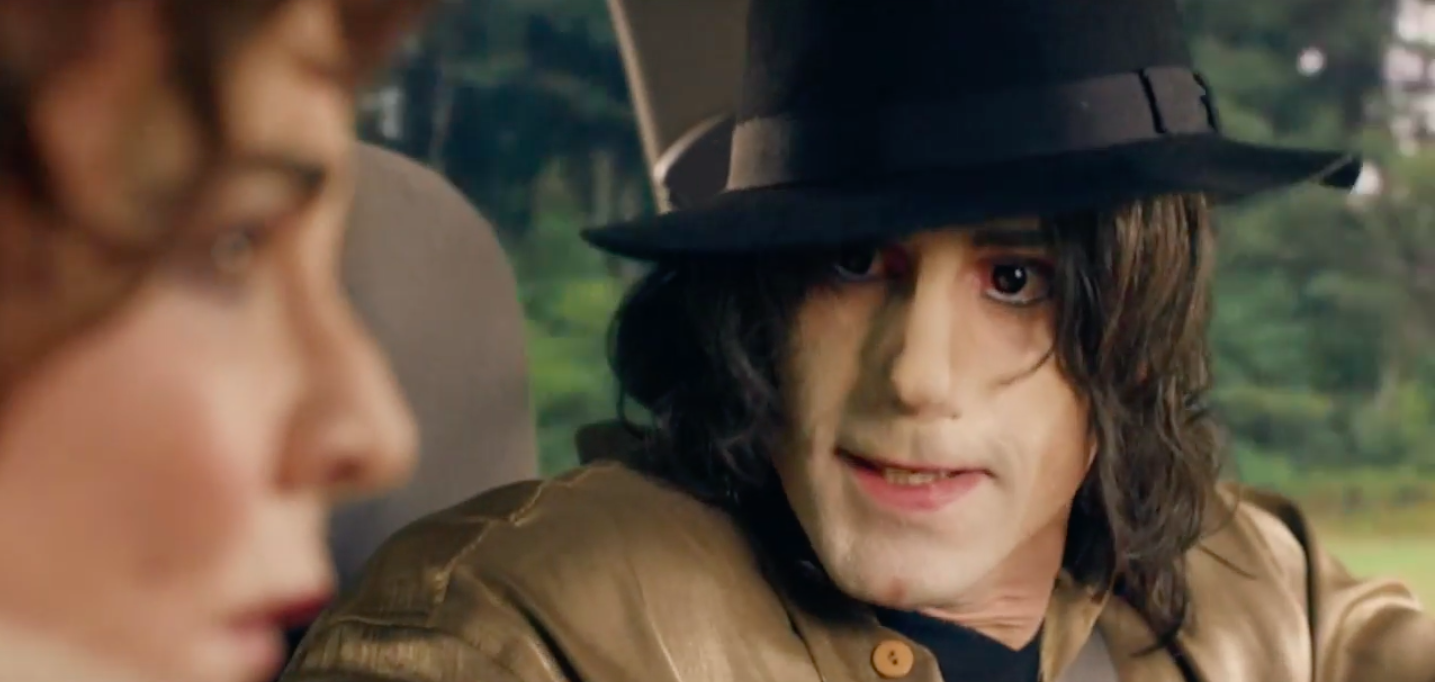 As you can imagine, people are really losing it.
At least we can all relate to this.