We hope you love the products we recommend! Just so you know, BuzzFeed may collect a share of sales or other compensation from the links on this page. Oh, and FYI — prices are accurate and items in stock as of time of publication.
Hello beautiful humans, it's Prime Day and the GODS of skin care have gifted us with a beautiful 30% off a worthy selection of personal hygiene products from FOREO!
And if you're wondering what exactly are FOREO products in the first place, well, I'm gonna explain it to you! First off, all the products, are 100% waterproof and are made of silicone — which means no scratchy bristles and no weird mold months down the line!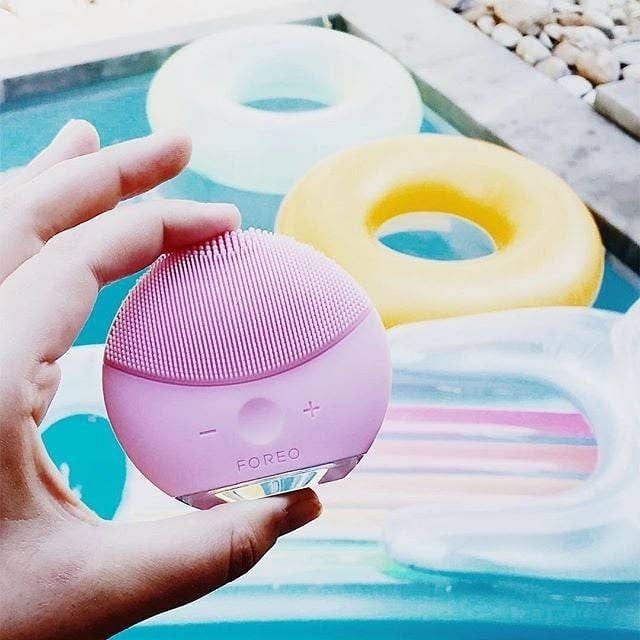 Specifically, all the facial cleansers have dope touchpoints that are super soft and bendable so they won't irritate even the most sensitive skin!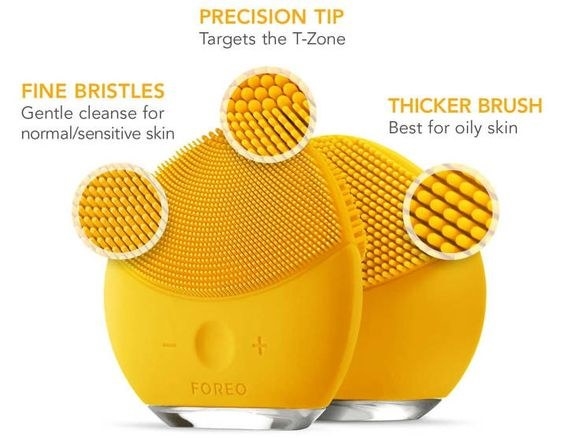 It all started with the original FOREO LUNA, which can clean your face within two (TWO) minutes of your time, and gets all up in your skin with specialized T-Sonic pulses (which just means vibrations) to exfoliate your gorgeous face, clearing pores before they turn into big, juicy, whiteheads.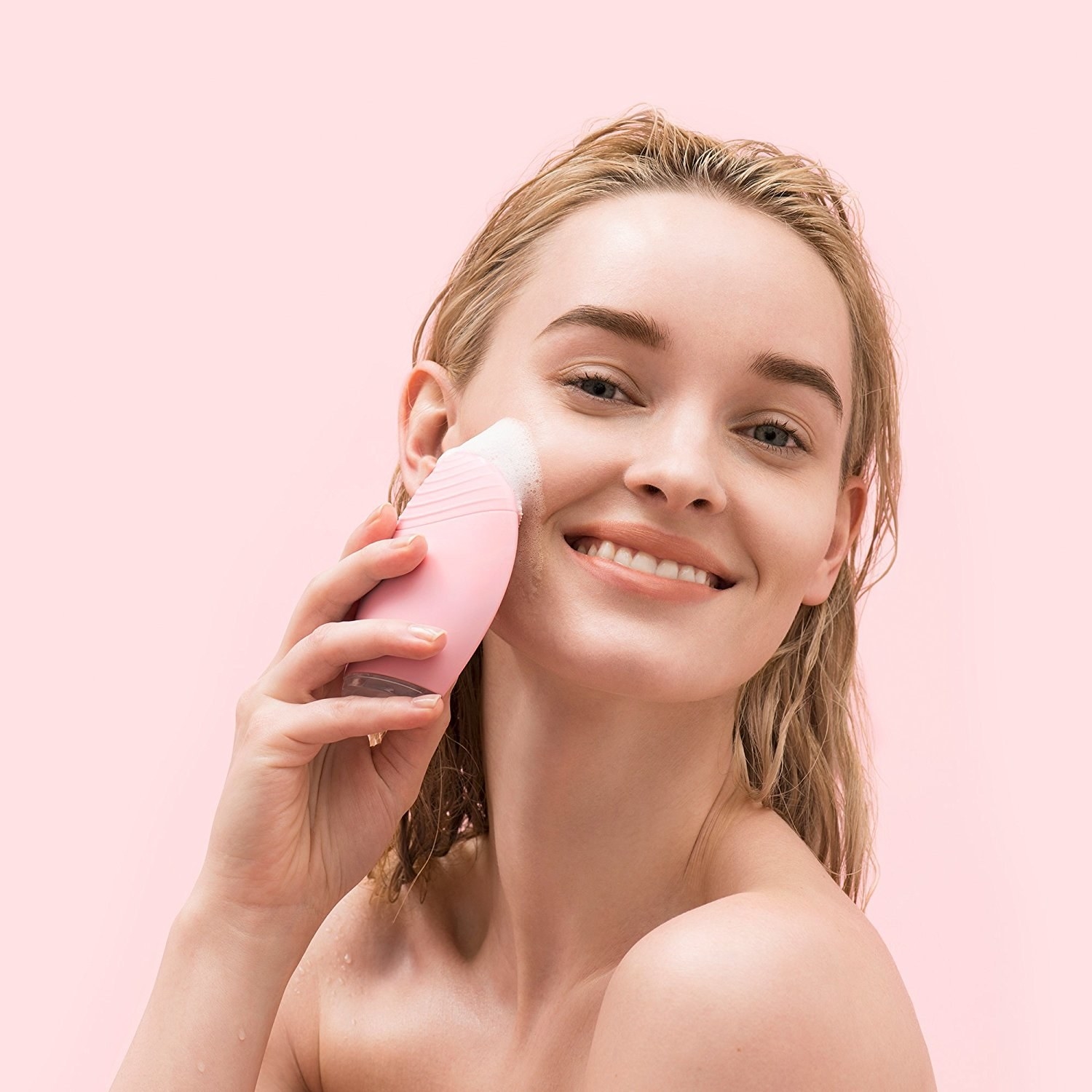 The FOREO LUNA mini can do nearly everything the big one can do, except you can take the thing on the go, and it cuts down the time to exactly ONE minute because you're a busy person who really needs their face spotless ASAP!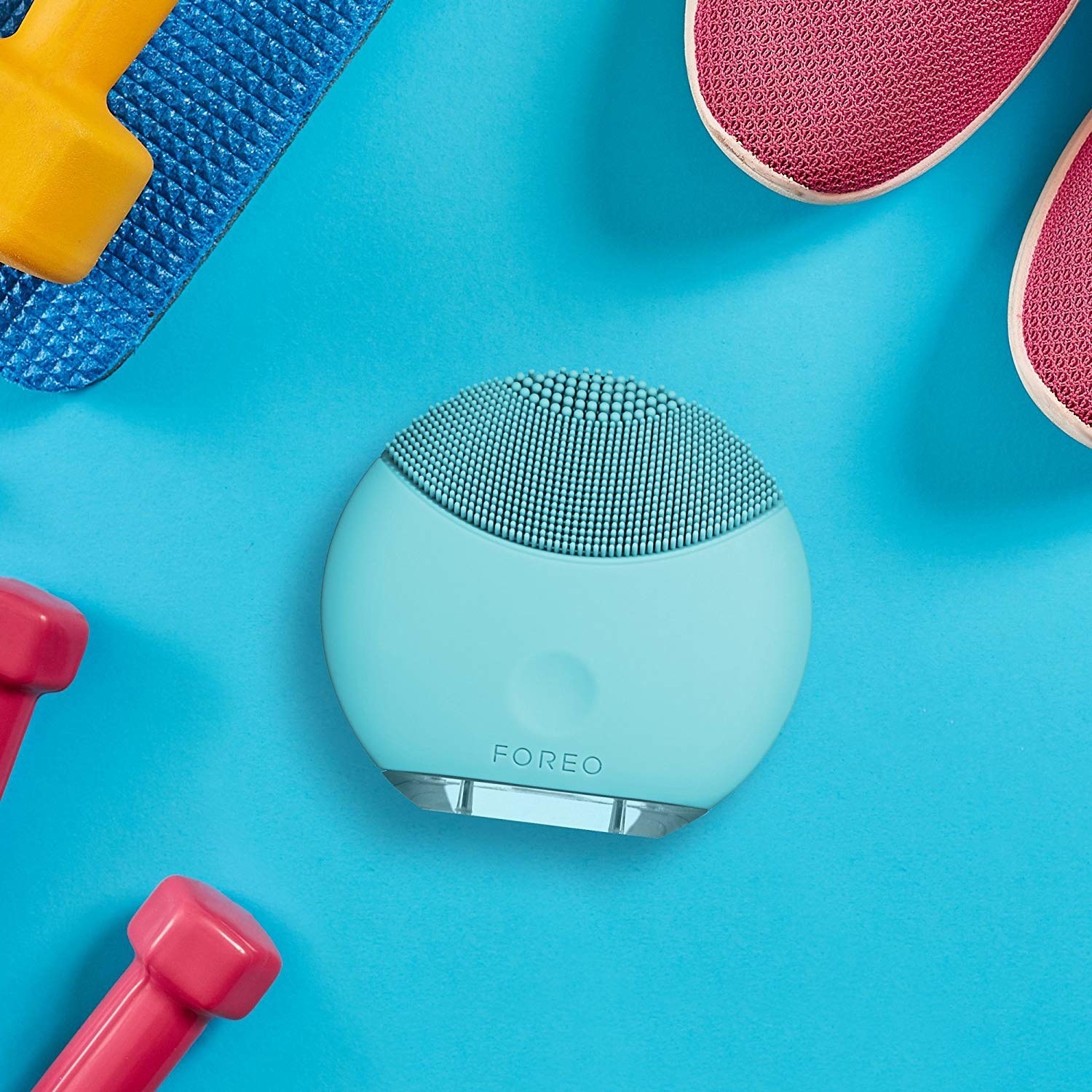 The LUNA go is perfect for taking with you abroad and can take off 99.5% of the foreign dirt that'll plague your skin and mess up your vacation pics.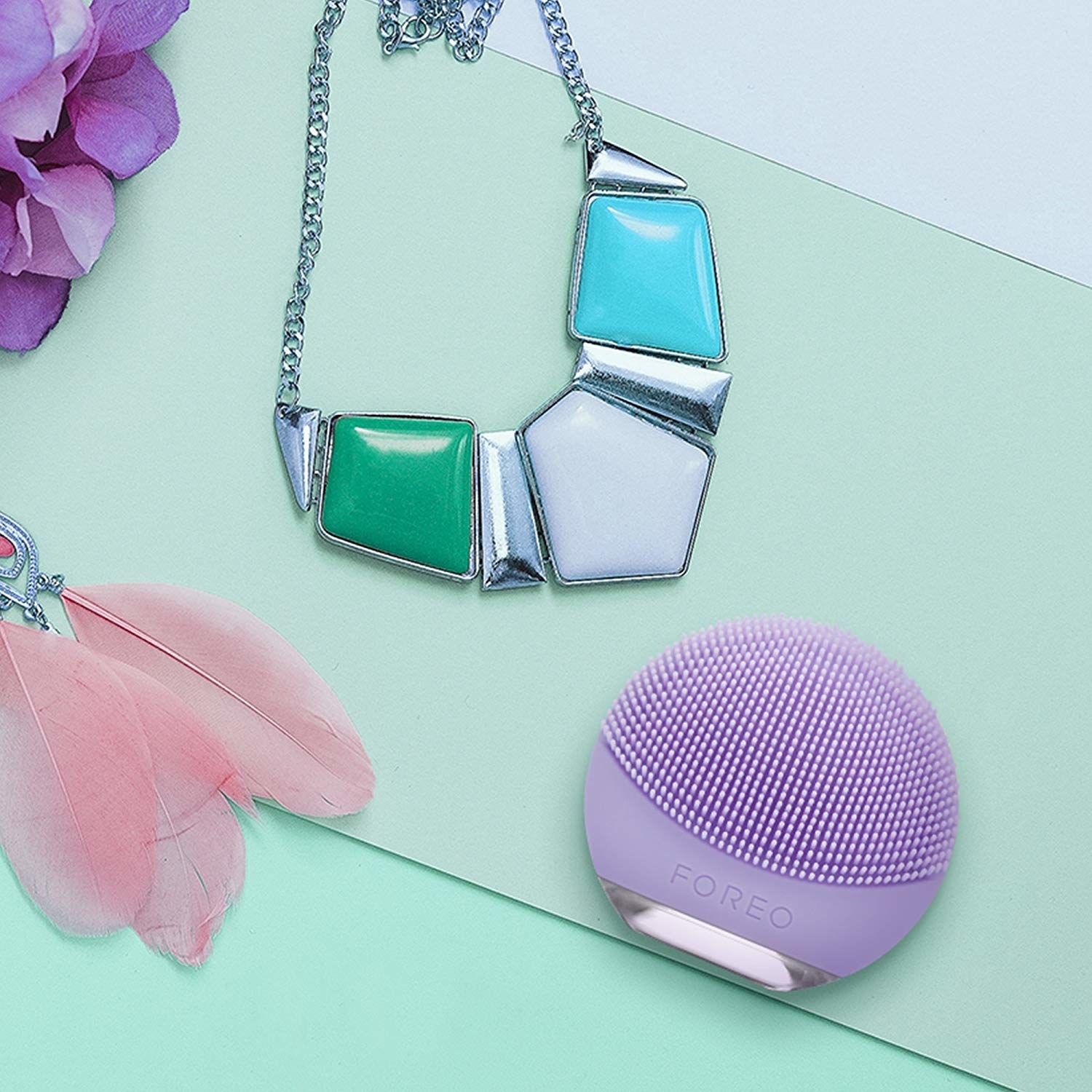 If you decide on the FOREO LUNA 2, know that it's able to remove gross dead skin and blackheads from your face, leaving it brighter and more radiant in under two minutes!!! Plus, if you have oily skin, there's a different pattern of silicone touchstones to really SCRUB the shit out of your face without all the irritation.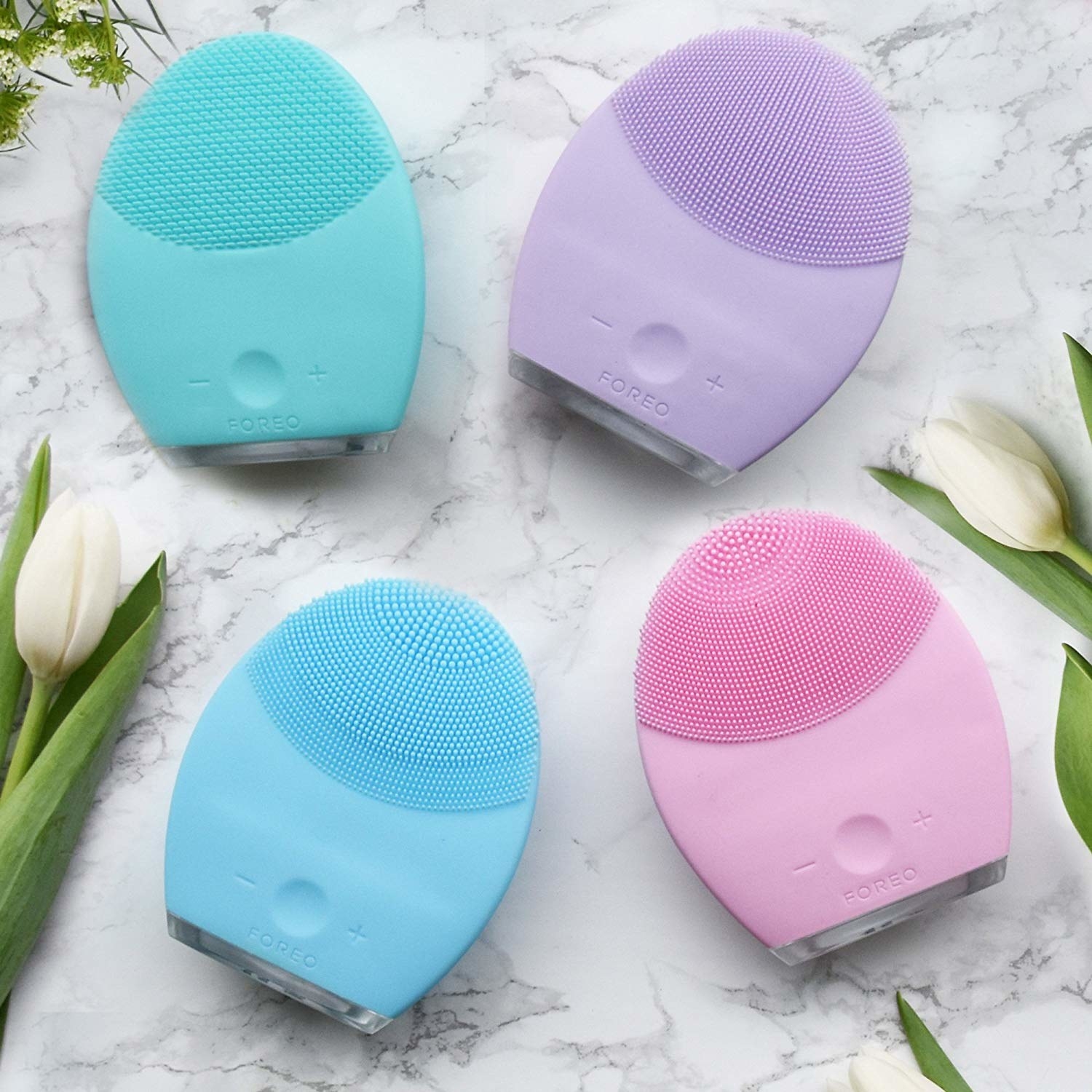 And lastly, the FOREO LUNA mini 2 more specifically beeps throughout the 60-second cleaning process letting you know when it's time to move to a different part of your face — from one cheek, chin, second cheek, nose, and forehead. There's a Barney song somewhere in here if you truly LOOK.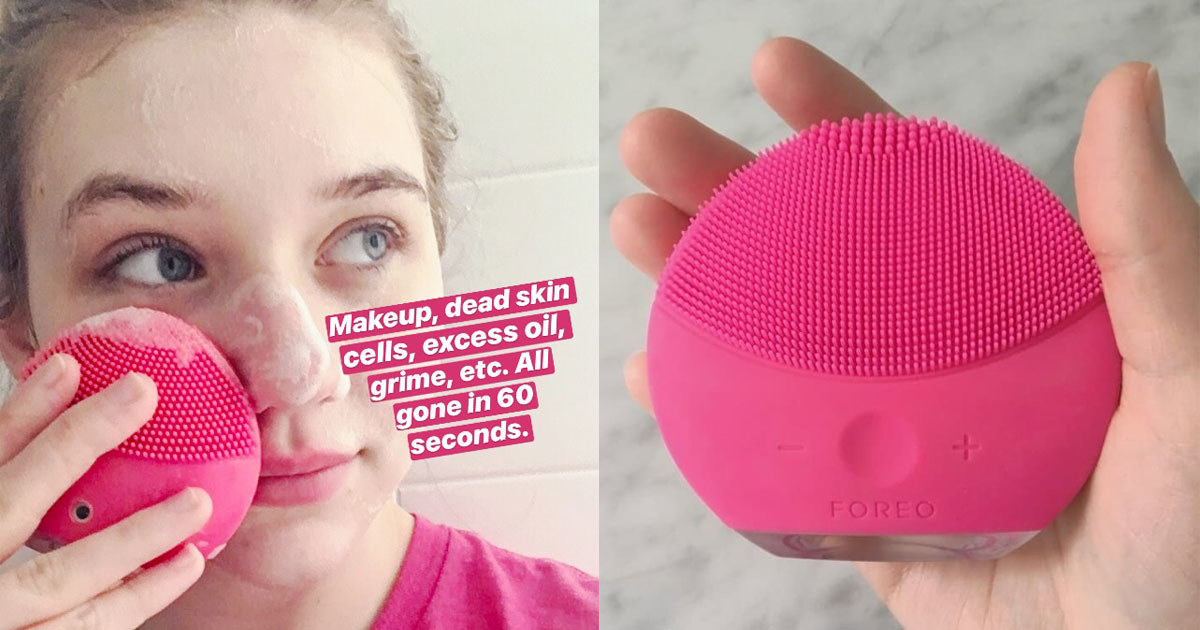 All of these products will make you feel like fucking royalty !
Reviews here have been edited for length and/or clarity.
Want more? Check out the rest of our Prime Day coverage.