What Weird Age Gaps Between Actors Playing Siblings Always Bothers You?
Still not over how old Jason Earles was when he played Jackson, tbh.
I get that actors can play outside their age range, but every once in a while age gaps between two actors just feel like they go too far.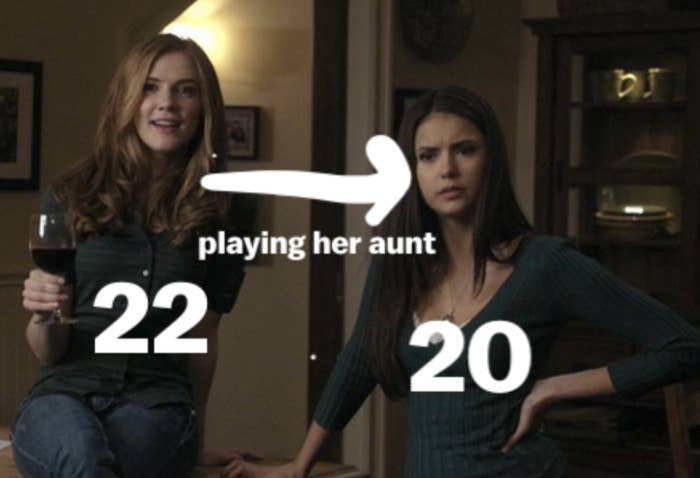 Especially when it comes to families — it's super weird when people who are supposed to be playing siblings are decades apart.
Like in Hannah Montana — Jason Earles was in his 30s when he played Jackson, while Miley Cyrus was only a teenager.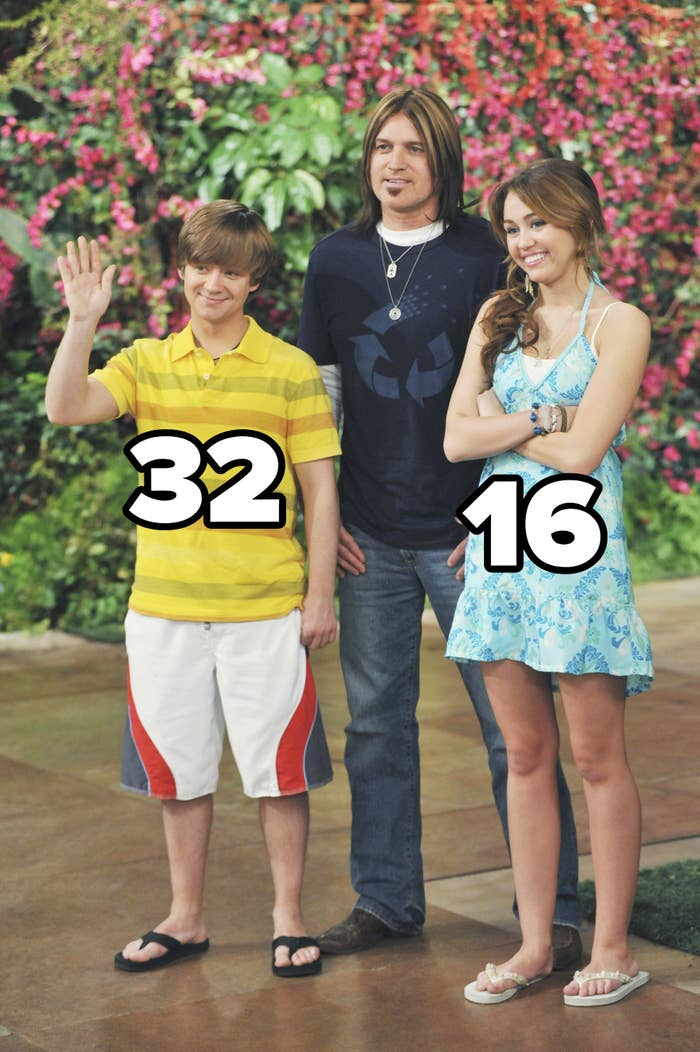 Letitia Wright was 24 when Black Panther came out, while Chadwick Boseman was 41.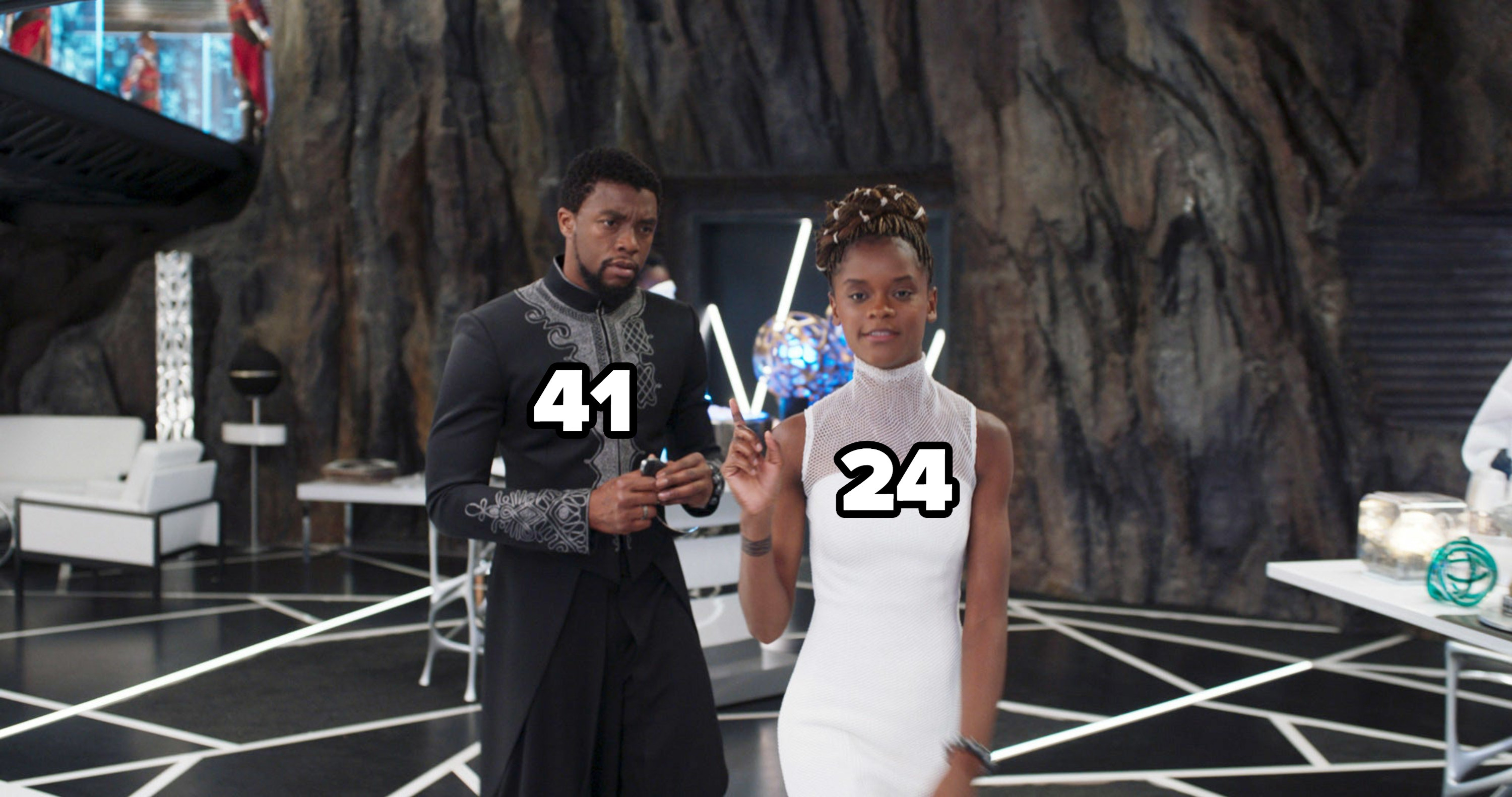 Sarah Jessica Parker and Bette Midler were 20 years apart in Hocus Pocus.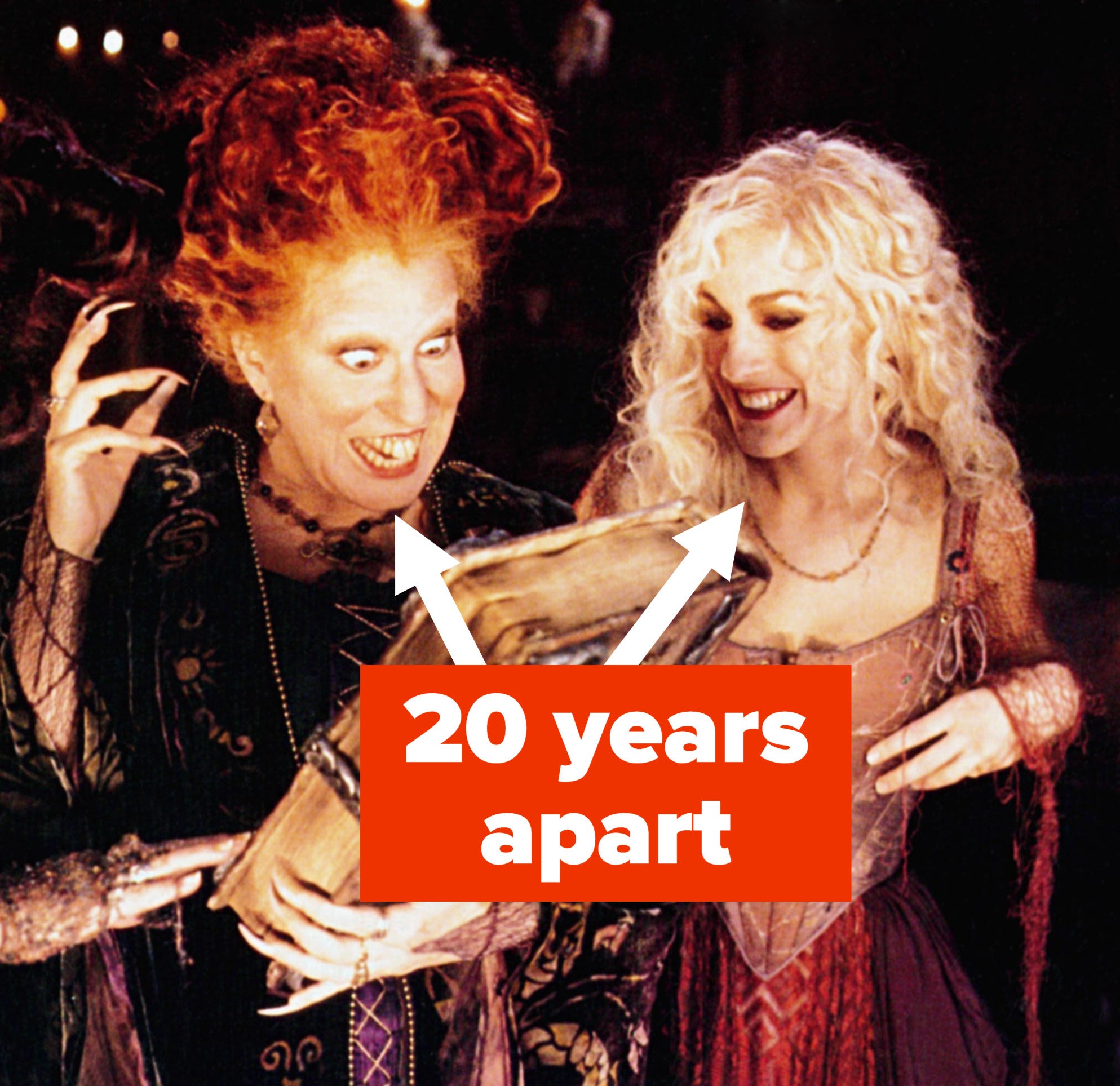 Now it's your turn! Which TV or movie siblings have a super weird age gap that always bothers you? Let us know in the comments below and you could be featured in an upcoming BuzzFeed Community article!