Recently, we asked the BuzzFeed Community to tell us the saddest scenes from TV that not enough people talk about. Here are the best from sitcoms and comedies.
WARNING: SPOILERS AHEAD!
Also, some submissions contain mentions of suicide.
1.
In Modern Family, when Phil spent one last day with his dad before he died: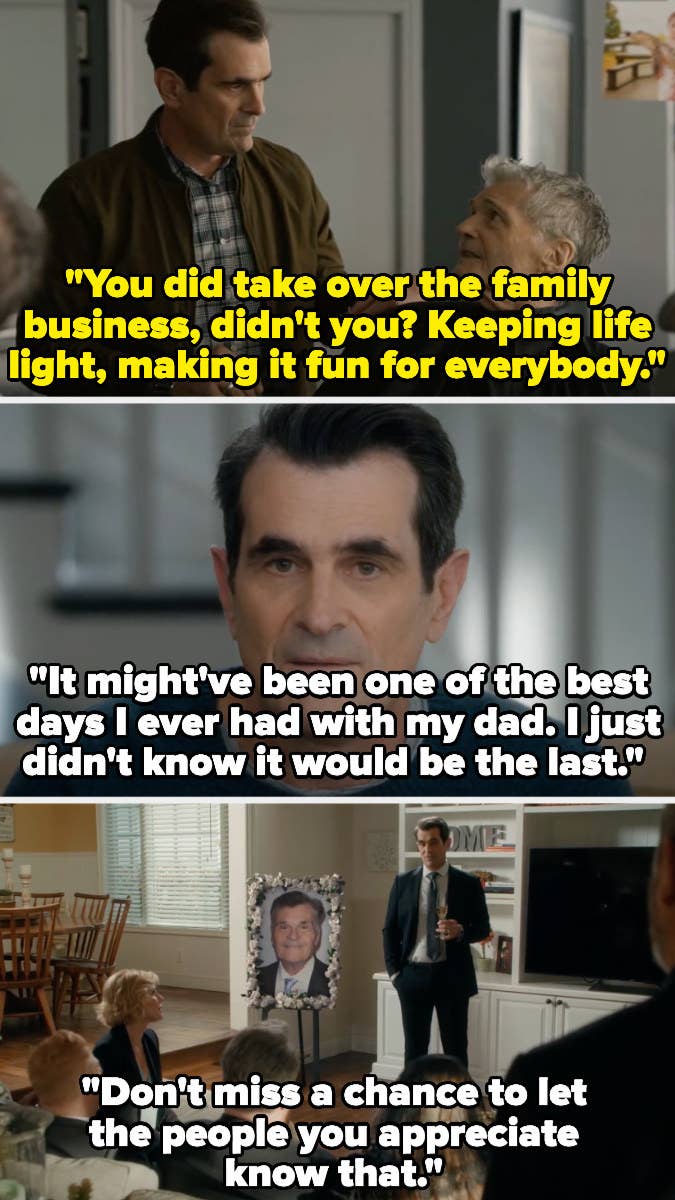 2.
In Superstore, when ICE took Mateo away:
3.
In Crazy Ex-Girlfriend, when Rebecca attempted suicide on the plane:

4.
In Scrubs, when Turk and JD skipped their fancy dinner to stay with a patient who was dying:

5.
In Parks and Recreation, when Leslie stood up Ron for lunch: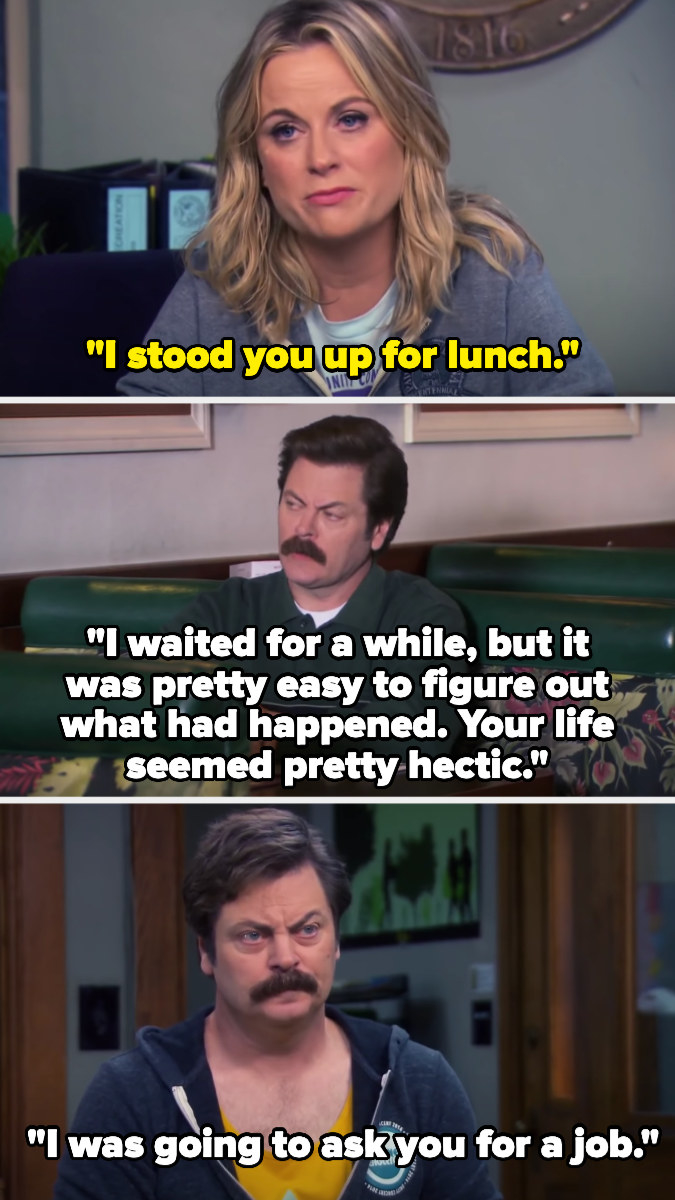 6.
In Freaks and Geeks, when Nick and Lindsay both pretended to have completely moved on: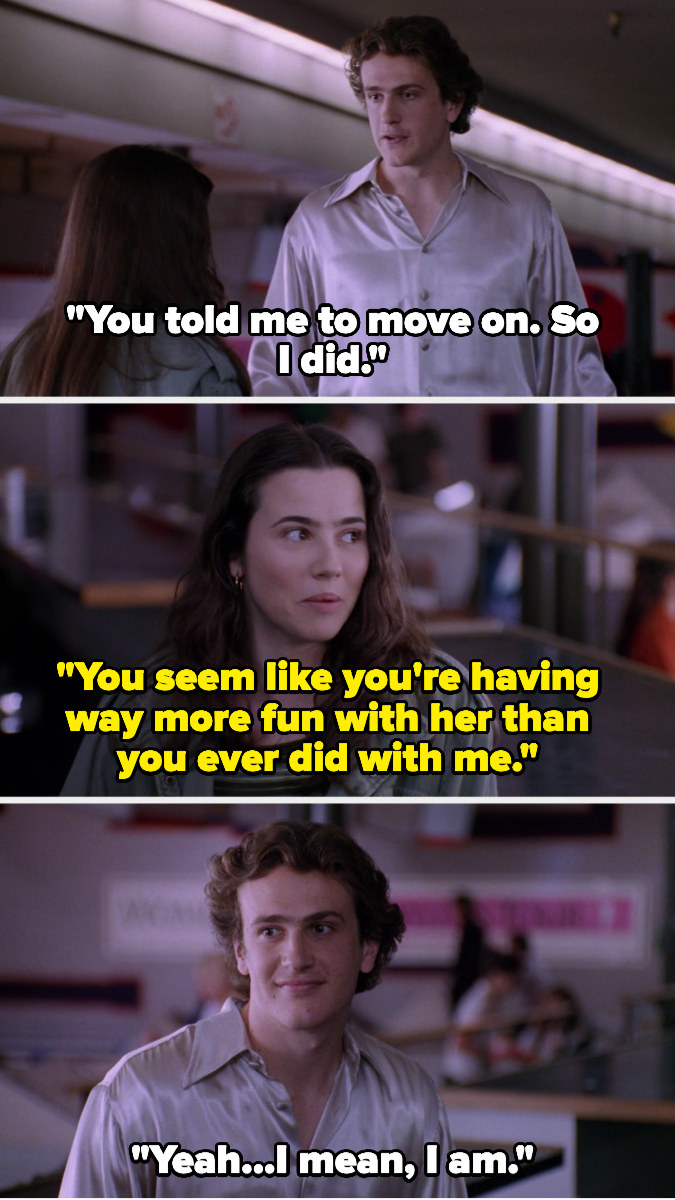 7.
In Community, when Jeff said goodbye to Annie: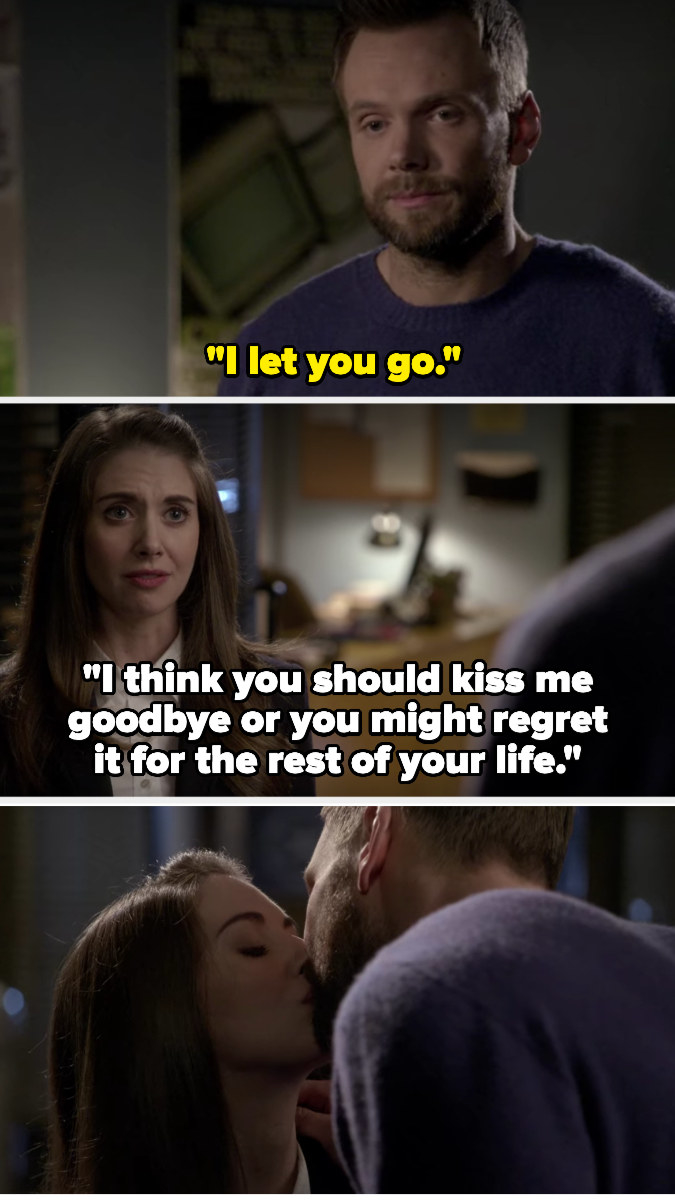 8.
Also in Community, when Troy said goodbye to Abed: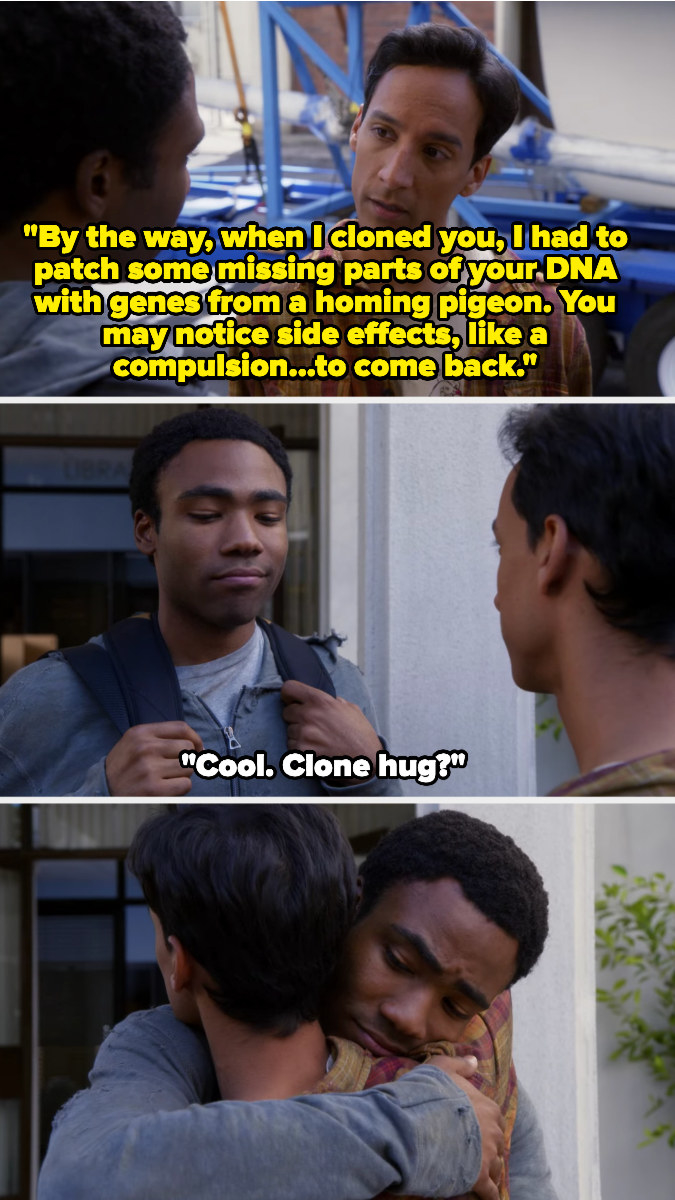 9.
In King Of Queens, when Carrie revealed she'd miscarried:
10.
In It's Always Sunny in Philadelphia, when Mac came out to his dad through a dance:

11.
On Zoey's Extraordinary Playlist, when Zoey and her father shared one last dance: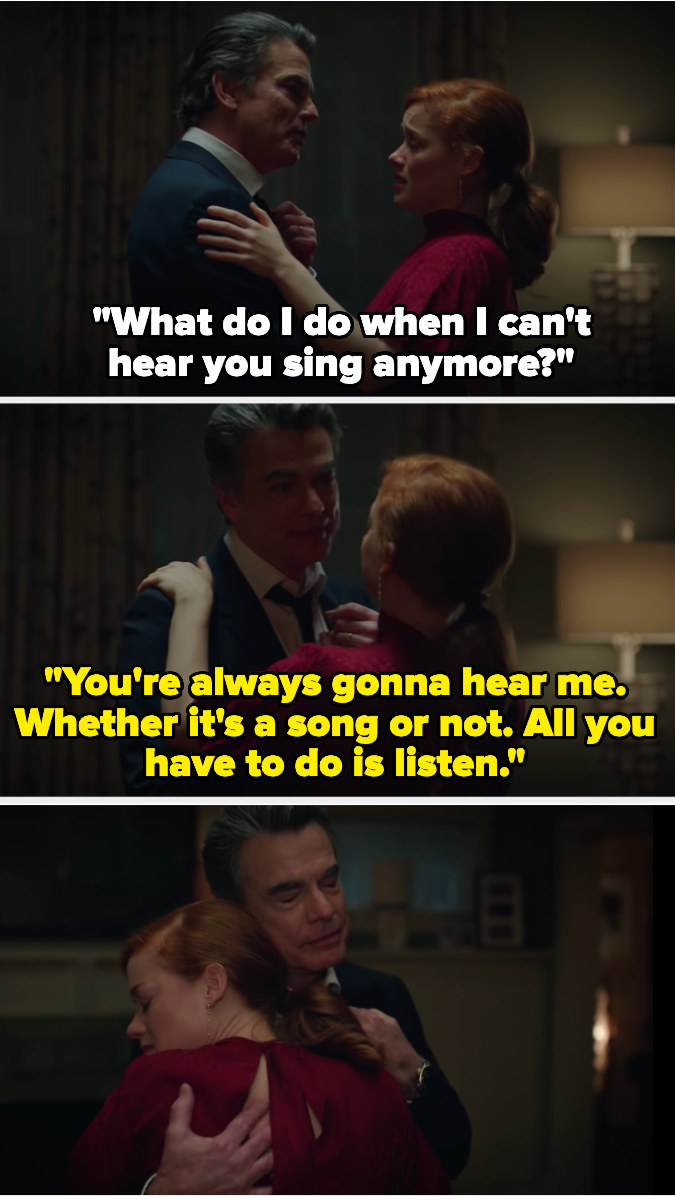 12.
In Gravity Falls, when Dipper and Mabel went back home at the end of the summer:
13.
In Futurama, when Fry found out it was his nephew, not his brother, who went to space, and that his brother named his son after Fry: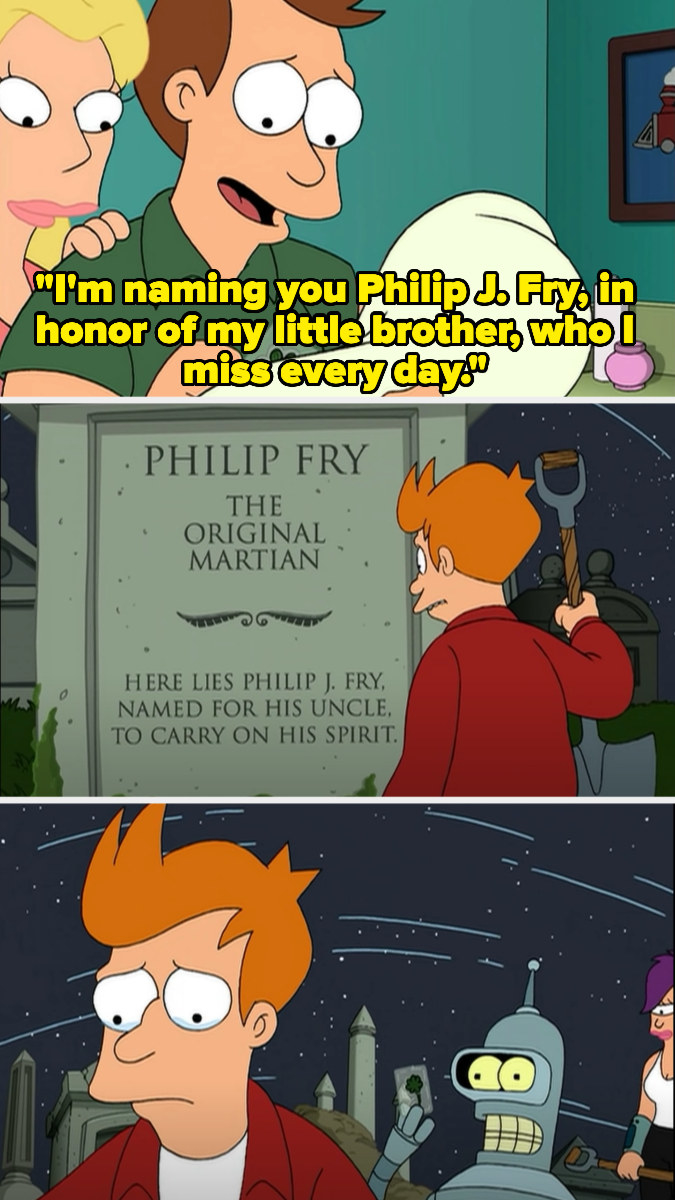 14.
On Kim's Convenience, when Jung visited his dad in the hospital:

15.
On Parenthood, when Kristina told everyone she had cancer: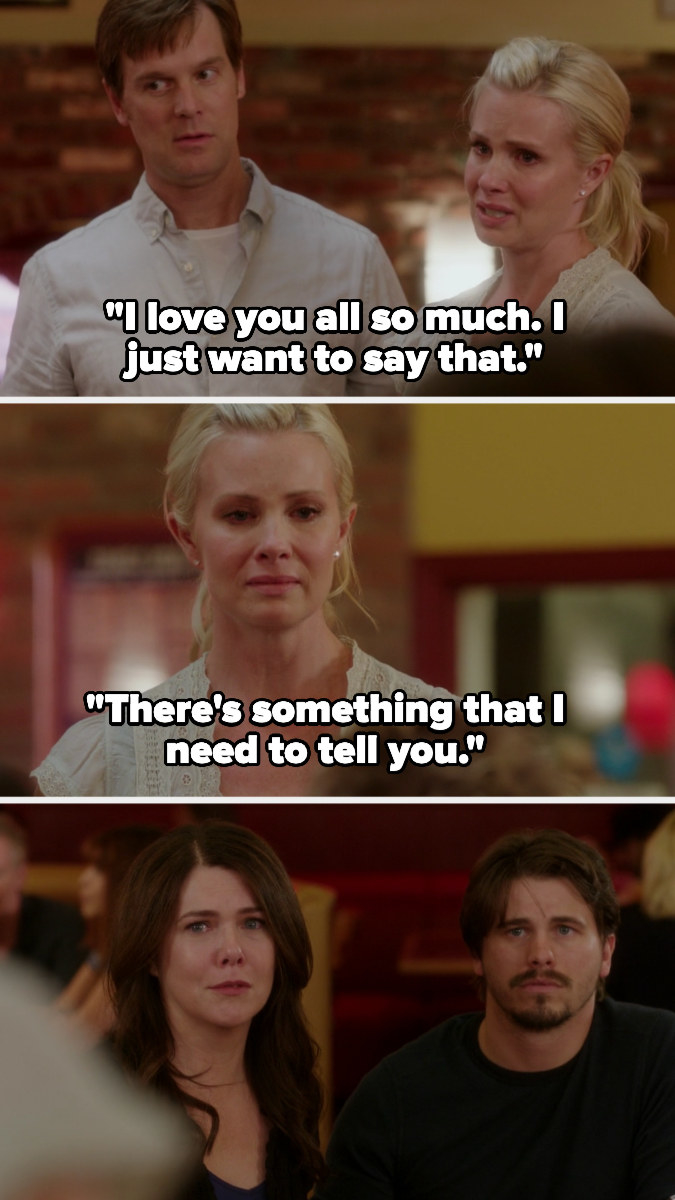 16.
In How I Met Your Mother, when Lily told Marshall his dad was dead: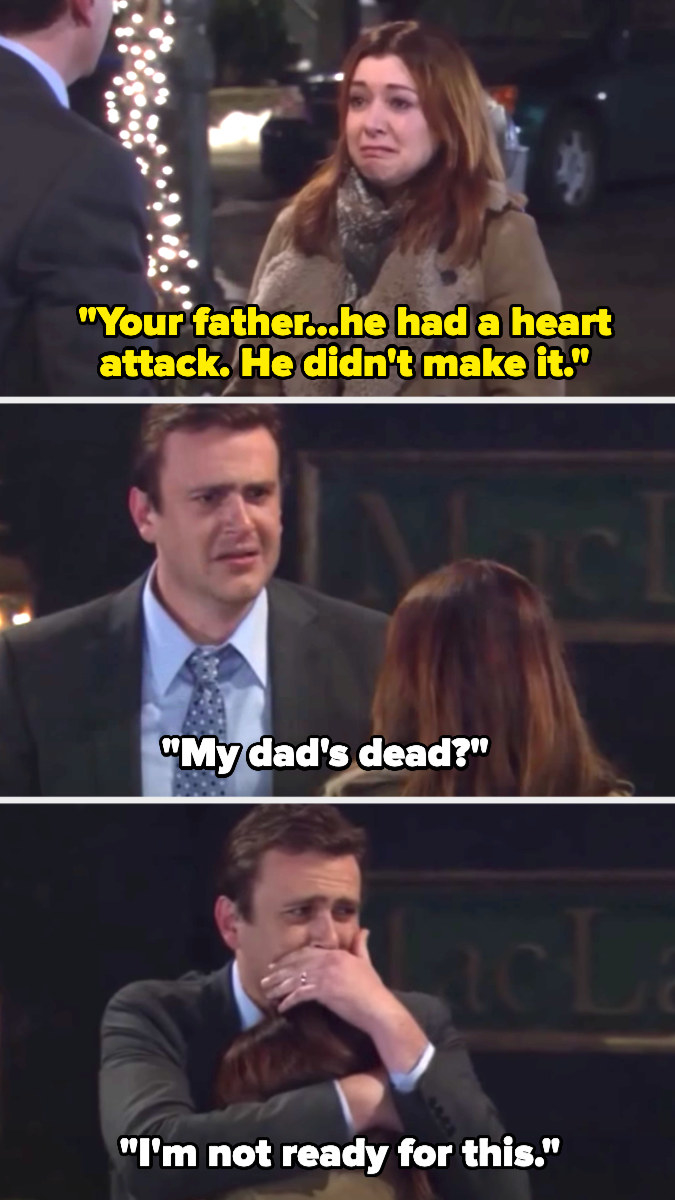 17.
In Scrubs, when Carla said goodbye to Laverne: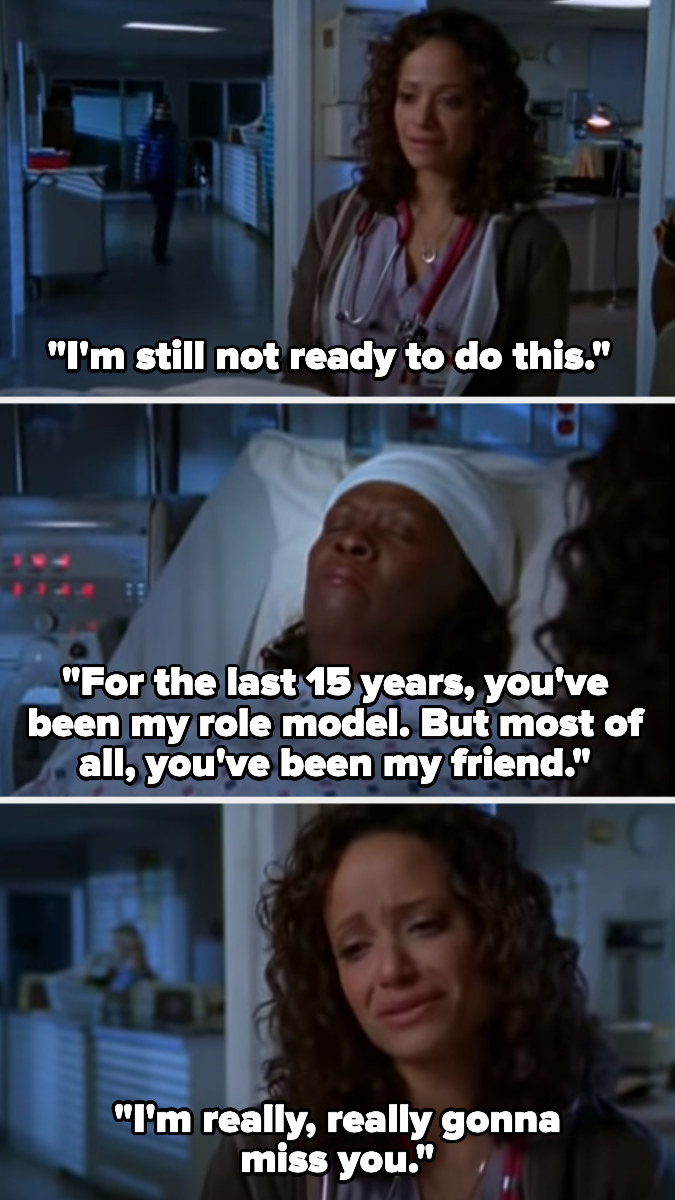 18.
In Friends, when Chandler convinced Erica to let him and Monica adopt her baby: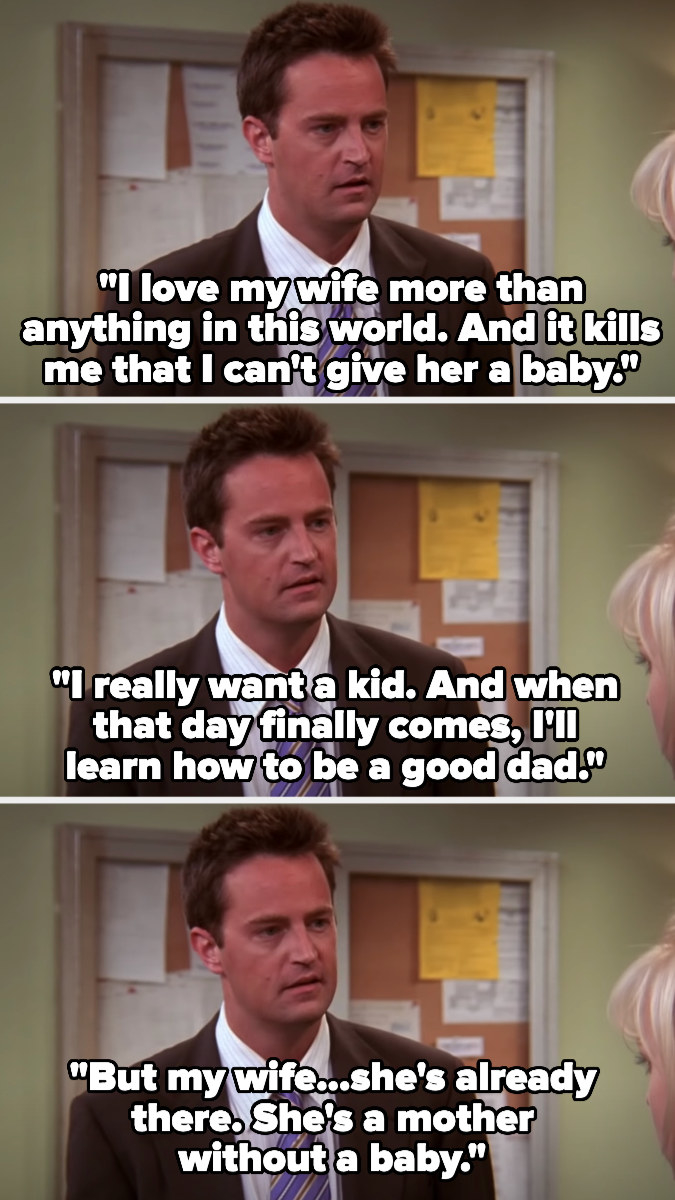 19.
In Golden Girls, when Sophia finally broke down over the death of her son: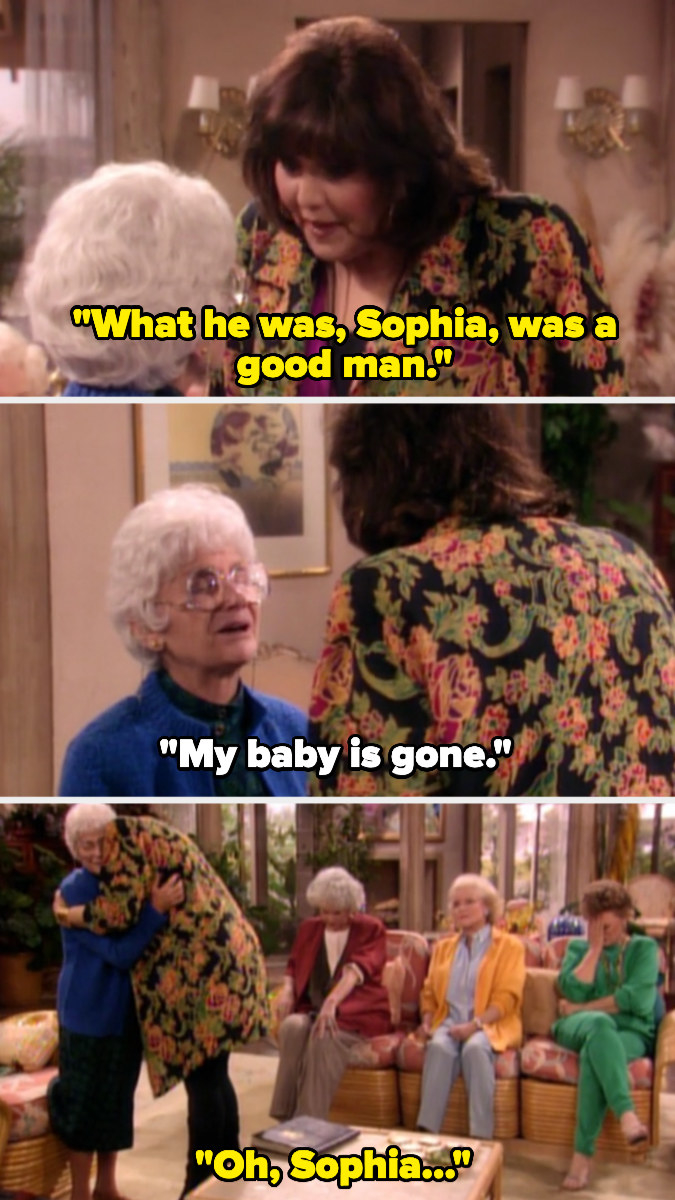 20.
In Black-Ish, when Dre and Bow decided to separate and take space:

21.
In Trailer Park Boys, when Julian left and Bubbles found his letter and started crying: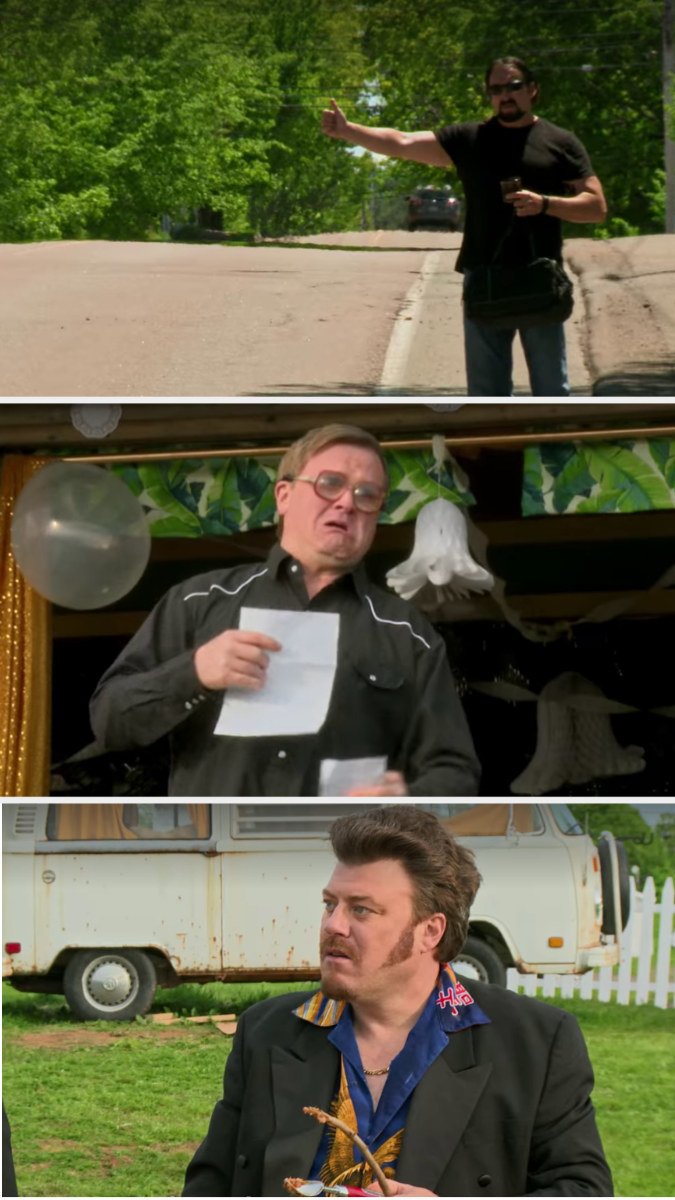 22.
On Schitt's Creek, when Ted and Alexis broke up: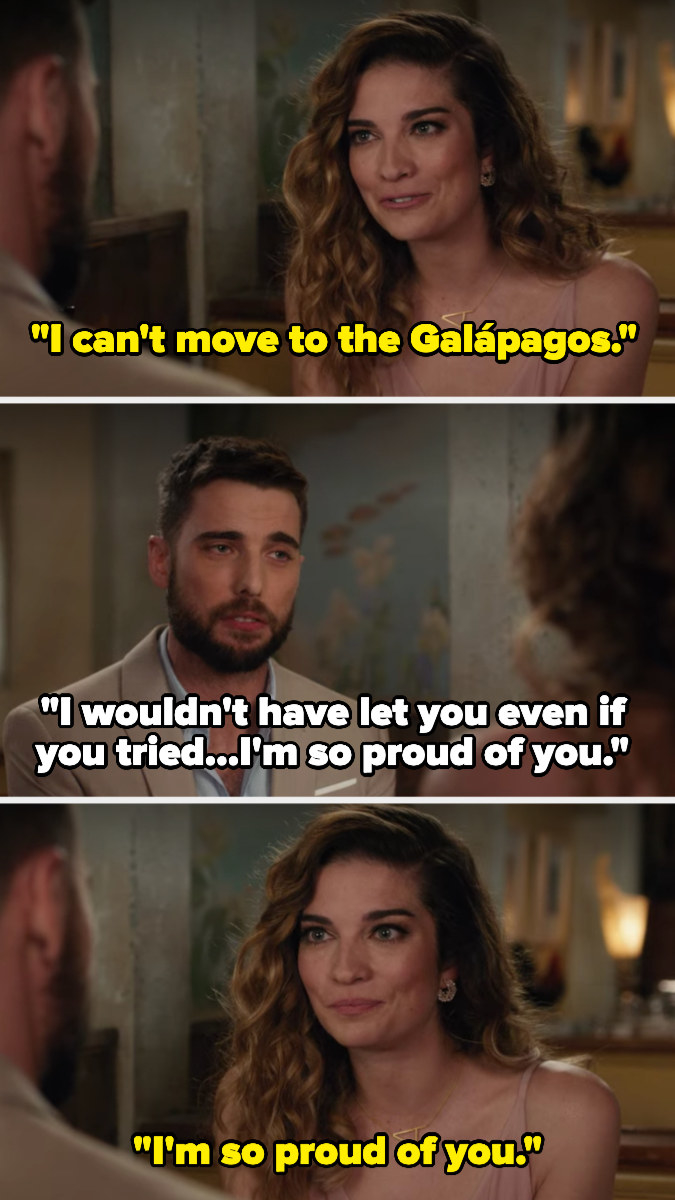 23.
In Please Like Me, when Rose killed herself: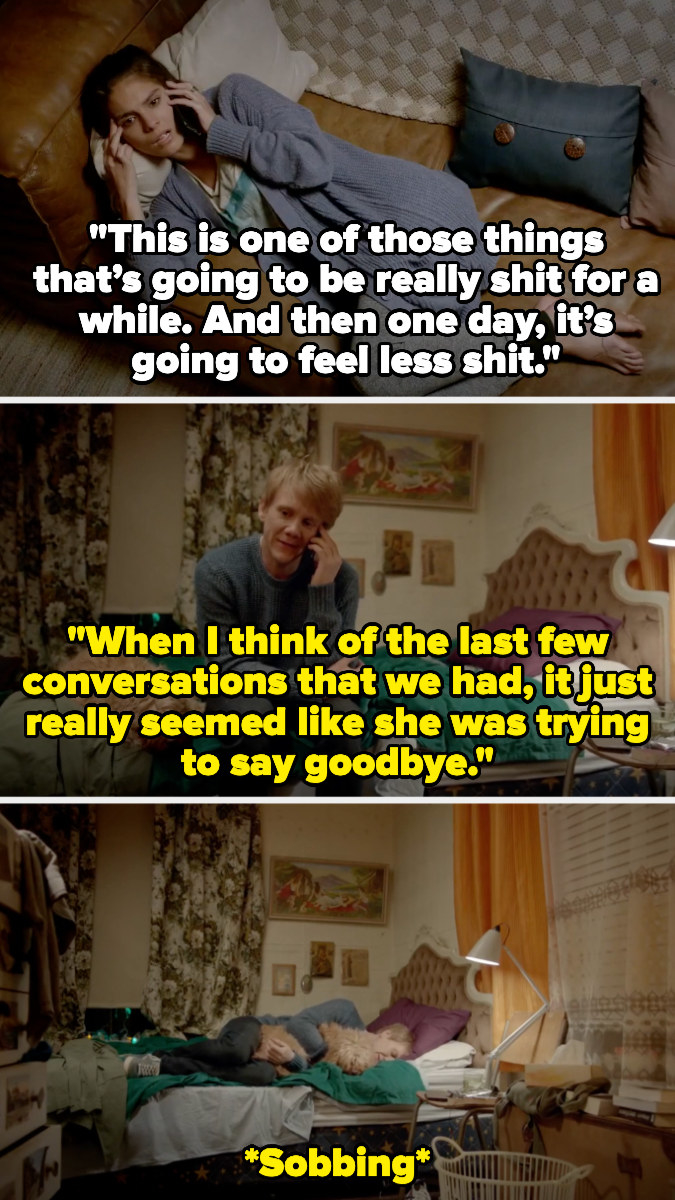 24.
And finally, in One Day at a Time, when Penelope sang to Lydia: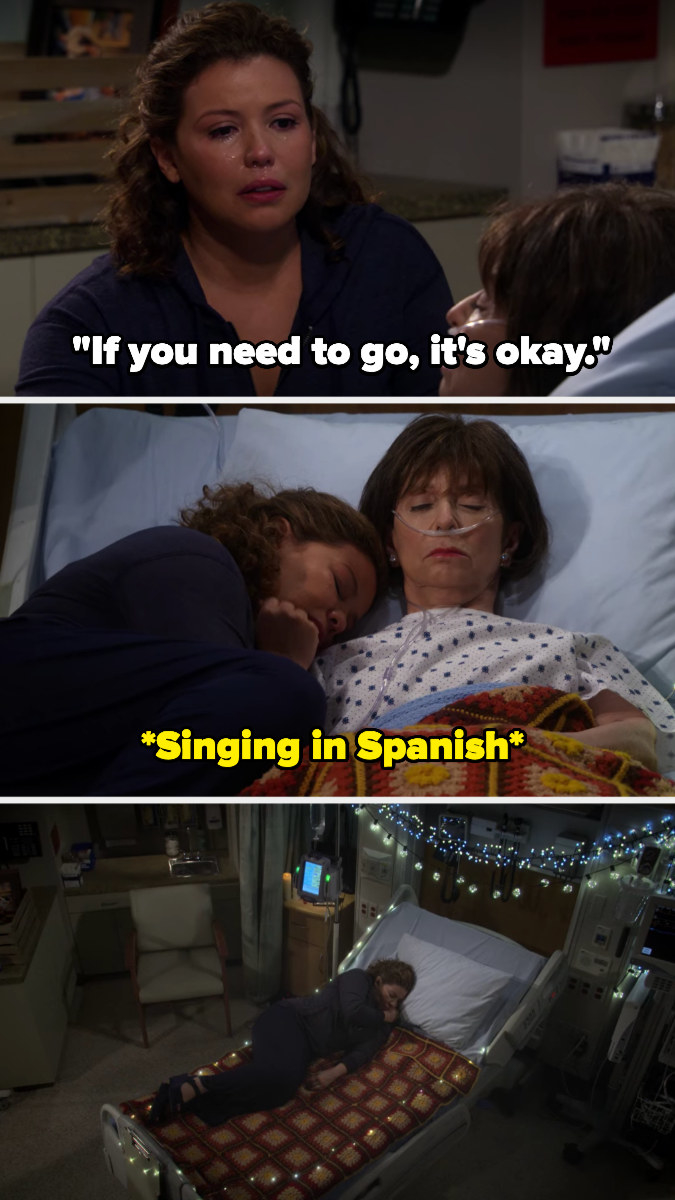 Did we miss any? Let us know in the comments!
Submissions have been edited for length/clarity.
Correction: An earlier version of this article referred to Carla from Scrubs as Lisa. Our bad!