Recently we asked the BuzzFeed Community to tell us what ultra famous celebs they were shocked to see in a movie or TV show. Here are just some of the submissions!
1.
Steve Carell as a snooty waiter in Curly Sue: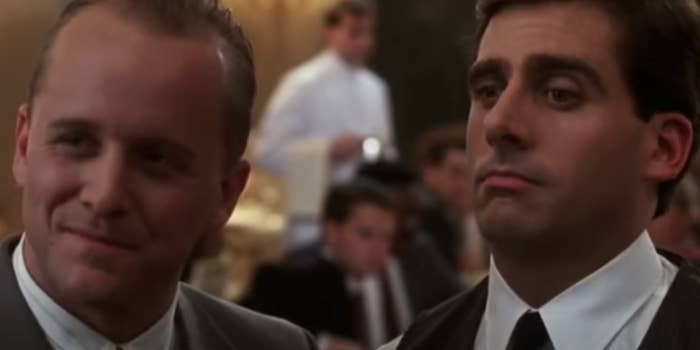 2.
Jon Favreau as a birthday party clown on Seinfeld: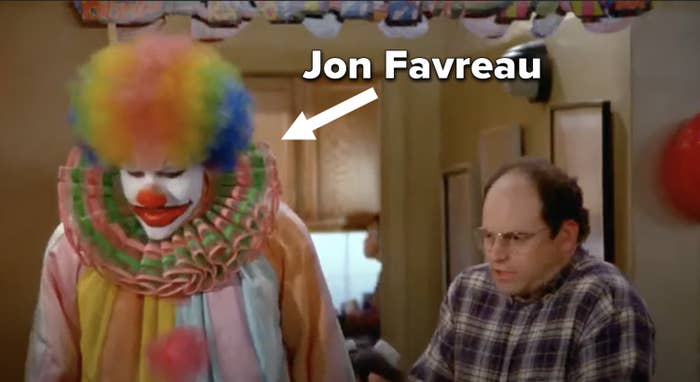 3.
Rami Malek as the pro-bending waterbender Tahno on Legend of Korra: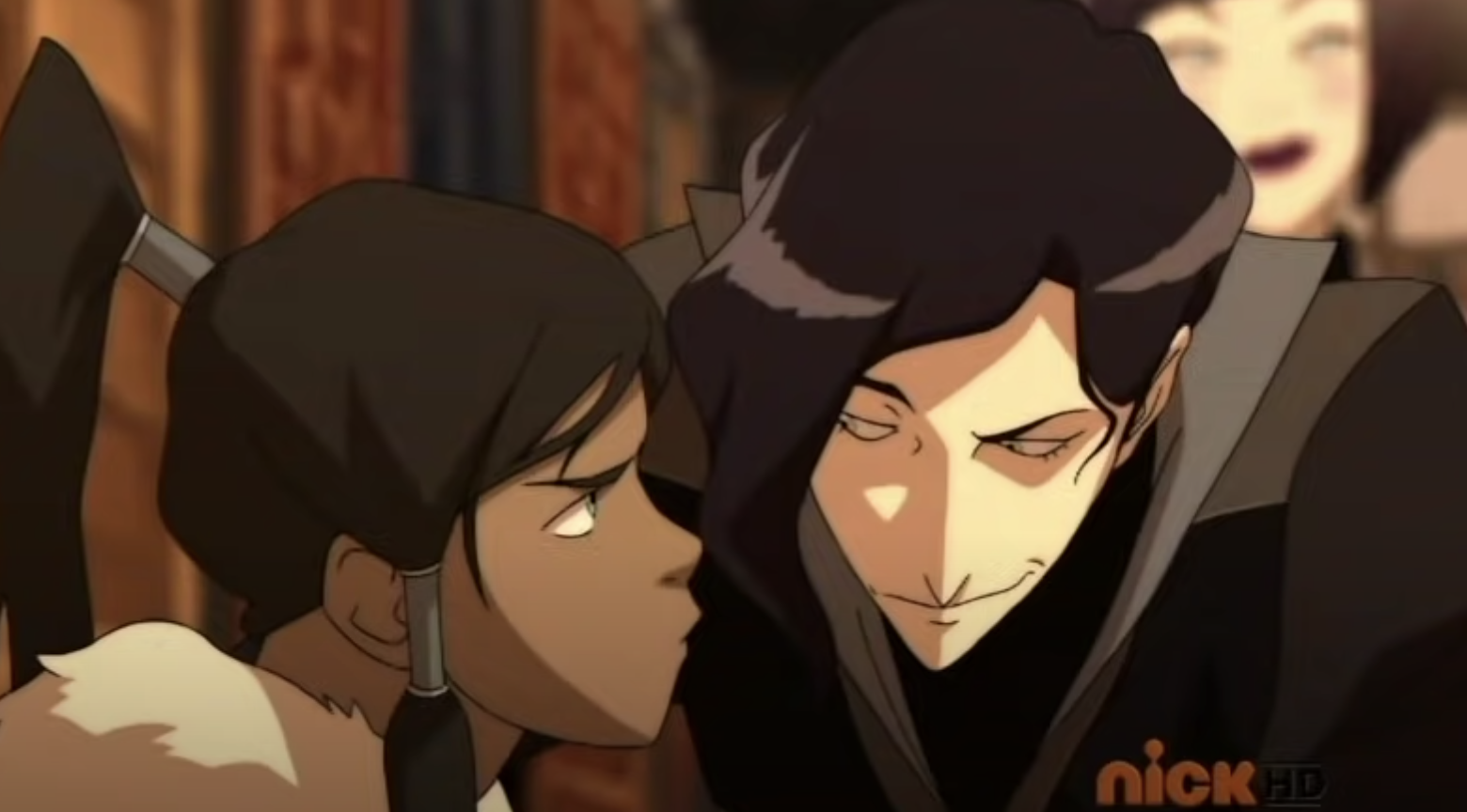 4.
Emma Stone as a girl who plays a mean prank on Reese in Malcolm in the Middle: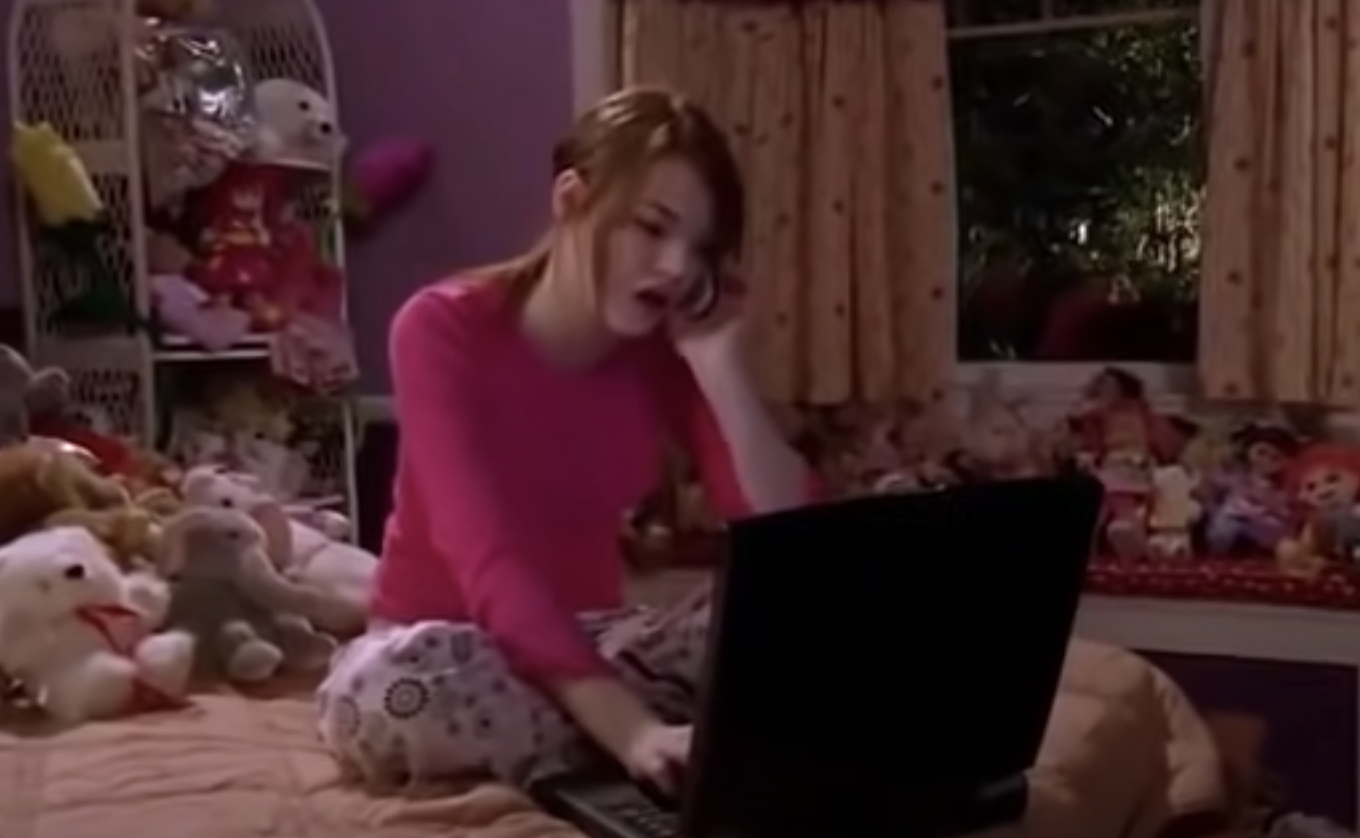 5.
Bradley Cooper as a guy Carrie almost went home with on Sex and the City: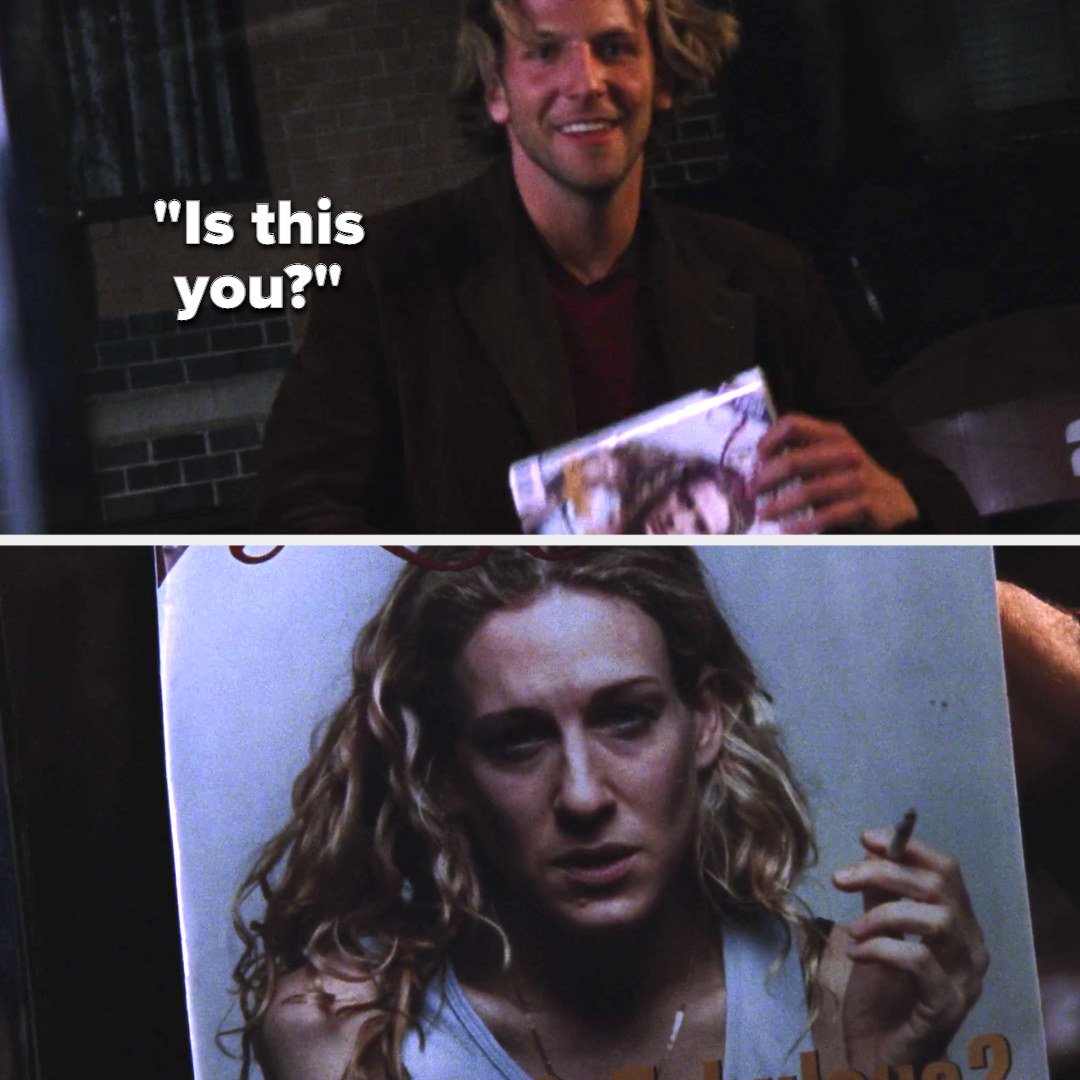 6.
Amy Schumer as Liz's stylist on 30 Rock: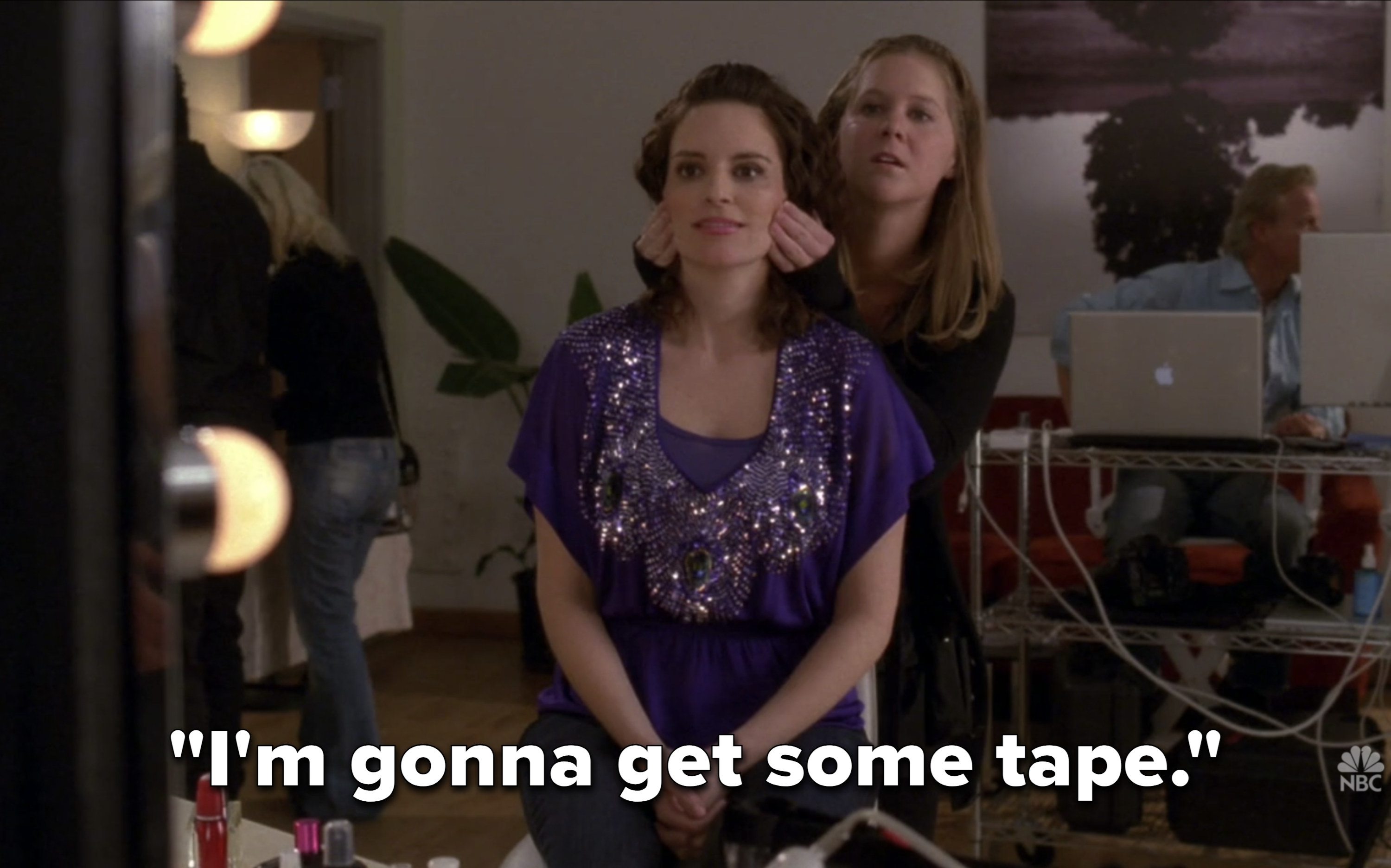 7.
Olivia Rodrigo as one of Jess's students on New Girl: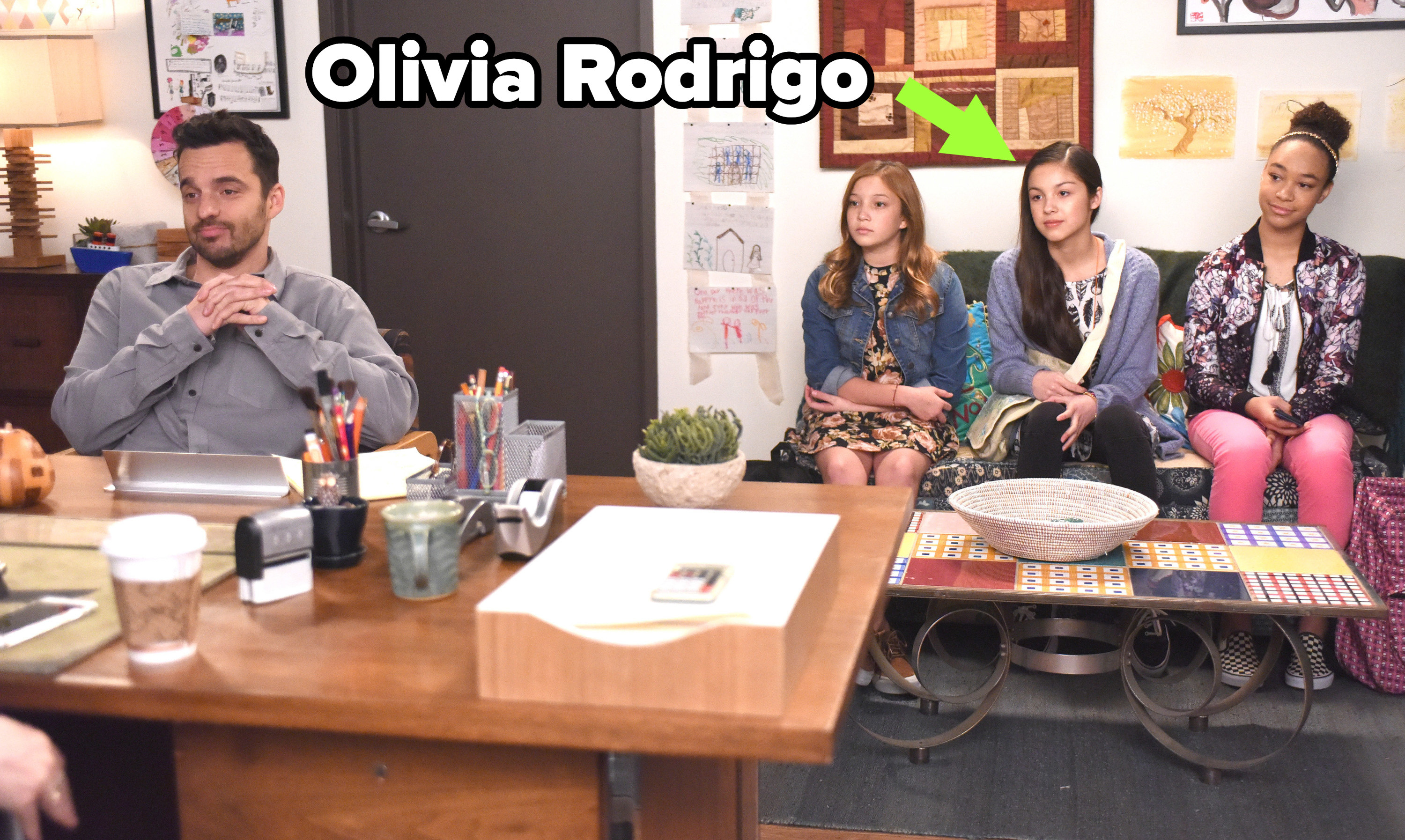 8.
Pedro Pascal as Eddie, Buffy's acquaintance who got turned into a vampire she had to dust on Buffy the Vampire Slayer: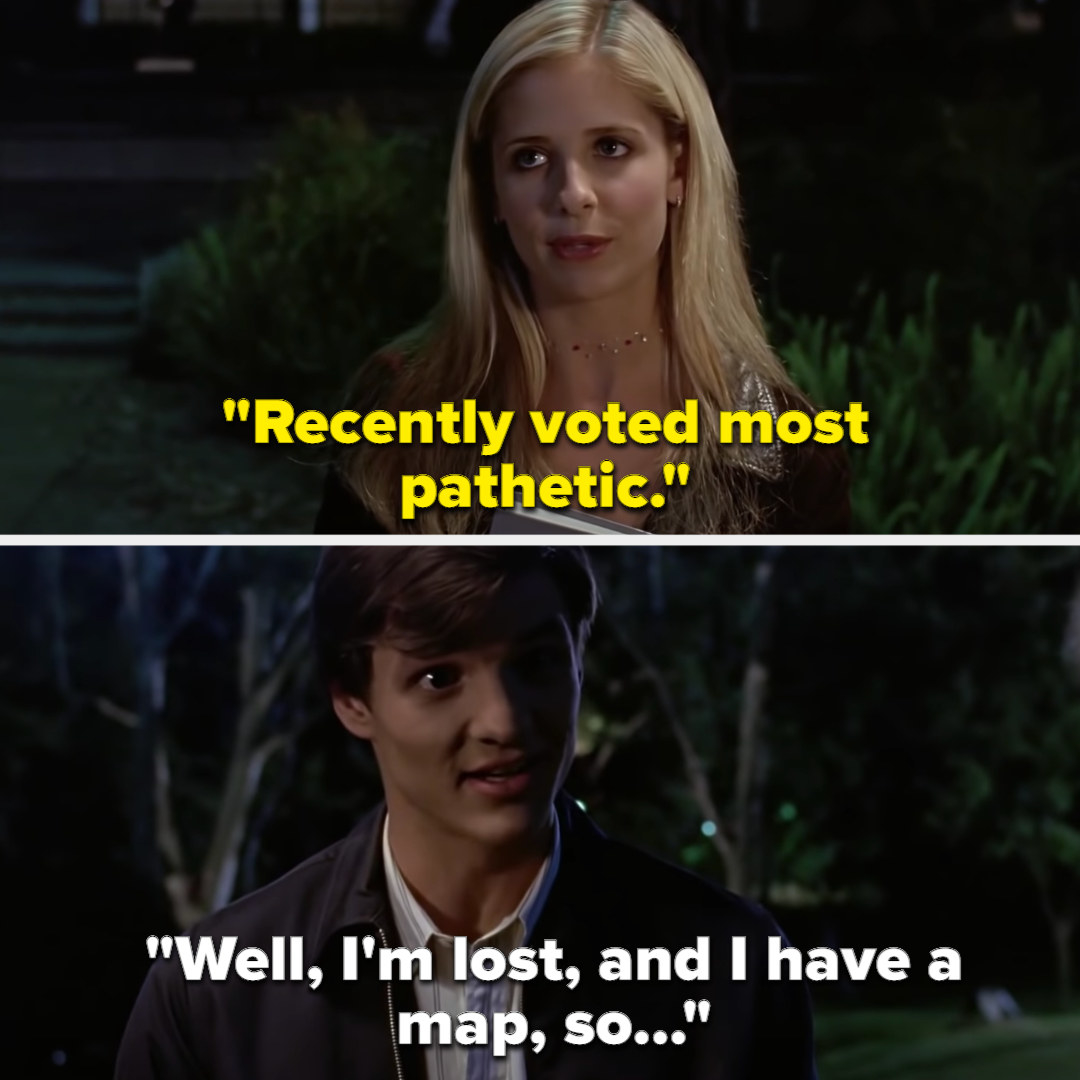 9.
Octavia Spencer as the woman checking people into fights in Spider-Man: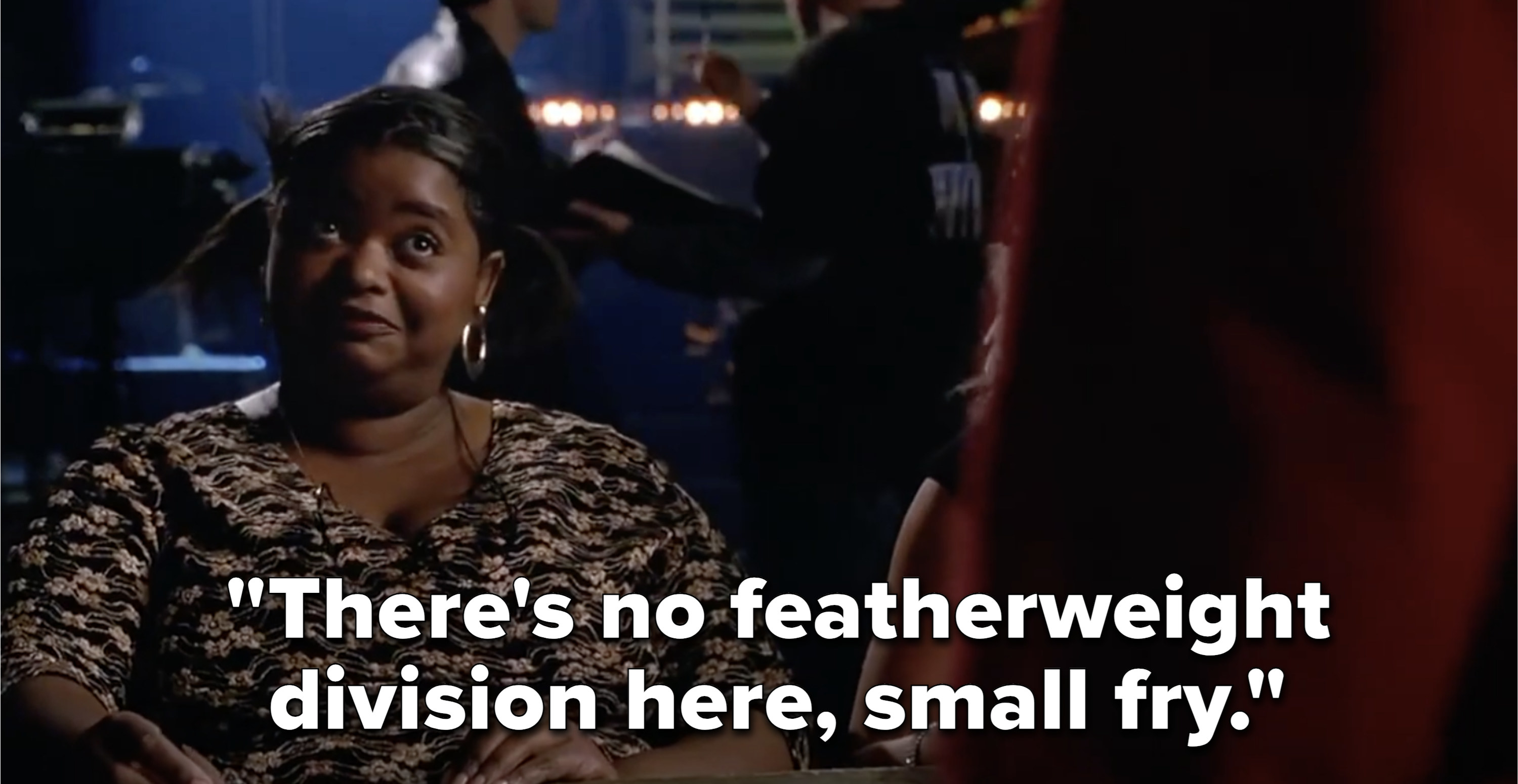 10.
Amy Adams as the purse salesperson Jim dated on The Office: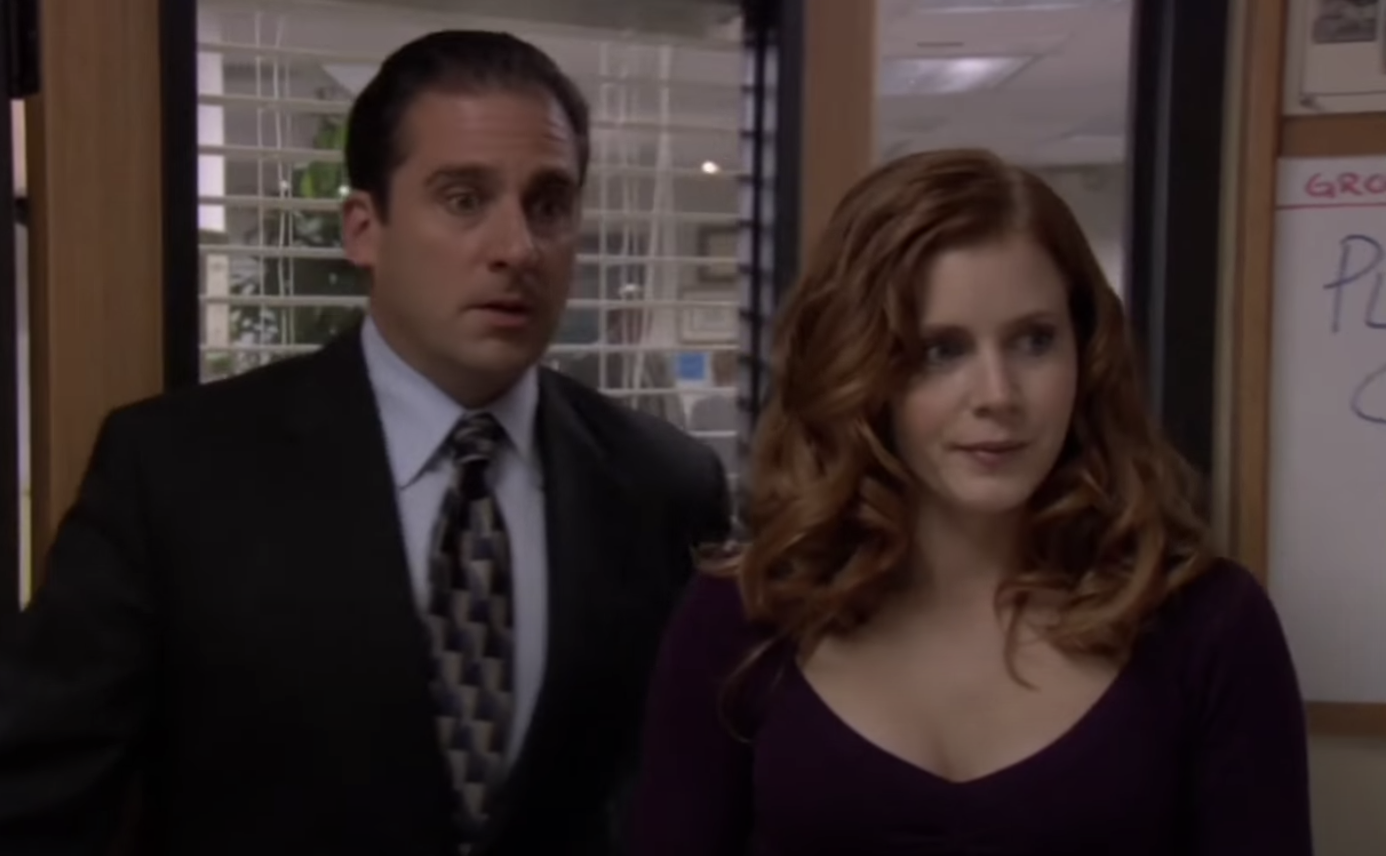 11.
Jennifer Lawrence as a school mascot on Monk: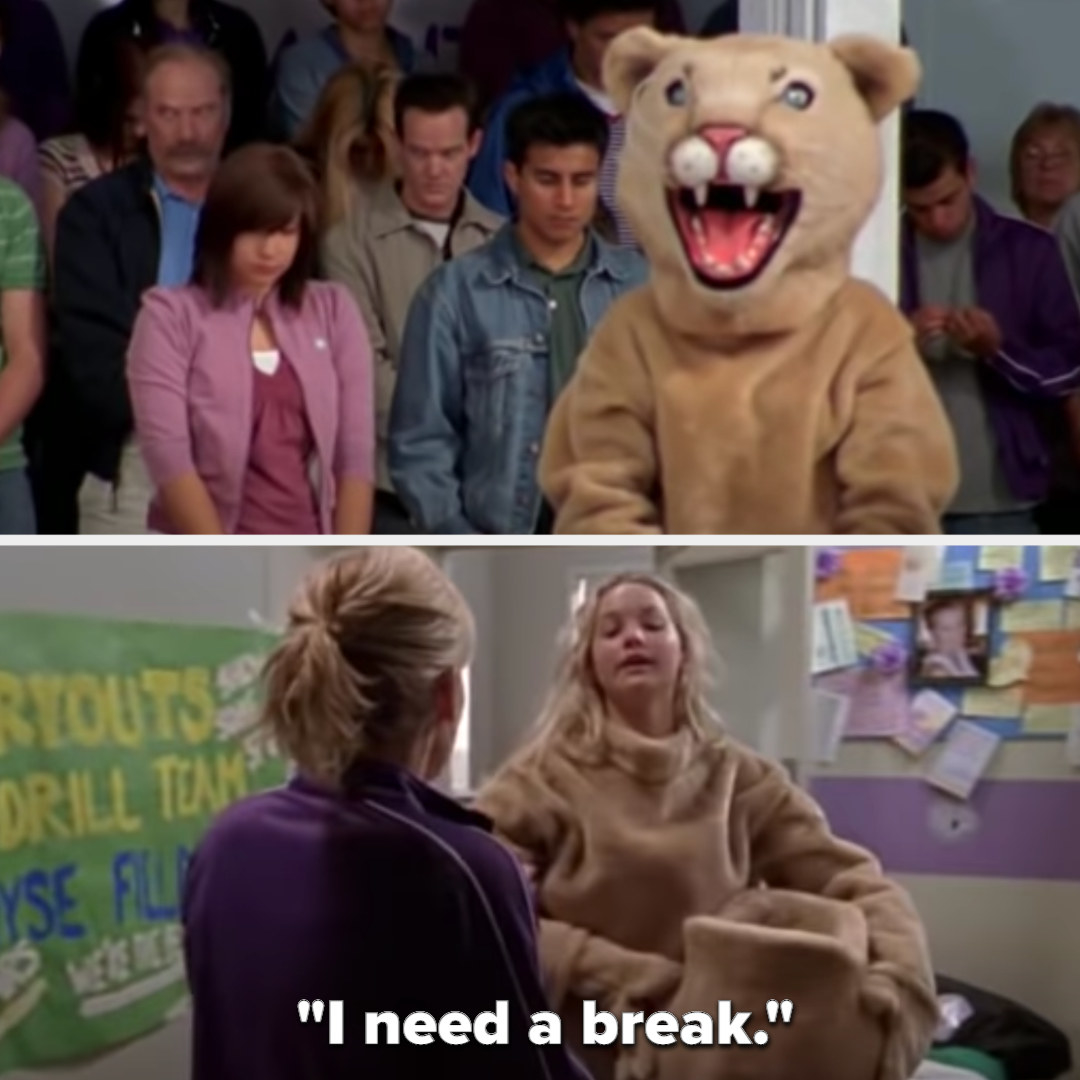 12.
Ben Affleck as an unnamed basketball player in the Buffy the Vampire Slayer movie: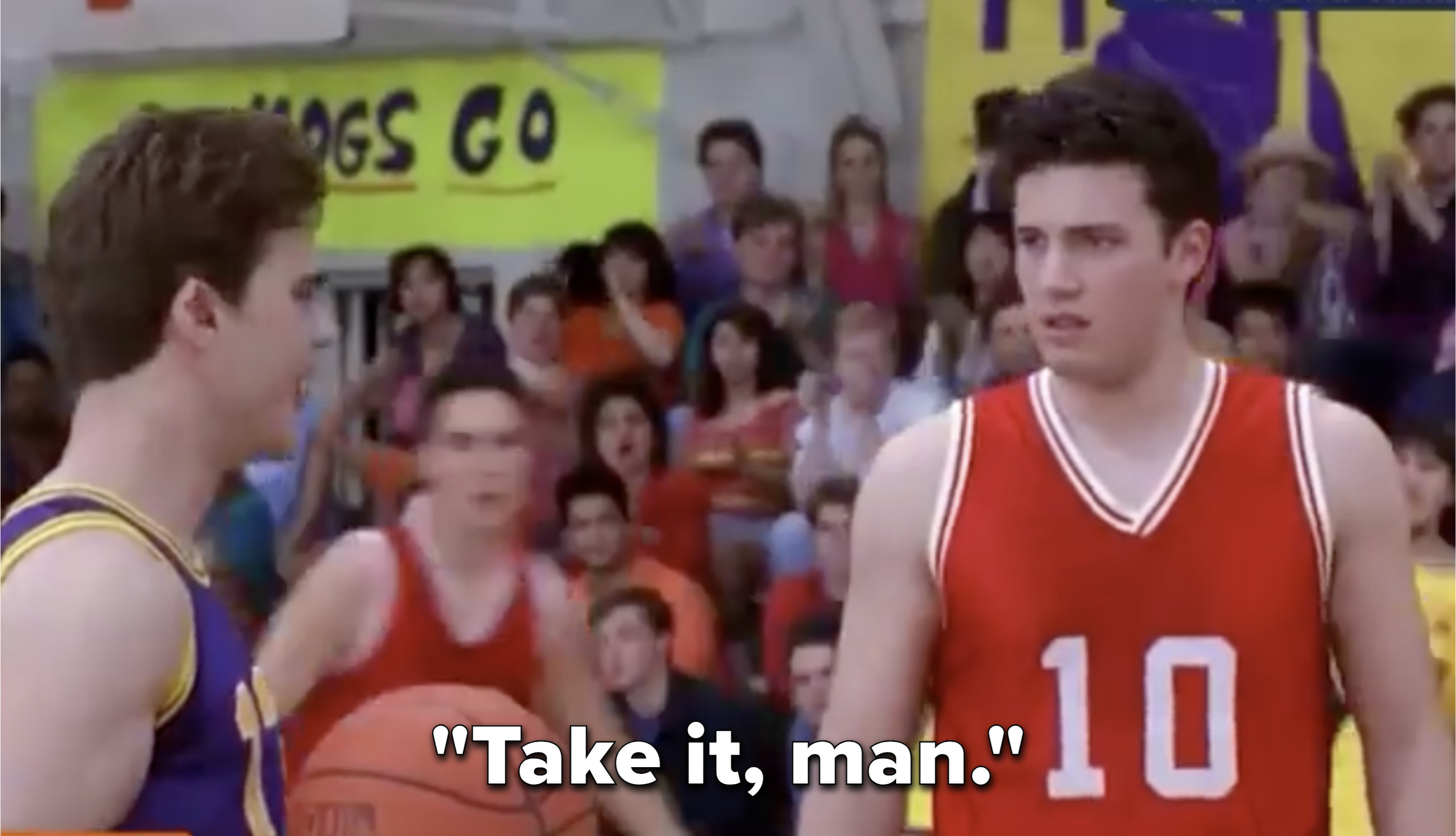 13.
Luke Perry as Billy in The Fifth Element: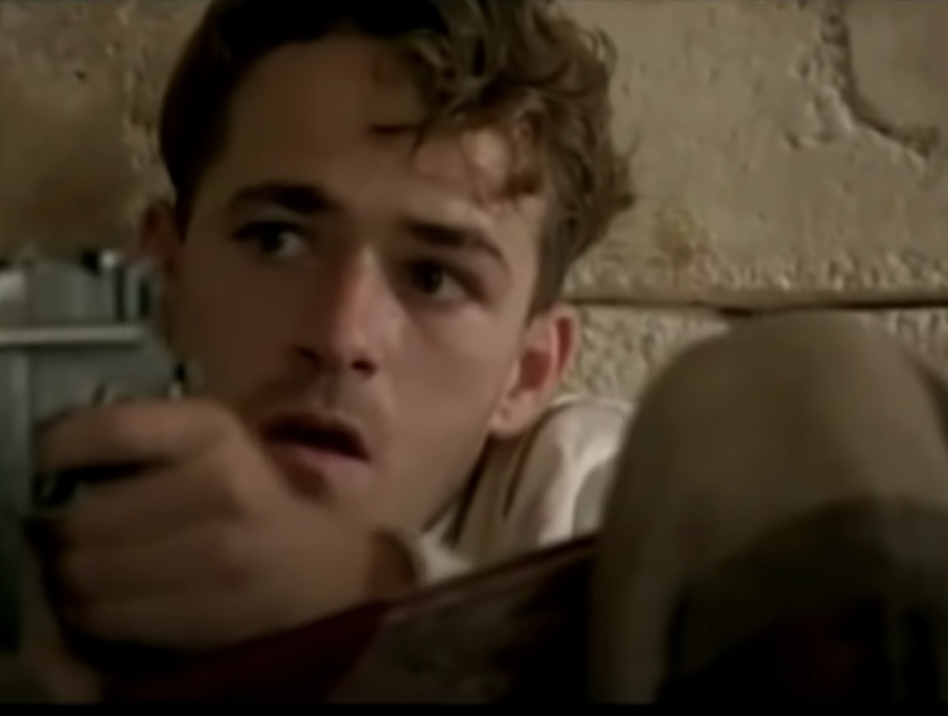 14.
Jason Seigel as a stoner at a party in Can't Hardly Wait: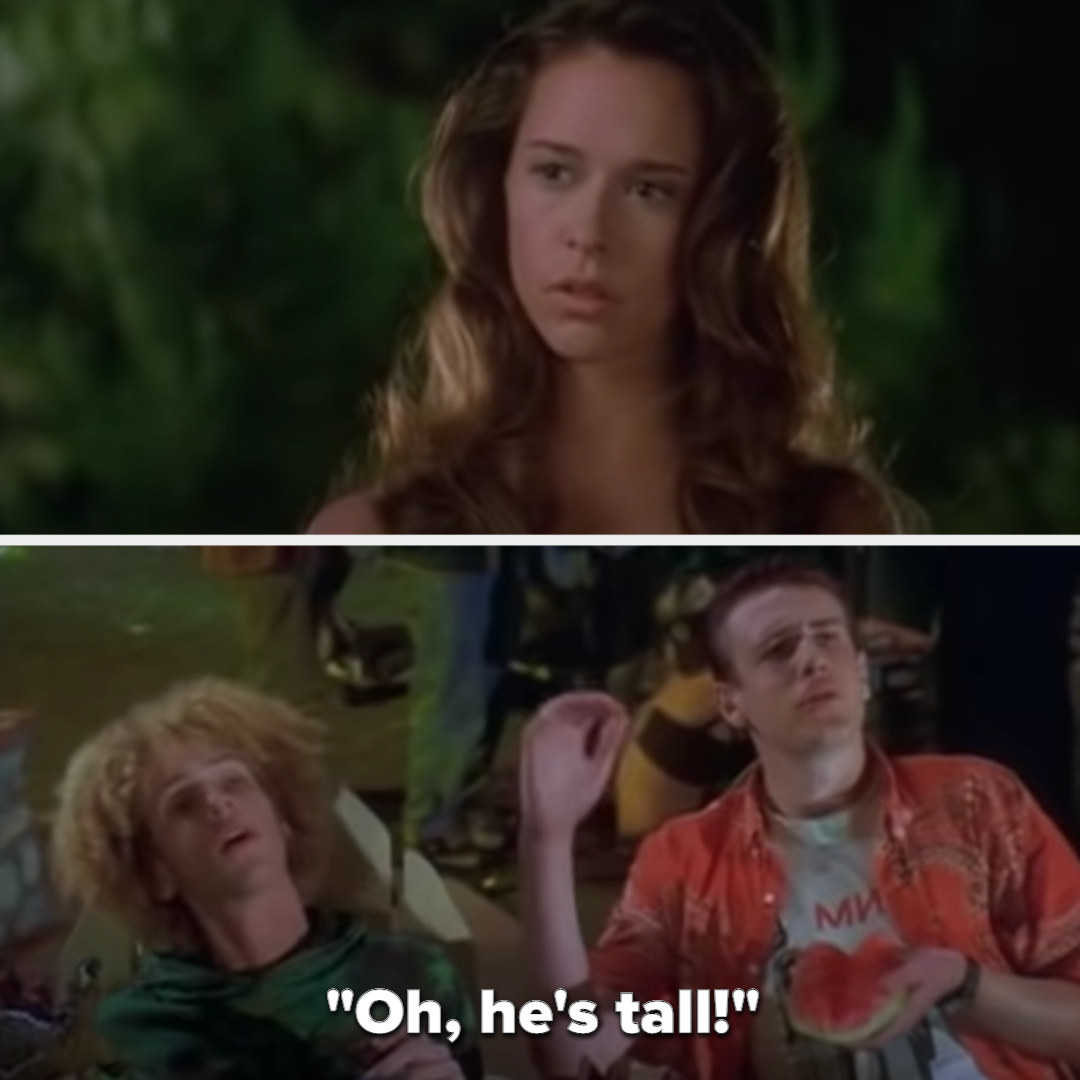 15.
Leslie Jones as a woman in the salon on Girlfriends: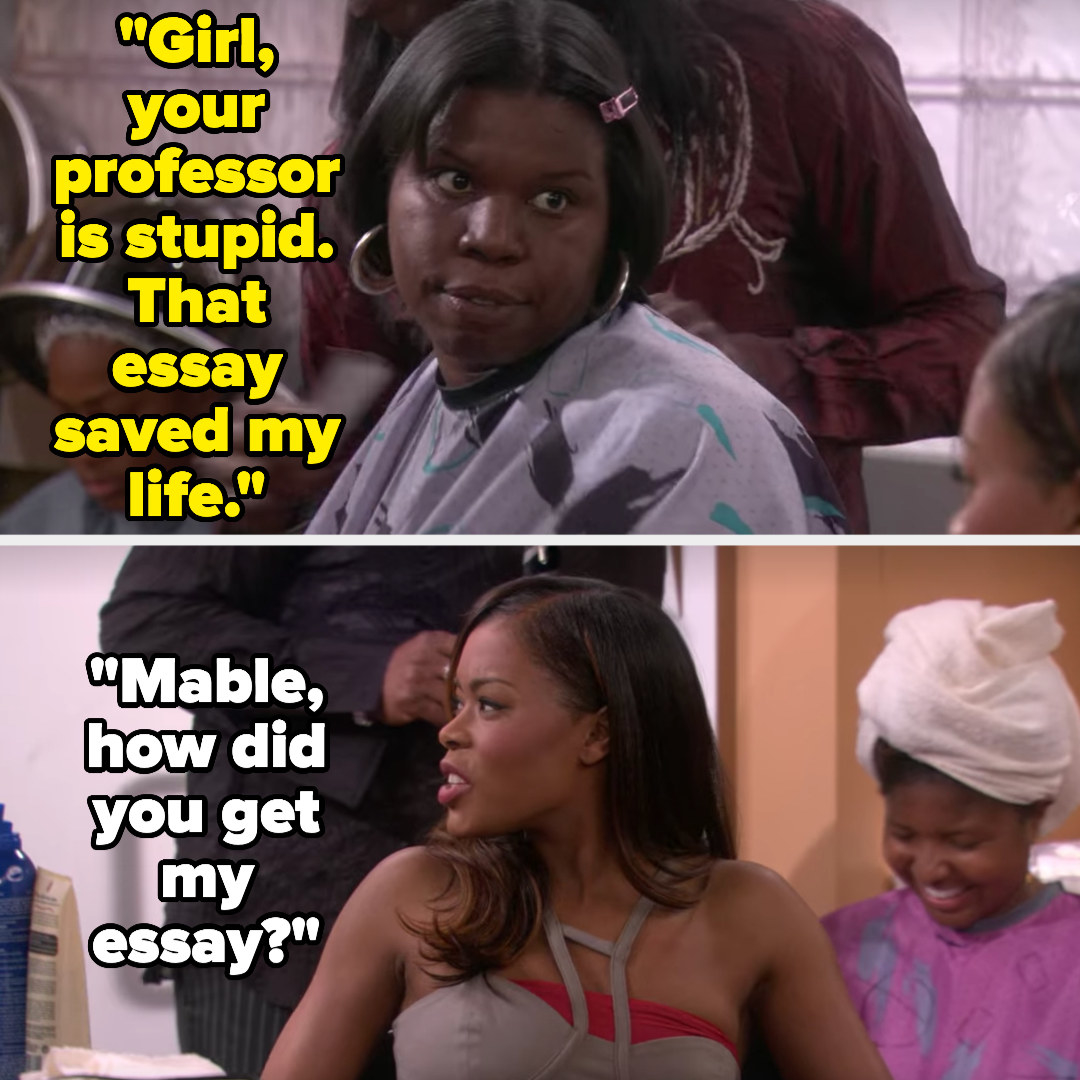 16.
Adam Scott as Griff Hawkins, head of the bullies, on Boy Meets World: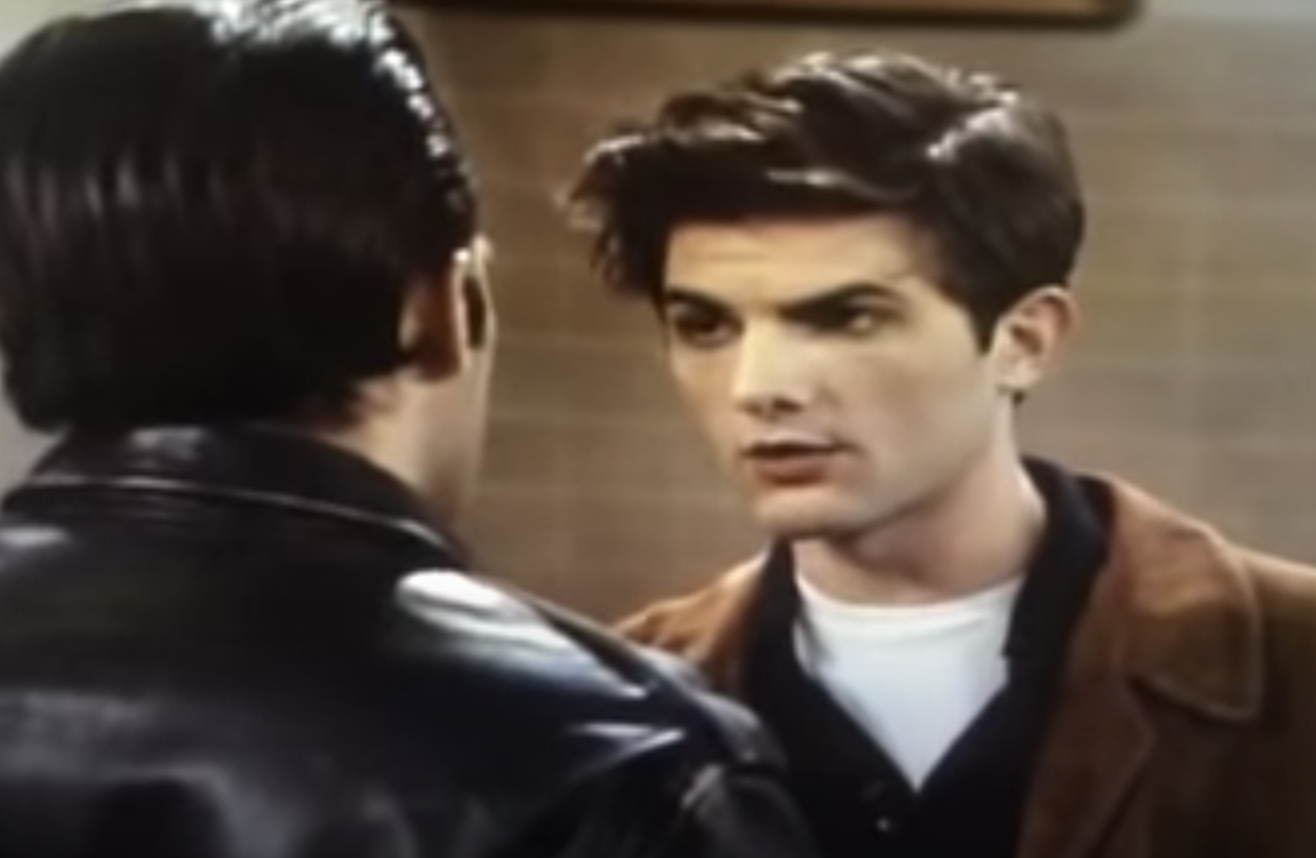 17.
Ryan Reynolds as the popular douchey guy Sabrina liked in the original Sabrina the Teenage Witch movie: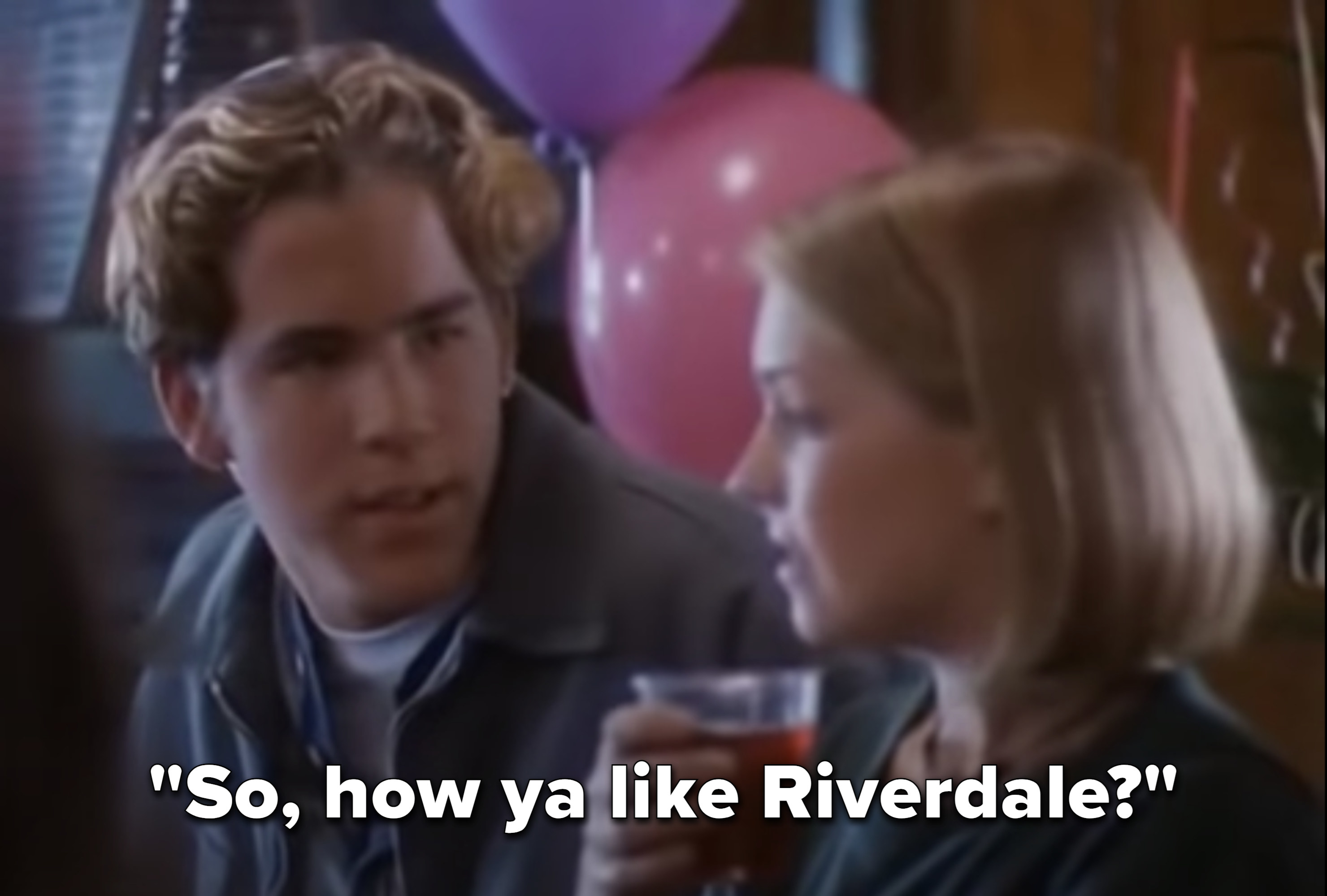 18.
Scarlett Johansson as Alex's sister Molly in Home Alone 3: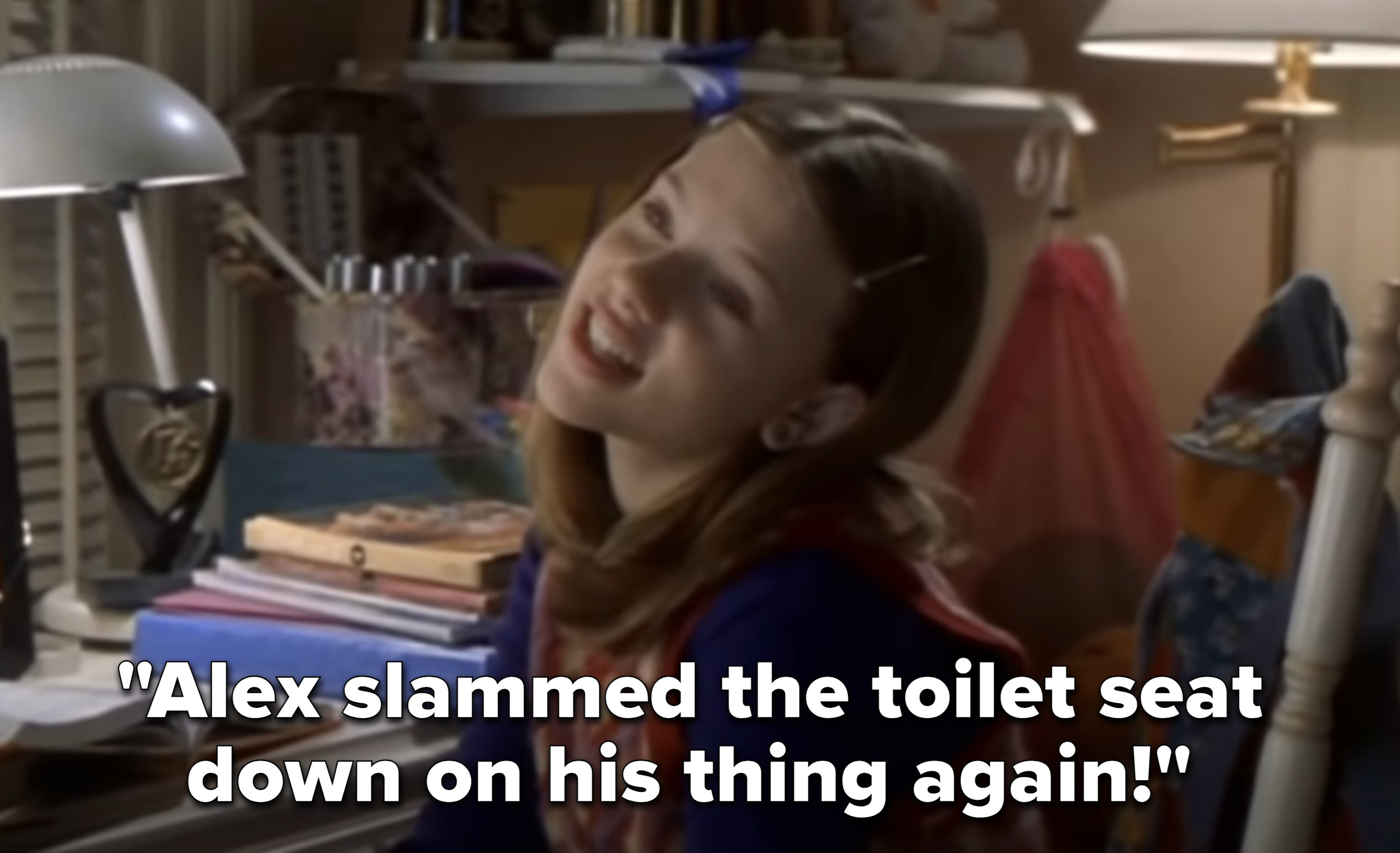 19.
Megan Fox as a makeup counter worker on What I Like About You: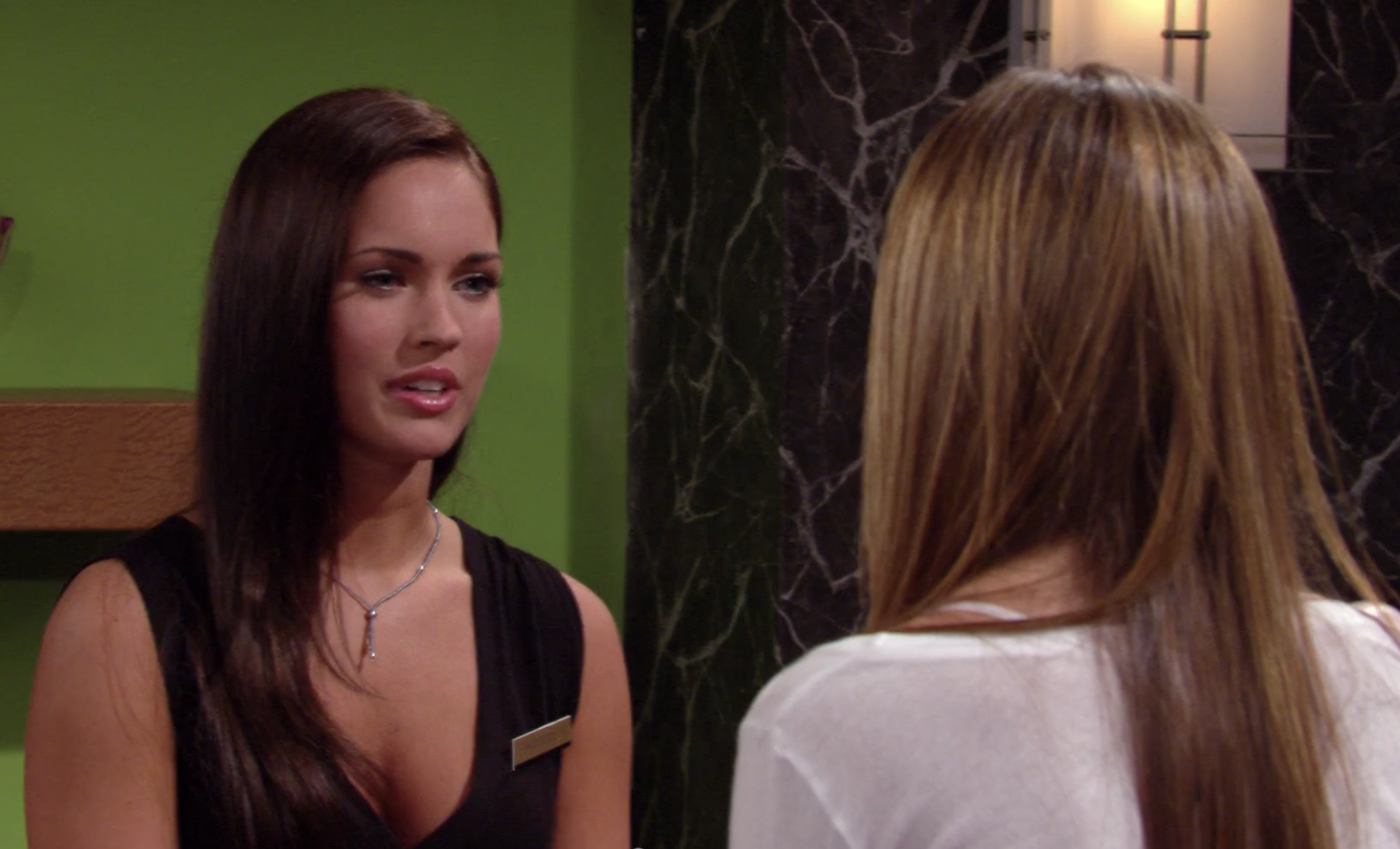 20.
Alison Brie as Jackson's girlfriend on Hannah Montana: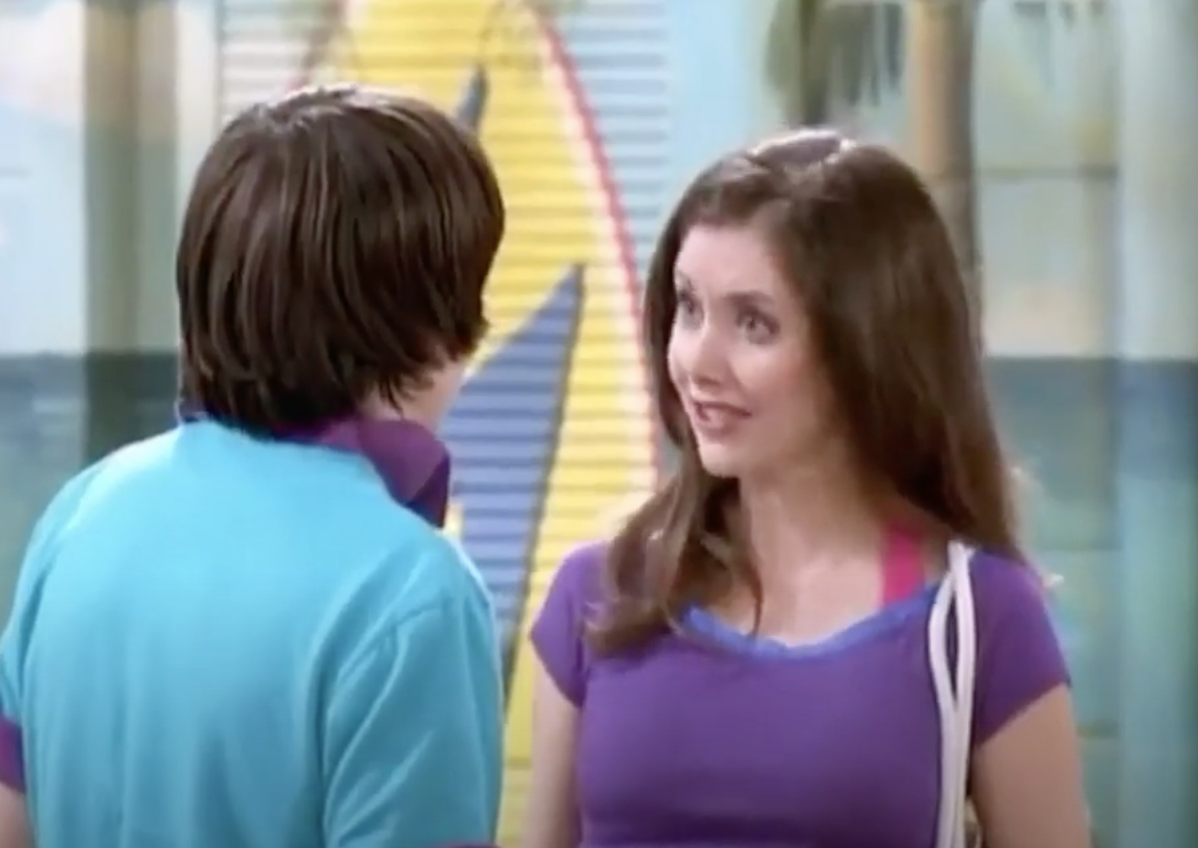 21.
Chris Evans as a high schooler who pulled a gun on his classroom on Boston Public:
22.
Sebastian Stan as the Mad Hatter/Jefferson on Once Upon a Time:
23.
James Earl Jones as one of the bombers in Dr. Strangelove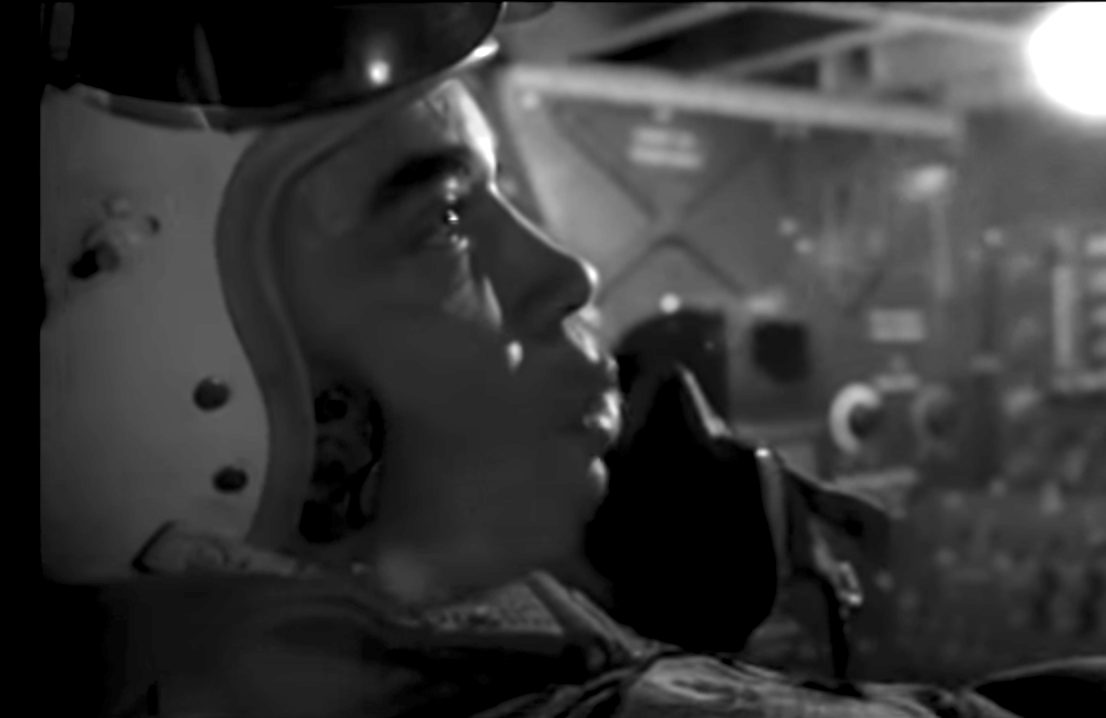 24.
Regé-Jean Page as one of Bill and Fleur's wedding guests in Harry Potter and the Deathly Hallows — Part 1: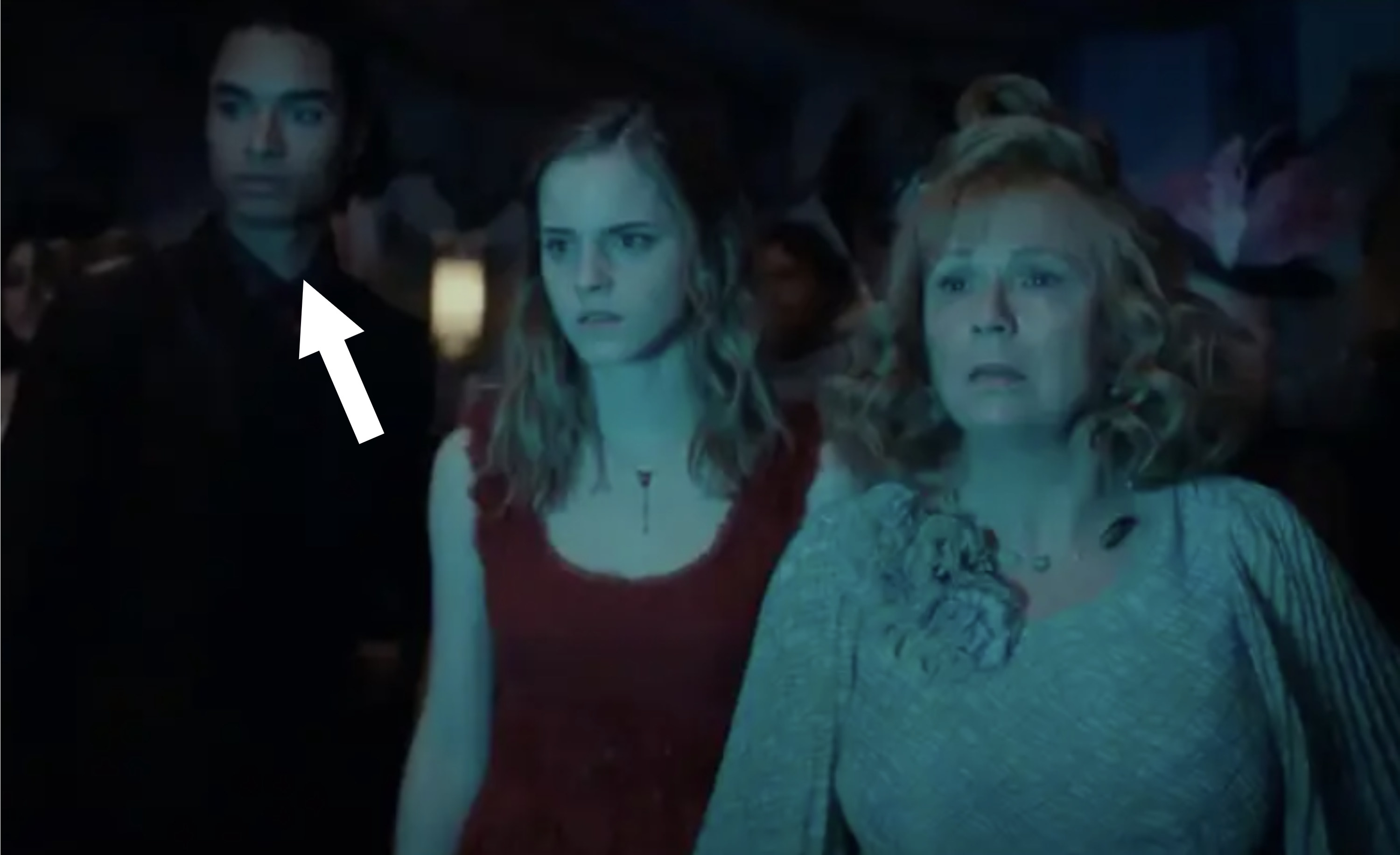 25.
Oscar Isaac as the photographer/male villain's assistant in All About The Benjamins: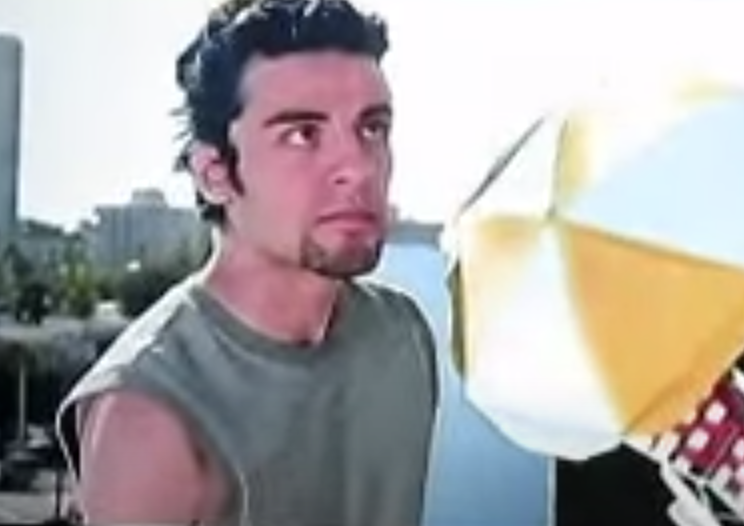 26.
Shailene Woodley as Felicity in Felicity: An American Girl Adventure: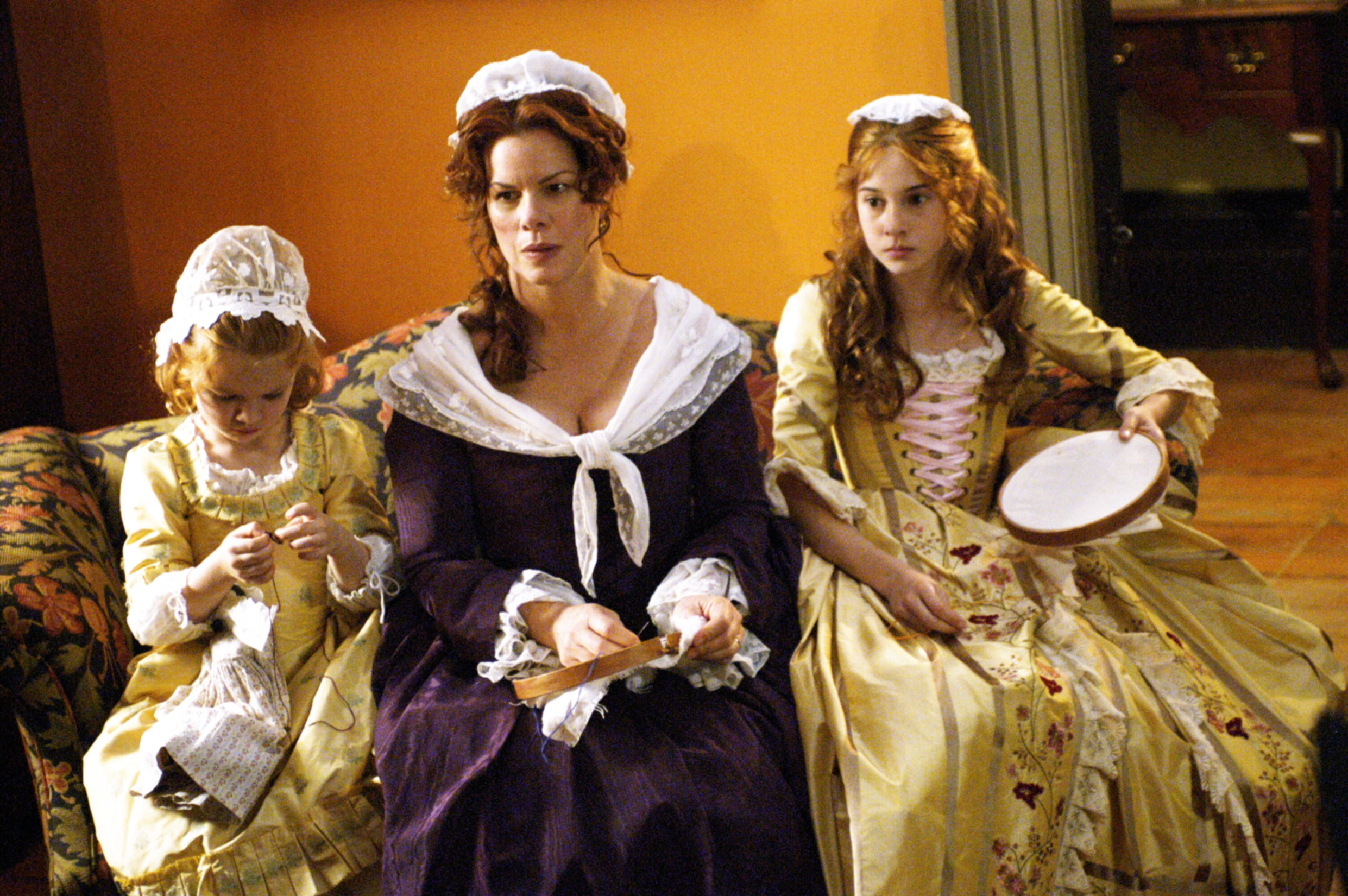 27.
Chadwick Boseman as a magician in Castle:
28.
Brie Larson as Abed's girlfriend in Community: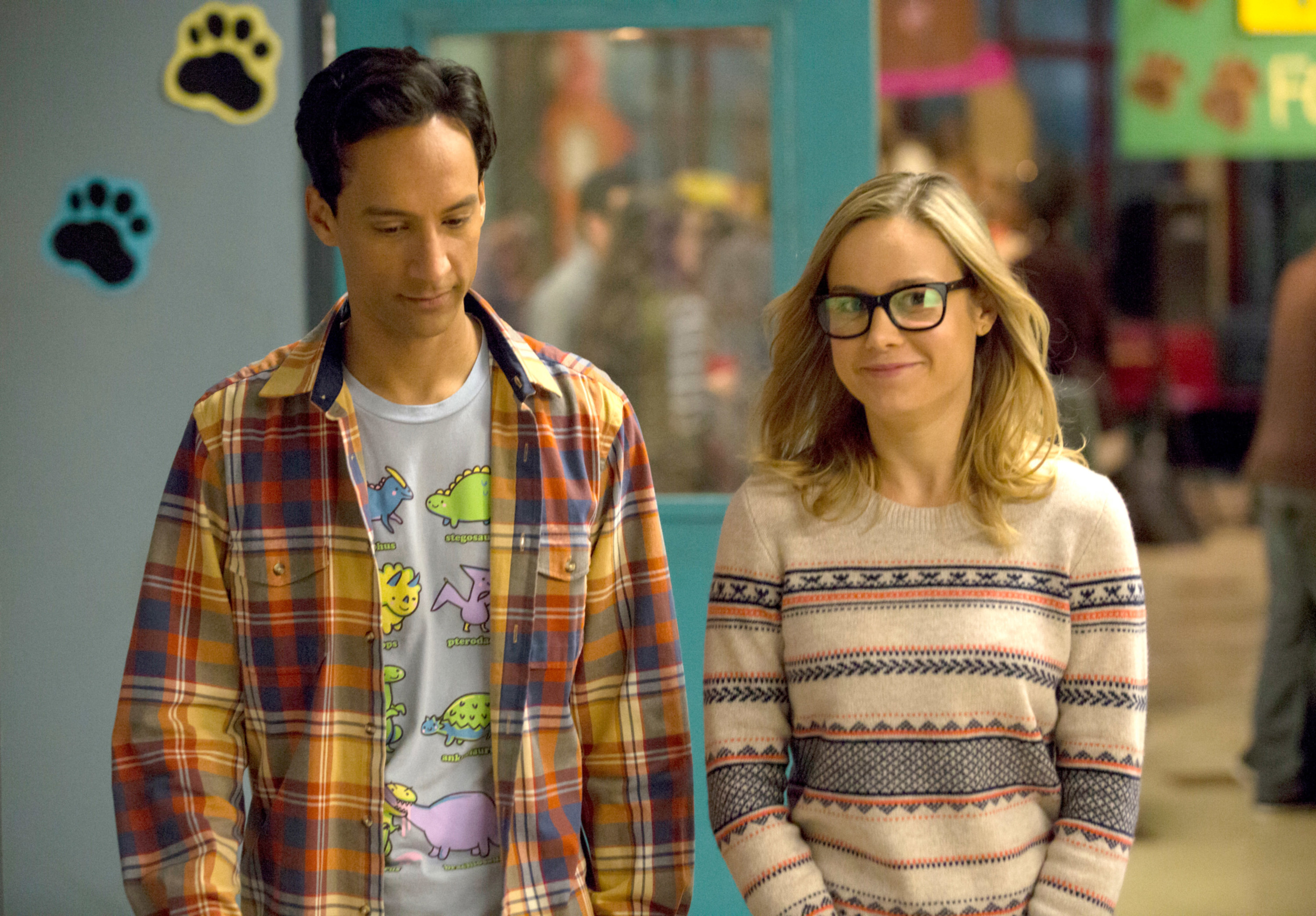 29.
And finally, Lady Gaga as a "Girl at Swimming Pool #2" in The Sopranos: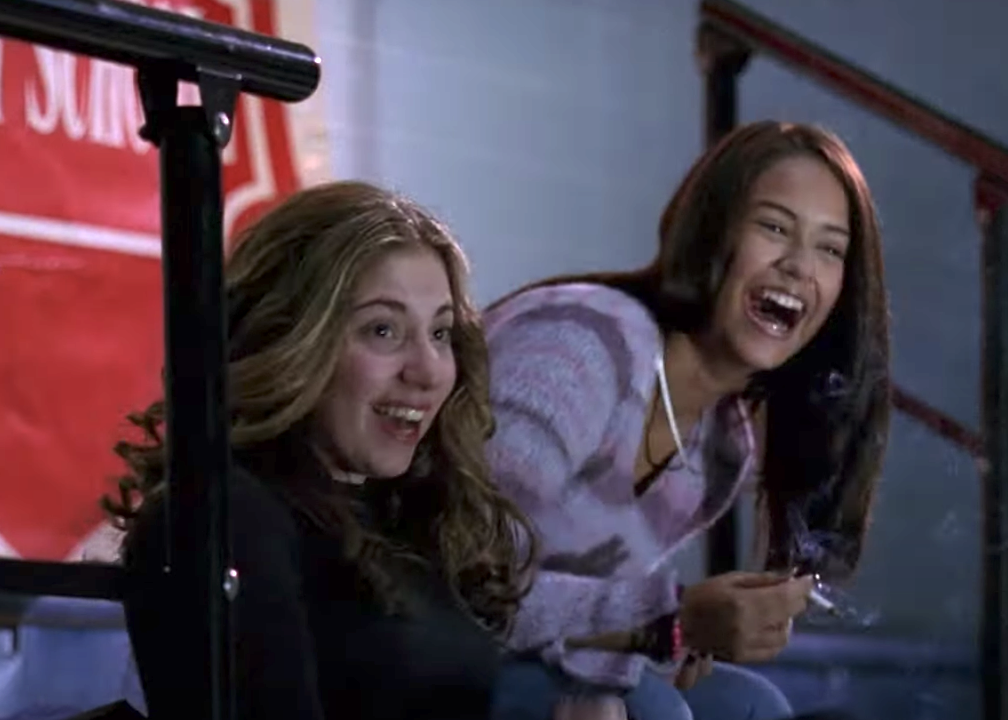 Submissions have been edited for length/clarity.