Elon Musk And Grimes Changed Their Baby's Name And Twitter Made All The Jokes
This poor child.
So by now we all know that Grimes and Elon Musk recently welcomed a baby, whom they named X Æ A-12.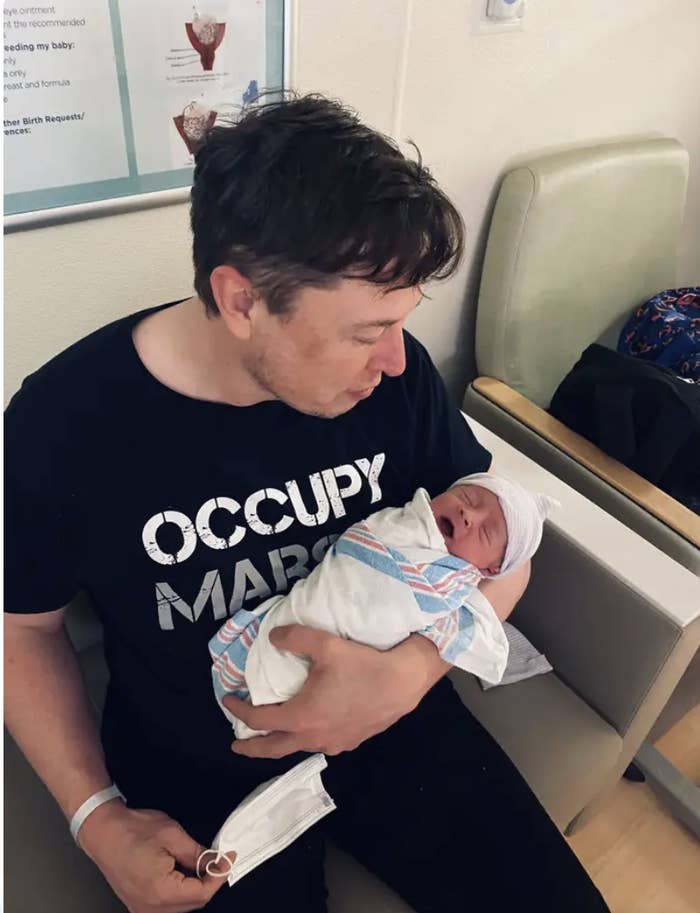 There was just one problem*: California law prohibits the use of numbers in a name! To fix this issue, Musk and Grimes have changed their child's name to X Æ A-Xii.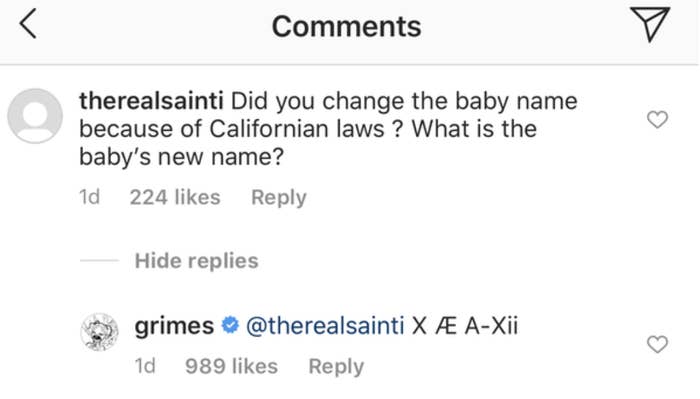 Because this is the internet and we can't leave things alone, people came on Twitter to make ALL the jokes. Here are some of the best!
1.
2.
3.
4.
5.
6.
7.
8.
9.
10.
11.
12.
13.
14.
15.
16.
17.
18.