Elon Musk And Grimes Named Their Son X Æ A-12, And The Jokes Basically Wrote Themselves
I have to laugh.
On Monday, Elon Musk announced on Twitter that Grimes had given birth to a son — their first child together, and Elon's seventh after fathering six children with ex-wife Justine Wilson.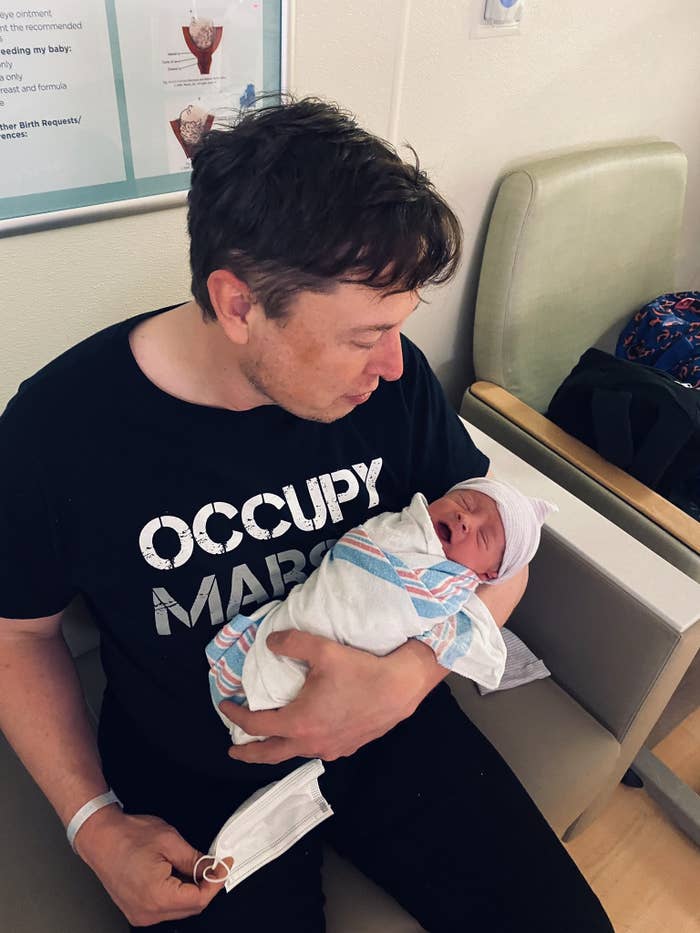 The child's name? X Æ A-12 Musk.
That's X as in X-ray, Æ as in, like, Encyclopædia Britannica (which is literally the only place I've ever seen the letter Æ), A as in Apple, hyphen, 12.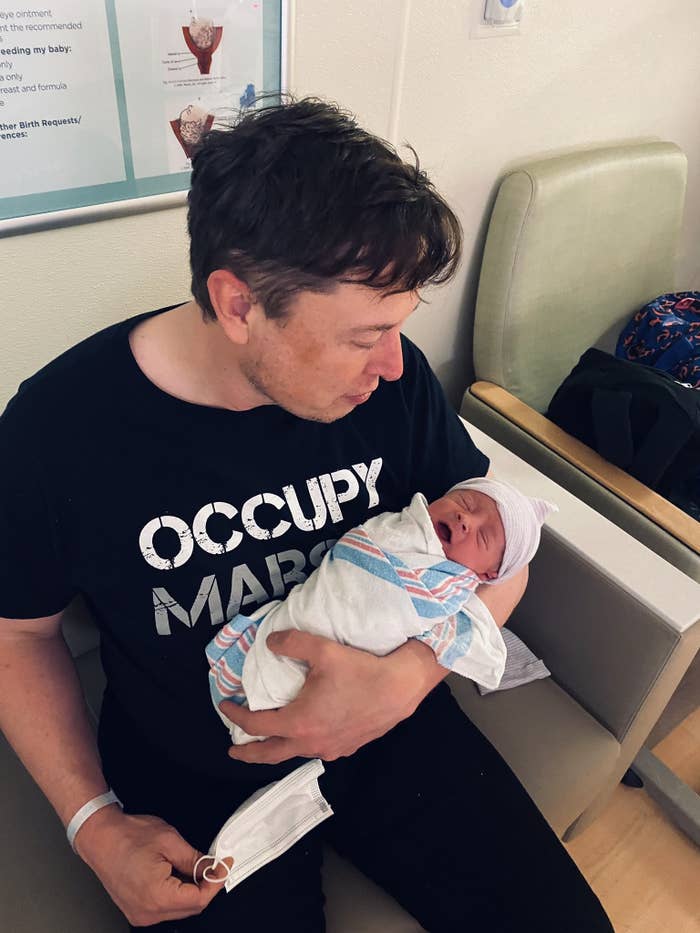 With a name like that, the jokes basically wrote themselves — so here are 17 of the best ones.
1.
2.
3.
4.
5.
6.
7.
8.
9.
10.
11.
12.
13.
14.
15.
16.
17.