I love planning out fun dinners, grocery shopping for the perfect ingredients, and cooking gourmet meals. But every now and then, I don't feel like grocery shopping or cooking anything intensive (I'm only human, after all). Luckily, there are some ingredients that I can always find in my kitchen. Here are the staple foods I always have on hand and how I turn them into exciting dinners, even in a pinch.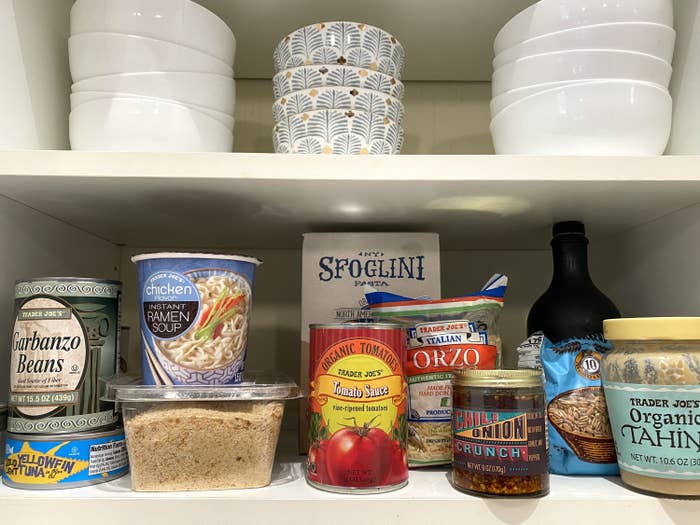 7.
Store-Bought Tortellini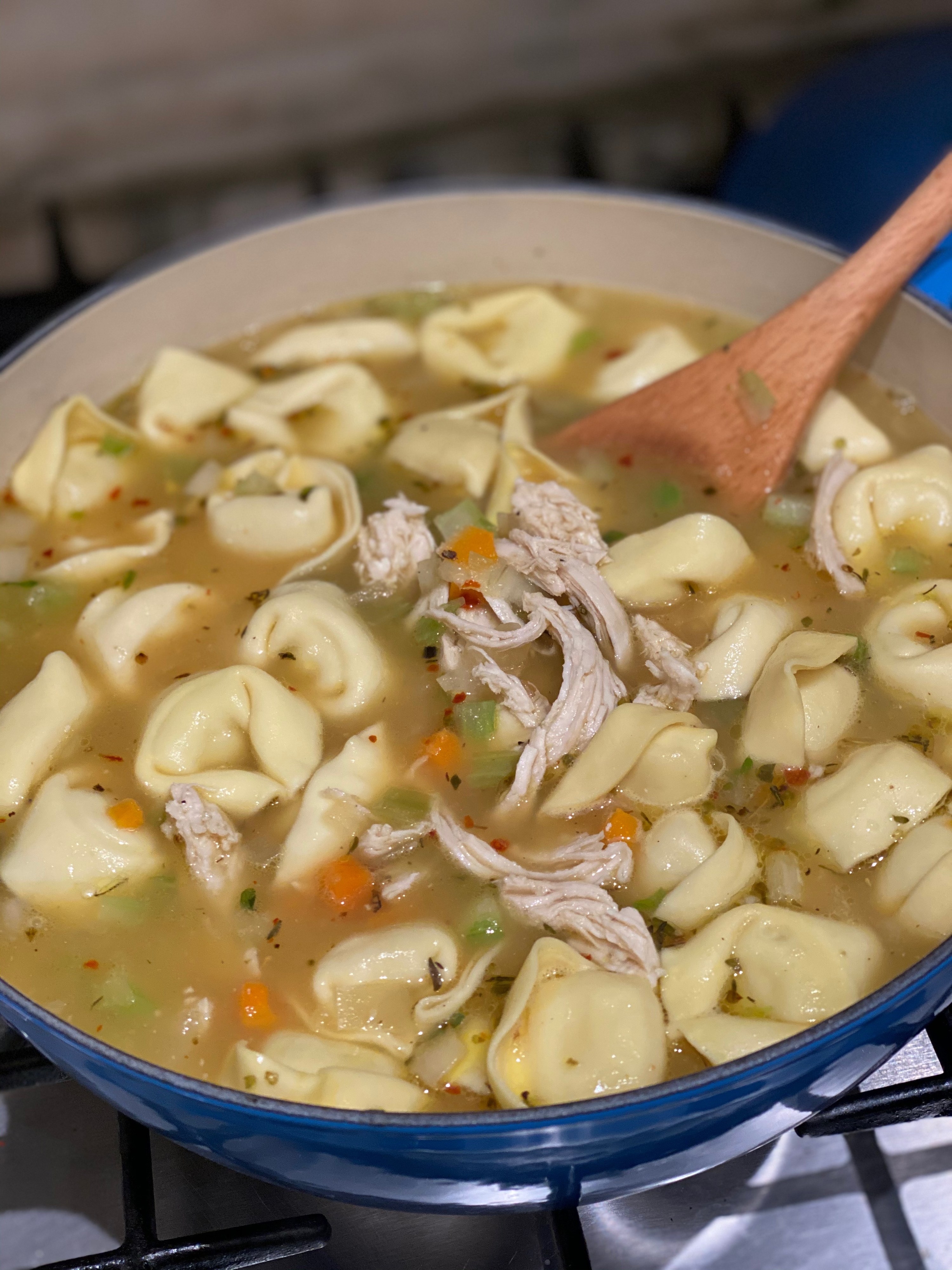 8.
Feta or Halloumi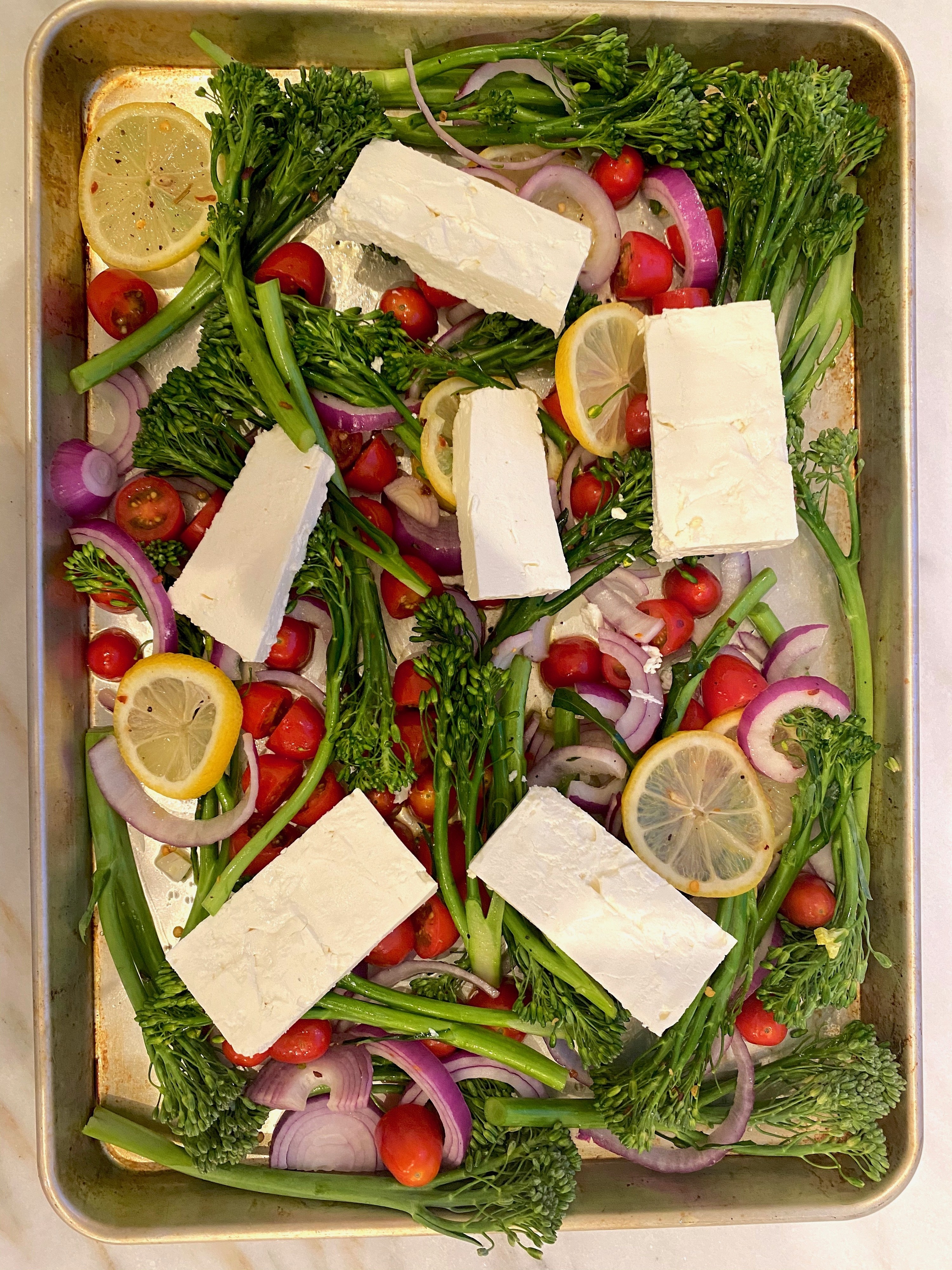 13.
Fresh or Frozen Chicken Thighs
14.
Frozen Bread (Sourdough)
15.
Tahini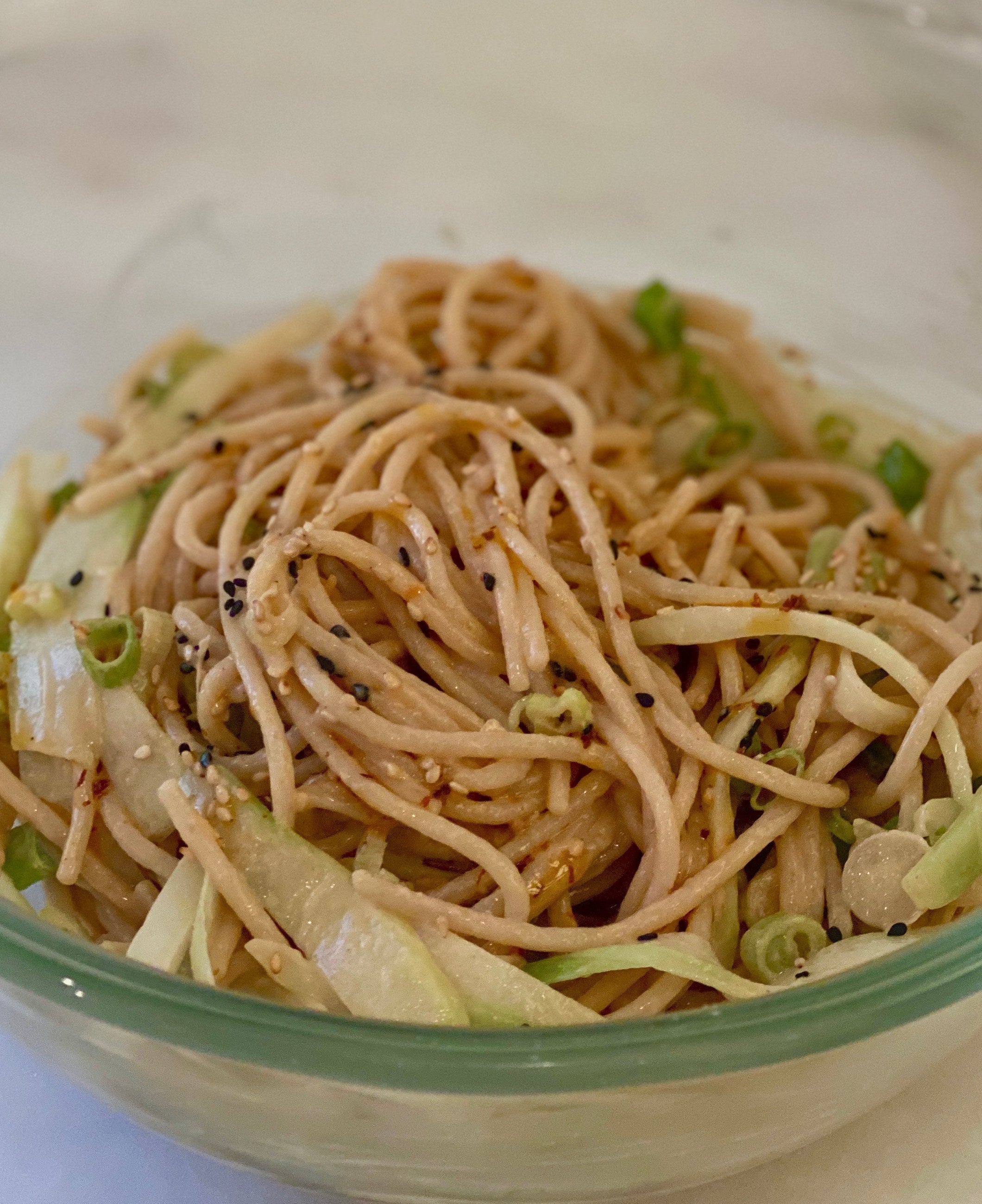 21.
Naan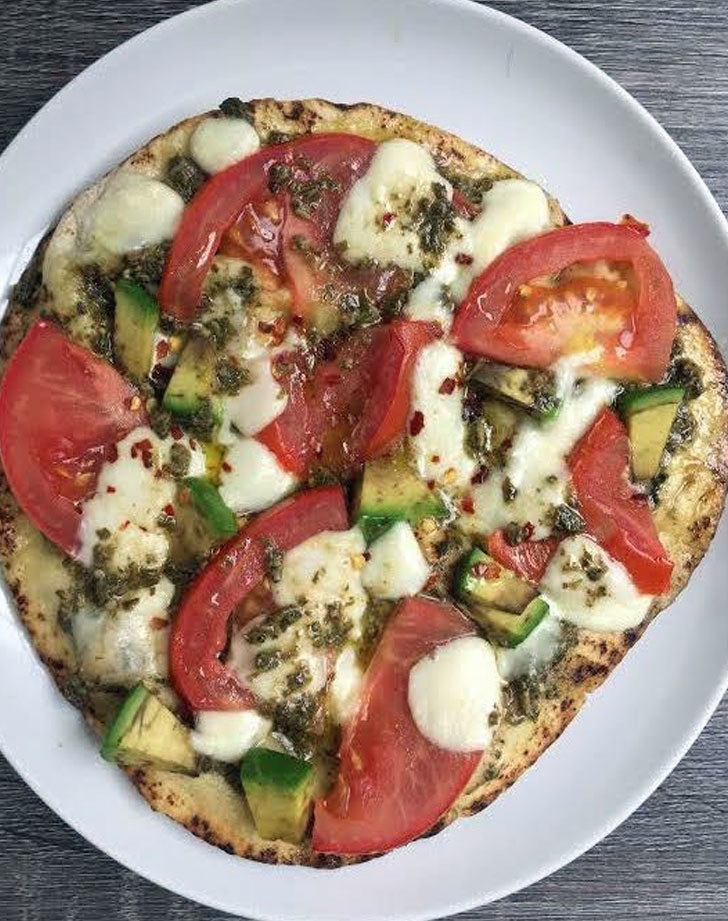 22.
Bacon or Pancetta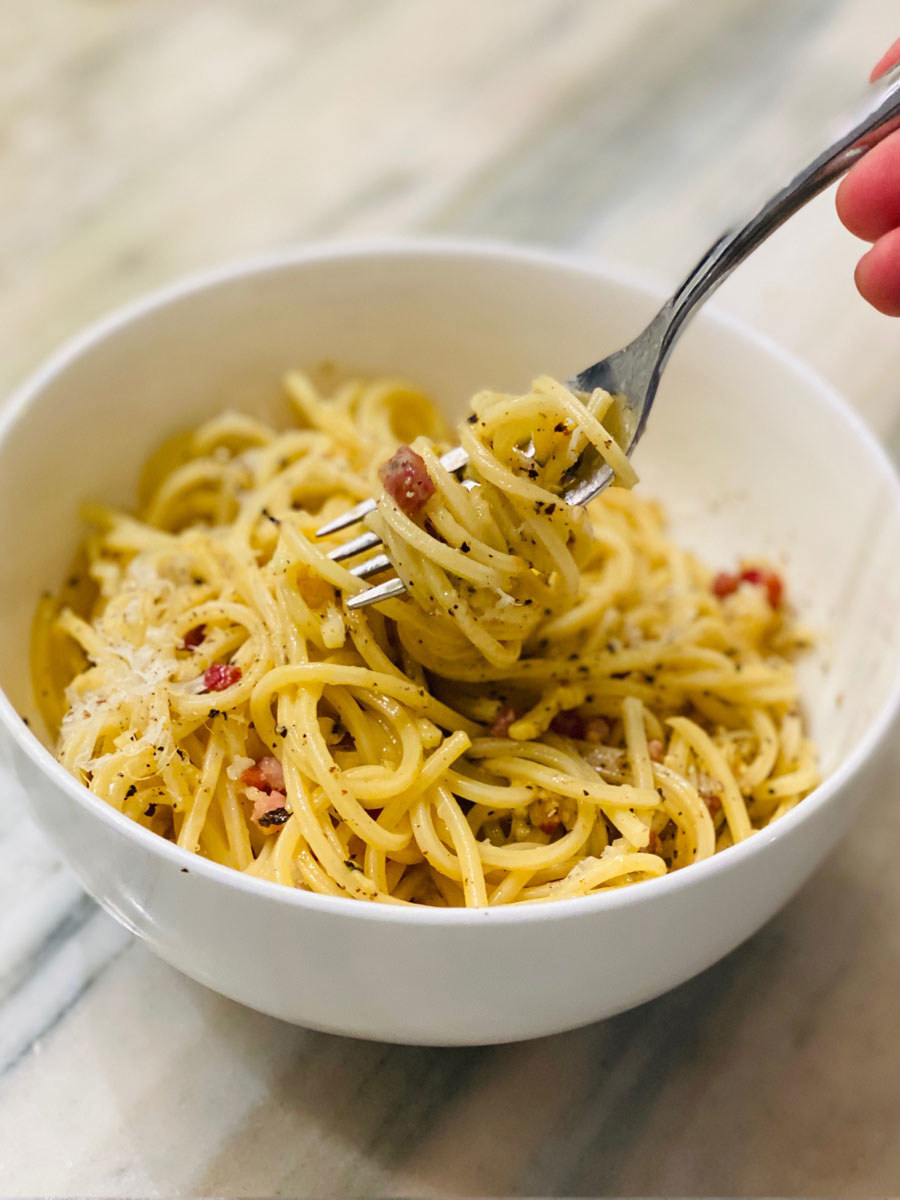 23.
Pasta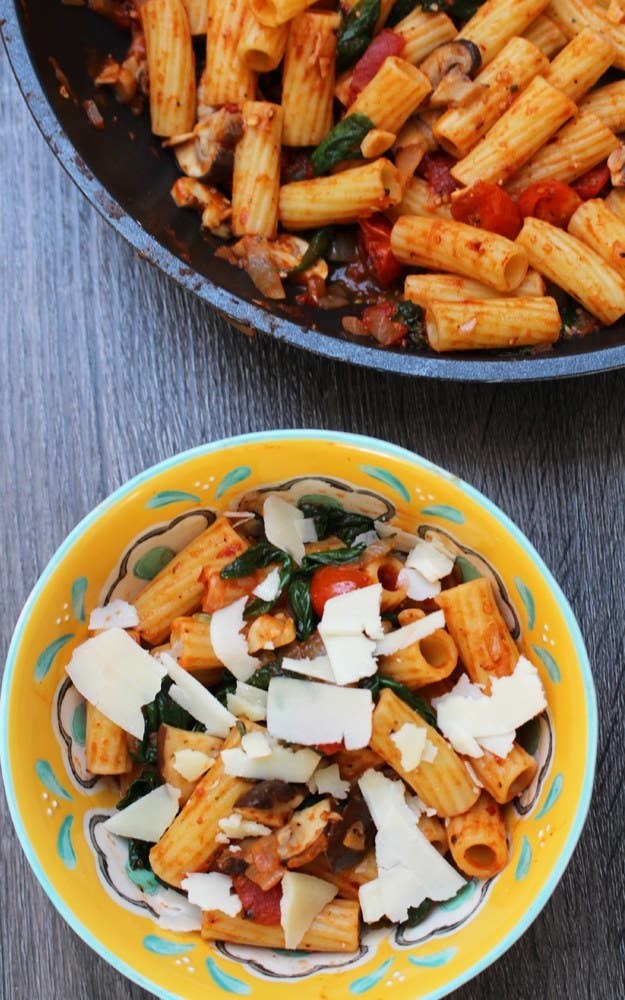 24.
Soy Sauce