Confession: I freaking love soup.
But whenever I opt for canned soup, I try to add a little something extra in order to make it feel a bit more gourmet. Below you'll find eight ways I transform $2 grocery store tomato soup into a meal that feels more or less homemade. (And so comforting!)
All of the following recipes start with a carton of Trader Joe's creamy tomato soup — but of course you can use any grocery store version. (Like Campbell's, Annie's, etc.)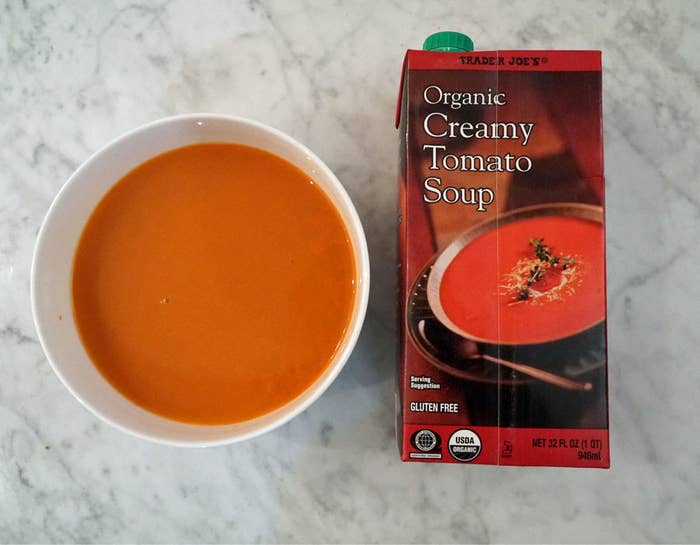 All of the following recipes can be tailored to serve however many people you're cooking for. Just double, triple, or quadruple the ingredients. These soups also store well in the fridge or freezer so you can make a big batch and enjoy the leftovers for days.
Oh, and most of these recipes call for five ingredients or fewer, can be whipped up in about 20 minutes or less, and they're all super budget-friendly.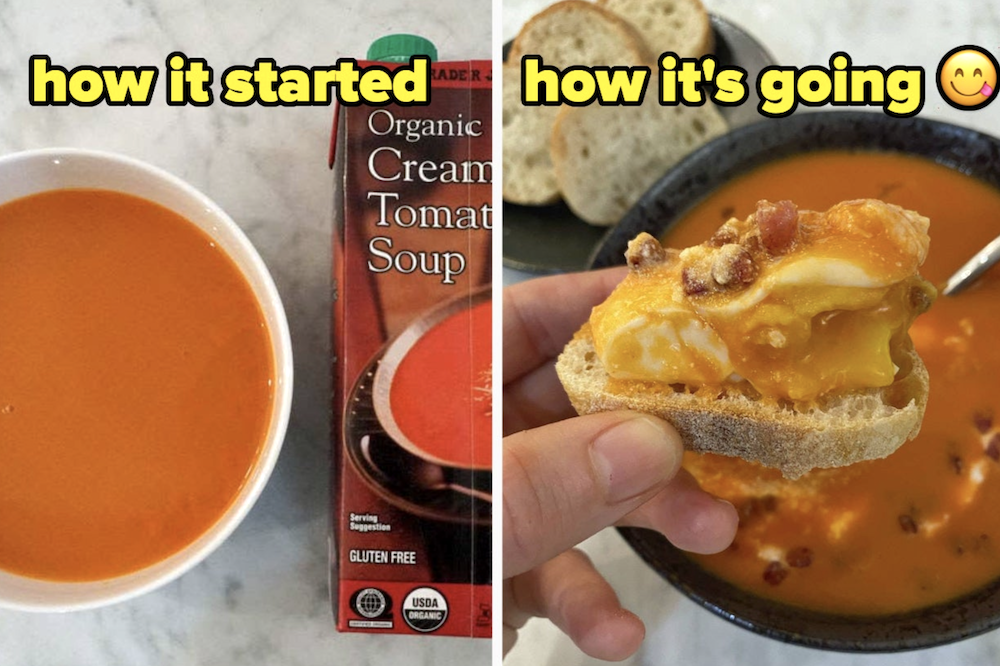 1.
Shortcut Lasagna Soup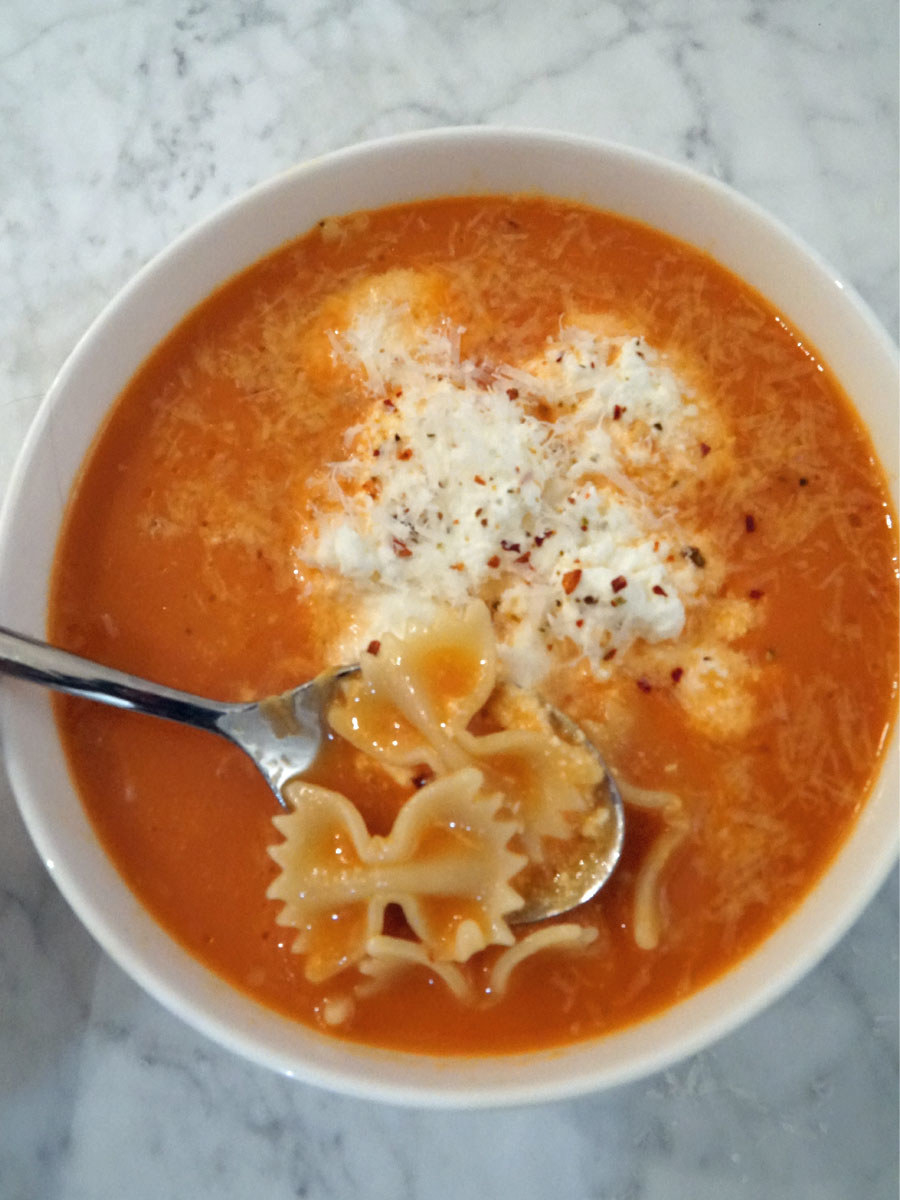 How to make it: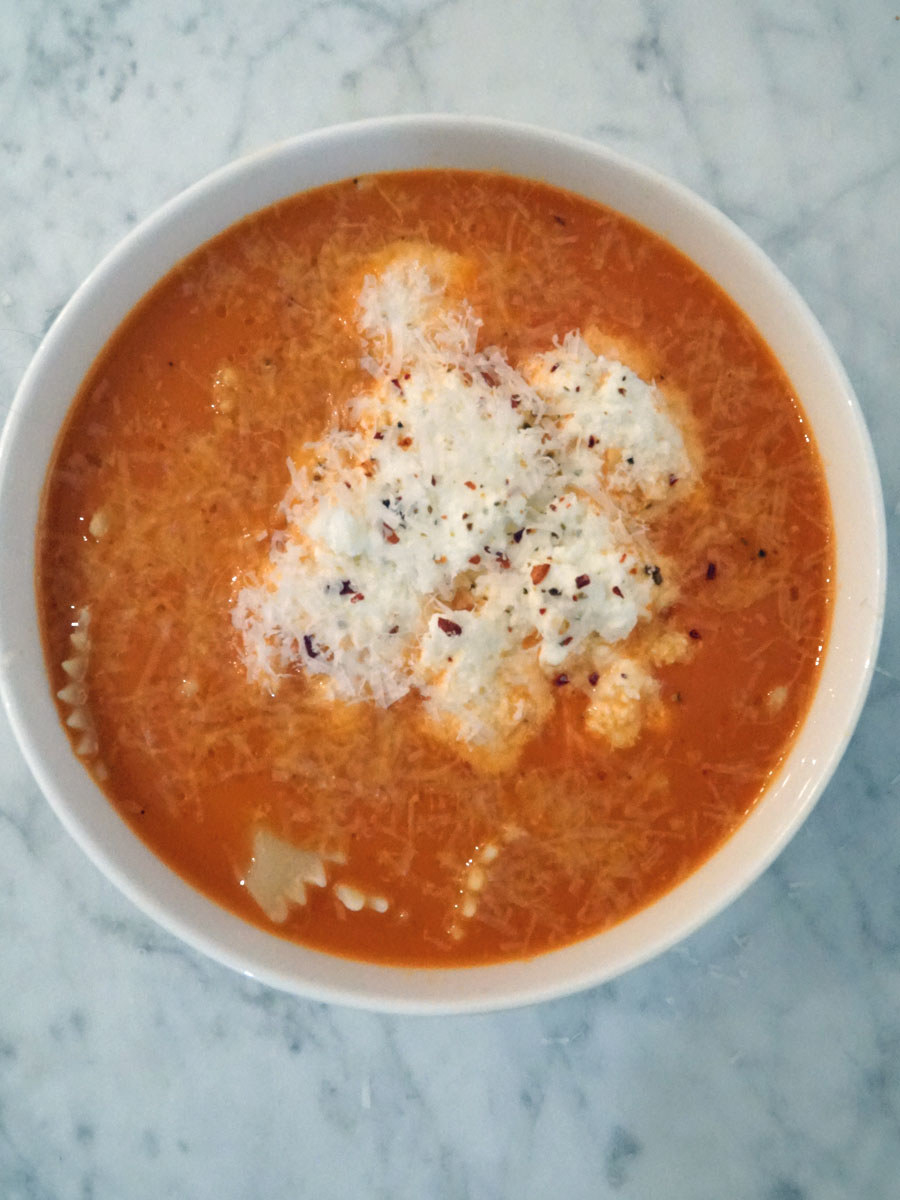 2.
Tuscan White Bean Soup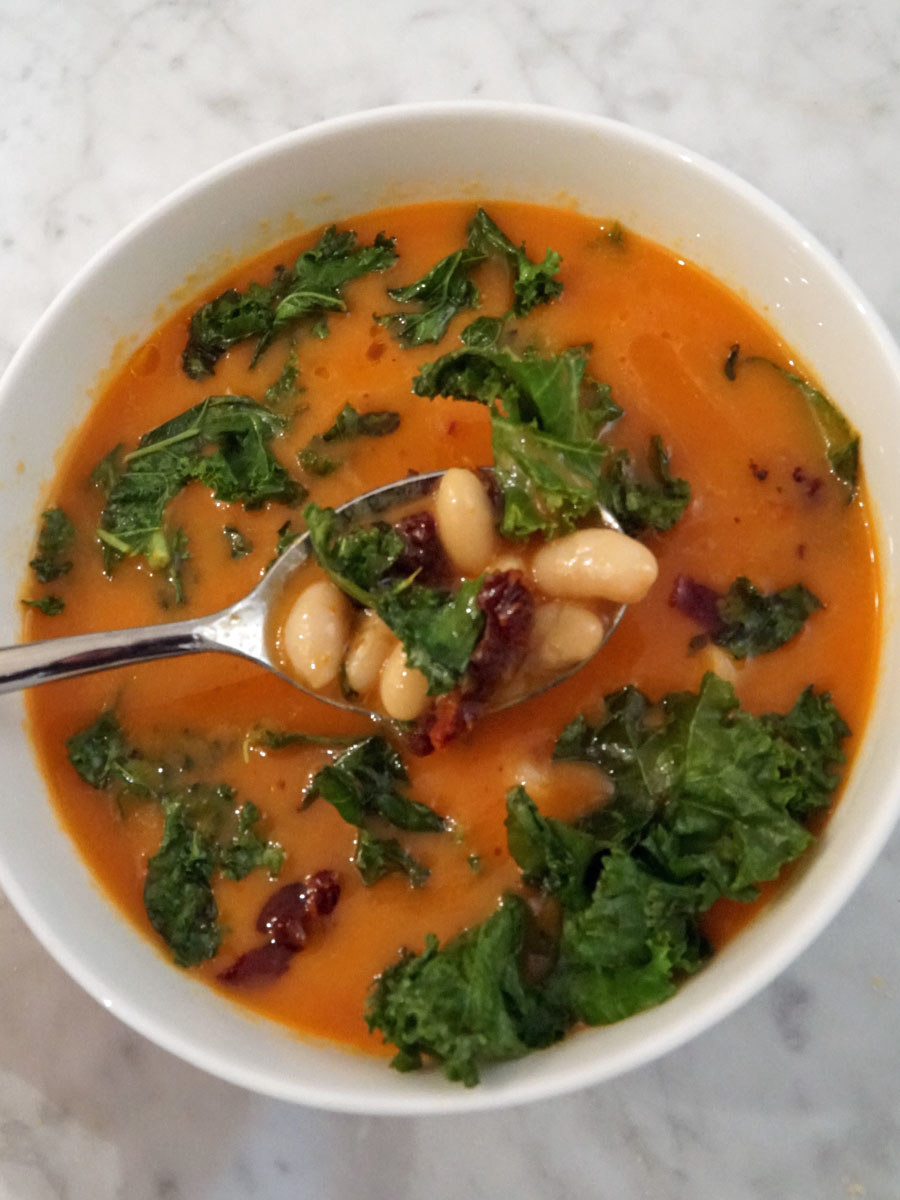 How to make it: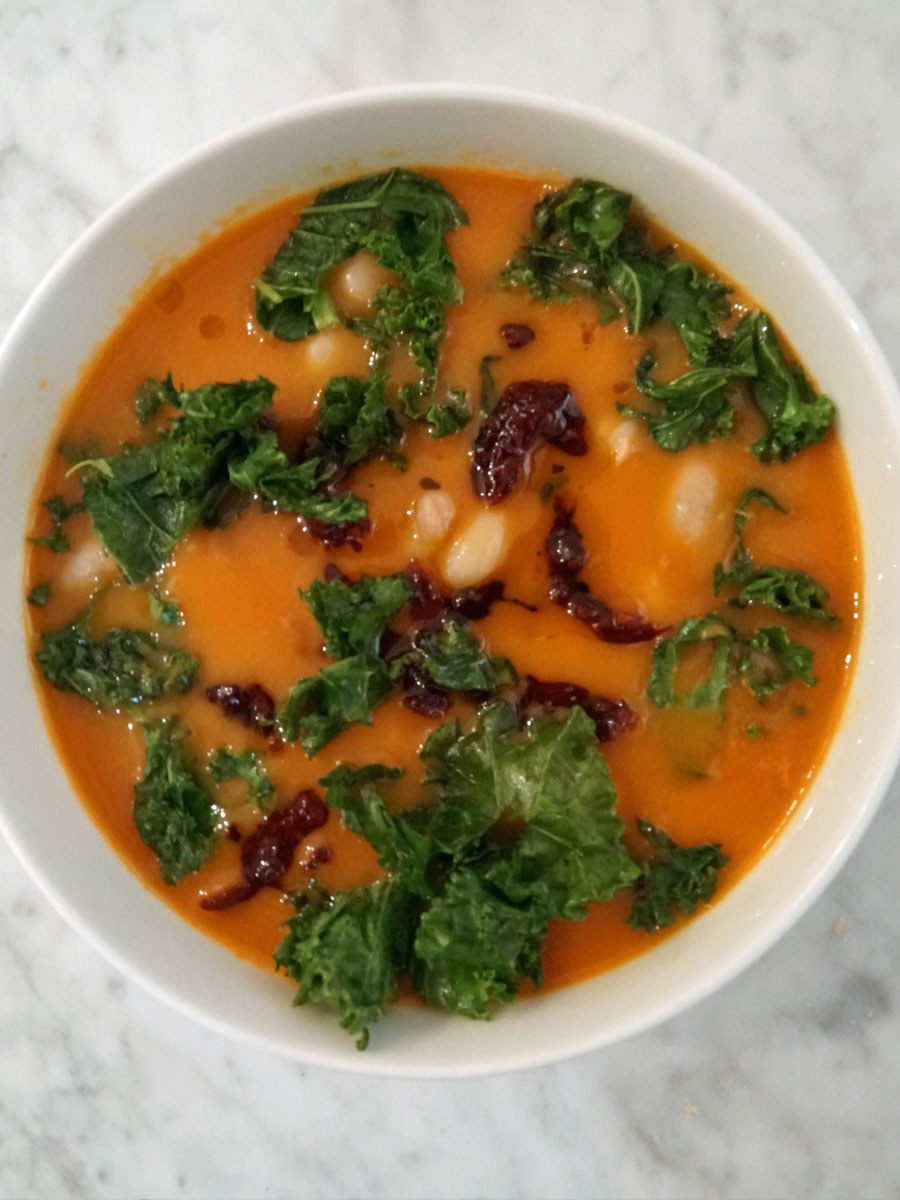 3.
Tomato Soup With Grilled Cheese Croutons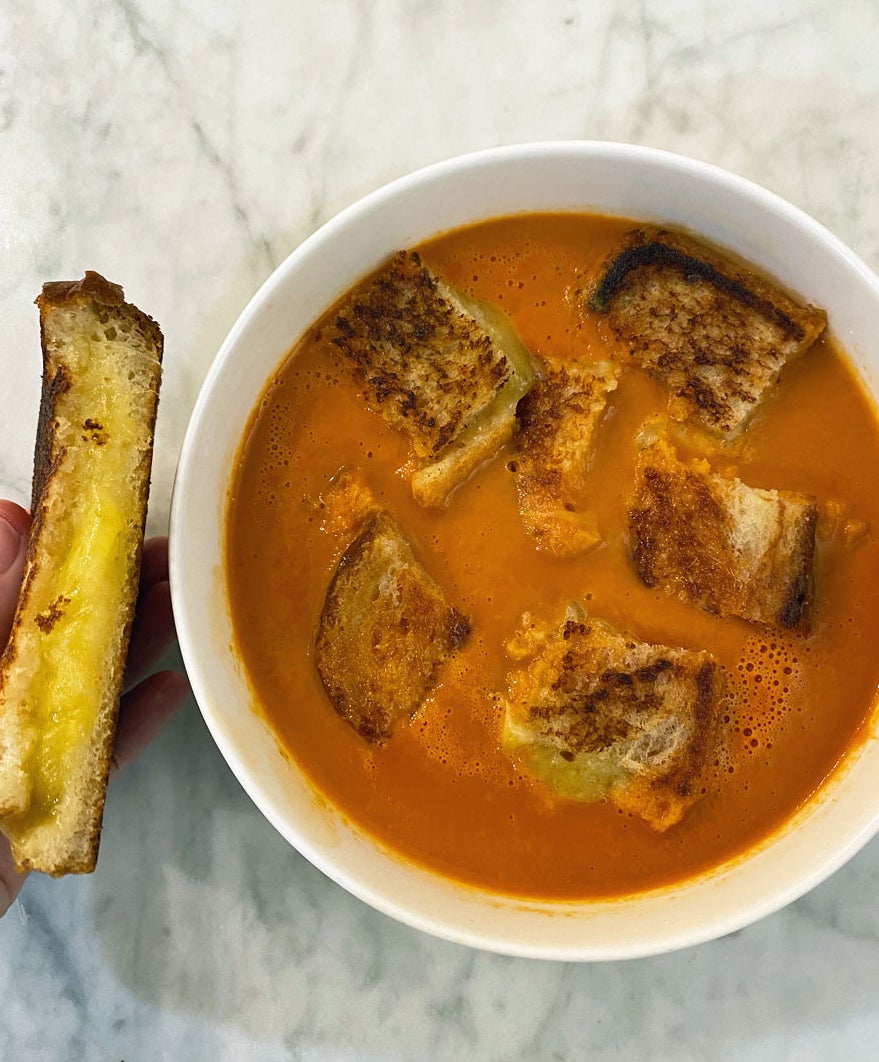 What you'll need: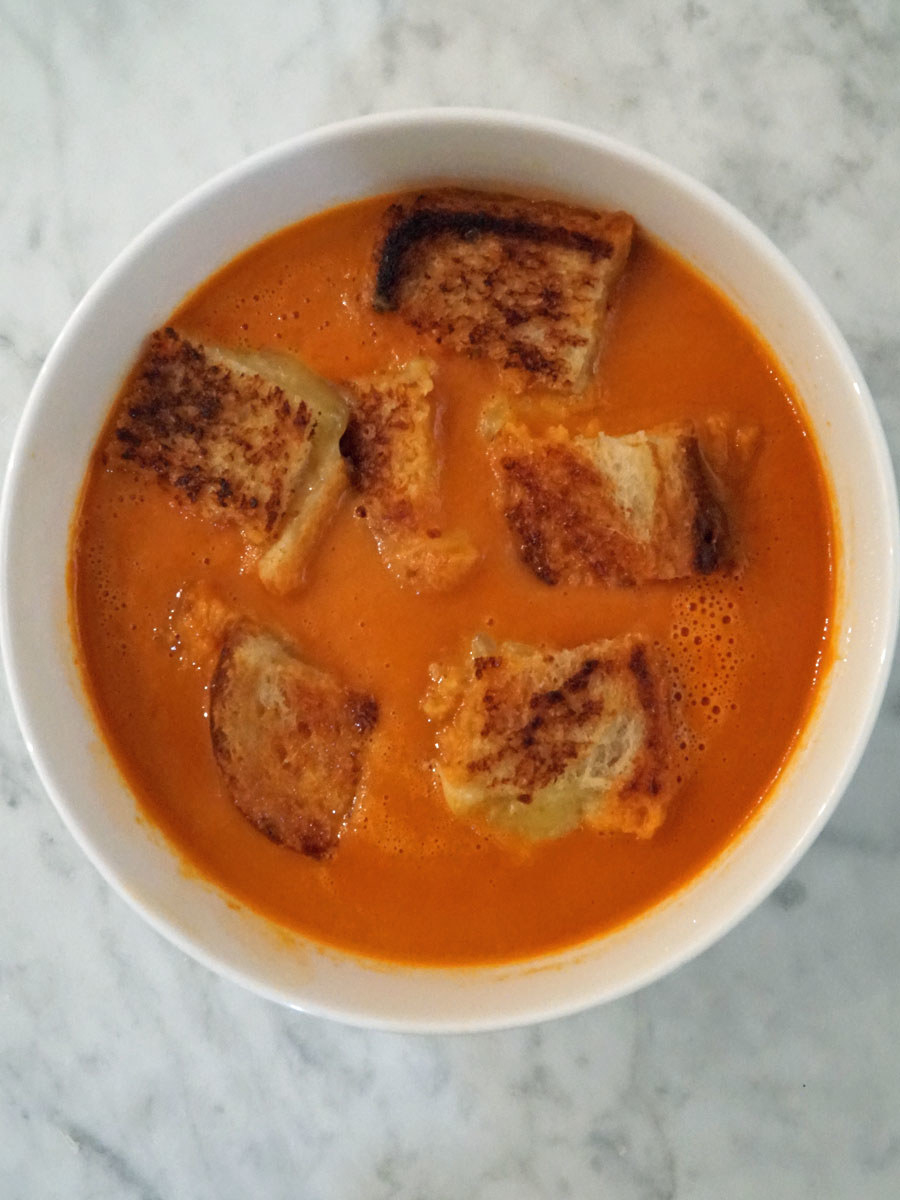 4.
Creamy Tortellini Tomato Soup (with Freezer Prep Packs)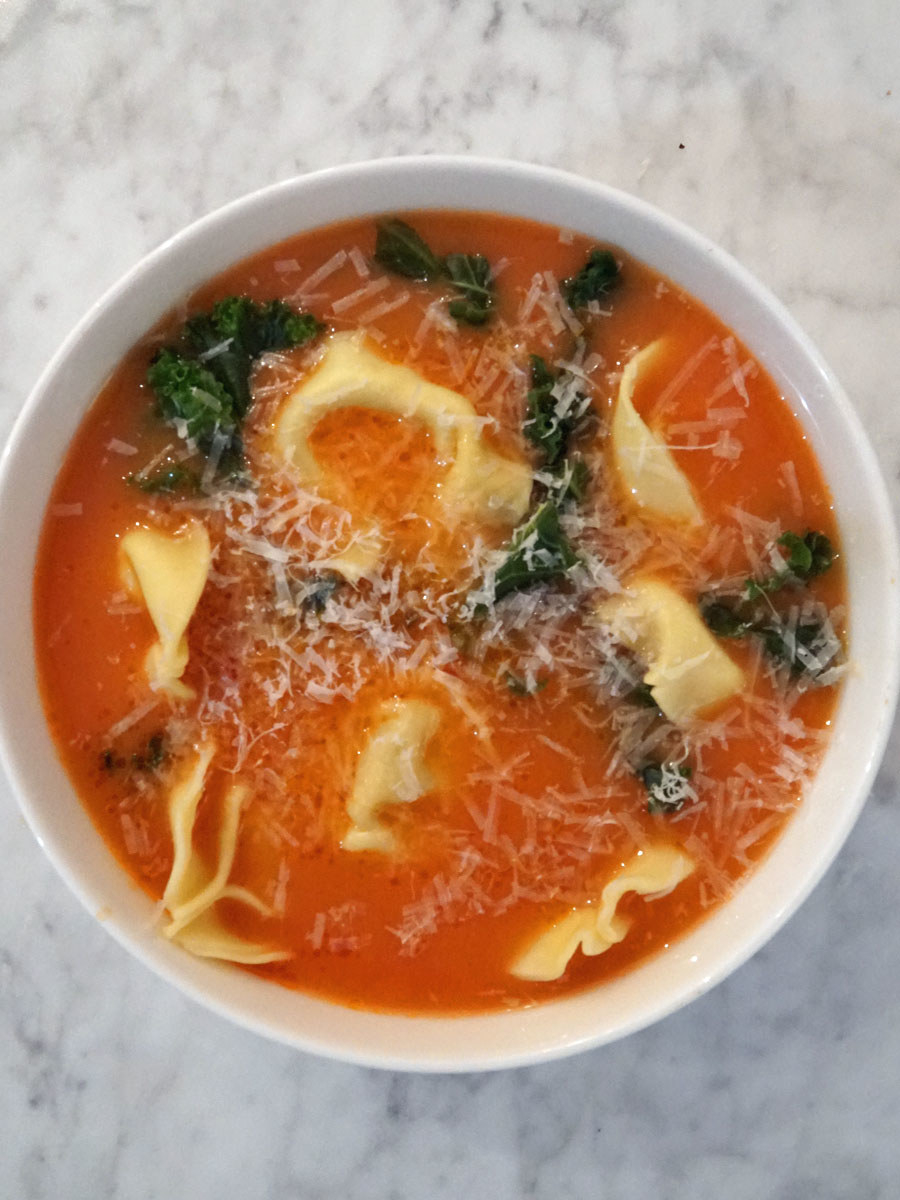 What you'll need: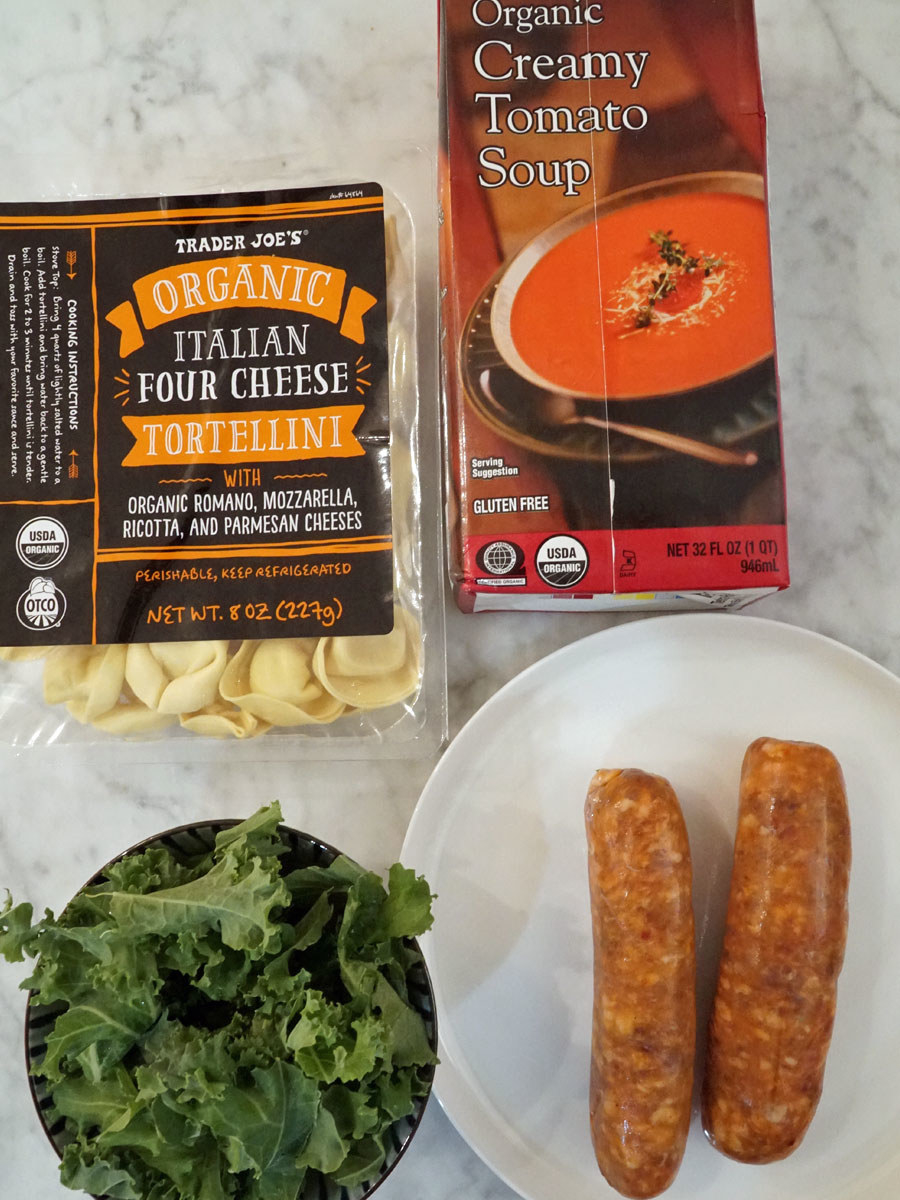 One great thing about this meal is that you can prep all the ingredients (besides the tomato soup) and freeze them. Kale, cheese tortellini, and sausage all freeze beautifully. When you don't have anything to cook for dinner, you've got this on stand-by.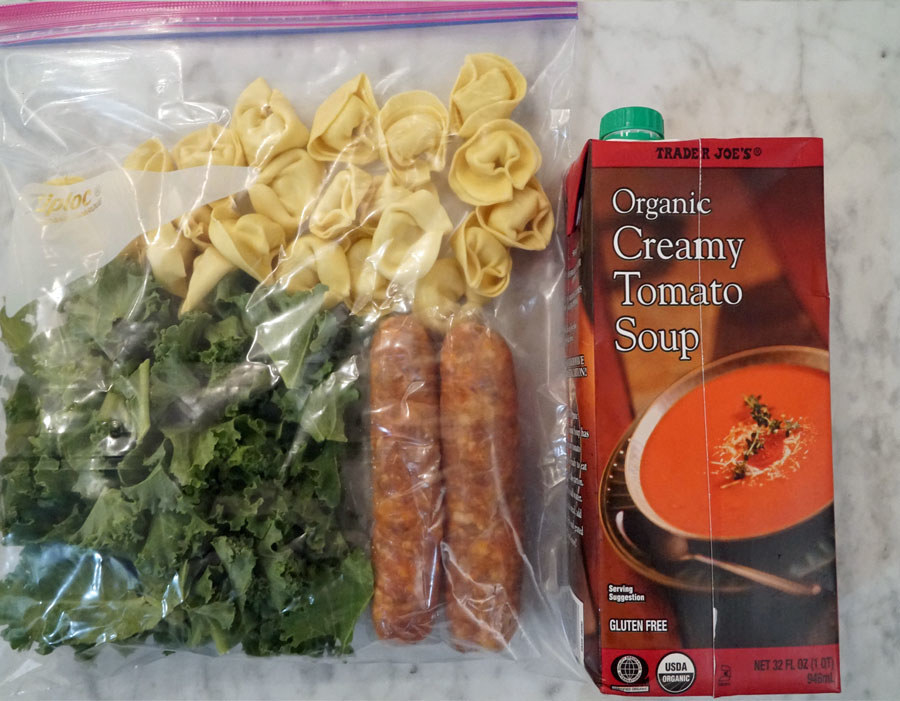 5.
Spicy Tomato Pesto Soup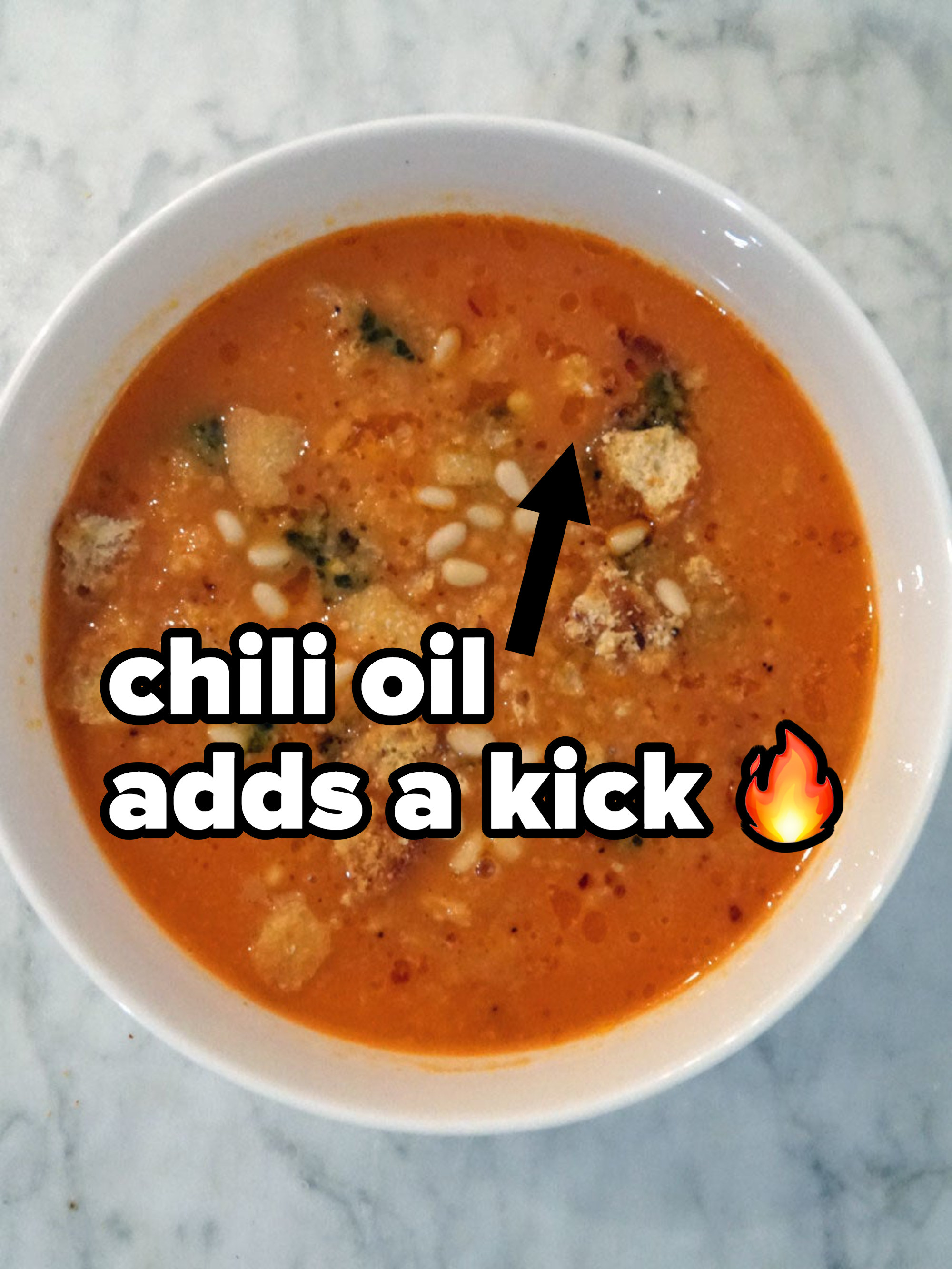 What you'll need: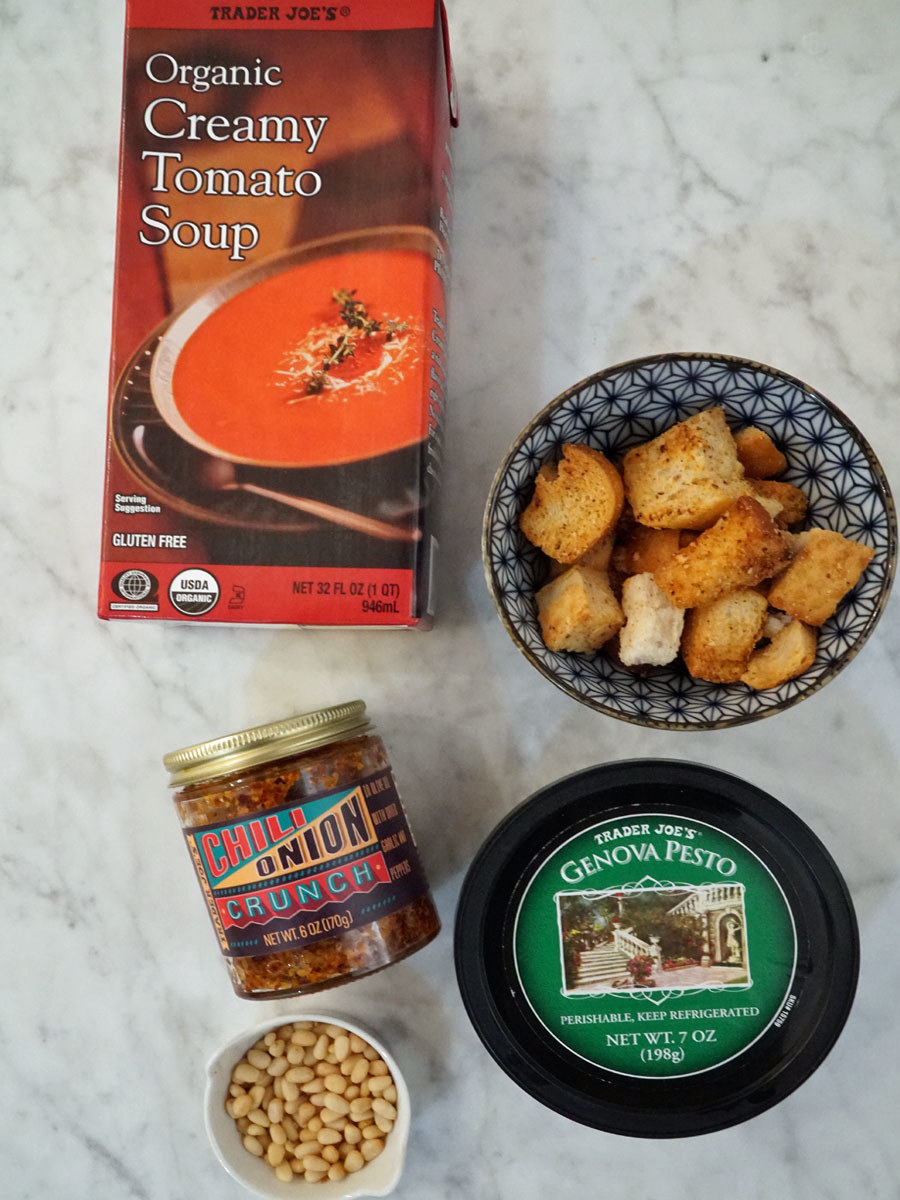 6.
Instant Pot Taco Tomato Soup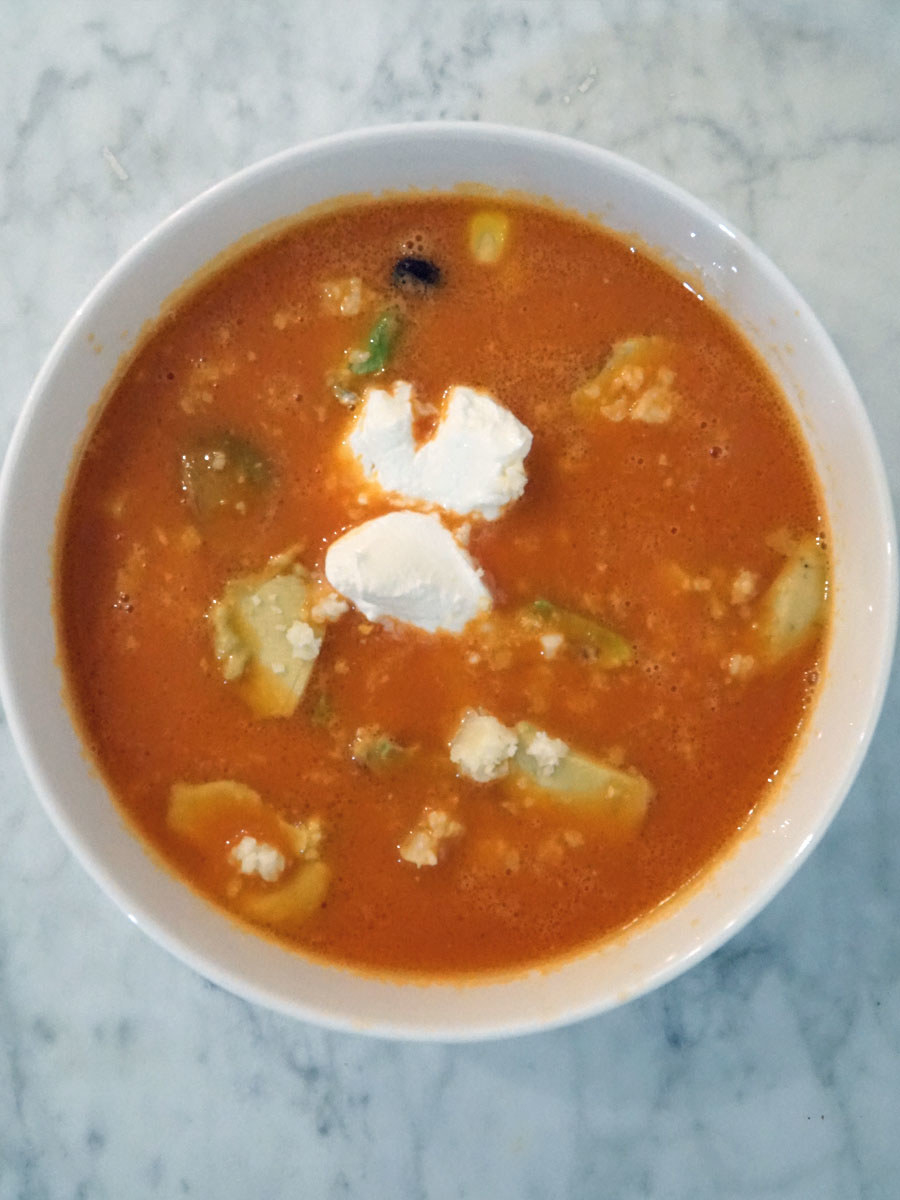 What you'll need: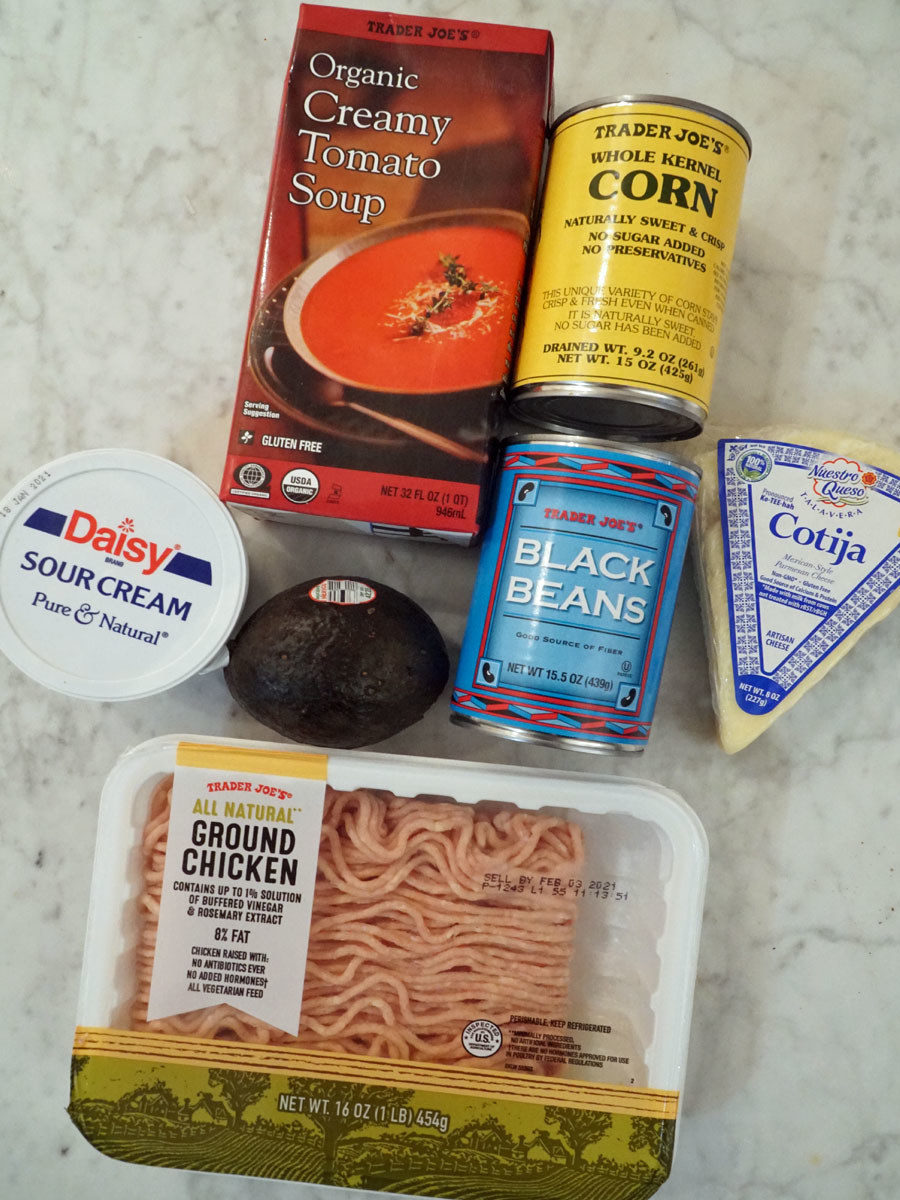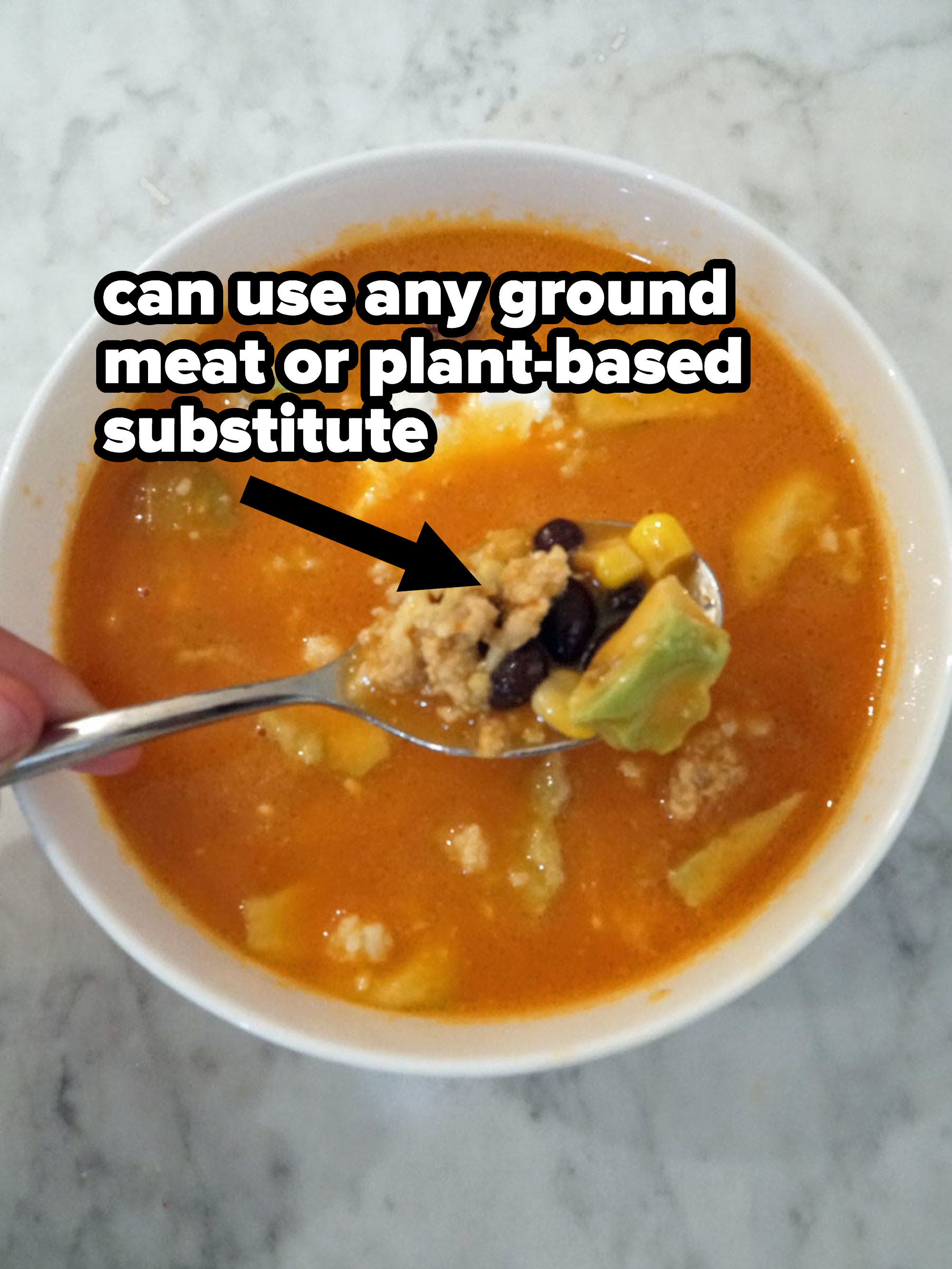 7.
Tomato Soup With Poached Egg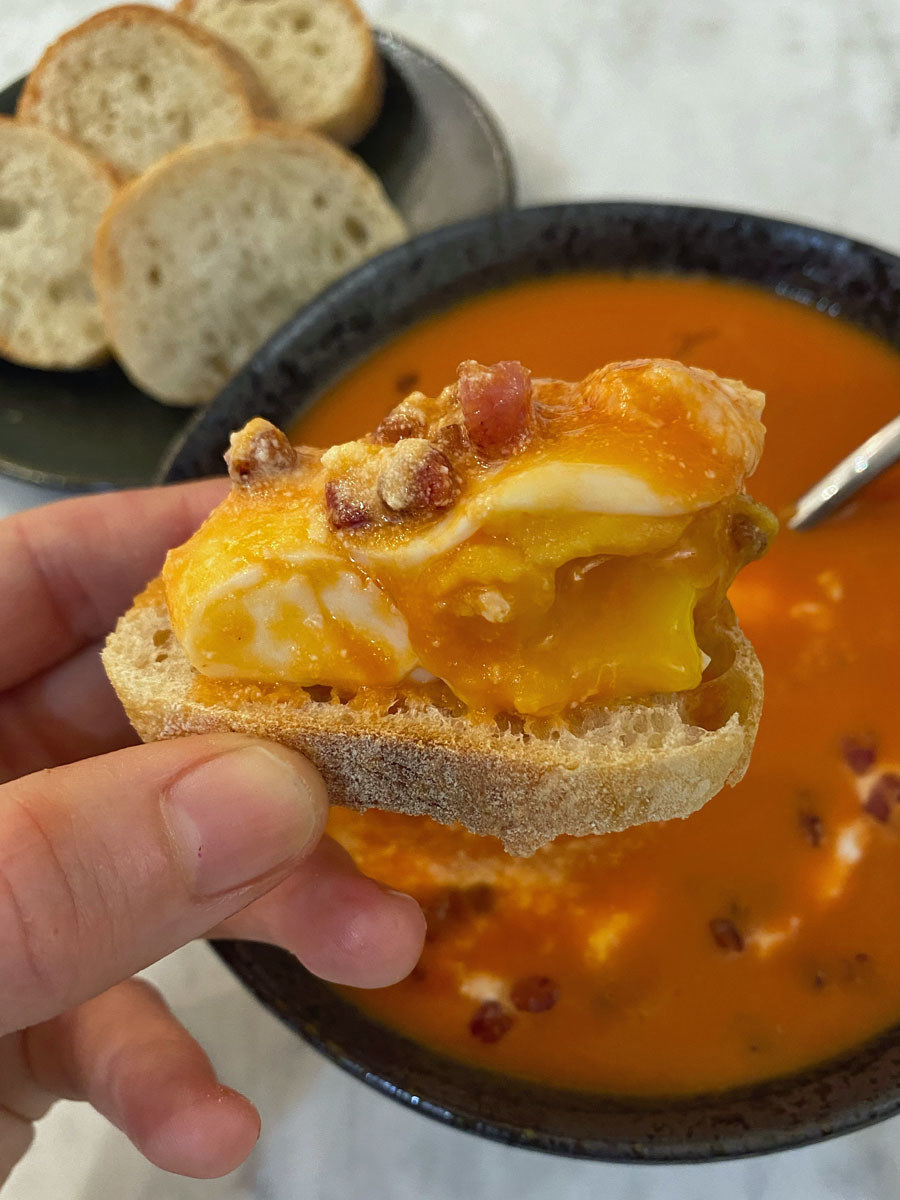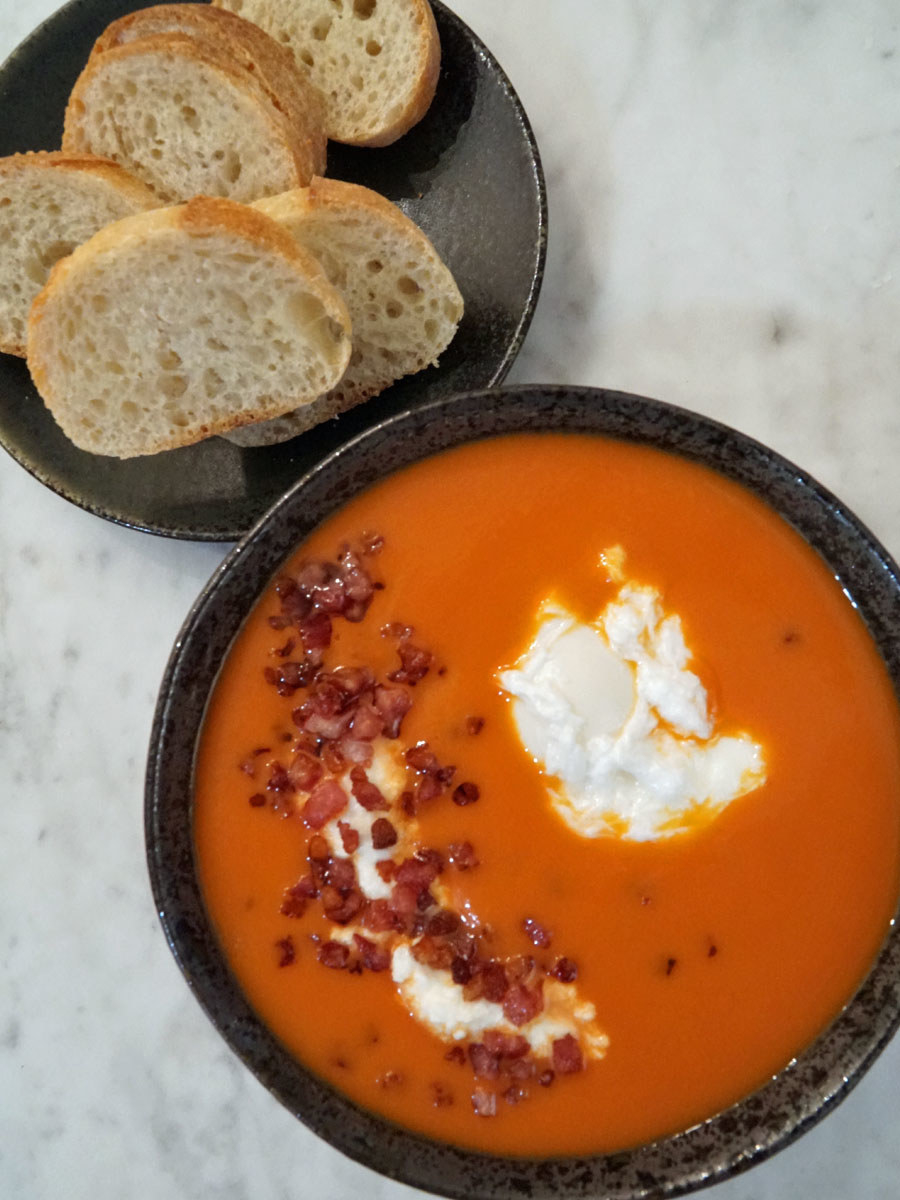 8.
Tomato Gnocchi Soup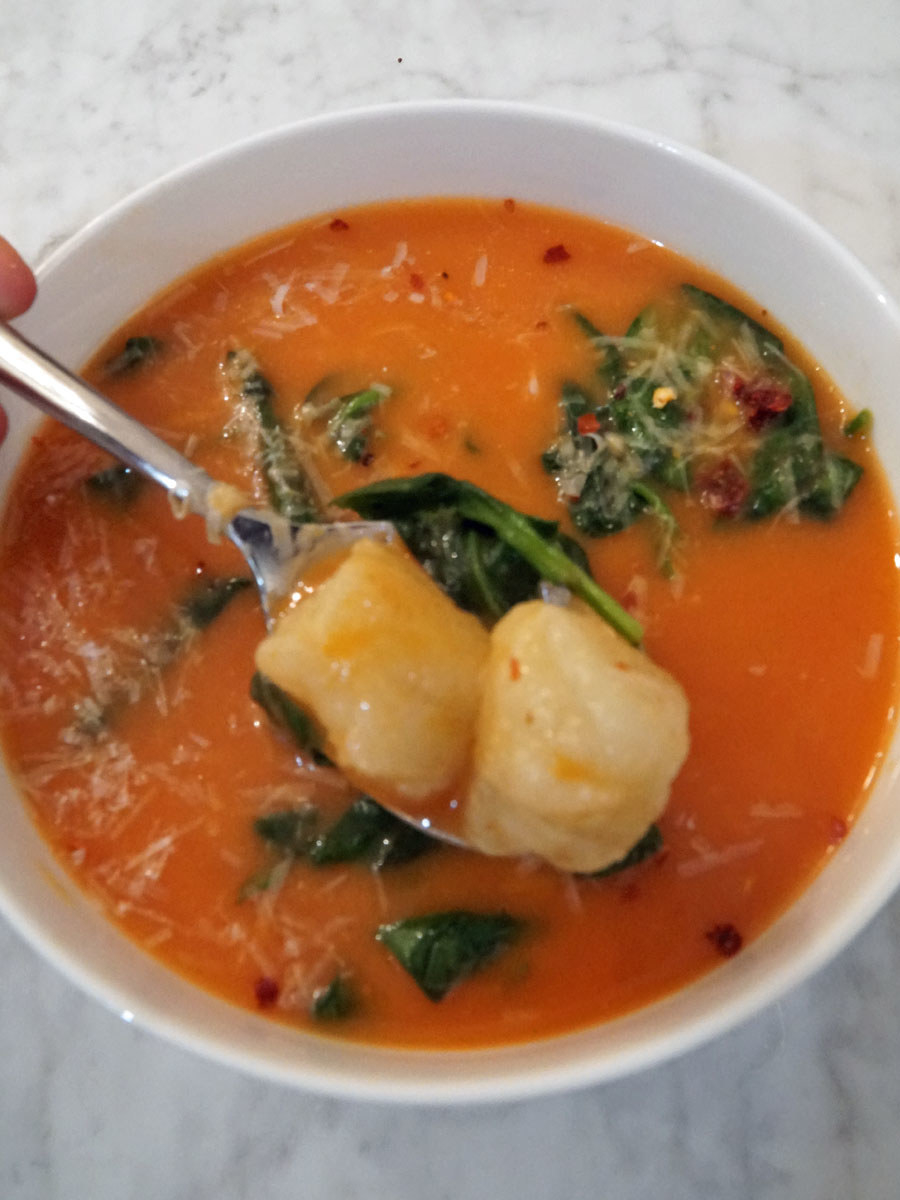 What you'll need: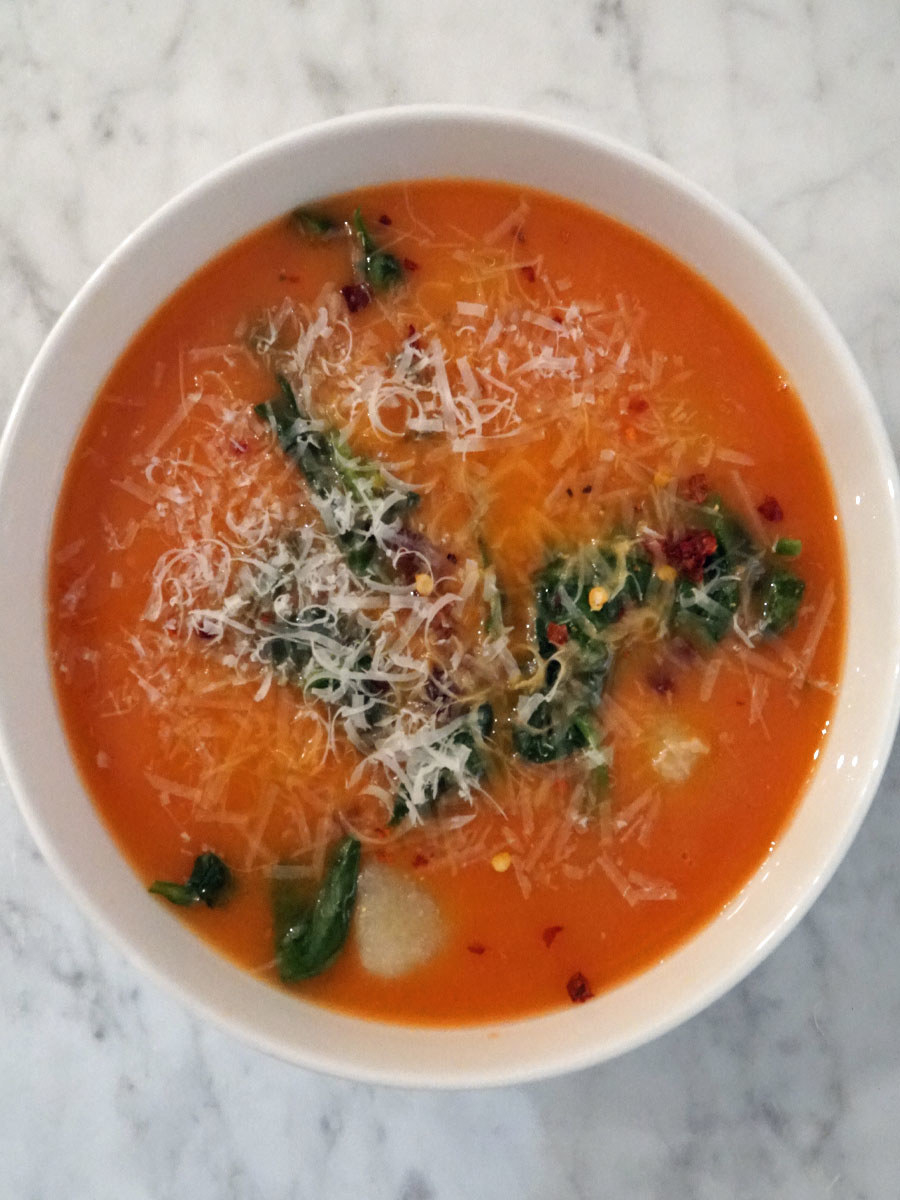 Do you have a favorite way of upgrading canned soup? Tell me in the comments below. And if you try one of these recipes at home, tell me what you thought!
For more SOUPer quizzes and recipes, check out all our Soup Week posts here from now through January 31!