I'm Hannah, and I am sort of obsessed with tacos. In fact, my husband and I make them at least once a week at home with whatever is in our fridge.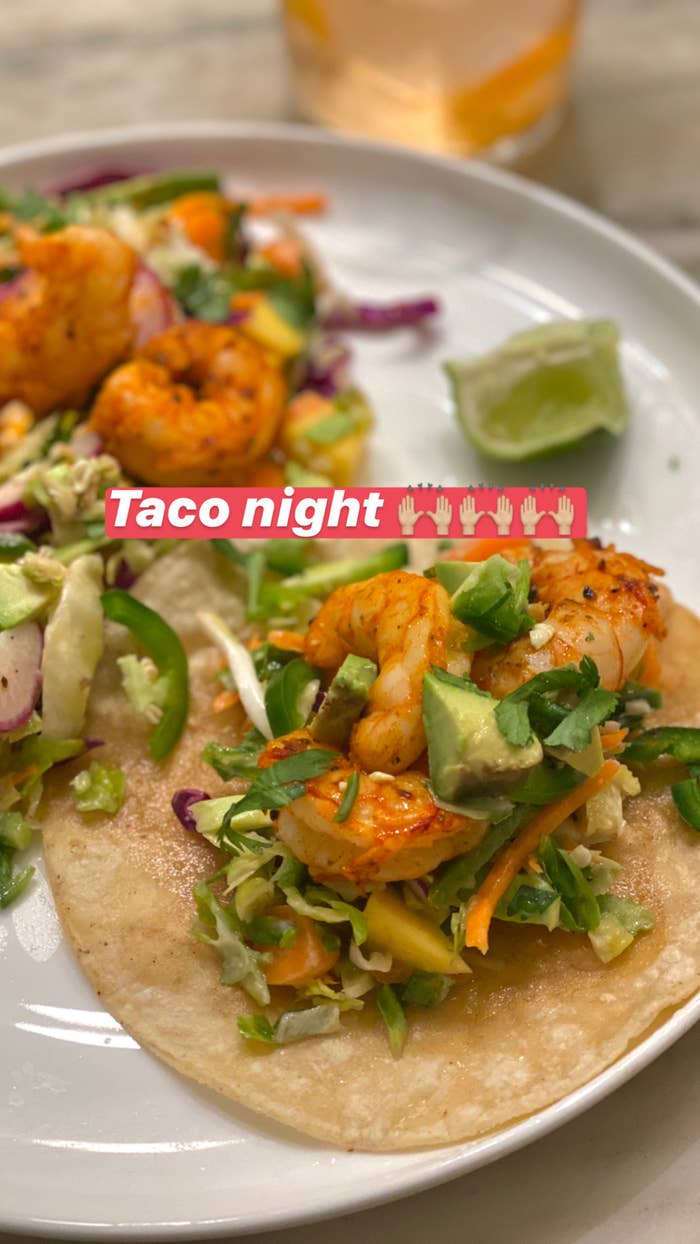 When it comes to ordering tacos at a restaurant, Baja-style fish tacos are my absolute favorite. But when I try to replicate them at home, I can never get it right. My fish never comes out quite as crispy.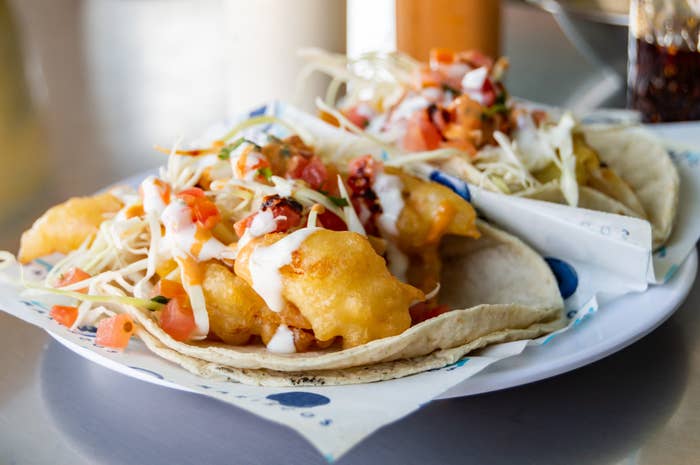 That is, until I discovered this genius and deceptively simple trick that blew my mind. In fact, I felt so shook that I just have to share it with you.
Introducing: frozen fish stick tacos. Start with a bag of your favorite fish sticks and cook them per package instructions.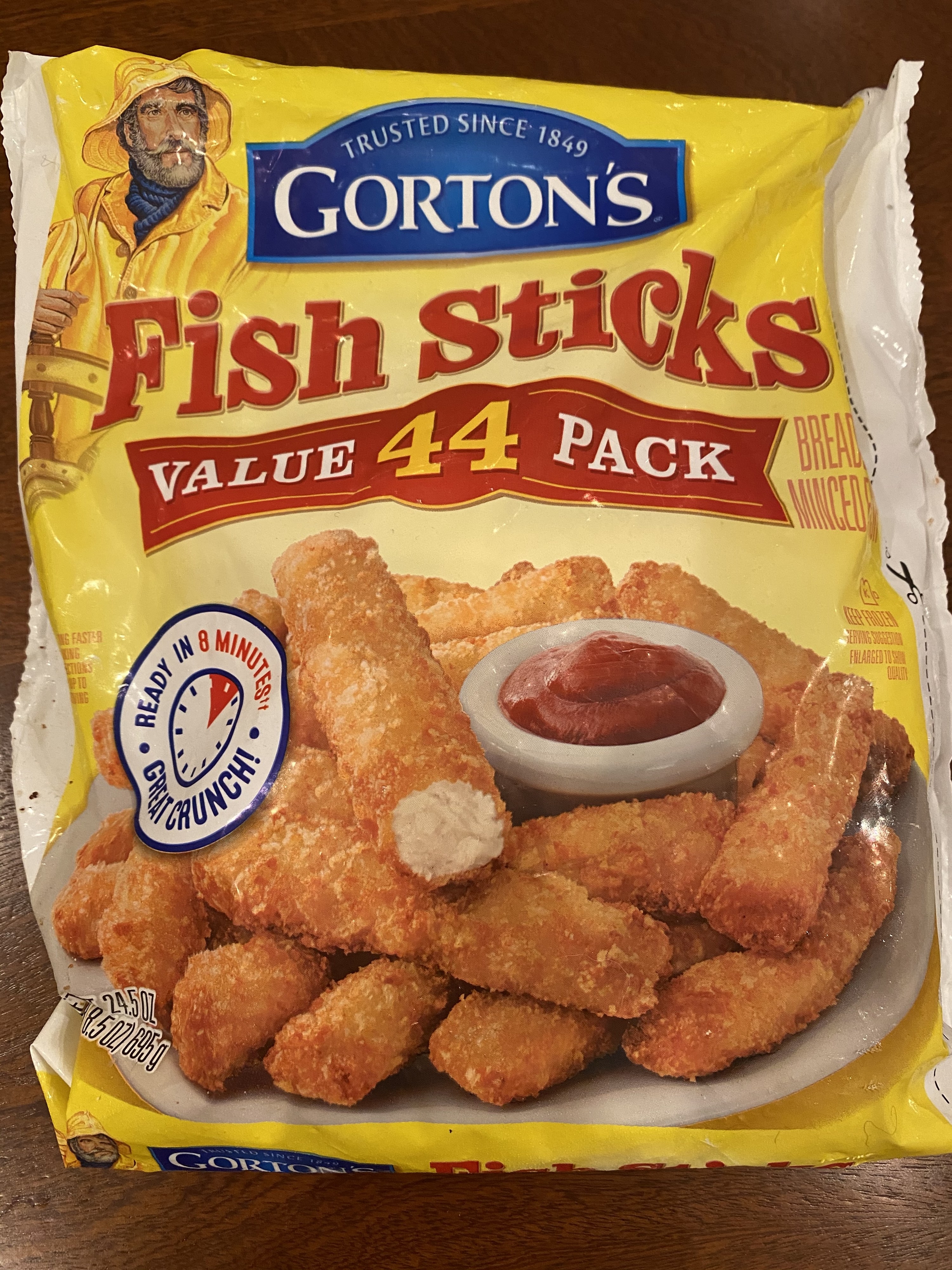 I highly recommend air frying them so they get super crispy. Oh, and P.S: popcorn shrimp also works wonderfully for this hack too.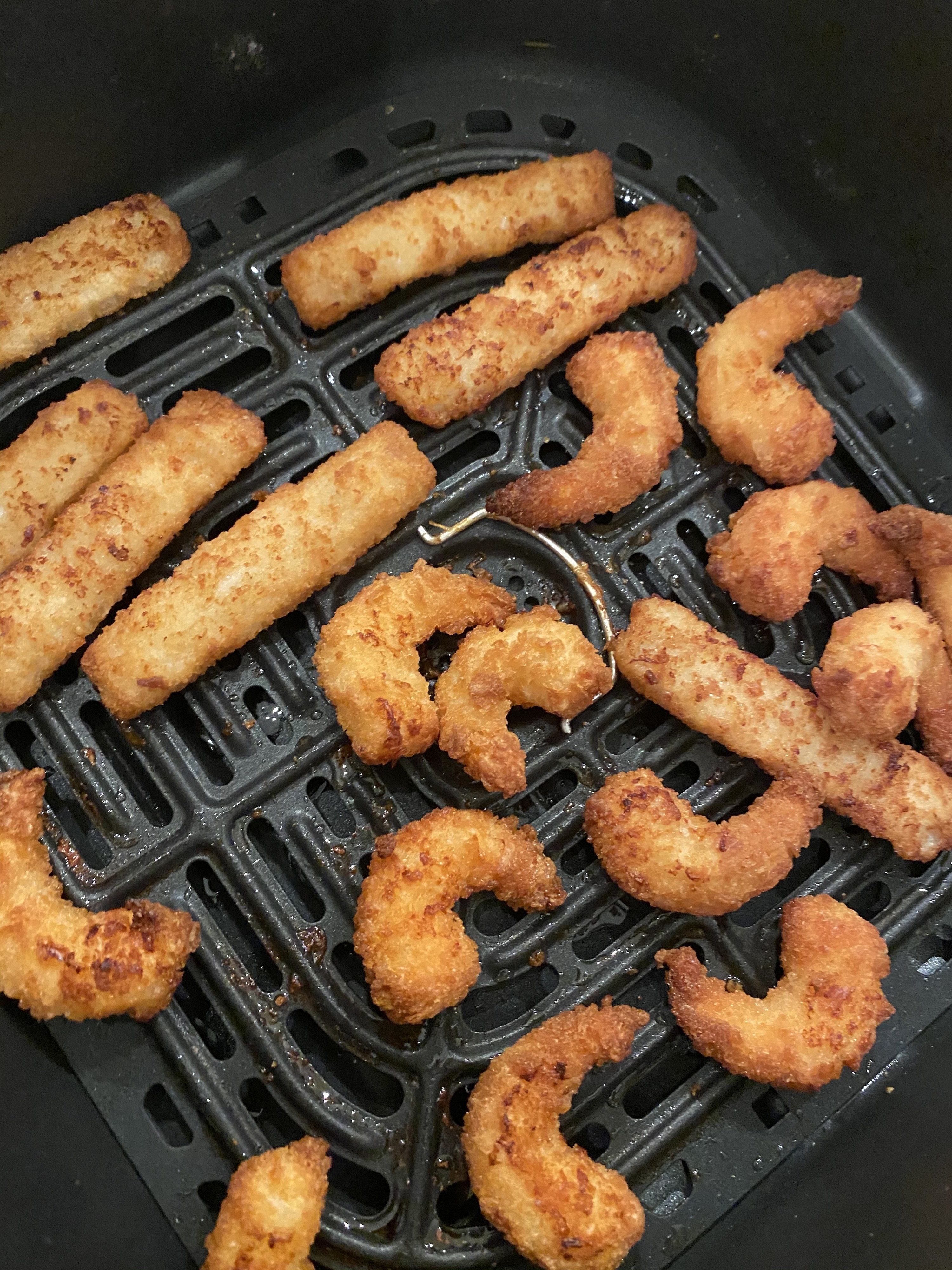 Then, place the cooked fish sticks in tortillas with any of your favorite taco toppings. I usually go with a basic creamy slaw, some sliced jalapeños, radishes, avocado, and cilantro. And there you have it: delicious, super crispy fish tacos that come together in no time.
My life — or at the very least, taco night — will never be the same.