14 Standout Recipes I've Made Recently That I'll Be Making On Repeat
Shake up your home-cooking routine with some new and exciting recipes.
This past year, I've spend a lot of time in the kitchen. I've been cooking at home much more than ever before, but I've come to love the routine. Cooking has become a sort of stress reliever at the end of the day when I can try new recipes and experiment in the kitchen. Here are some of the absolute best dishes I've made lately, that you might love, too.
1.
Air Fryer Trader Joe's Kung Pao Cauliflower Tempura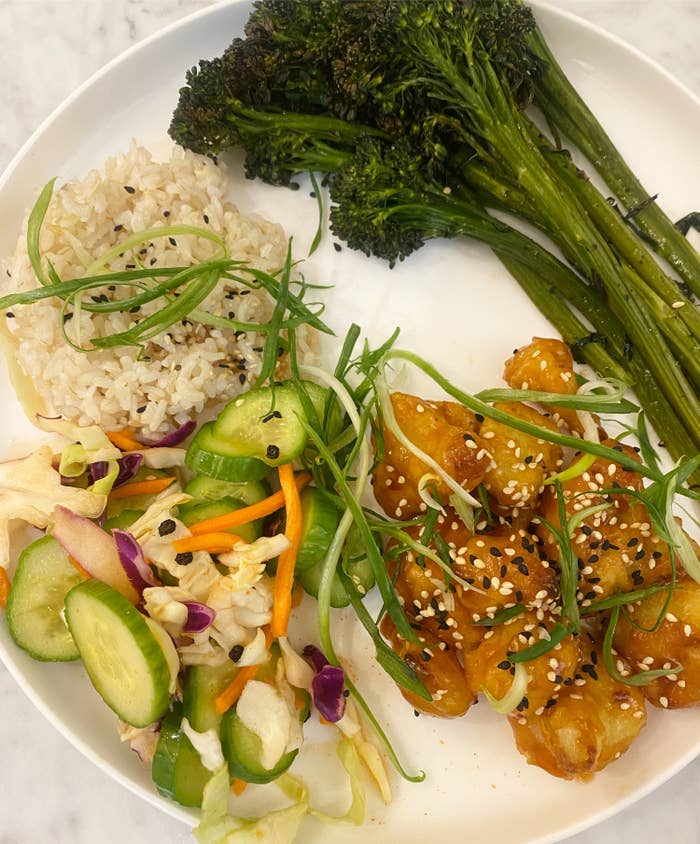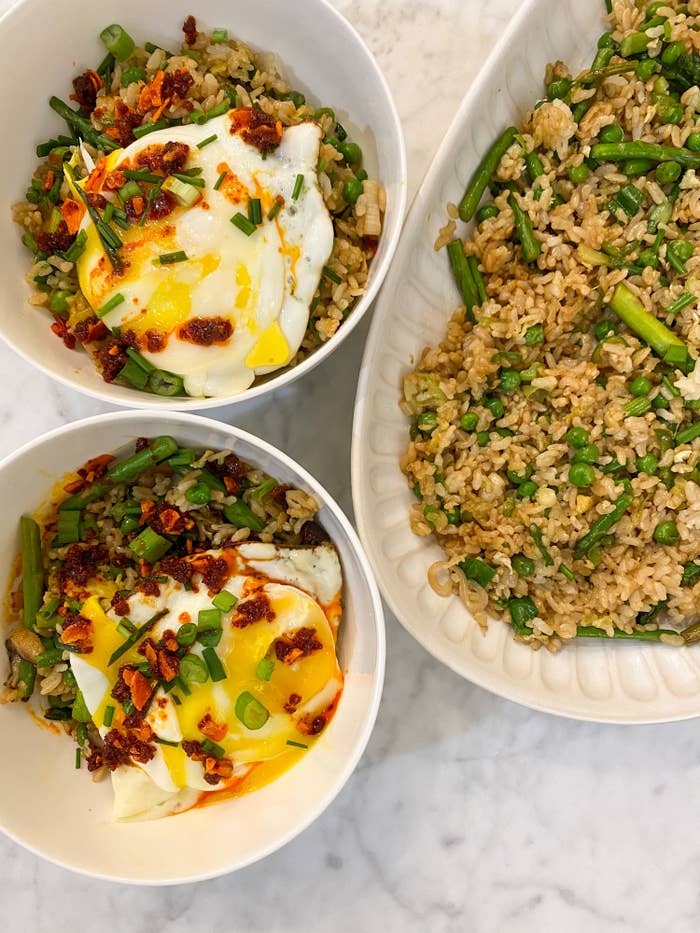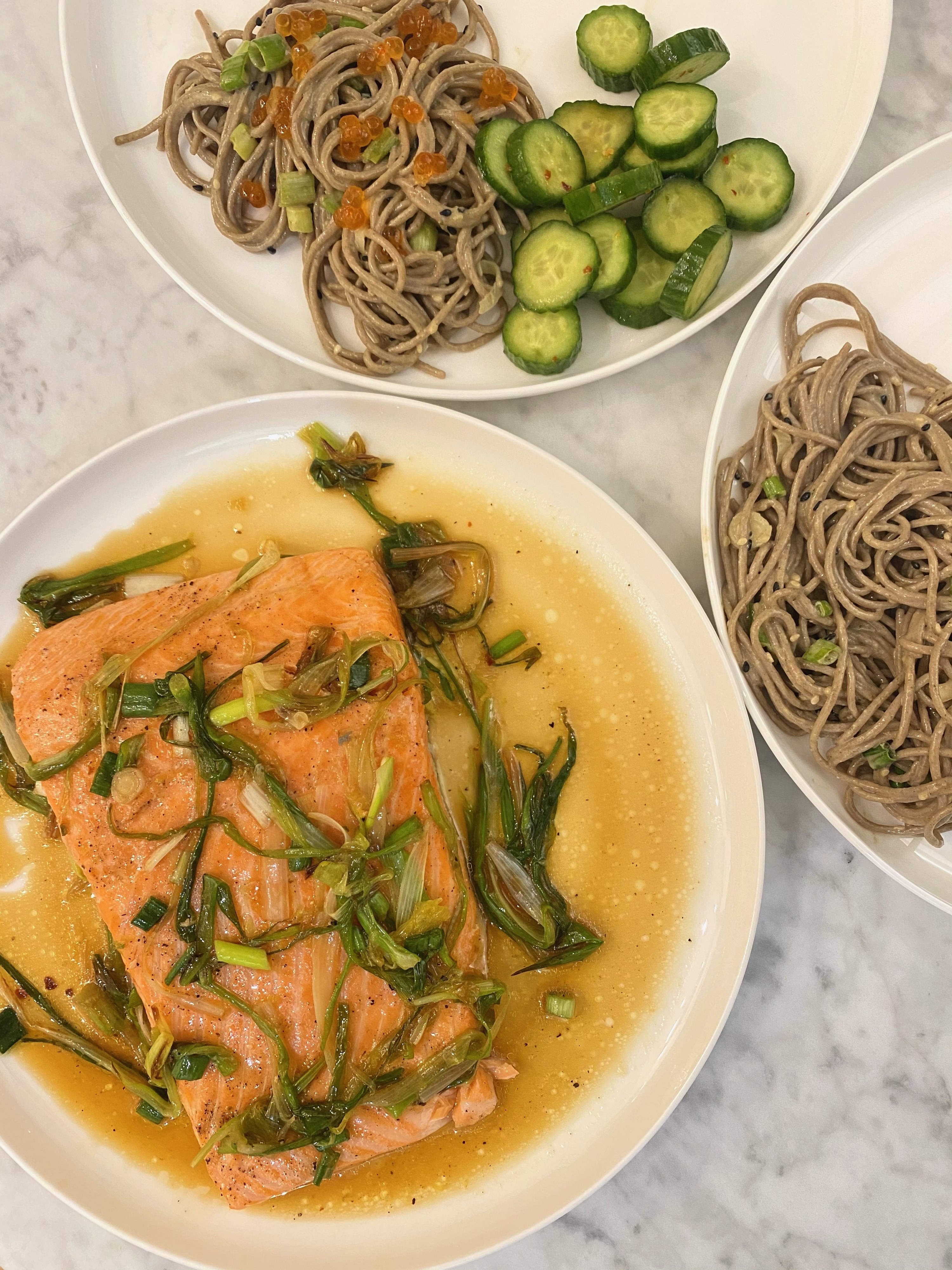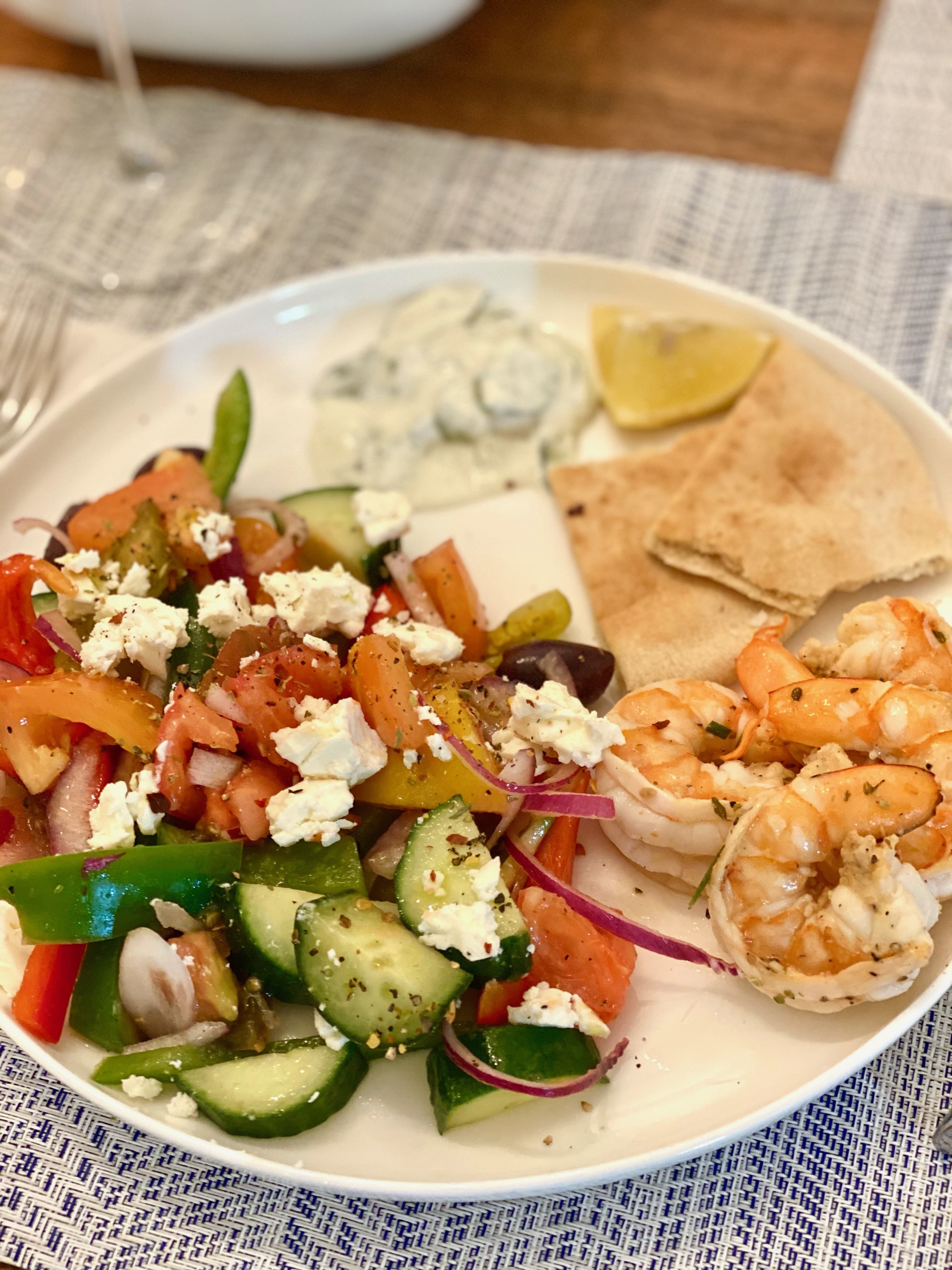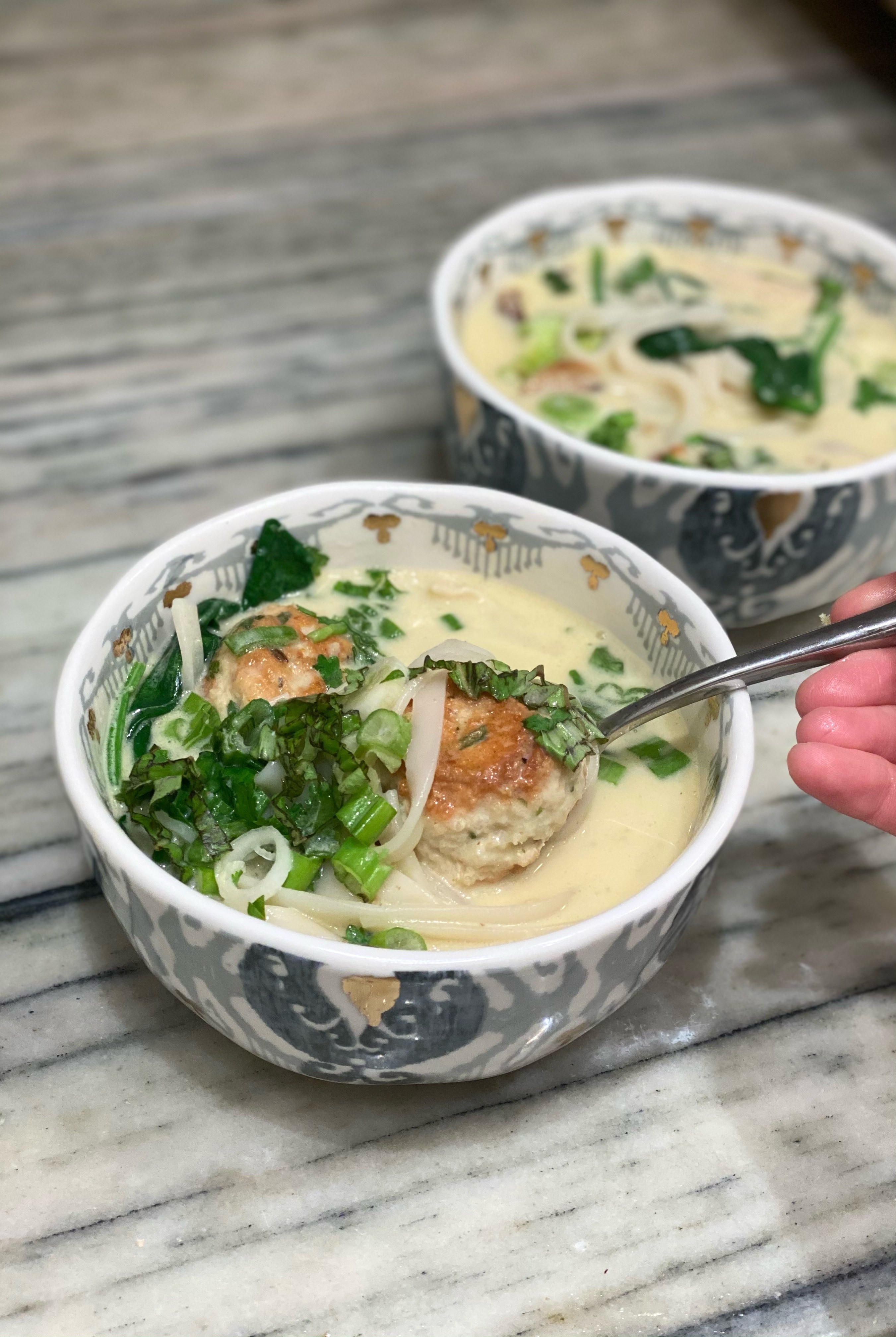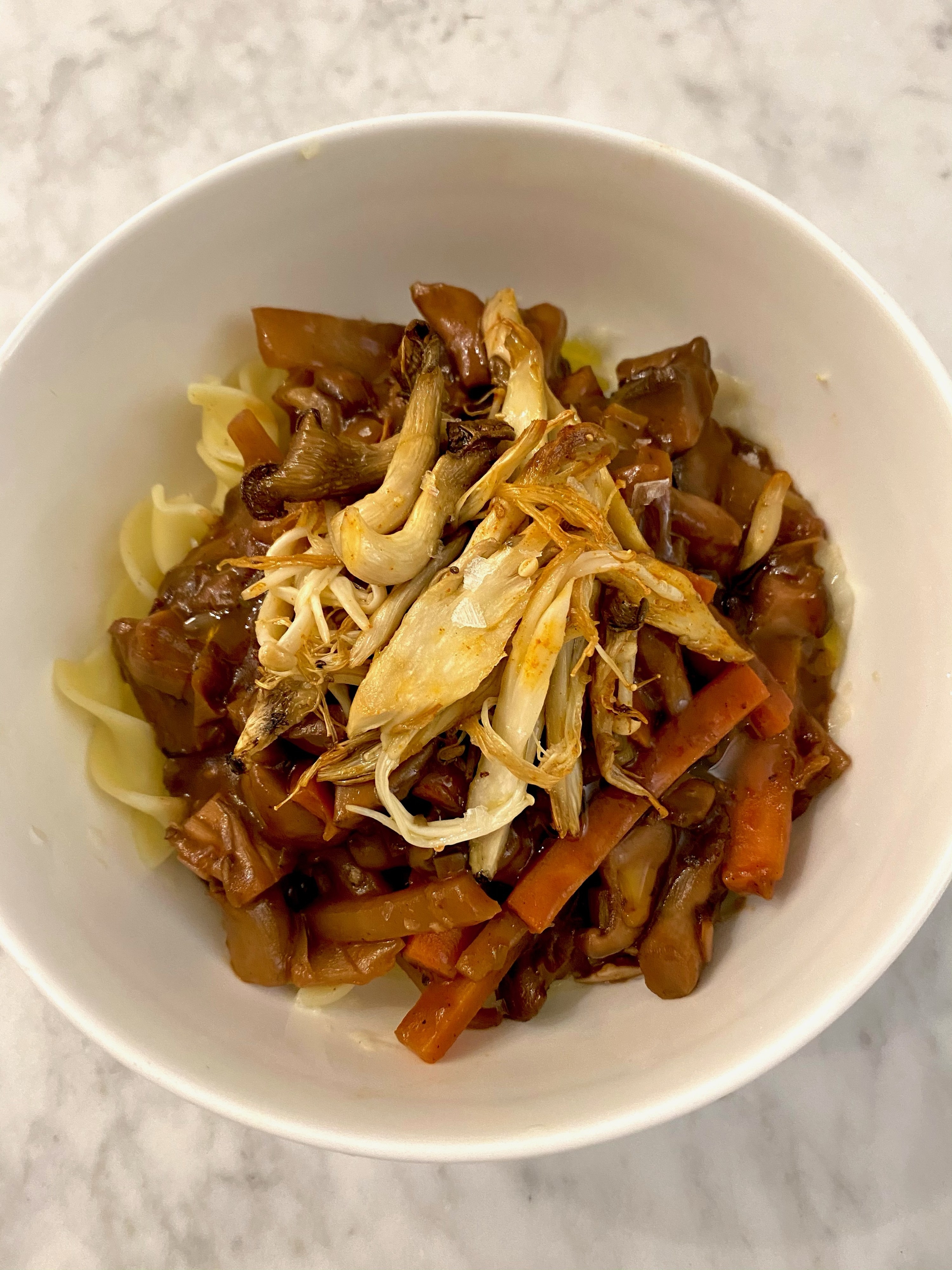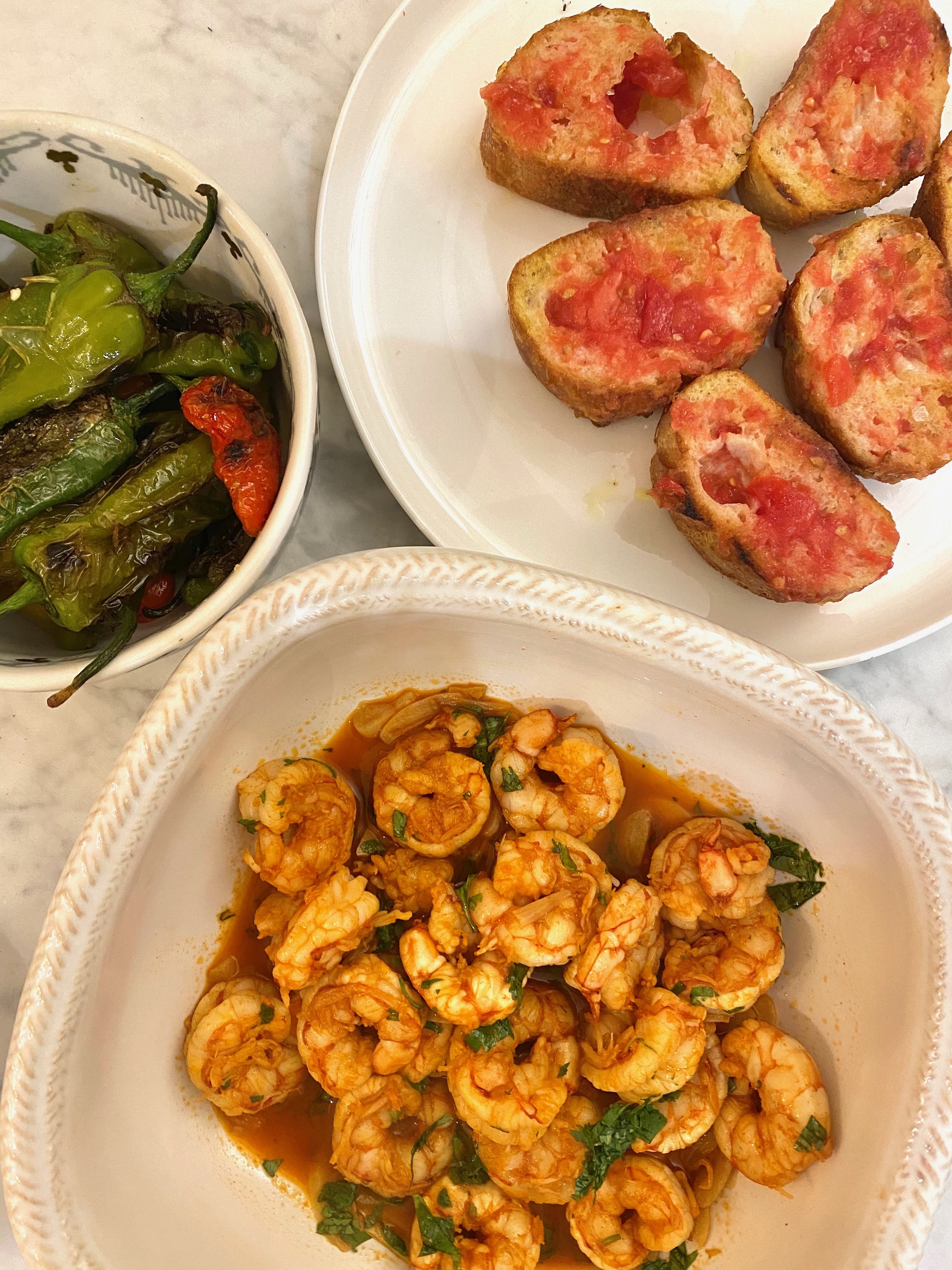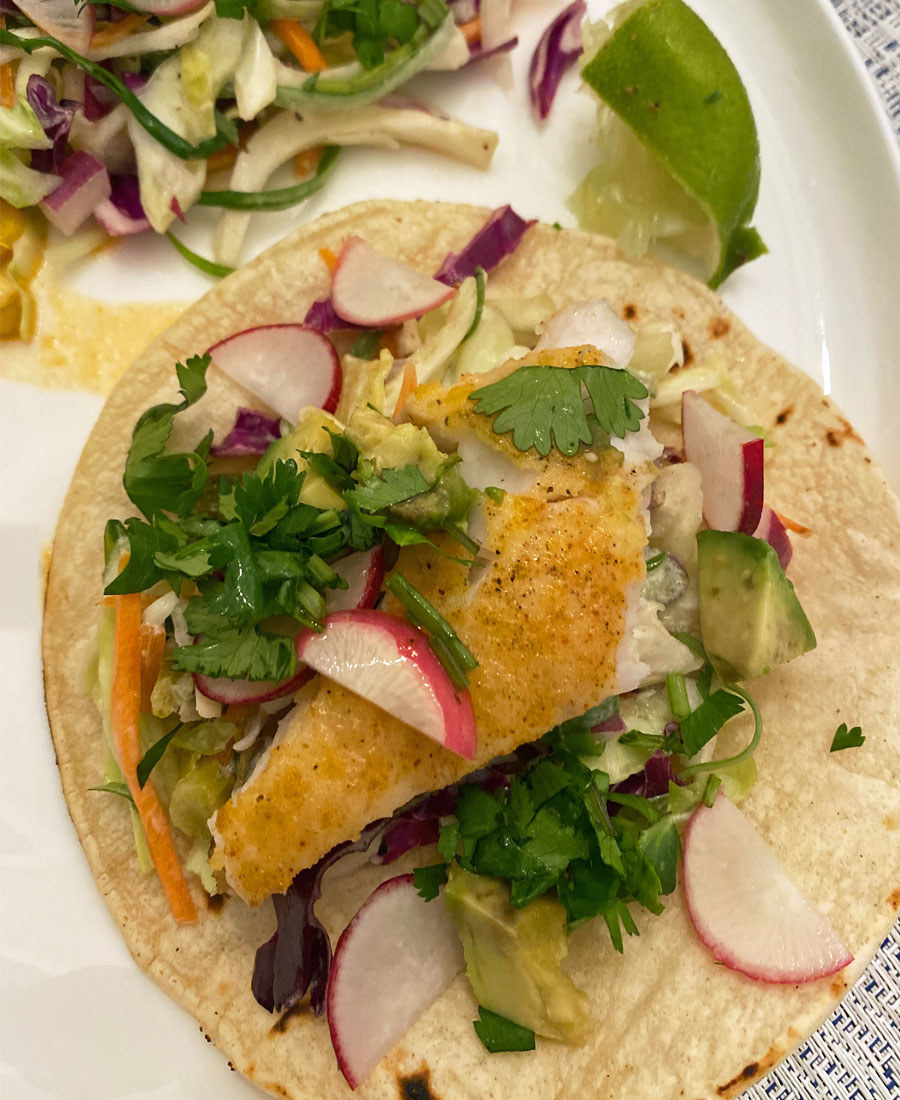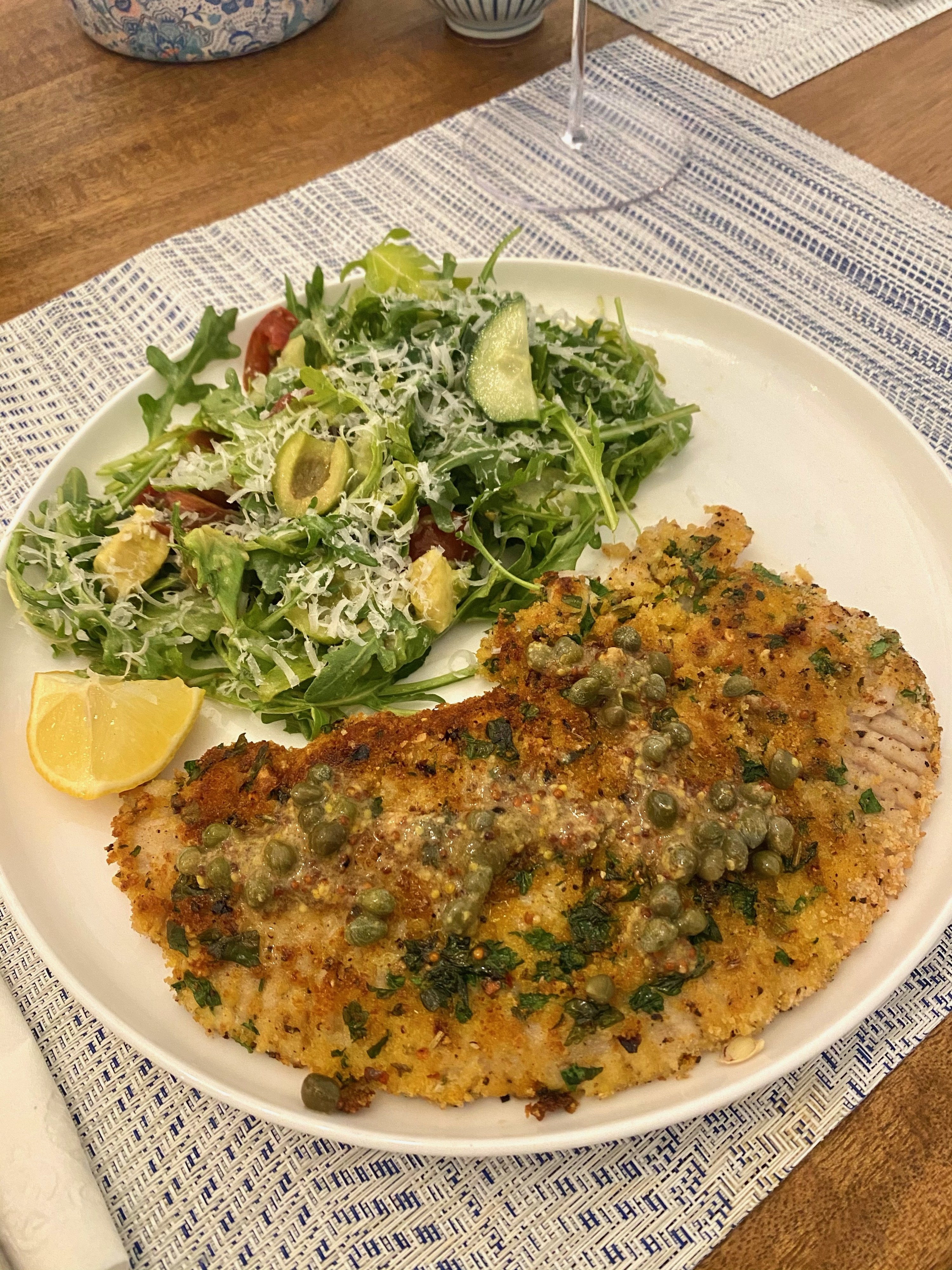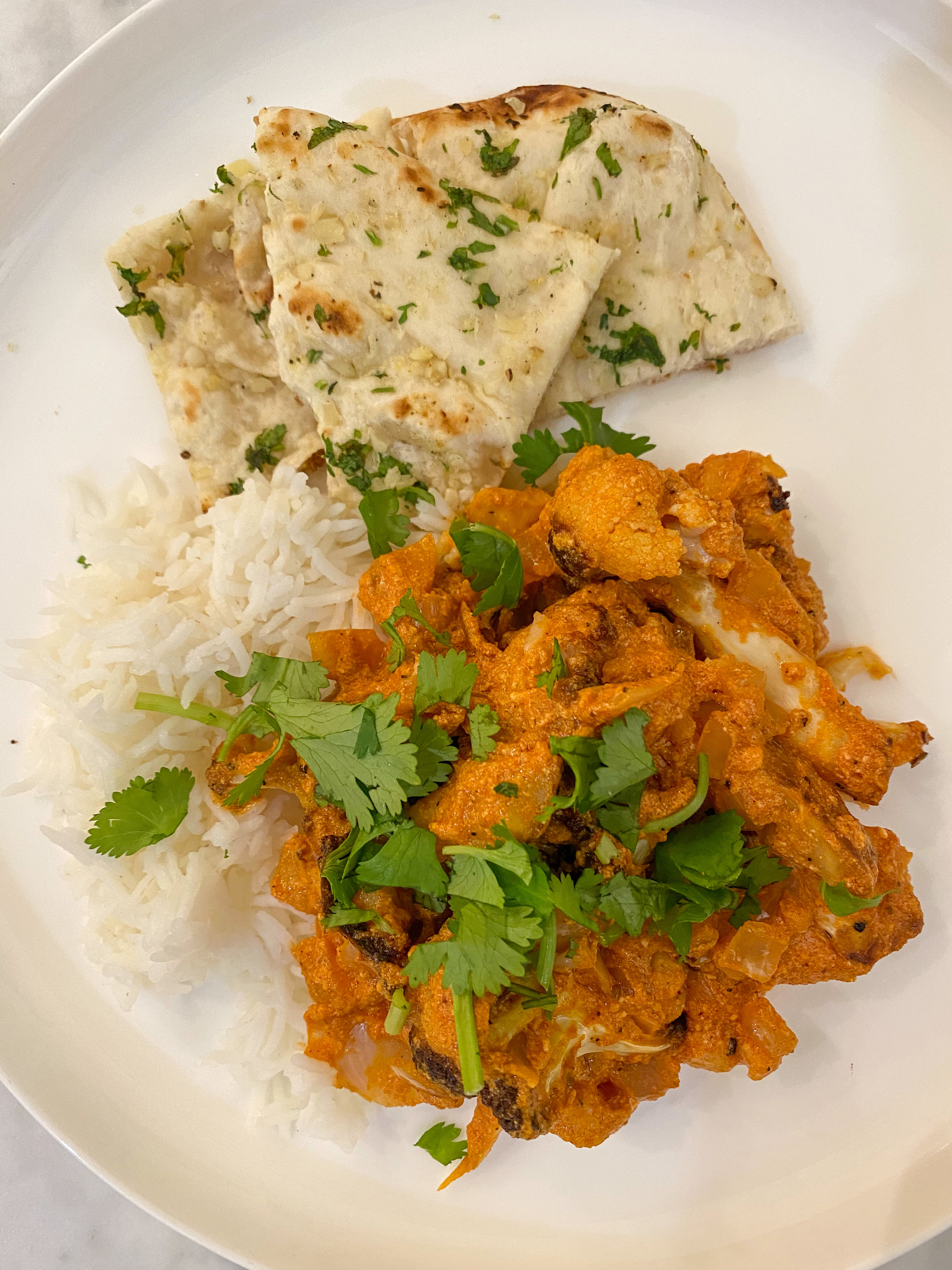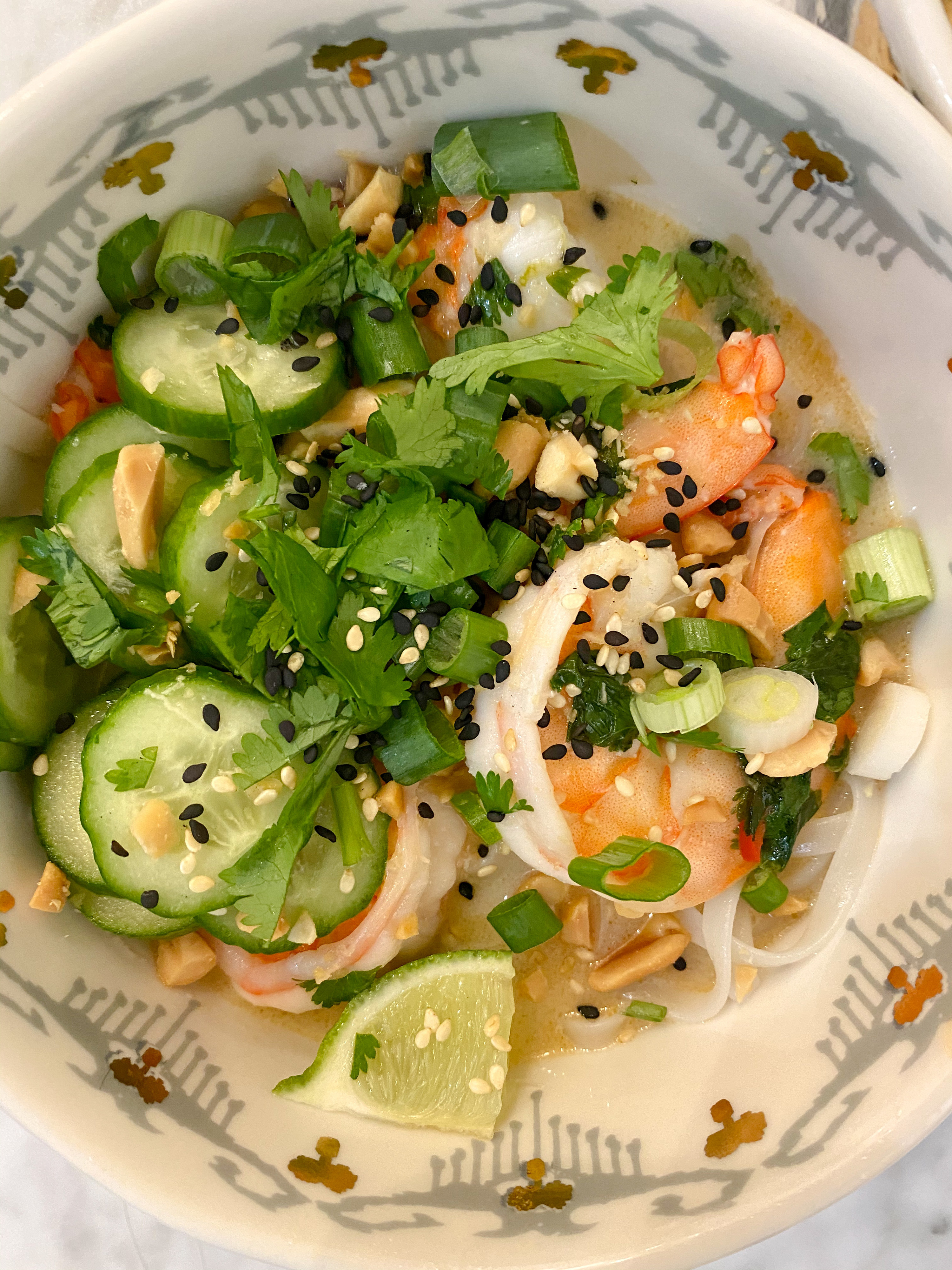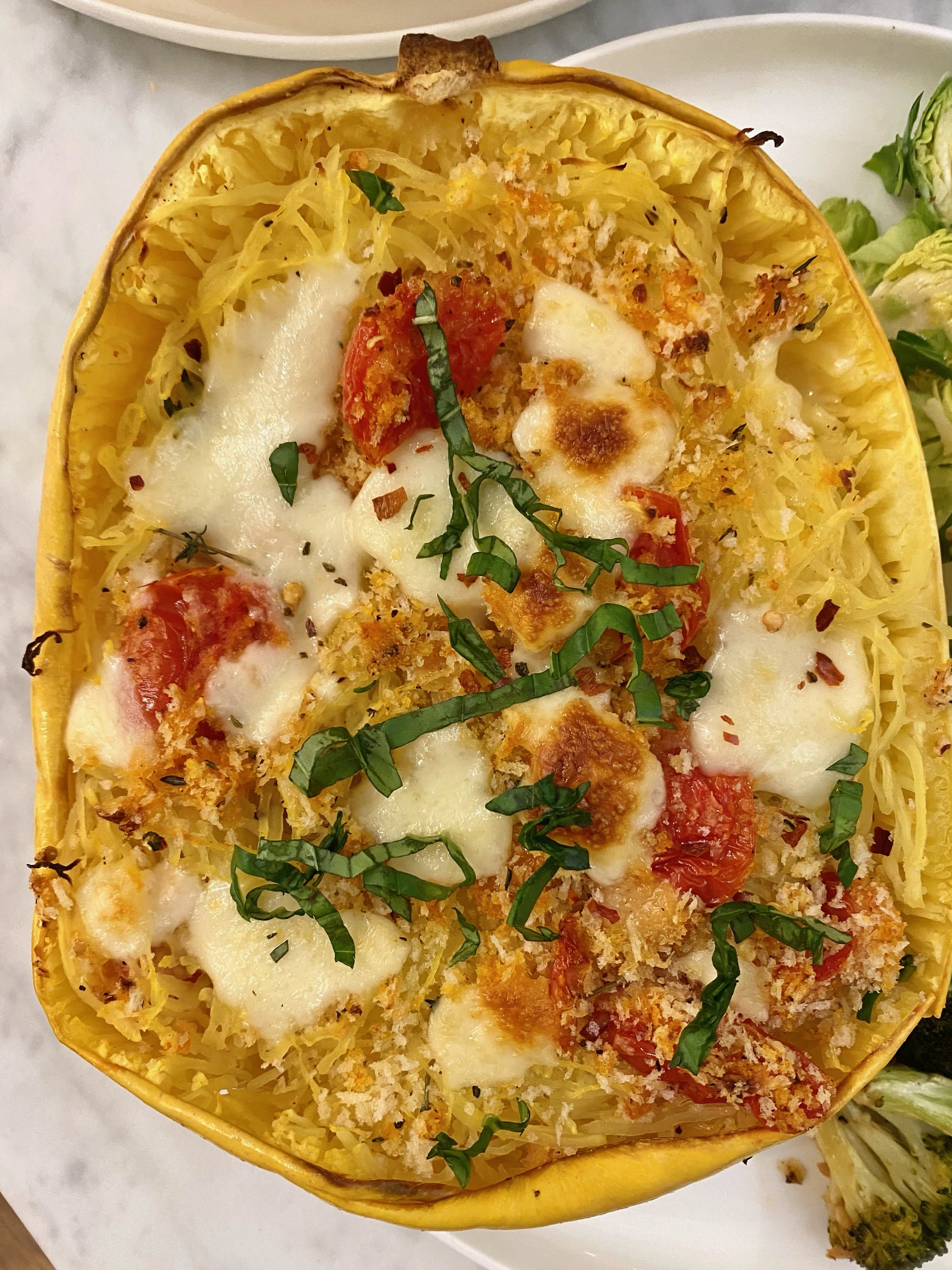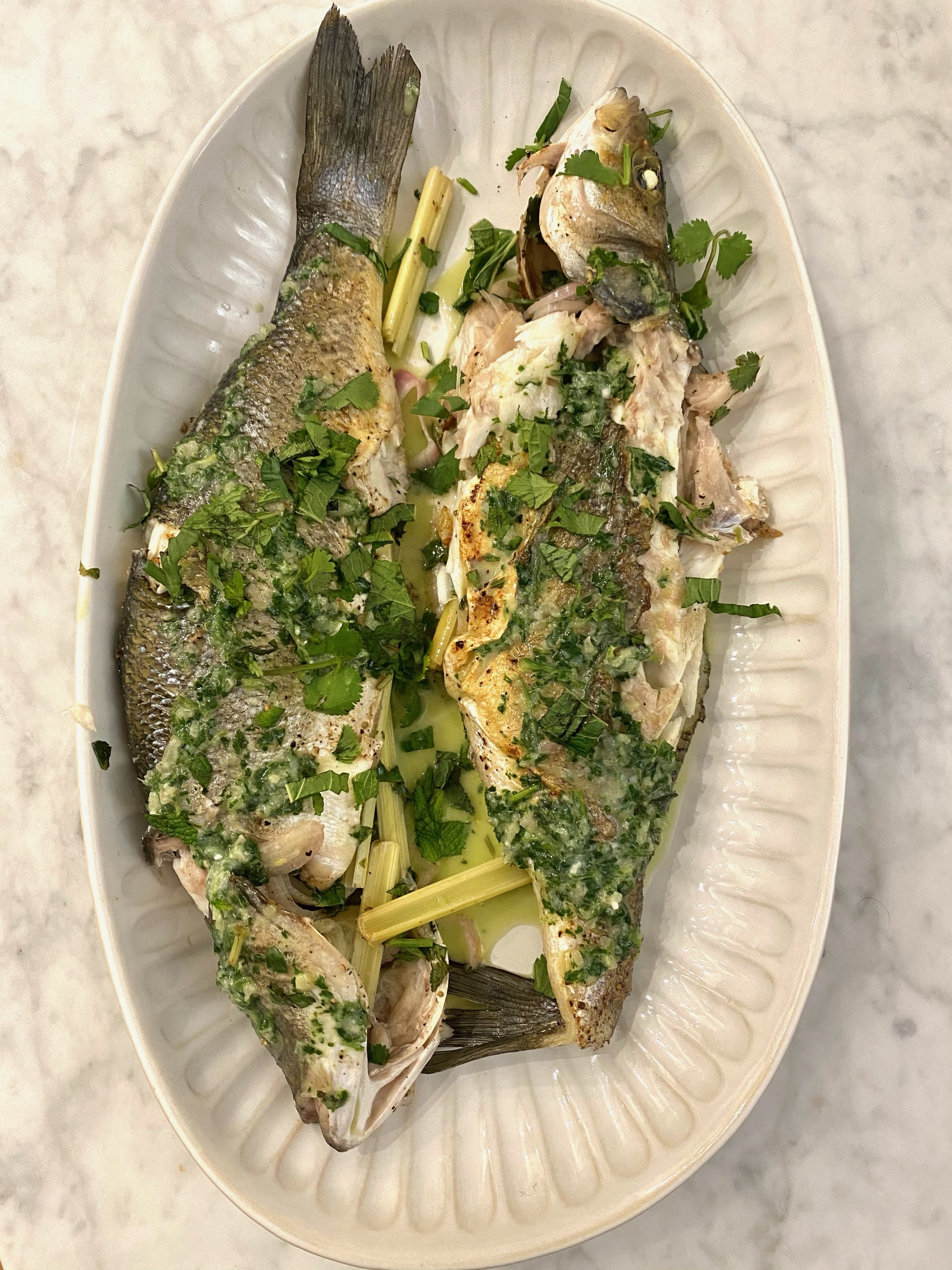 Do you have a recipe you've tried and loved recently? Tell us in the comments below!