When it comes to adaptations, all bets are off — some stay as true to the original as possible, some shift things to move with the time, and others put their own new spin on the story.
And these changes can have a HUGE impact on the landscape of LGBTQ+ representation in the media.

So, here are some adaptations that took positive steps in LGBTQ+ representation, and some retellings that removed characters' queer identities.
Represented — The Proud Family: Louder and Prouder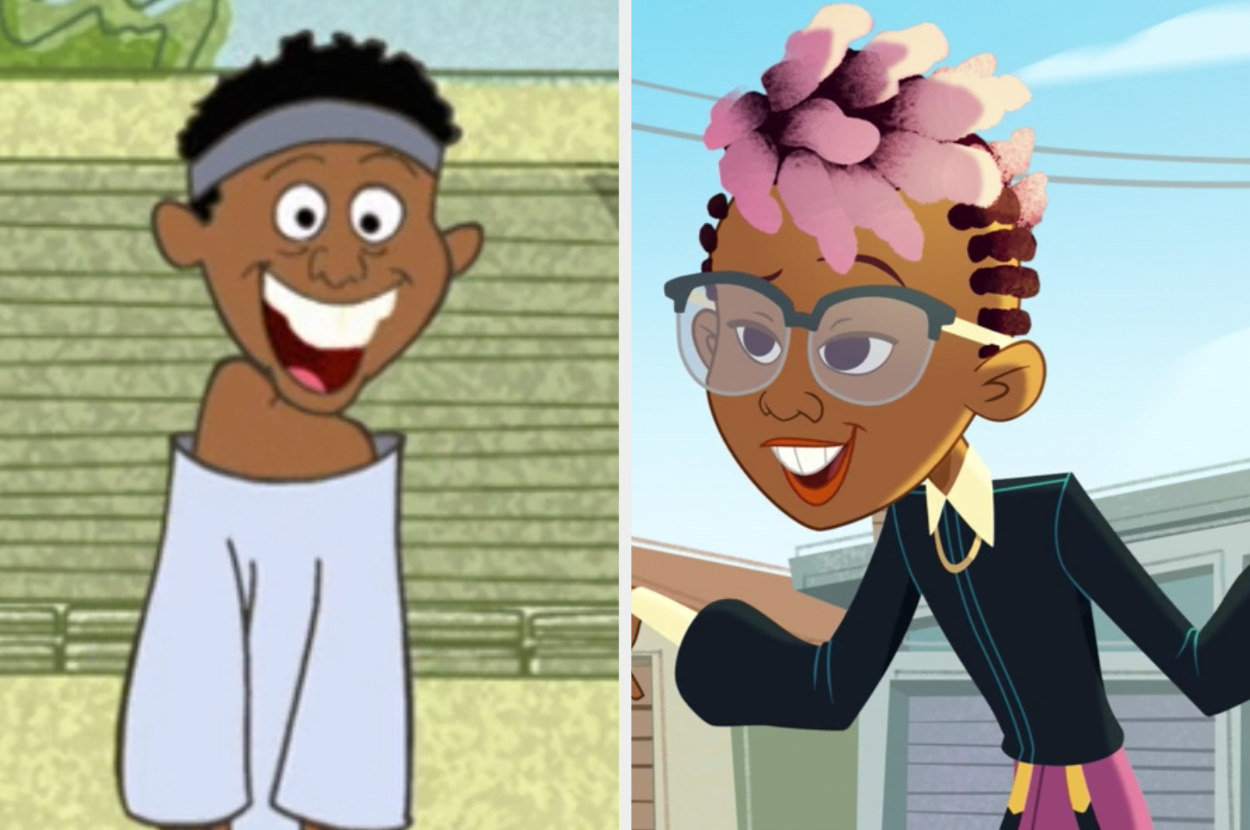 Removed — Riverdale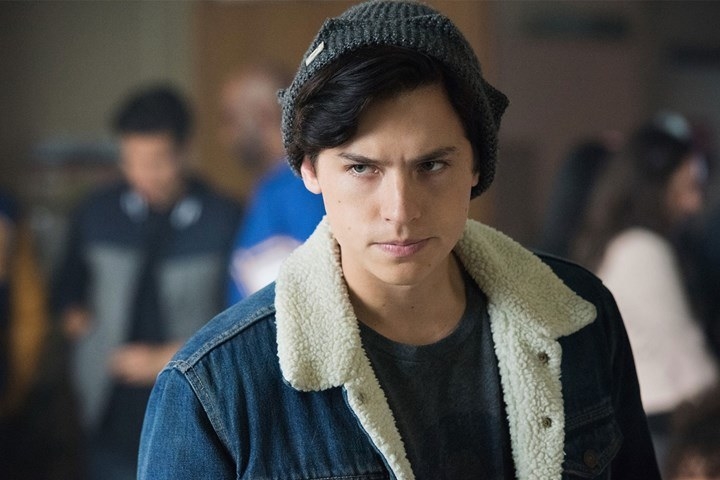 Represented — Gossip Girl 2021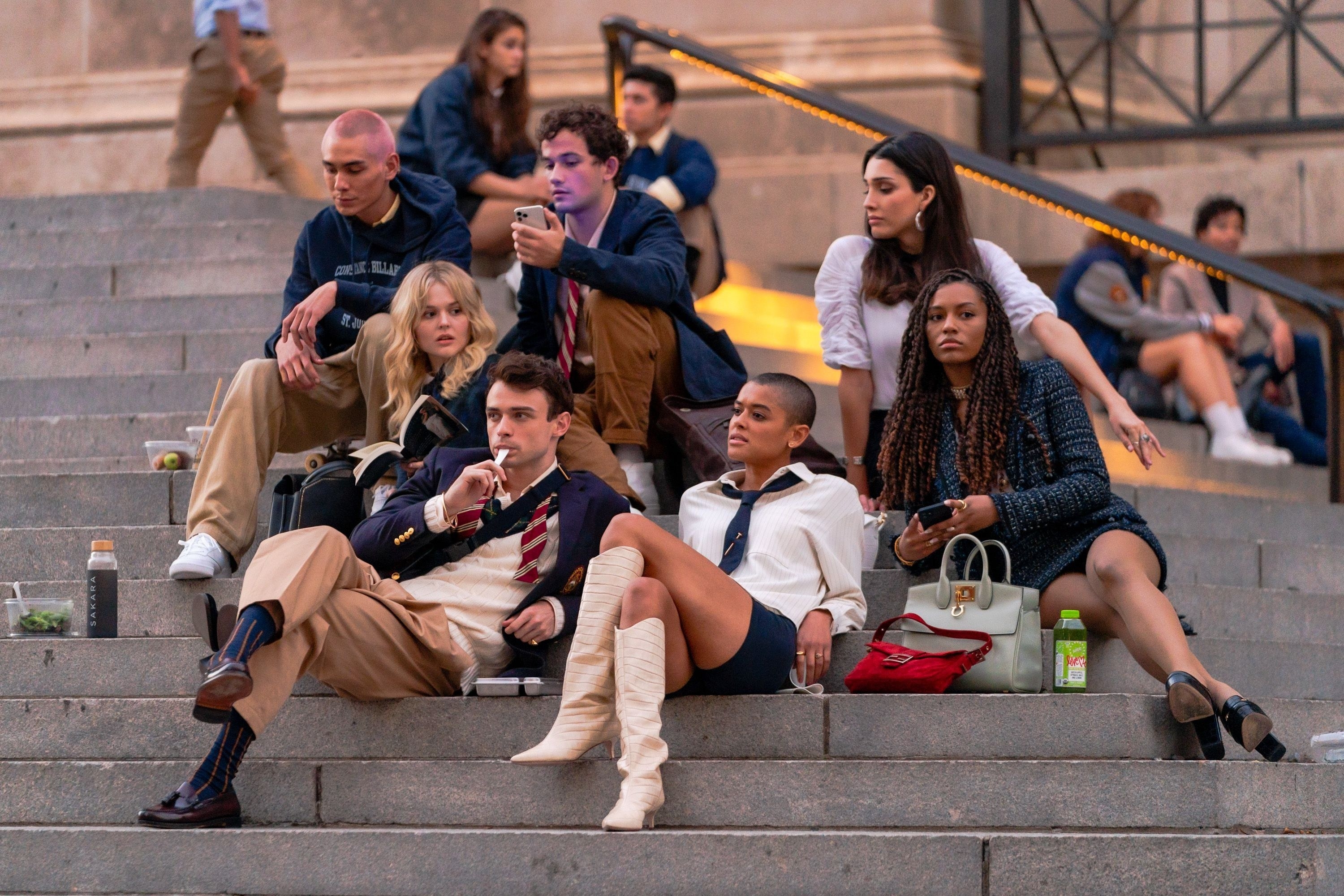 Removed — Gossip Girl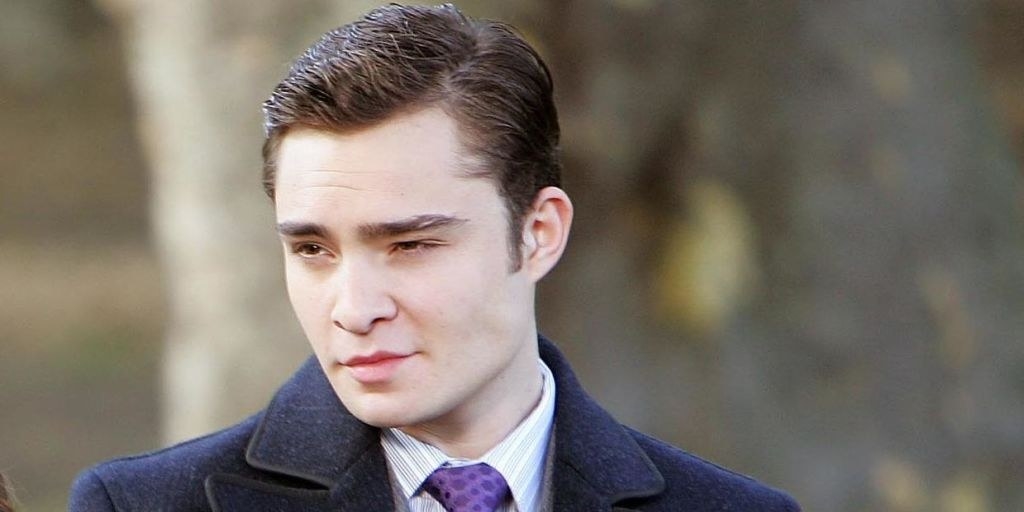 Represented — Thor: Love and Thunder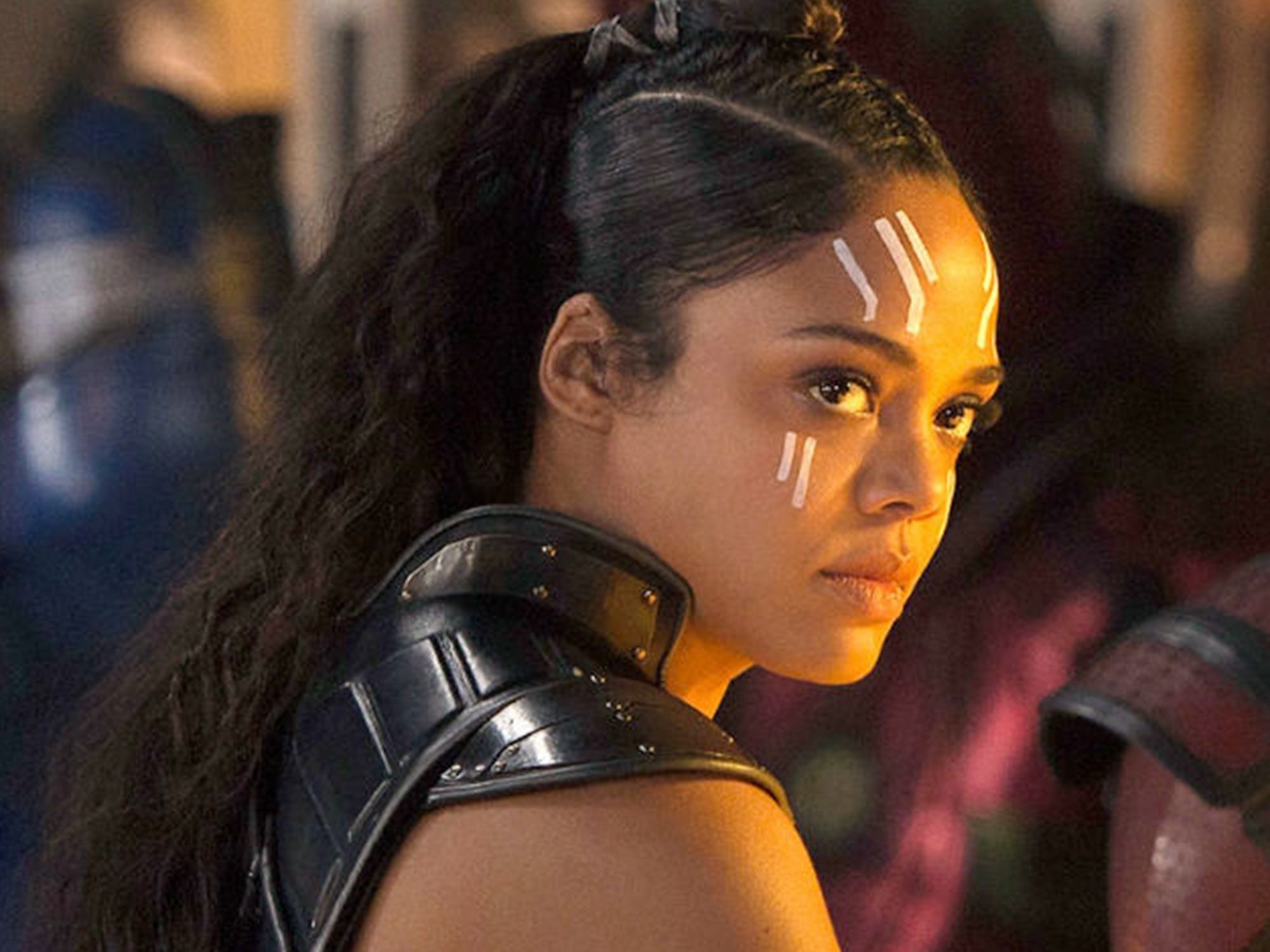 Removed — Black Panther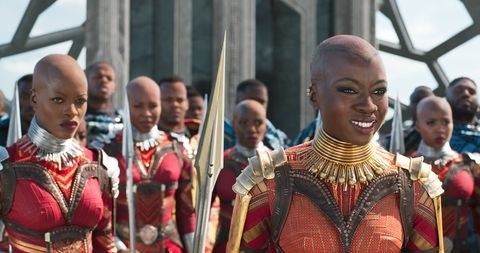 Represented — Loki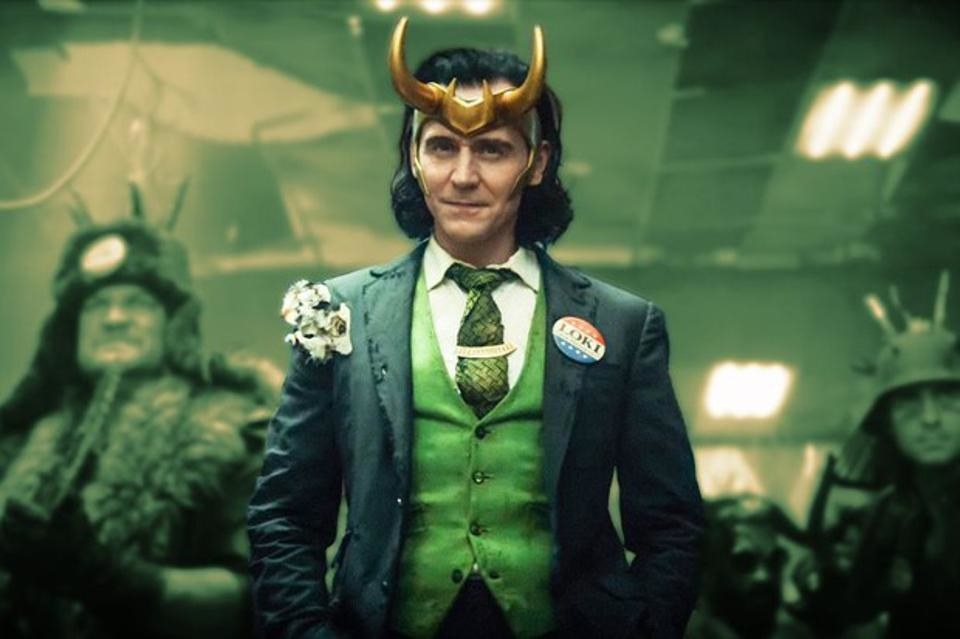 Removed — The Color Purple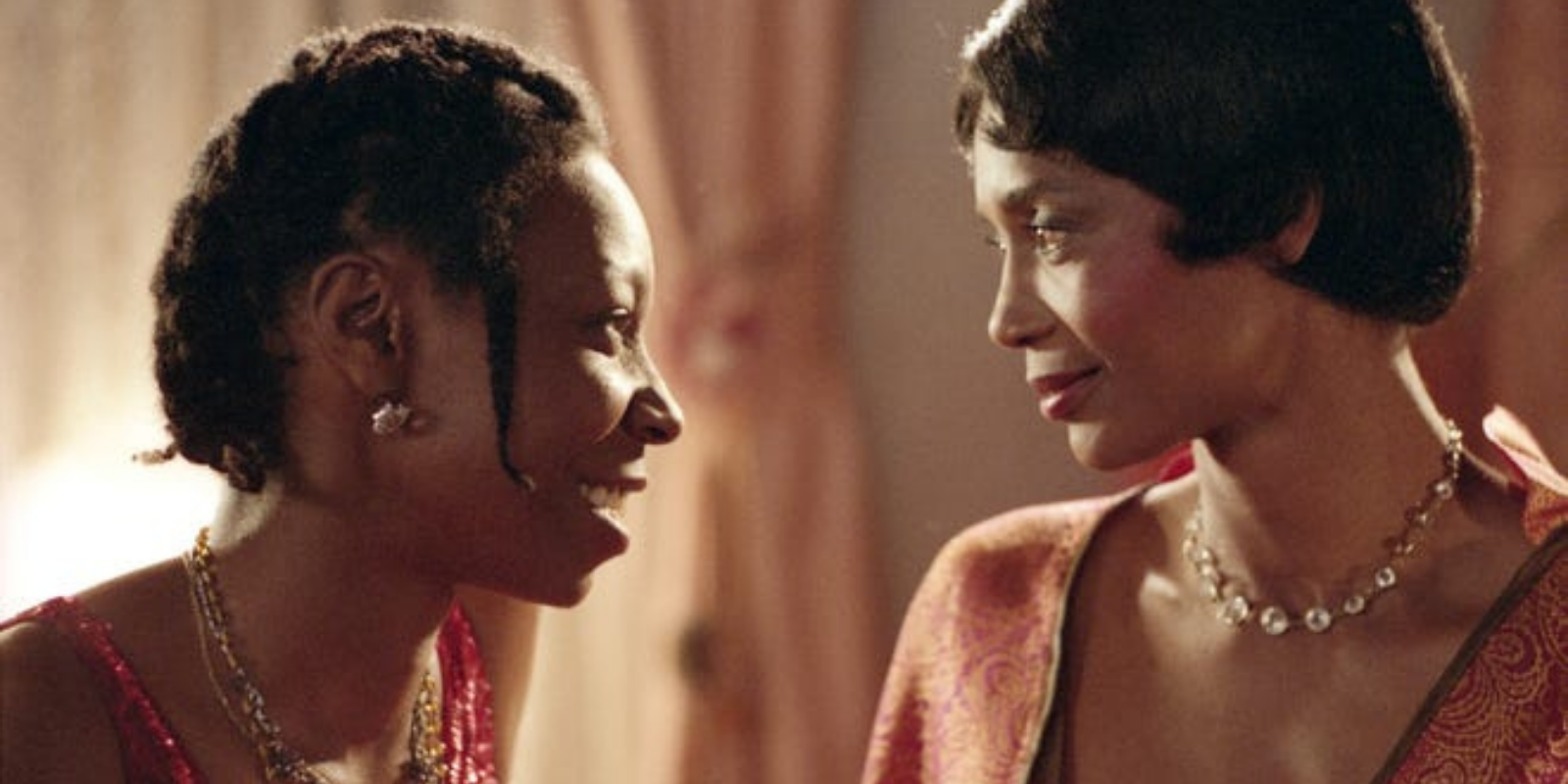 Represented — Bel-Air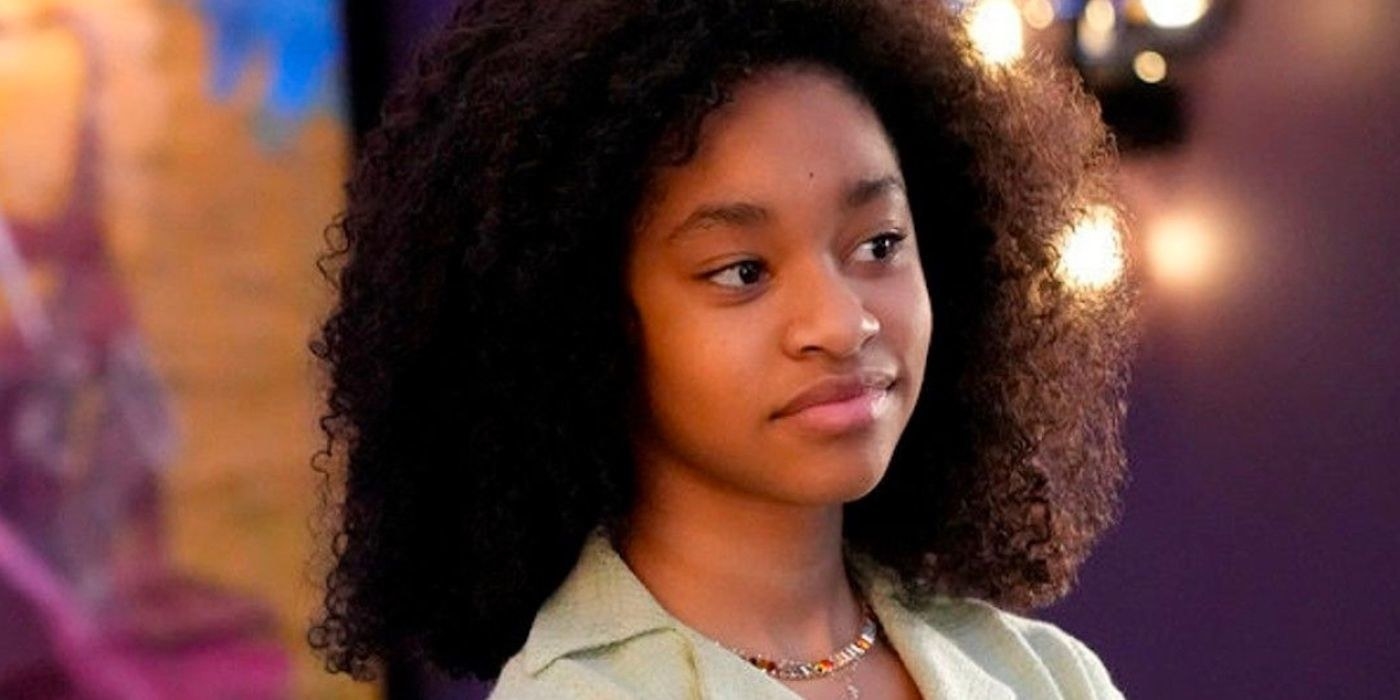 Removed — Archive 81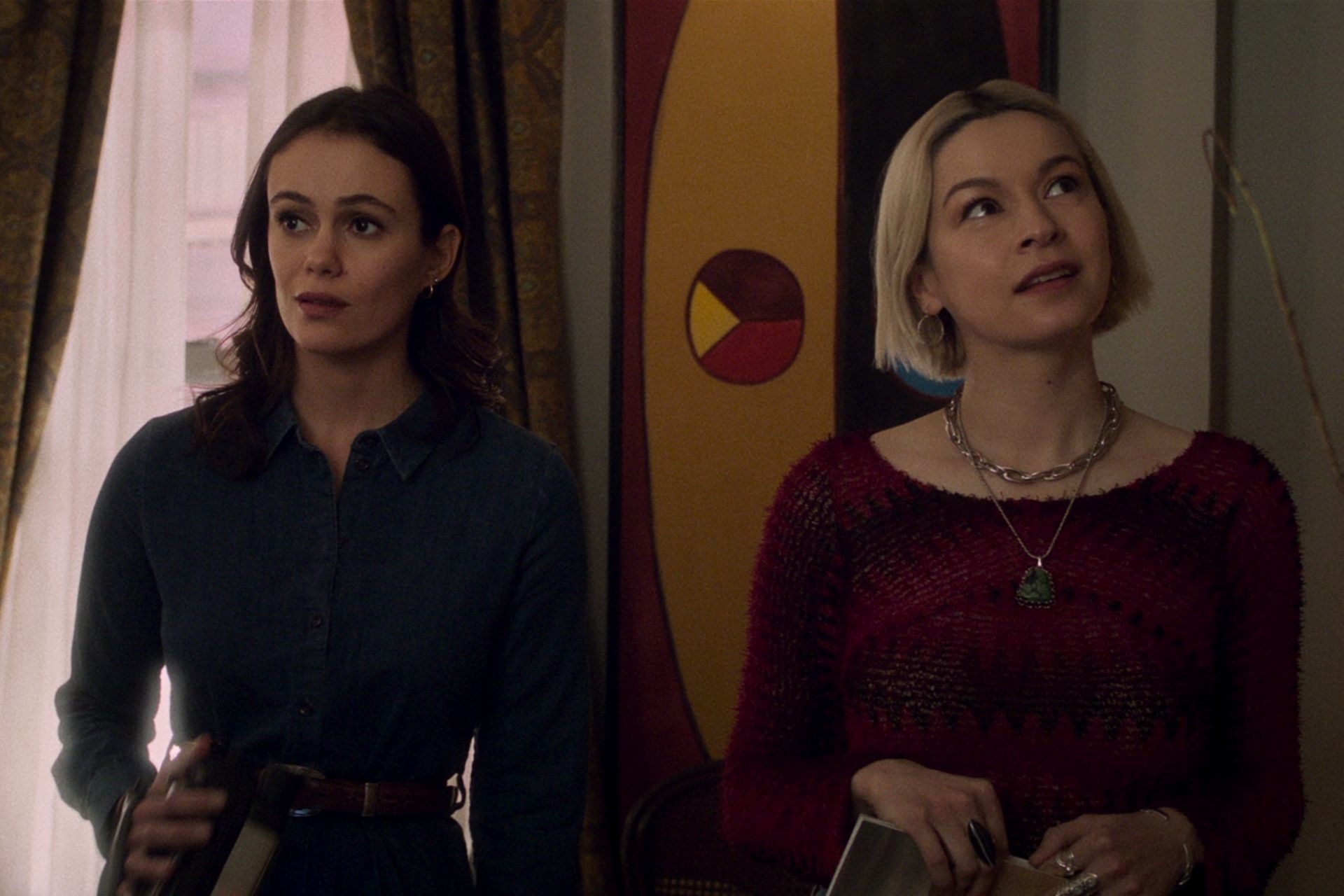 Represented — Once Upon a Time
Removed — X-Men
What adaptations do you think you'd rate? Let us know in the comments!