Beyoncé kicked off the Los Angeles stop of her Renaissance Tour, and celebrities flocked left and right to attend.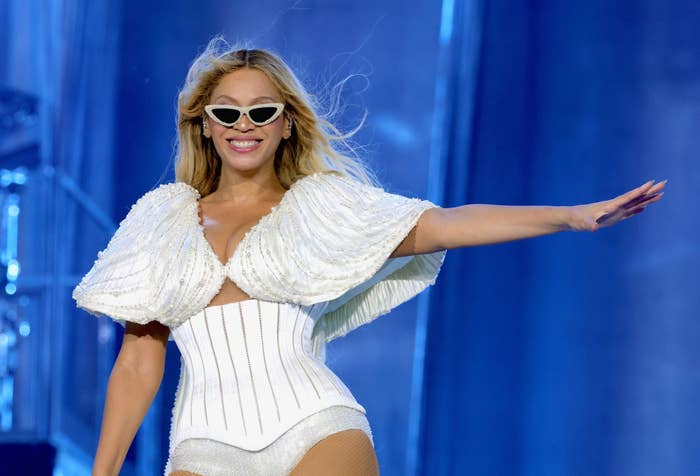 I mean, this checks out. How can you not bop around even a little bit at a Beyoncé concert — even if you weren't a fan?
Well, case closed. And poor Harry. We'll let you know if he responds.