She had amazing floor seats, which, if you've seen the show, you know aren't really seats. It's more like one giant dance floor.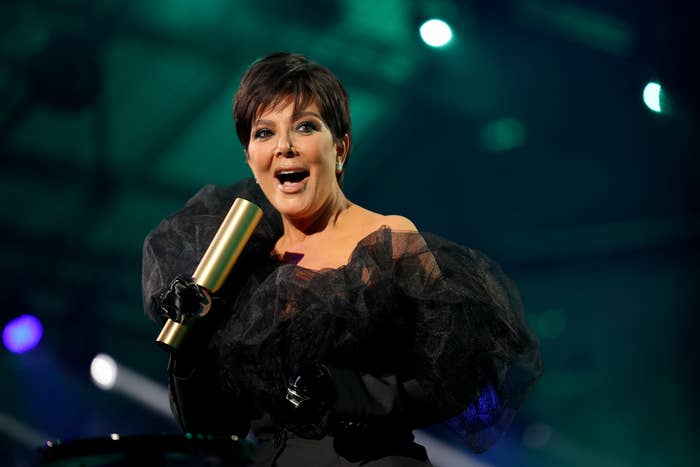 But maybe Kris missed that memo.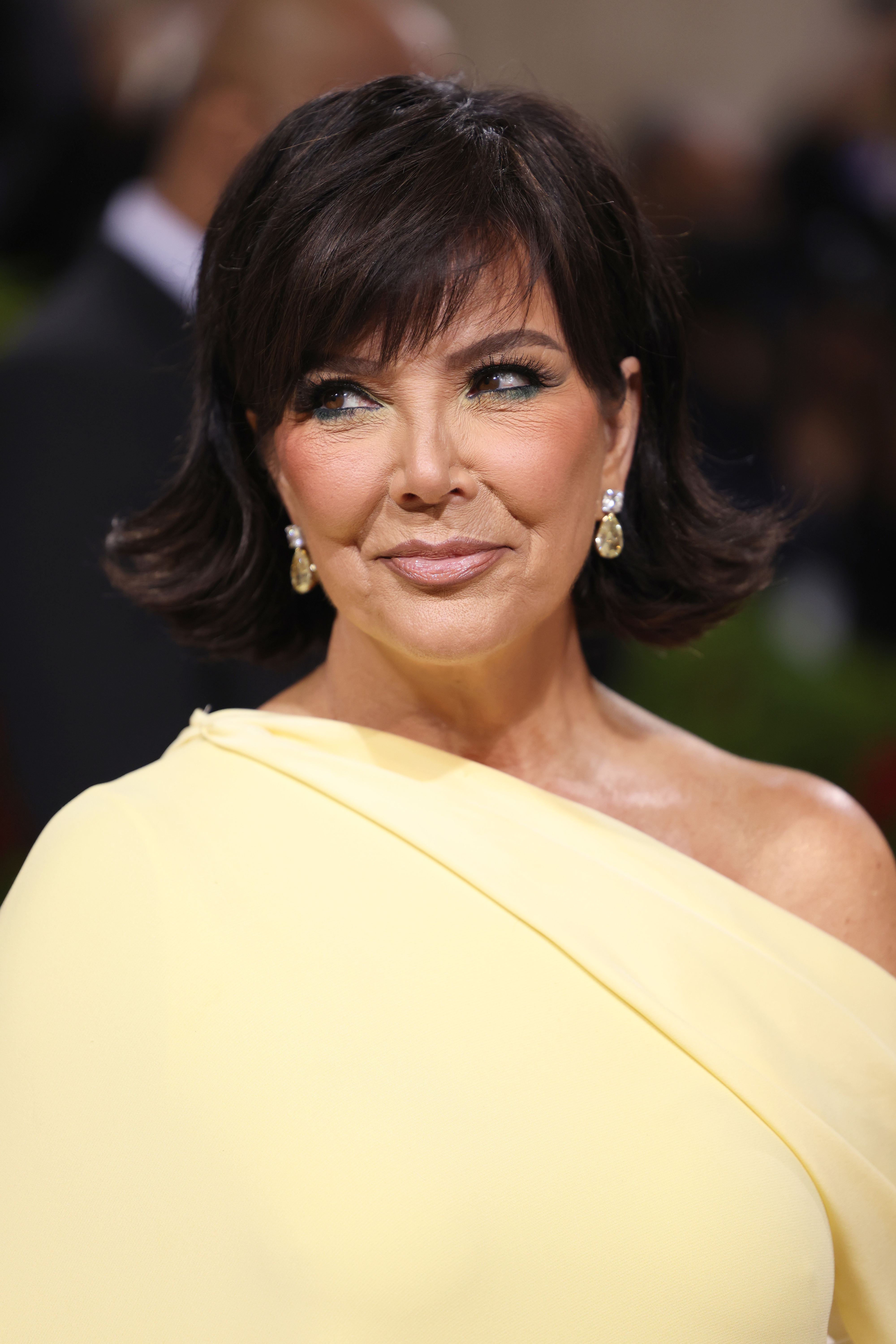 I agree with that! Good for you, Kris, for even staying out there. You tried — and you looked like you had a lot of fun.