11 Actors Who Could Play Grindelwald Instead Of Johnny Depp
Who is your pick?
If you're a Harry Potter fan, you probably already heard about the upcoming second installment of Fantastic Beasts and Where to Find Them.
Gellert Grindelwald, a character who was played by Johnny Depp in the first movie, will be a key part of the next film. His appearance in the first film was already controversial, after actress Amber Heard, his ex-wife, accused him of abuse and requested a restraining order when they divorced.
In the end, the couple reached an agreement and published a joint statement, which J. K. Rowling referred to when defending Depp to play Grindelwald.
Rowling's response didn't sit well with many of her followers, who think Depp is the wrong choice for the character. Some time later, Amber Heard criticized the author for not sharing the whole statement they had published.
So here, we humbly present our choices for actors who should play Grindelwald instead of Johnny Depp:
1.
Benedict Cumberbatch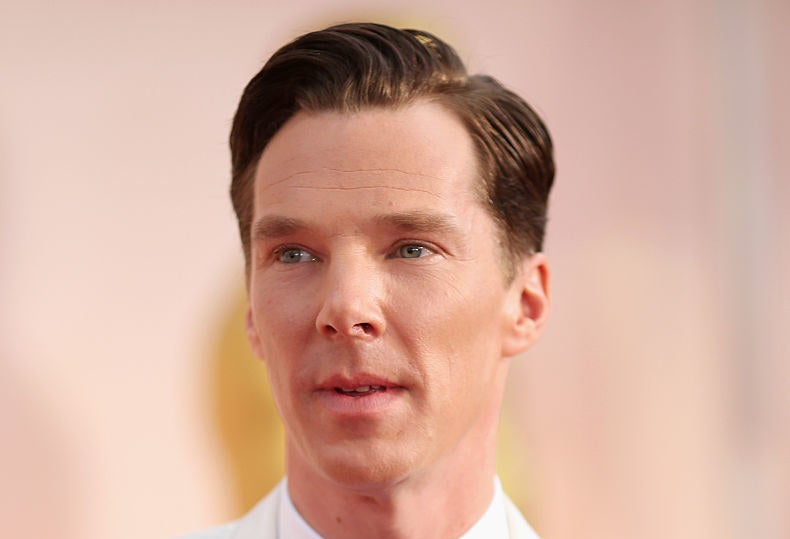 2.
Chris Hemsworth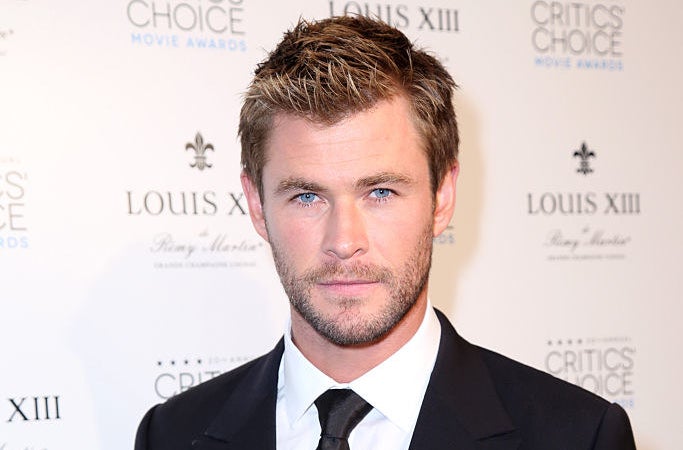 3.
Andy Samberg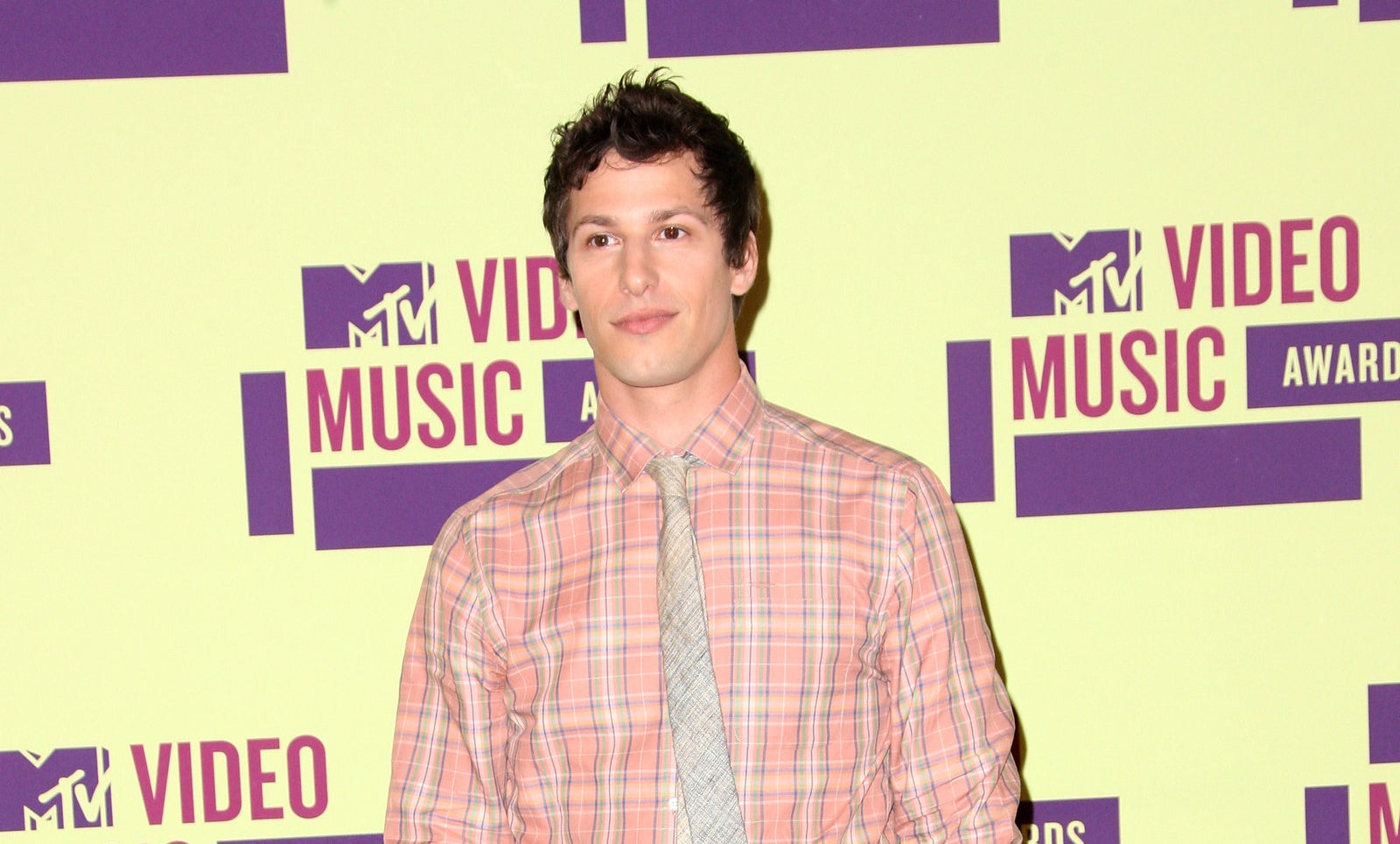 4.
Jack Gleeson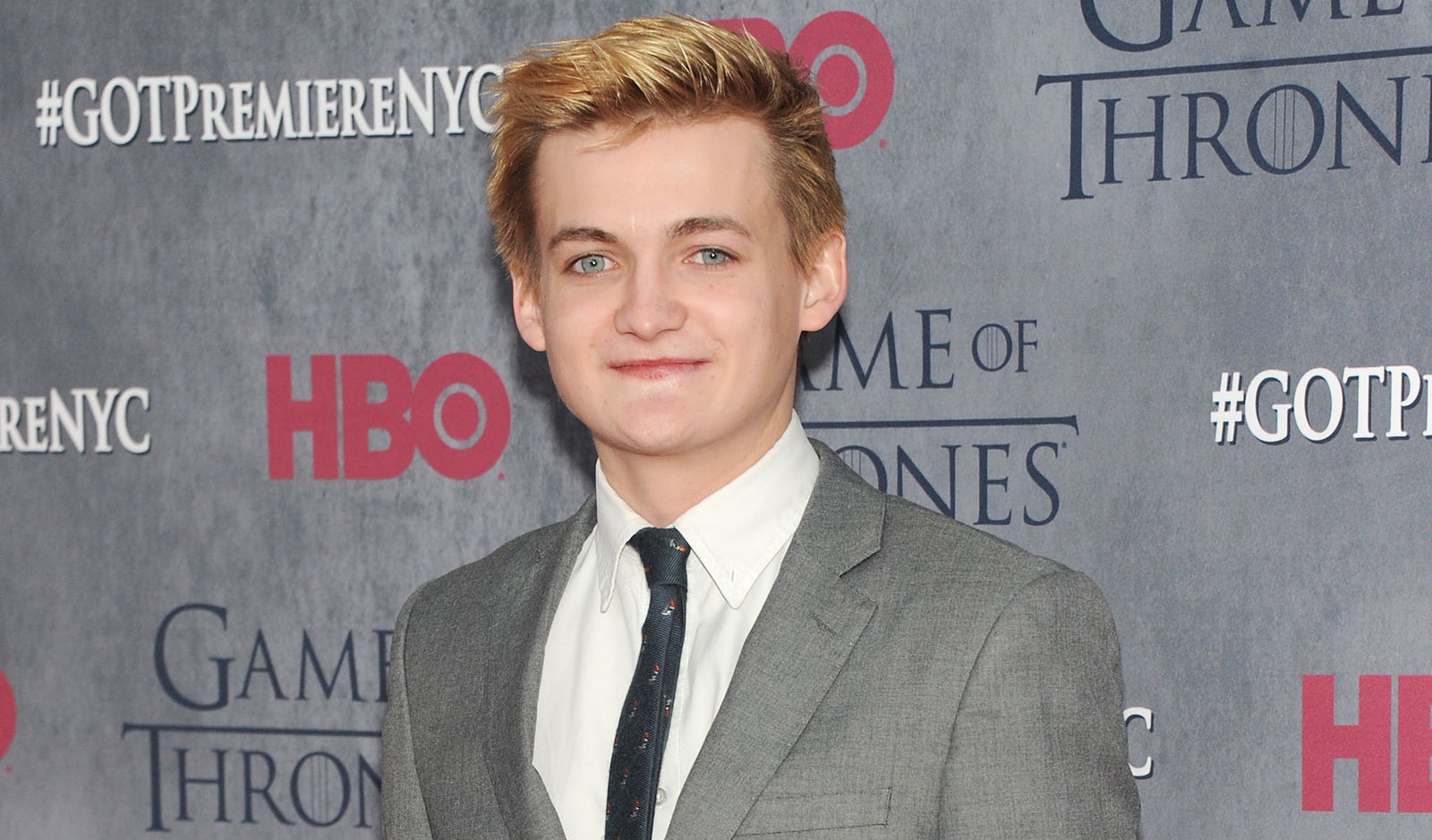 5.
Daniel Radcliffe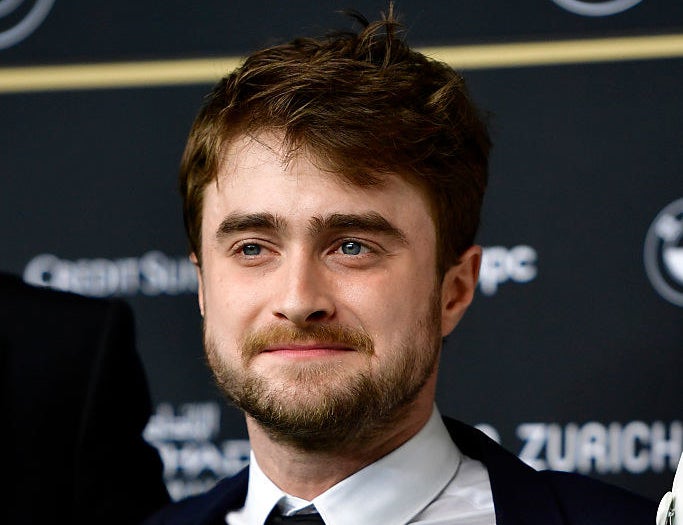 6.
Morgan Freeman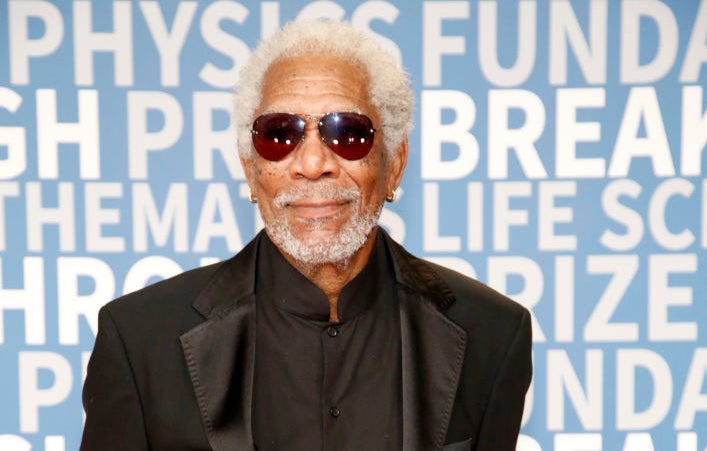 7.
Millie Bobby Brown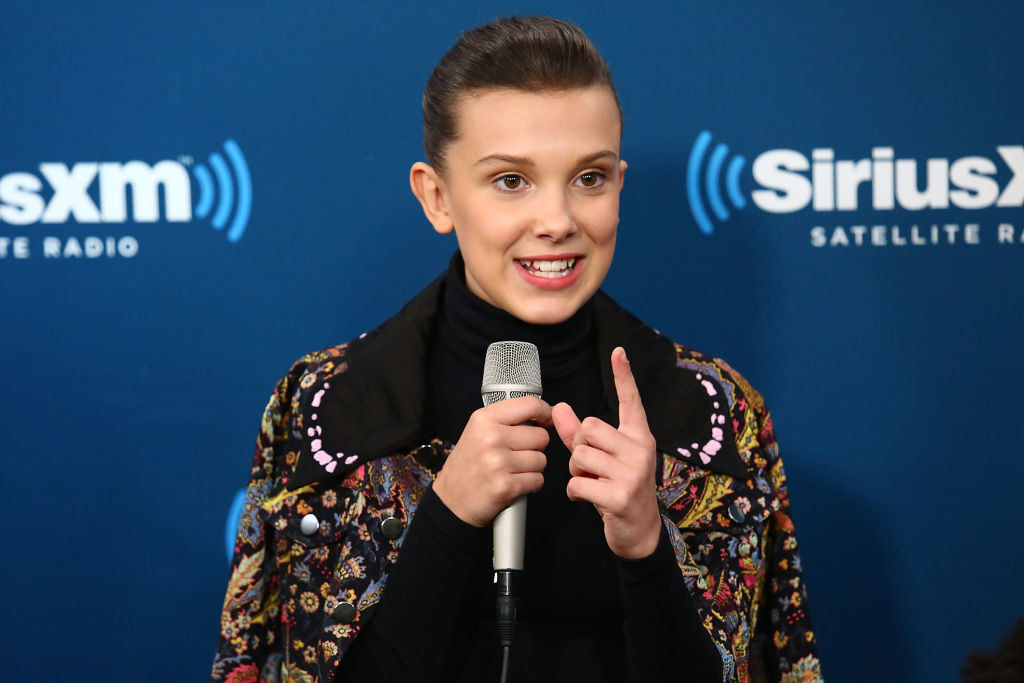 8.
Serena Williams
9.
Queen Elizabeth II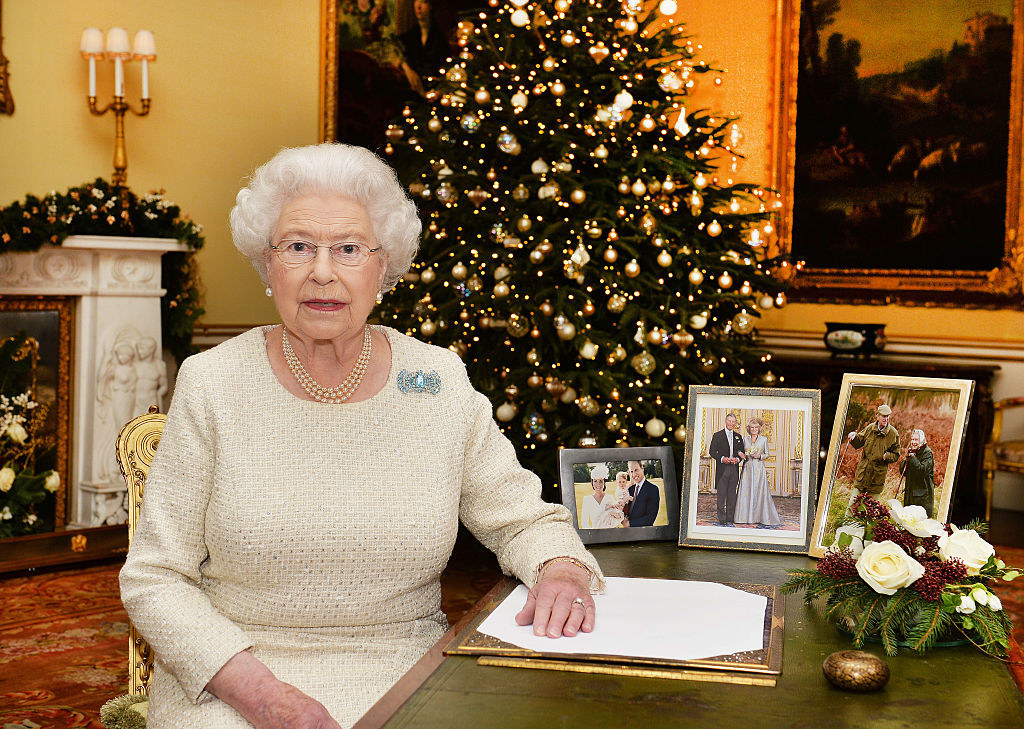 10.
The dog from Air Bud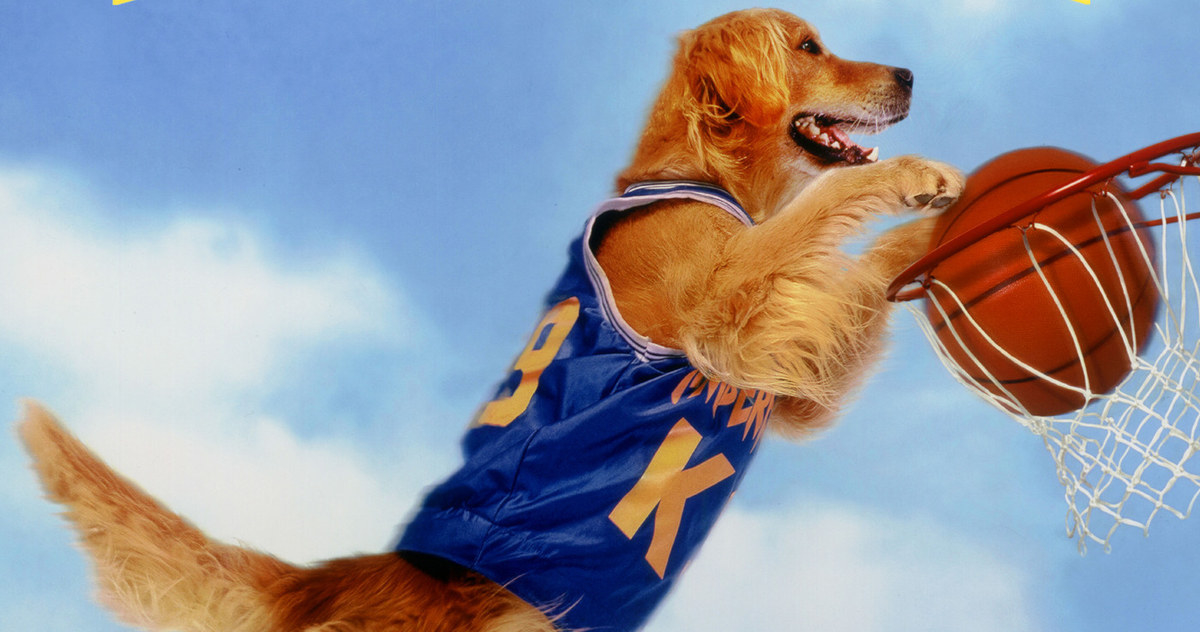 11.
This inanimate carbon rod.