Como probablemente ya sepas, se está rodando la segunda entrega de 'Animales fantásticos y dónde encontrarlos', la nueva saga ambientada en el universo de Harry Potter.
En la película tendrá un papel importante Gellert Grindelwald, el personaje que ya interpretaba en la primera entrega Johnny Depp. Su aparición ya causó cierta polémica hace un año, pues la actriz Amber Heard, su exmujer, le acusó de maltrato y solicitó una orden de alejamiento cuando se divorciaron.
Finalmente la pareja llegó a un acuerdo y publicó un comunicado conjunto, al que J. K. Rowling aludió para defender la elección de Depp para interpretar a Grindelwald.
La respuesta de Rowling no sentó bien a muchos de sus seguidores, que consideran equivocada la elección de Depp. Poco después, Amber Heard criticó a la autora por no compartir todo el comunicado conjunto que publicaron en su momento, mientras que varias personas recordaron a Rowling que Sony había decidido volver a rodar todas las escenas de Kevin Spacey en 'All the money in the world'.
Por lo tanto, aquí van unas humildes propuestas de actores que podrían hacer de Grindelwald en lugar de Johnny Depp:
1.
Benedict Cumberbacht.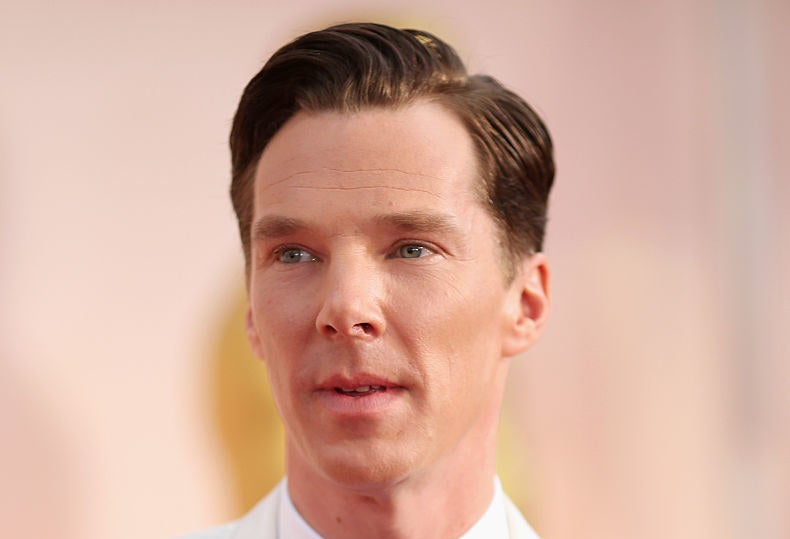 2.
Chris Hemsworth.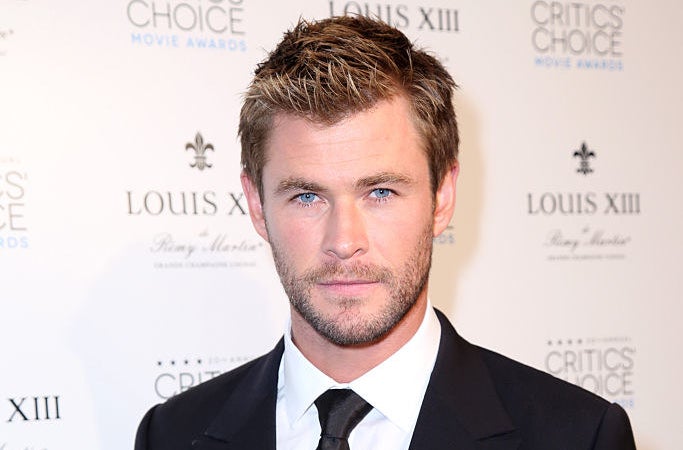 3.
Andy Samberg.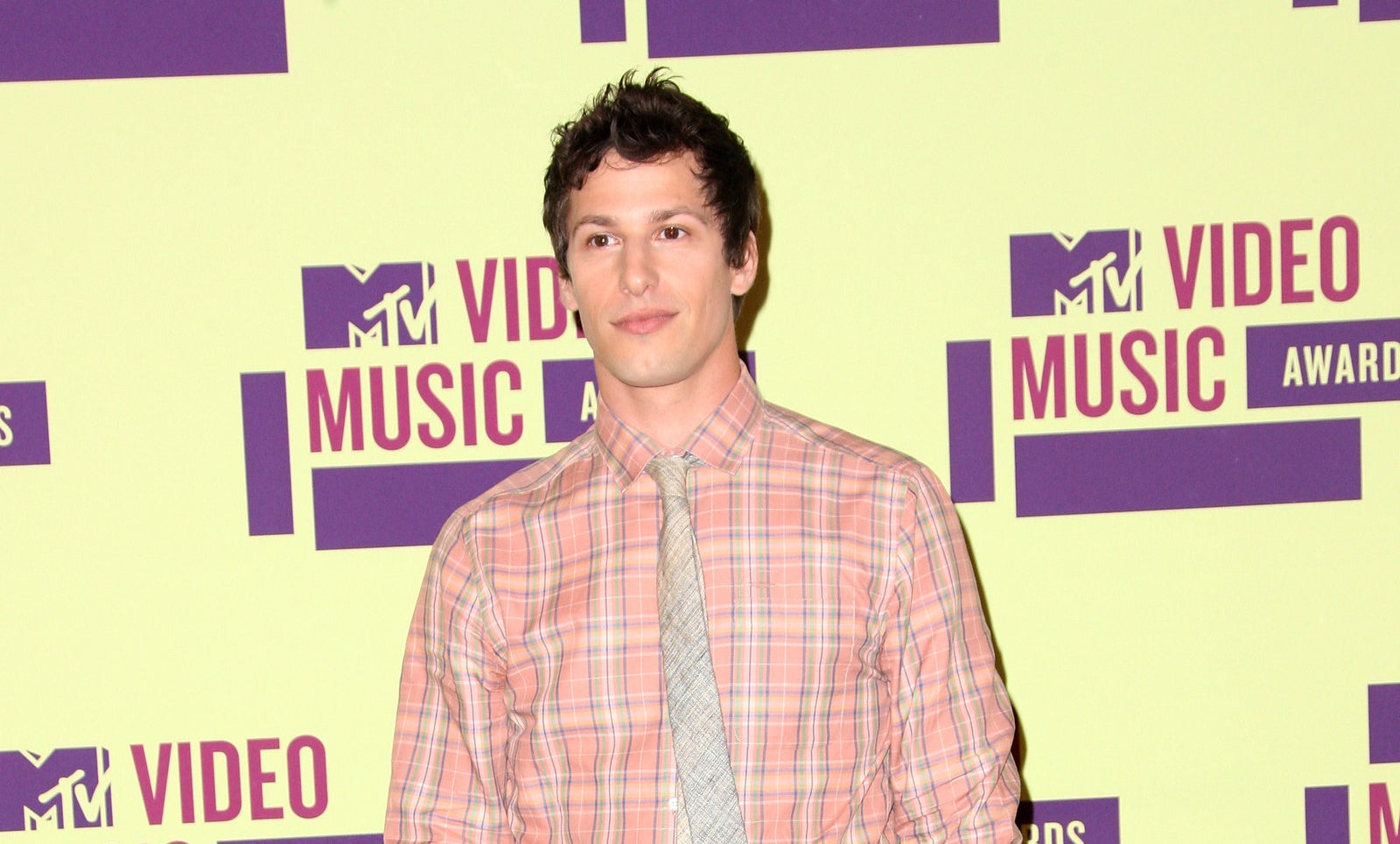 4.
Jack Gleeson.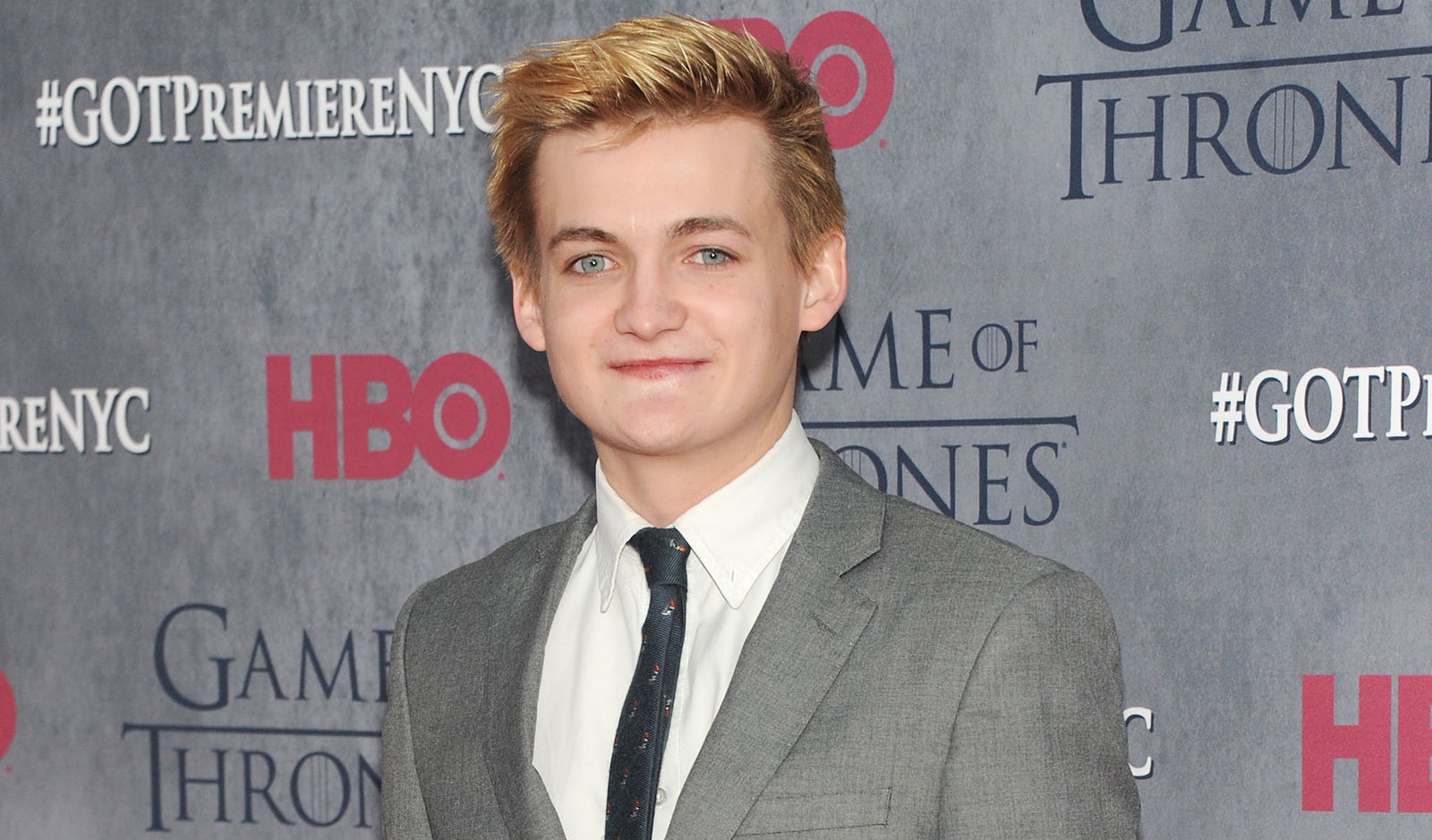 5.
Daniel Radcliffe.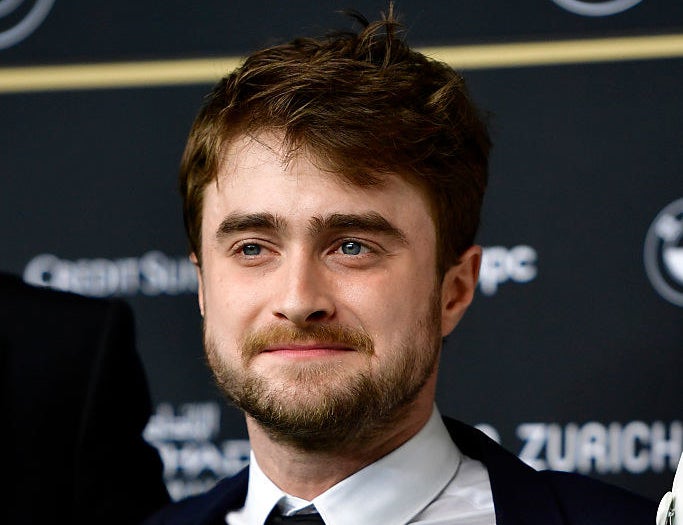 6.
Morgan Freeman.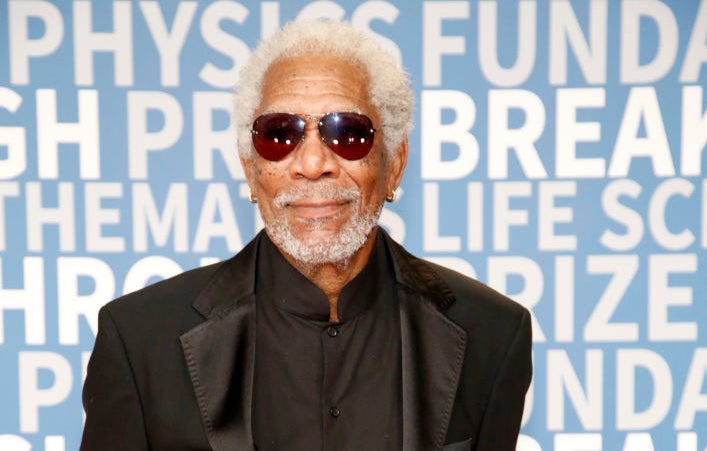 7.
Millie Bobby Brown.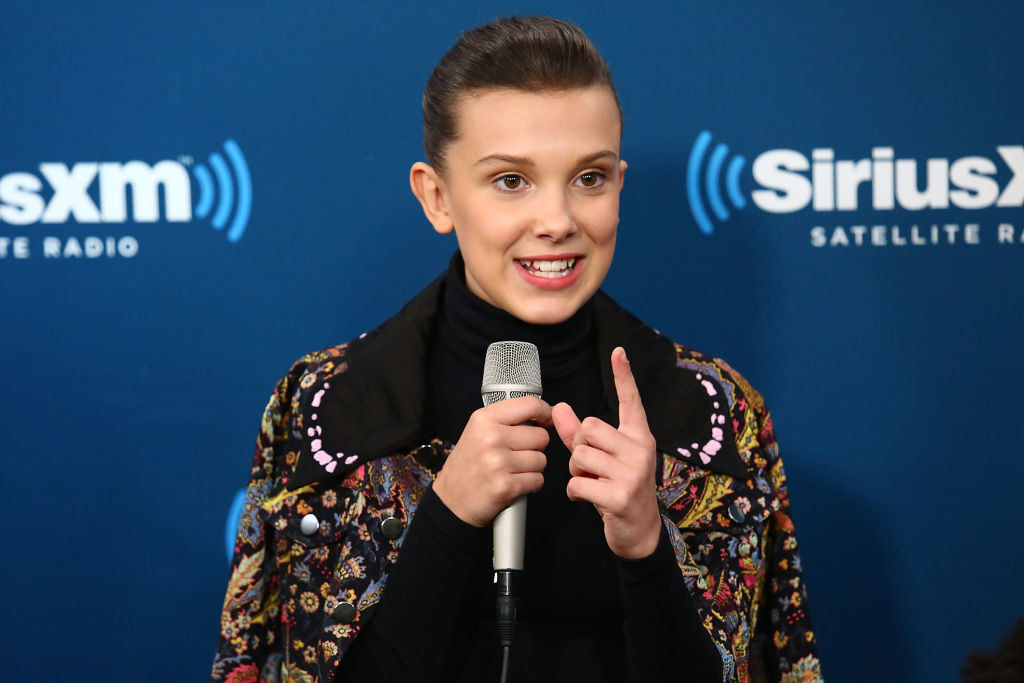 8.
Serena Williams.
9.
La reina Isabel II.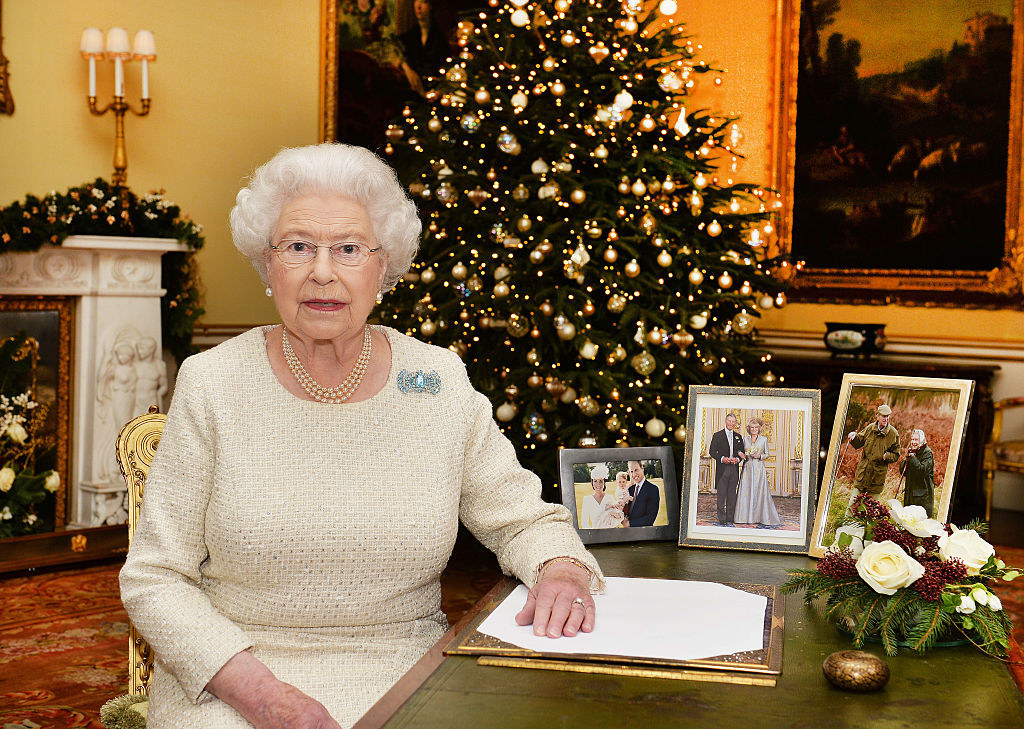 10.
El perro de 'Air Bud'.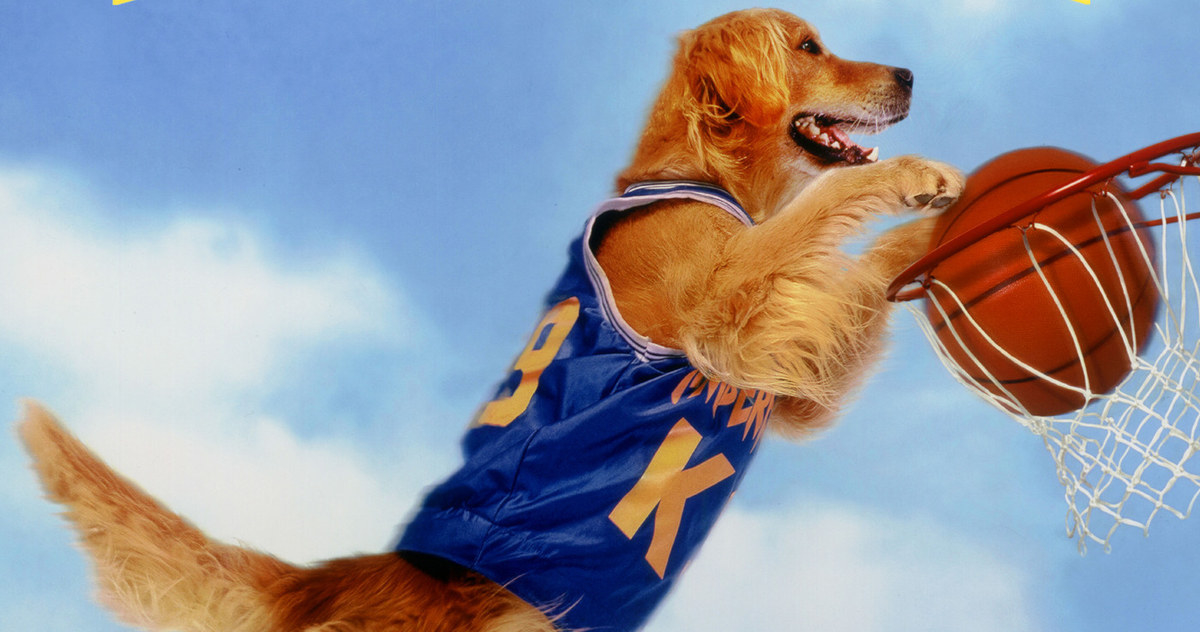 11.
Esta inanimada barra de carbono.