Hmm, People Are Calling For Women To Carry Tasers And Pepper Spray To Defend Themselves Against Violence
A politician wants people to be able to protect themselves against "more experienced" attackers.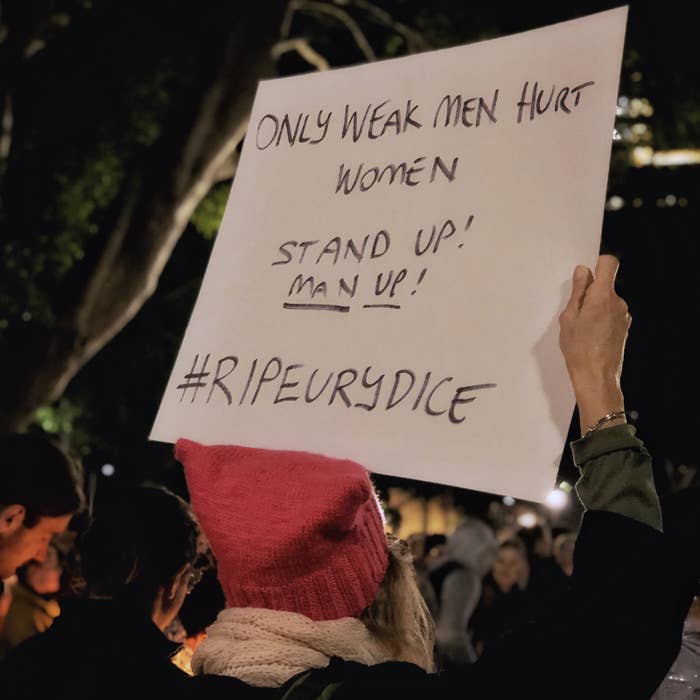 Dixon's body was found on a Carlton North soccer pitch by a passer-by shortly before 3am on Wednesday and Jaymes Todd, 19, was later charged with her rape and murder.
Since then, Victoria Police have appealed to the public for information regarding two more alleged sexual assaults against women in public.
Shooters, Fishers and Farmers Party MP Jeff Bourman will file a motion in the state's parliament that would allow "all reasonable and practical methods of self-defence" including "non-lethal methods of self-defence such as pepper spray and stun guns".
He noted that Melbourne's mayor Sally Capp had said she did not feel safe walking home at night, and the state's police minister Lisa Neville had also last week expressed concerns about personal safety.
"We need to give everyone the option to defend themselves against a stronger and probably more experienced attacker," Bourman wrote on his Facebook page.
The proposed motion received a mixed response in the comments section.
"Sounds like the start of a slippery slope down to where the gun lobbyists want us to be carrying guns for self-defence," Rodney Phillips wrote. "Don't start something of which you have no idea where it will finish."

Other commenters didn't think Bourman's motion went far enough.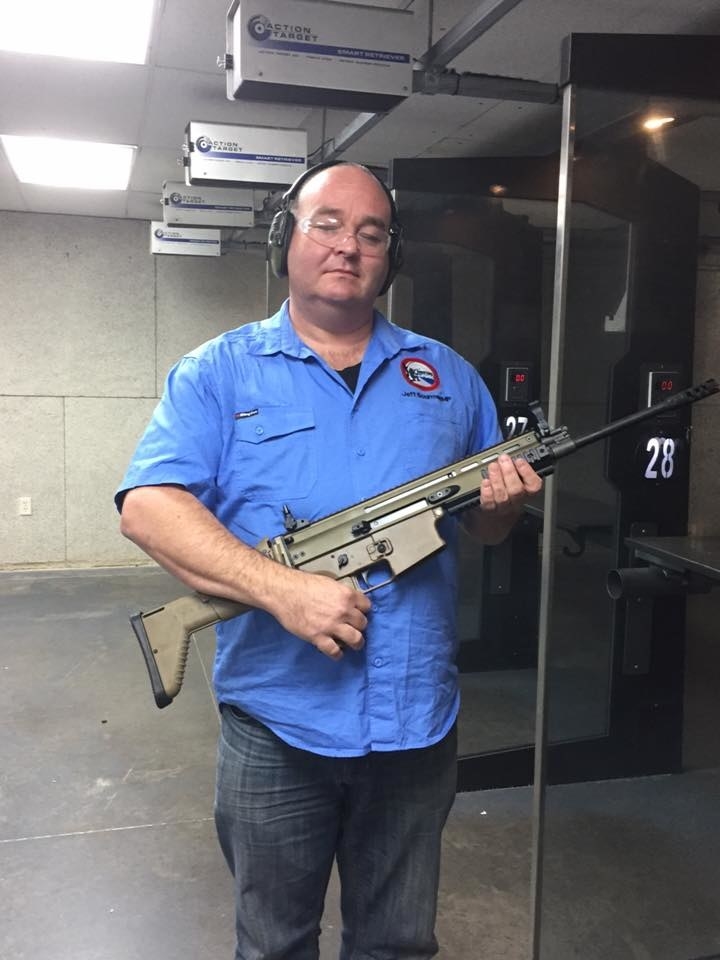 "Why not lethal force if appropriate training and competency is assessed?" Steve Richards wrote.
Many Australians were angry last week when police issued a warning for people walking alone at night to "take responsibility for their safety" after Dixon's body was found. Dixon had reportedly texted a friend that she was "almost home" shortly before her death.
It is currently illegal to carry "any article designed or adapted to discharge an offensive, noxious or irritant liquid" in Victoria.

Western Australia is the only state where pepper spray is considered a controlled weapon and can be carried where there are deemed to be "reasonable grounds", but in 2014 Perth woman Yushan Luo was fined for carrying pepper spray.