People Are Furious Over This Police Warning After A Young Woman Was Murdered
"Every time you say, 'be safe, be aware, do this', it's not just the victim blaming that makes us so mad. It's that we already fucking do that and men still murder us."
On Tuesday night Melbourne comedian Eurydice Dixon was murdered on her way home from a gig that had finished at 10:30pm.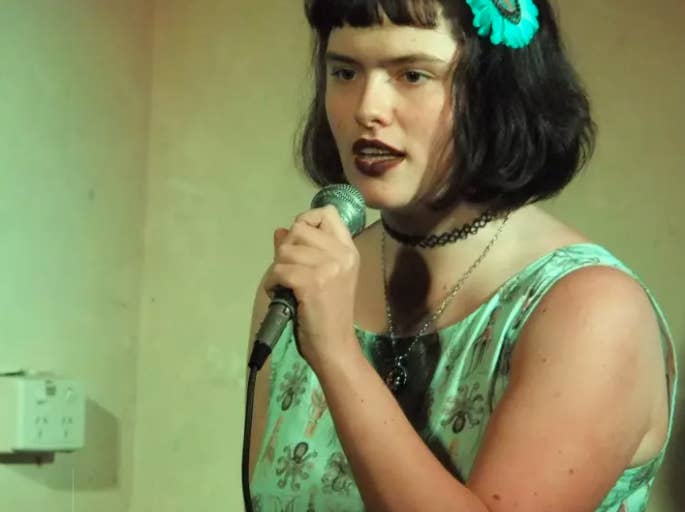 Dixon's death has left many Australians reeling, and a subsequent police warning for people walking alone at night to "take responsibility for their safety" has caused an outcry.
People pushed back against what they felt was victim-blaming.
And they also highlighted that the warning wasn't necessary, because so many women already do take precautions, and still aren't safe.
Especially after The Age reported that Dixon had actually texted a friend that she was "almost home" shortly before her death.
People pointed out the mixed messages women constantly receive about their safety.
The story has hit close to home for many women.