Benedict Cumberbatch Photobombed His Own Waxwork Last Night And It Was Marvellous
Cumberbatch met Cumberwax.
Last night on the Graham Norton Show Benedict Cumberbatch did this. Not quite as adorable as the time he photobombed U2 at the Oscars though. For some reason people don't seem to think he nailed it.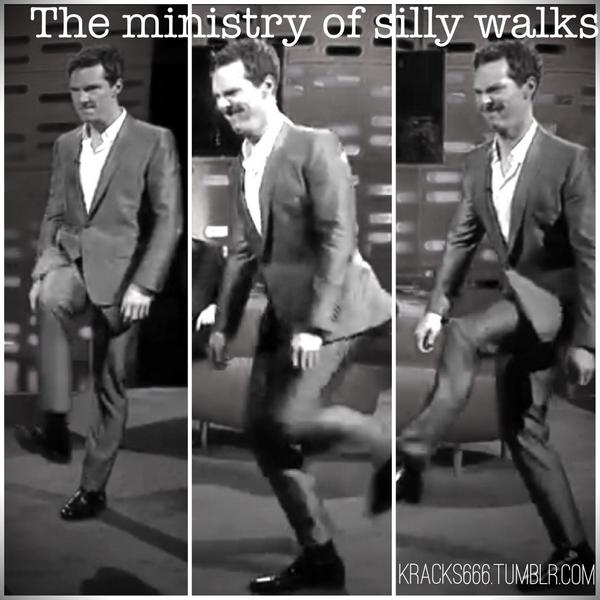 If you don't know why Benedict saying the word penguins correctly is such a big deal, here's a voice-over he once did when he definitely doesn't manage to say the word correctly.