People in Manchester have been left reeling following an attack at the Ariana Grande concert on Monday night, but they're now rallying together with small acts of kindness.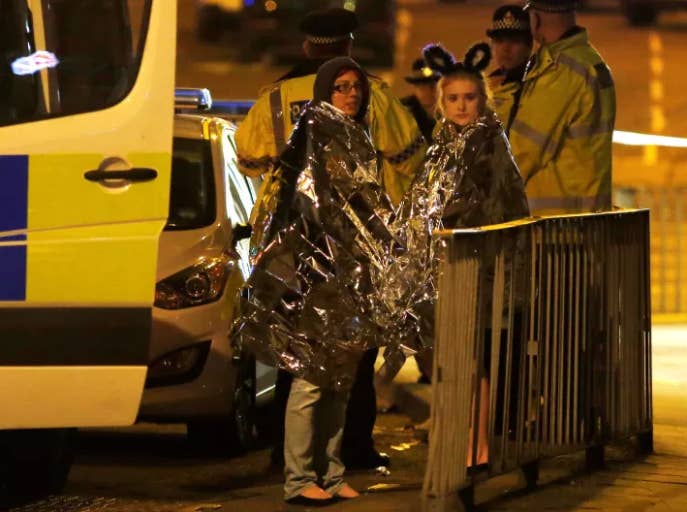 As soon as Jackie Goodwin heard the news of the attack, which has left 22 people dead, she opened her sandwich shop to offer hot drinks and sandwiches to police officers and ambulance staff who had been working through the night to help the victims.
Goodwin told BuzzFeed News that the ambulance station is just around the corner from her sandwich shop, which means she regularly gets members of the emergency services popping in for a cup of tea.
"I know all their faces, and I know they must've been up all night, and I know they would've normally come into my shop," she said.
"I want people to spread the word and let them know that they can stop in and have a brew, or even take it away. Hopefully my message will get through to the people who have not had a brew or a break all night."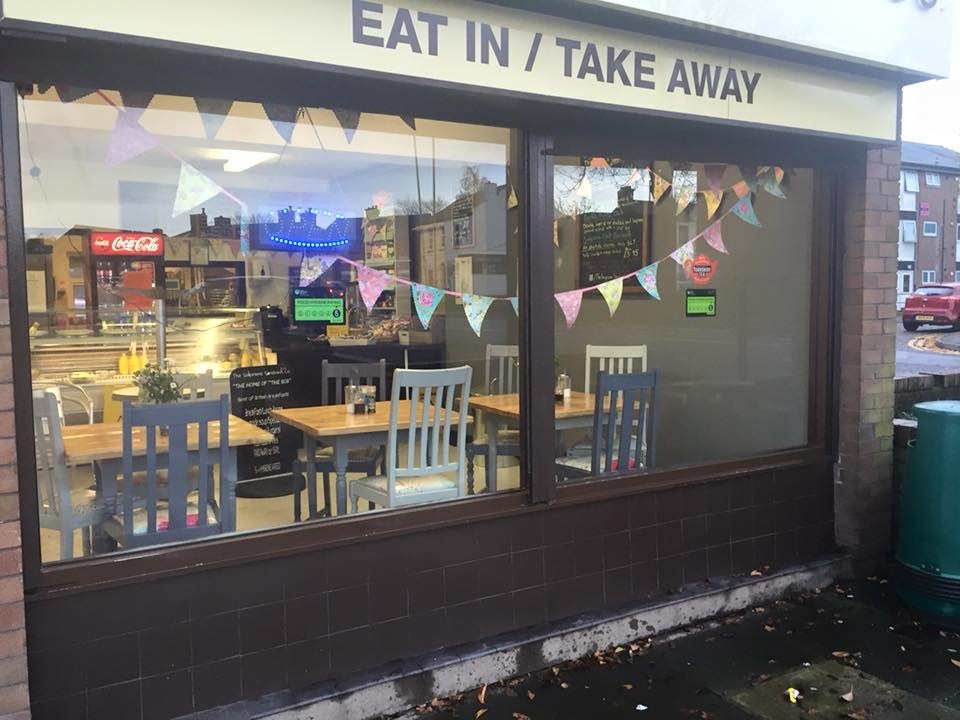 Goodwin wasn't the only one. Rabbi Shneur from the Chabad Lubavitch synagogue was handing out coffees to police officers at the cordon around Manchester Arena.
"We are Manchester, we stand together," he told BuzzFeed News. "Today we're going to stand stronger and taller and get out and do that extra bit of kindness."
He said of the attack: "It's devastating. There's terrorism going on across the world and it's only through standing together and standing up for what's right that we'll have a world that's beautiful."
He added: "Every race, every religion, every colour, we stand together for kindness and goodness and denounce this terrible act."
Many other people offered food and drinks.
A restaurant offered curry and rice to emergency services.
Even the phone store EE offered to let people charge their phones or call a loved ones.
Locals rushed to donate blood to help those severely injured during the attack. Blood services have now said no more donations are needed.
A charity offered free counselling to those affected by the incident.
People of all faiths came together to pray.
Buskers in Manchester's Piccadilly Gardens played uplifting songs like All You Need Is Love by The Beatles.
And people wrote words of support and encouragement in chalk on the pavement.
Local news paper Manchester News launched a crowdfunding page to support the families of the victims of the attack. People around the world donated almost £250,000, including online fashion retailer Boo Hoo, which donated £100,000.
Boston Globe sent The Manchester Evening News team several boxes of pizza as a gesture of kindness.
It's a tradition for newsrooms to send each other pizza during stressful times. It started during the Boston Bombing in 2013, when the Chicago Tribune sent the Boston Globe 60 pies.
Muslim charity MEND launched a crowdfunder to raise £100,000 for those affected by the attack.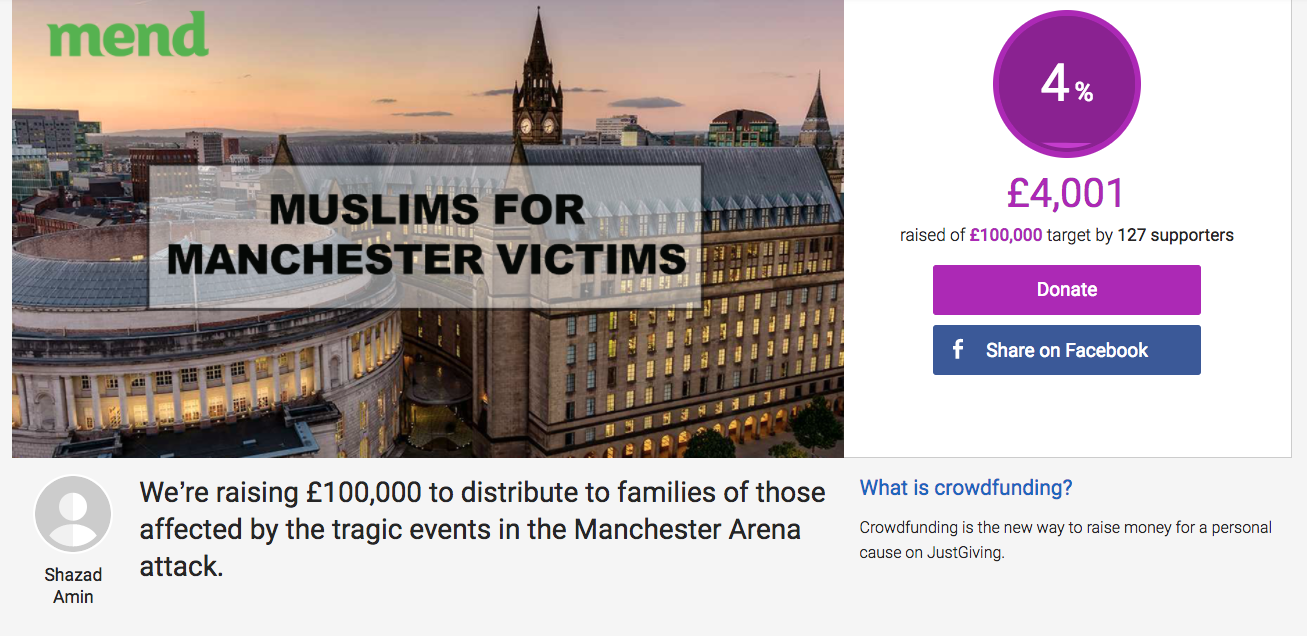 Celebs joined in too, like actor Tom Hardy who launched a JustGiving to raise money for the British Red Cross.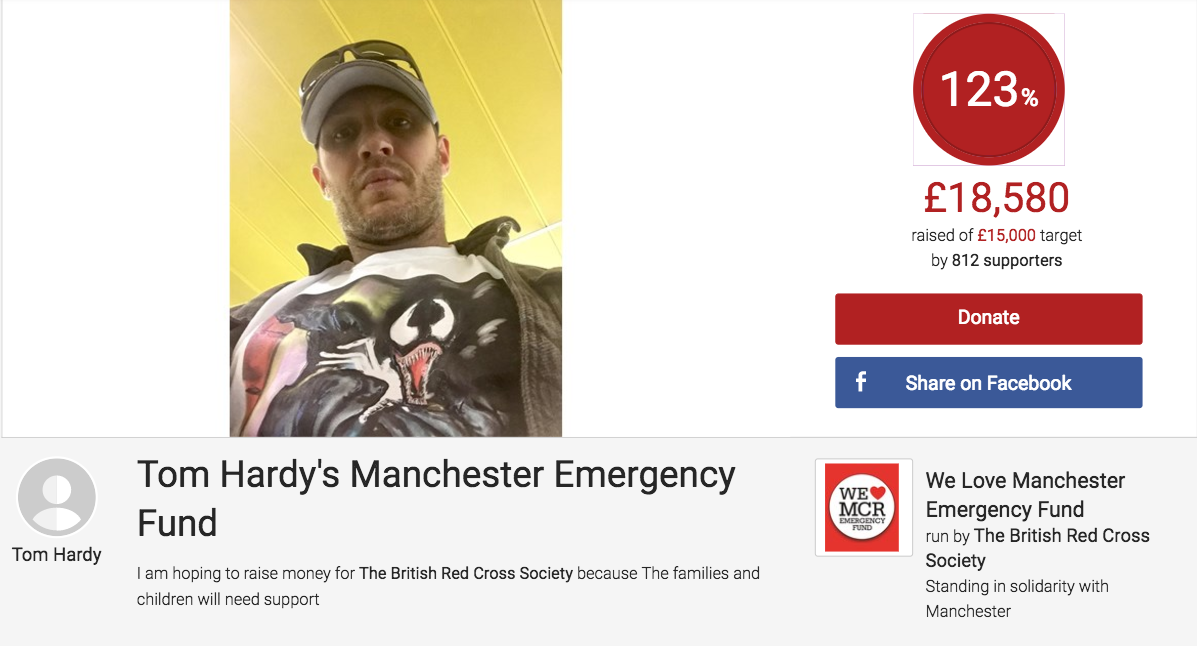 And locals have created various crowdfunding for the young victims of the attack.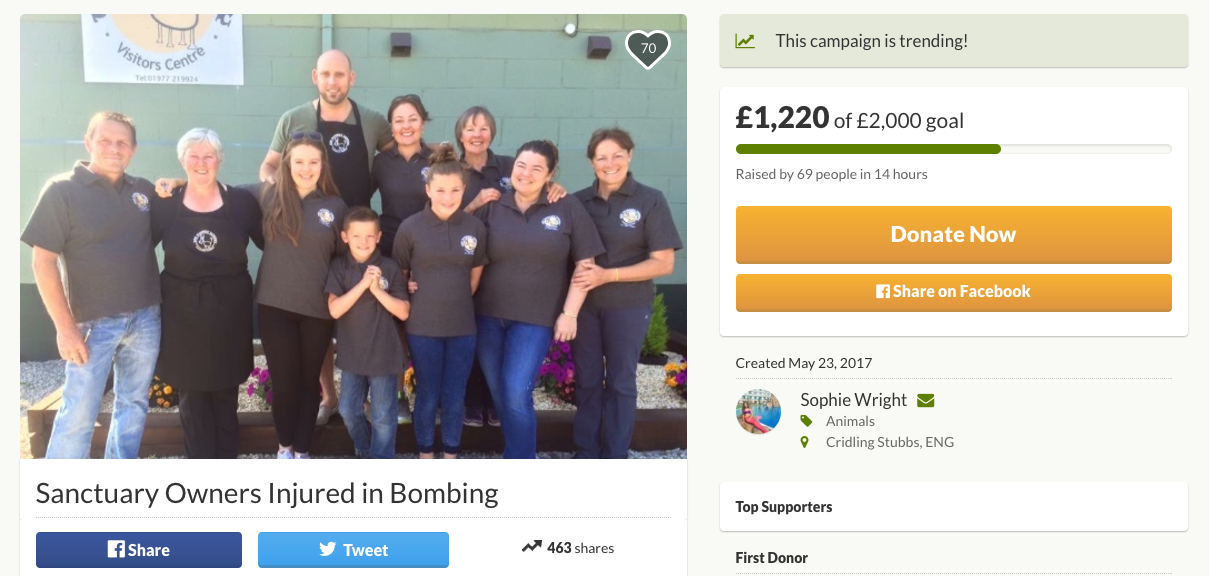 Sikh temples opened their doors to offer free food and accommodation.
Domino's pizza delivered Pizza to surgeons the local hospitals.
And taxi drivers made signs which read "FREE TAXI IF NEEDED", and offered to take people home, or to the nearest hospital.
Tattoo artists came up with a creative way to raise money for the family of the victims. On Sunday they'll be tattooing Manchester bees all day.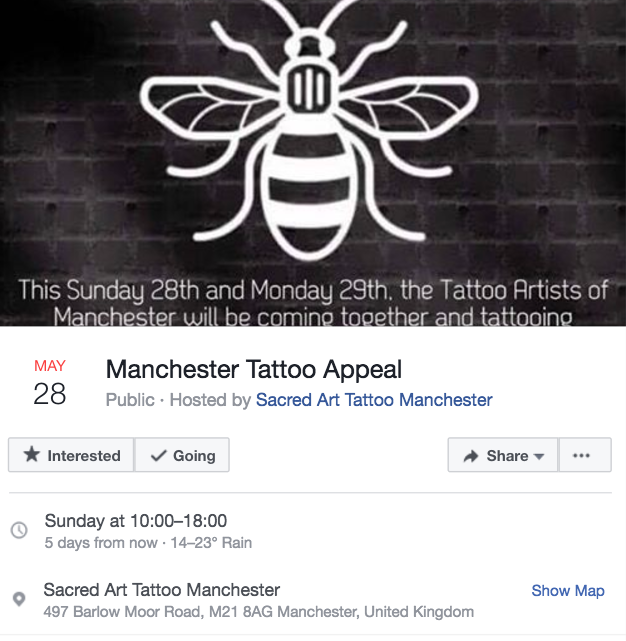 An estate agent replaced the houses for sale on display with these heartwarming posters.
Someone made a special frame for Facebook profile photos – a small but meaningful way to help people to show their support.
And more posters went up around the city centre.
In the early hours of the morning, people used the hashtag #RoomForManchester to offer spare rooms. Hotels offered to help in any way they could. On Twitter, Andy Leeman thanked one hotel for looking after his 10-year-old niece and her best friend.
The day after the attack, students at Chetham's School of Music came together to perform a touching rendition of Oasis' "Don't Look Back In Anger."