1.
The "Leaky" Period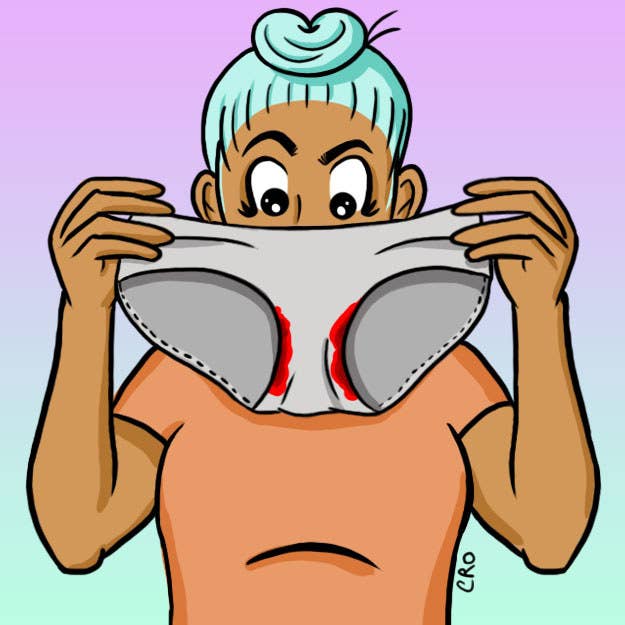 2.
The "Spotty" Period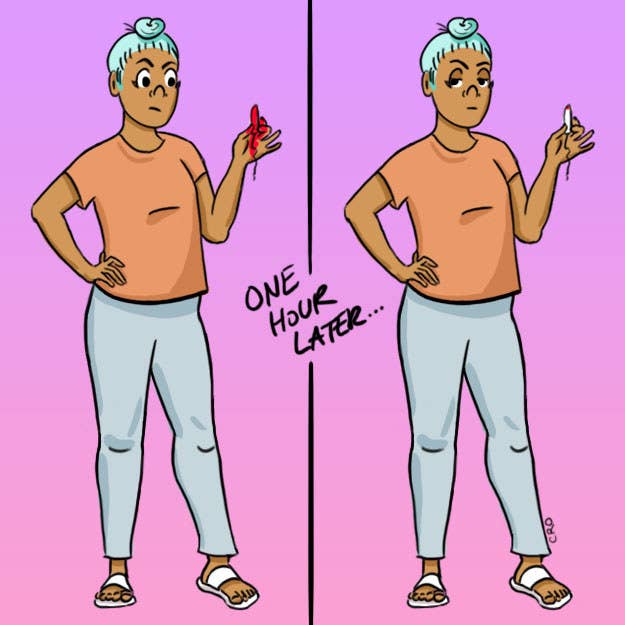 3.
The "Chunkster Period"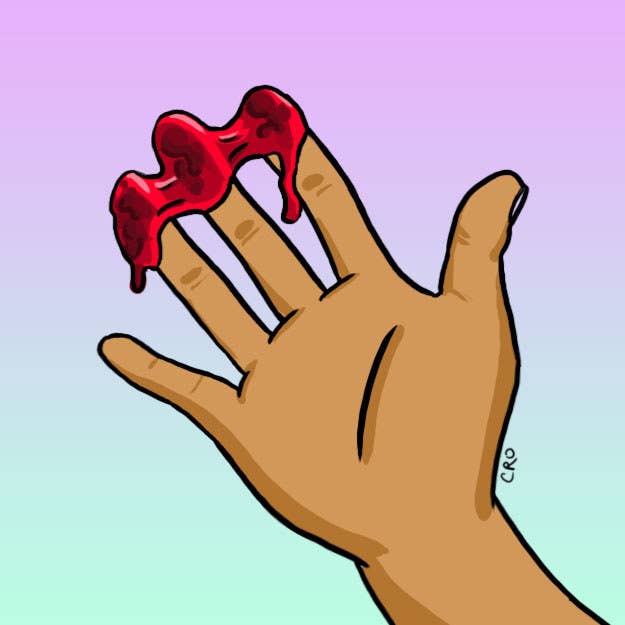 4.
The "Phantom" Period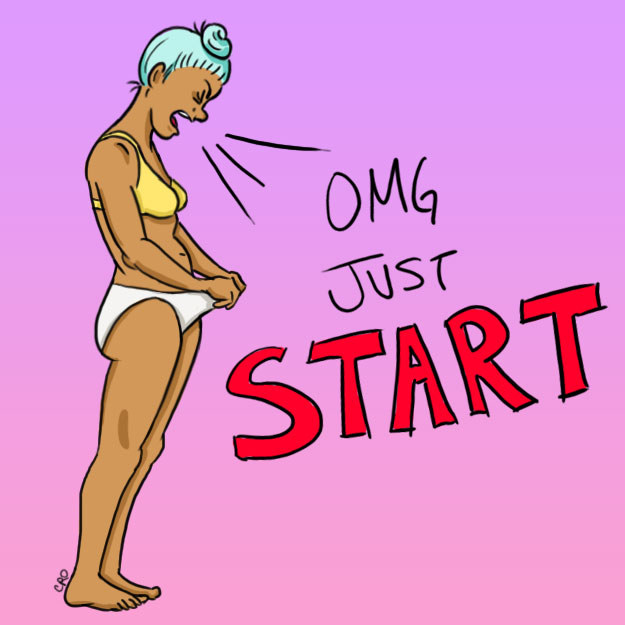 5.
The "Fashionably Late" Period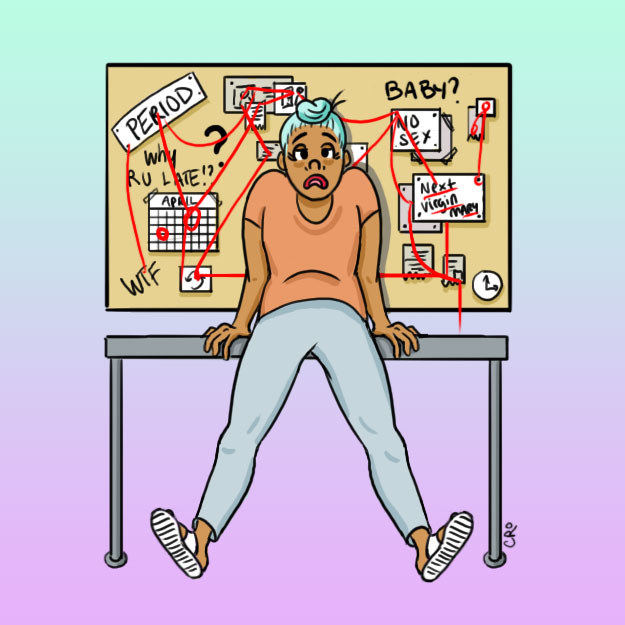 6.
The "SURPRISE, BITCH!" Period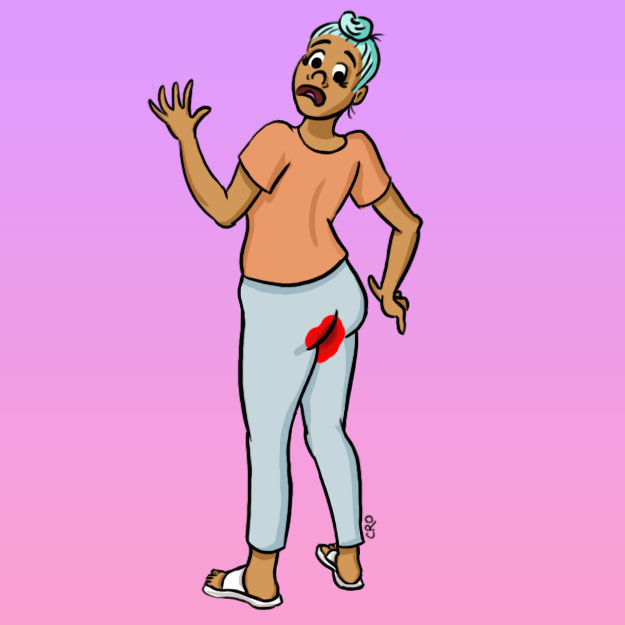 7.
The "NEVER-ENDING, MY GOD MAKE IT STOP" Period
8.
The "Short and Sweet" Period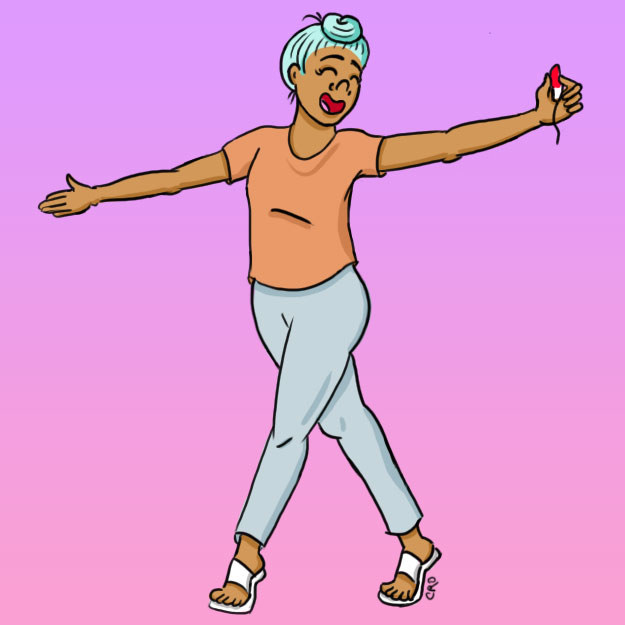 9.
And finally, the "Kill Me Now" Period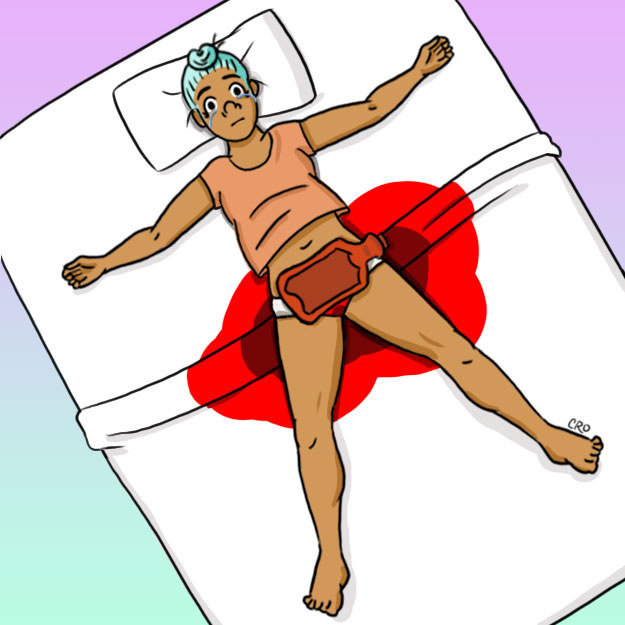 UPDATE
The headline of this post has been updated to reflect BuzzFeed's editorial standards.