1.
Anne of Green Gables by L.M. Montgomery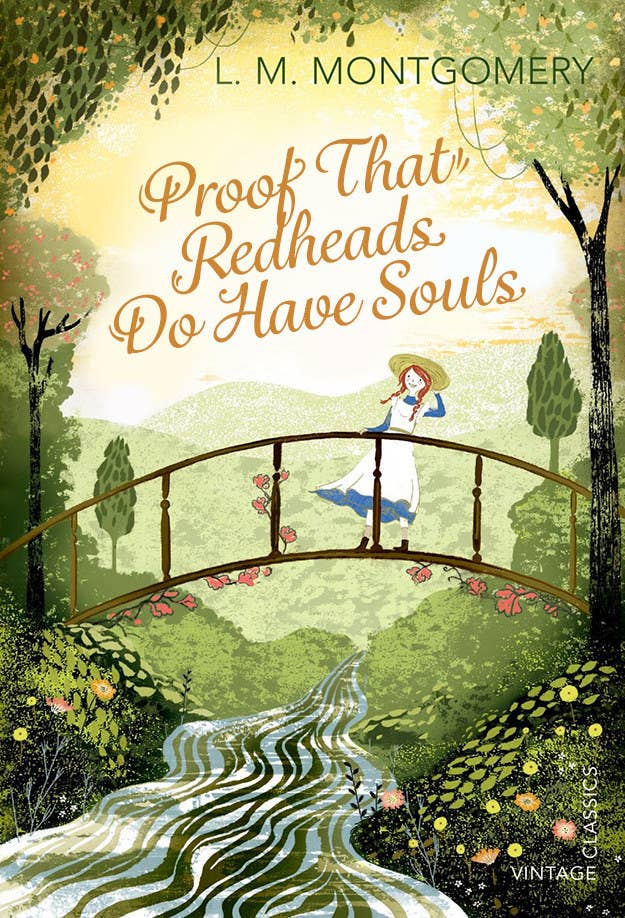 2.
Are You There, God? It's Me, Margaret by Judy Blume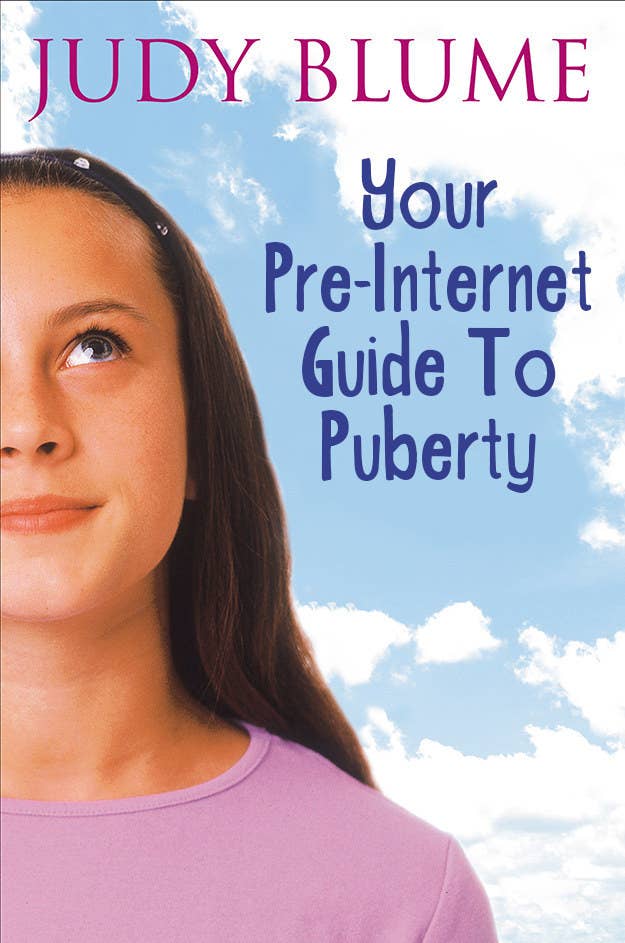 3.
Island of the Blue Dolphins by Scott O'Dell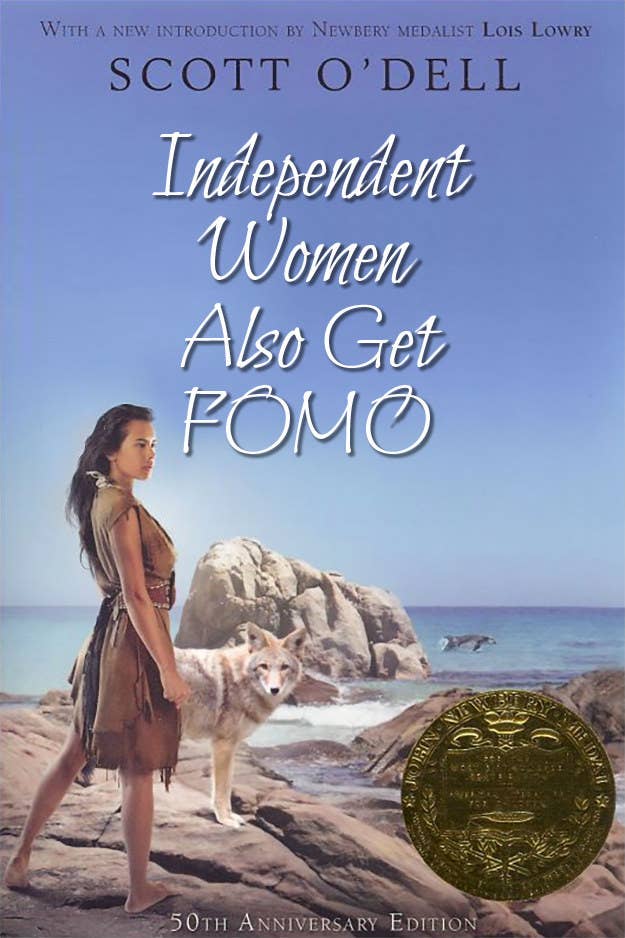 4.
Breaking Dawn by Stephanie Meyer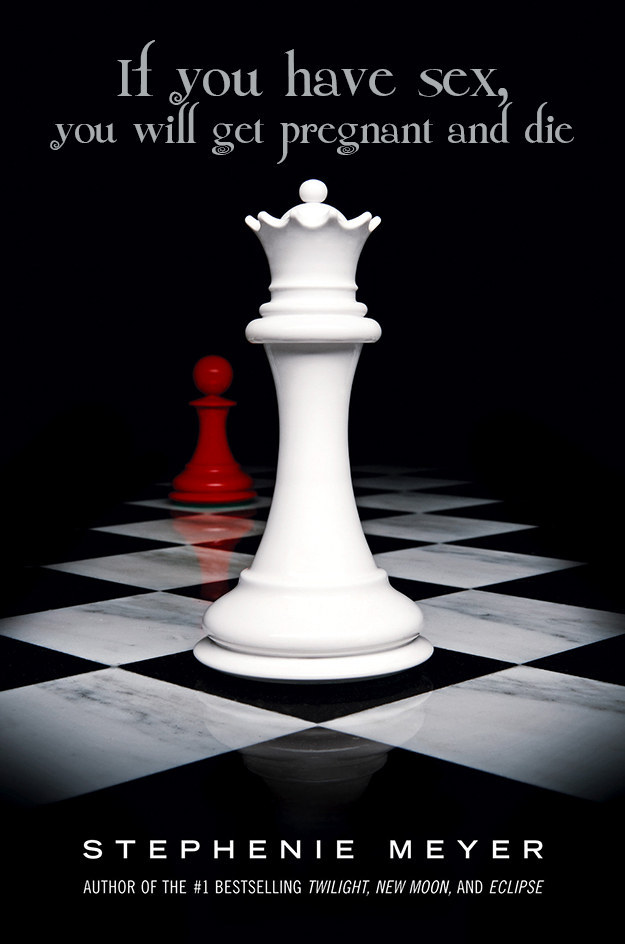 5.
The Fault in Our Stars by John Green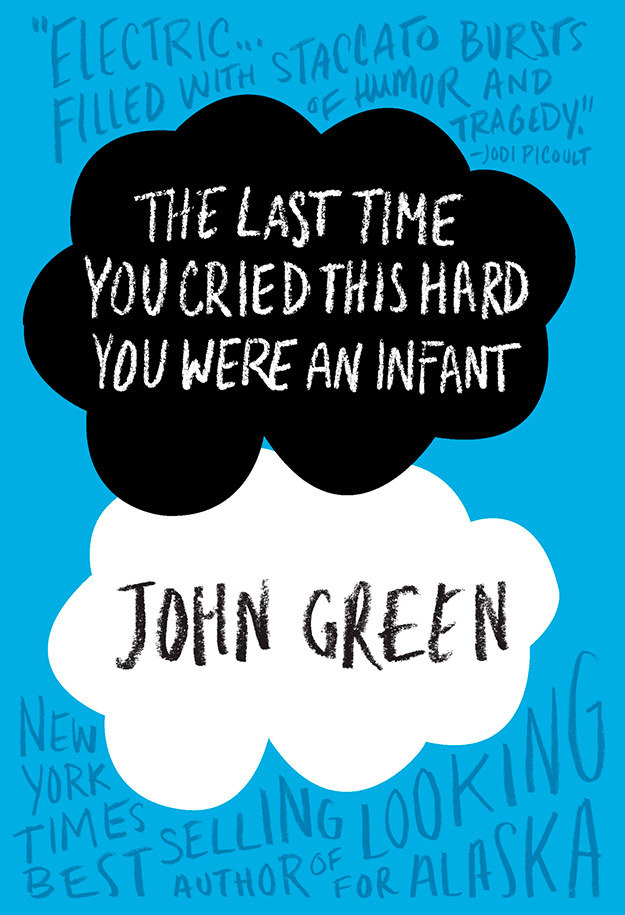 6.
Gossip Girl by Cecily von Ziegesar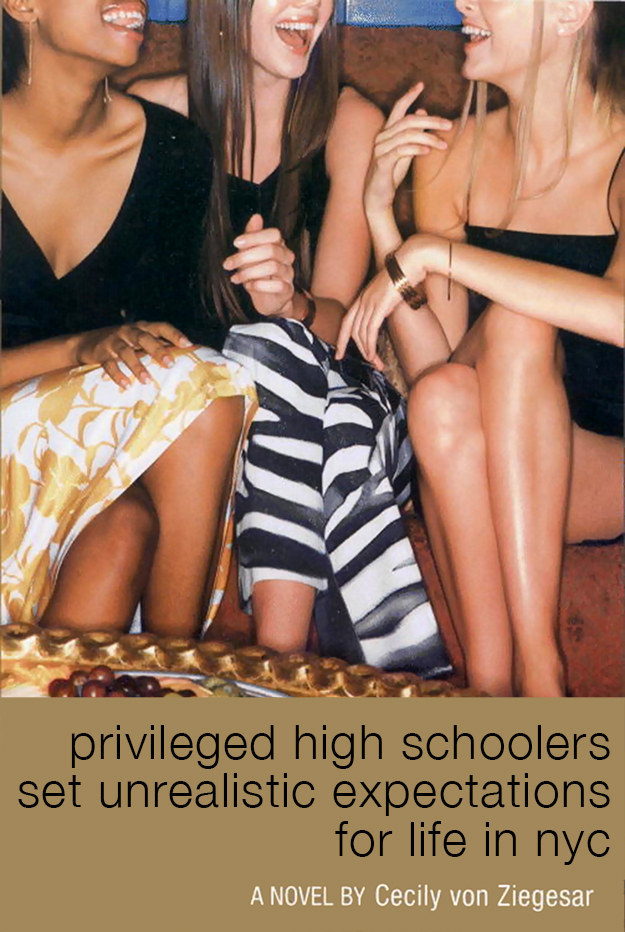 7.
Hatchet by Gary Paulsen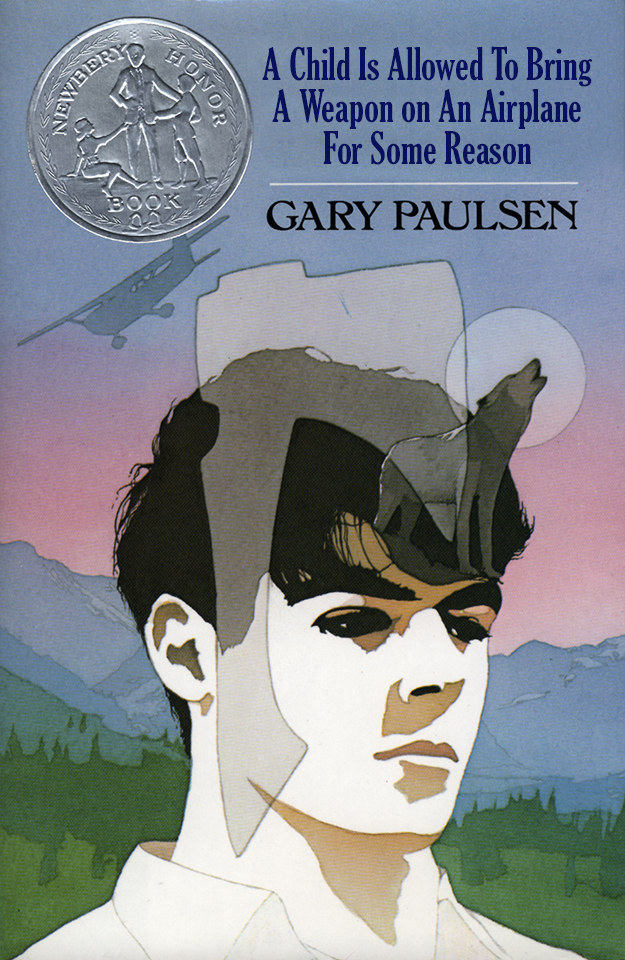 8.
The Hunger Games by Suzanne Collins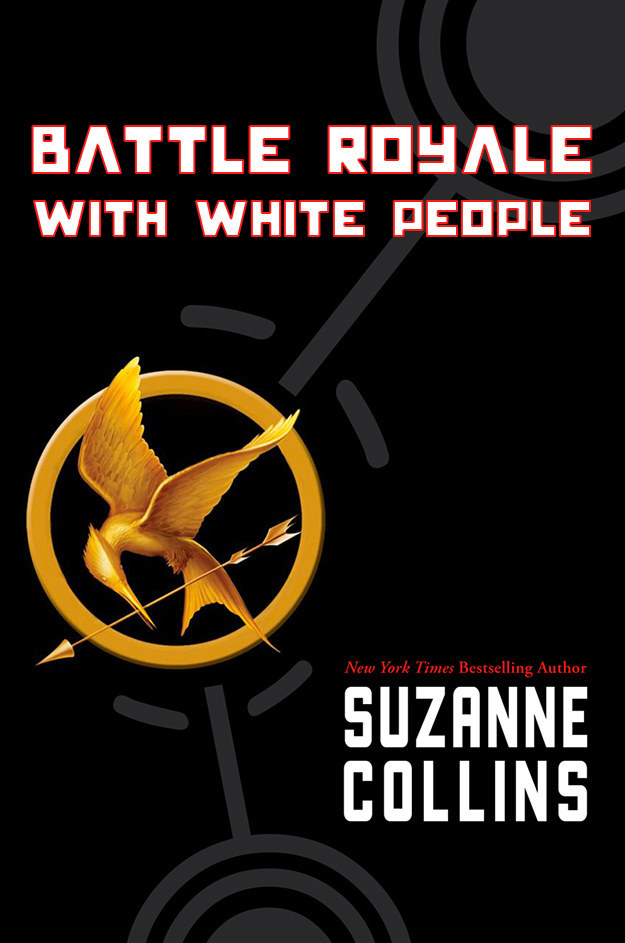 9.
Little House on the Prairie by Laura Ingalls Wilder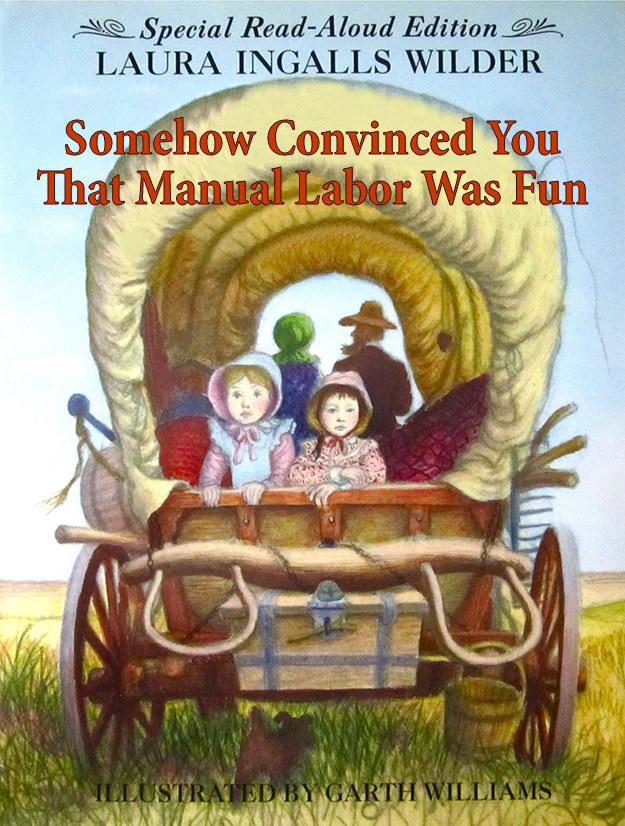 10.
The Mortal Instruments: City of Bones by Cassandra Clare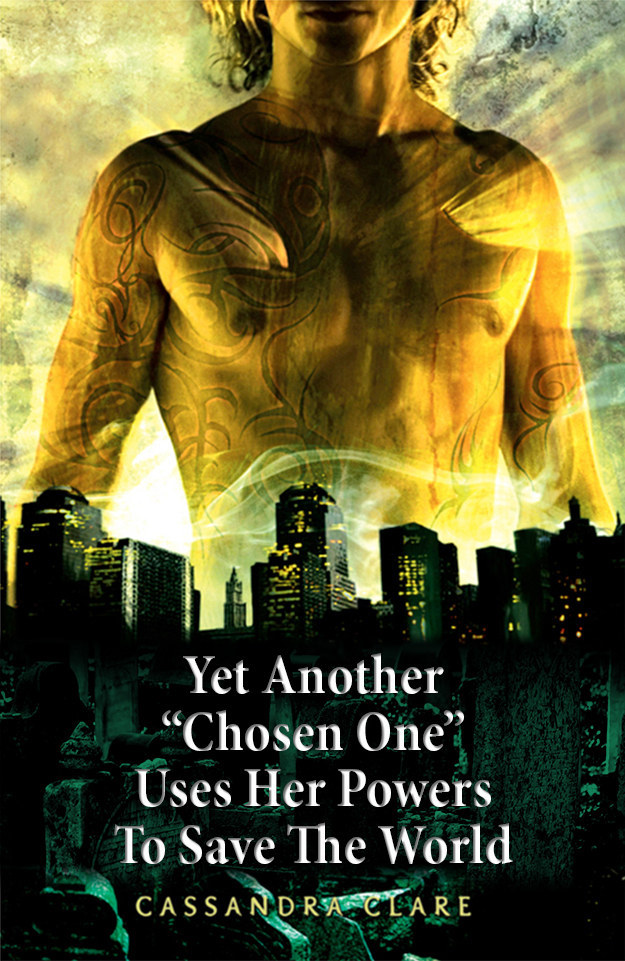 11.
The Perks of Being a Wallflower by Stephen Chbosky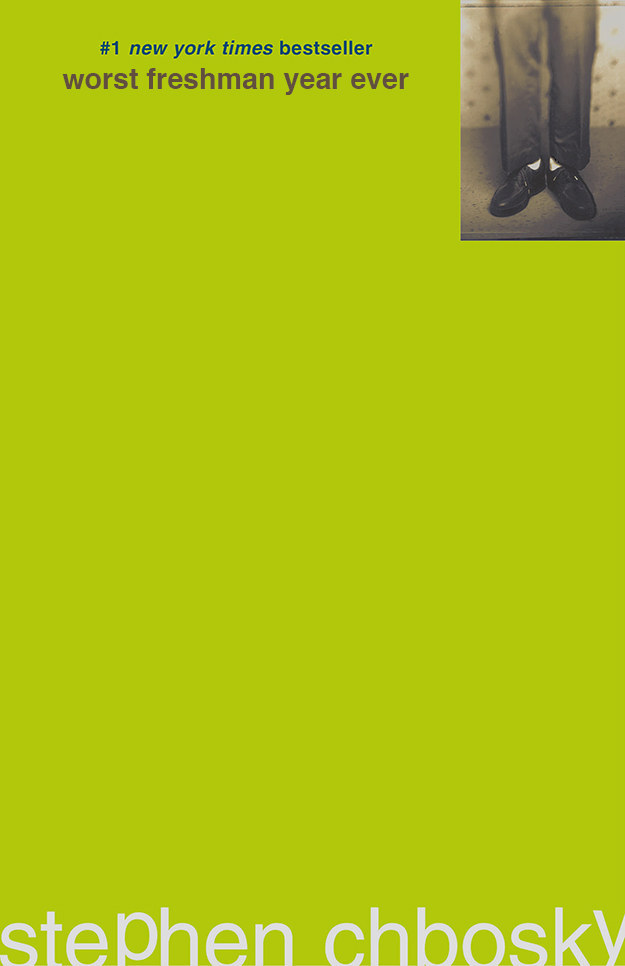 12.
The Princess Diaries by Meg Cabot