Cardi B Greatly Influenced Greta Gerwig During Her Pregnancy
"I would go home at night and watch Cardi B's Instagram videos about her pregnancy."
And you also know Greta Gerwig: talented director of Ladybird and, more recently, Little Women.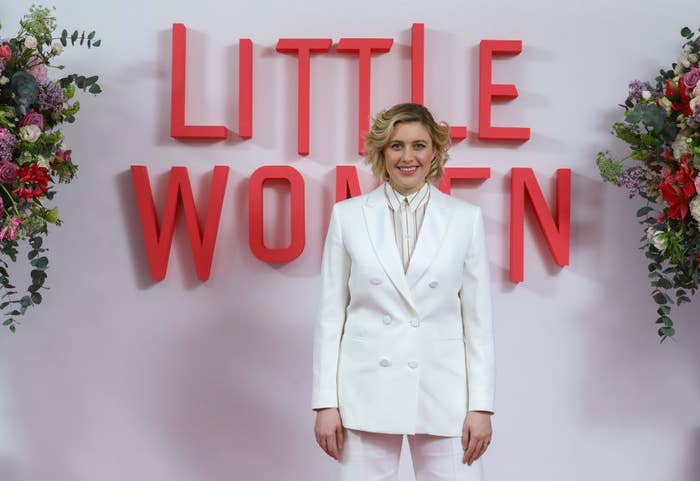 On The Tonight Show Starring Jimmy Fallon, Greta revealed that she was truly inspired by Cardi B while shooting Little Women.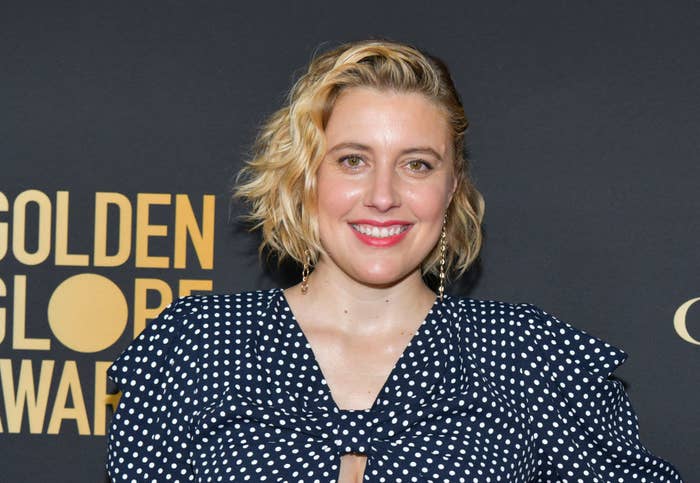 In the interview, Jimmy Fallon asked Greta about her Vogue cover, saying, "You decided to do this with your baby because Cardi B did it with her baby?"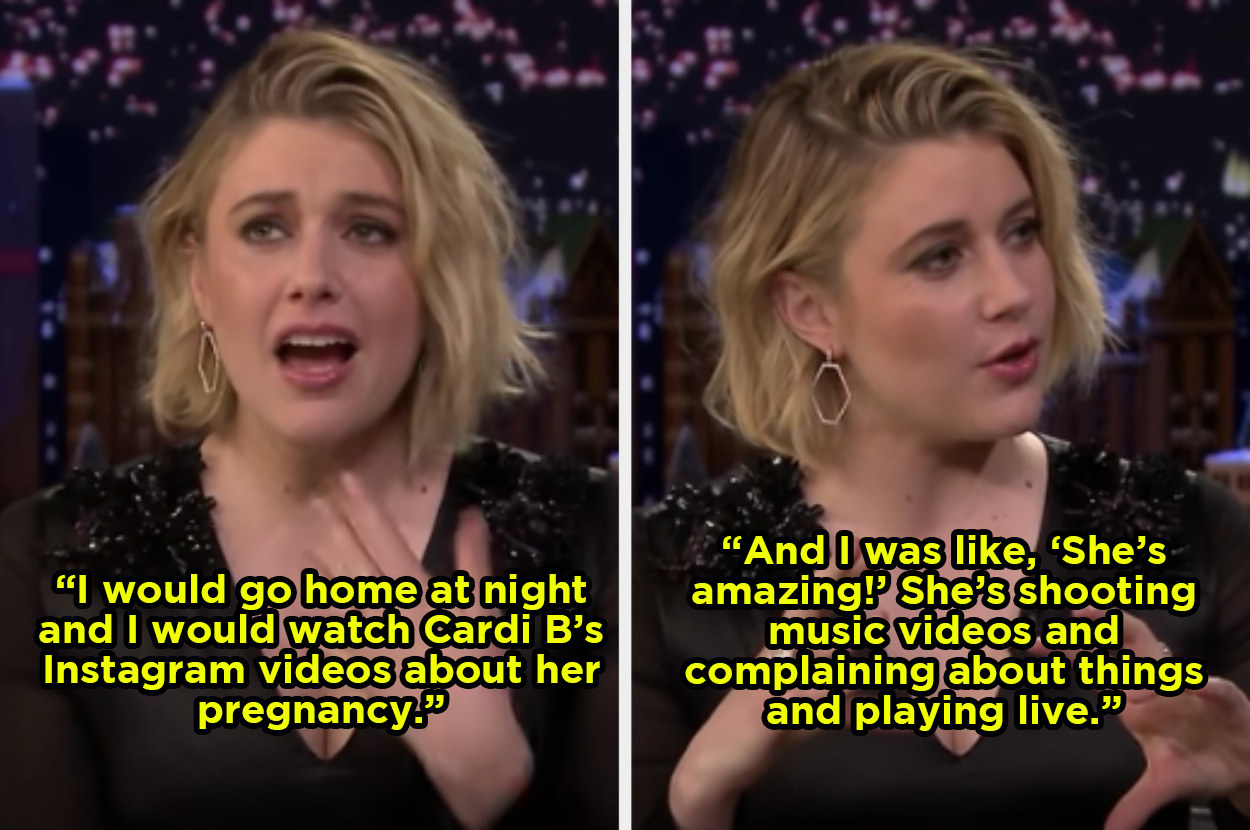 She also couldn't help wondering what the cast and crew thought of her while she was hiding it.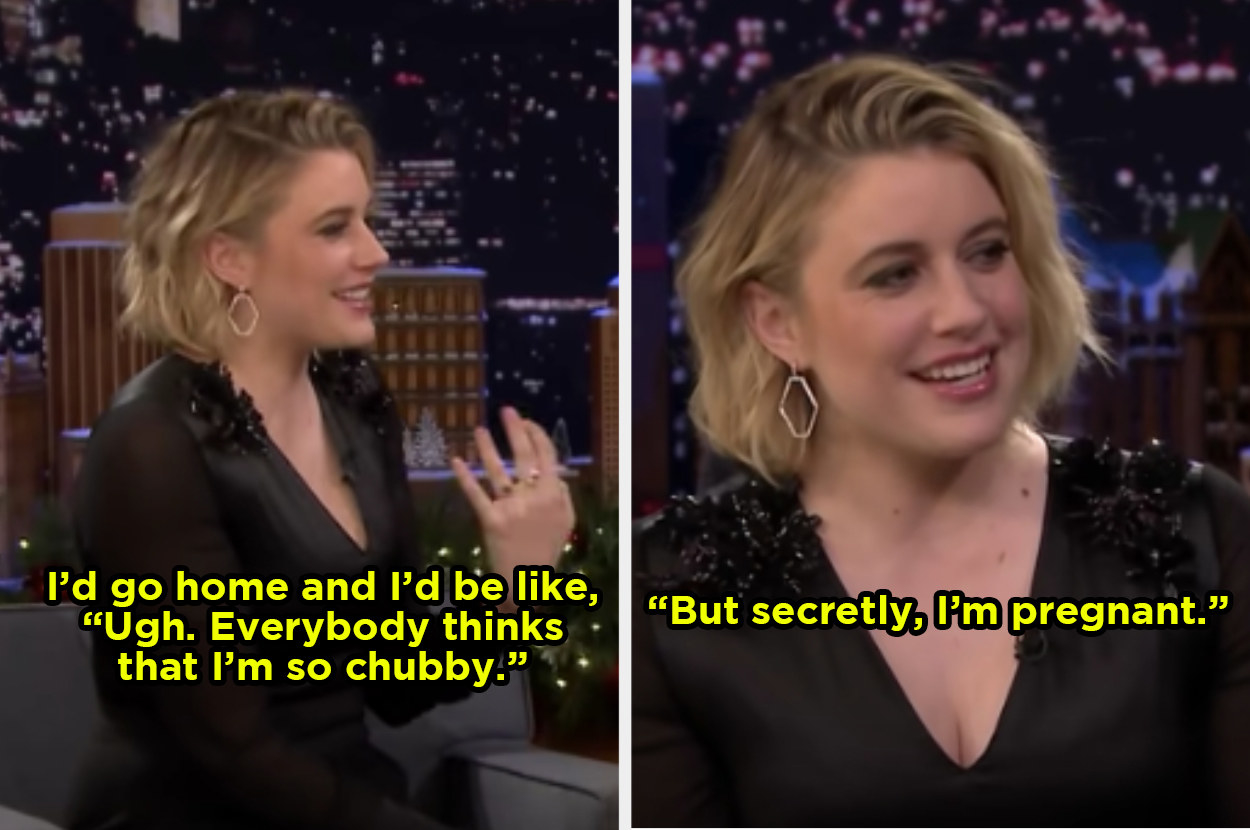 When asked about it on The Late Show with Stephen Colbert, Saoirse Ronan recalled shooting one scene in particular that she thought was very odd.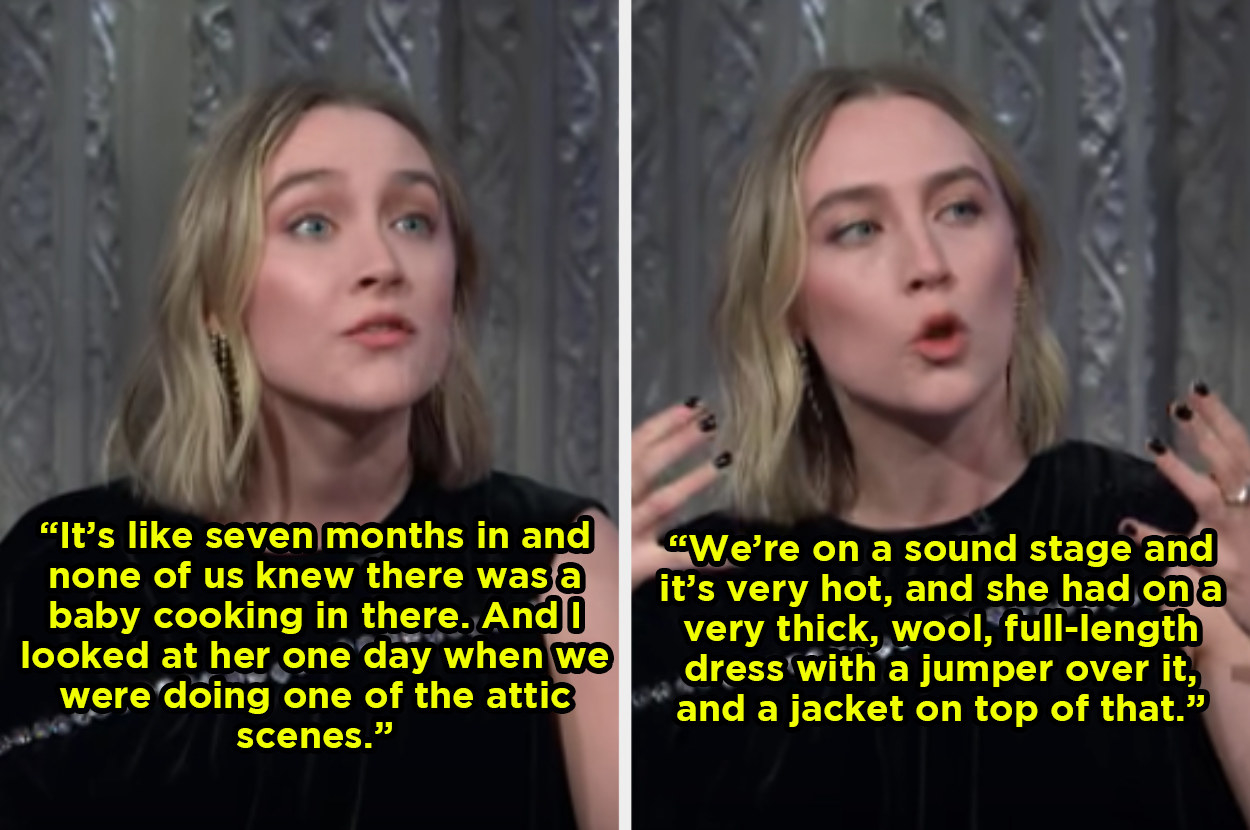 Greta kept her layers on even though it was pretty hot on the sound stage.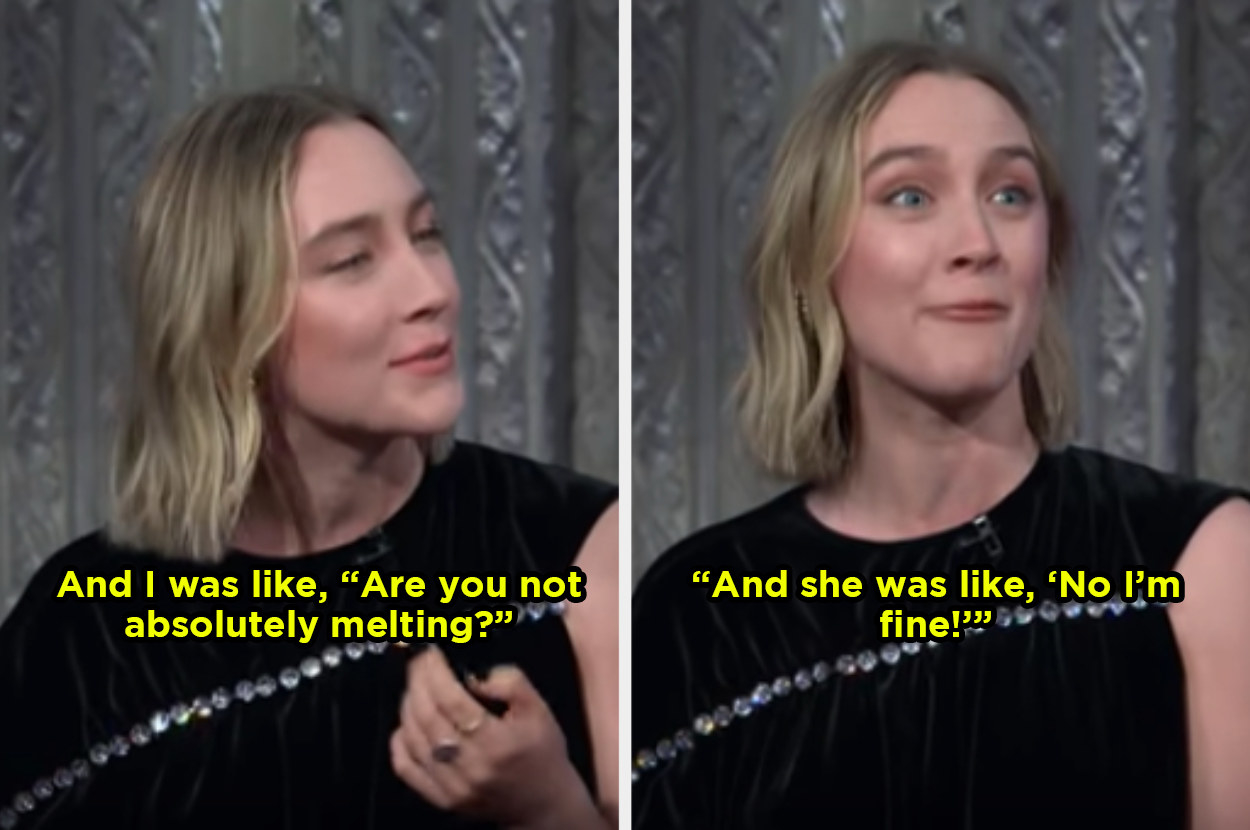 All I have to say is, we love women being inspired by other women!!!