I Tried Jennifer Lopez's Workout Routine For A Week, And Not To Be Dramatic, But Damn
I did not know it was physically possible to feel this sore.
Hi! I'm Fabiana, and I'm someone who genuinely loves taking care of my body through exercising and eating well. I also am always on the hunt for the next workout class, trainer, or workout regimen that I could try to keep things interesting.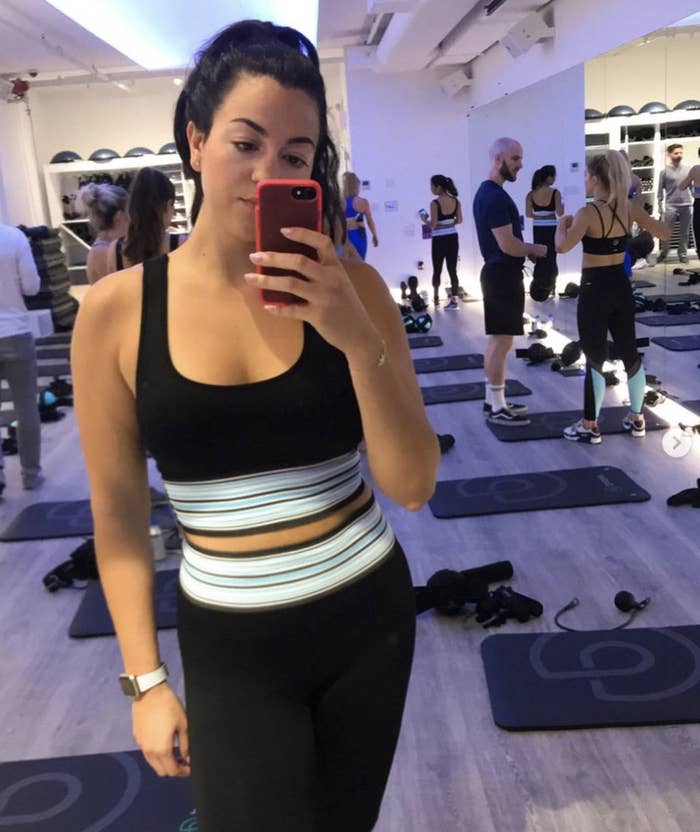 I tend to lean towards strength-training workouts, usually working different body parts on different days. I'm not a big fan of cardio, but I try to occasionally do a HIIT-style workout to get my heart rate up and break a serious sweat.
In addition to loving workouts, I'm also fascinated by other people's workout routines, especially celebrities.
To get me out of my workout rut and to switch things up, I figured I'd do a little digging and find a celebrity workout to try out for a week. I came across Jennifer Lopez's routine, read through it, gasped a little — and then figured it was (probably) just the challenge that my body needed. 😅
Quick research shows that J.Lo does a mix of workouts and partners with several different trainers — which I really liked, because it was similar to how I approach working out too. According to one of her trainers, Dodd Romero, the singer trains for about an hour, four to five times a week, and she focuses on different body parts for each workout.
I decided to do five days of consecutive workouts followed by two days of rest. Each day would focus on a different body part.
The week would go like this:
•Monday: Lower Body
•Tuesday: Abs
• Wednesday: Upper Body
• Thursday: Upper Body (again)
• Friday: Full Body
• Saturday: Rest Day
• Sunday: Rest Day
DAY ONE: It was time to get started! First up for the week? A lower-body workout.
DAY TWO: Getting out of bed was definitely a struggle this morning. But I knew I had to push myself and get my legs (still Jello-like from the previous day) out of bed and get to work. Abs day was here.
DAY THREE: By Wednesday, everything from my abs down was sore and tired. Honestly, the last thing I wanted to do was continue the week of workouts.
For Upper Body day, Jennifer does dumbbell rows to work the back and tricep extensions to exhaust the back of the arms, according to trainer Kirsch. From there, I also did everything from shoulder taps to overhead slams modified with a dumbbell.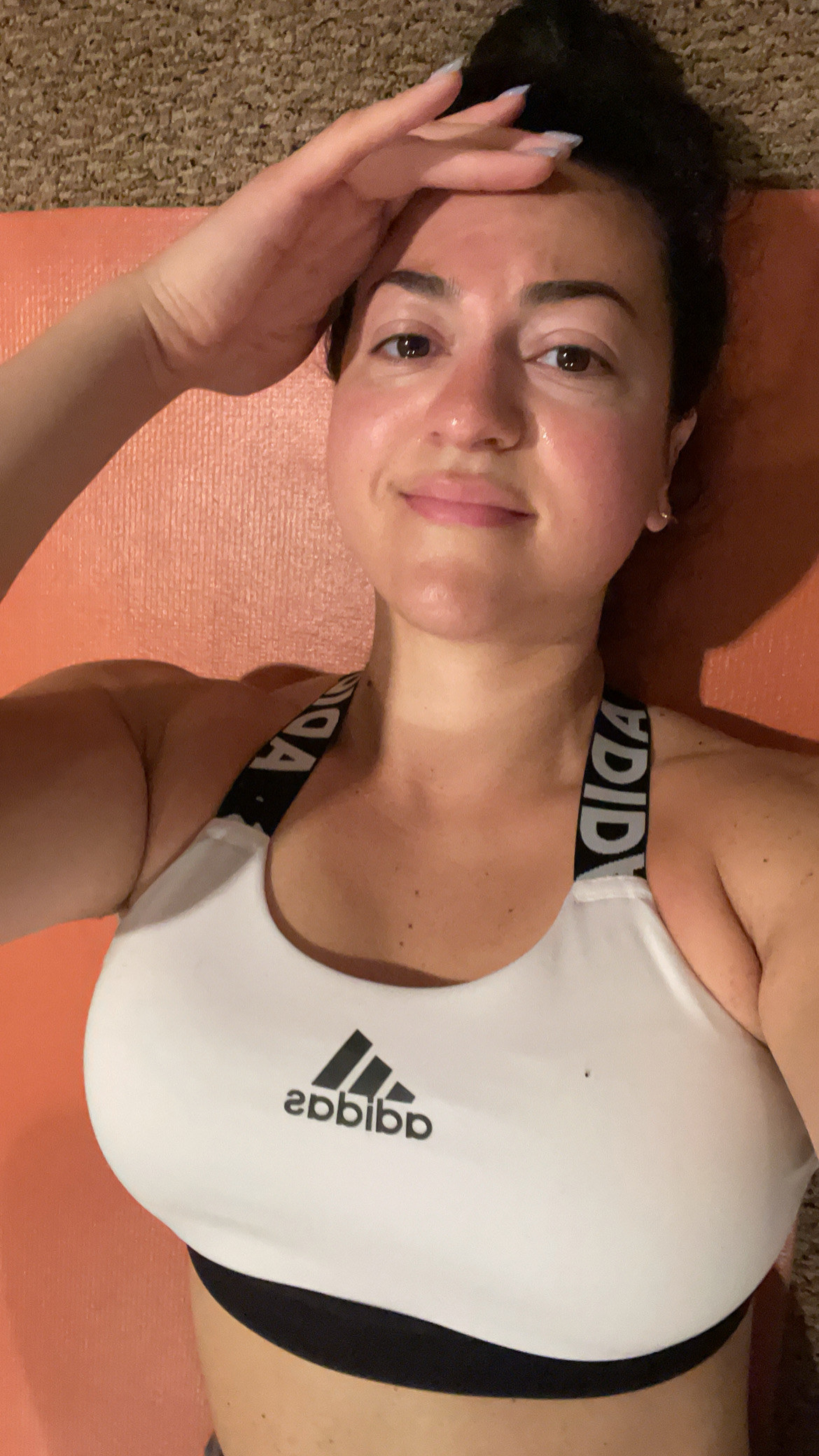 Although I just about complained through every workout this week, I have to admit I was feeling strong and quite accomplished for making it through almost a full week of Lopez's intense workout routine.
DAY FIVE: By the end of the week, I was feeling motivated and ready to finish Lopez's routine strong. Don't get me wrong: My body was *extremely* achy, but I got out of bed and powered through to complete the singer's total body workout, which actually turned out to be the toughest one of the week.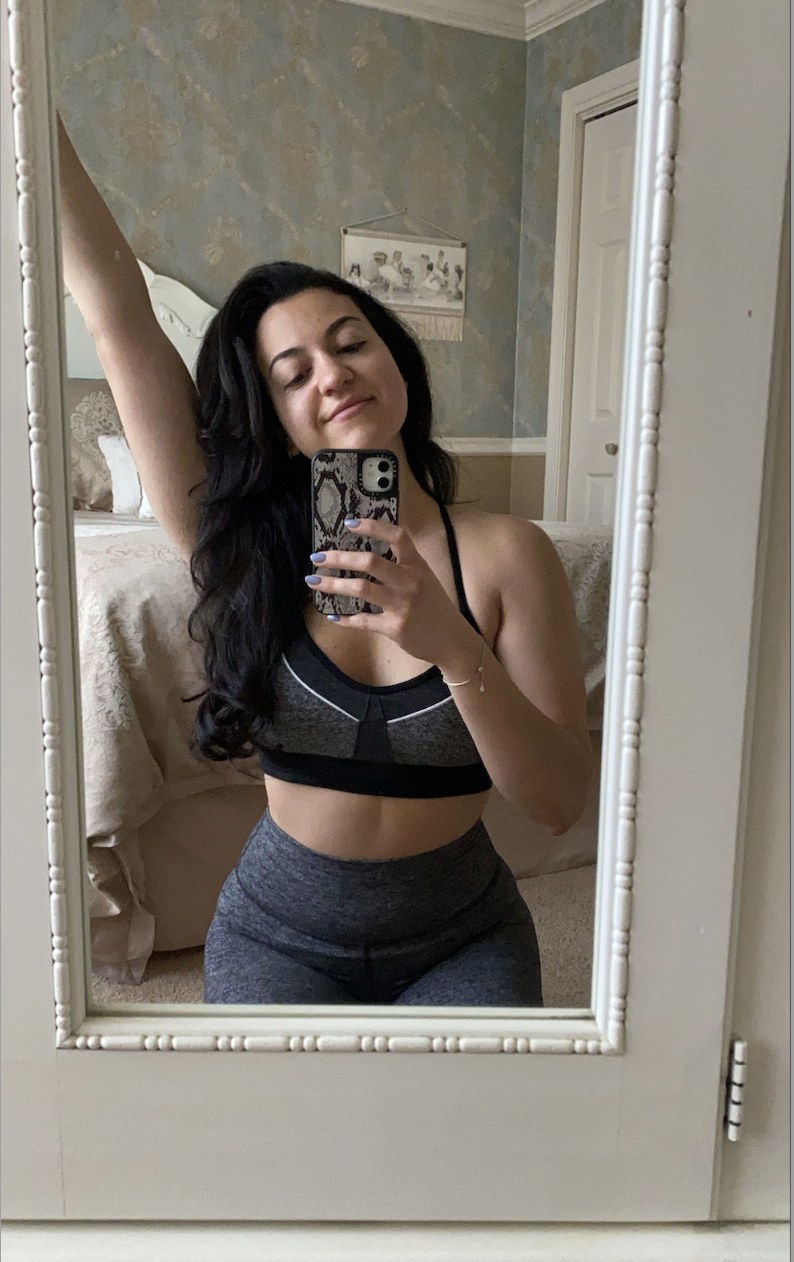 FINAL THOUGHTS: Done and DONE!
Last but not least? A few final takeaways that I want to call out:
Have you ever tried a celebrity workout before? Which one(s) have you loved — or hated? Do you have a suggestion for one I should try next? Share in the comments! 💪