8 Things We Learned About Jennifer Lopez From Her New Documentary
Google images search was inspired by this iconic JLo look.
Jennifer Lopez's new Netflix documentary Halftime premiered at the Tribeca Film Festival on June 8, 2022. Directed by Amanda Micheli, the 95-minute documentary shows Jennifer Lopez "reflecting on her multifaceted career and the pressure of life in the spotlight."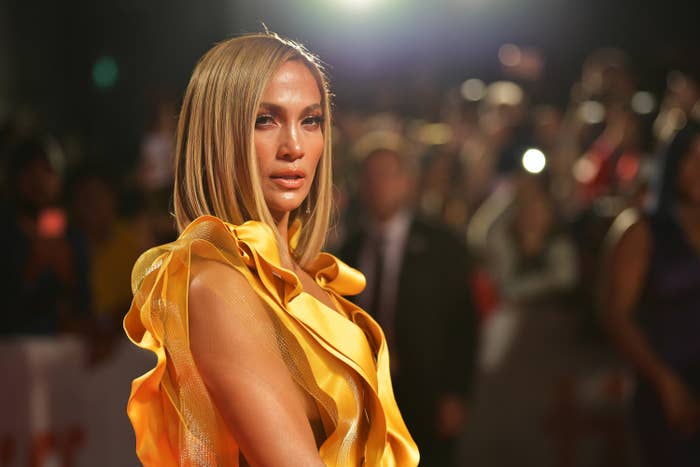 Here are the eight things I learned about J.Lo from the documentary.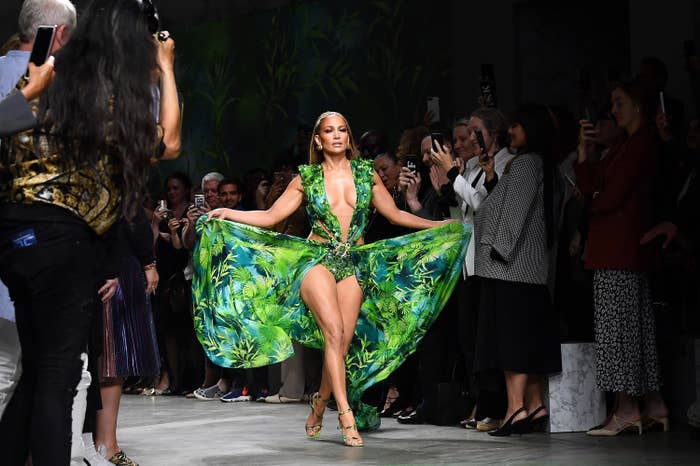 1.
J.Lo wasn't very happy about splitting the Super Bowl show with Shakira.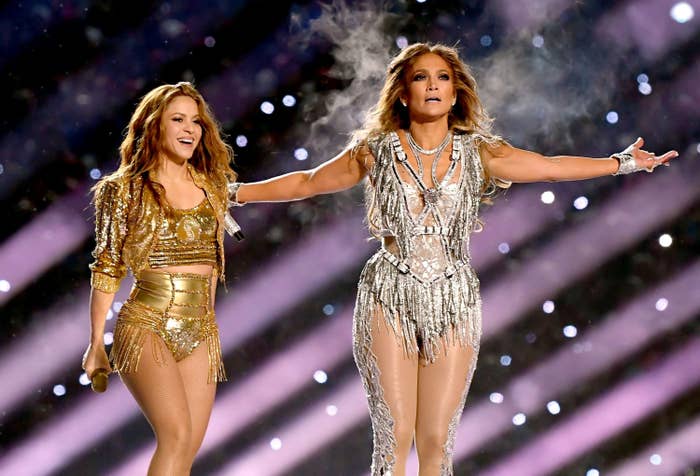 2.
The NFL higher-ups wanted to cut out the "children in cages" part of J.Lo's show.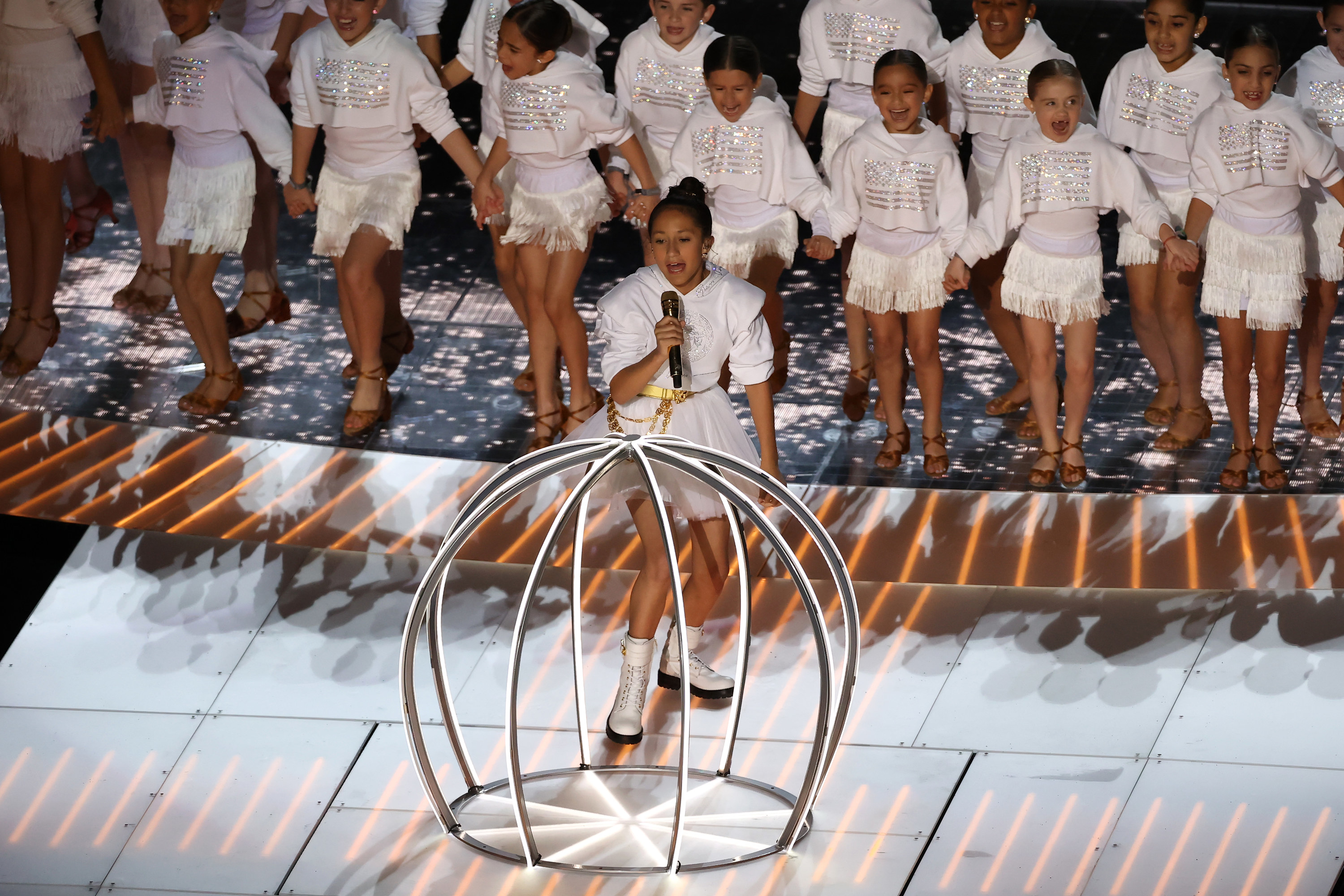 3.
J.Lo was motivated to be more political after seeing the images of children in cages on the border.
4.
J.Lo had considered quitting Hollywood at one point when she couldn't take any more jokes made at the expense of her relationship with Ben Affleck.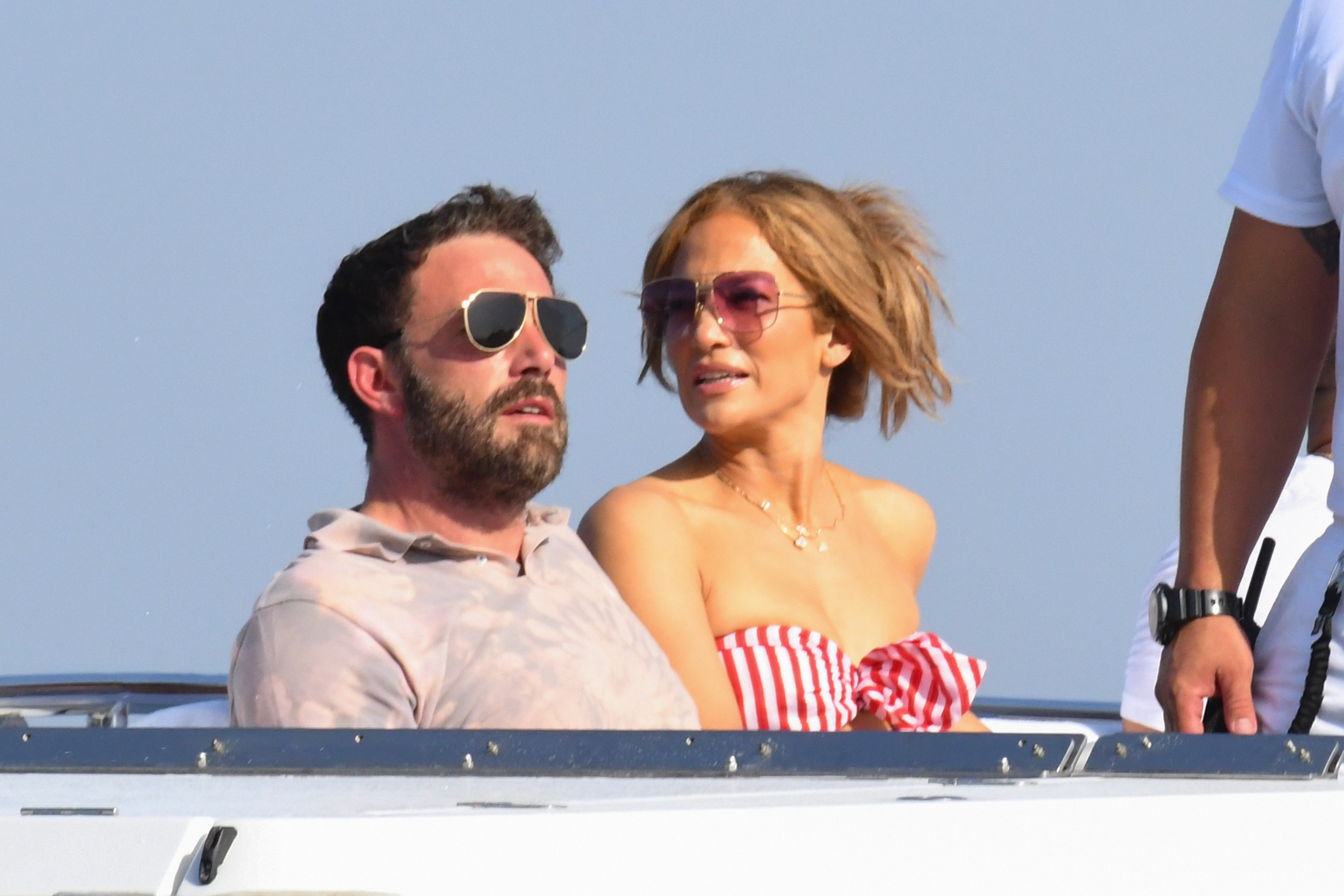 5.
J.Lo was mocked by Hollywood media for her curves.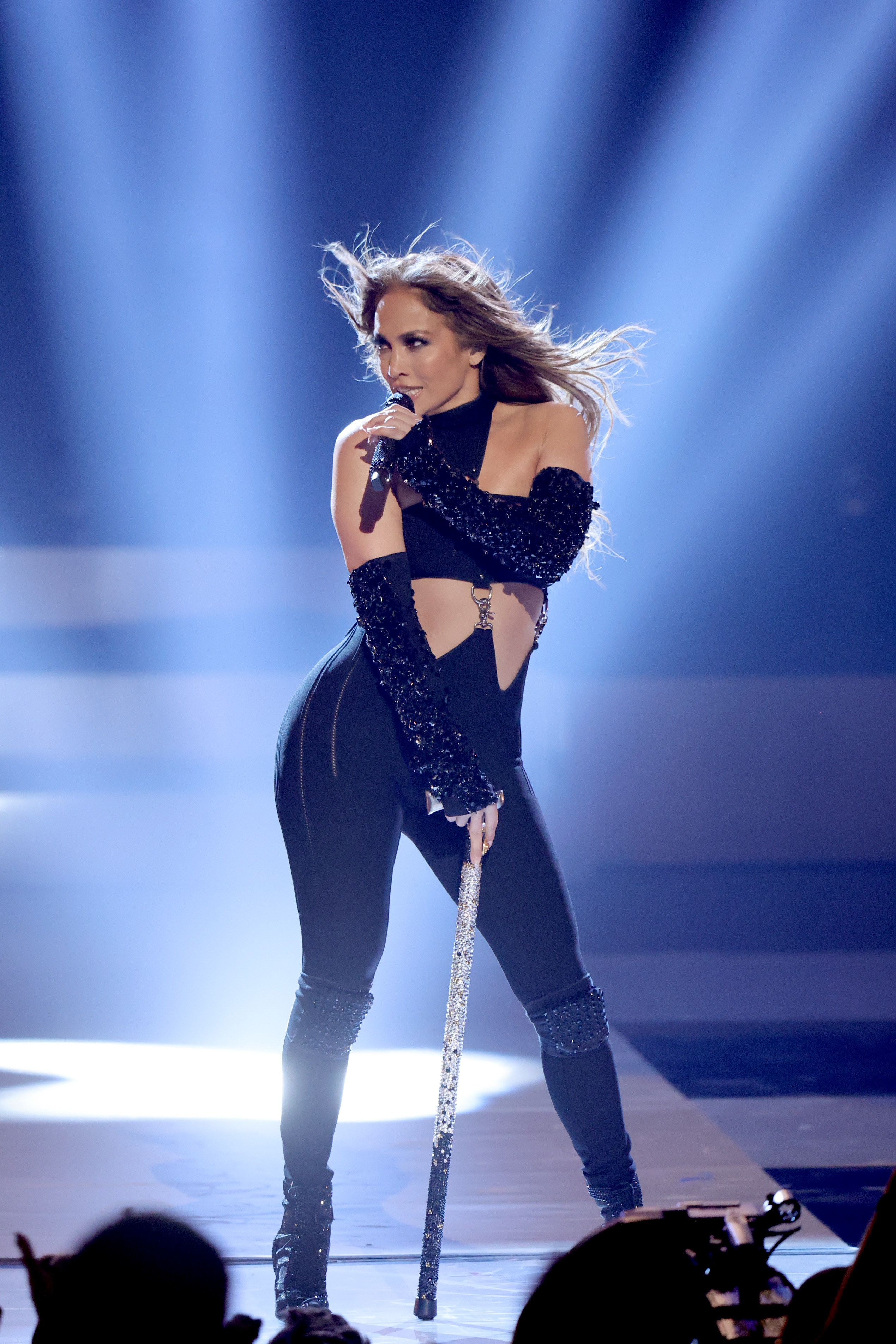 6.
The Hustlers Oscar nomination snub and losing the Golden Globes hit J.Lo hard.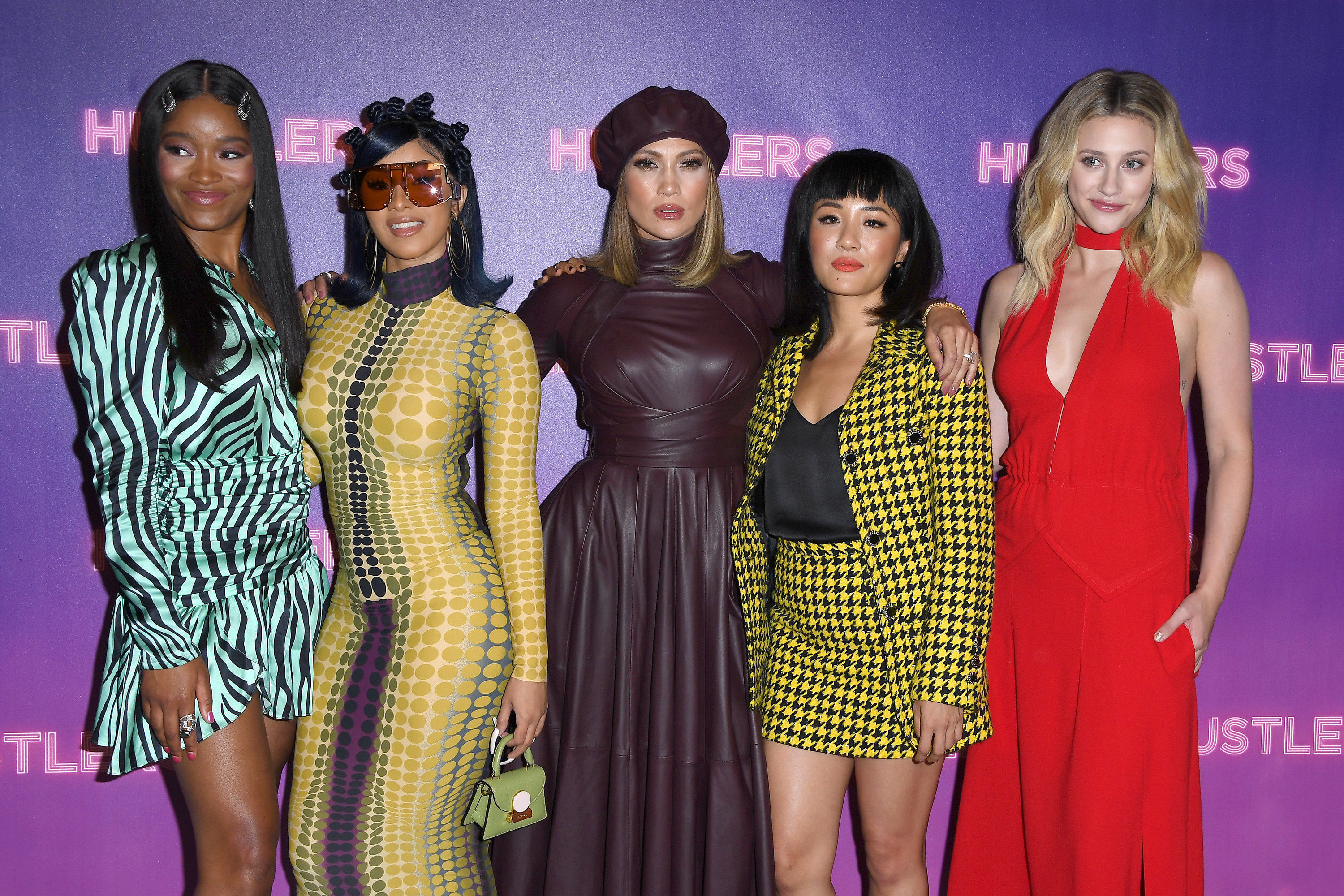 7.
Green is J.Lo's lucky color.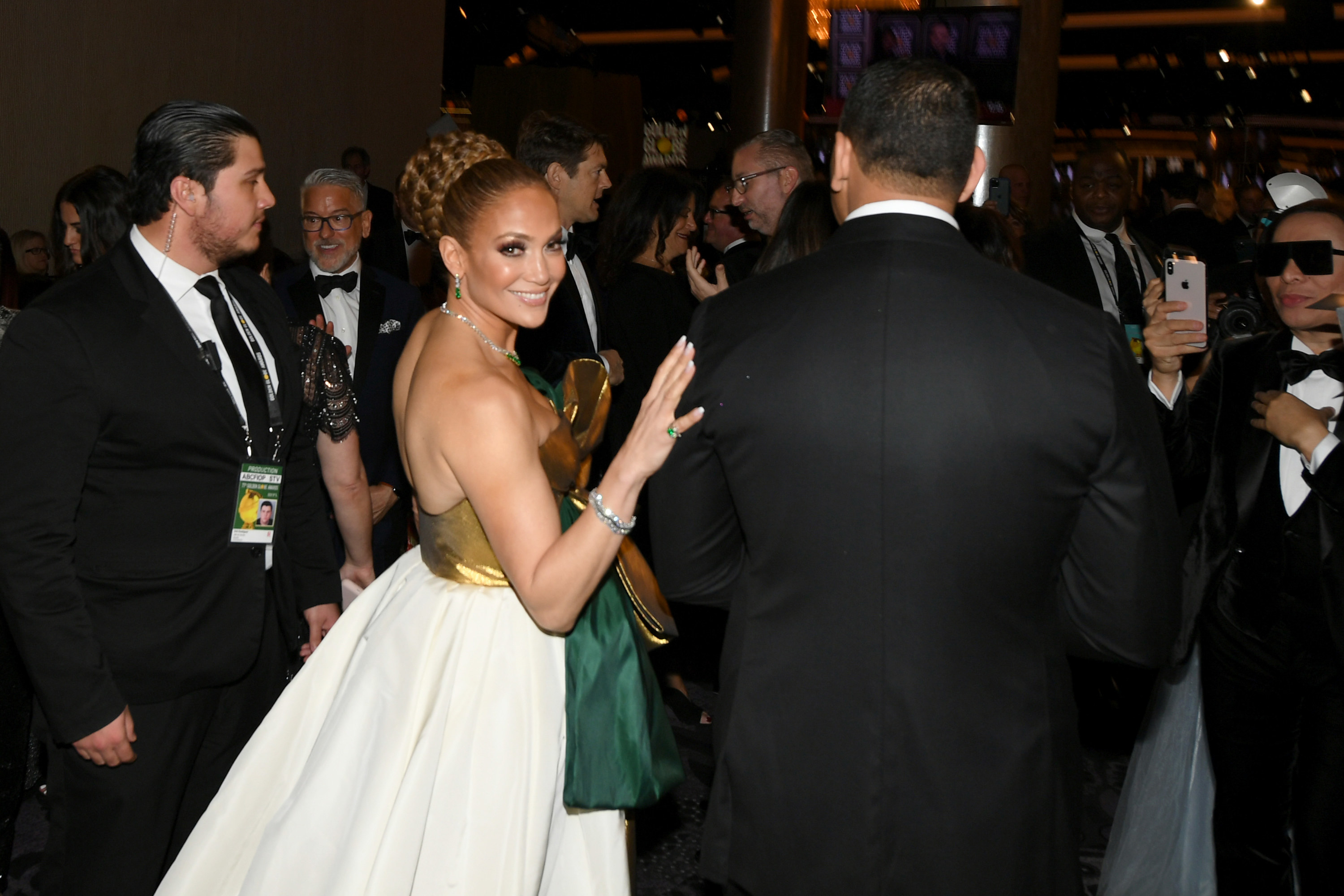 8.
And finally, Google Image Search was inspired by the iconic Versace dress J.Lo rocked at the 2000 Grammy Awards.