Now, you may (or may not) be wondering: What's the ring like? The ring that J.Lo was spotted with two whole days ago? Well, Jen thankfully didn't leave us in suspense for too long — as she shared a quick video on her website.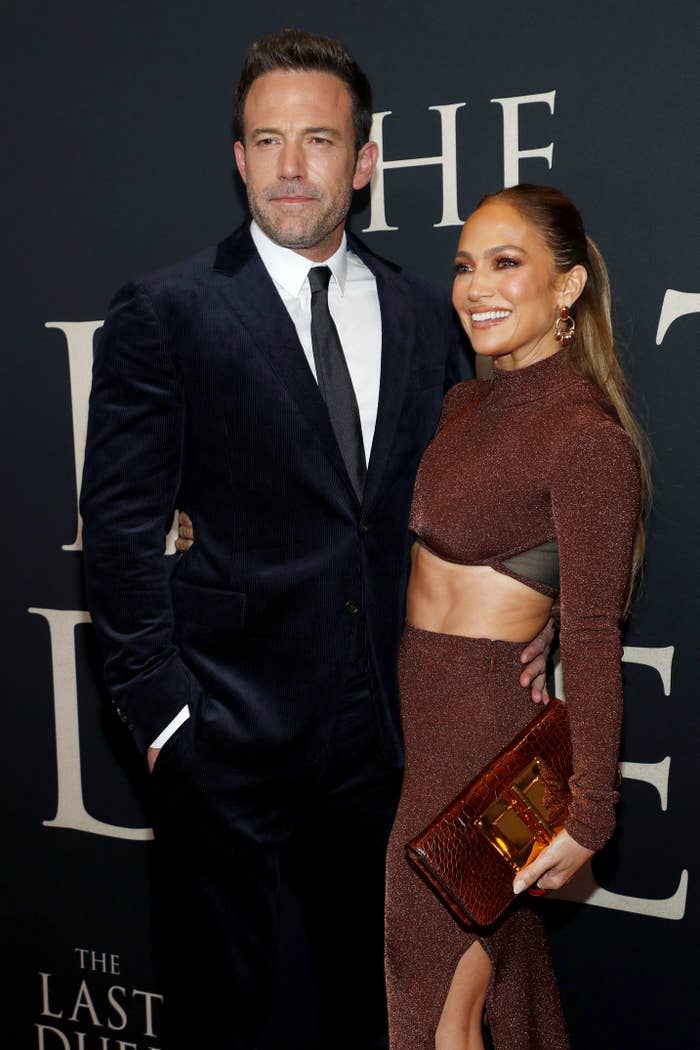 Behold! It's green!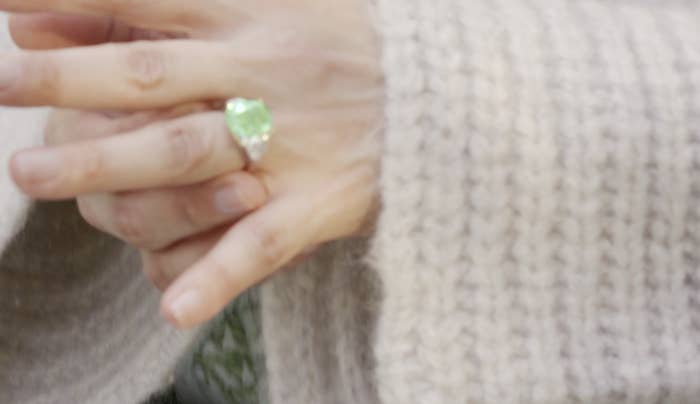 "I've realized there are many moments in my life where amazing things happened when I was wearing green," she continued.
And, lo and behold, J.Lo is wearing green in the video:
This is the second time Bennifer has gotten engaged — J.Lo's previous ring was a Harry Winston 6.1-carat pink diamond.