Here's what the cast looks like compared with the real-life royals they portray!
There are a few new additions to the cast, but the returning actors have also had to transform into slightly older versions of their characters.
Helena Bonham Carter as Princess Margaret, the Queen's younger sister: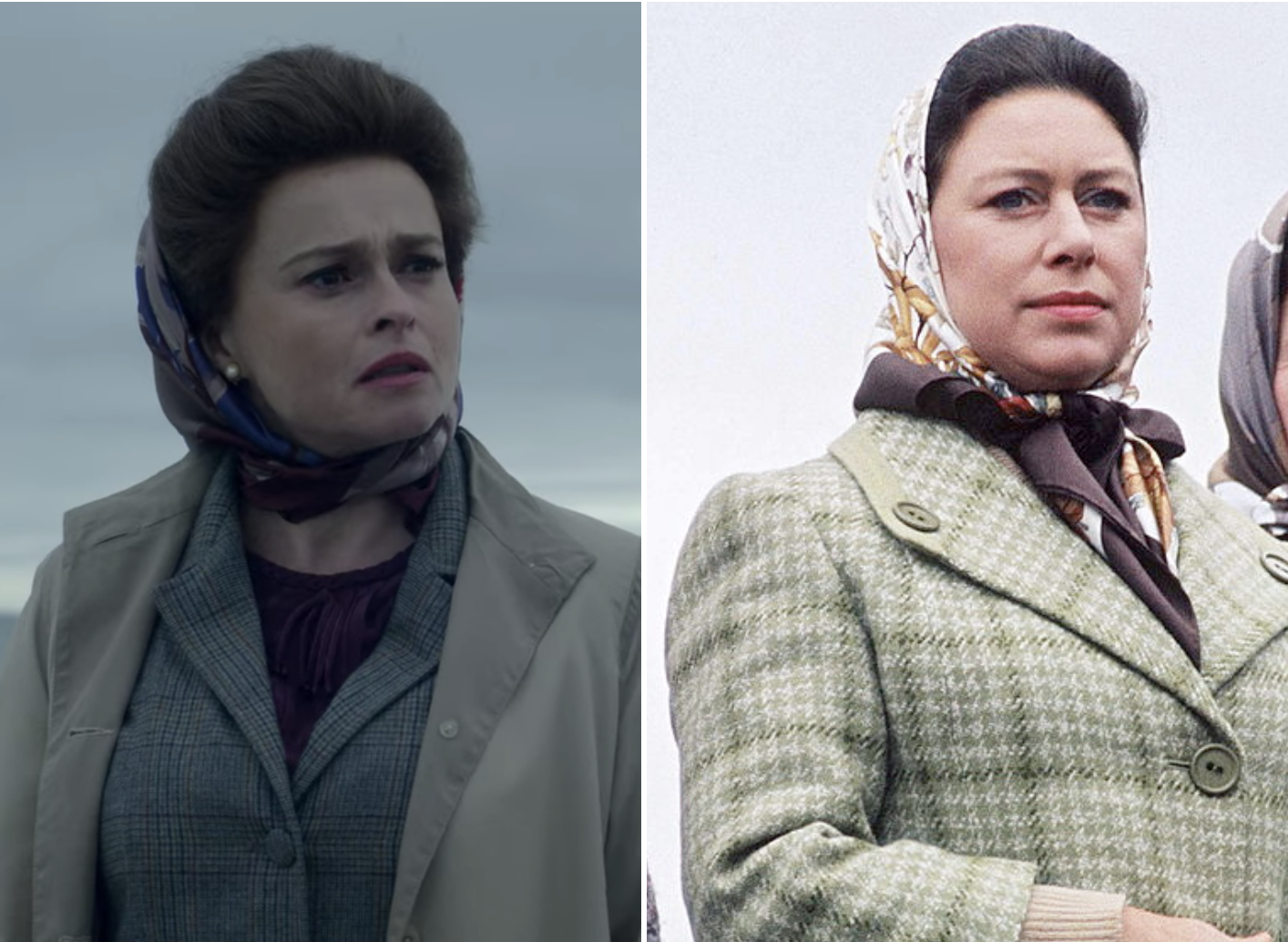 Tobias Menzies as Prince Philip, the Queen's husband: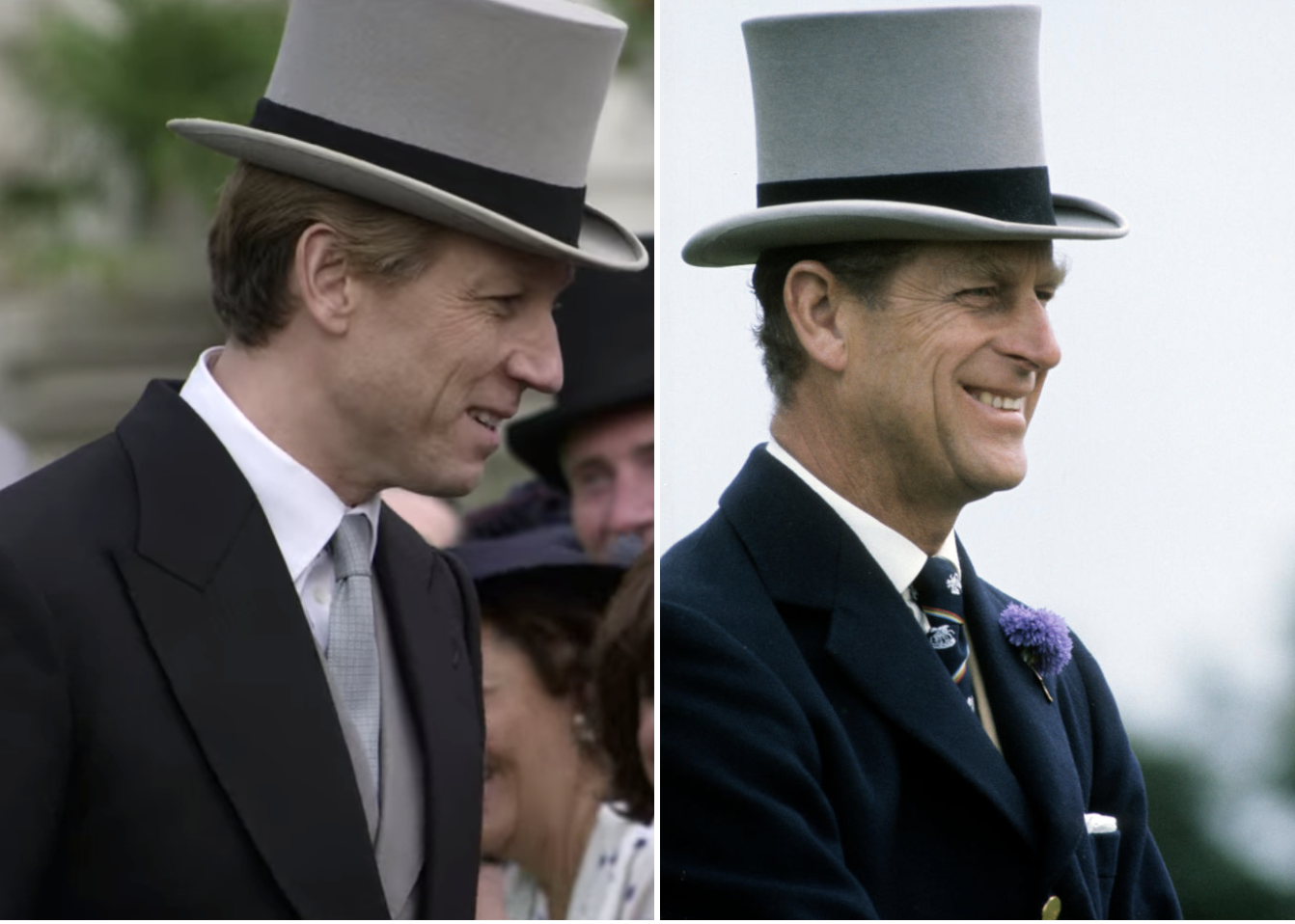 Josh O'Connor as Prince Charles, Elizabeth and Philip's eldest child: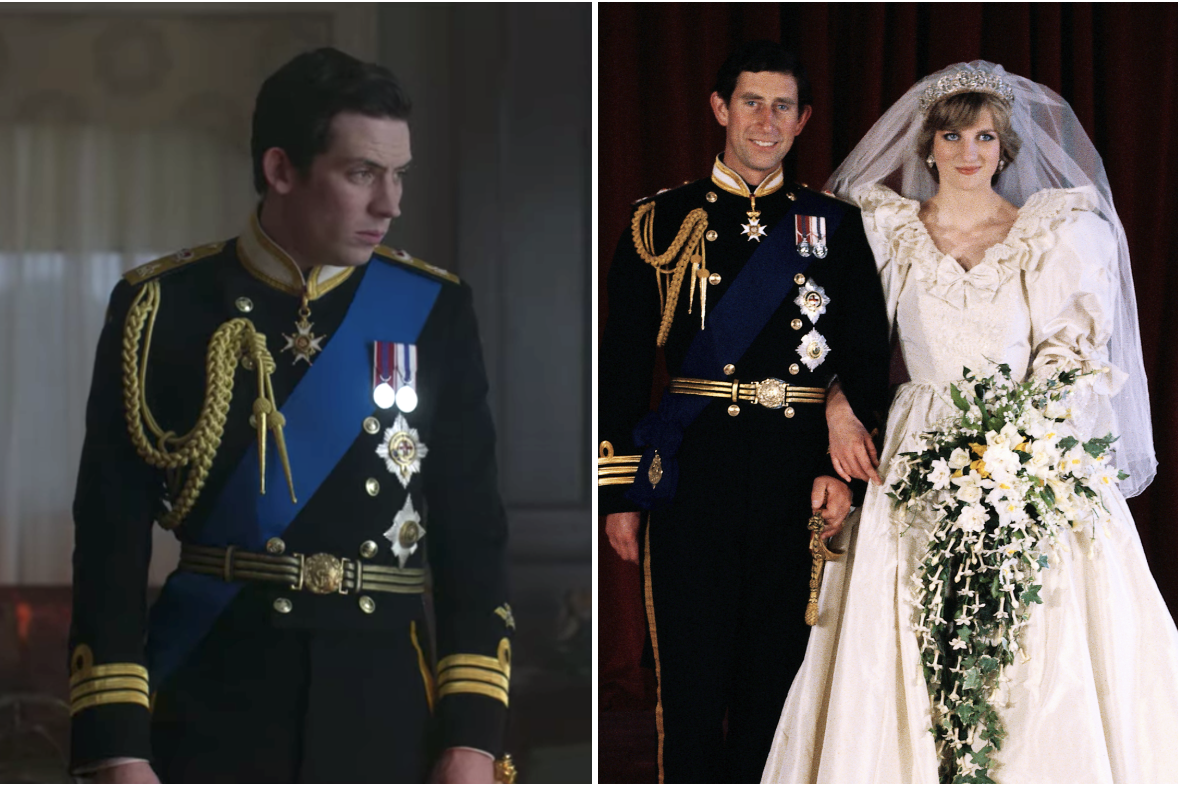 Emma Corrin as Lady Diana Spencer, Charles' first wife: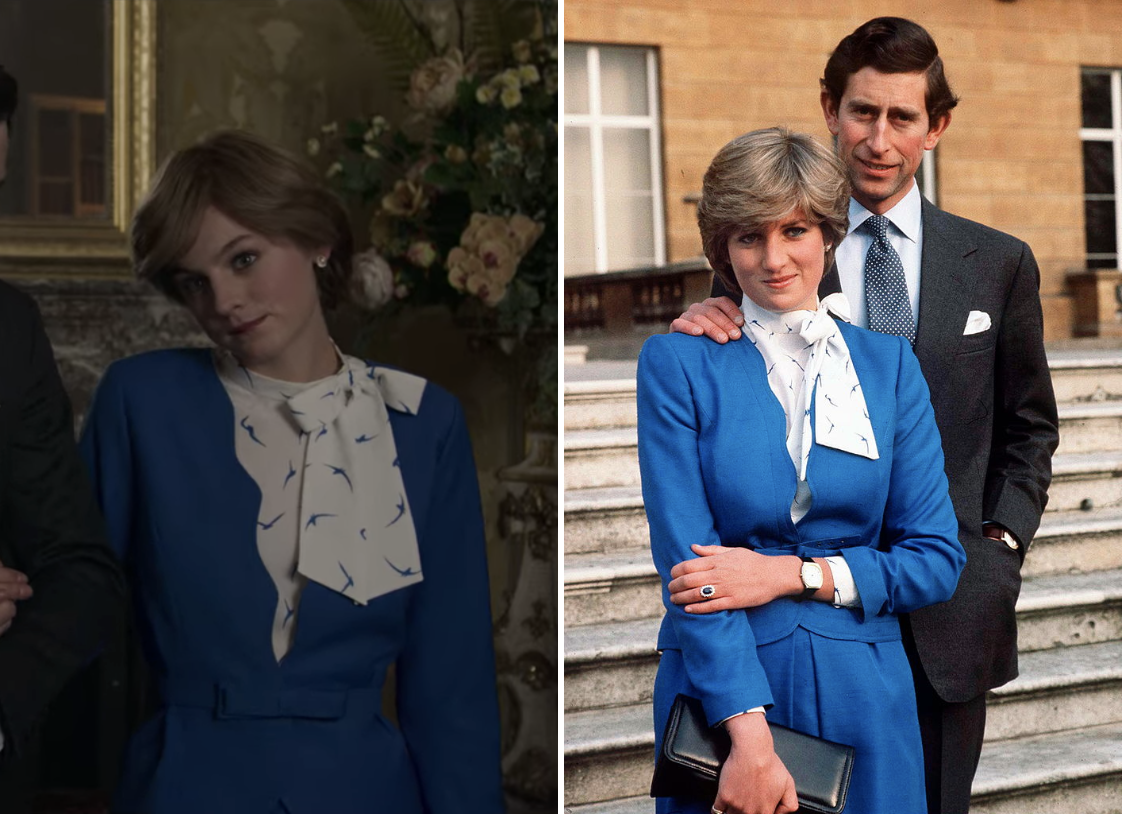 Gillian Anderson as Margaret Thatcher, England's first woman prime minister: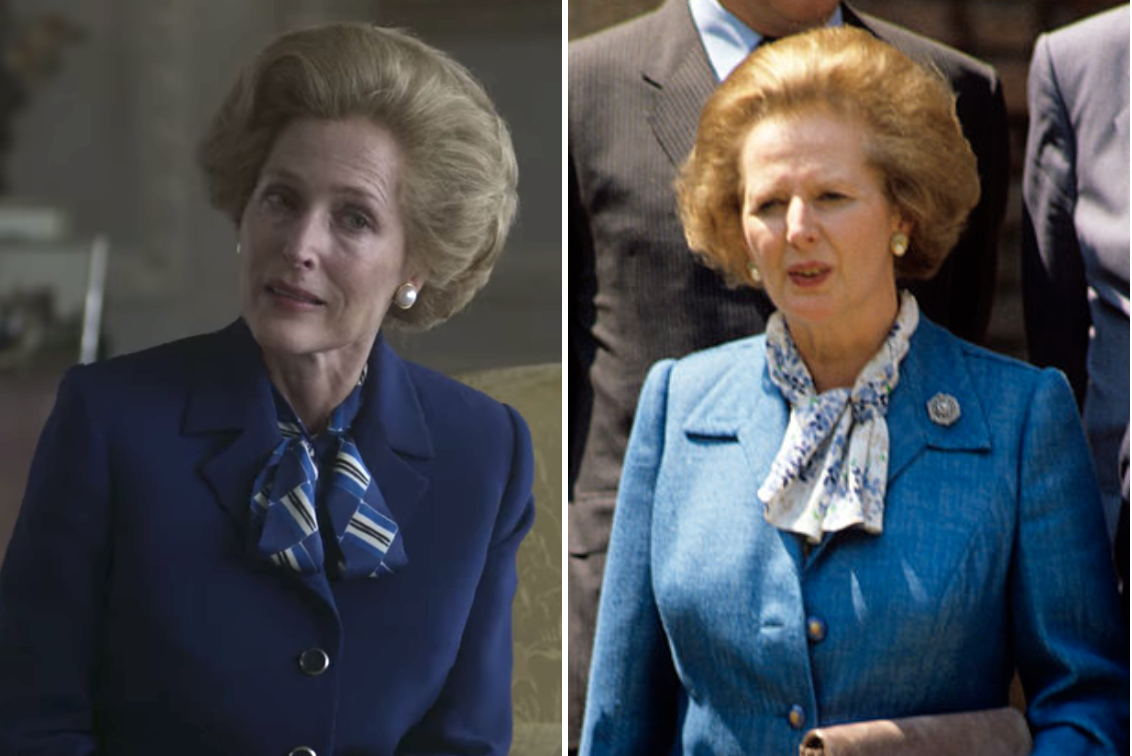 Erin Doherty as Princess Anne, Elizabeth and Philip's second child: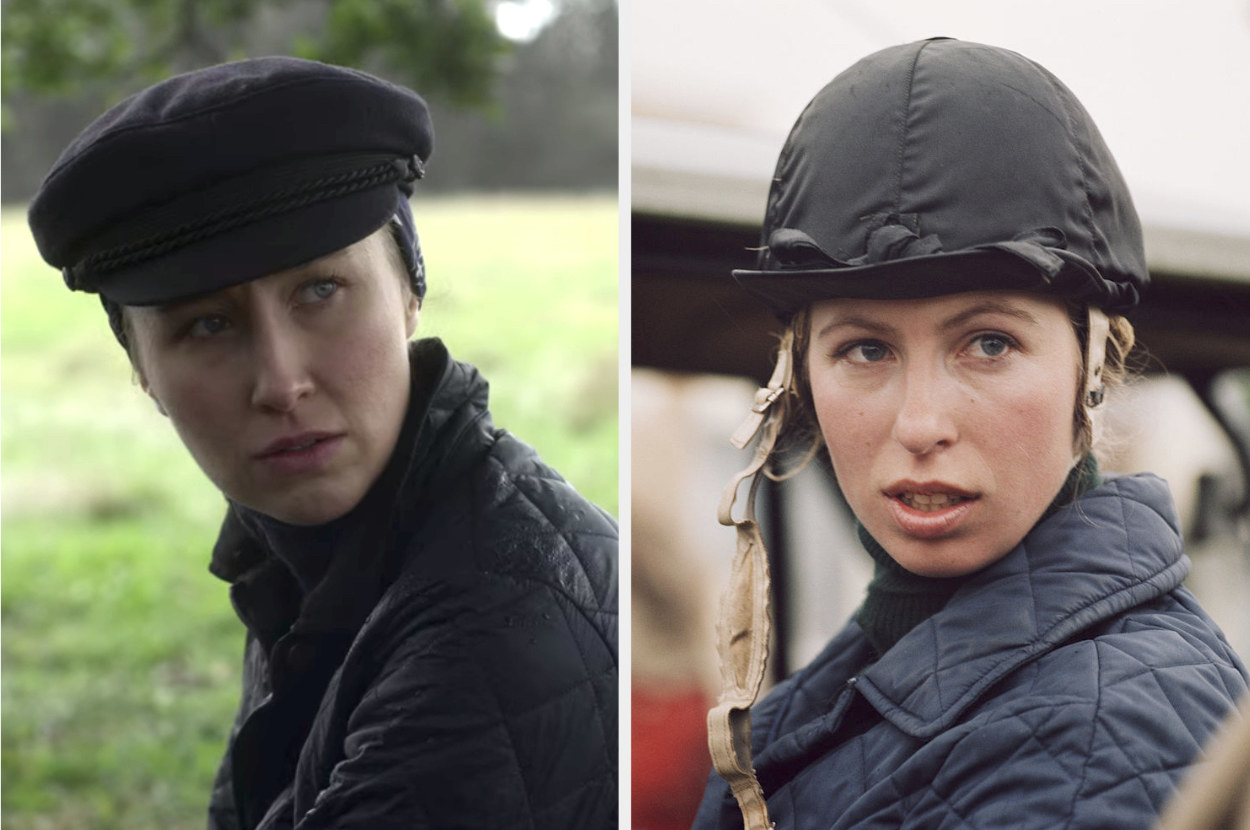 Tom Byrne as Prince Andrew, Elizabeth and Philip's third child:
Angus Imrie as Prince Edward, Elizabeth and Philip's youngest child: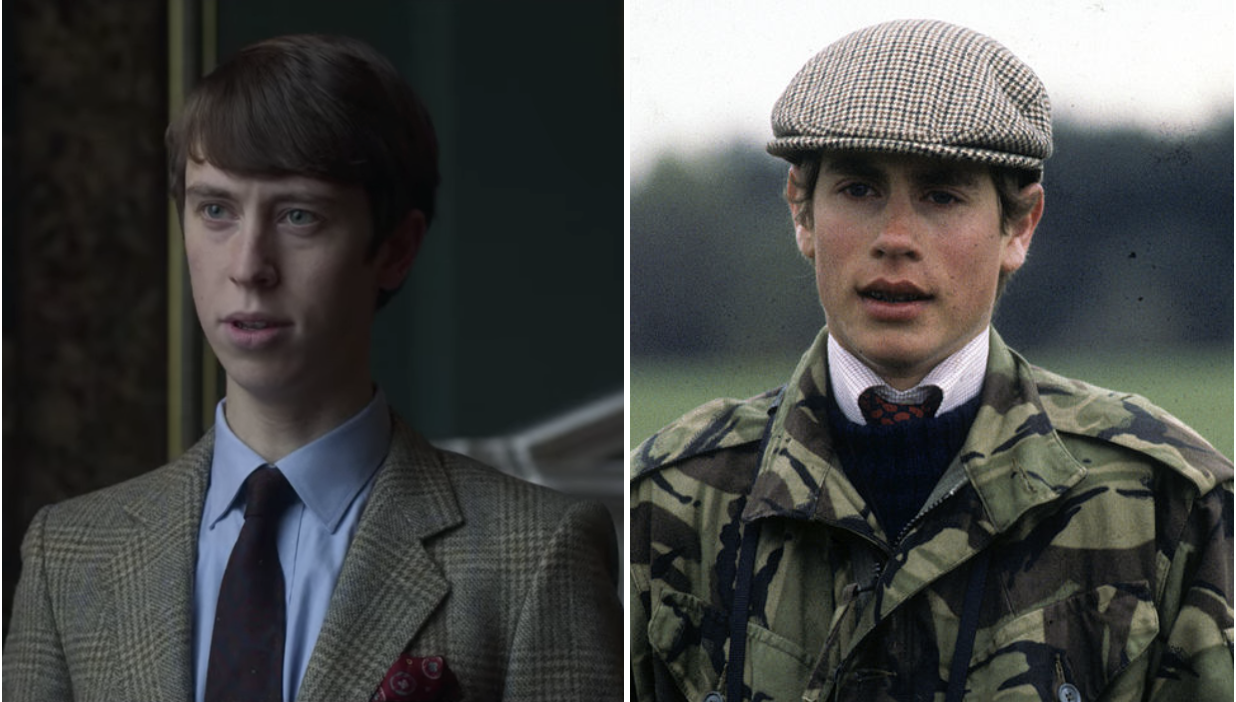 Emerald Fennell as Camilla Parker Bowles, Prince Charles' second wife: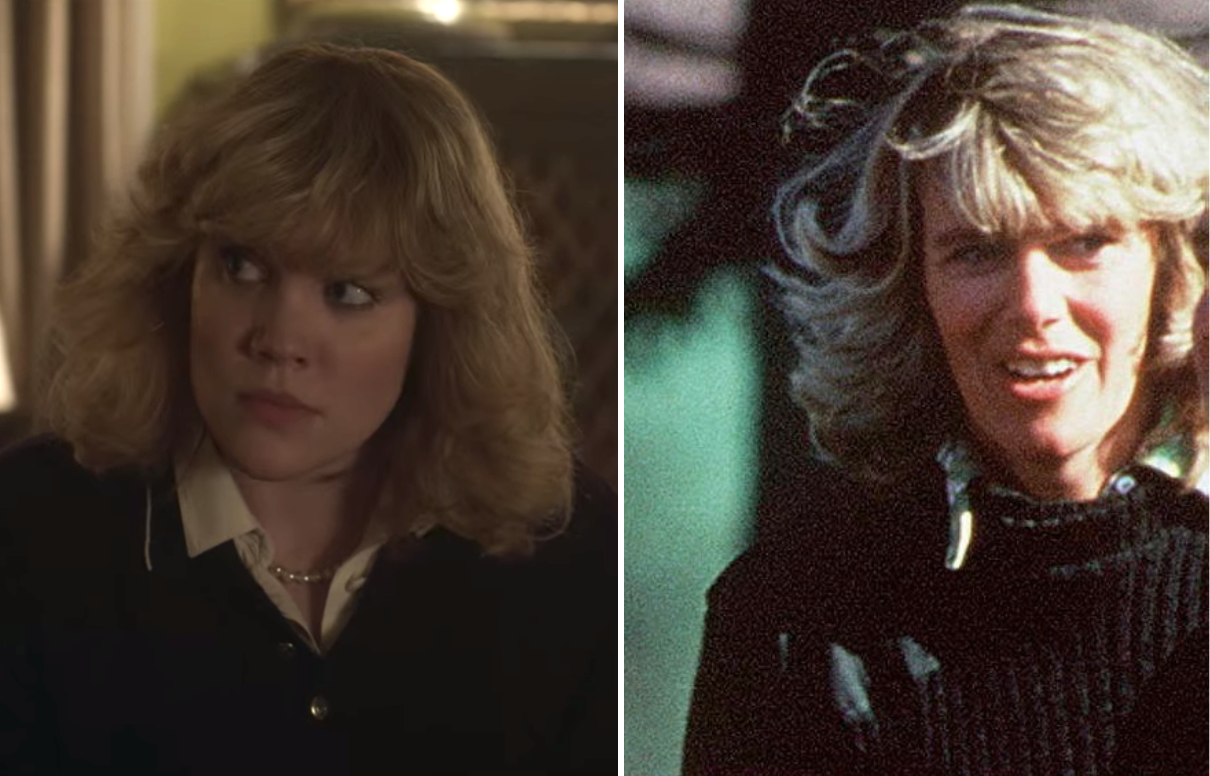 Charles Dance as Louis Mountbatten, 1st Earl Mountbatten of Burma: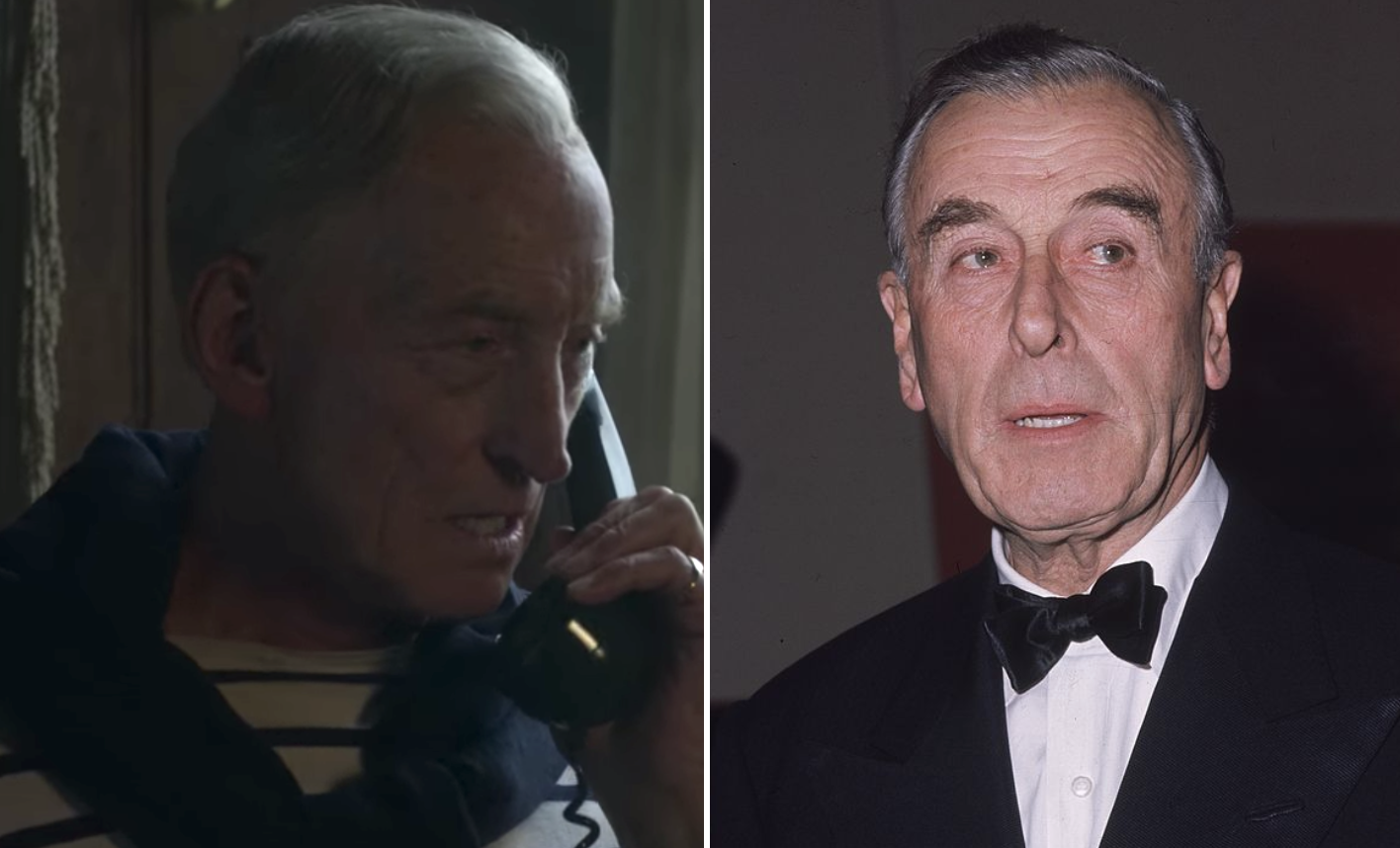 Marion Bailey as Queen Elizabeth the Queen Mother: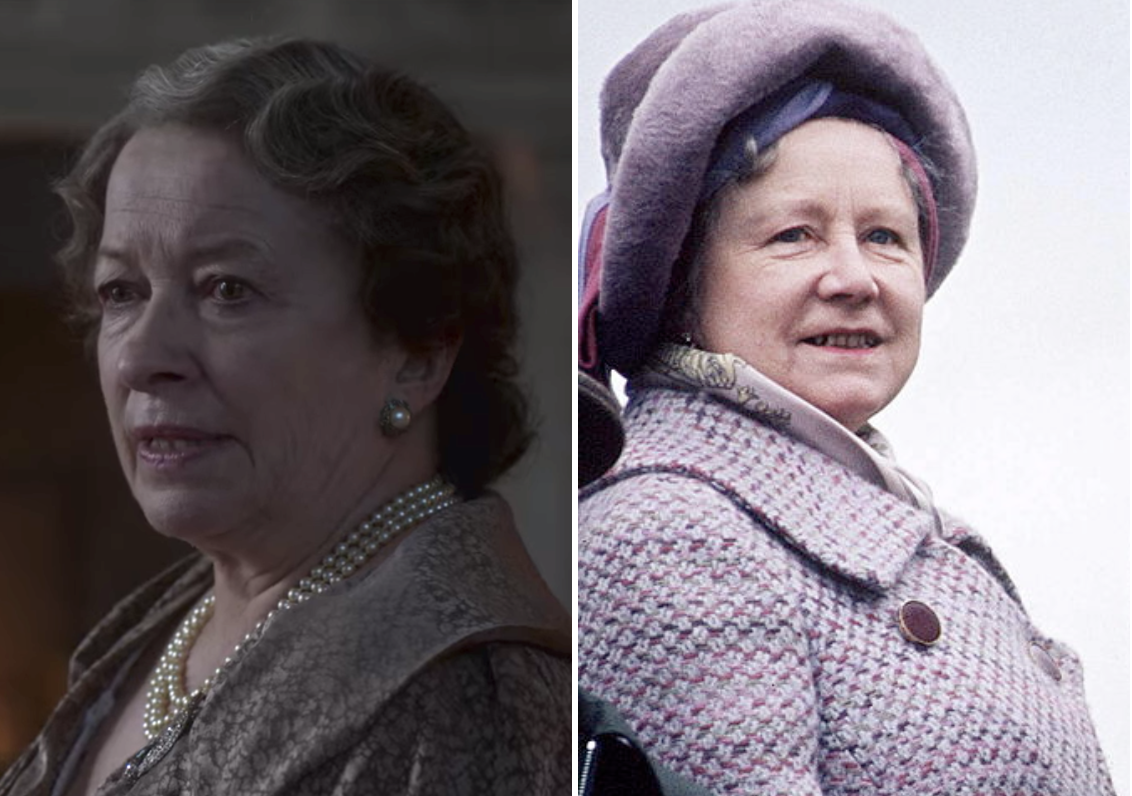 Hats off to The Crown's casting director and hair, makeup, and costume departments because this is seriously impressive.