The biggest moment of the episode was probably her opening monologue, which was great, but I need to direct your attention to what was actually the best sketch of the night.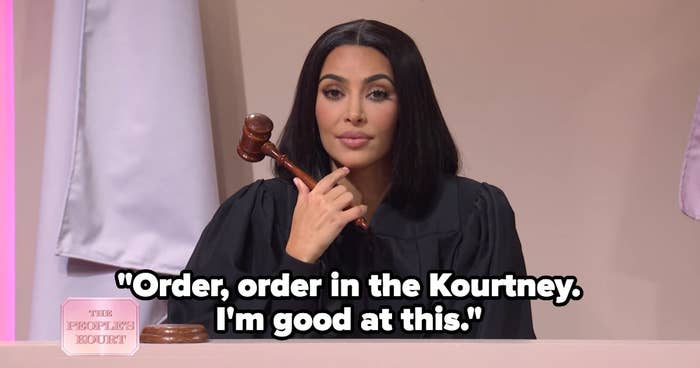 "The People's Kourt" starred Kim as her sister Kourtney, and was about the family's next hypothetical TV project, a courtroom show presided over by the oldest Kardashian sibling.
"Kourtney" presided over several disputes between her famous family members, starting with Khloé and "Kim," who were fighting over a makeup artist.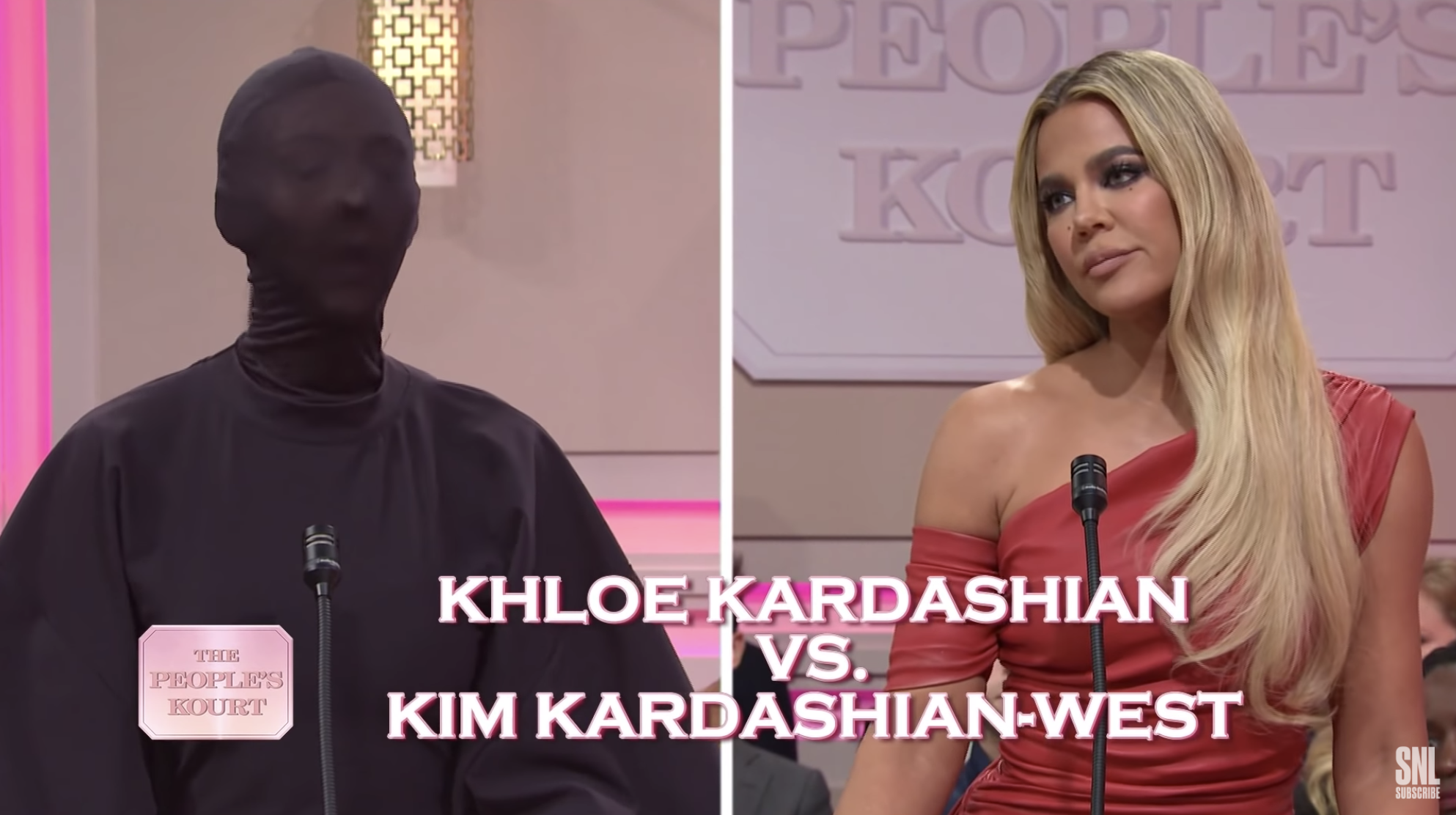 Kris Jenner also showed up to sue her youngest daughters, Kendall and Kylie, for not doing their part to uphold the family brand.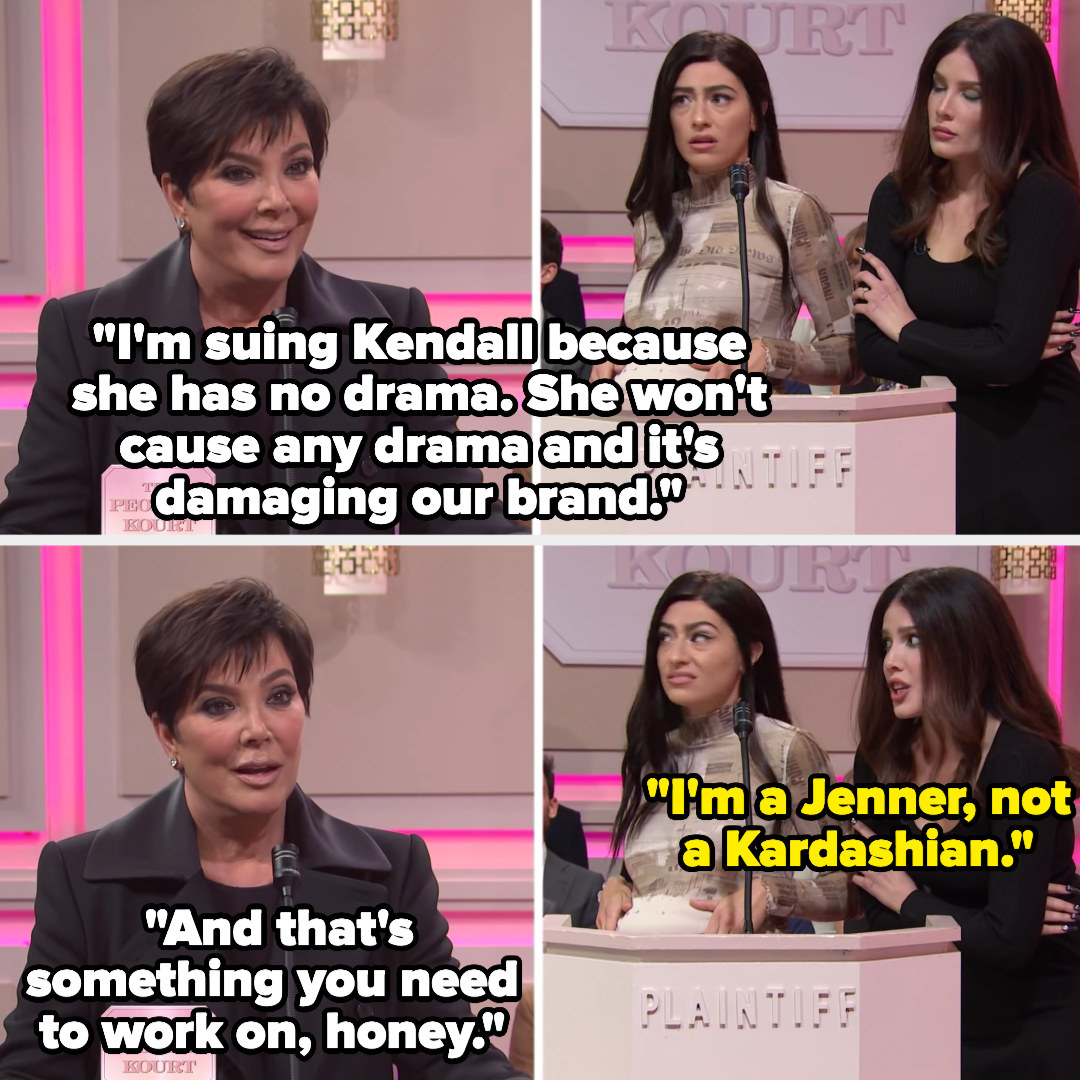 Kanye was also there (by way of Chris Redd) to hash out some issues with his (ex?) wife.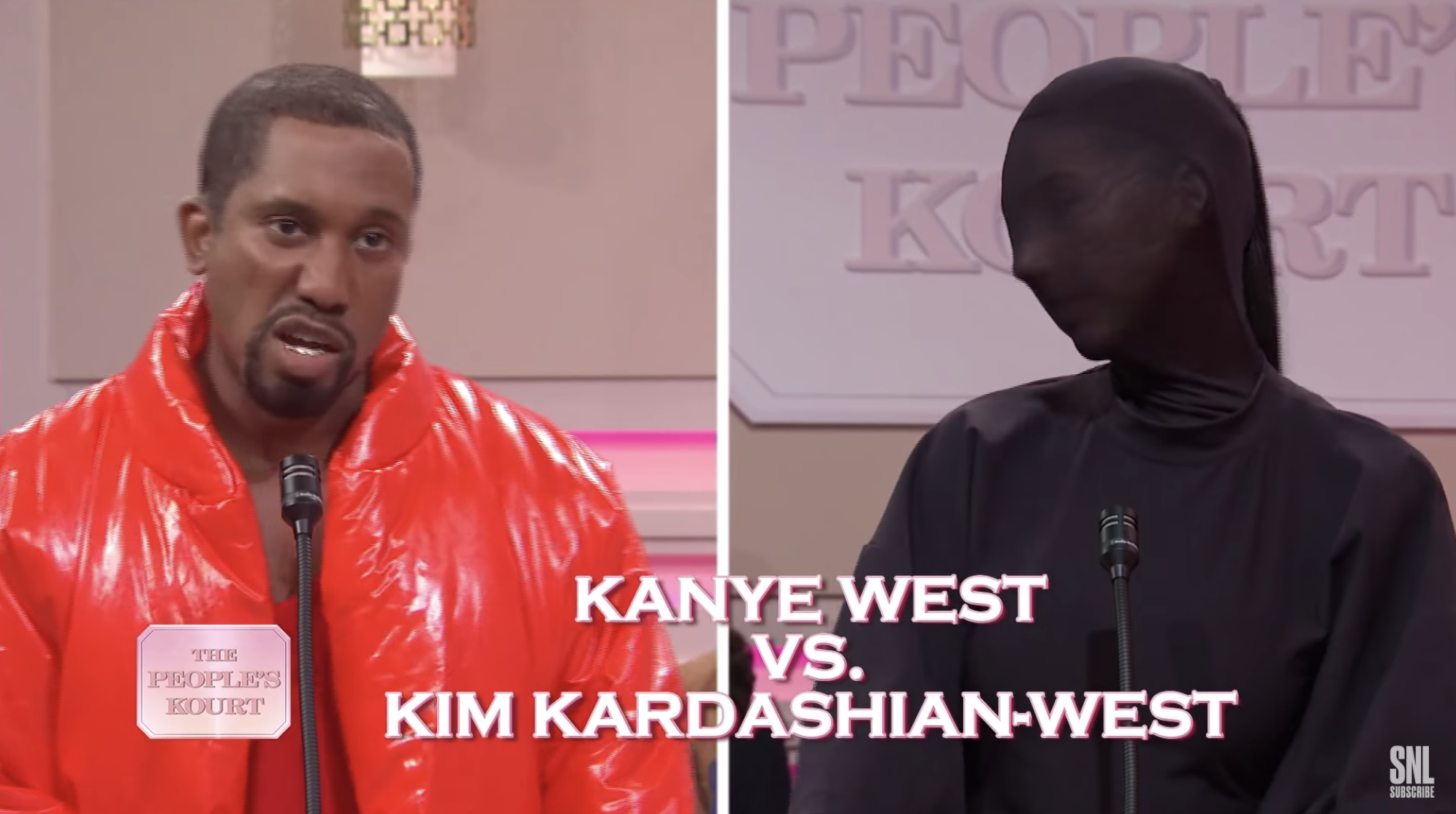 Things got real wacky when Kourtney's boyfriend Travis Barker showed up and started packing on the PDA.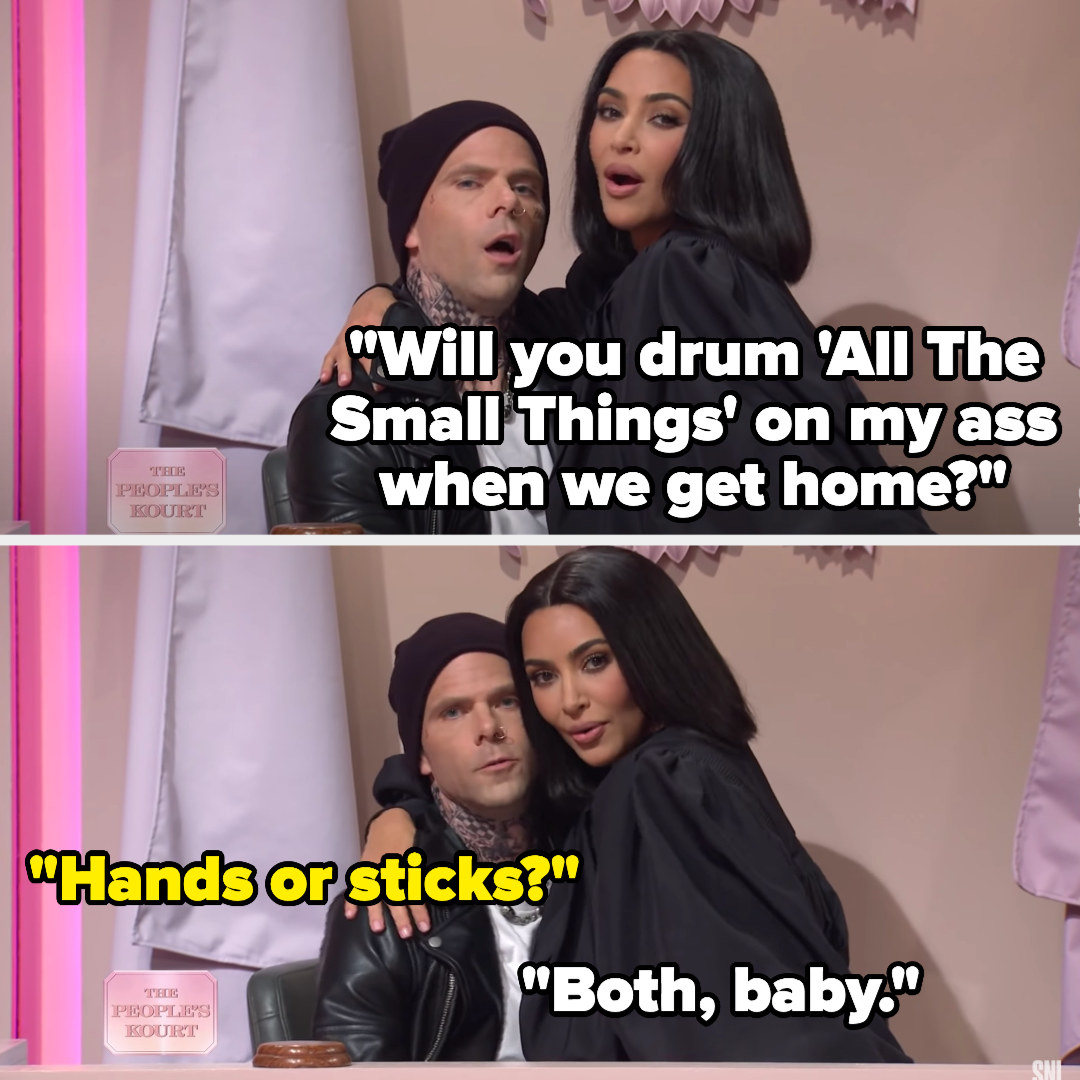 And of course, Kourtney had to include her new BFFs on her show, so we also got to see Machine Gun Kelly and Megan Fox.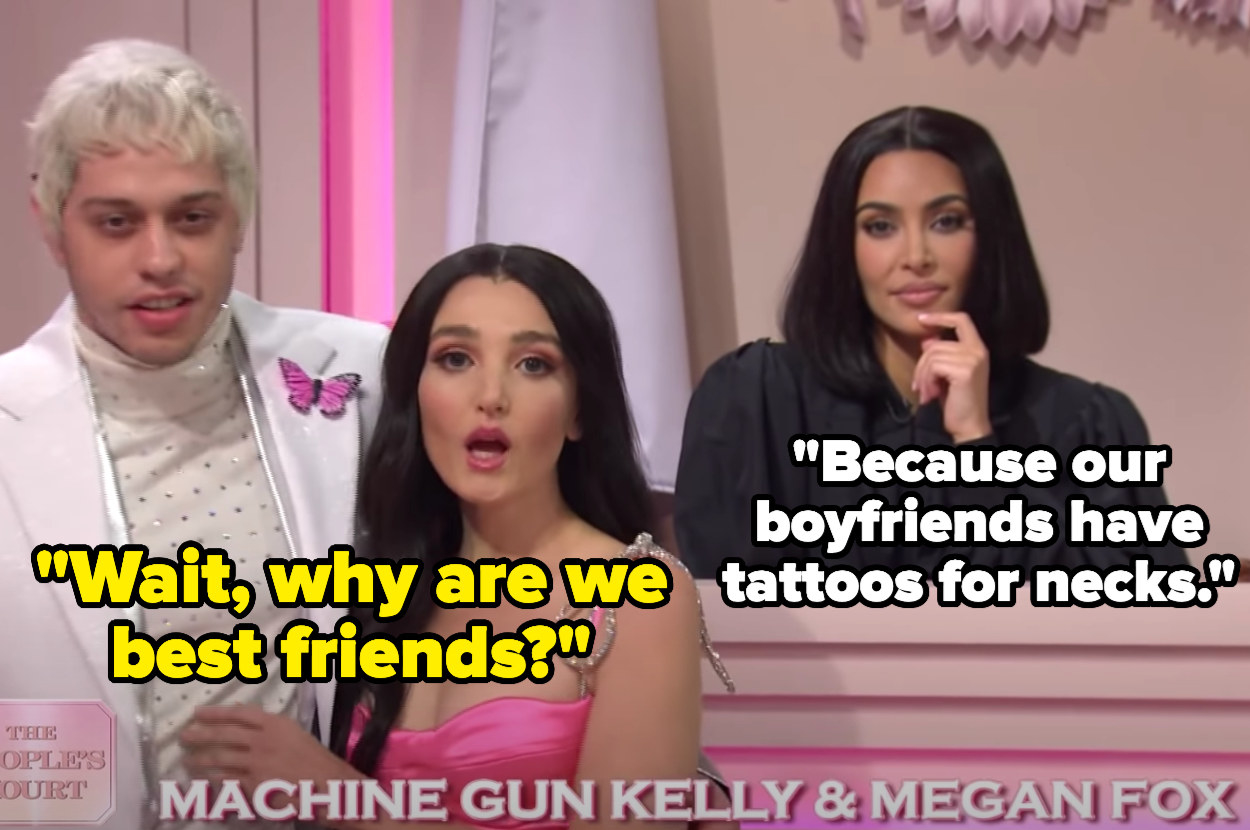 I mean, no difference whatsoever.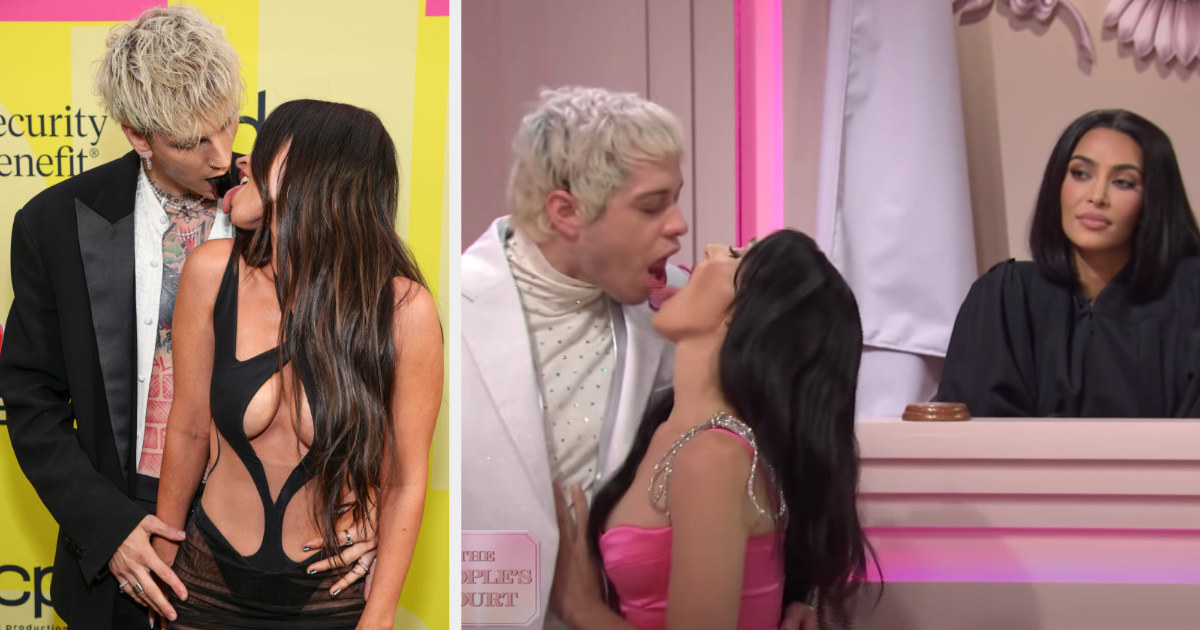 Finally, Judge Kourtney heard a complaint from a former family friend: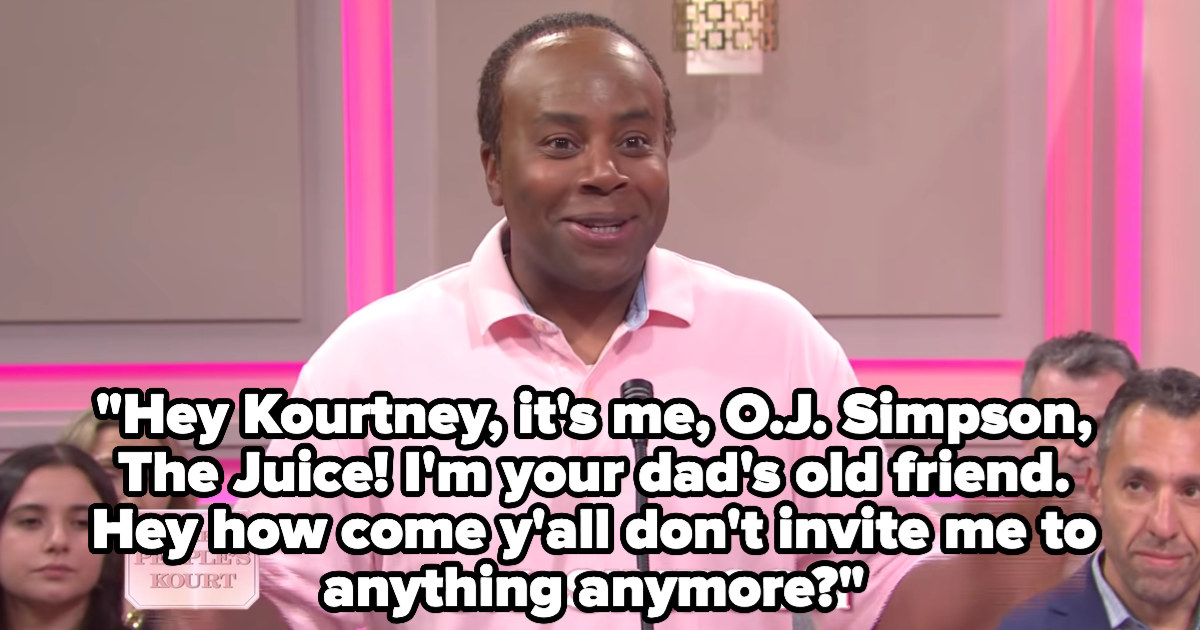 It really seems like Kim's response when she was asked to host SNL was, "Sure, but only if I get to make fun of my whole family."