Hi. Hello. How are you? Good?! Good! I'm going to cut right to it: The 2021 Met Gala was tonight and all of our fave celebs served LOOKS — but there are only two looks we're talking about for the purposes of this post.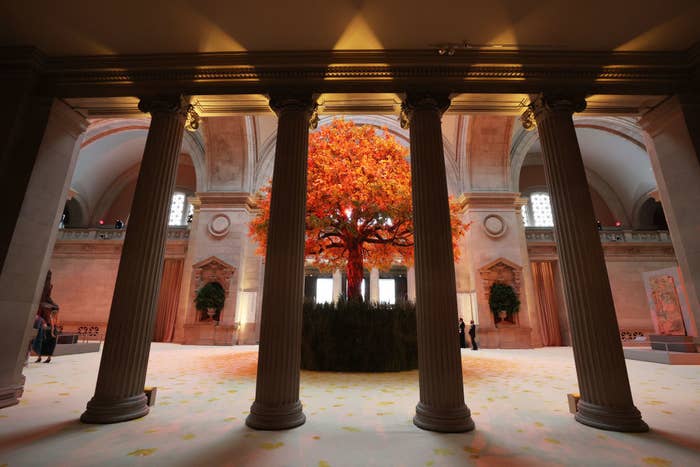 And y'all, the photos of these two sisters together on the carpet and behind-the-scenes are HILARIOUS. Please, enjoy: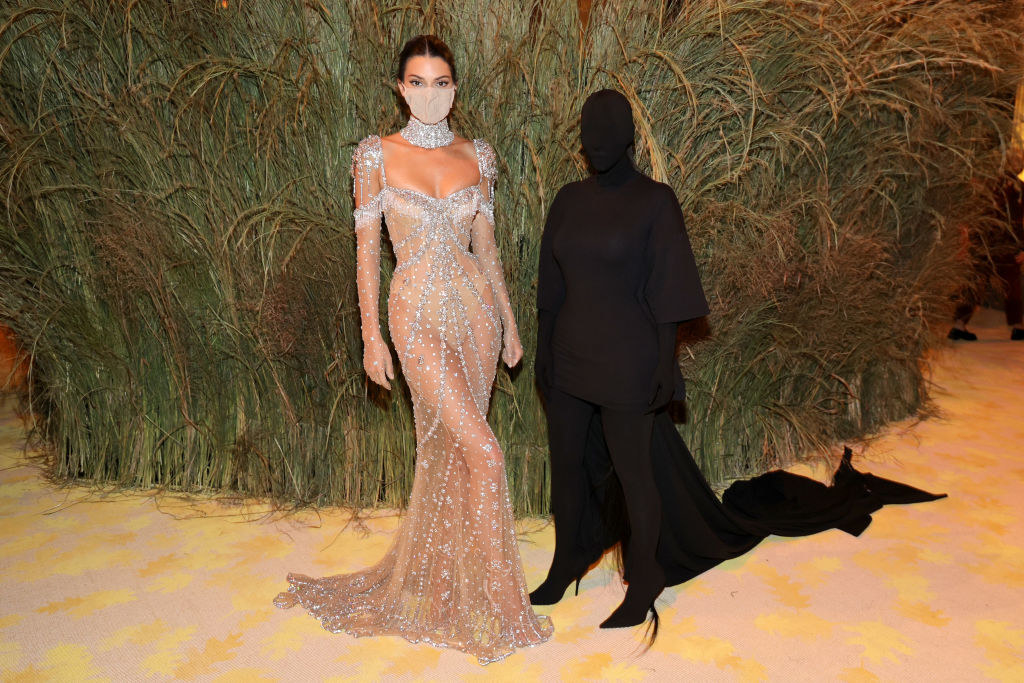 Seriously, a meme in the making: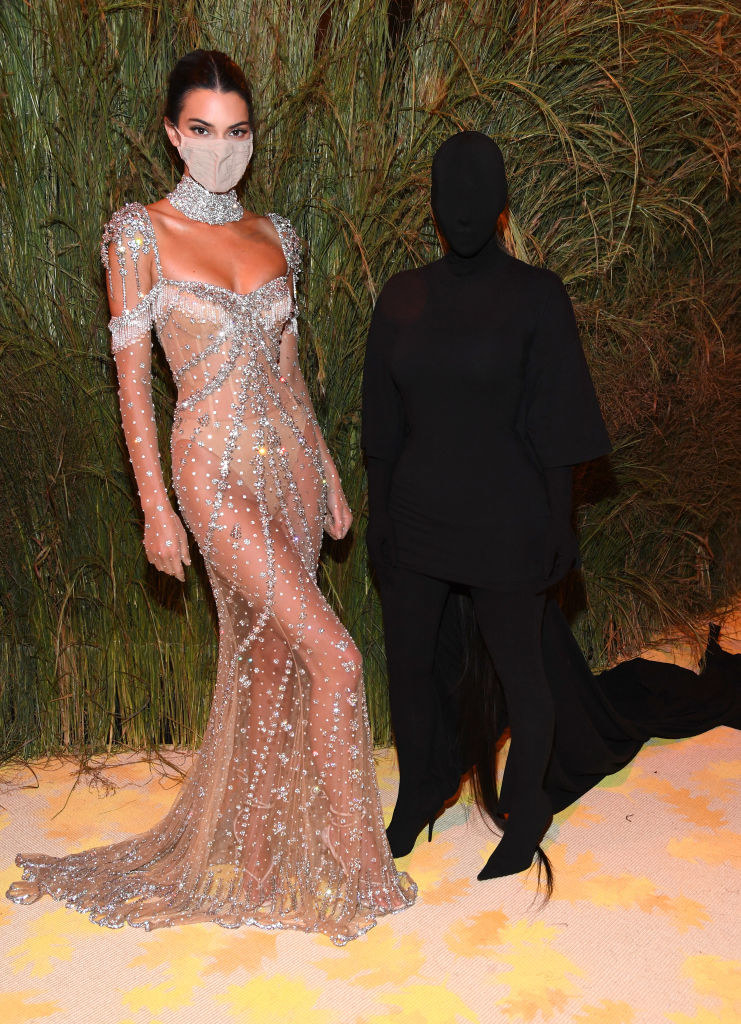 A visual representation of my only two moods, TBH: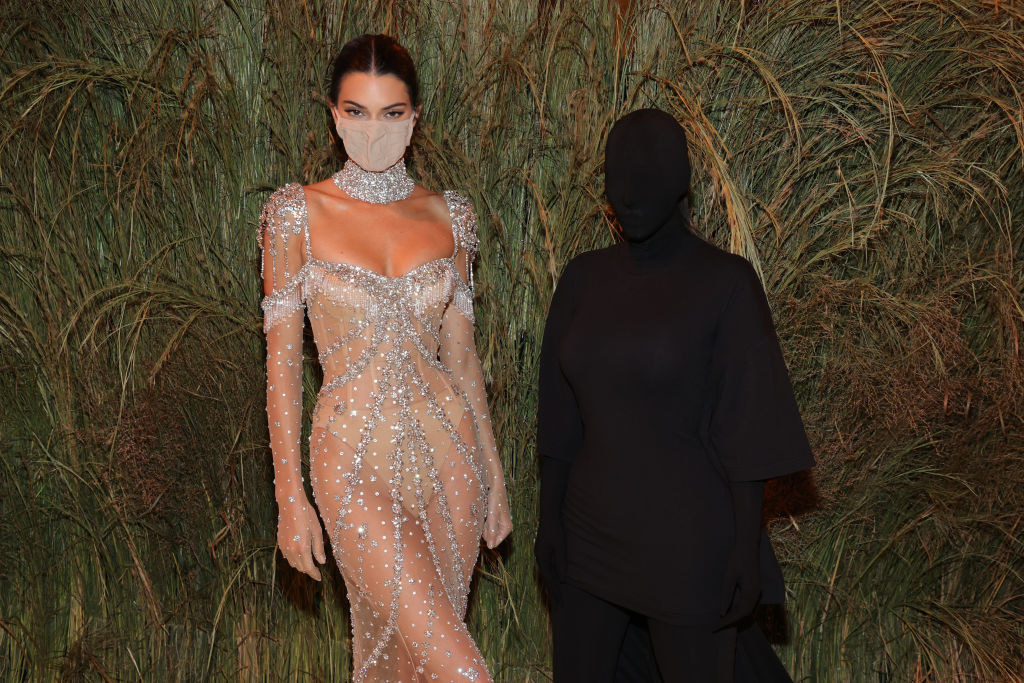 Anyway, you already KNOW that Twitter came through with all kinds of A+ reactions, jokes, and memes about the two looks! Here are just a couple of the silliest:
So, uh, yeah! There ya have it! What did you think of their looks? Which 2021 Met Gala look was your overall favorite? Share all of your thoughts in the comments below!