Did you know that a lot of your favorite Disney classics were blessed with a sequel? Yes! They were!
But some of them were less of a blessing and more of an unfortunate decision by company executives, so we're here today to determine which is which.
It should be noted that Pixar movies are not included on this list.
2.
Bad: The Little Mermaid: Ariel's Beginning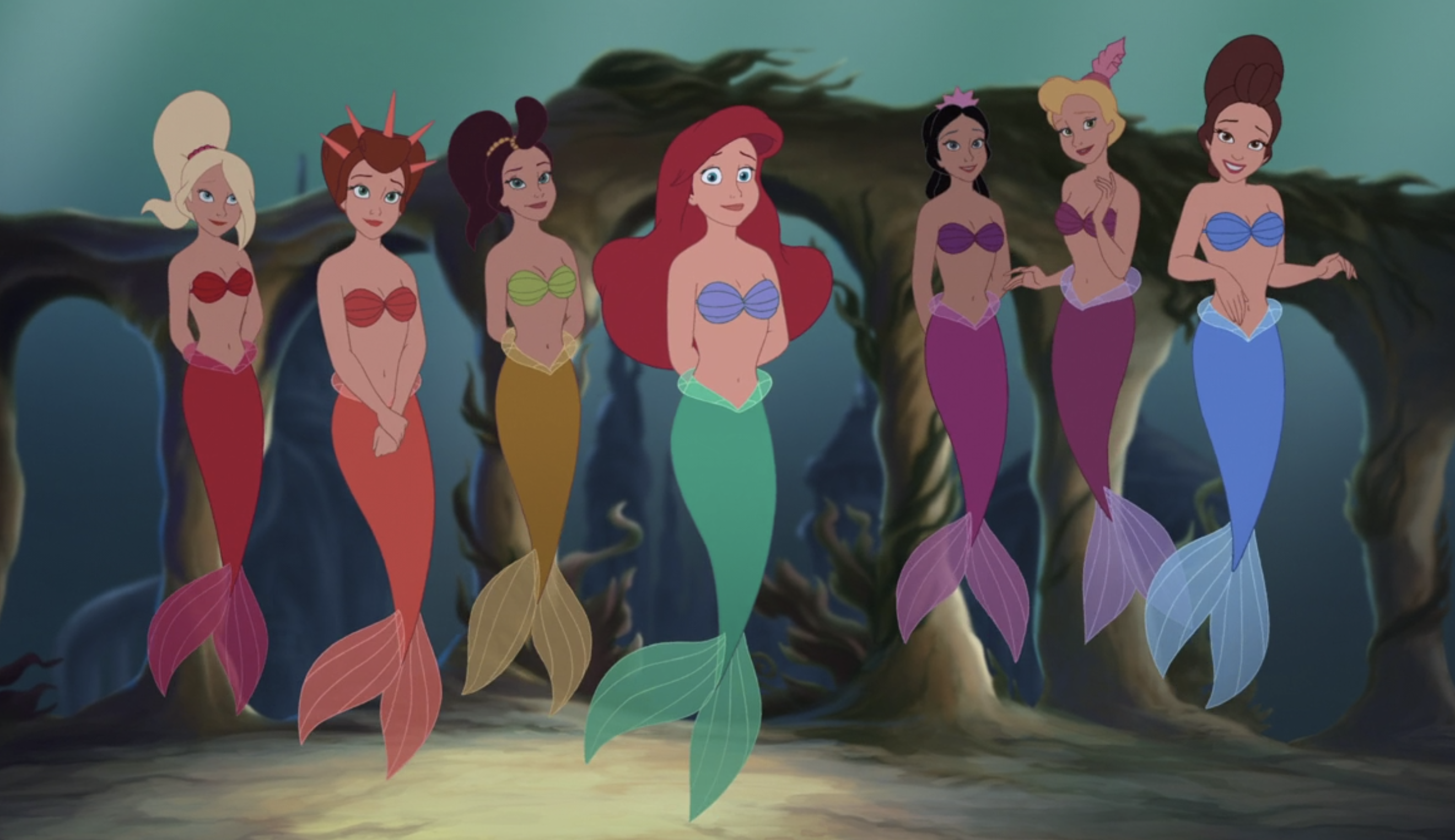 3.
Good: Aladdin and the King of Thieves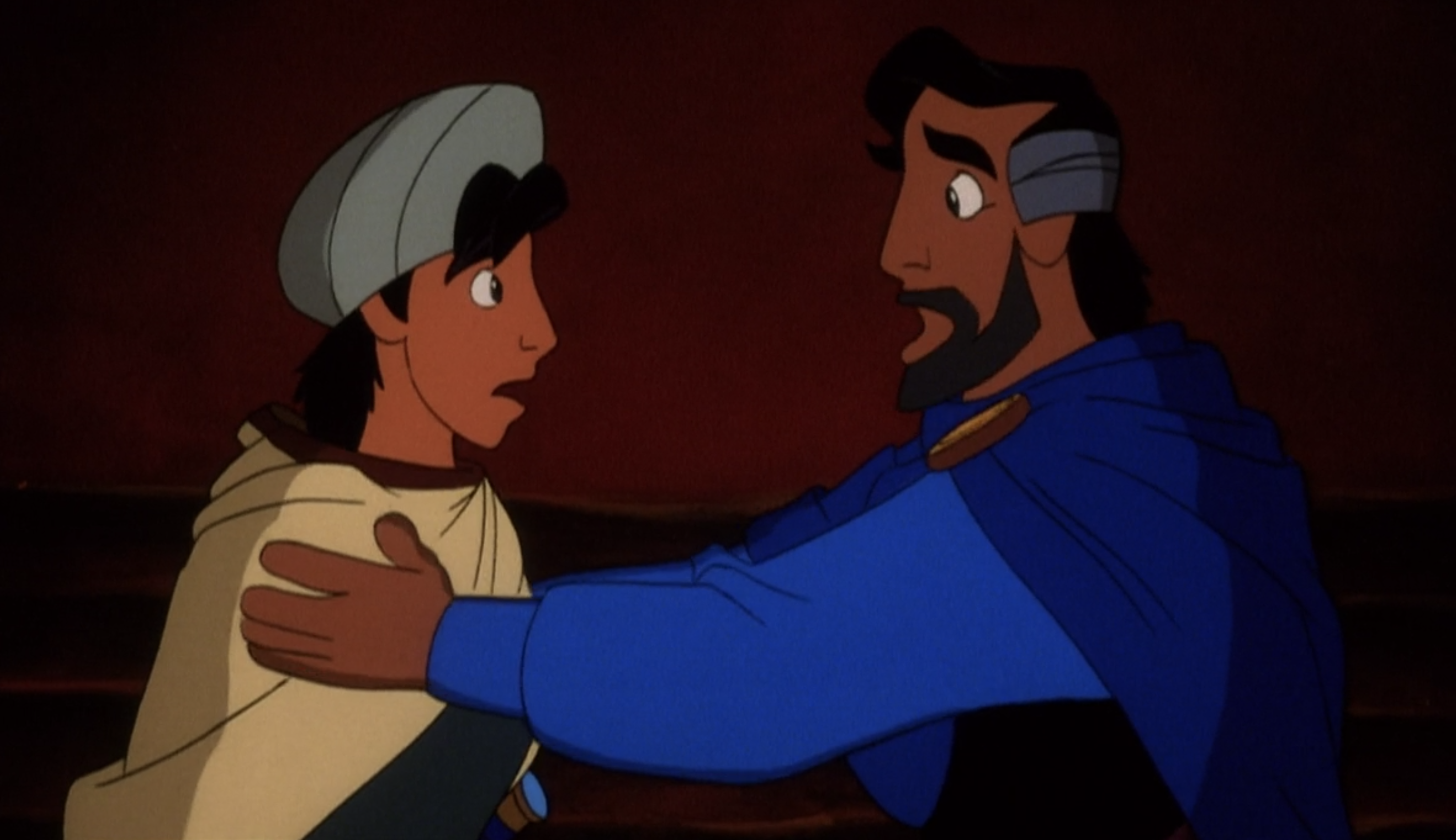 4.
Bad: The Return of Jafar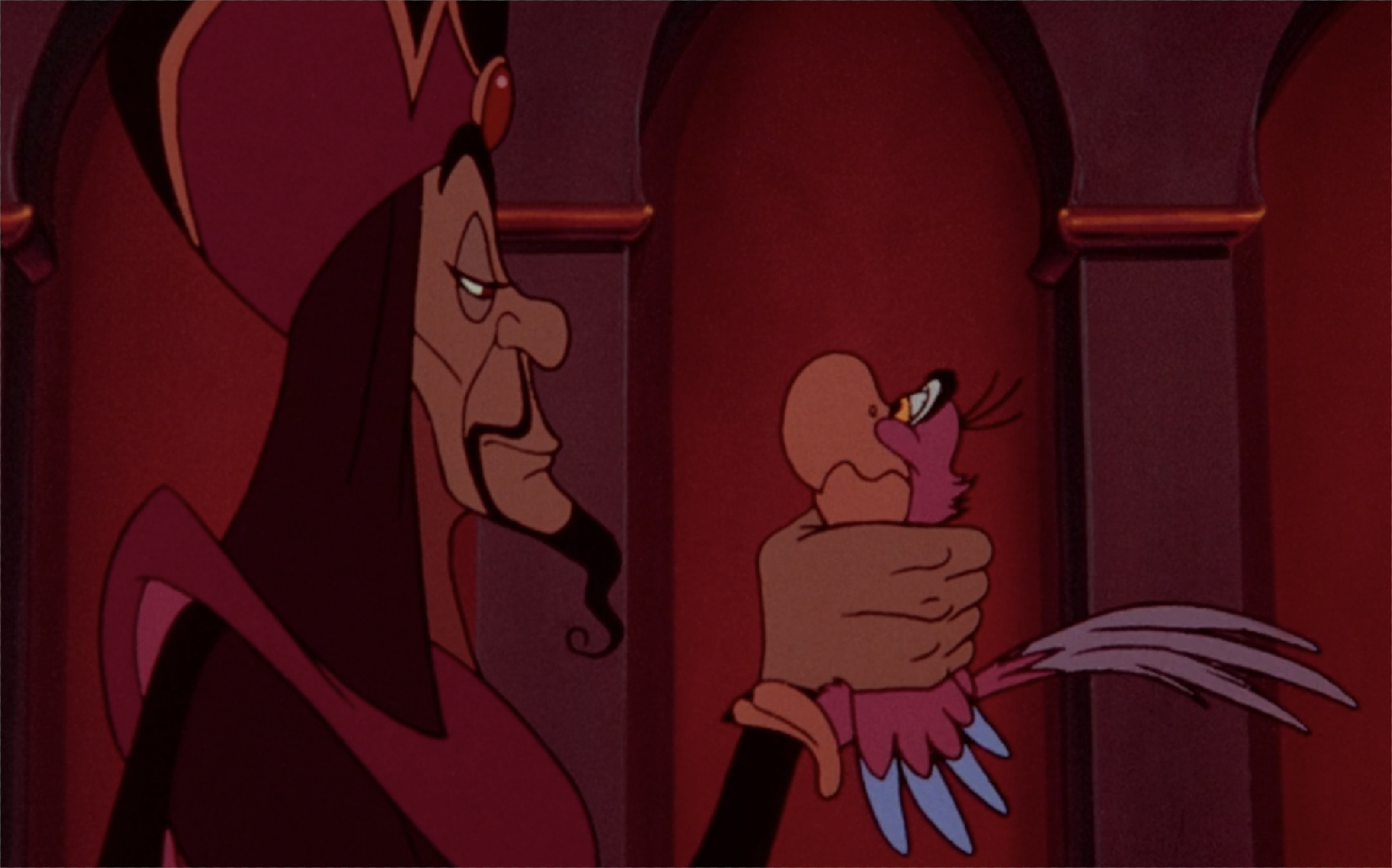 5.
Good: Frozen II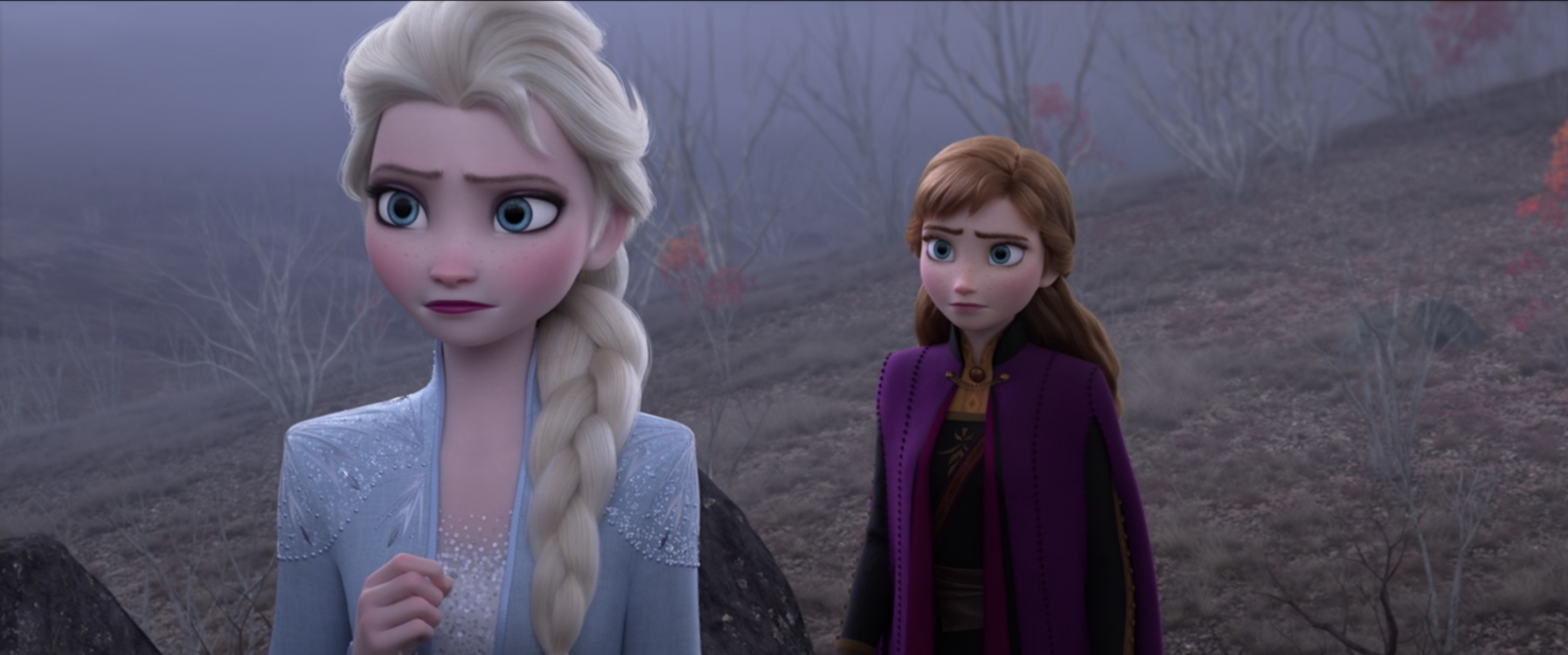 7.
Good: Cinderella III: A Twist in Time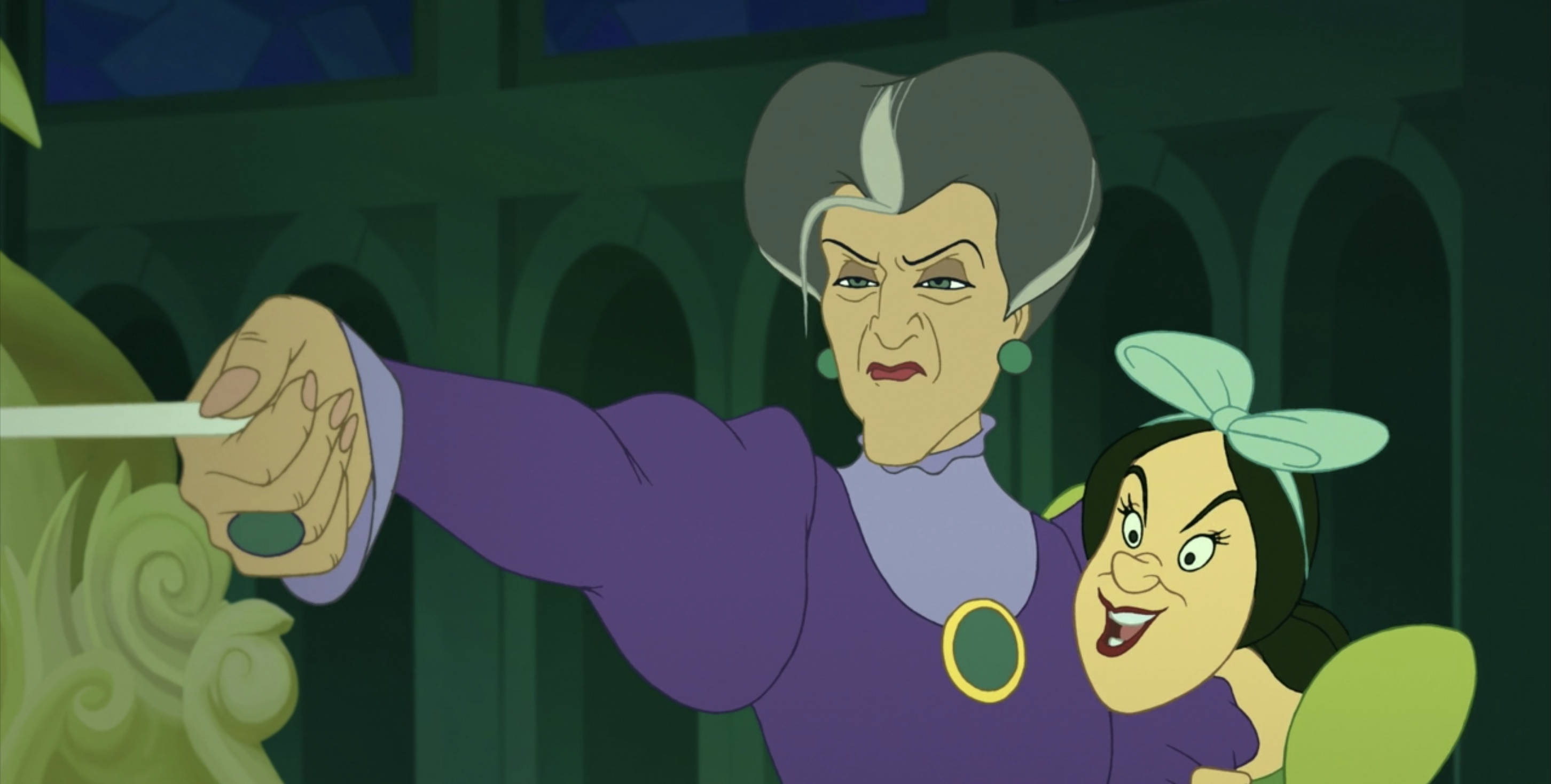 8.
Bad: Kronk's New Groove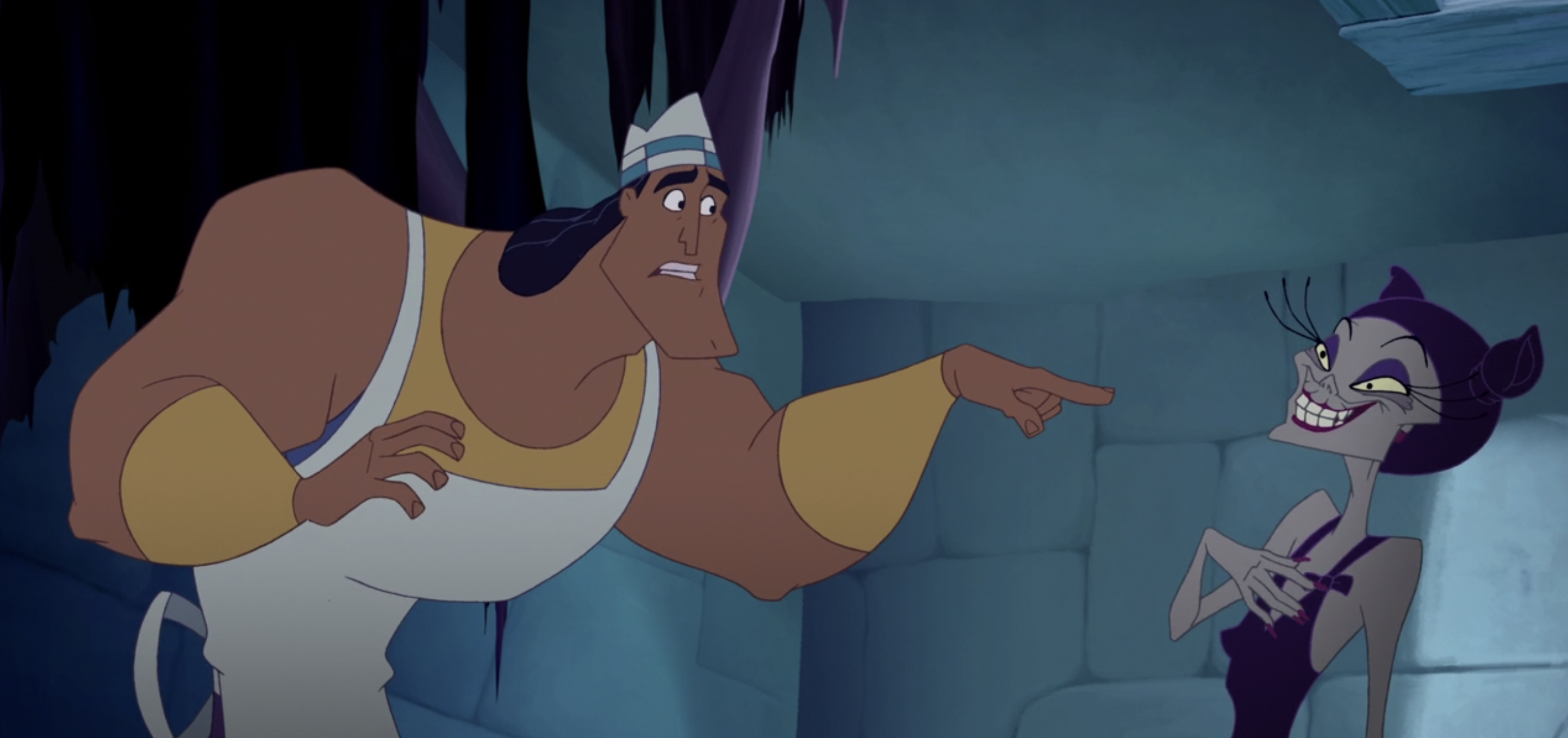 10.
Bad: All of the Lilo and Stitch sequels, starting with Stitch! The Movie, not to be confused with Lilo and Stitch 2: Stitch Has a Glitch, which came out later.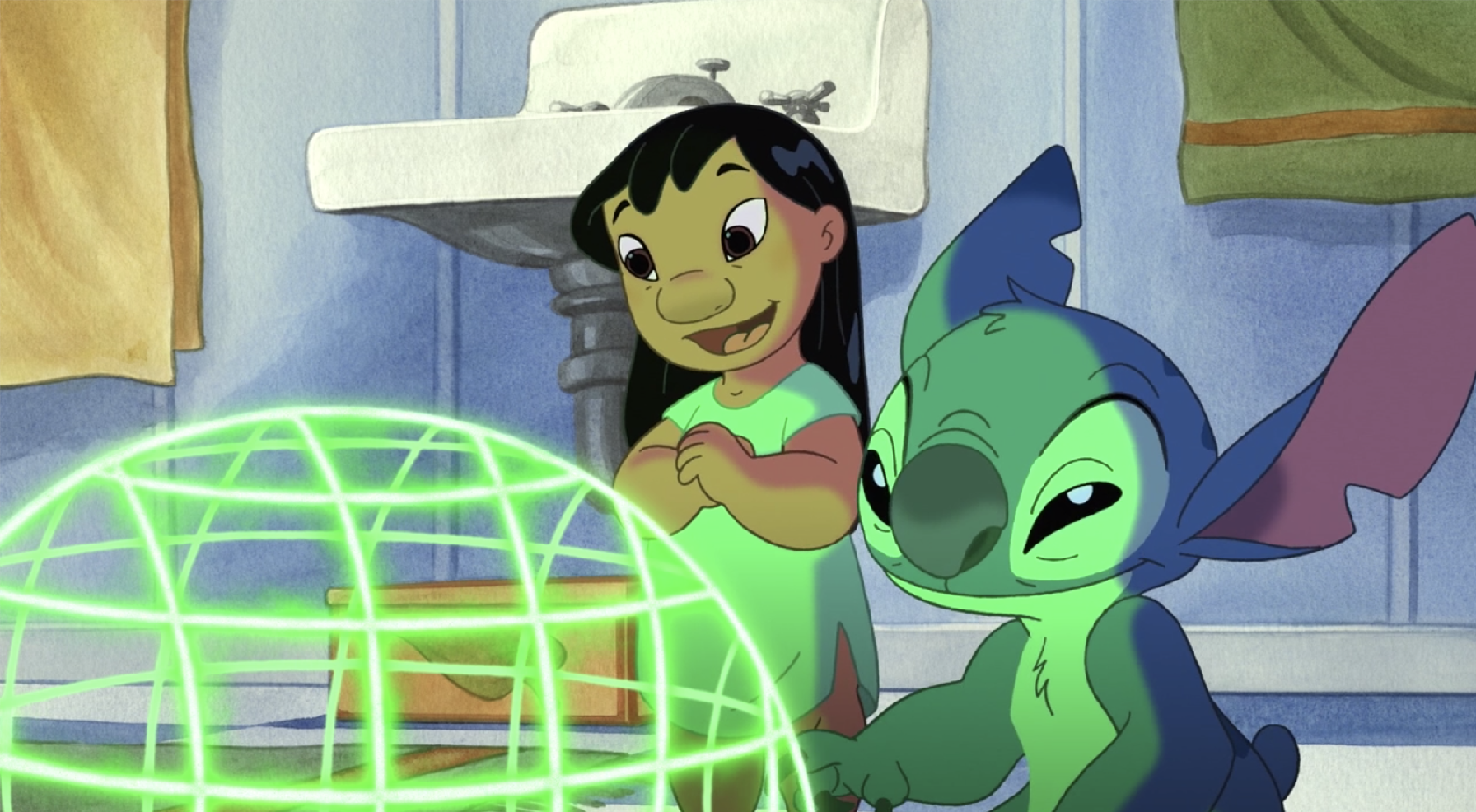 11.
Good: Return to Neverland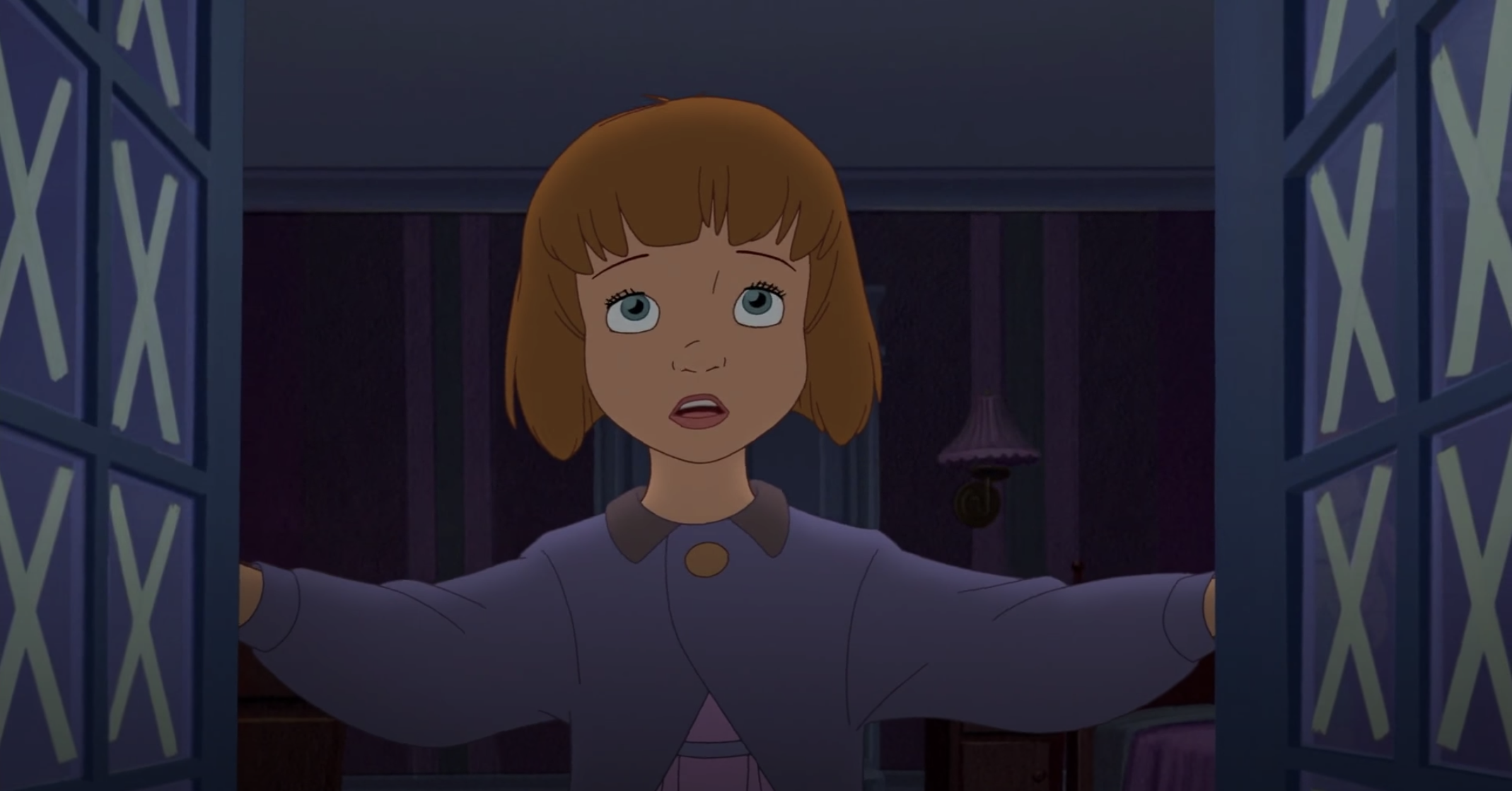 12.
Bad: Pocahontas II: Journey to a New World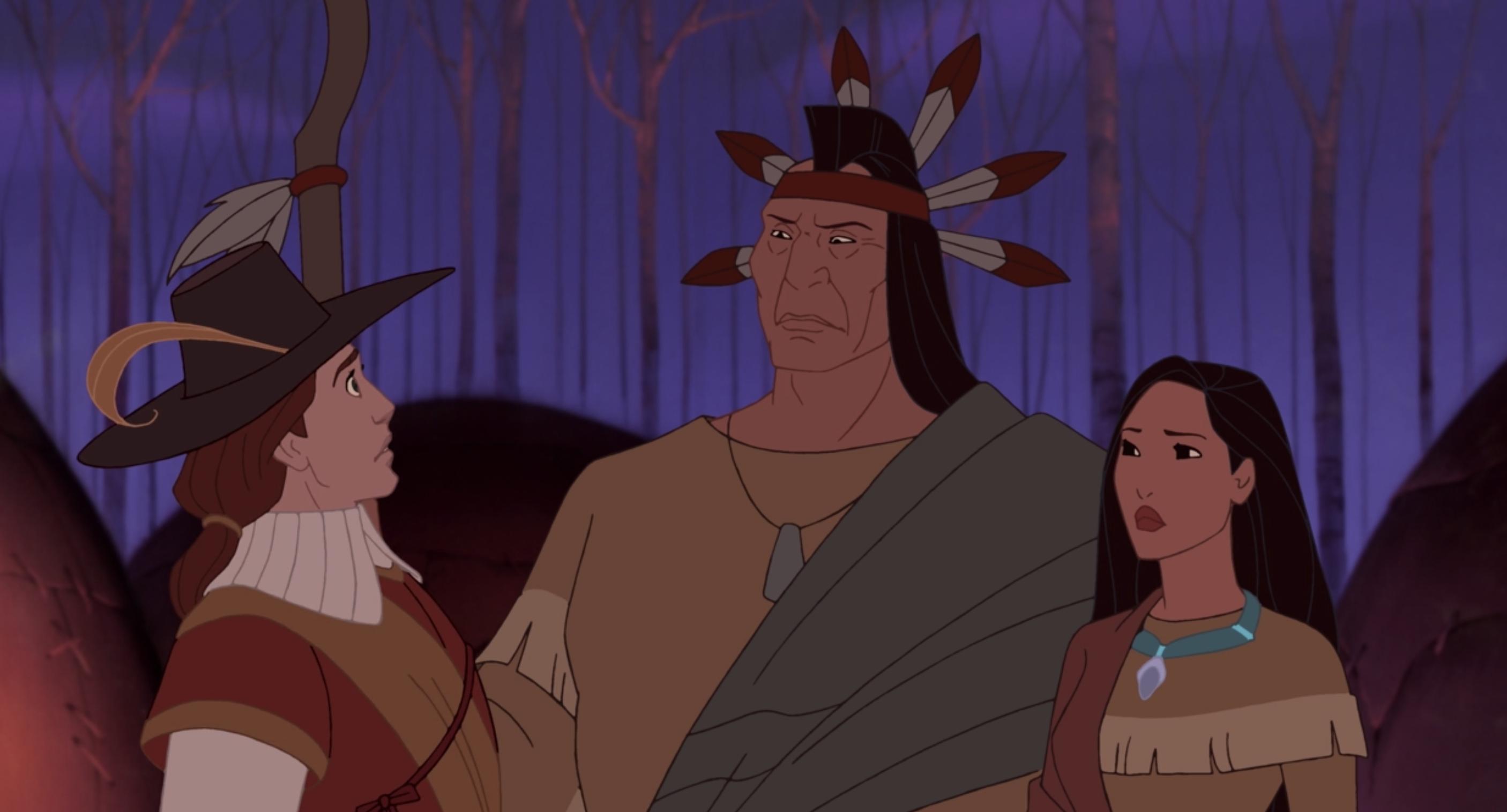 13.
Good: Beauty and the Beast: The Enchanted Christmas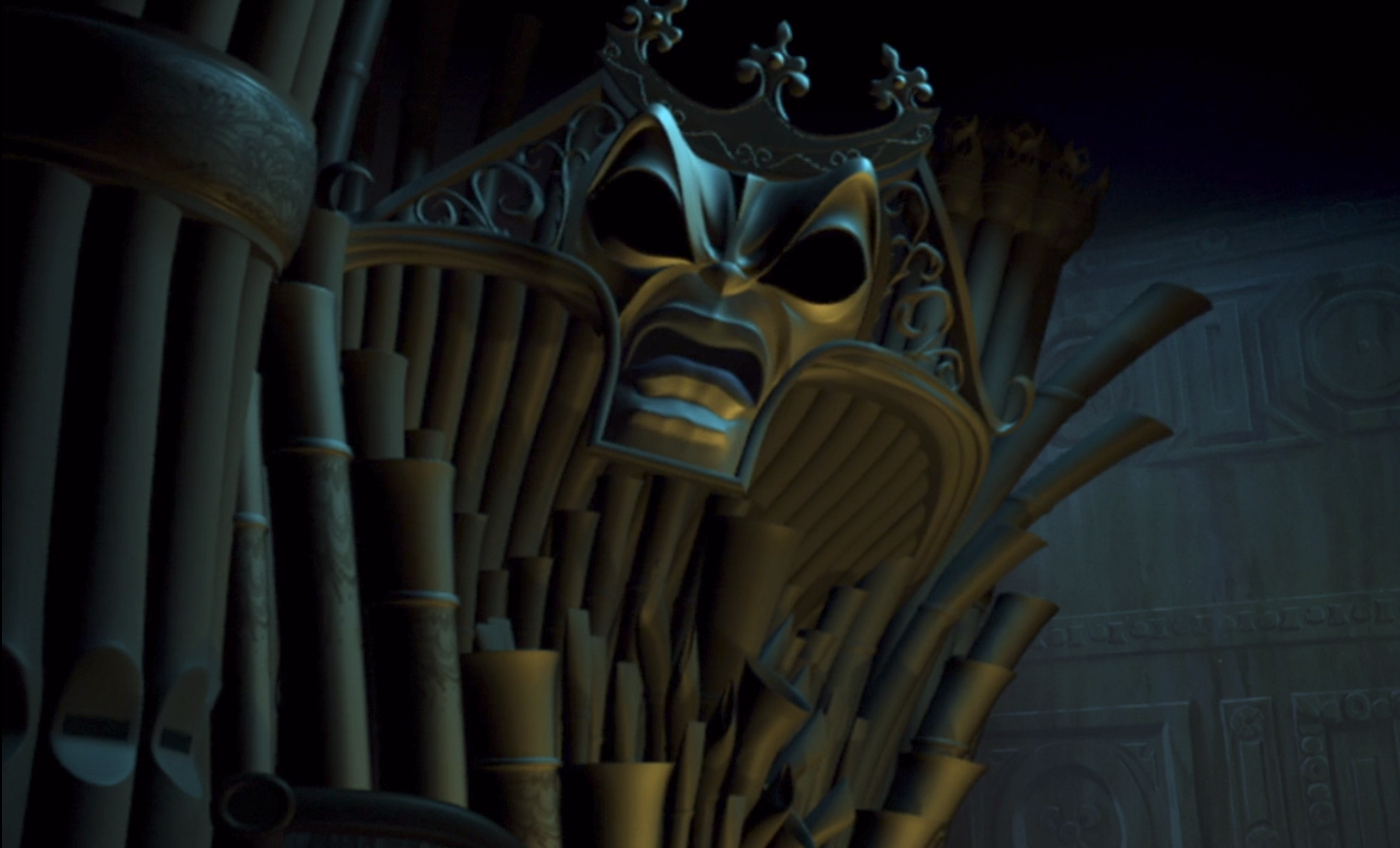 14.
Bad: Brother Bear 2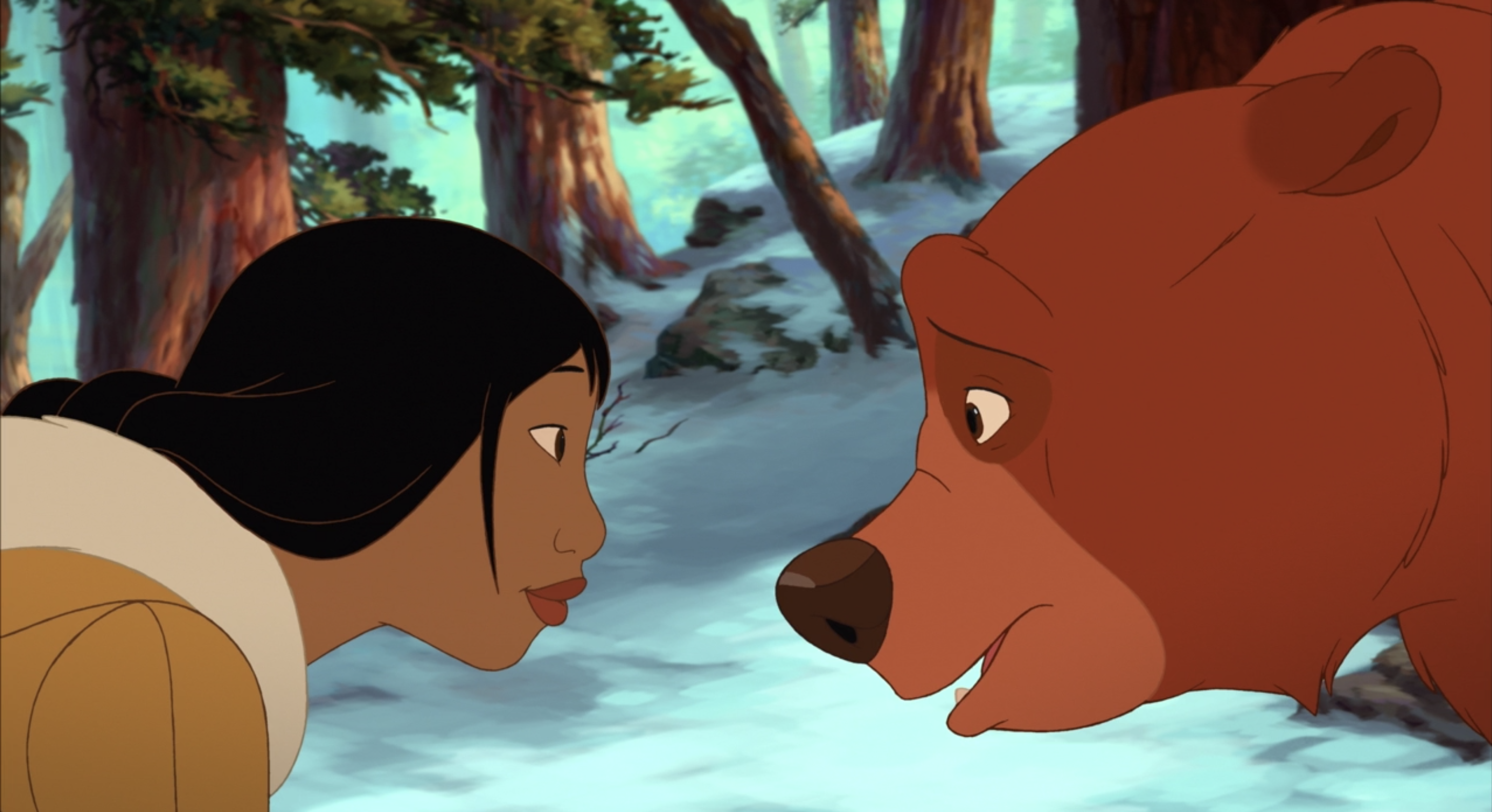 15.
Good: The Lion King 1½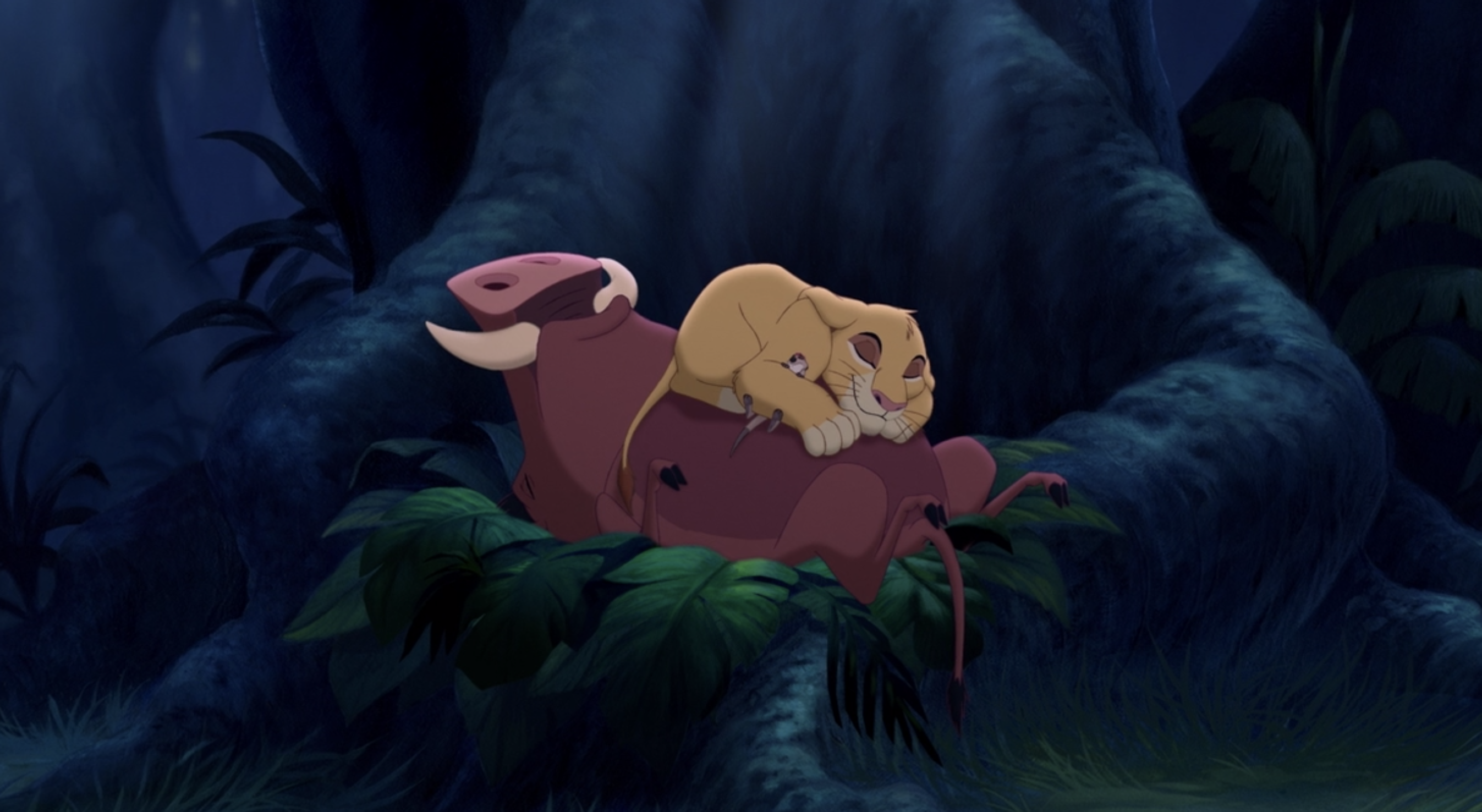 16.
Bad: Mulan II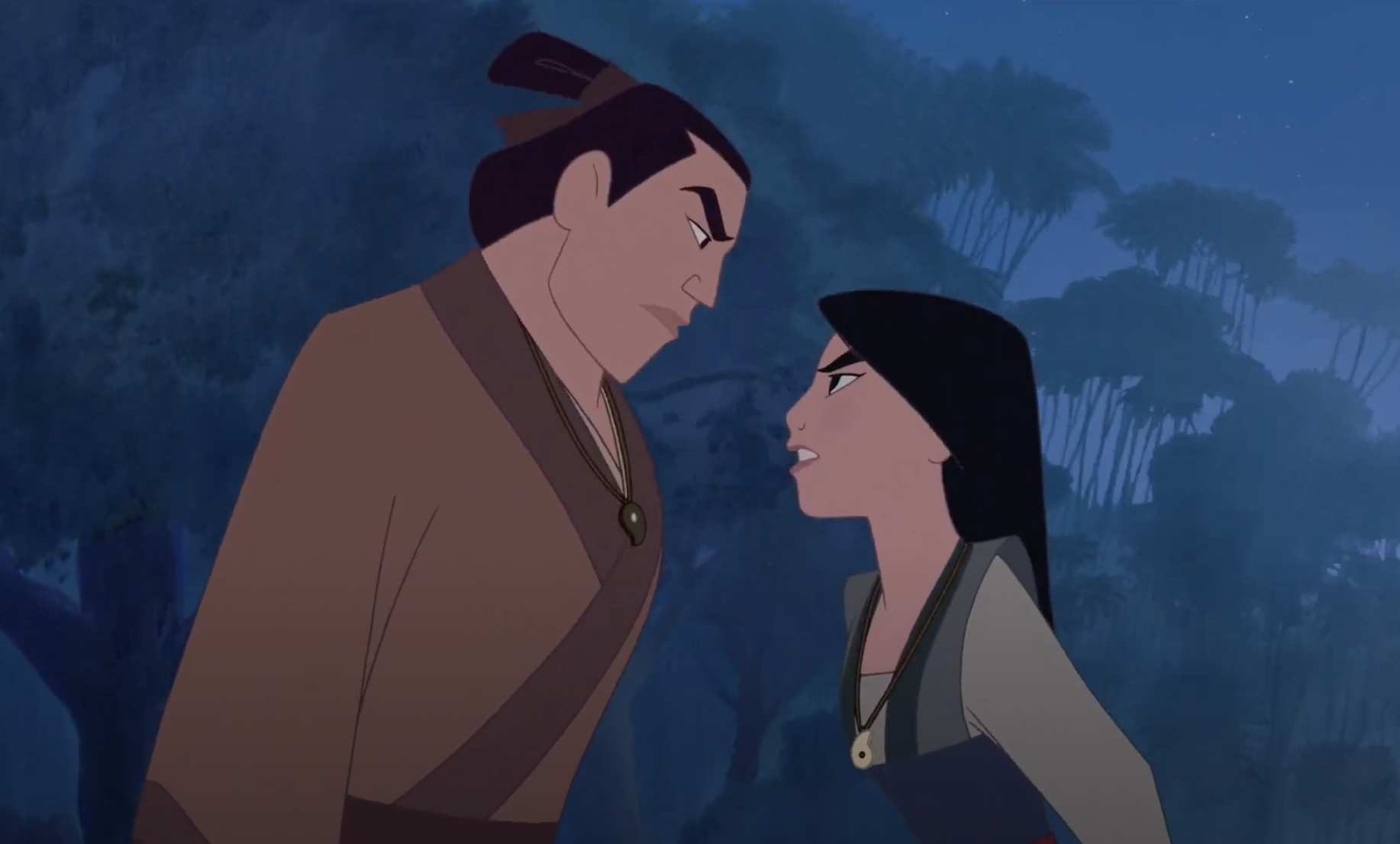 17.
Good: The Lion King II: Simba's Pride