1.
Bitch Slap Foil Highlighter in Gold makes me feel like a queen (even though my bank account is like a pauper's).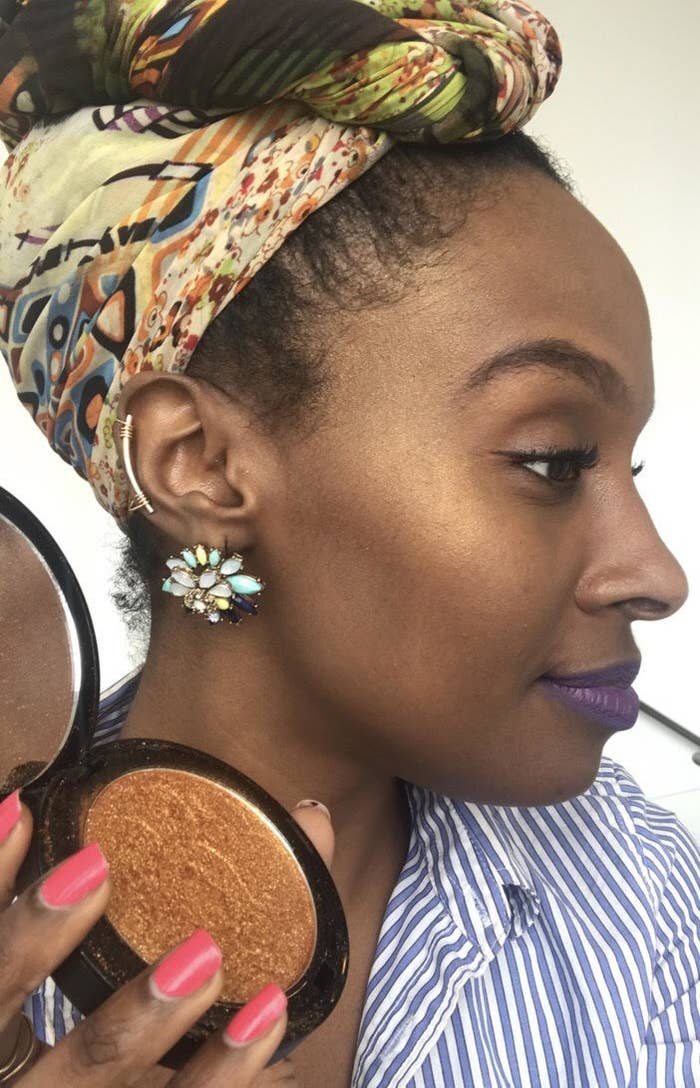 11.
Mehron Metallic Powder in Copper lasts forever and instantly transforms you into a glitter goddess.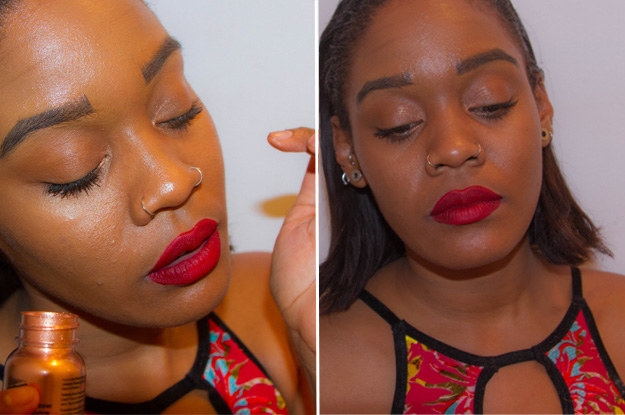 STAY PRETTY, AND TELL US IN THE COMMENTS BELOW WHAT WE SHOULD REVIEW NEXT!