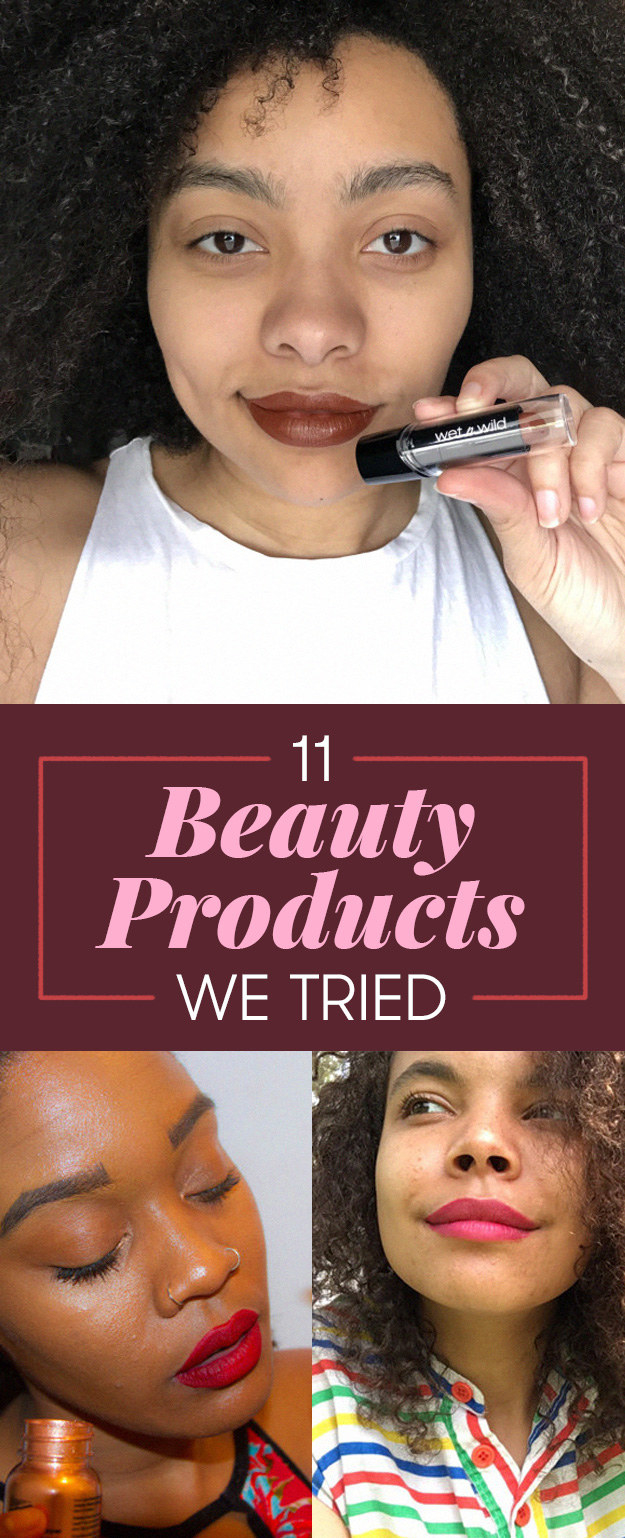 1.
Bitch Slap Foil Highlighter in Gold makes me feel like a queen (even though my bank account is like a pauper's).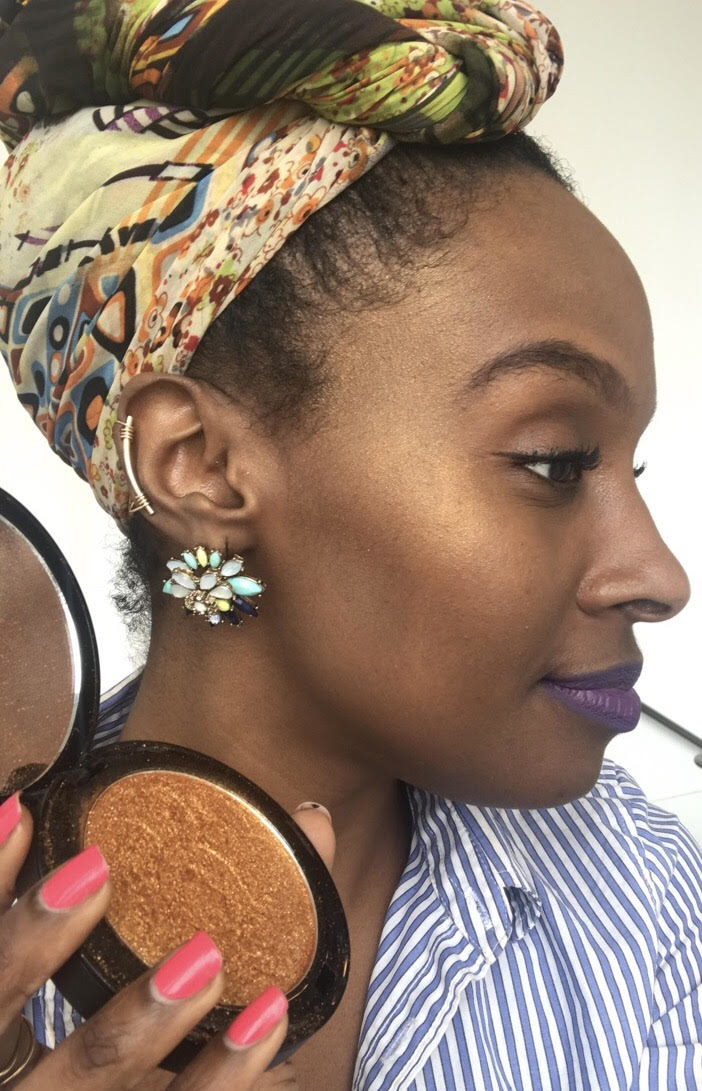 2.
If matte lipstick and lip gloss had a baby, its name would be L'Oreal Infallible Paints.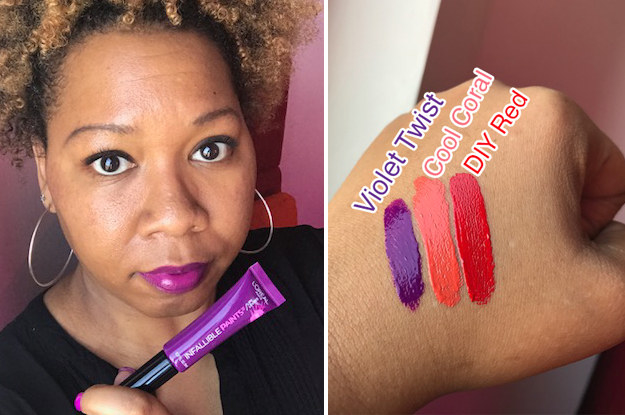 3.
This J.R. Watkins Body Scrub had my whole body feeling like a baby's bottom.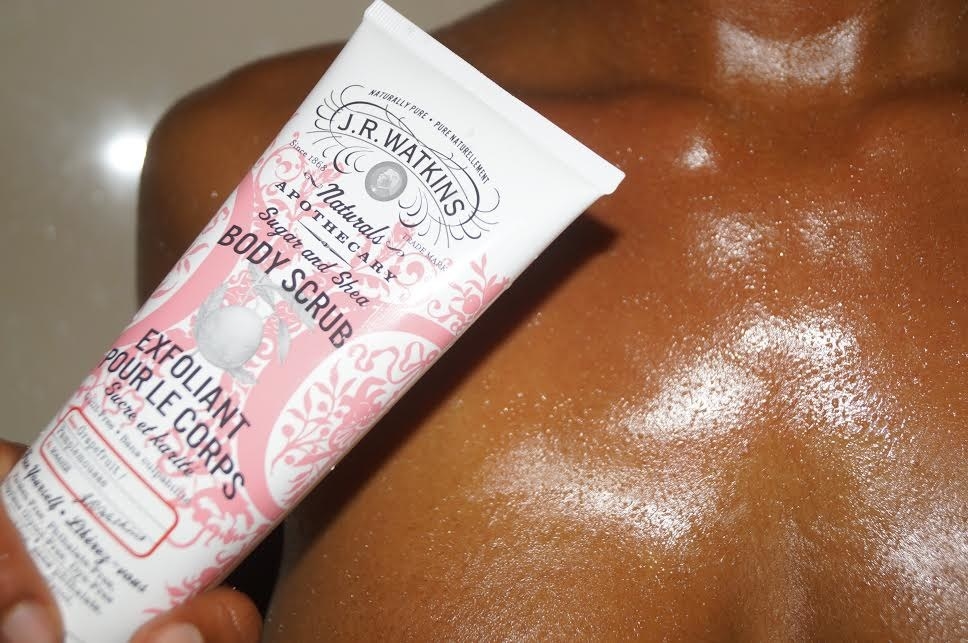 5.
Real talk, shouts out to Wet n Wild for good lipstick that's not crazy overpriced.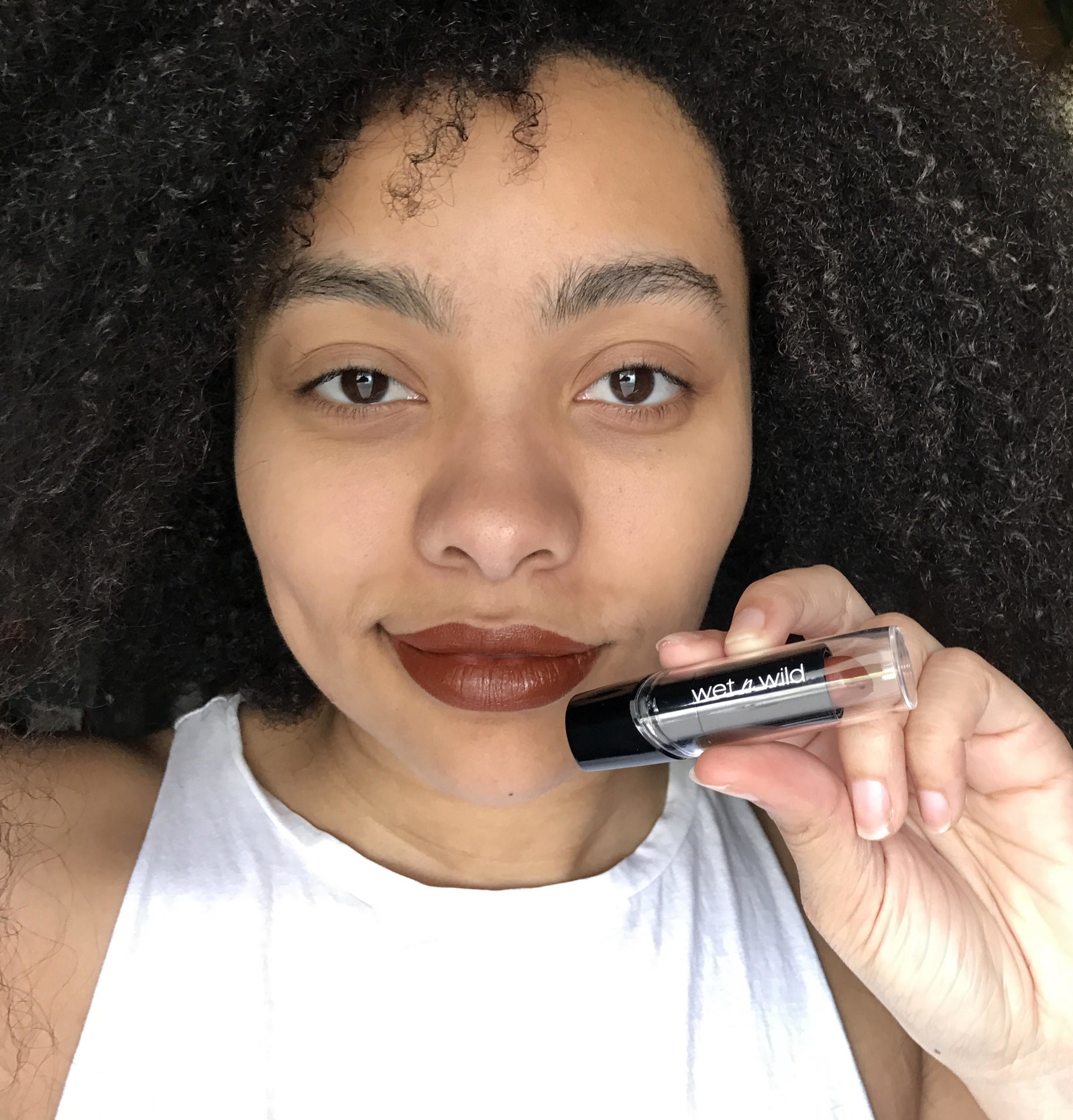 6.
Glossier's Boy Brow really helped fill in the ends of my eyebrows.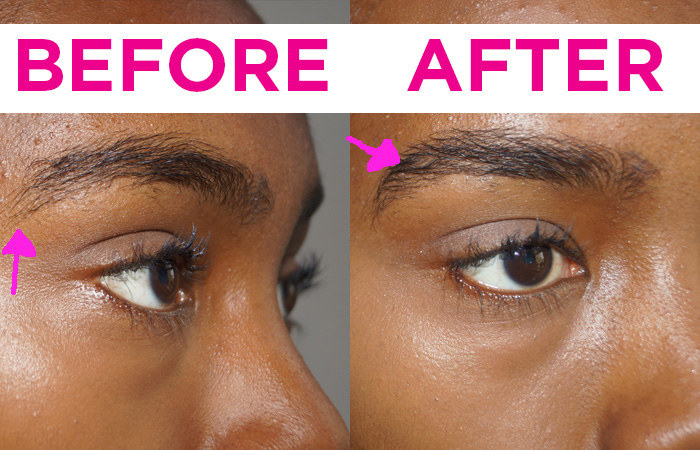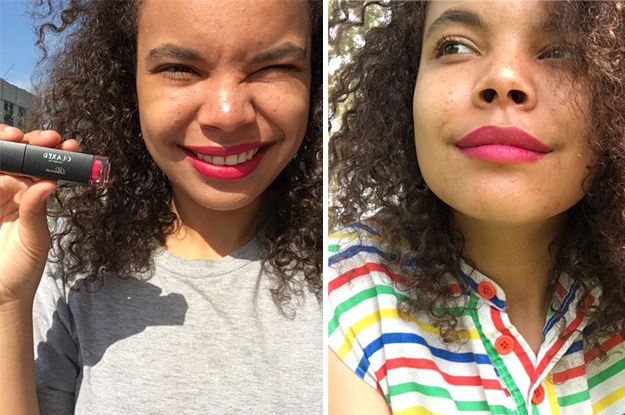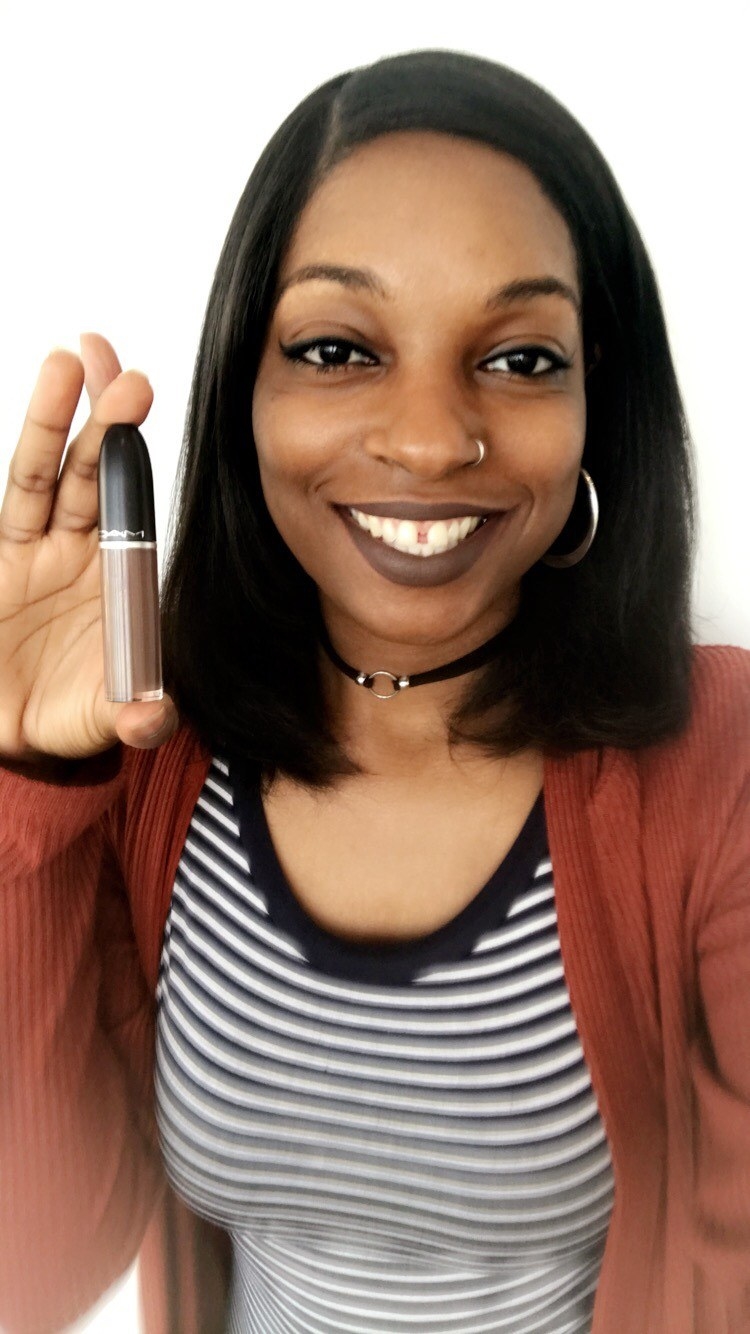 11.
Mehron Metallic Powder in Copper lasts forever and instantly transforms you into a glitter goddess.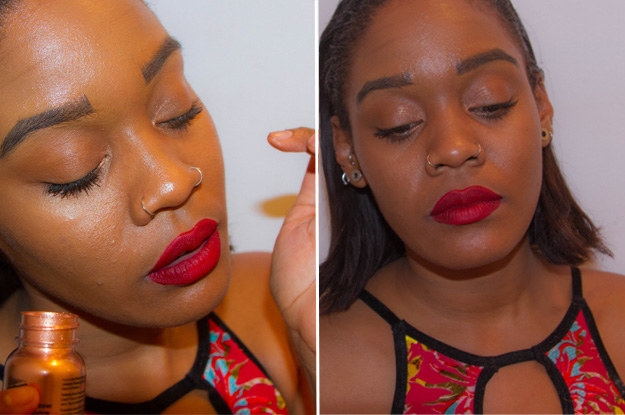 STAY PRETTY, AND TELL US IN THE COMMENTS BELOW WHAT WE SHOULD REVIEW NEXT!