These Are The 7 Face Masks I Use The Most
Including masks to help prevent acne, masks for running in the heat, and, of course, an unrepentant amount of tie-dye.
We hope you love the products we recommend! All of them were independently selected by our editors. Just so you know, BuzzFeed may collect a share of sales or other compensation from the links on this page if you decide to shop from them. Oh, and FYI — prices are accurate and items in stock as of time of publication.
Hey there! By now you've seen the CDC's guidelines recommending people wear nonmedical face coverings in public (and know whether or not they're mandatory in your area).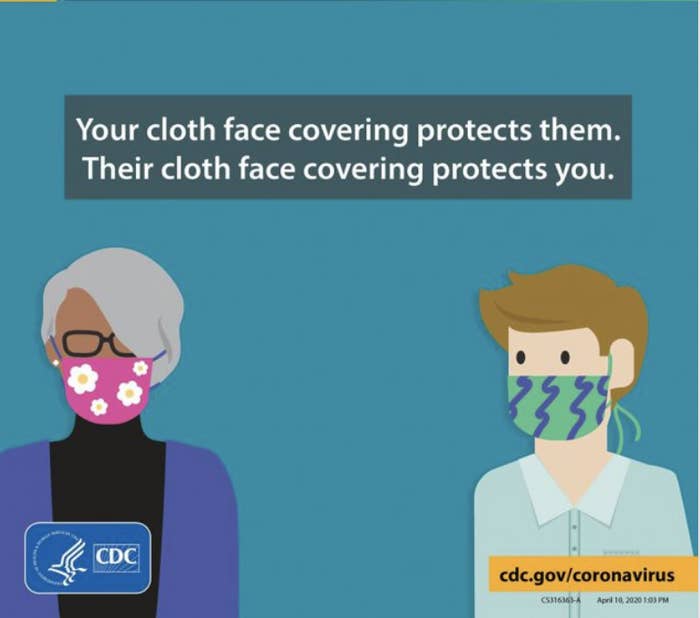 Here's a list of a few places I've gotten decent nonmedical, reusable face masks online right now, including the type of fit, fabric type, whether they have filter pockets, and expected shipping time:
1.
Reebok is at the tippy top of this list, because their performance masks have been a godsend for running outdoors in the heat — not just because they're designed so the fabric doesn't get as stuck in your mouth, but because they won't get so heavy when you sweat and quick-dry from a hand wash in RECORD time.
2.
The Dutch Label Shop on Etsy has white two-layer cotton masks that I swear by for preventing maskne — I bought them after chatting with a dermatologist for BuzzFeed's piece on how to prevent maskne, and BOY HOWDY did they make a different for my poor human face.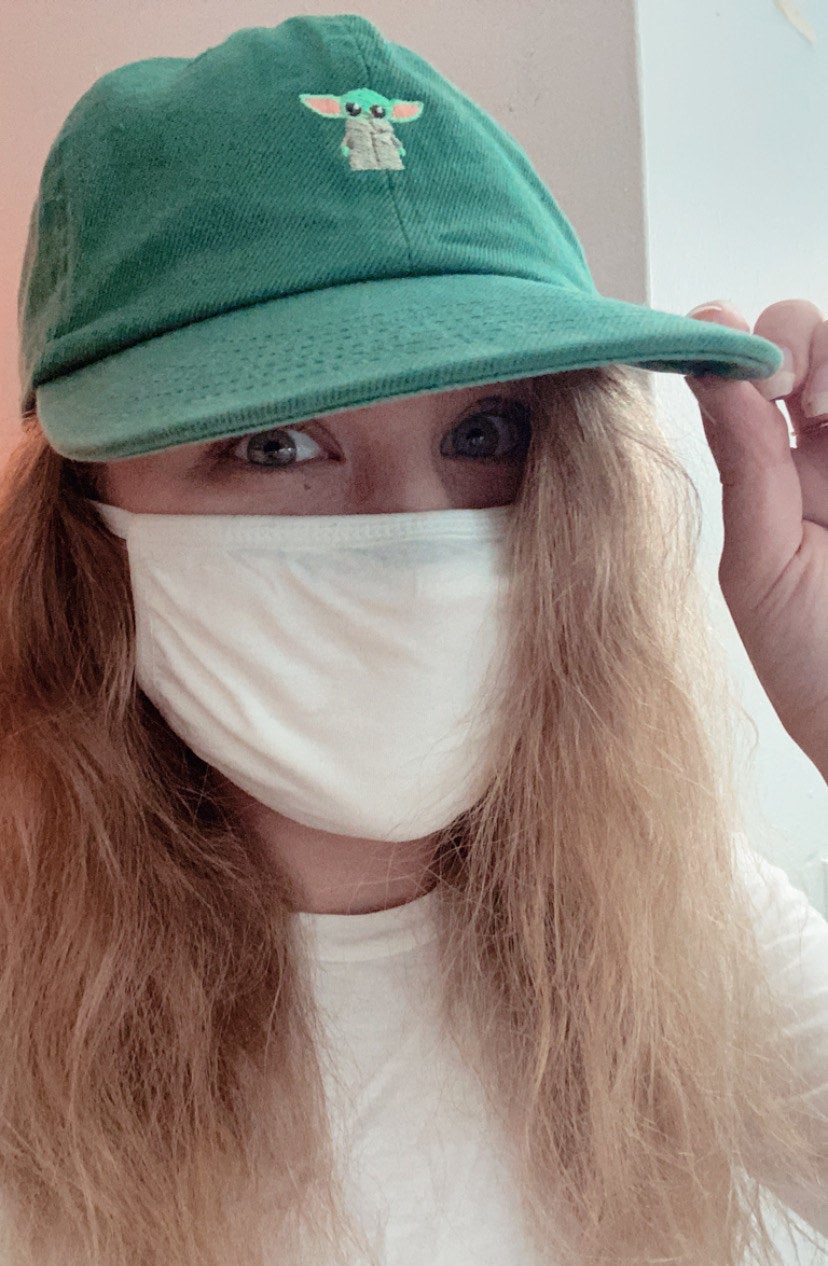 3.
Hey January on Etsy is actually one of the first face masks I bought in quarantine, and I've gotten several from the shop since — it's full of dreamy tie-dye options that are super soft on your face, and come in both kids and adult sizes.
4.
Zazzle's face mask was also an early quarantine buy for me, mostly because 1). I was (and remain!!) in my unrepentant tie-dye phase, and 2). their masks are entirely customizable, so you can get text, add images, or shop masks based on licensed characters or college logos. To my surprise, though, they're also *quite* comfortable.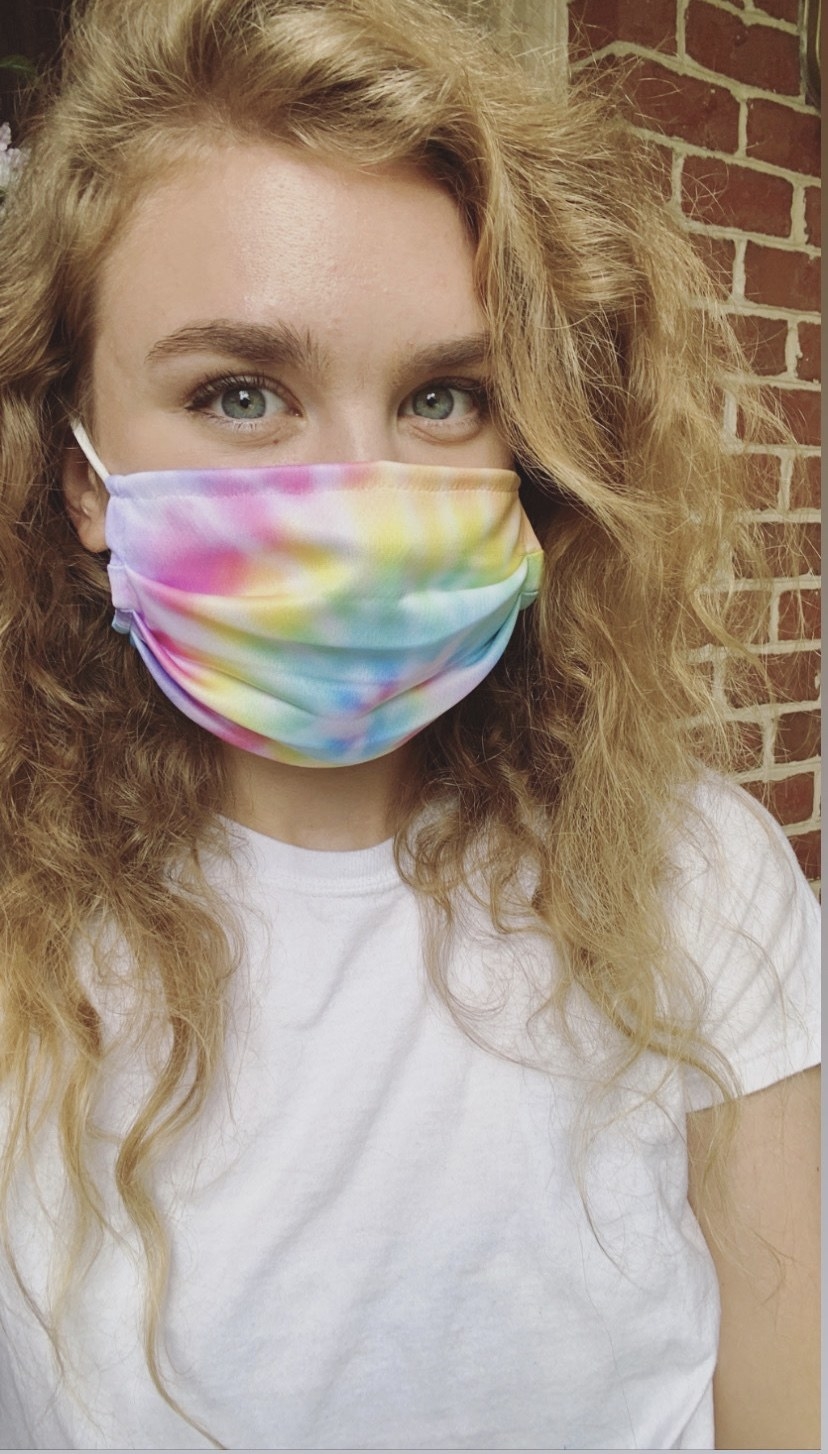 5.
This mask from Universal Standard is my designated Grocery Shopping Mask — it's thicker, sturdier, and feels the most protective of the masks I've gotten so far. I like that it has a snug fit and comes in two colors that aren't hard to match with most outfits (I can be simultaneously quite vain and concerned about public health, I contain multitudes!!).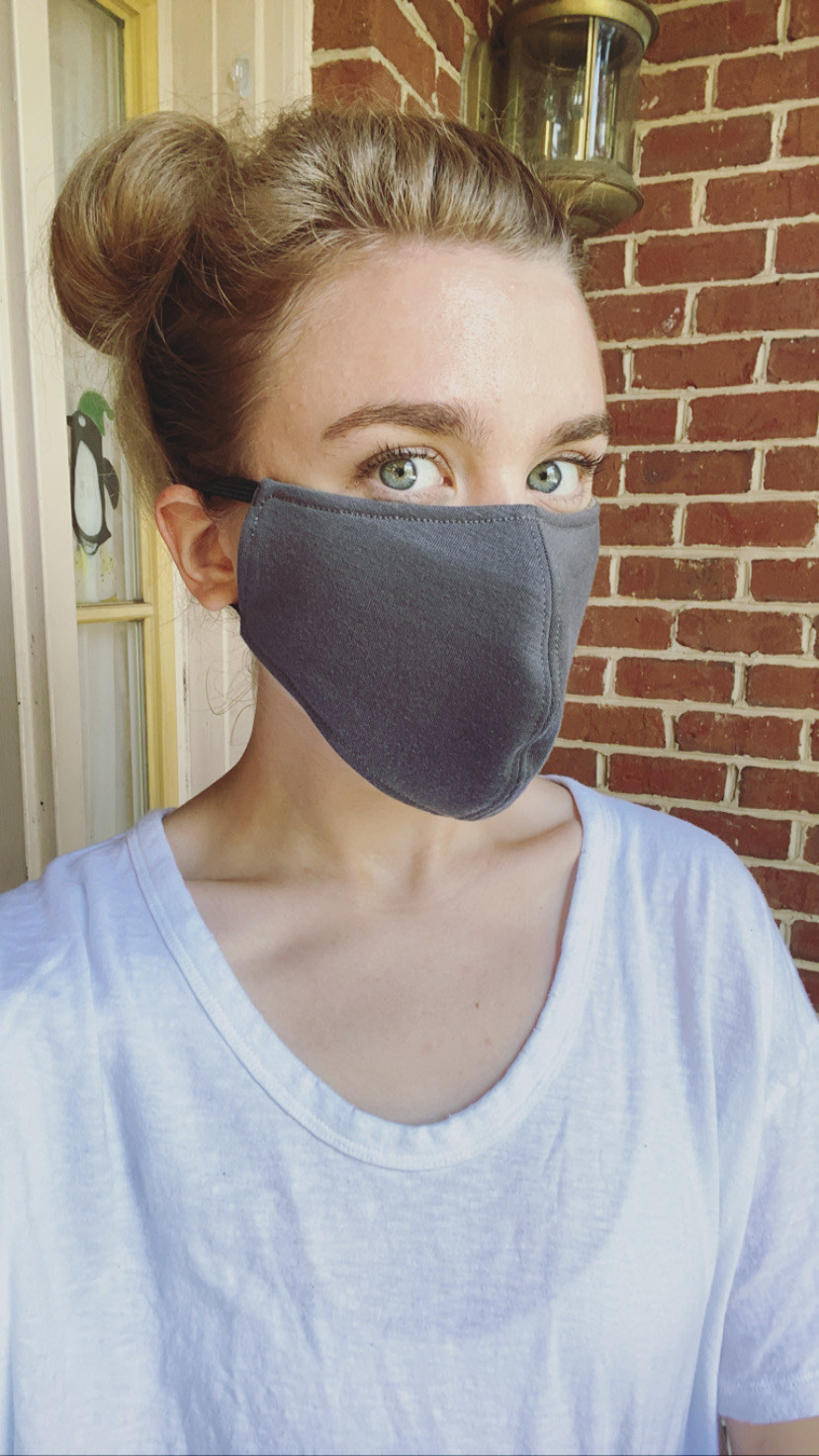 6.
For honesty's sake, my primary interest in RedBubble's face masks is that I wanted a Taylor Swift-themed one, and figured the odds of her coming out with one herself were deeply unlikely (this was pre-Folklore, so whomst knows what will happen now?). Anyway, I was pleasantly surprised by how soft these were, both in terms of the fabric and the elastic on the ear.
7.
I've always been a big fan of Love Your Melon (see: the now sold Baby Yoda hat from the #2 mask on this list), and loved the fun designs on their DC Comics collab — not just because I am obsessed with The Flash ⚡, but because this mask come with a VERY comfy adjustable nose piece to personalize the fit. Fogged up glasses aren't a problem for me, but this is a fix for people who wear them.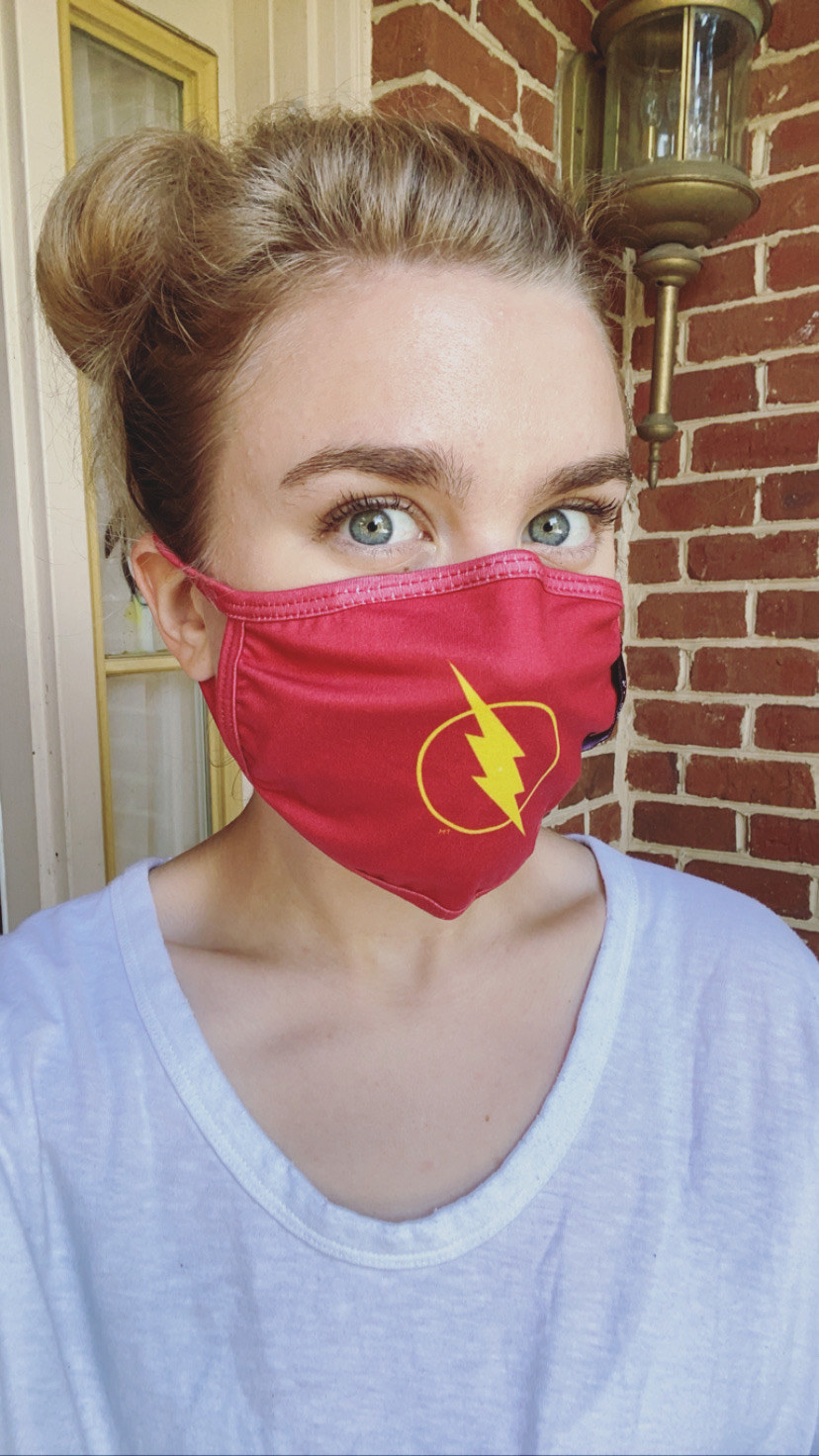 If you're looking for even *more* mask recommendations, though, I've also assembled a MASSIVE list of the best places to buy face masks online, including faves like Aerie, Old Navy, and Target, as well as a ton of cute Etsy shops ❤️.
Psst — a few little mask tips before you go!
Just remember — masks are not a substitute for social distancing! You should still maintain a minimum of 6 feet of distance between you and other people when possible, and continue washing your hands and avoiding touching your face. Stay safe!