Summer Is Presenting New Face Mask Problems — Here's How To Solve Them
Including how to run in a mask, deal with "maskne," prevent mask tan lines, and more ☀️.
We hope you love the products we recommend! All of them were independently selected by our editors. Just so you know, BuzzFeed may collect a share of sales or other compensation from the links on this page if you decide to shop from them. Oh, and FYI — prices are accurate and items in stock as of time of publication.
It may have come to your attention from the face mask tan line you are now rocking on your nose that it is, in fact, getting hot out there — meaning a lot of us are scrambling to figure out how to best wear face masks in summer.
First, a refresher — by now you are probably quite aware of the CDC's new guidelines recommending people wear nonmedical face coverings in public, but here's a quick recap.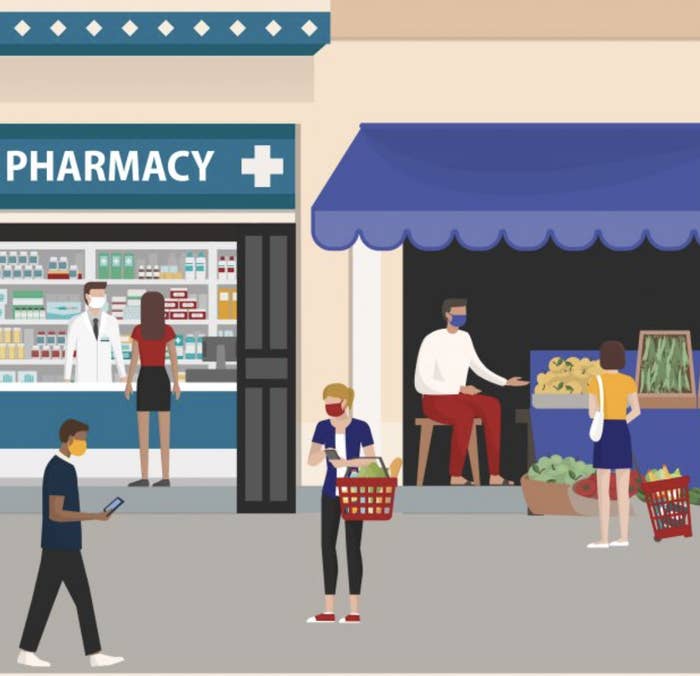 While many of us have found face masks that fit the bill, the summer sun presents new challenges (some grosser than others — I'm looking at you, maskne). So BuzzFeed asked some experts for advice on how to ~save face~ in the heat.
Here are some questions you may have as you venture out this summer, along with some handy tips and tricks:
1.
How do I run or exercise outdoors in a mask?
To some degree, though, runners should cut themselves some slack — and prioritize safety over performance, both for themselves and people around them.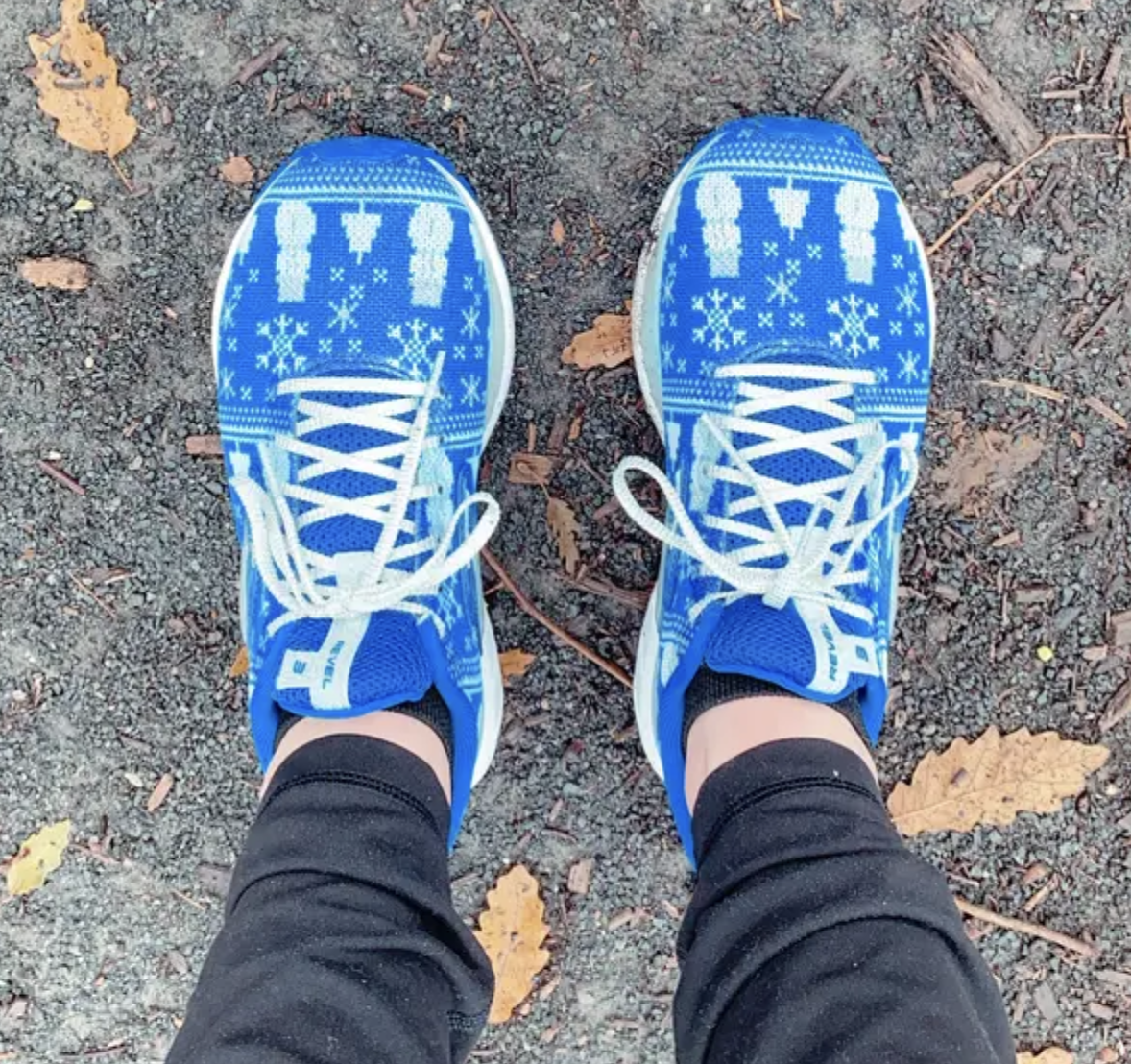 Moisture-wicking and bamboo face masks are available online now, if you're looking — here are a few places you can start.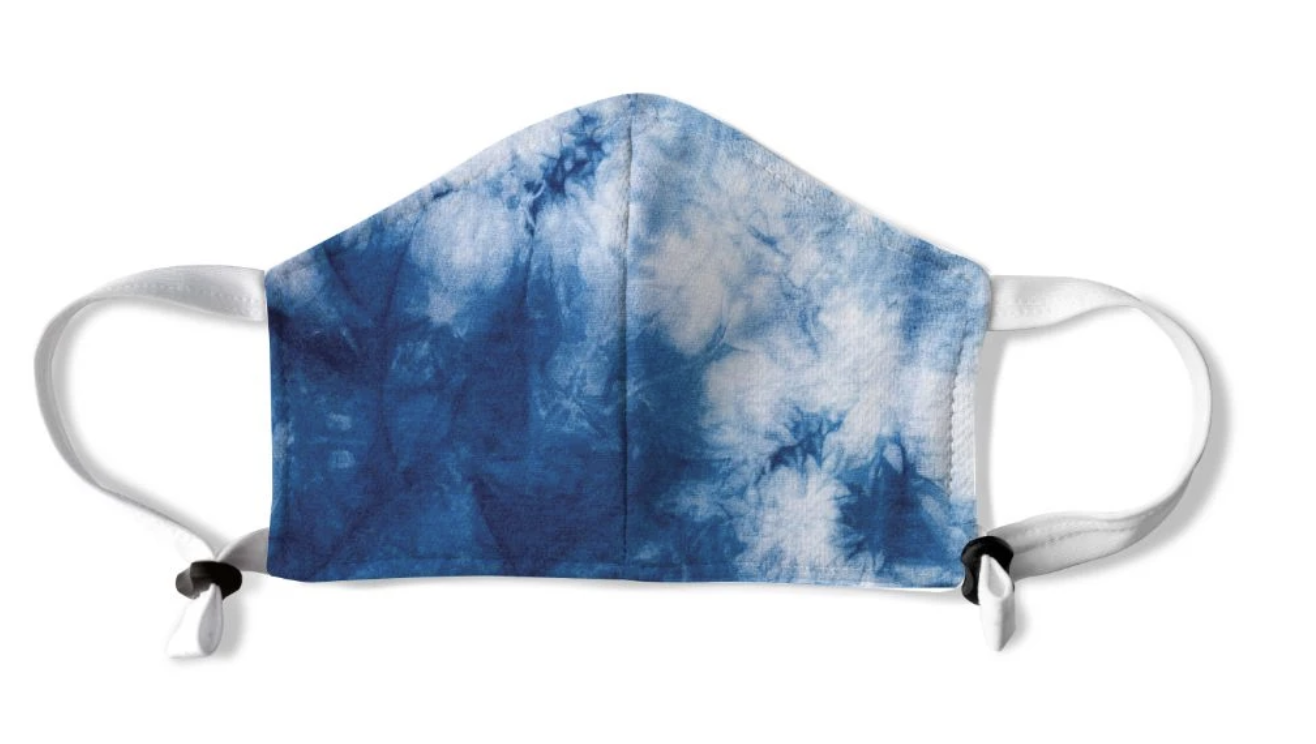 2.
How do I prevent "maskne"?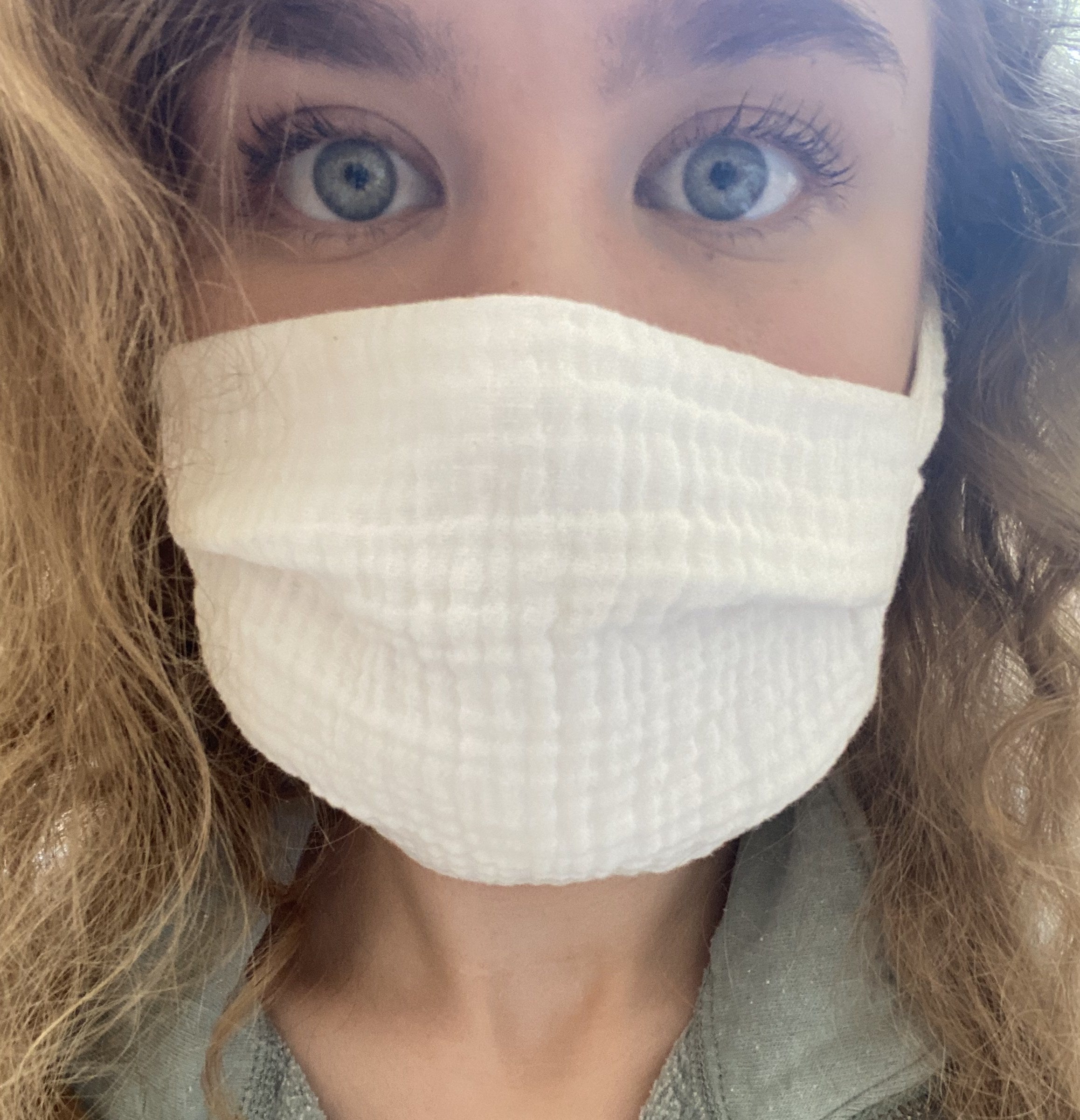 If you don't already have a white cotton mask, you have a lot of affordable options online.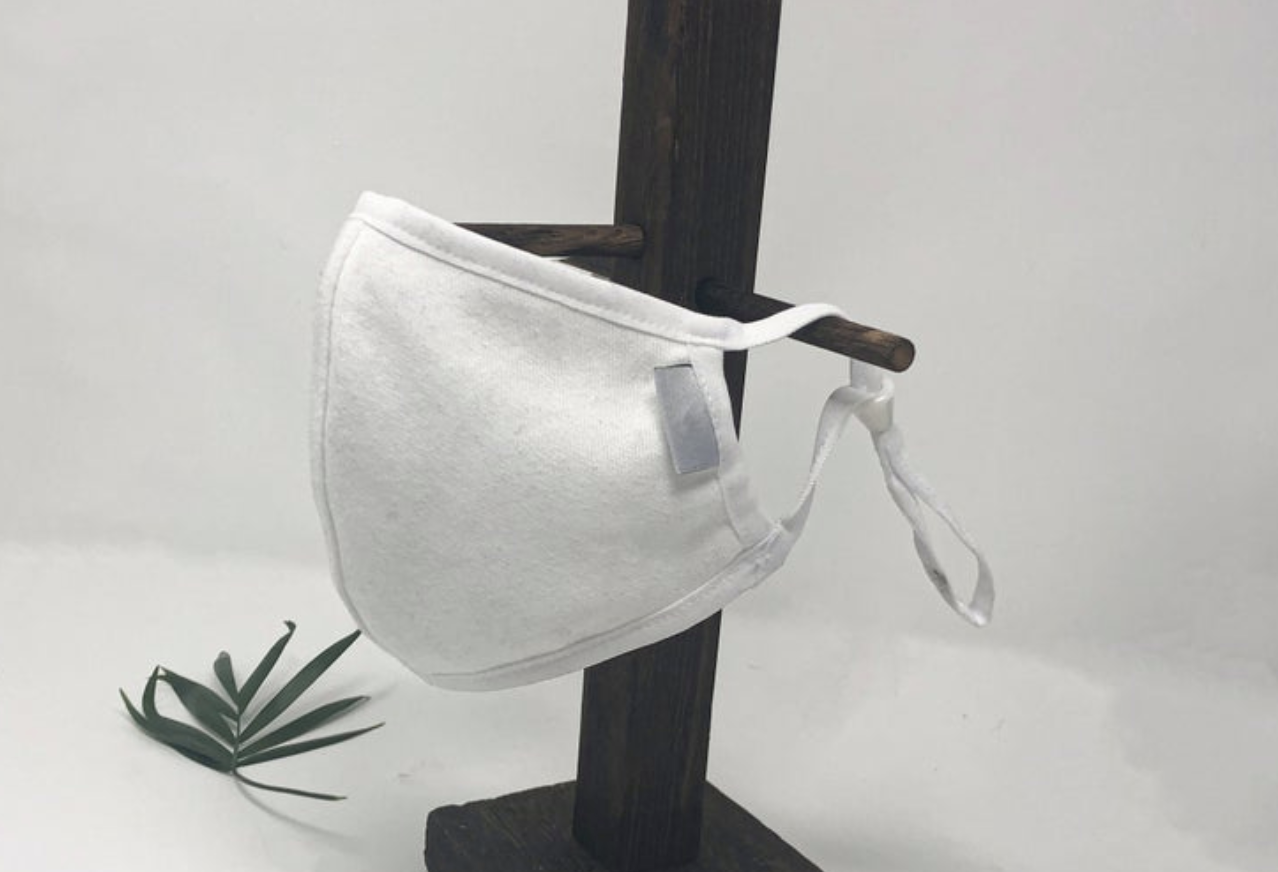 3.
Okay, cool. But what do I do about the maskne I already have?
4.
How do I prevent face mask tan lines?
5.
How do I prevent overheating in a mask?
And if you haven't found your perfect mask yet, don't *sweat* it too much.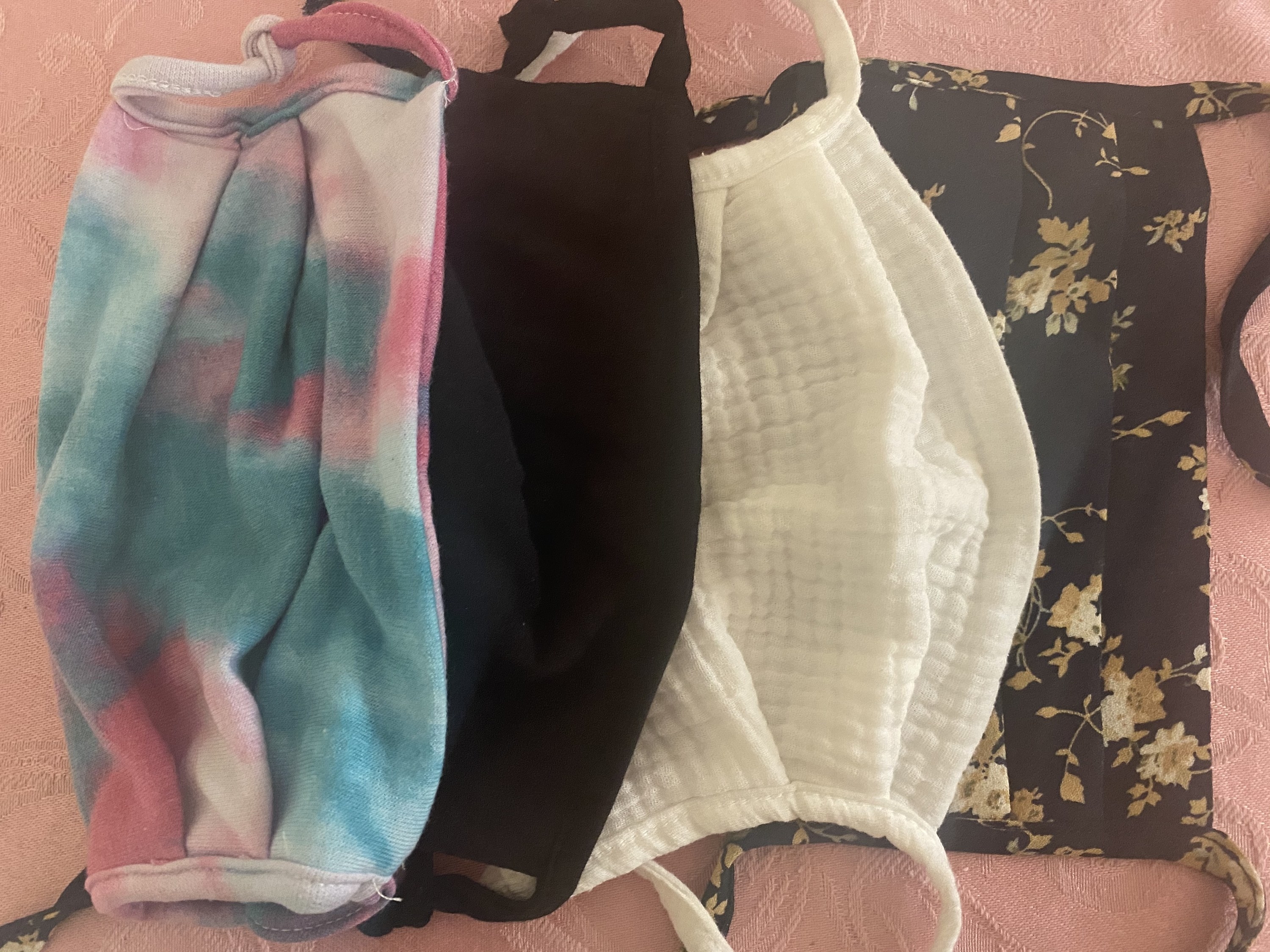 Just remember — masks are not a substitute for social distancing! You should still maintain a minimum of 6 feet of distance between you and other people when possible, and continue washing your hands and avoiding touching your face. Stay safe!