When Zoë Kravitz isn't acting in your favorite TV shows, making music, or preparing for her directorial debut, she enjoys casual social outings just like the rest of us.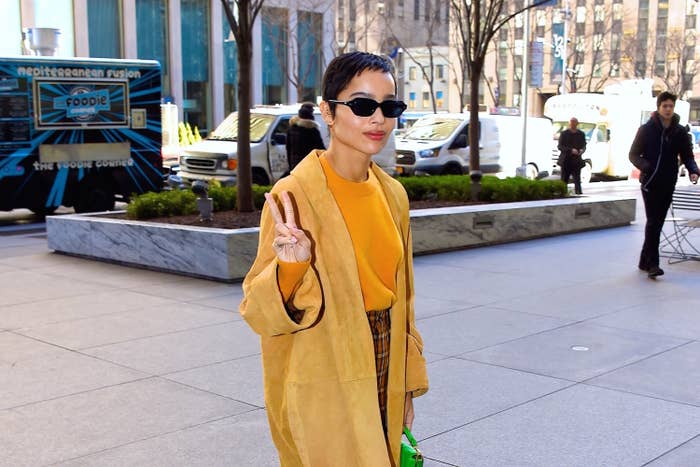 The High Fidelity and Big Little Lies star, who also happens to be a style icon, recently met a friend for lunch in New York City.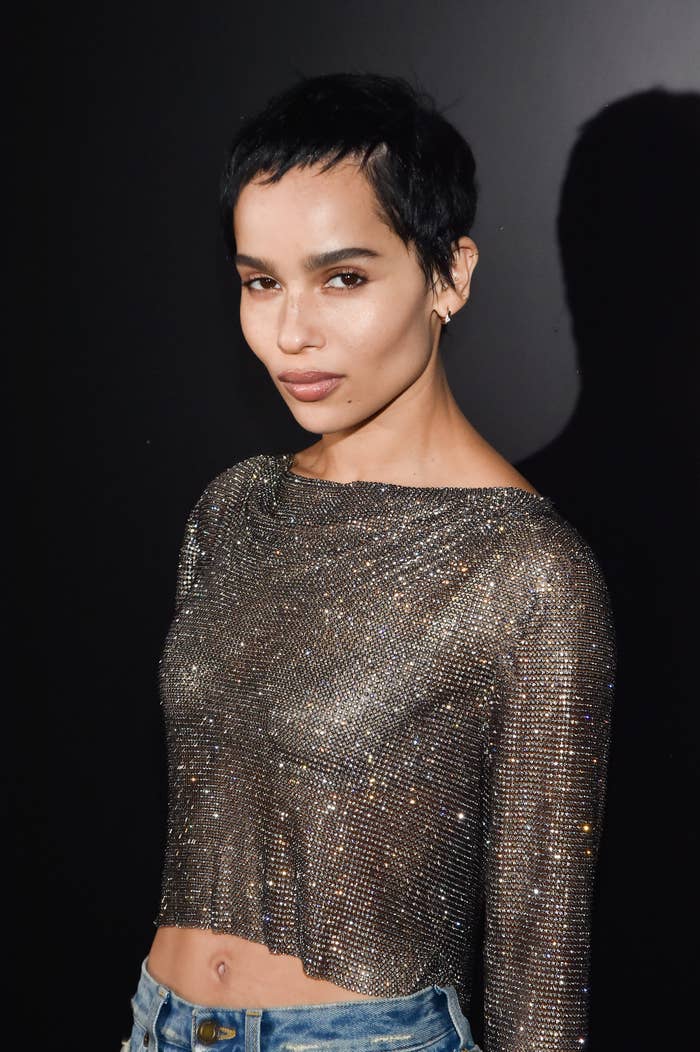 We know this because there are photos documenting the rendezvous, and a couple of news articles about it — and Zöe called them out.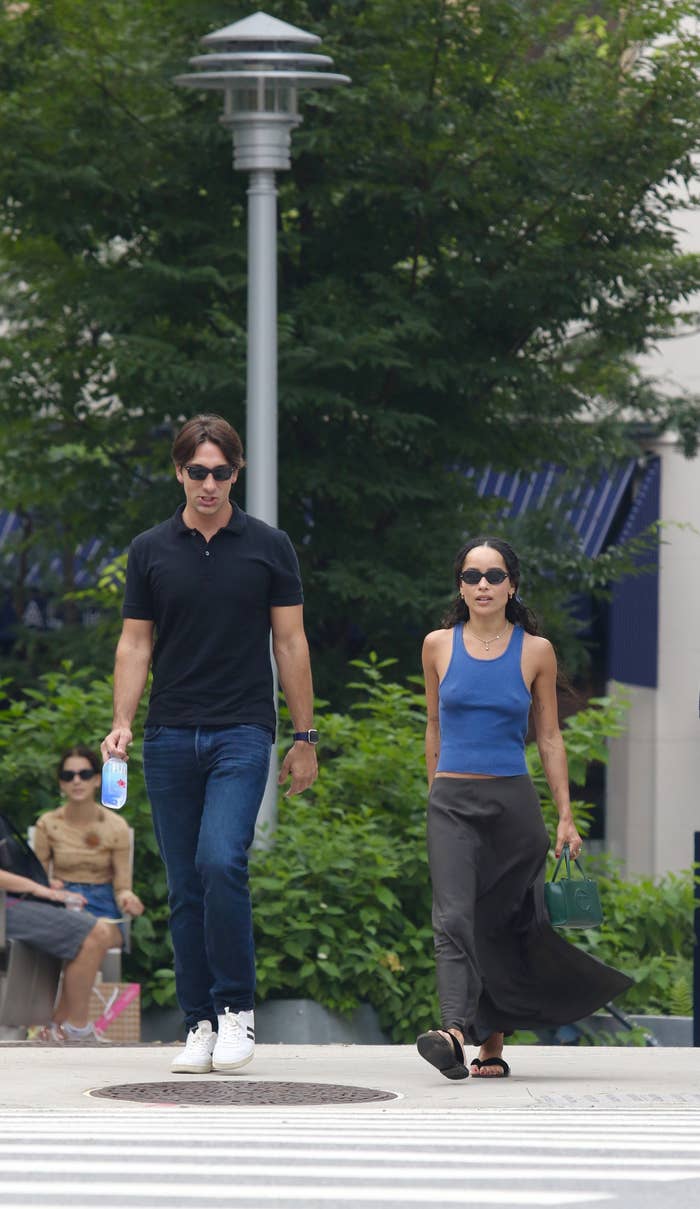 "Time to evolve," Zoë captioned a screenshot of one article, which she posted on her Instagram Story last night. "How is this headline OK?" she added.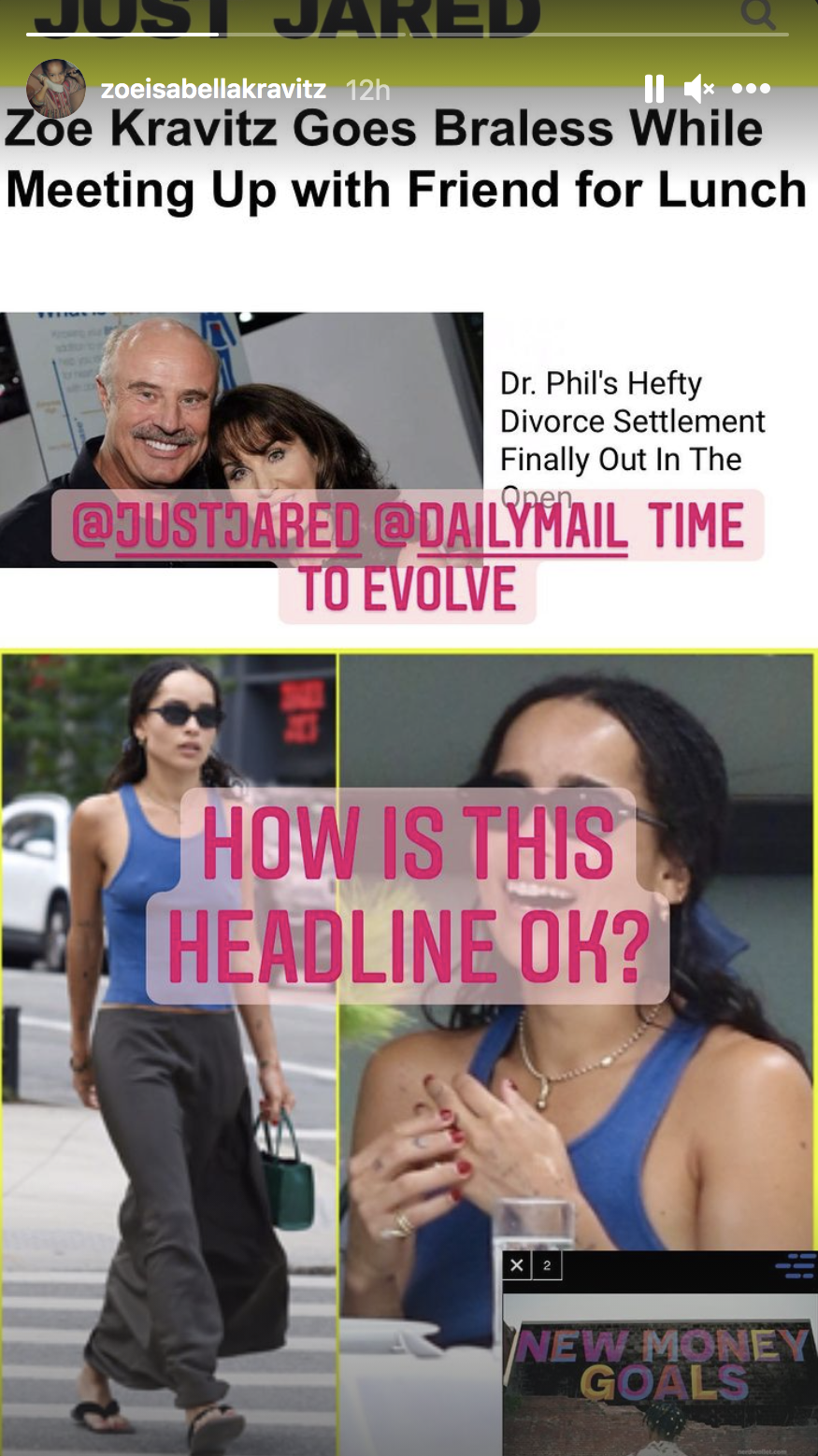 Zoë tagged Just Jared and the Daily Mail's Instagram handles in her post.
Just Jared originally published a similar headline, but changed it after Zoë called out the publication for approaching the story with such an archaic and sexist angle.
Zoë has spoken openly about her experiences being objectified and how an early exposure to fame and media attention impacted her body image as a teenager.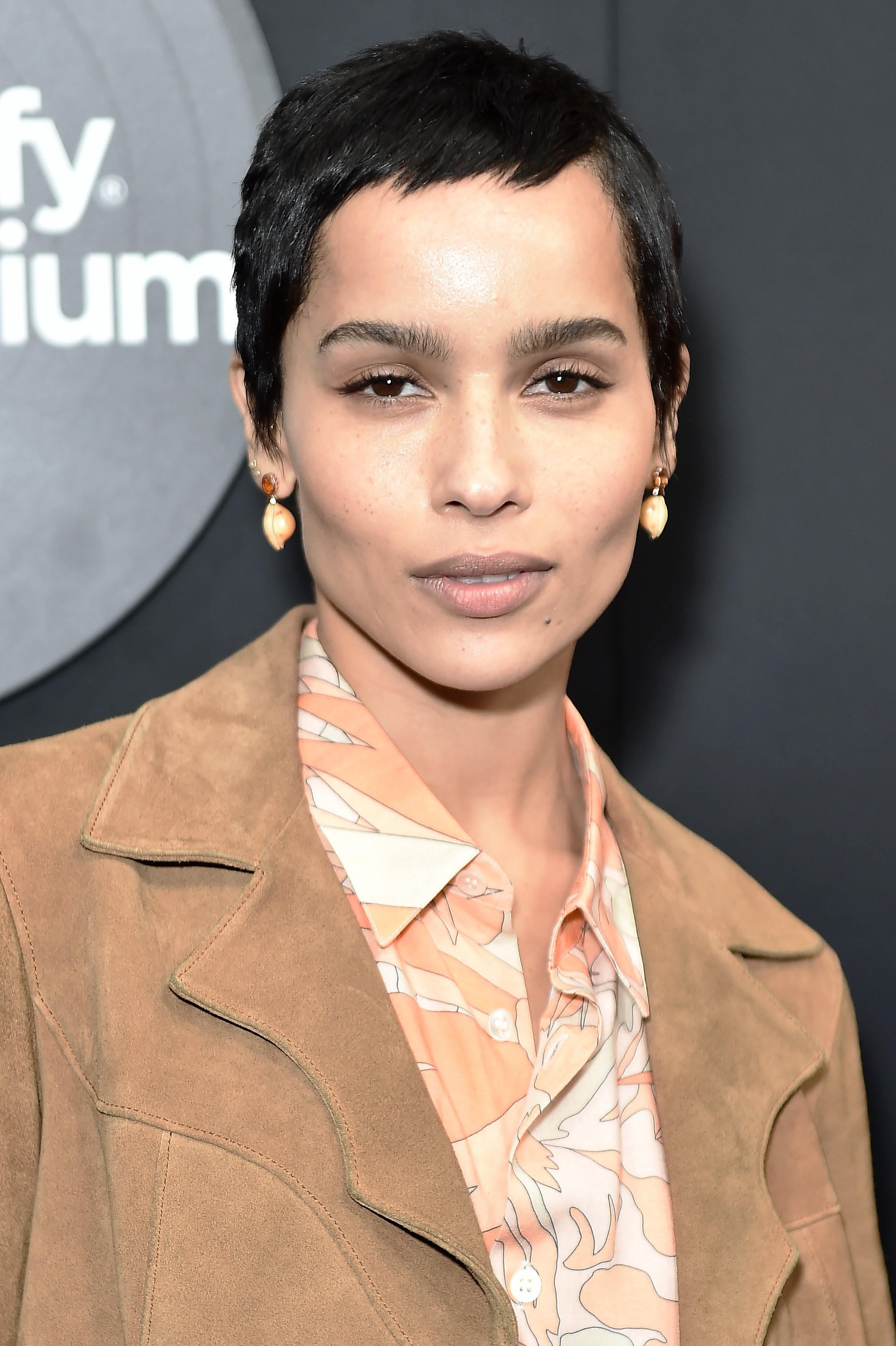 Last month, she told Deadline that the title of her upcoming film, Pussy Island, developed as a "playful" reference to the way women are hyper sexualized by men.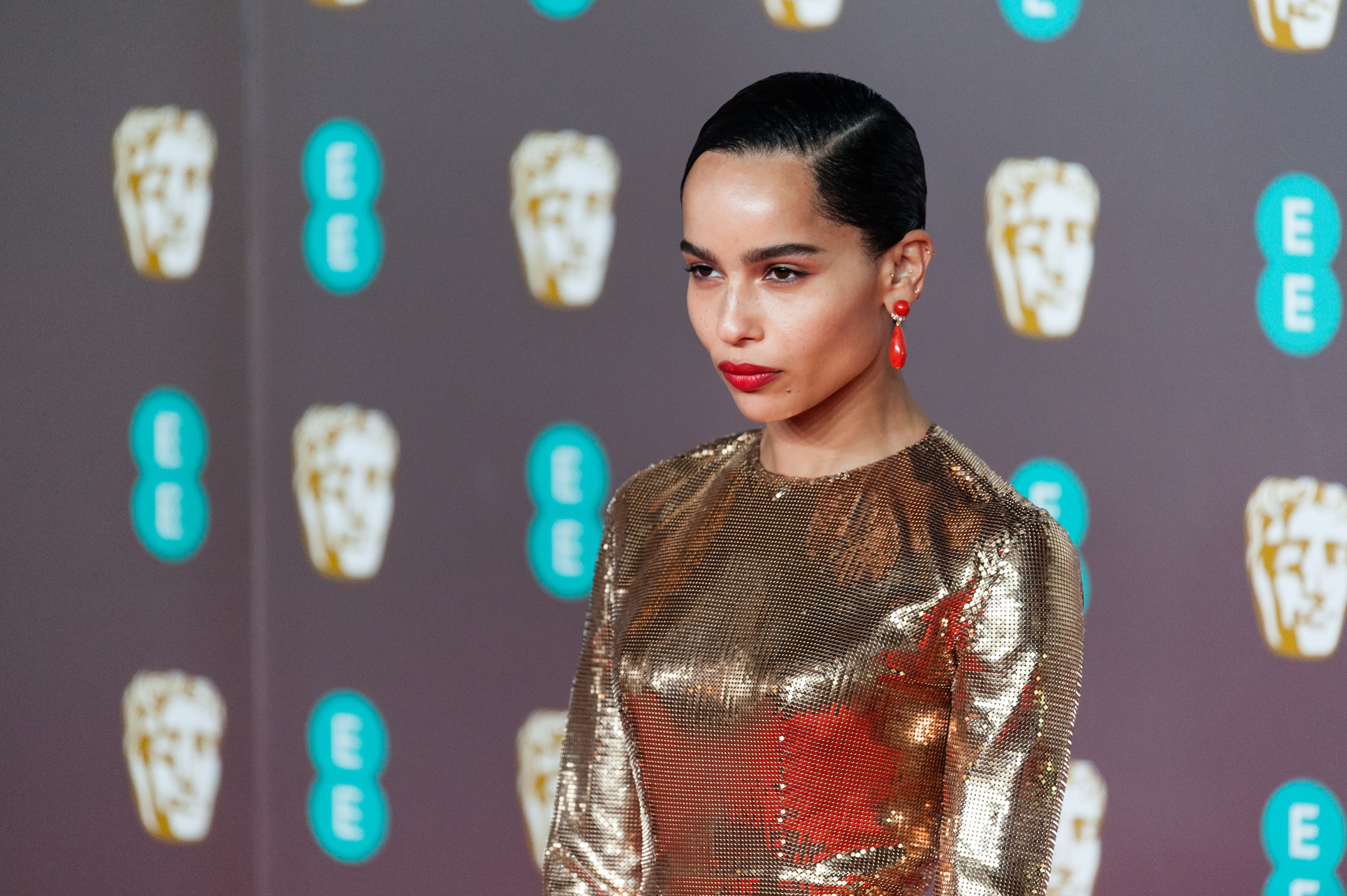 What do you think about the news headlines? Let me know in the comments below.
UPDATE
A representative from Just Jared told BuzzFeed that it had already changed its headline when Zoë posted a screenshot of the original article on her Instagram Story.
UPDATE
After the previous update to our story was published, Zoë responded on her Instagram and said she reached out privately to request that Just Jared edit their headline before they made the change. "@JustJared changed the headline because I personally reached out to him prior to making the post [originally calling it out on her Instagram Story]," she wrote. "Because of the excuses made, I saw that they did not truly understand why this was not OK, and were in no way going to change the way they work as a whole. Maybe now that they know people are watching, they will attempt to have a little respect."