And yes, the provocative title does pretty much mean what you think it means.
The film will star Channing Tatum as a billionaire tech mogul who crosses paths with a "young, clever cocktail waitress" who maneuvers her way into his inner circle — including an invite to his private island.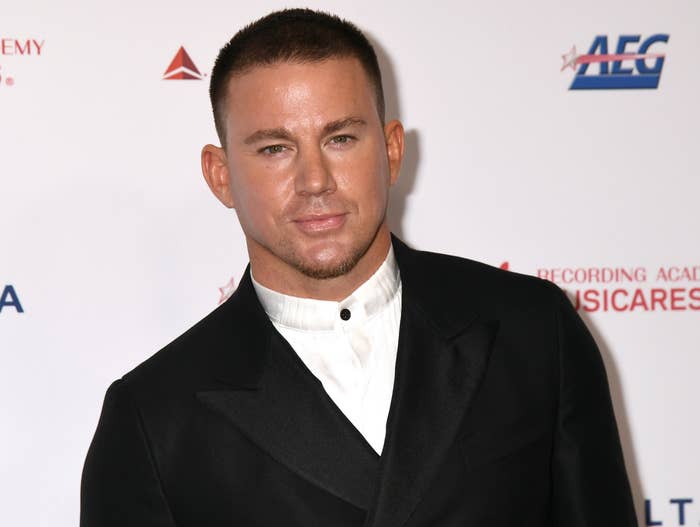 Upon her arrival, the island is filled with "beautiful people, ever-flowing champagne, and late-night dance parties," but something sinister is going on beneath the surface, and things take a terrifying turn.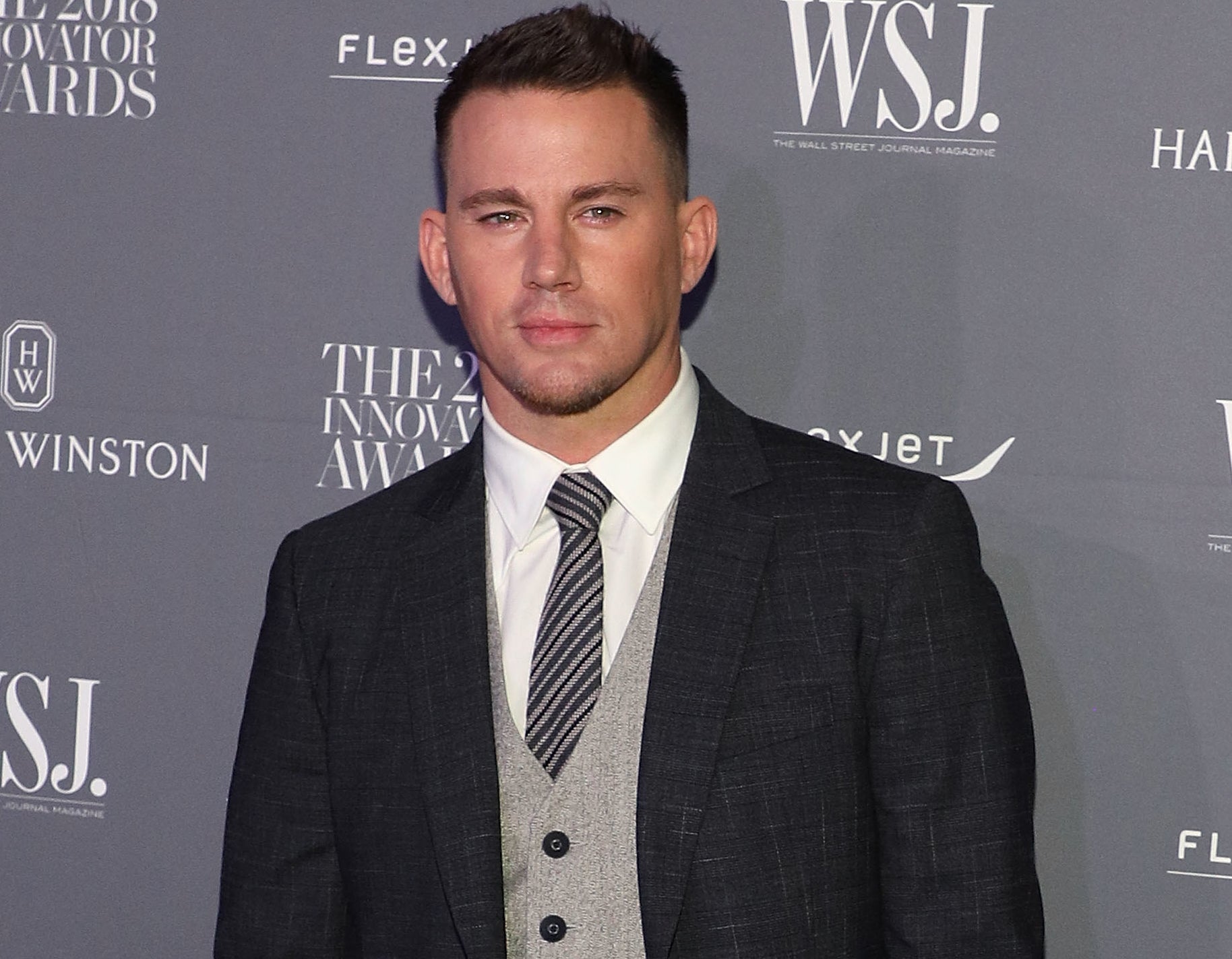 "The title means a lot of things. ... As a woman in general, and a woman in this industry, I've experienced some pretty wild behavior from the opposite sex. The title was kind of a joke at first, this place where people would go, bring women, party, and hang out. The story evolved into something else, but the title wound up having multiple meanings," Zoë told Deadline.
She added that it alludes to a "time and place we claim to not be in anymore" in terms of sexual politics, giving a heavy meaning behind a playful title.
Zoë says that Channing was her first choice for the lead role and the person she thought of when she was writing the character.
Meanwhile, Channing says he was "shocked" to be considered for the role, since he's not usually offered parts dealing with gender politics.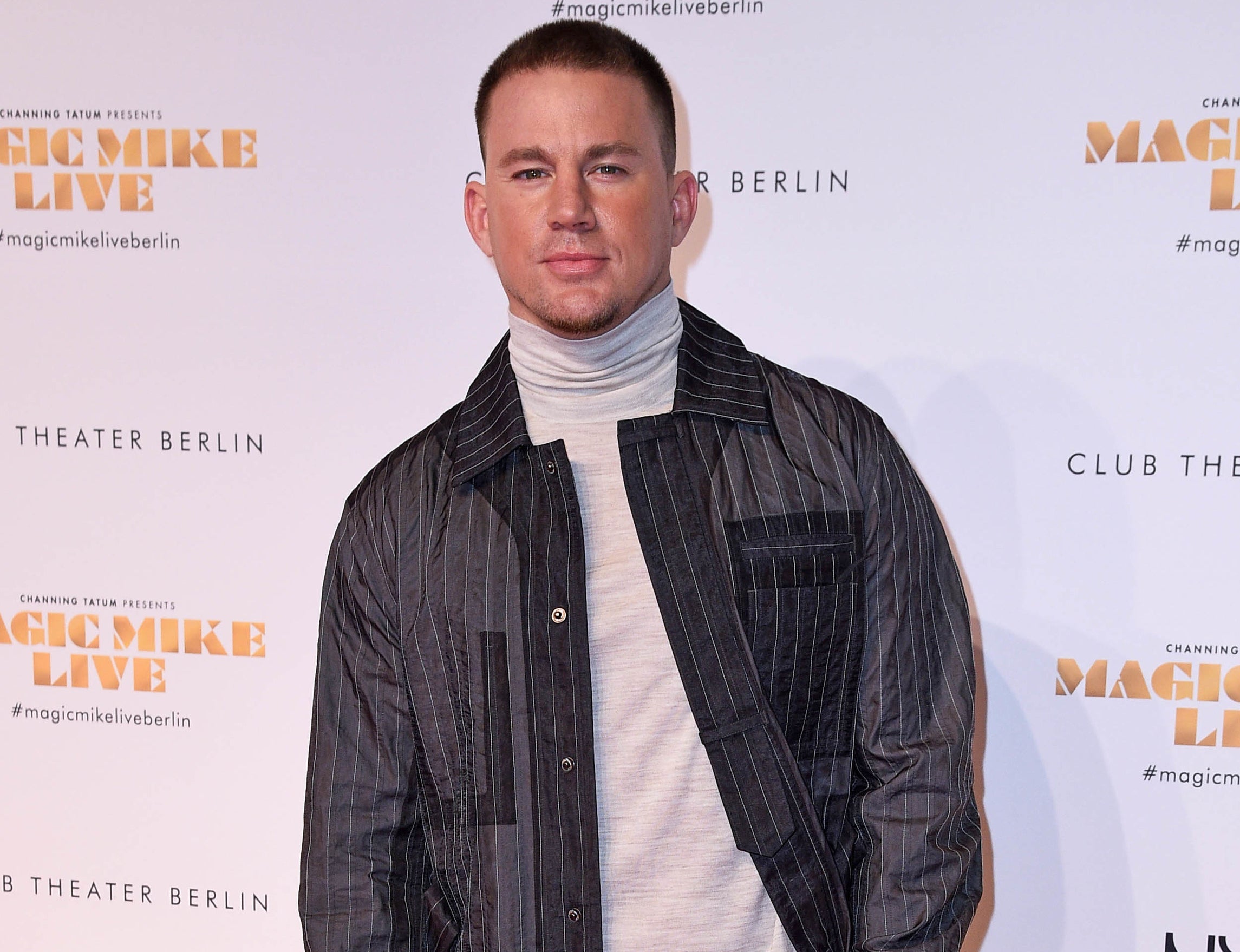 He added that his character, like himself, is "interested to see what humans are capable of, physically, mentally, spiritually, [and] energetically."
He concluded, "I'm interested in seeing how people receive this and break it down in their own lives. And what they think the movie means and how would they have made decisions."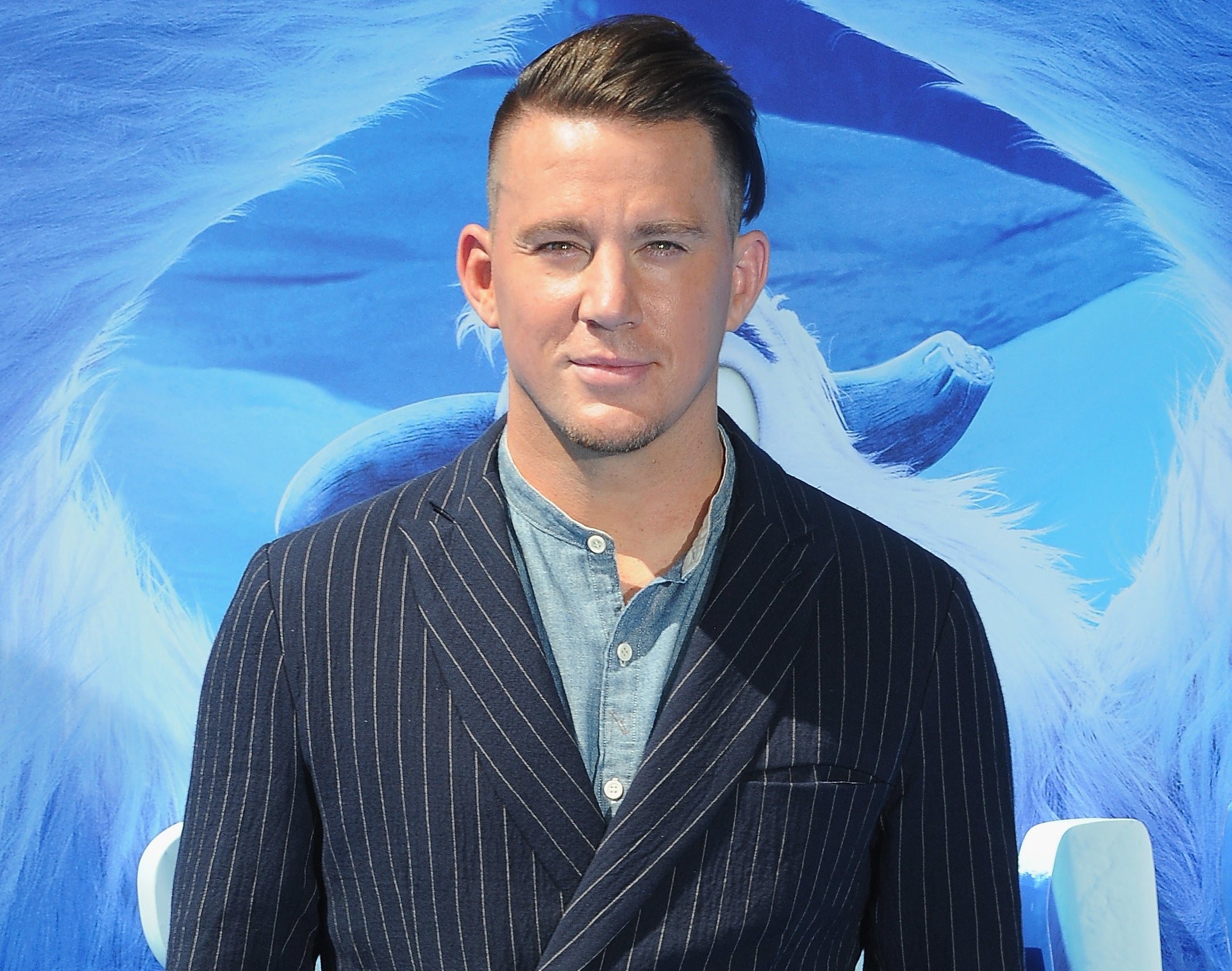 The thriller, which Zoë says she has been working on since 2017, will begin production early next year on an undisclosed tropical island.