In a recent interview with Complex, Zoë Kravitz dished on what it's like growing up in a famous family and her struggle with an eating disorder.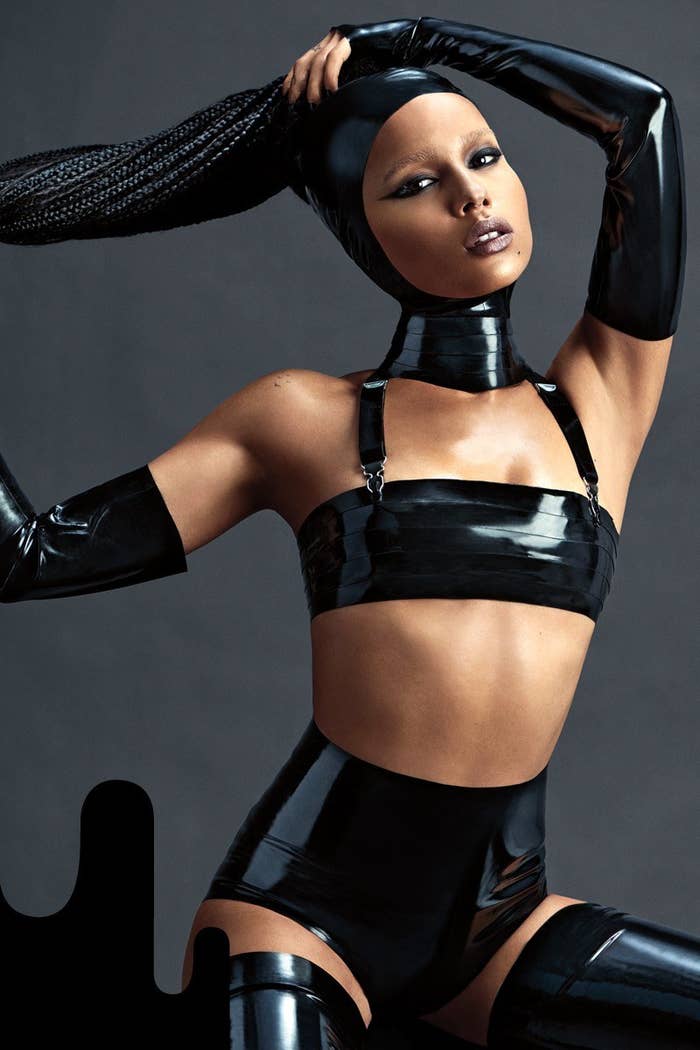 The actress said that despite people's perception that her family's just chill bohemians, which is partially correct, they are secretly all very nerdy.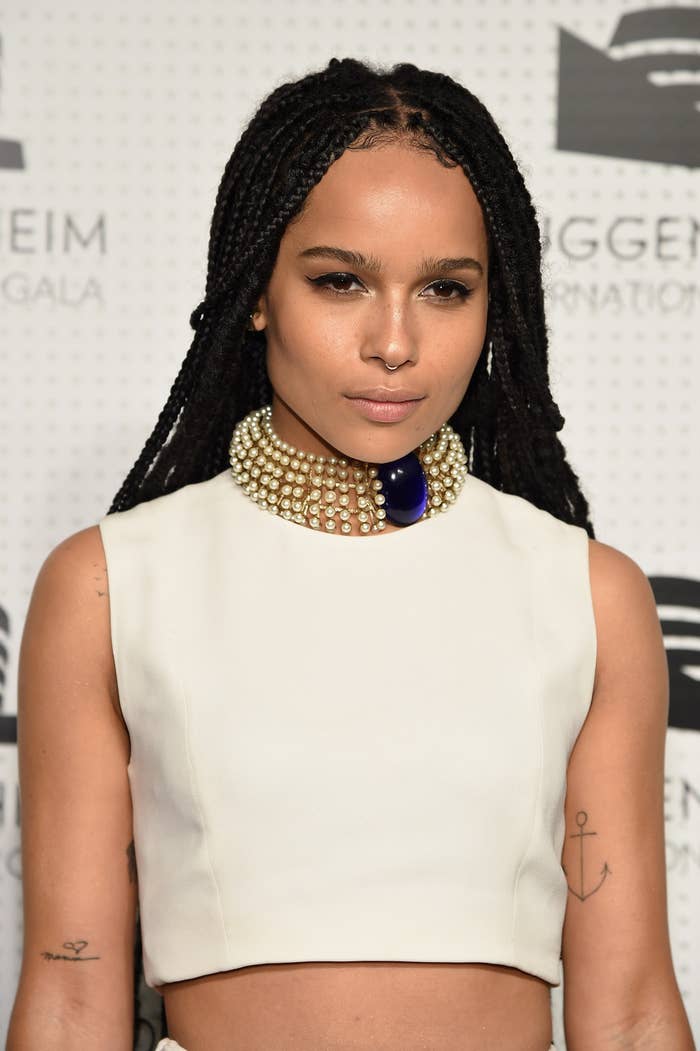 I don't think anyone knows how funny we are. It's like this whole thing where people think we're so cool and hippie and wear velvet...but we're the fucking nerdiest people.
Kravitz says her parents tried to give her a normal childhood and aren't afraid to let her know what's up. But, there were still moments when fame would crack the surface.
[My dad] would come pick me up from school sometimes when he was in town in a sports car and a netted shirt, and I'd be like, 'Ugh.'
I had a really hard time when I was 16, 17, 18. I started with the eating disorder in high school…Just [a hard time] loving myself.
She discusses her battle with bulimia and anorexia in high school and what role a number of factors played in how she saw herself.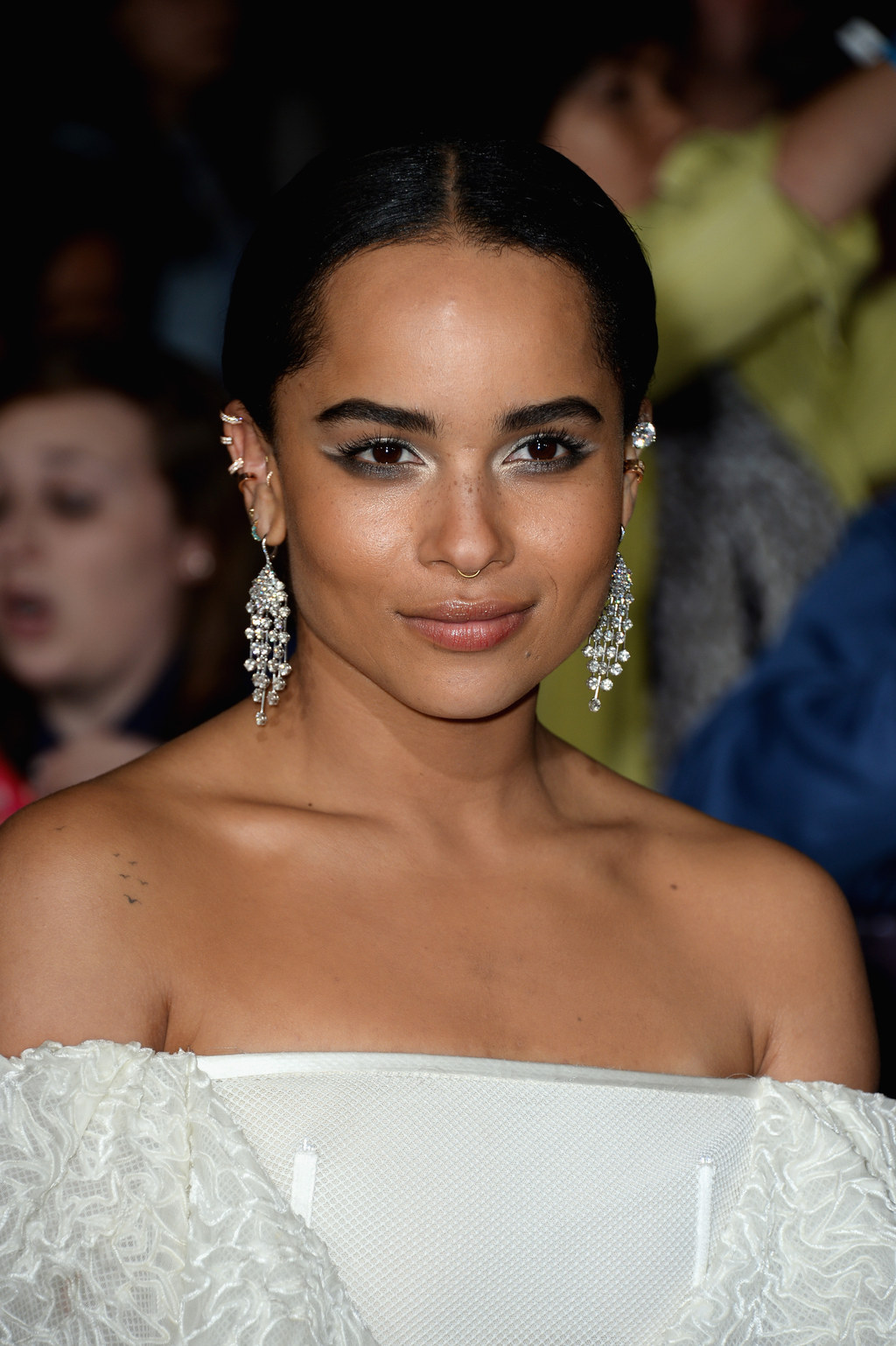 'I think it was part of being a woman, and being surrounded by [fame],' she explains, before backtracking: 'I don't think it was about the fame, but I think it was definitely about being around that world, seeing that world. I felt pressured.'
[For women] It's either: you're conceited, or insecure, as opposed to just loving yourself.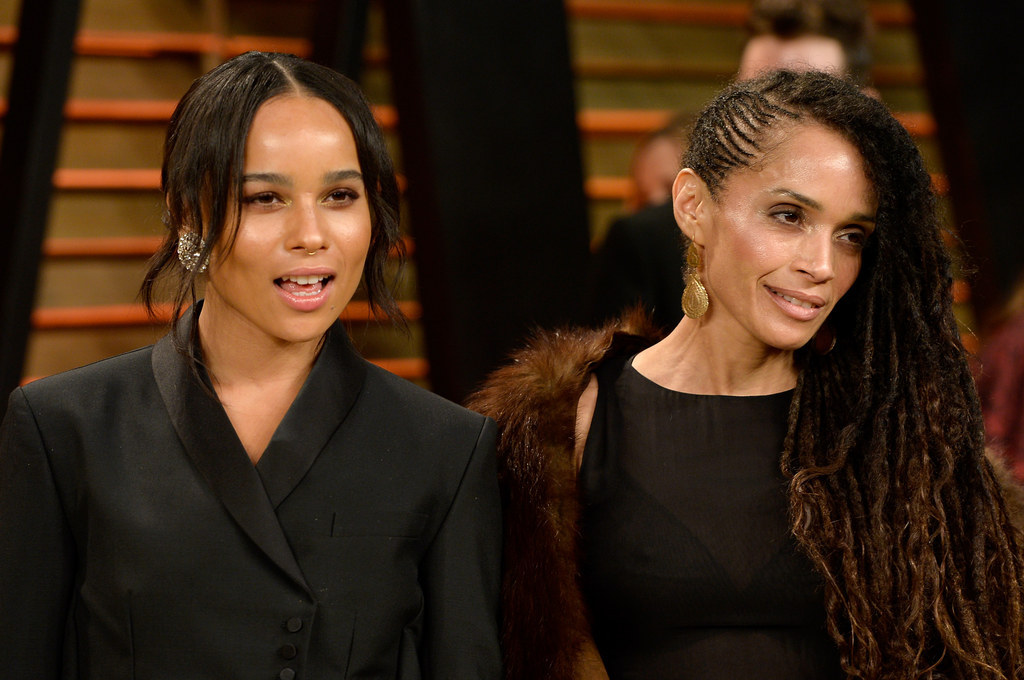 My mother's a...,' she says, hesitating, '...beautiful woman, and I think, in some way, I felt intimidated by that sometimes.' Also: 'My dad dated a lot of supermodels,' she laughs.
She's since tackled her demons, accepted her insecurities, and is focusing on her career and remaining healthy.
I feel like something has left my body, like some part of me is gone now, something that was making me so insecure. And it feels amazing.
Glad to hear that Zoe's healthy and happy. Love you, girl!