Kim Kardashian's Saturday Night Live debut was a major highlight of the show's current season and saw her cracking jokes with and about many of her famous family members. As it turns out, Scott Disick was supposed to appear in the episode too.
Scott ended up watching the SNL taping from the audience. But as he revealed during a conversation with Khloé Kardashian and Kris Jenner on The Kardashians this week, that wasn't the original plan.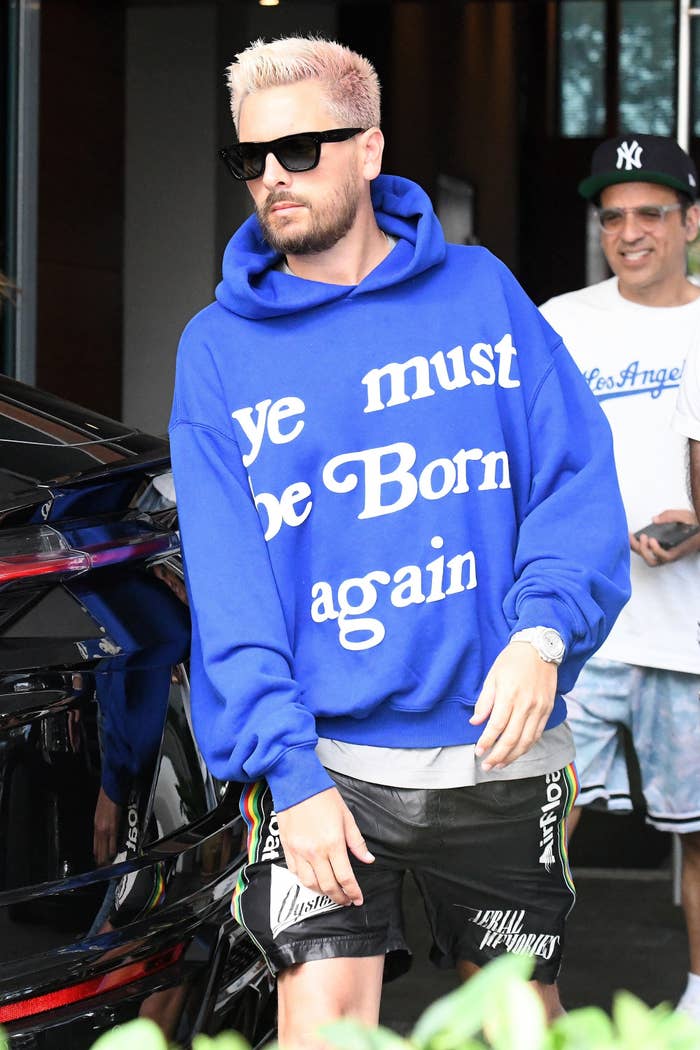 Scott was asked to appear in a skit that poked fun at his habit of dating younger women — like Sofia Richie, Amelia Hamlin, and now Rebecca Donaldson — since he and Kourtney Kardashian ended their relationship in 2015.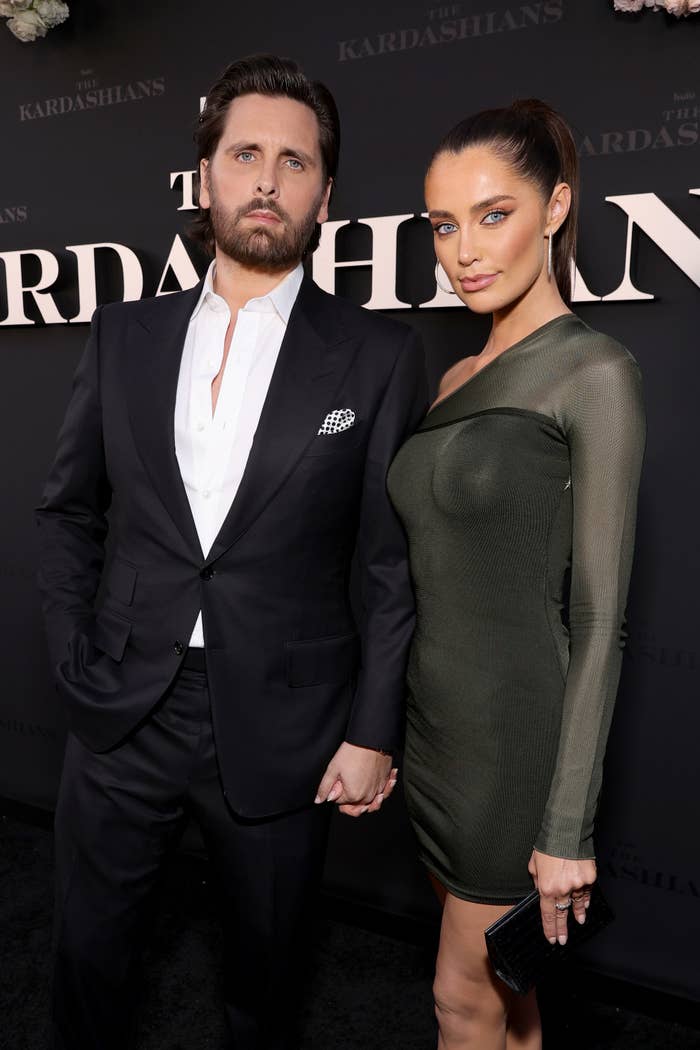 "Basically, I say to her, 'You know, the reason I date young girls is because I'm trying to add them all up so they're your age,'" said Scott, explaining the premise of a sketch where he was meant to address his ex. Kourtney "wasn't feeling it," though, so he decided not to go through with the appearance.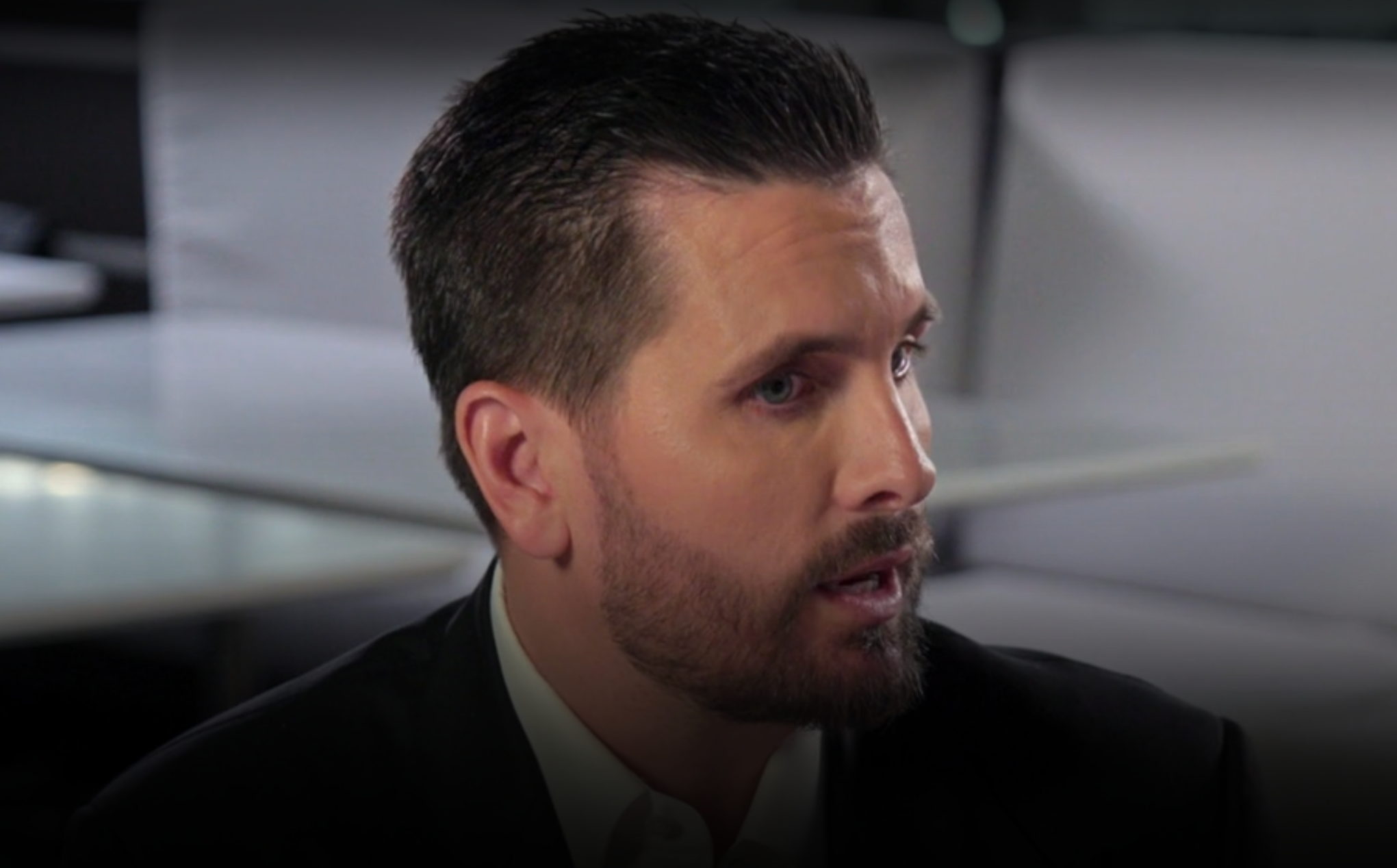 "I talked to Kourtney about it, and she wasn't feeling it," Scott shared, before adding, "If me and Kourtney were married, sure I'd make fun of her on TV, but not, like, separated. It's just not in good taste."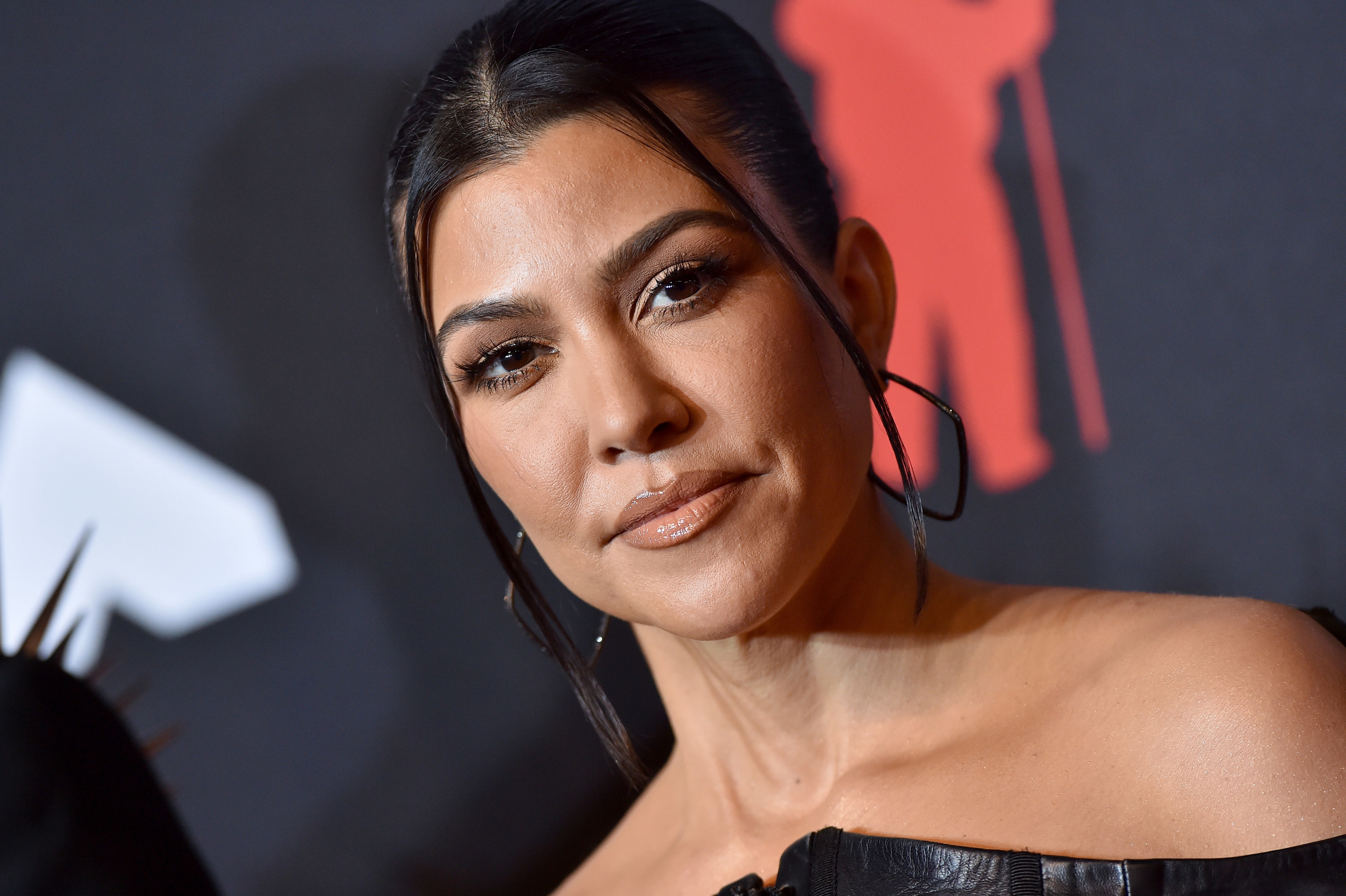 Kourtney, who's heading into her engagement with Travis Barker in The Kardashians' latest episode, was also asked to appear in a pre-taped SNL sketch. She turned down the offer because Scott received an invite first.
I can't help but wonder how these abandoned sketches might have played out with Scott and Kourtney, but it also sounds like everything worked out for the best.