Less than two months after unveiling the news with a surprise pregnancy announcement that rocked the world, Rihanna shared more details about her baby's upcoming arrival and how she plans to approach parenting in a new interview with Elle.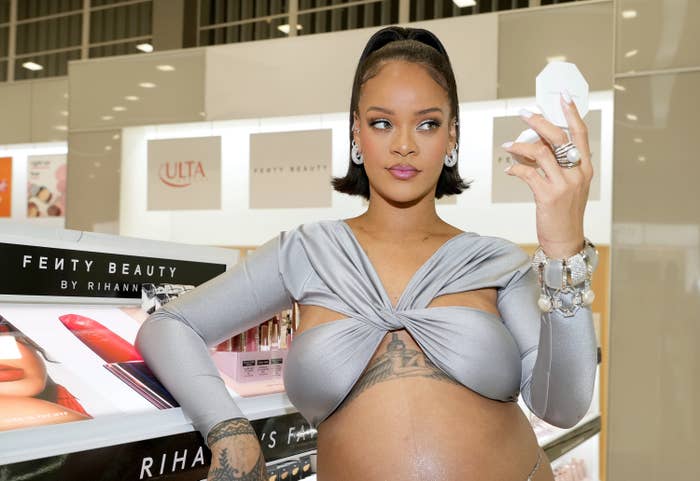 Per her recent Q&A, the Fenty Beauty mogul is currently in her third trimester. "[There are days] where you wake up and you're like, 'Oh, do I have to get dressed?'" she said.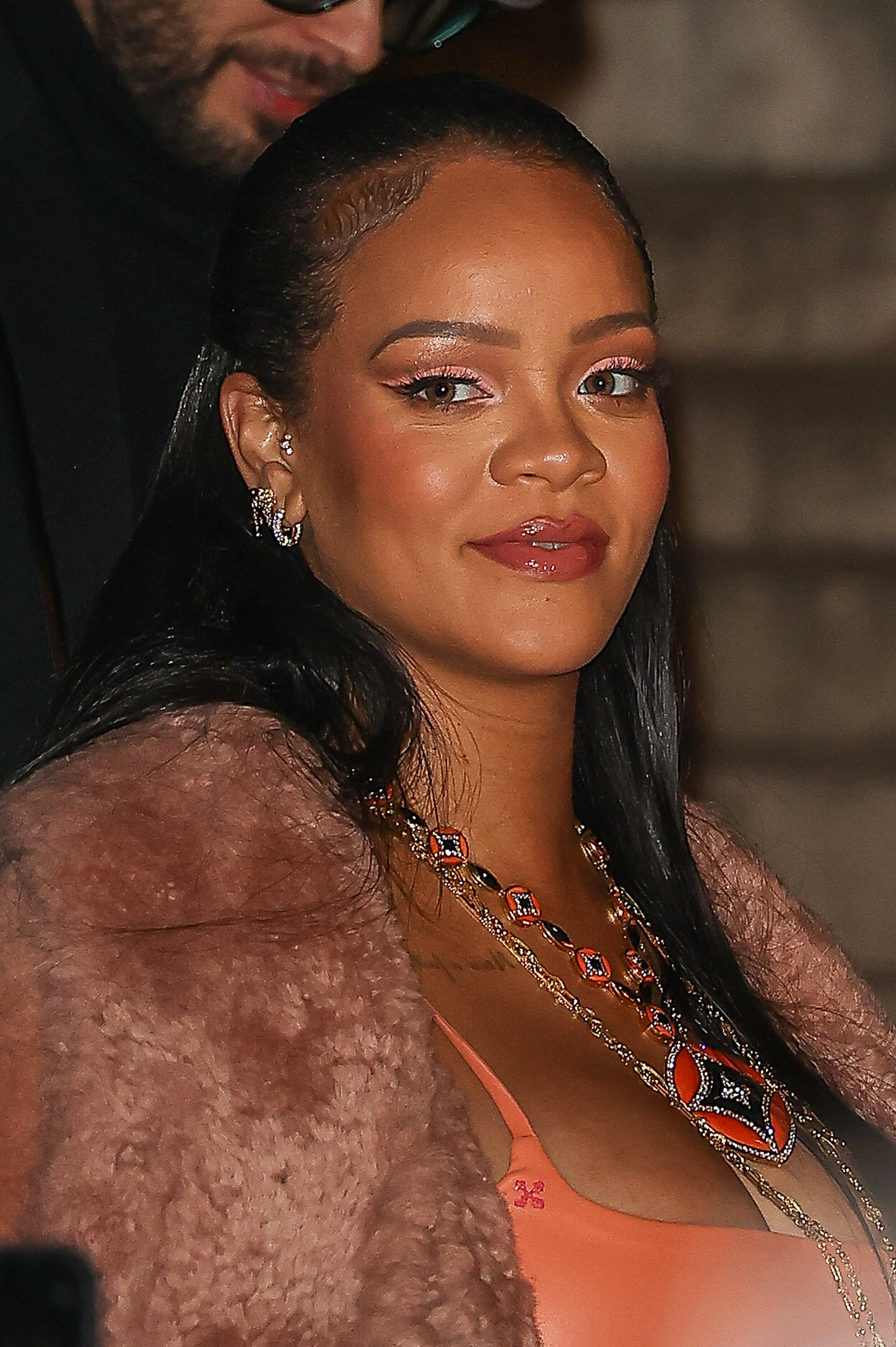 "Everything is a challenge, from getting dressed and how you're going to do your makeup ... But I like challenges," Rihanna continued. And it's more than safe to say she rose to meet this one, since her pregnancy style is as innovative as it is iconic. "I like things that force me to be creative and create in new ways."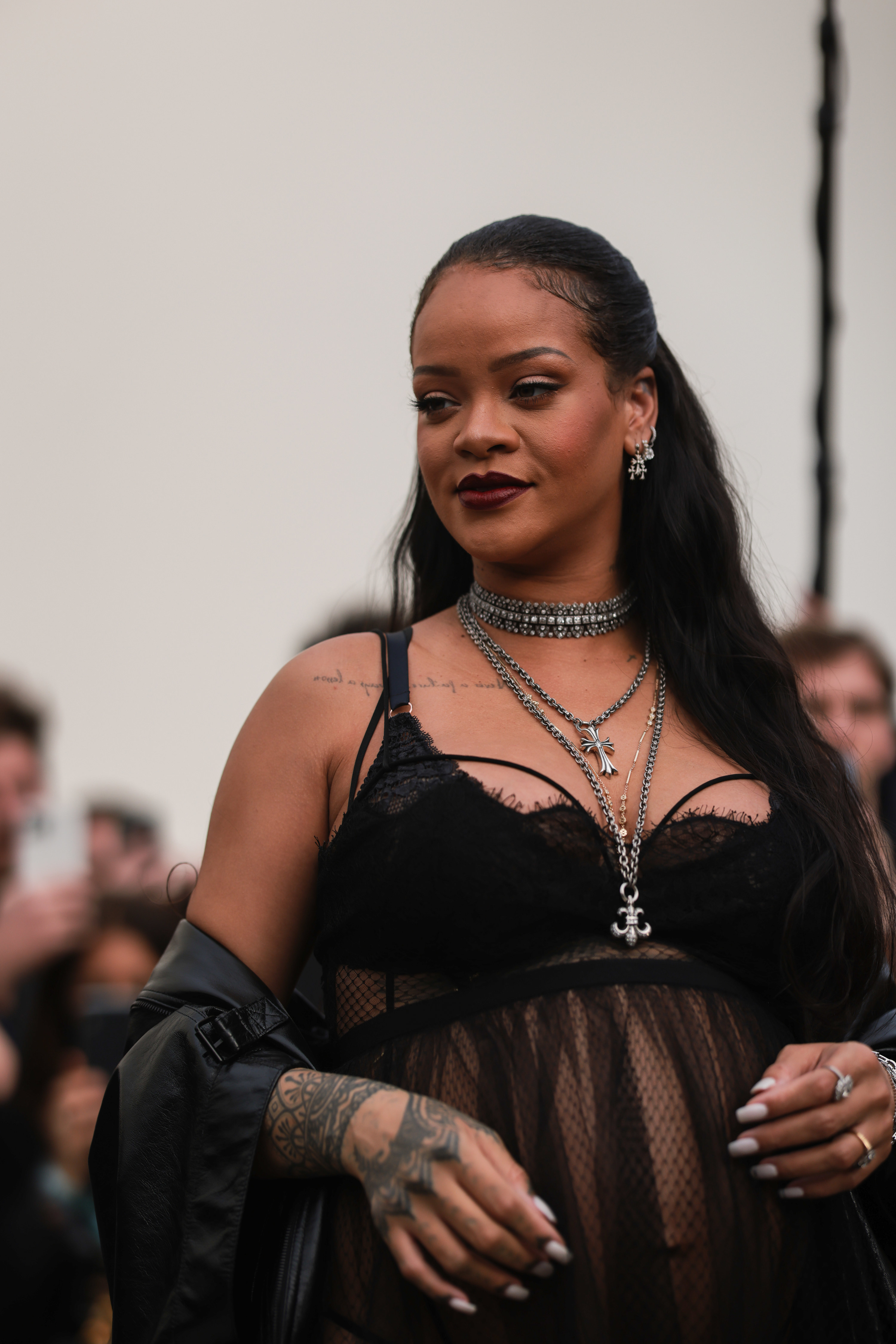 The ANTI singer also shared some thoughts on her future parenting style. Responding to a question about which Real Housewives cast member she's "looking towards" as she approaches motherhood — Rihanna's a longtime Bravo fan — the star named none other than New Jersey's own Teresa Giudice.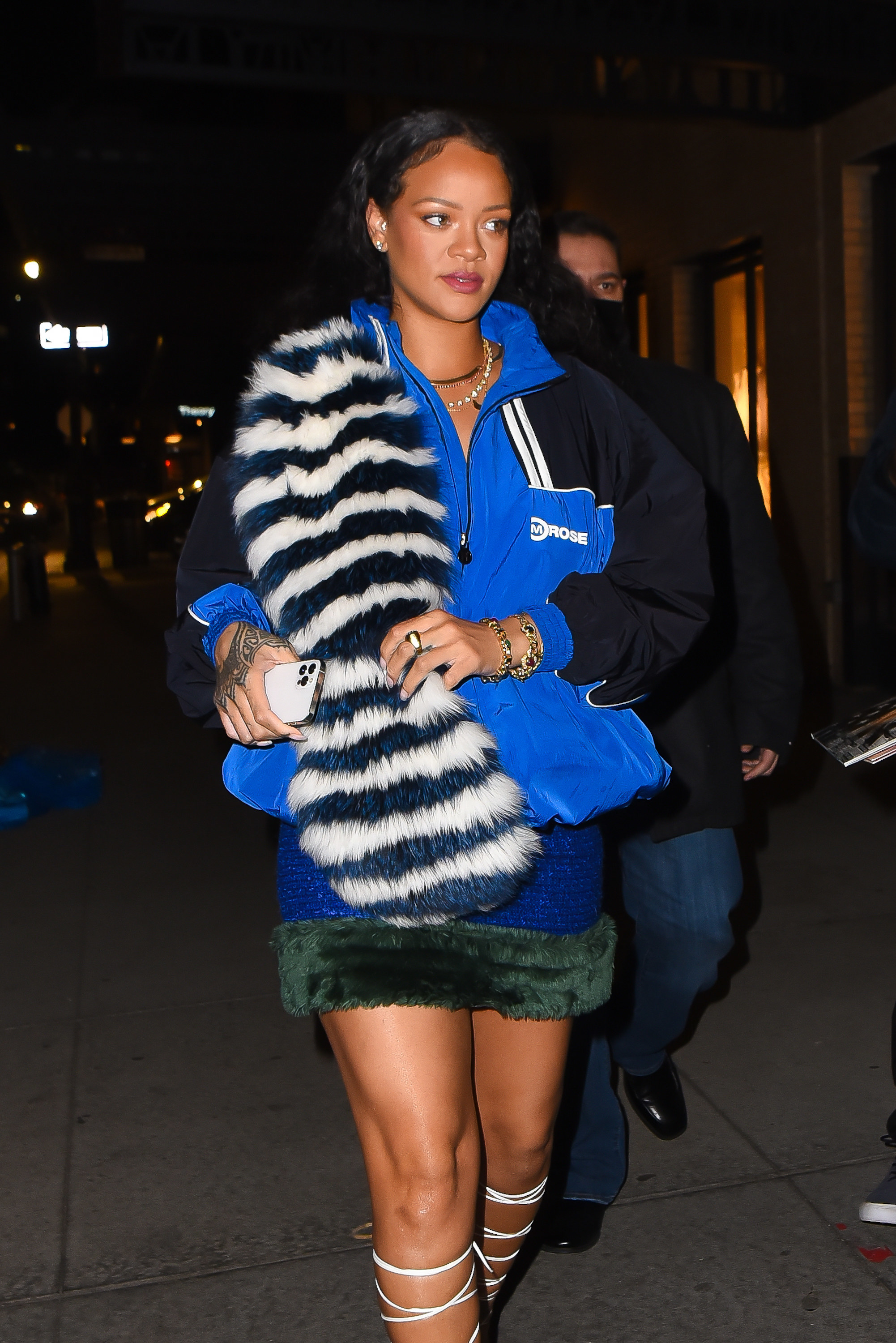 "Teresa from Jersey does not play about her kids," Rihanna explained.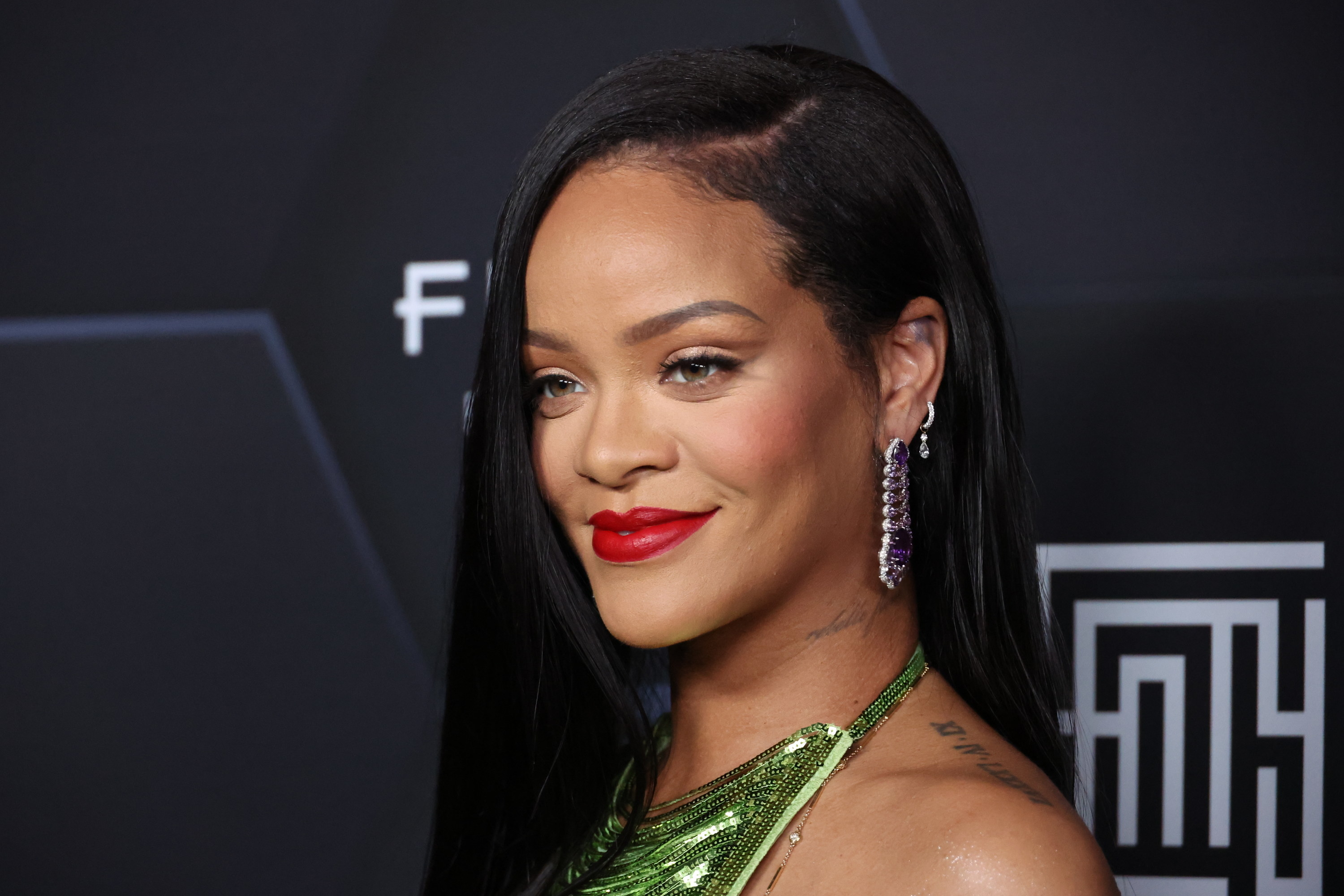 "She will flatten you about those kids," she added. "And that resonates with me a lot because I feel like that's the type of mom I'm going to be. Psycho about it."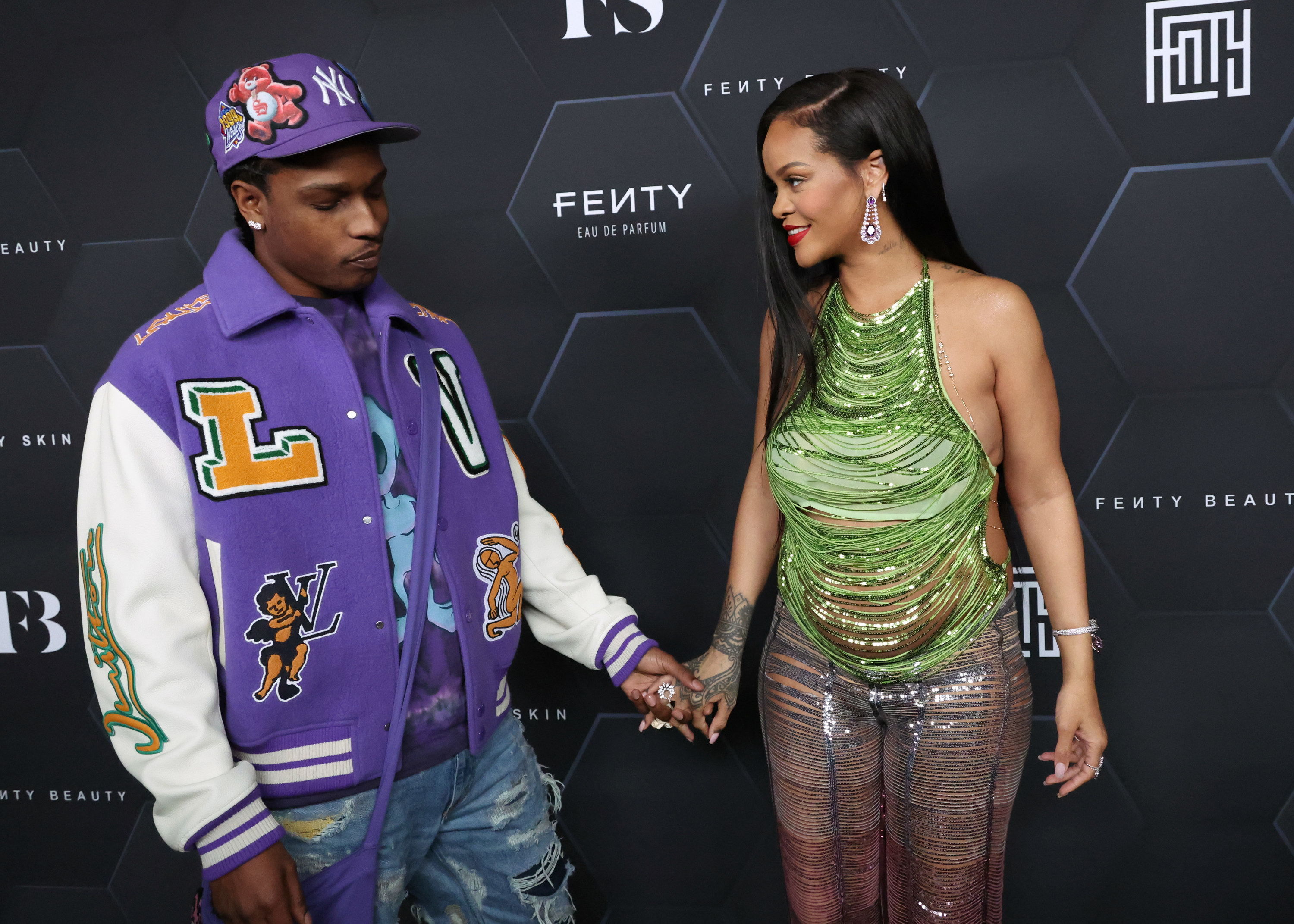 So would Rihanna flip a table for her children? "Worse," she replied. "You talk about my kids, it's over."