Sound the alarms, NAVY MEMBERS!! It's not an album, but it's a BABY.
And yes, it's cool that she and A$AP Rocky are going to have a kid. I love that for them. But let's talk about this "announcement" outfit.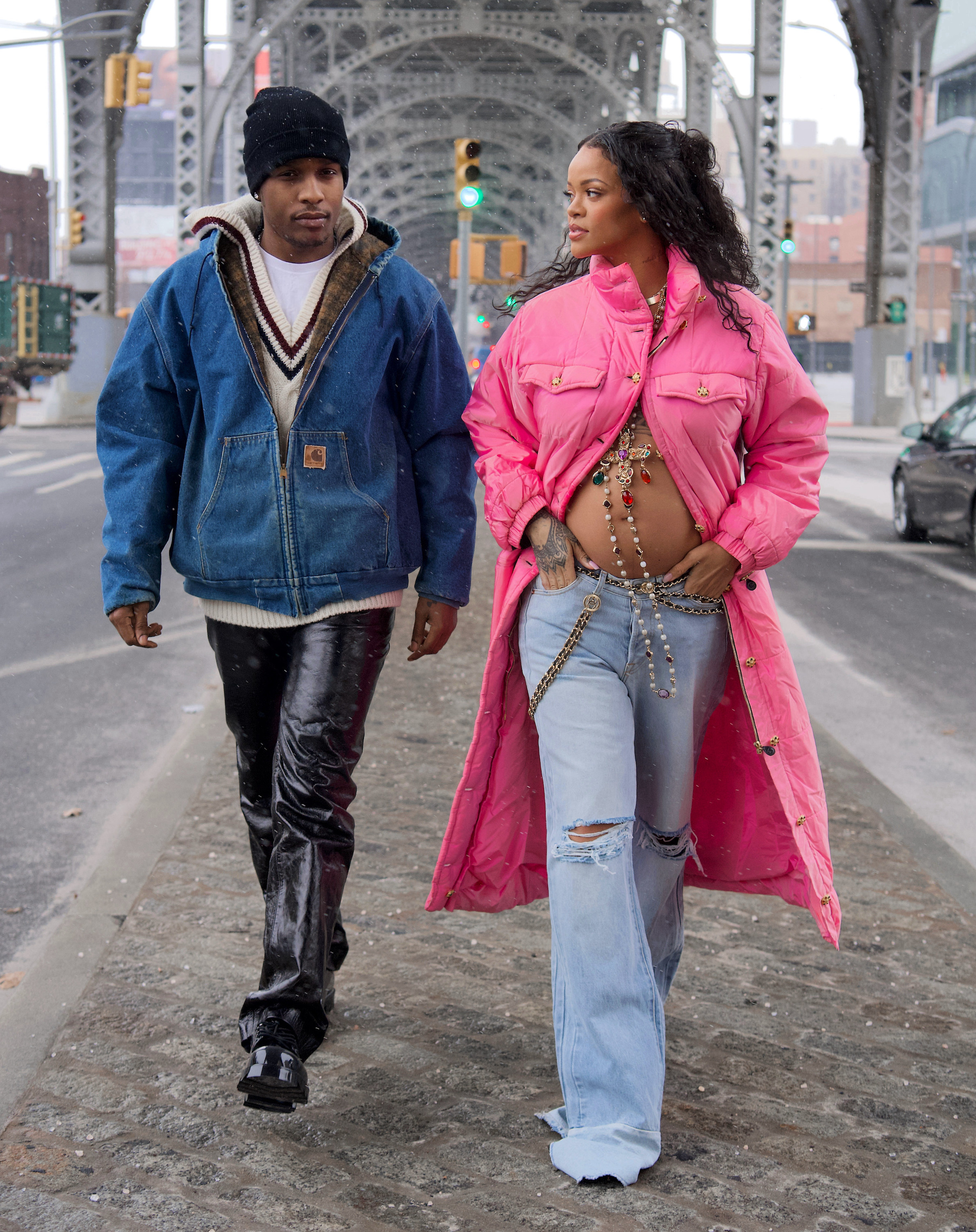 Technically, there's no "announcement," we just were gifted pictures taken in Harlem.
Now, currently in NYC, there is a shit ton of snow everywhere. But in these pics, there's no snow. Which means they were taken before this weekend, possibly Friday.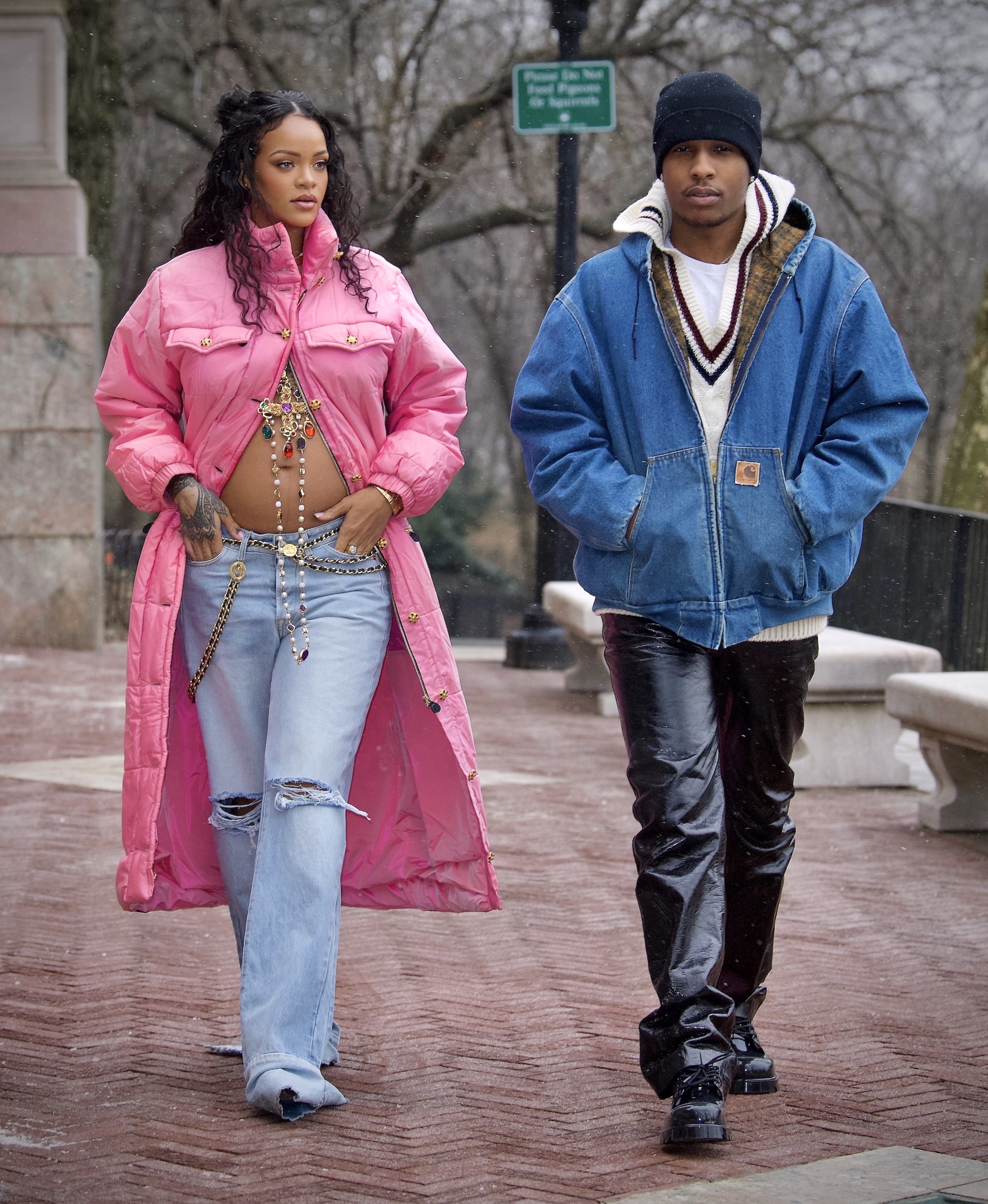 Let's just assume they were taken on Friday, because I don't know how anyone could keep this a secret for more than three days. Anyway, on Friday there was a high of 32 degrees.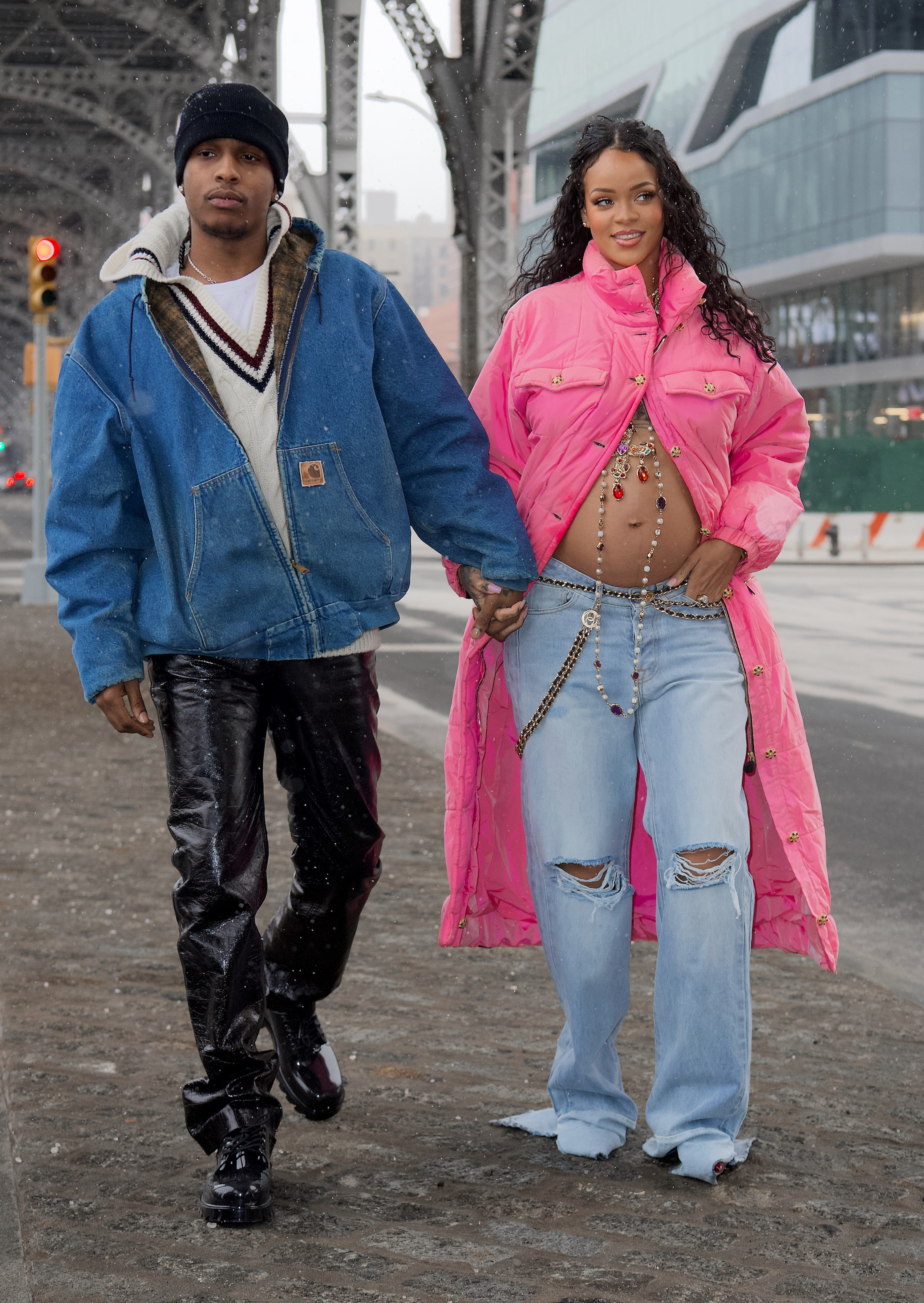 The literal freezing weather means nothing to her. She is impenetrable. I see no goosebumps. Just one large bump, 'cause the baby.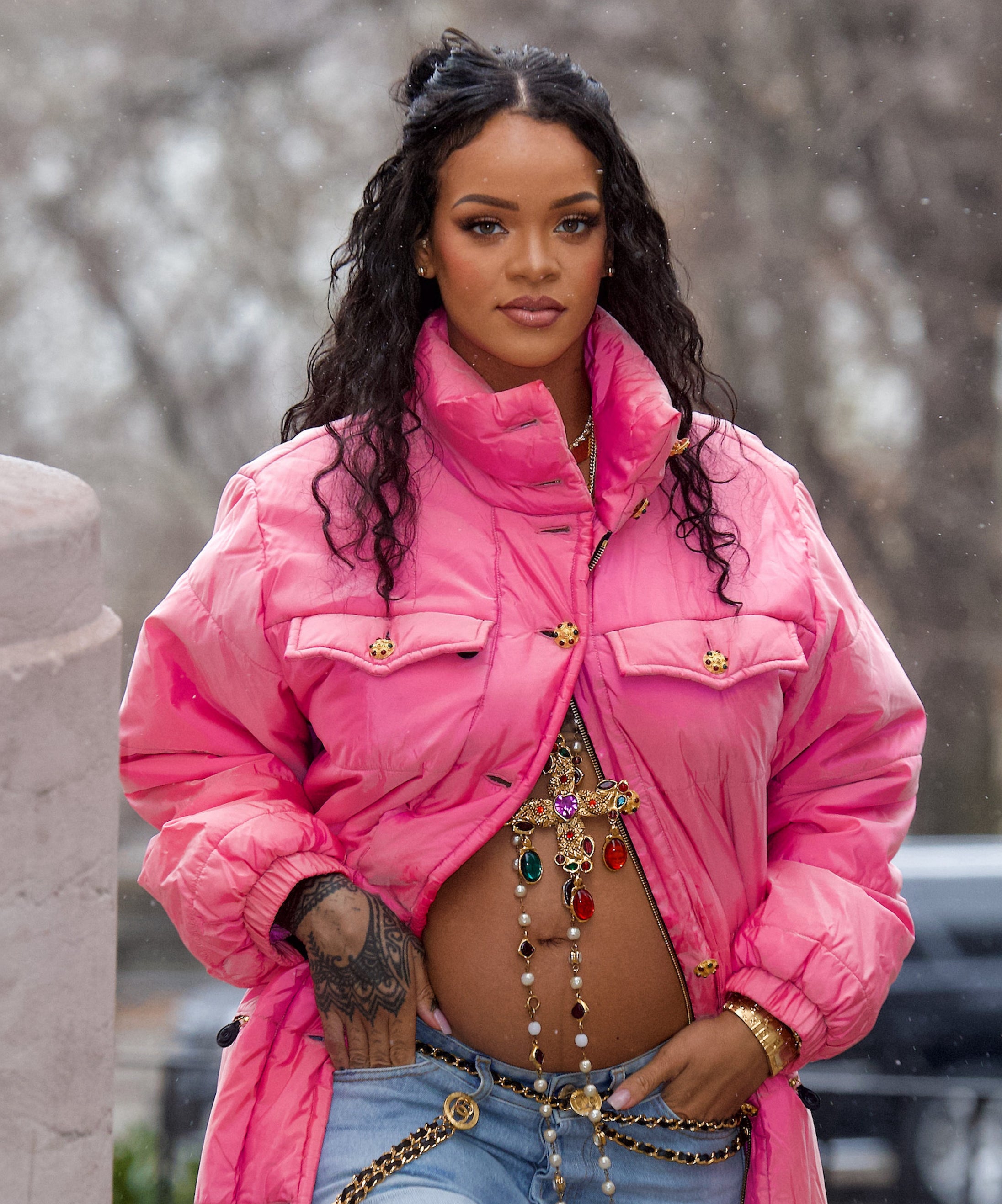 And she looked soooooo feckin' goooooddd shepkgdnlkhjgmsfgh.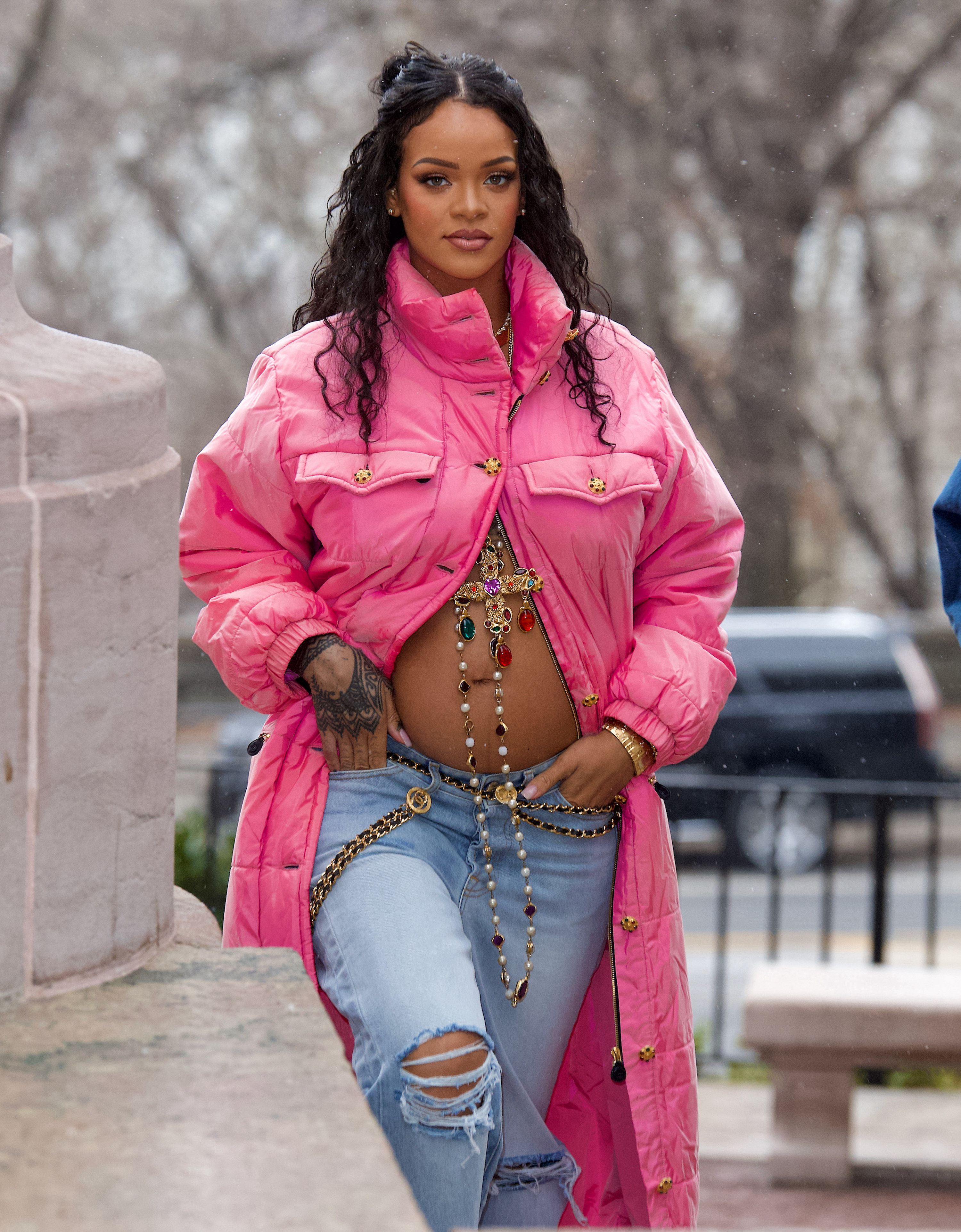 The pink parka with nothing underneath!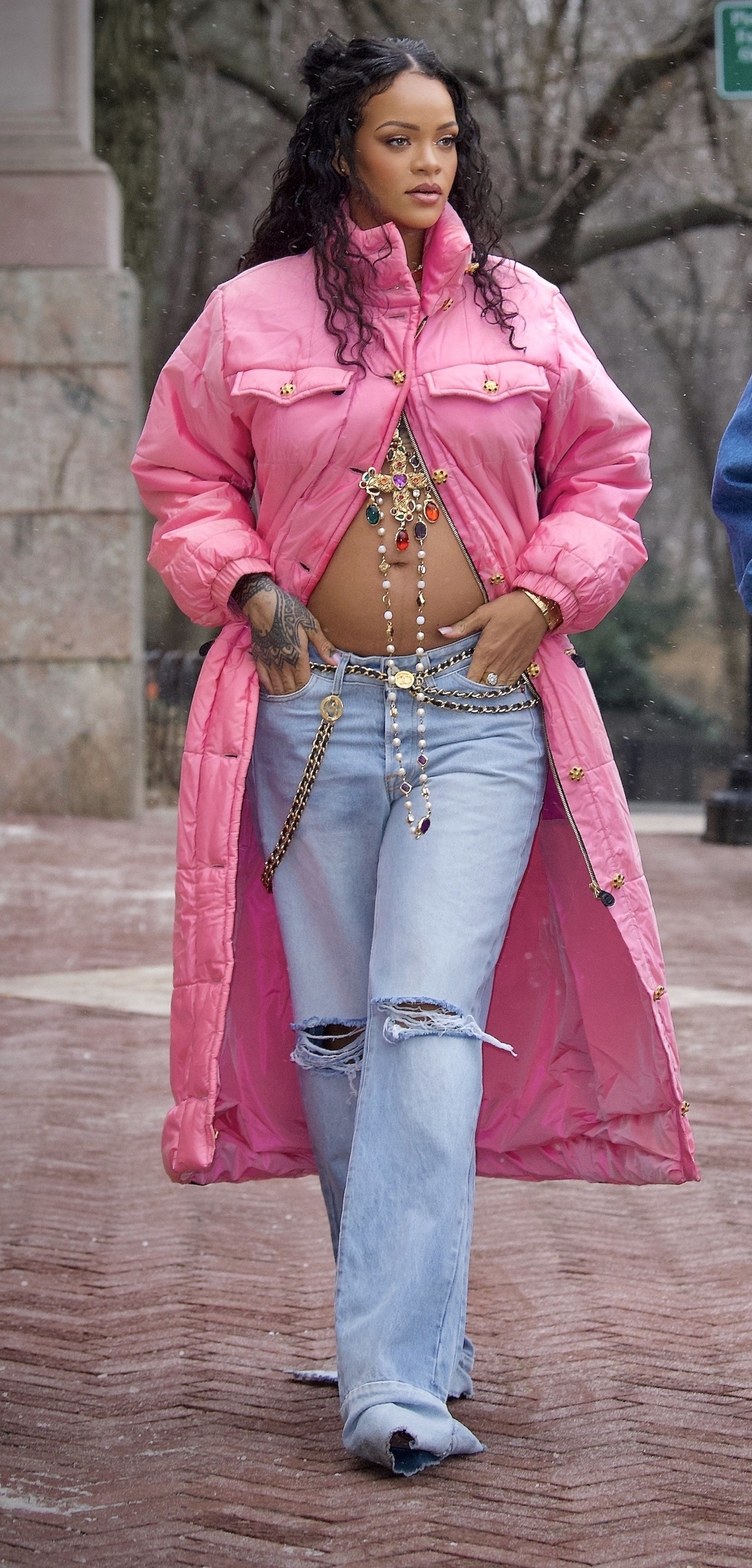 The fact that I have no idea if she is wearing shoes or is part of the barefoot movement!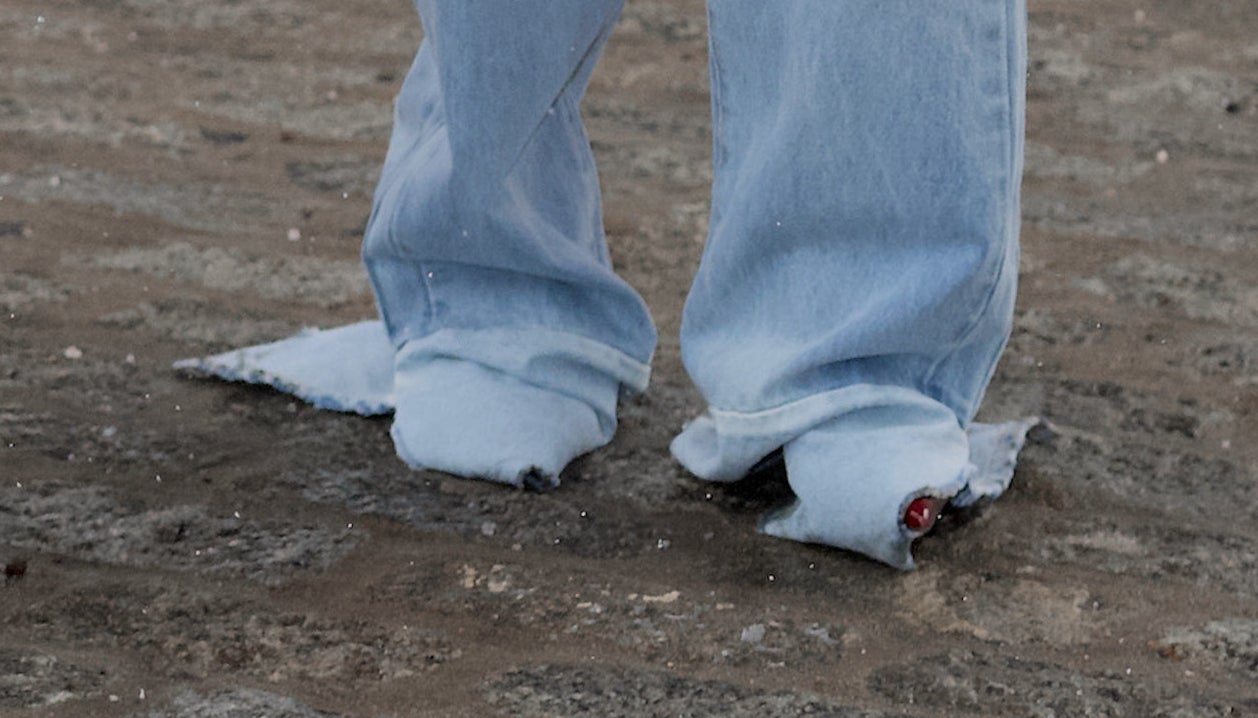 The child already being adorned with jewels!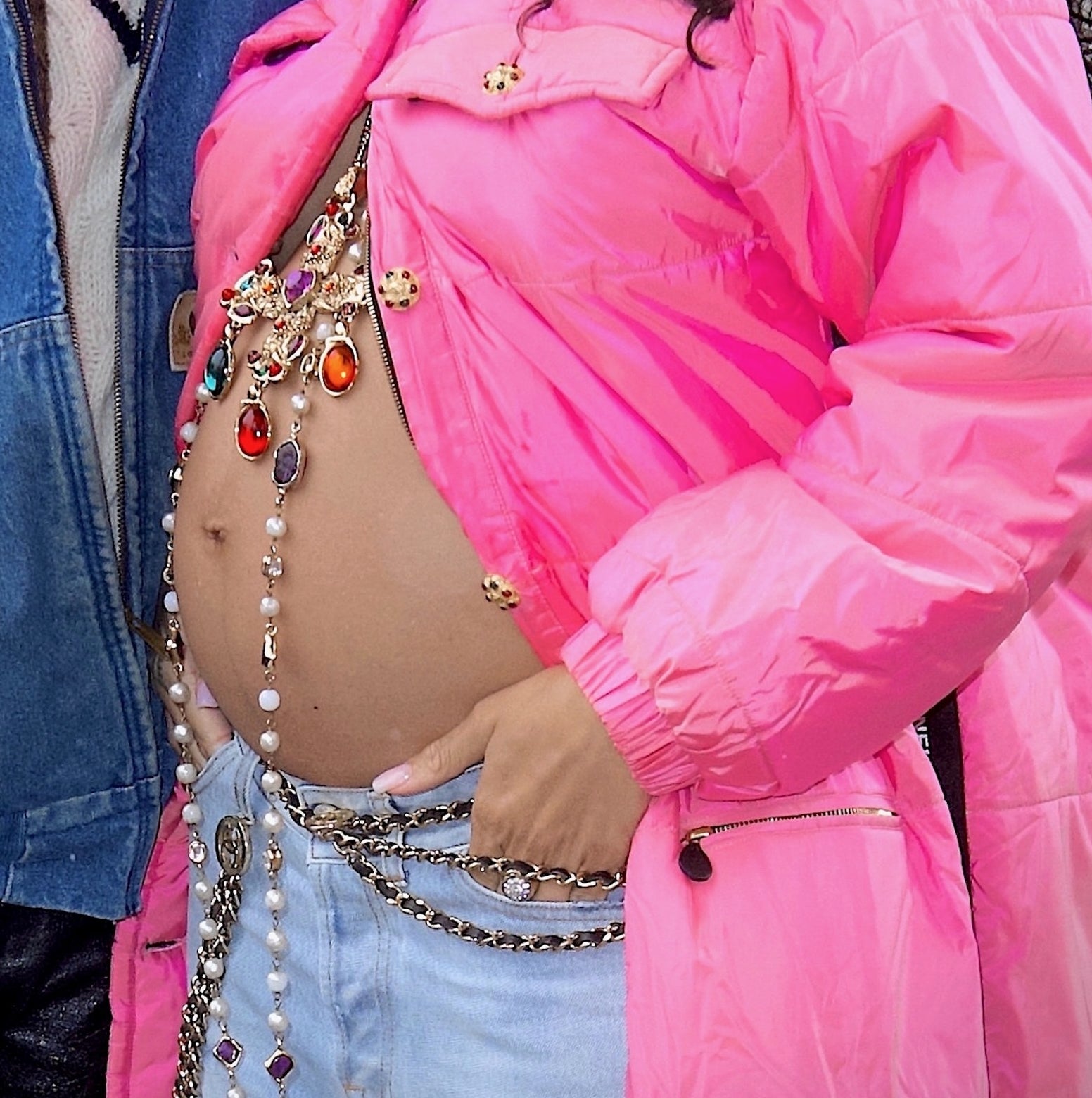 I feel bad for anyone who tells someone they are pregnant today, because it won't be this! Sad!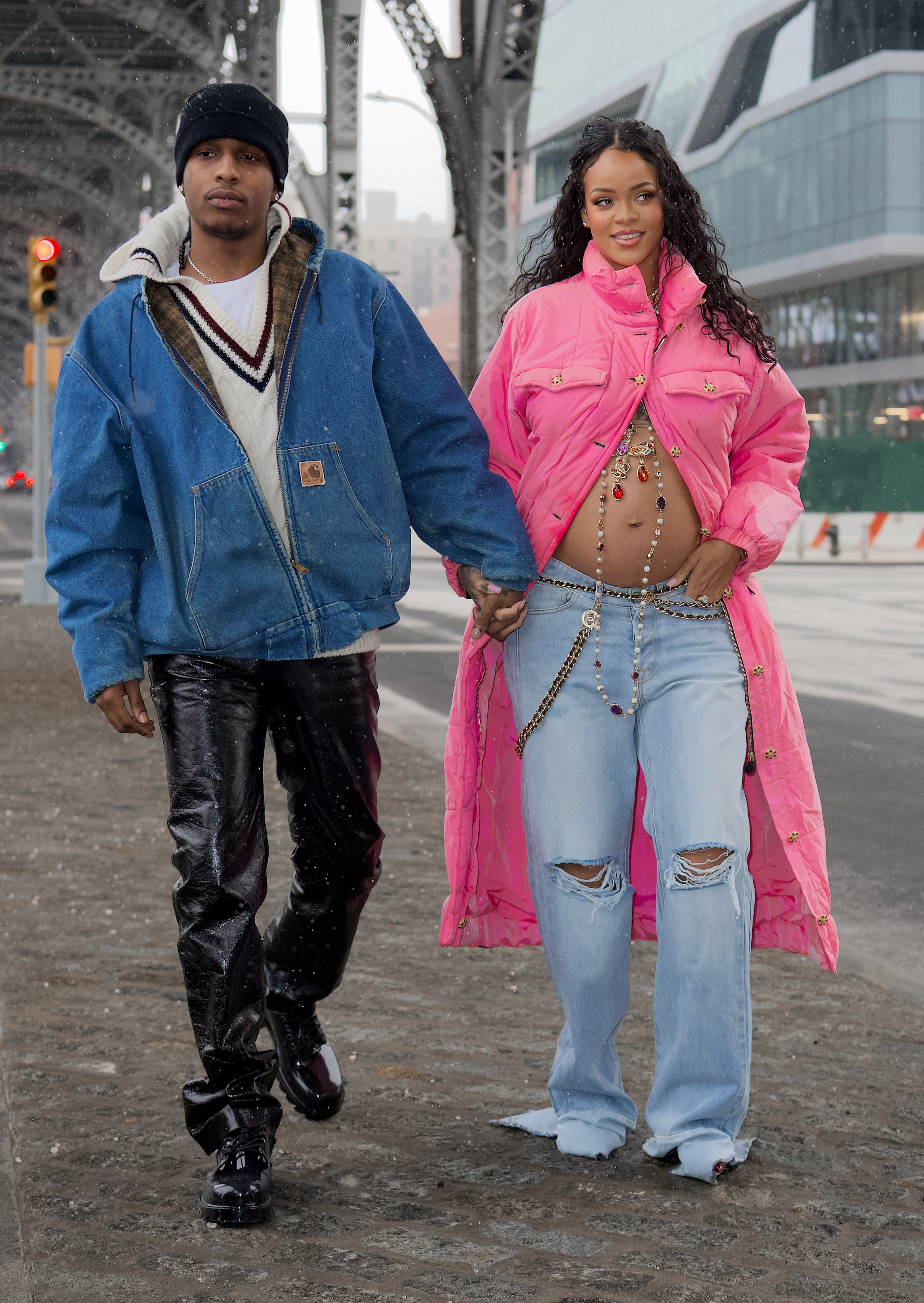 An instantly iconic pregnancy reveal, and she knows it. Thank you Rihanna <3.