Rihanna has never tried to hide her appreciation for Bravo reality shows.
See: this Instagram post from 2018 where the musician and Fenty Beauty founder refers to a Vanderpump Rules scene as "easily the best clip on TV."
So, naturally, Rihanna was watching when two Real Housewives of New York City cast members mentioned her during a new episode this week.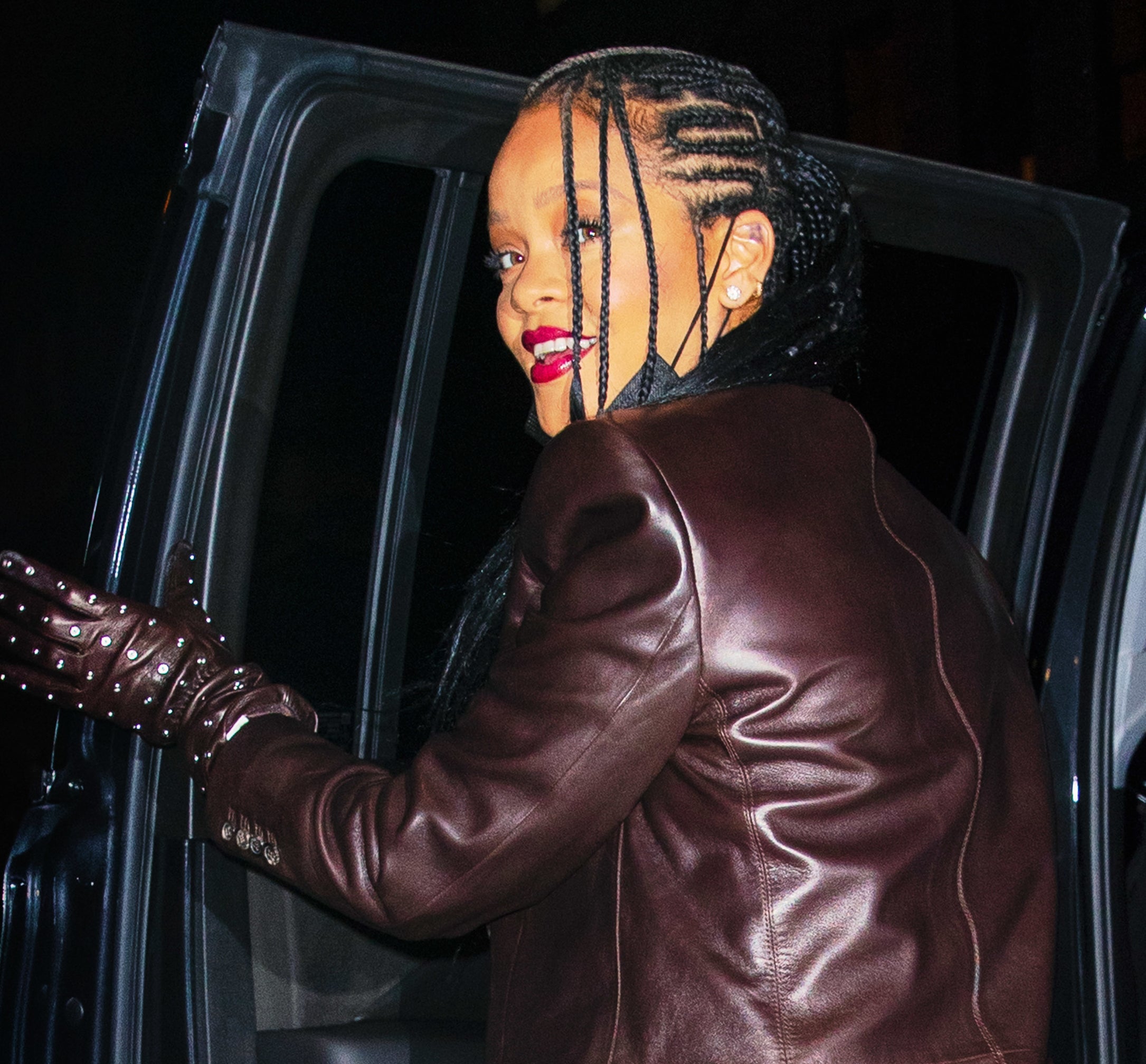 The name drop came amid an argument between Leah McSweeney and Ramona Singer.
In a truly iconic move, Rihanna didn't just acknowledge the women's tense exchange on Instagram — she inserted herself into the drama.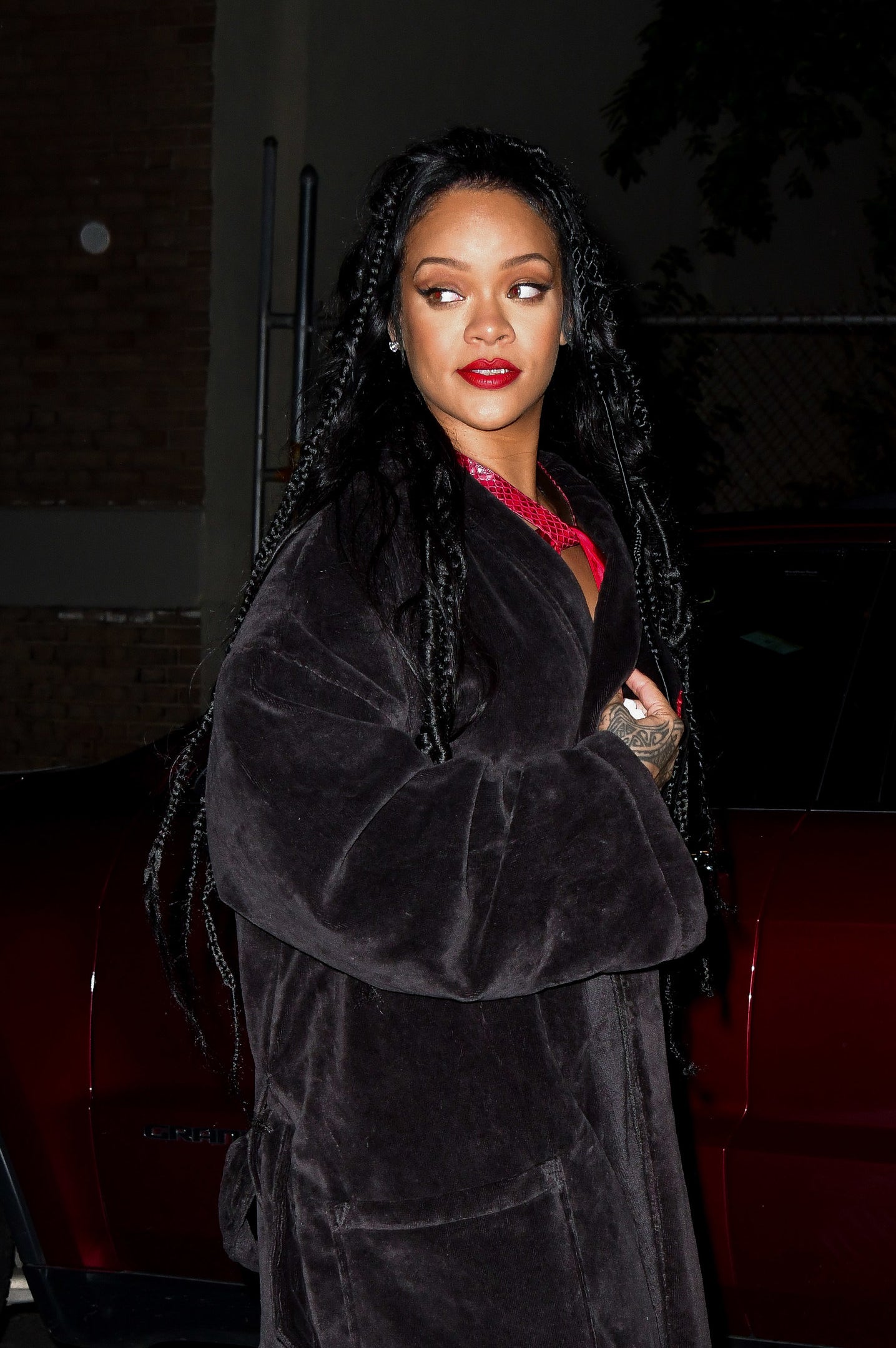 "What was said @ramonasinger?" she captioned an Instagram post, which included a selfie of Rihanna wearing sunglasses and a "Bitch Mob" t-shirt, as well as a clip from the Real Housewives.
I'm honestly a tiny bit bummed to report that this very meta Housewives saga didn't unfold further from there. Suddenly, all I want is Rihanna live-tweeting RHONY for the rest of the season.